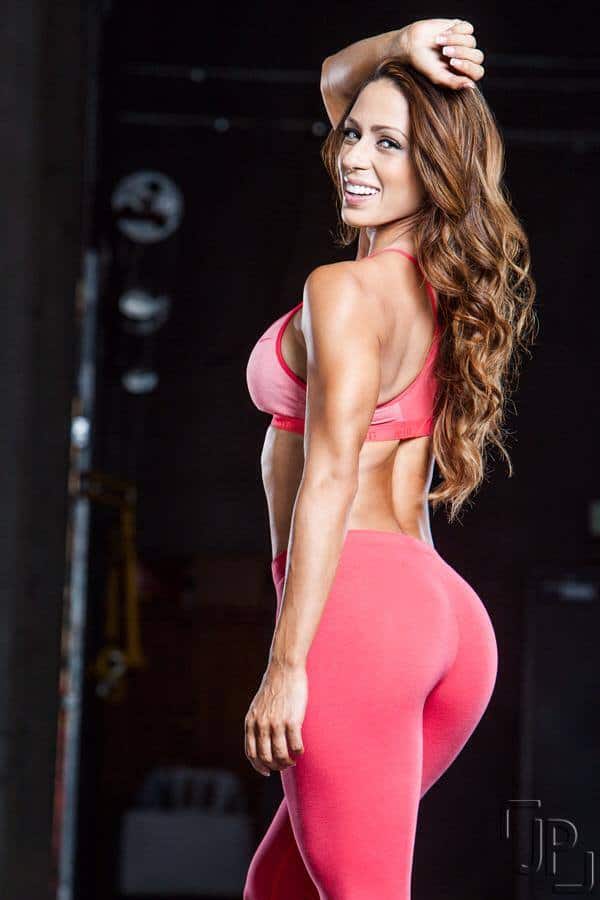 She's a fitness model, a bikini competition world champion, and a MILF.
Follow @ChadyDunmore
1 Comment
MUST-SEE STUFF AROUND THE WEB ▼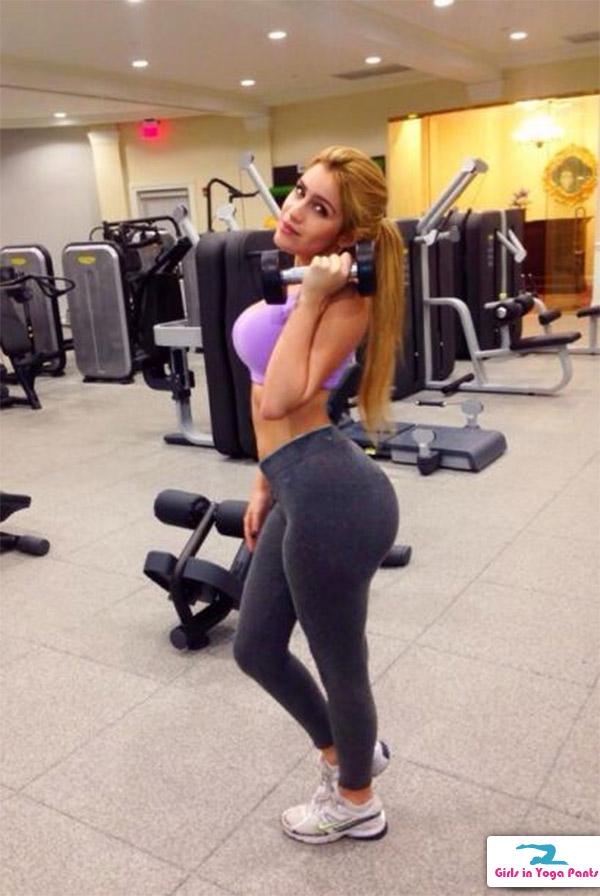 If you like big booties, you might wanna check these pics out. Which one's your fav? » Continue reading "23 girls with slim waists and big booties in yoga pants"
2 Comments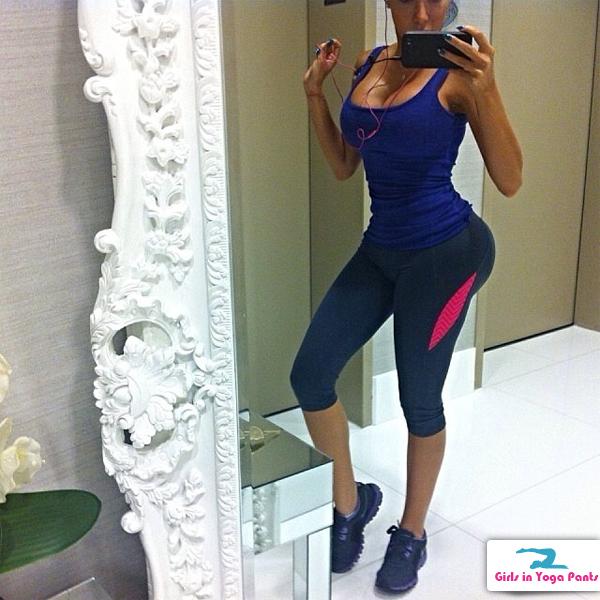 I think she's a porn star, but I'm not quite sure. Either way, GIYP fan "InMiamiBeach" wanted to make sure you got to know her, so here's some pics of her insane body to get your week started off right.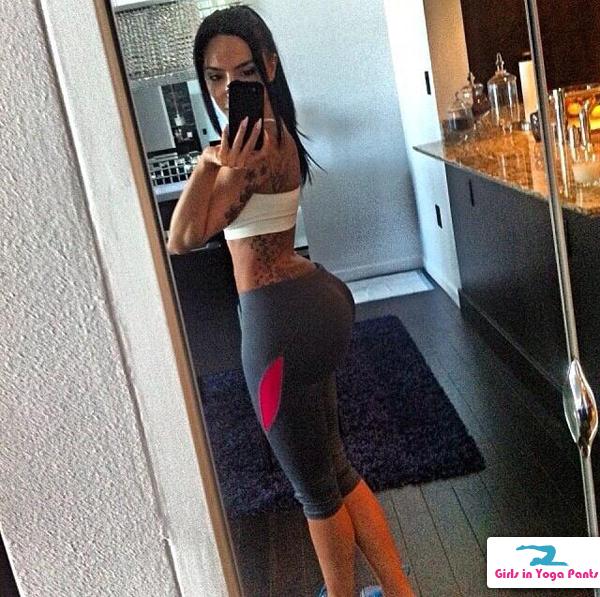 Check her out on Twitter @MsLelaStar and let her know how you feel about her ass. Just an FYI, she looks incredible from the front, too. Here's 2 pics to prove it ›
11 Comments
It must be something to do with the last name, because Lyzabeth Lopez has a booty like J.Lo that will make your knees weak. Check out the video above of her enjoying leg day at the gym.
No Comments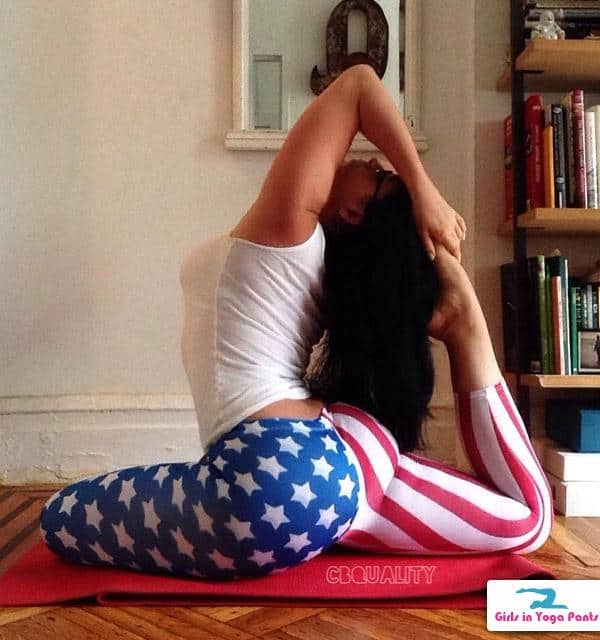 Recover from your 4th of July hangovers and BBQ overdoses with these 25 beautiful yoga pics. » Continue reading "25 Hot Girls Doing Yoga & Being Flexible"
4 Comments