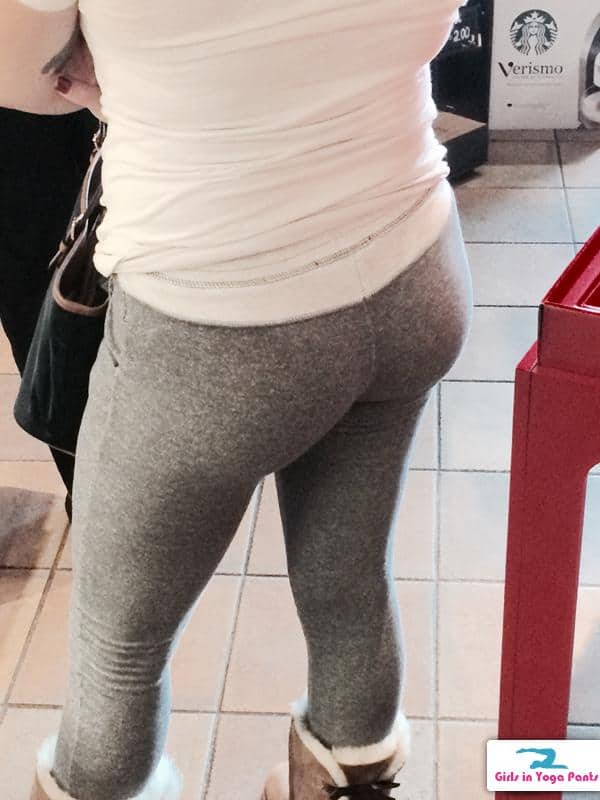 From GIYP fan Brian, he couldn't resist creep shotting his friend's ass while they were in line at Starbucks.
4 Comments
MUST-SEE STUFF AROUND THE WEB ▼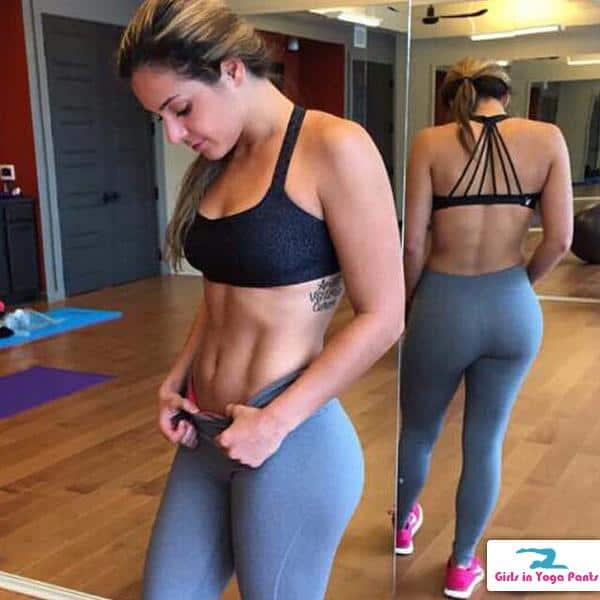 96% of girls love yoga pants, and about 2% of them actually wear them to yoga. But thanks to the ASSMAN, and that mirror behind her, we get to see the epic combo of a girl with a nice ass that loves yoga pants and actually goes to yoga.


More girls with real yoga booties ››
1 Comment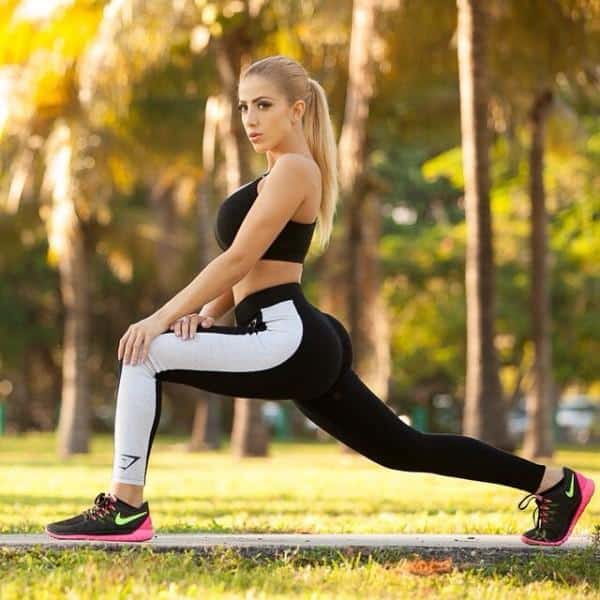 Her friend in pic #3 is pretty hot too. Which one is her best pic? » Continue reading "10 photos of Valeria Orsini in yoga pants & workout shorts"
6 Comments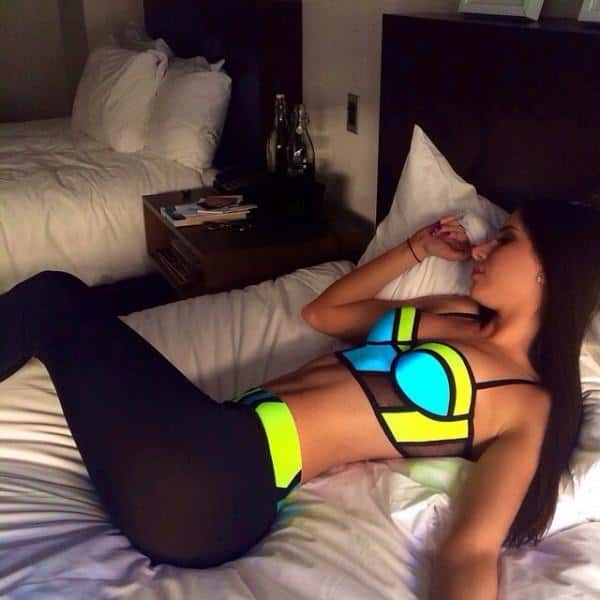 1 Comment

This is the most beautiful struggle you'll ever see. Give it a couple seconds to load, it's worth it. Share this with your friends using the Facebook & Twitter buttons below.
2 Comments