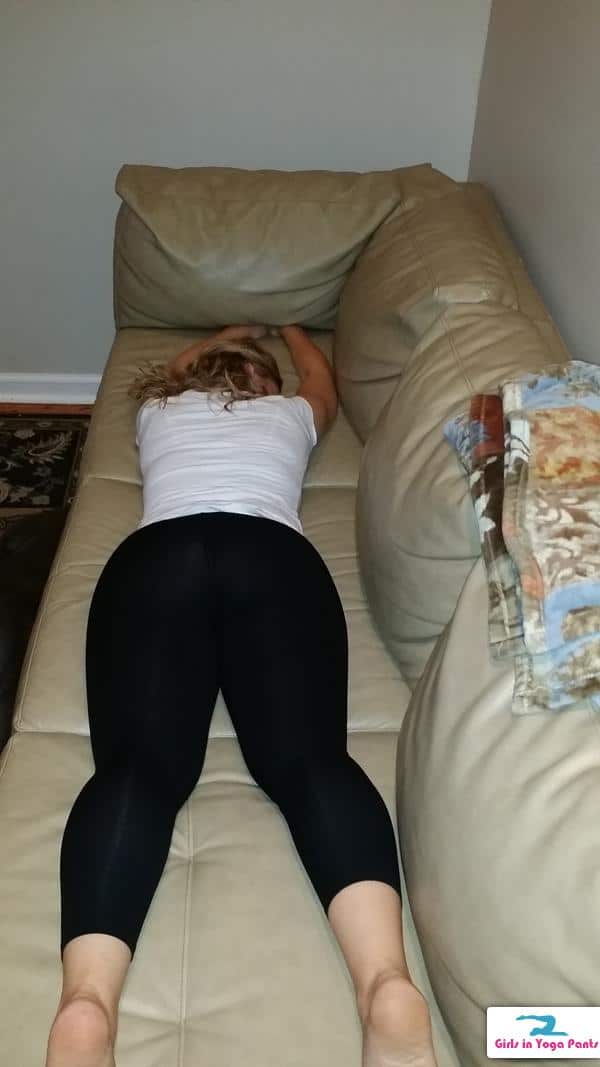 According to her boyfriend Jeff, yes she's a PAWG.
While I am liking what I'm seeing, I'm definitely going to need some more angles before I can confirm this blonde is actually a phat ass white girl.
Definition: A Pawg stands for phat ass white girl. In this context, phat is an alternative slang spelling for fat. A pawg is a woman who has a big—though it's not necessarily fat—butt.
Here is our source – https://www.dictionary.com/e/acronyms/pawg/