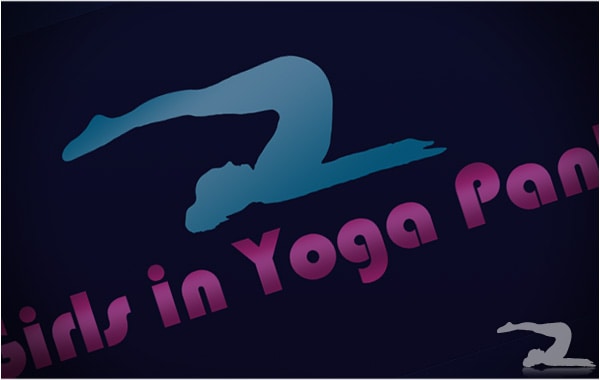 If you don't like yoga pants, you're wrong.
Why look at just girls, when you can look at girls in yoga pants? Yoga pants are up there with beer and dogs as planet Earth's greatest assets. Yoga pants are to men as laser pointers are to cats. Get your backside fix, feast your eyes on the web's best posteriors, and pay homage to yoga pants. Because it beats working.
We have the coolest visitors.
We actually do. Since 2010 we've spread the joy of yoga pants to millions of people. Here are a few of them:
@girlsinyogapant I LOVE YOU AND YOUR LOVE OF GIRLS IN YOGA PANTS. Awesome website! Keep partying!

— ANDREW WK (@AndrewWK) November 20, 2012
I am having trouble viewing girls in yoga pants. Sad. From my view it's blurry pictures of girls in yoga pants.

— Howard Stern (@HowardStern) February 5, 2011
If you type "girls" into Google, 4th one down is "girls in yoga pants". I clicked on it. (for research…) Sorry, I'm bored and sick.

— Zach Braff (@zachbraff) December 16, 2011
#Twooping right now. "Reading" @girlsinyogapant , best thing that's happened to me since the #ShamWow

— Paul Bissonnette (@BizNasty2point0) February 10, 2011
@girlsinyogapant http://t.co/0D9tnLWc

— GOLDUST (@DUSTIN_RHODES1) August 22, 2012