Gracyanne Barbosa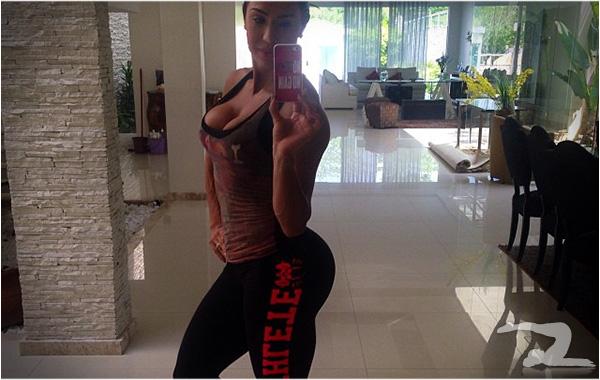 Gracyanne Barbosa is a pro fitness competitor from Brazil whose booty you can see from the front. We've got more pics of her booty here.
4 Comments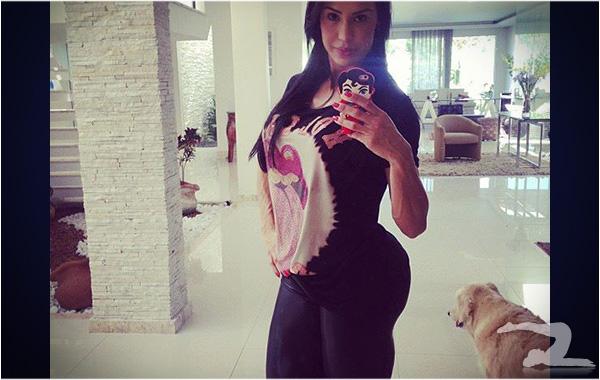 1 Comment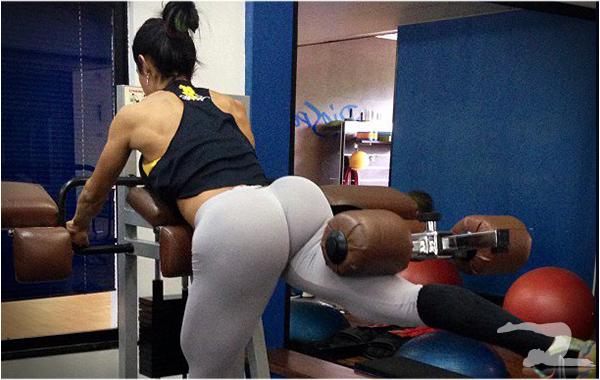 If Brazilian fitness models are your thing, Gracyanne Barbosa is your girl. › Continue reading
8 Comments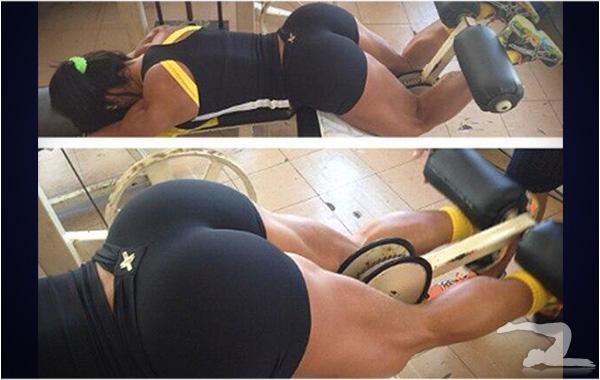 I think it's about time I booked a trip to Brazil.
7 Comments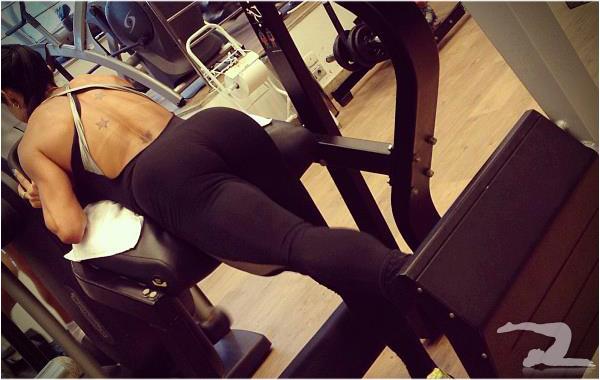 Feast your eyes on Brazilian fitness model Gracyanne Barbosa doing some kind of leg or ass exercise. Another angle ›
4 Comments