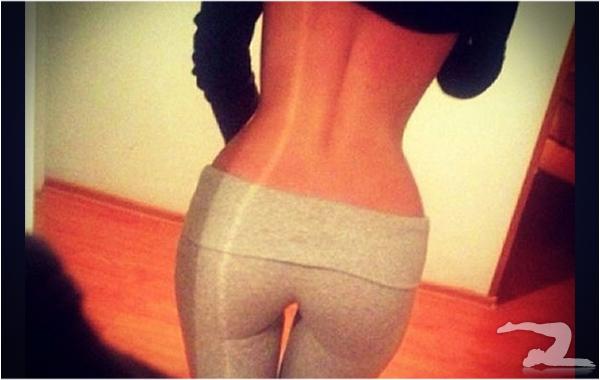 16 Comments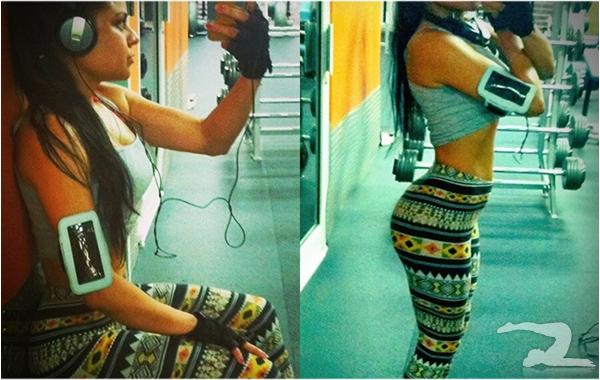 You can follow this babe on Twitter here. Want more pics of her? Maria Saldana pics
9 Comments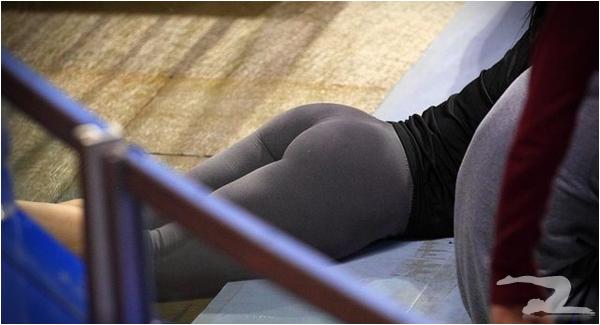 This booty was spotted on campus at Florida International University by #1 Creeper.
18 Comments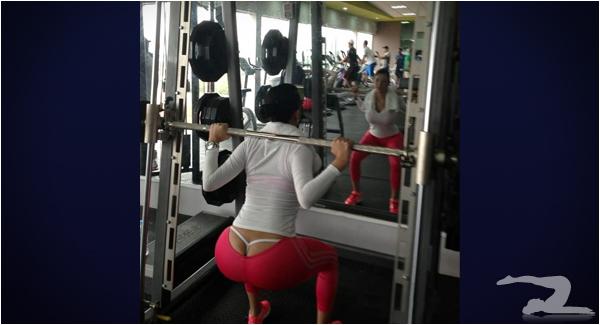 What's with all these thongs showing up before Thong Thursday even arrives? Not that we're complaining.. it just works better for alliteration if you guys wait to send it in. Make the jump for the high res pic.. Continue reading "SEXY SQUATS WITH A THONG ON" »
18 Comments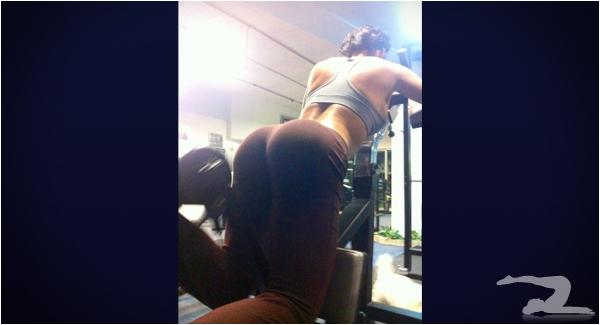 This may or may not be the same girl we featured yesterday. Either way, she's got an excellent booty that you'd have to be a fool to not check out the high res shot by clicking here..
11 Comments