Sunday, January 30th, 2011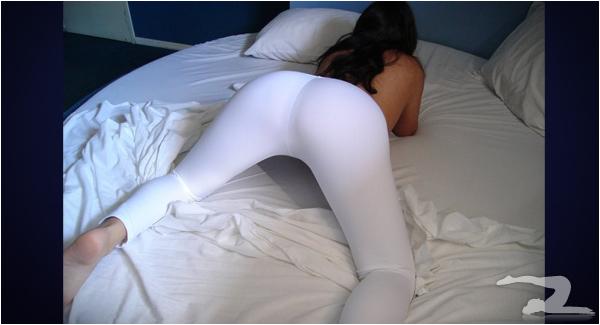 We all love white yoga pants, so enjoy this. Enjoy it more with the full size version, after the jump! › Continue reading
Saturday, January 29th, 2011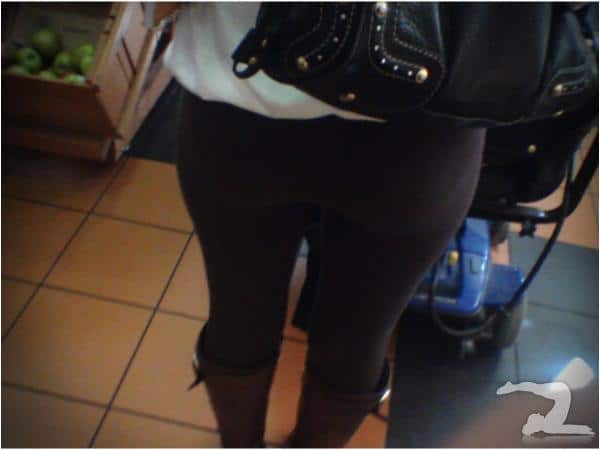 This creep shotter writes: a fellow student-body in the CSUN food court today…she must be carrying a 4.0 GiyPA this semester. Credit to AzztecMO79.
Saturday, January 29th, 2011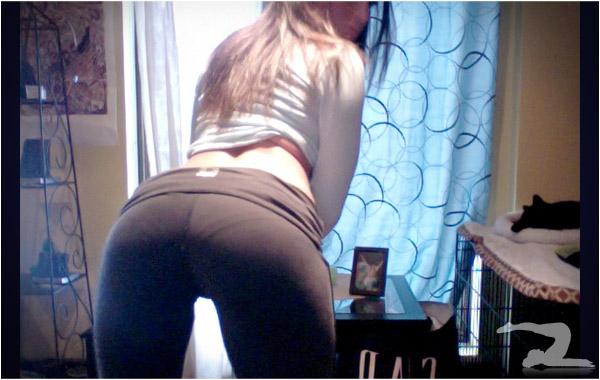 Sent in by Jenée
Saturday, January 29th, 2011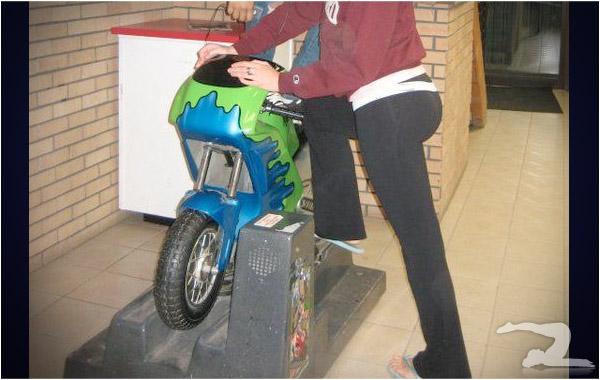 Friday, January 28th, 2011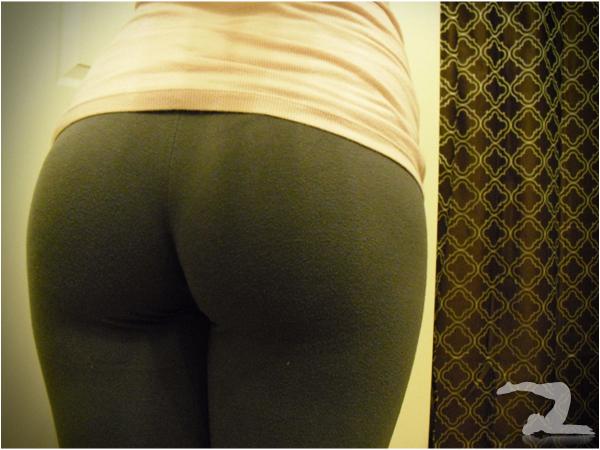 This GIYP writes; As a bisexual female with good taste I obviously enjoy browsing through your site. I have been considering sending in a picture of my own for some time and, since my birthday is coming up, I decided it was time. Enough babble, here it is.
Enjoy,
and keep up the amazing work.
| | |
| --- | --- |
| | |
© Copyright Girls in Yoga Pants
home | submit your pants | about | faq | terms of use | privacy policy | contact us | advertise on ourblog network

Girls in Yoga Pants is a blog that features funny pictures of women wearing tight clothing, attractive women in fitness clothes, hot babes working on their Gluteus maximus and any other situation involving exercising or working out to improve their health. From Lululemon to Victoria's Secret, this fashionable trend will not and should not go unnoticed by men everywhere.