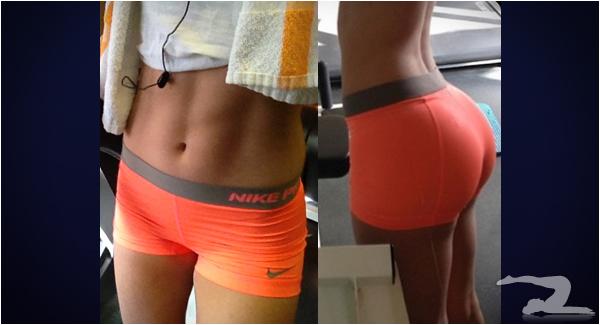 13 Comments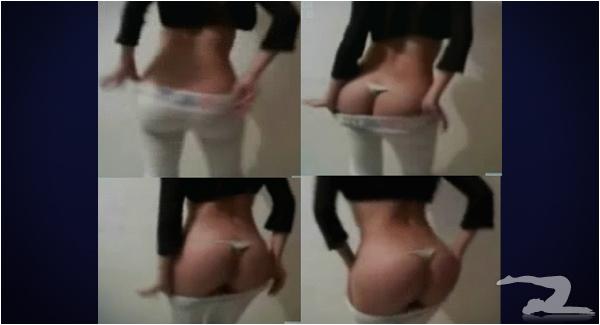 This might just be the most incredible GIF I have ever seen. Click here to check it out..
18 Comments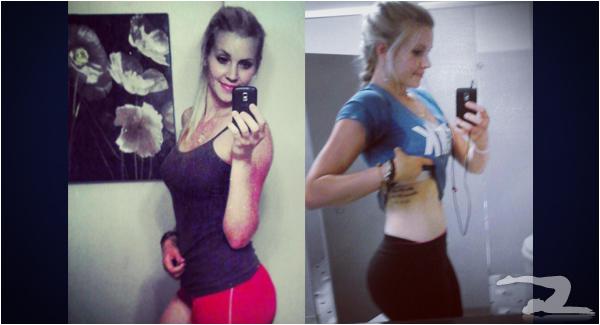 If you don't know who Brandie Lynn is, your life is about to get a hell of a lot better. Check out our incredible collection of this beautiful aspiring fitness model by clicking here. Or, if you're well-versed in the area of Brandie's magnificent behind, keep going for the high res pics.. Continue reading "BLONDE BOMBSHELL IN YOGA PANTS AND SHORTS" »
3 Comments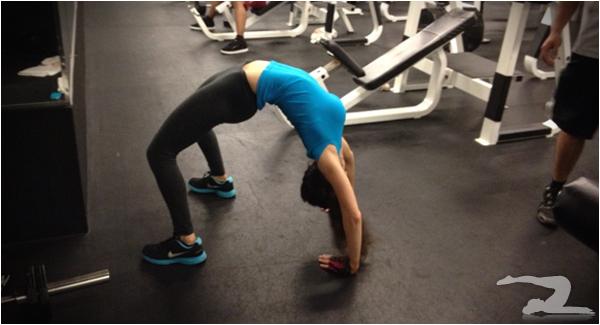 When Jennifer Selter's not at the gym distracting every guy working out, she's at home posting pictures on her Facebook of her distracting every guy at the gym. Seriously, get her a stage to work out on and you'll have a sell-out show every night of the week. Keep going for the high res pic.. Continue reading "FITNESS MODEL DOING YOGA AT THE GYM" »
2 Comments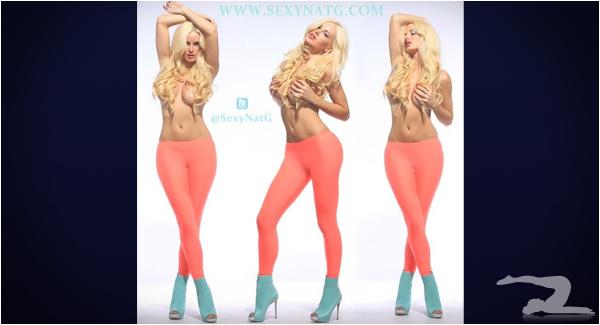 Say hello to Natalie Gauvreau, the beautiful blonde featured above that's currently causing all the blood to rush to one spot on your body. She has a rack so nice this is her second Titty Tuesday feature and if you're a fan you should probably click here for the high res pic..
5 Comments