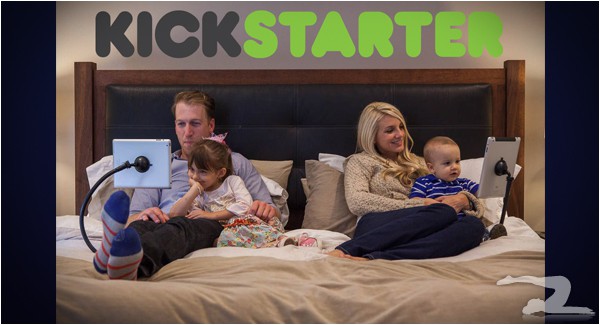 Our friends at XFLEX would like to wish you a very Merry Christmas, and they know you need something to hold your tablet anywhere you go for convenient, hands-free GirlsInYogaPants.com viewing. So here's the deal.. Check out their Kickstarter campaign, watch the video, share it on Facebook, pledge if you wish, and comment why it's the best tablet stand available anywhere. What do you get? XFLEX will be giving away 1 free XFLEX every 72hrs for 15 days to users talking about their amazing stand. Winners will be announced on their Facebook page, so make sure you like it!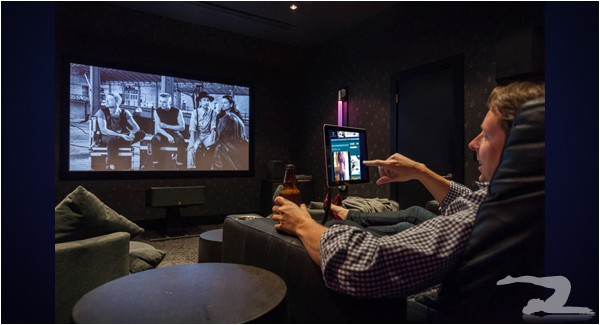 But wait, there's more! If you choose to pledge $95 to their Kickstarter, you can be the first to own the custom GirlsInYogaPants.com XFLEX stand – complete with our beautiful logo etched right in. We hope to be offering these in our online store in early 2013, but you can guarantee you have one and save a bunch of money in the process by pledging now. Simply send a message along with your pledge stating you would like the GIYP version and you'll be on your way to hands-free, GirlsInYogaPants.com browsing. And we all know you could use an extra hand while visiting our website.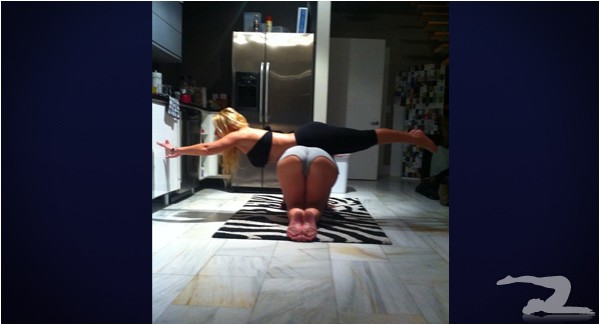 Now think about how easy this ridiculous pose above would be to take a picture of if you had an XFLEX. What are you waiting for? Go pledge now! Or rant on all available social media about how amazing it is and how much you want it and maybe you'll be lucky enough to win it!