Video

Excellent use of a GoPro camera, if I do say so myself.
Now look at…
or
2 Comments
MUST-SEE STUFF AROUND THE WEB ▼
#ArchThatBackChallenge has taken over Twitter and Vine, proving that if you put "challenge" on the end of anything, people who live on social networks will do it. › Continue reading
4 Comments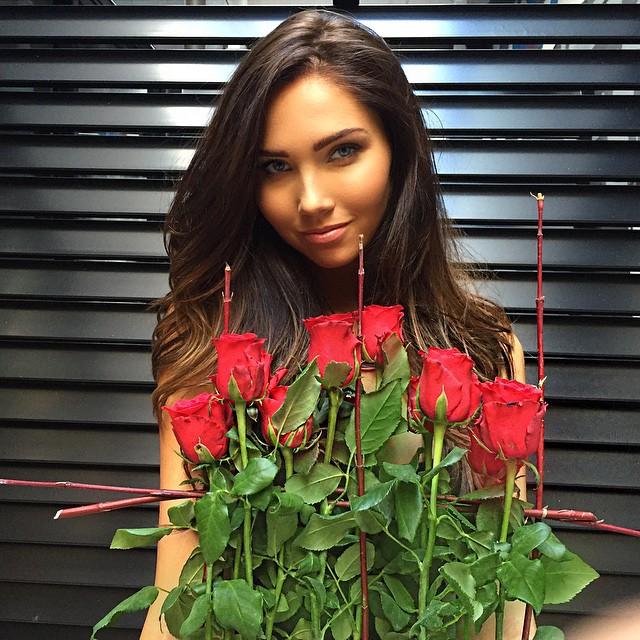 I should let my bias be known, I develop a crush on any cute girl with an Australian accent. But my feelings for @JessicaLaurenGreen go above and beyond that of infatuation, I am full blown in love. And I've never even heard her talk, so you know these feelings are legit. That makes sense, right?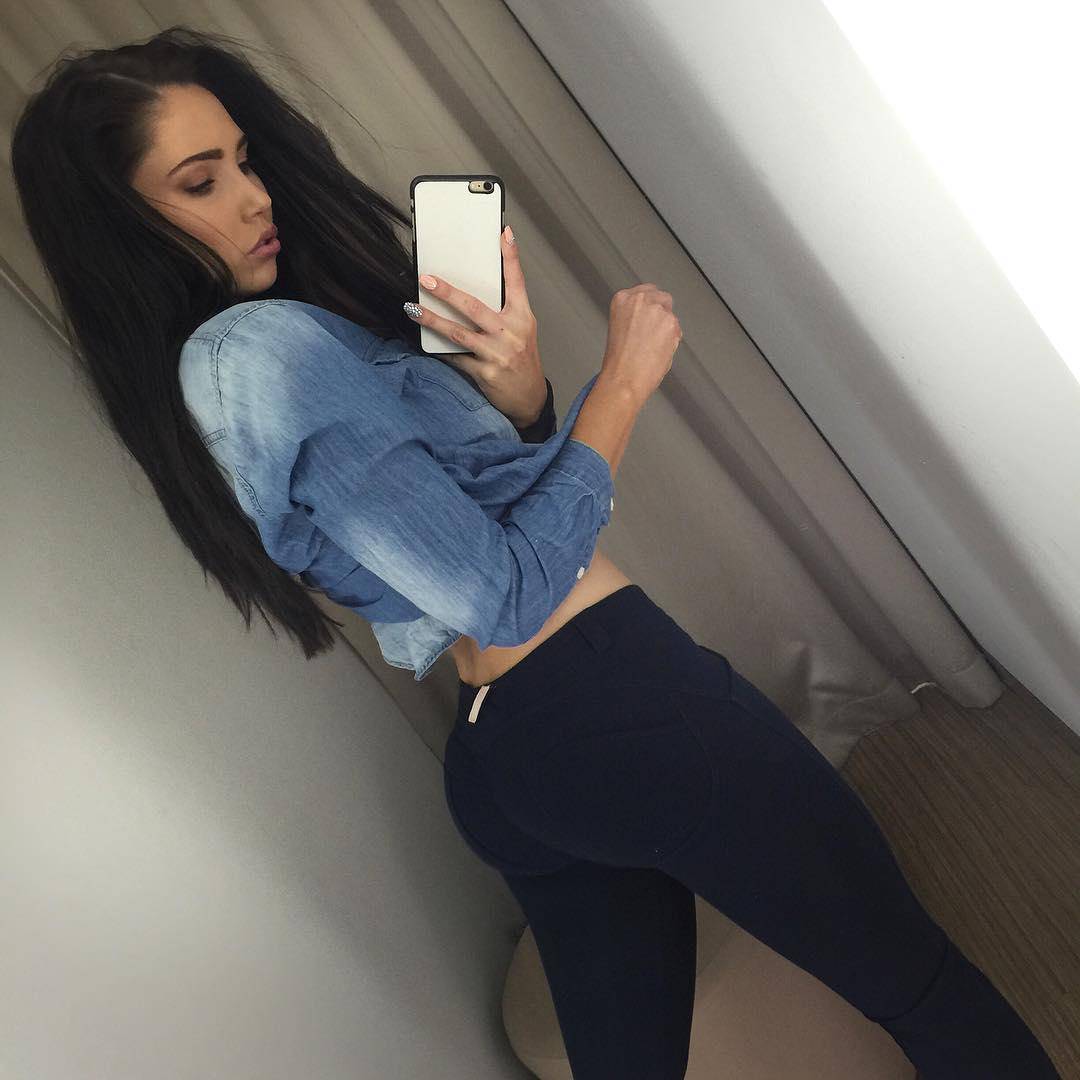 I'm sure that beautiful booty has something to do with it, too… but I'm going to go ahead and give this girl an 11 out of 10. To help you see why, we've included bikini and underwear pics as well. › Continue reading
2 Comments
2 Comments

Am I the only one around here wishing there was a zoom feature? If you're just seeing a regular video, try accessing it through Google Chrome or the YouTube app on your smartphone.
2 Comments