Video

That's @MichelleBalvs on the left, and since I'm pretty much obsessed with her you know we've got a ton of content featuring her insanely tight body. Give her a follow and tell her to upload more slow-motion booty videos to that workout page she's starting..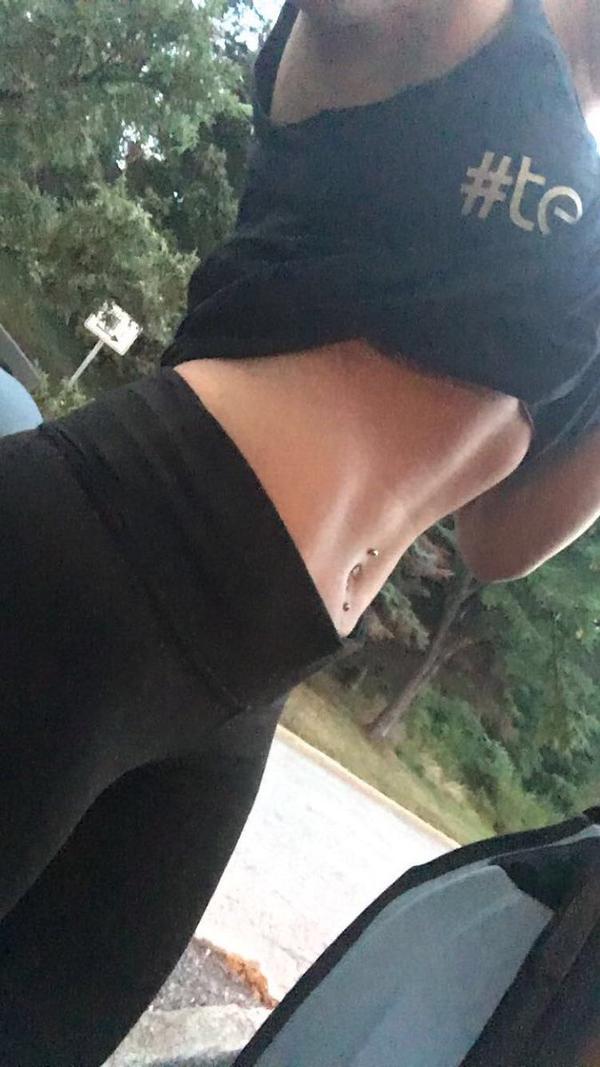 While we wait for those slow motion videos you better be requesting, we've got some insane swimsuit and bikini pics of her that are absolutely going to blow your mind.. and that video of her laying poolside should come with a disclaimer telling those with heart conditions to look away. › Continue reading
2 Comments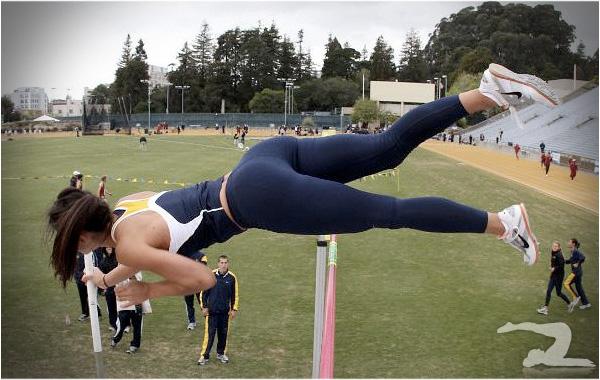 Allison Stokke may not have made the Olympic team, but she's still the most popular pole vaulter in the world. "Everyone's following her," Howard Stern said of the #168-ranked vaulter on Wednesday.
Check out the below video and I think you'll see why she's so popular despite her low ranking.
Stokke also recently took part in this ESPN article complaining about life as a hot chick.
1 Comment

If you like girls with tattoos, definitely follow her. Damn.
No Comments
That's one way to get banned from your gym. Please allow the Facebook video player a moment to load.
No Comments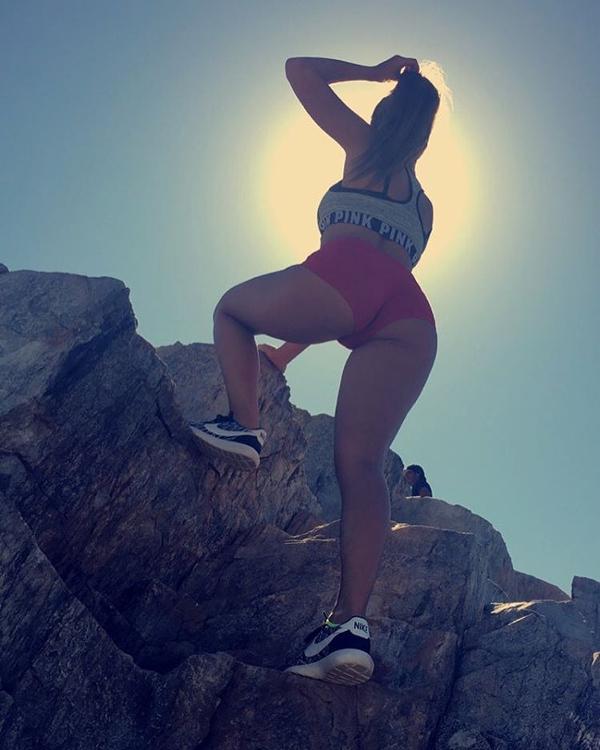 So it looks like this girl @RachelBush had her Instagram deleted a few months ago and has since then managed to gather nearly 500,000 followers! Judging by the picture above, you definitely know why! So check out the pics of her below (including one of her and a friend in bikinis on the beach) and be sure to watch the video of her twerking in short shorts. If you like what you see give her a follow. Half a million people can't be wrong, can they? › Continue reading
2 Comments