I believe there was a Bubble Butt song written about this chick.
*UPDATE* We were just informed this is photoshopped.
PHOTOSHOPPED: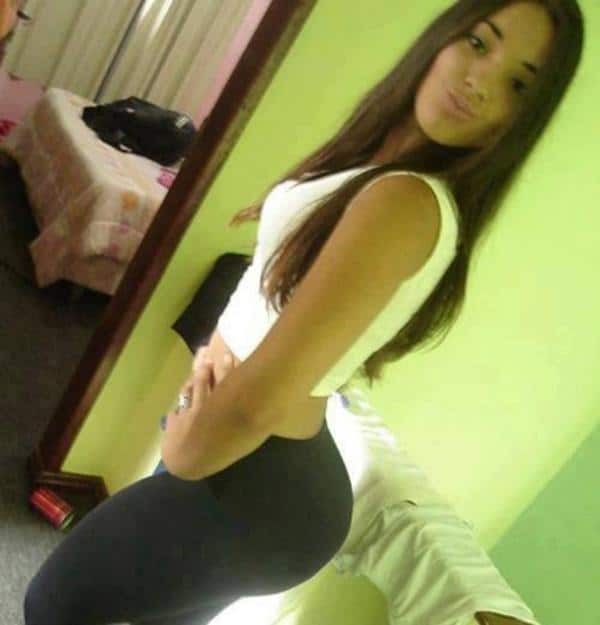 As you can see someone photoshopped the photo of her bubble butt so the song won't apply to this particular case. However if you didn't know about this it's still an enjoyable booty to look at.