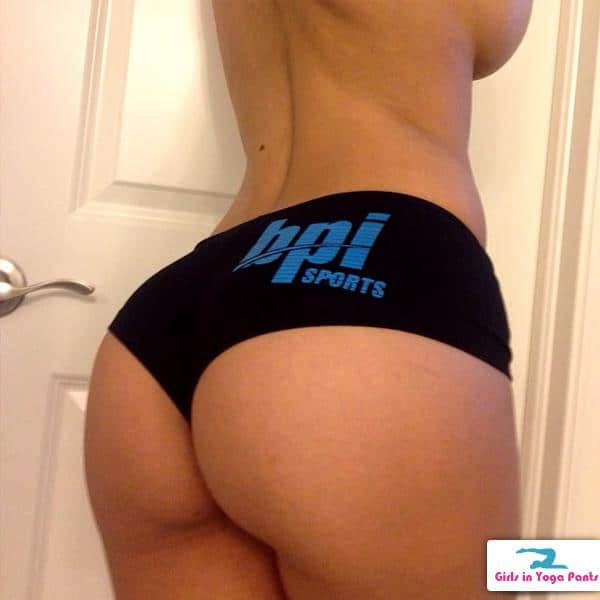 Say hello to @EdithLabelle, a fitness model with a body that could bring any man to his knees. She looks amazing from the front and the back: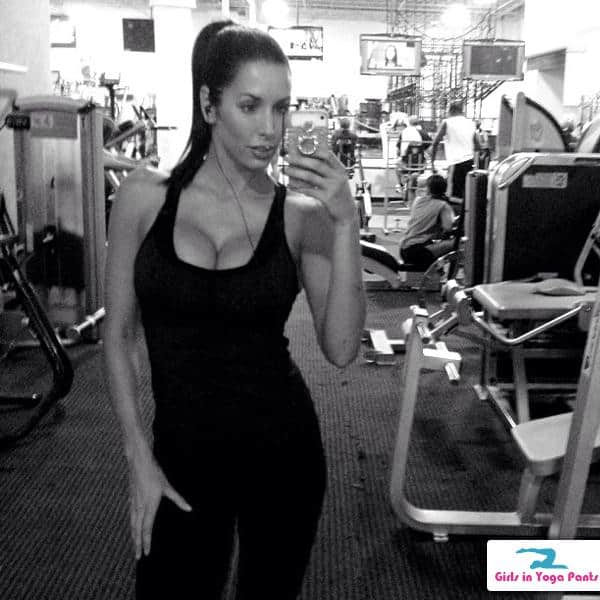 And she also puts together incredible workout videos:
Yup, that's 3 angles at once of this beautiful woman working out. If you like what you see, you're going to love the explosion of content waiting for you after the jump. But first, give her a quick follow on Twitter: @EdithLabelle – the girl only has 4,000 followers on there which means she will definitely see your creepy comments.