Video

If anyone know's this goddess personally, please inform her that I'd pay a lot of money to have her do this in my living room 24/7.
Follow her on Instagram: @anchietabianca
2 Comments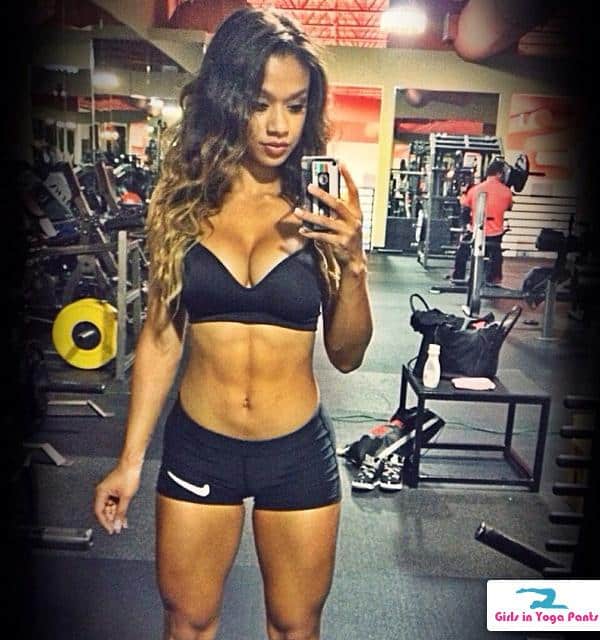 Lais DeLeon might be one of my favorite girls in yoga pants ever. Check out her website LaisDeLeonFitness.com and tweet her @laisdeleon_net. Now prepare to press the replay button on this video about 10 times: › Continue reading
5 Comments


18 Year-Old athlete Suzanne Svanevik from Norway shows how she trains. At 110 pounds and 5 feet tall she has become the latest CrossFit sensation. Feel free to share this video to the world.
9 Comments
4 Comments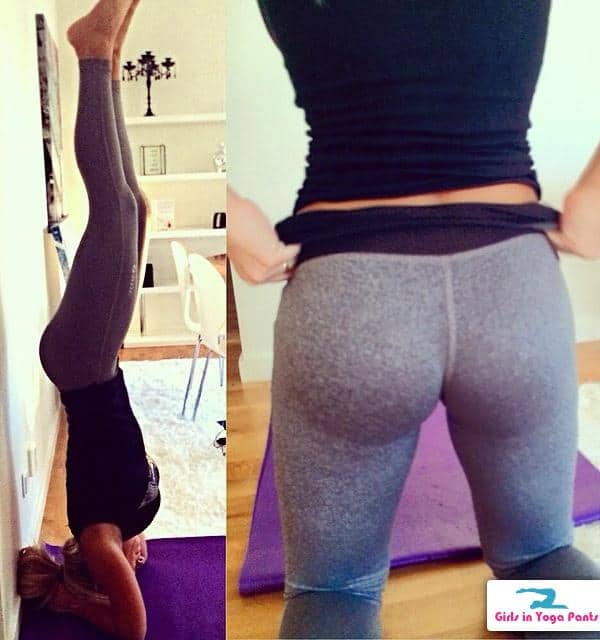 Here are a few more pics of @jellydevote and a video of her attempting a yoga position. › Continue reading
10 Comments