Video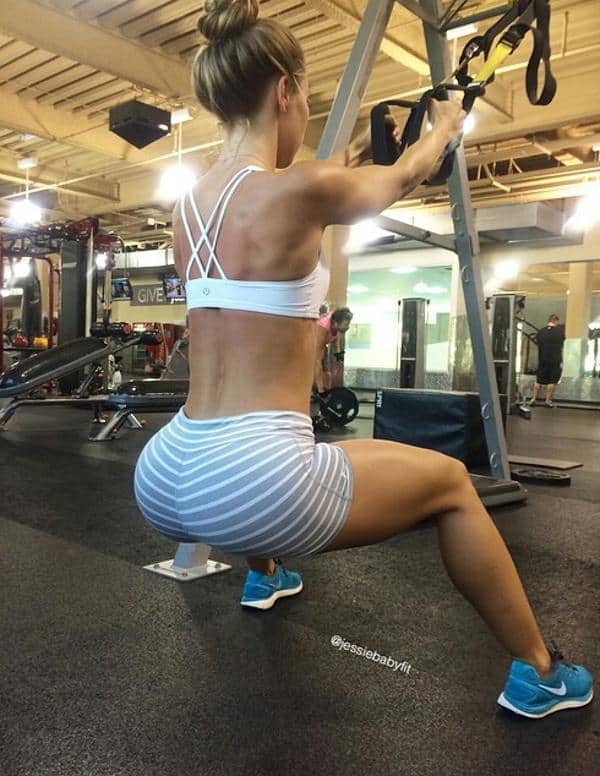 Not sure if it's the sweat, or my fear of the unknown… but watching a girl workout is one of the sexiest things ever! That's why we put together our "Ultimate Gym Motivation" post featuring 82 mid-workout photos.
No Comments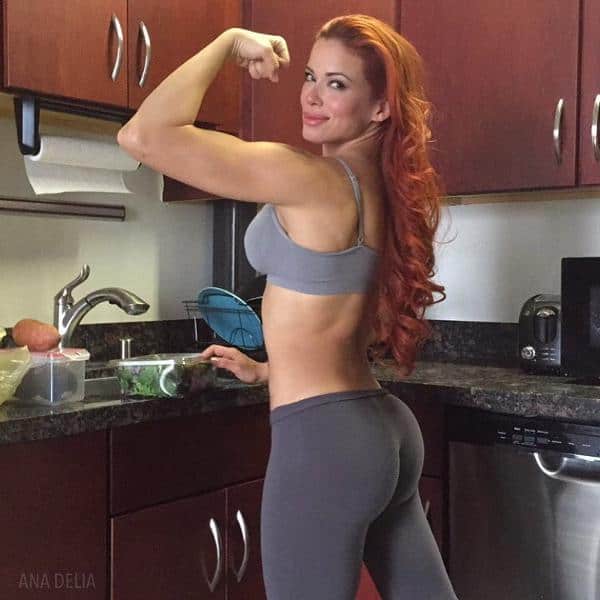 Featured once before, you guys seem to REALLY like this girl @AnaDeliaFitness as she got a whopping 2900+ likes on her Titty Tuesday post. To be fair, those are some pretty damn epic titties.
This time, it's all about her tight booty because this fit girl has a lot to show off. So much so, we can't tell if she's wearing jeans or jeggings in one of the pics below. Have a look and let us know what you think, but also check out that bonus underwear pic because damn… › Continue reading
No Comments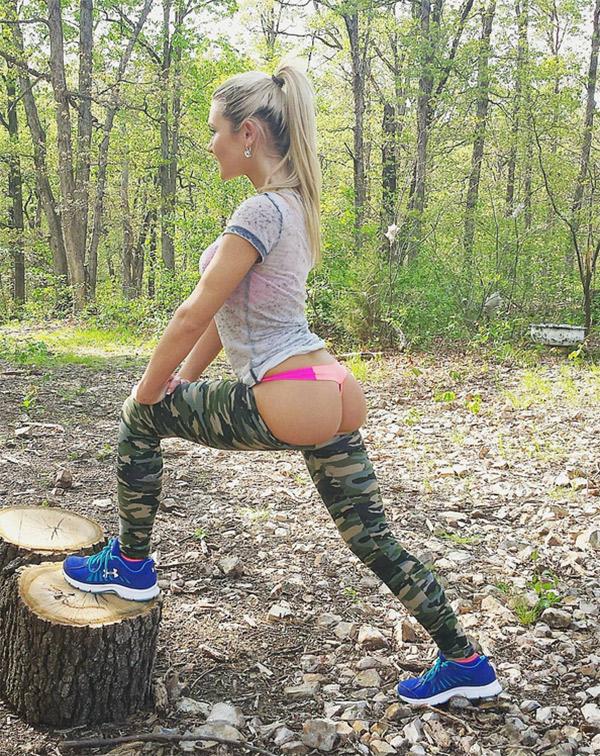 This chick named Krystal A knows the right way to stretch before a run. Here she is stretching with her booty out of some camo yoga pants: › Continue reading
1 Comment

She's the kind of girl that when you're talking to her you're like "oh yeah I agree crossfit rules and lizards DO secretly rule the world".
Check her out on Instagram: @LaurenAbraham
Submitted by Alaa
*Having trouble viewing? Click here to view on Facebook.
No Comments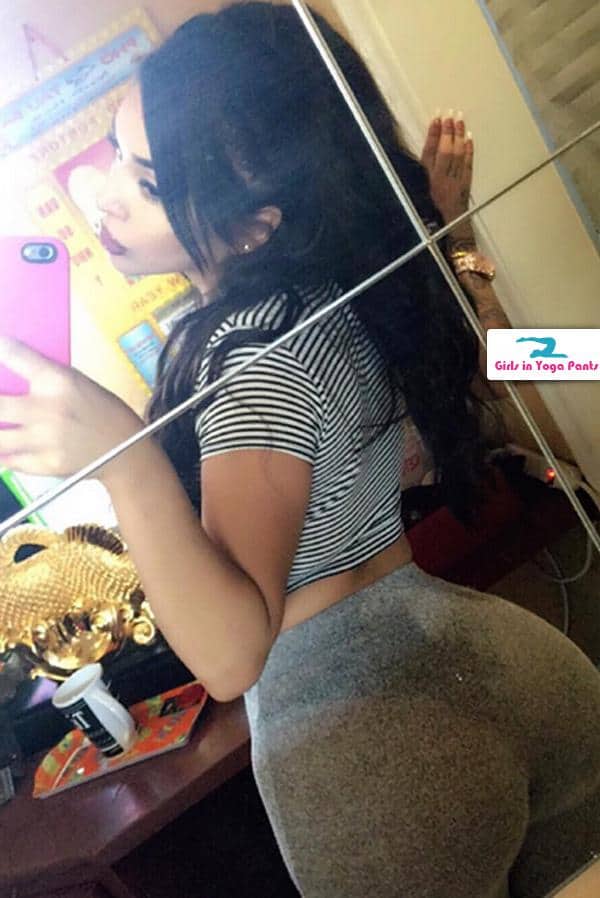 Vanessa writes:
"I love your site Im hoping I can be a regular on there. I like seeing what guys think of girls on there that have bfs. Mine doesnt knoe but idc lol hope this are good enough. If you post and I get good feedback i PROMISE to send more ;)

Vanessa <3"

If you like what you see, make damn sure you hit that thumbs up and leave a comment!
16 Comments