Video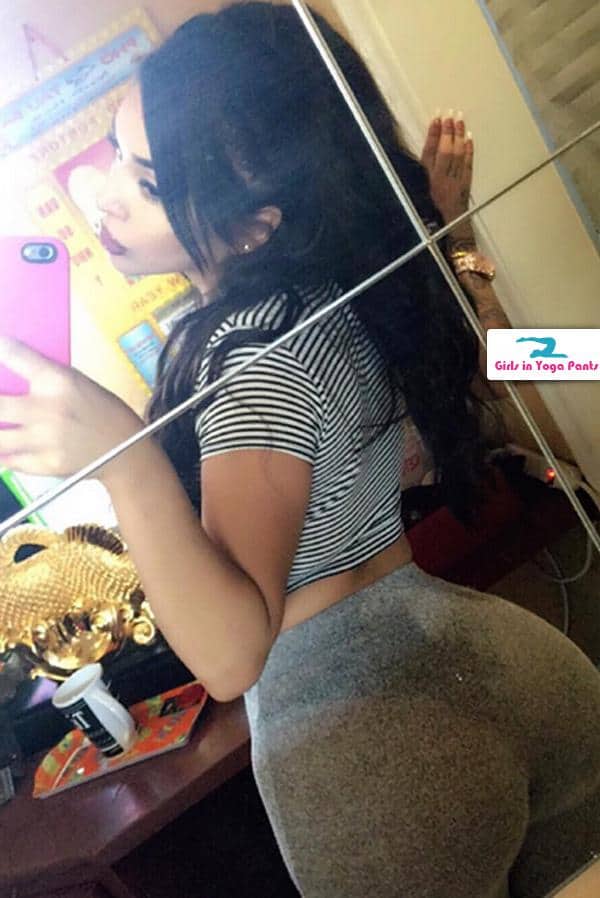 Vanessa writes:
"I love your site Im hoping I can be a regular on there. I like seeing what guys think of girls on there that have bfs. Mine doesnt knoe but idc lol hope this are good enough. If you post and I get good feedback i PROMISE to send more ;)

Vanessa <3"

If you like what you see, make damn sure you hit that thumbs up and leave a comment!
16 Comments
MUST-SEE STUFF AROUND THE WEB ▼
No Comments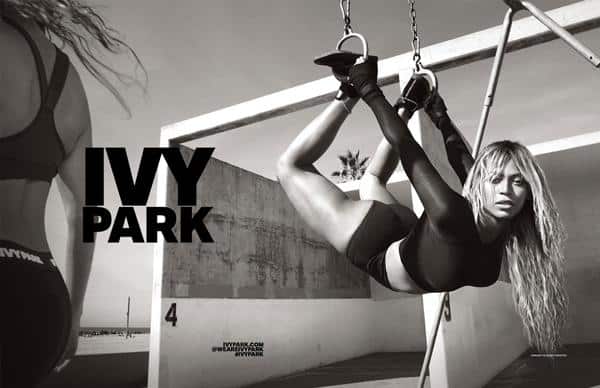 As many of you know, @Beyoncé dropped a new line of athletic wear recently under the name "IVY PARK", and it would appear that the current reigning champion of lycra isn't too happy! In a since-deleted tweet, the (potentially former) king of yoga pants said: › Continue reading
1 Comment

If you can't tell that half your pants are inside your vagina, you might have bigger problems than a camel toe in public.
9 Comments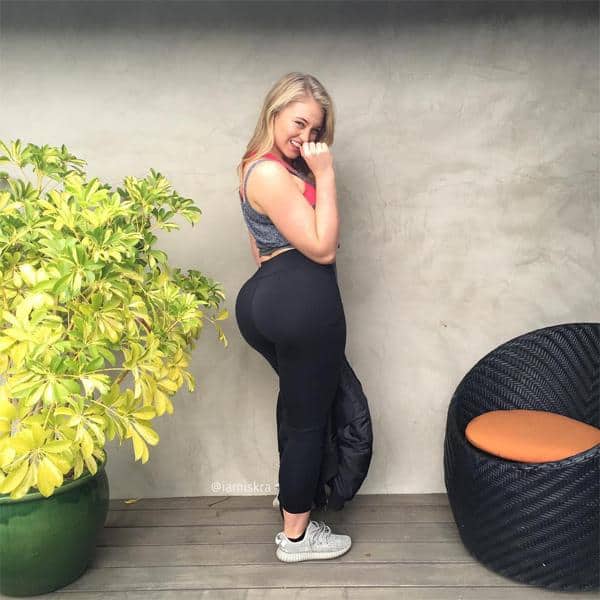 Excuse me while I pick my jaw up off the floor, because this girl @iamiskra from New York had it dropping the entire time I was scrolling through her Instagram.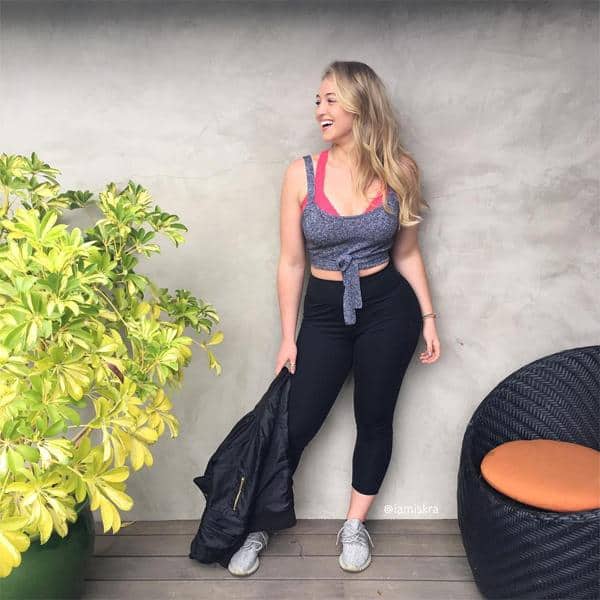 With 1.2 million followers, you'd be foolish not to want to see the swimsuit and underwear pictures waiting below! › Continue reading
16 Comments