Video
She's that girl you see at a music festival and imagine spending the rest of your life with, then 4 seconds later she's hugging some shirtless dude who has arms the size of your gut so you take a drink of your warm tall can of shit beer and think about where you went wrong in life.
I just wish she had some booty pics up!
No Comments
No Comments
Some of these videos look they were filmed using a potato, but they're all worth watching. I'd recommend hitting the mute first though, because the volume varies.
1 Comment
I was going to post some screen shots we received of this woman's camel toe but I was able to find the actual video, which is so much better!
2 Comments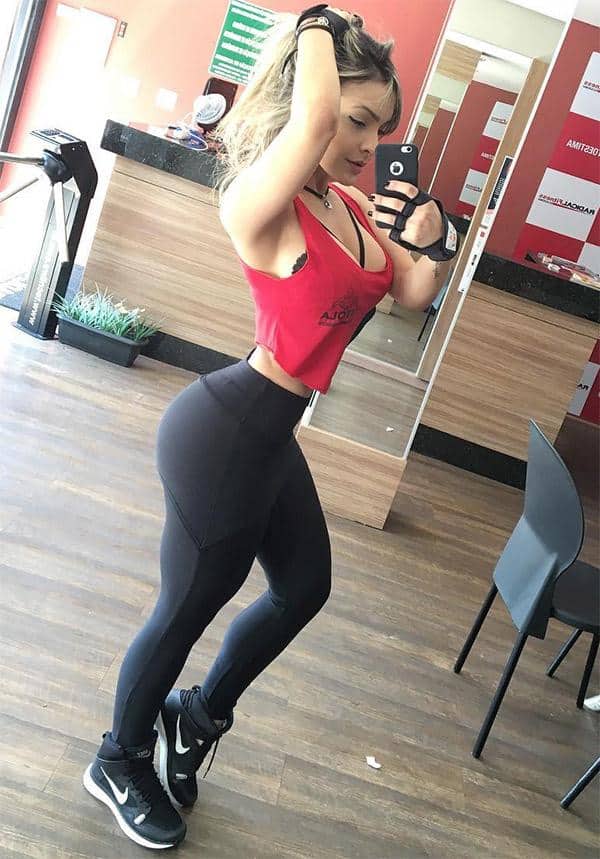 3 Comments