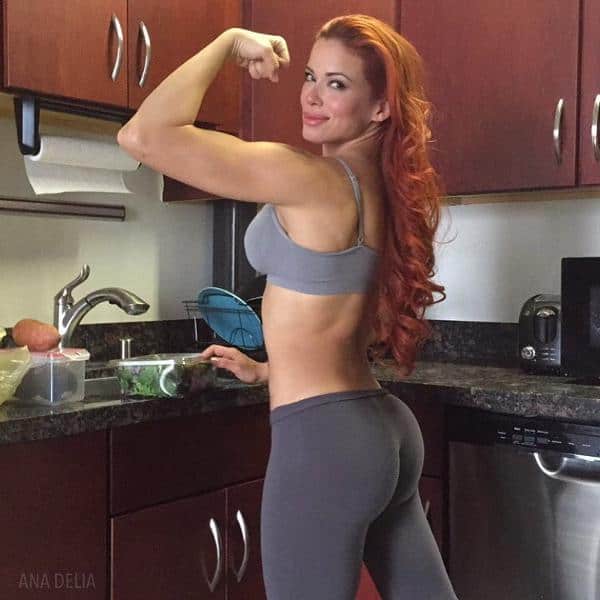 Featured once before, you guys seem to REALLY like this girl @AnaDeliaFitness as she got a whopping 2900+ likes on her Titty Tuesday post. To be fair, those are some pretty damn epic titties.
This time, it's all about her tight booty because this fit girl has a lot to show off. So much so, we can't tell if she's wearing jeans or jeggings in one of the pics below. Have a look and let us know what you think, but also check out that bonus underwear pic because damn…




Are the pants below jeggings? Because if she can fill out jeans like that, I'll stomp on my own nuts and give everyone reading this a hand job.