Video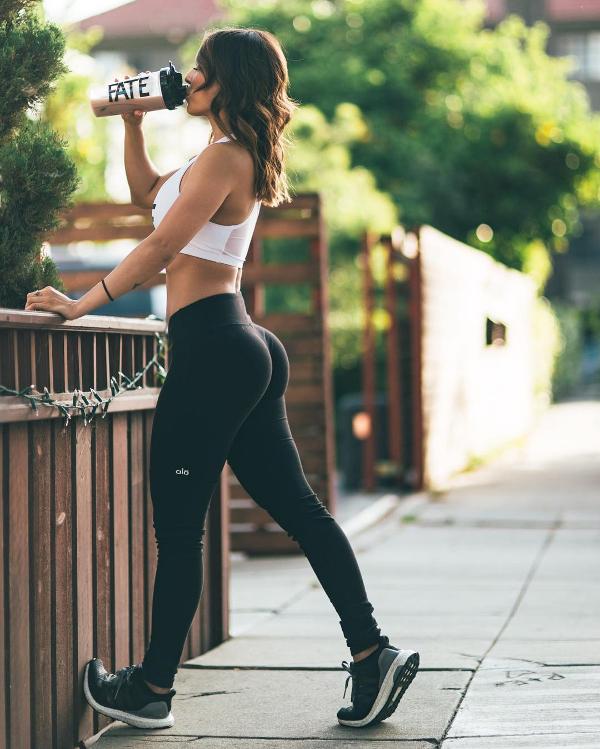 @TiannaG is the type of girl that you bring home to mom and your mom considers leaving your father to be with her. She's a solid 10, and I would drag my balls through a mile of glass just to hear her fart through a walkie talkie. Alright that might be a little excessive, but you get my point.. She's hot.
If you like what you see (HOW COULD YOU NOT?!) then keep going for a video of her with her yoga pants pulled down. › Continue reading
1 Comment
Dan sent in this video saying it's @Kamilla_Salgado, but I can't find the original source. Anyone know where it is so we can link appropriately?
Click Here For More Camel Toes »
No Comments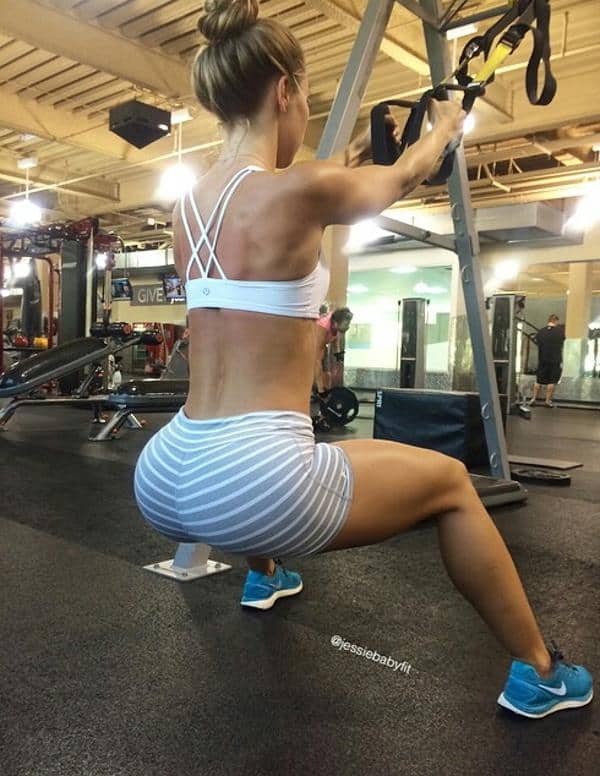 Not sure if it's the sweat, or my fear of the unknown… but watching a girl workout is one of the sexiest things ever! That's why we put together our "Ultimate Gym Motivation" post featuring 82 mid-workout photos.
No Comments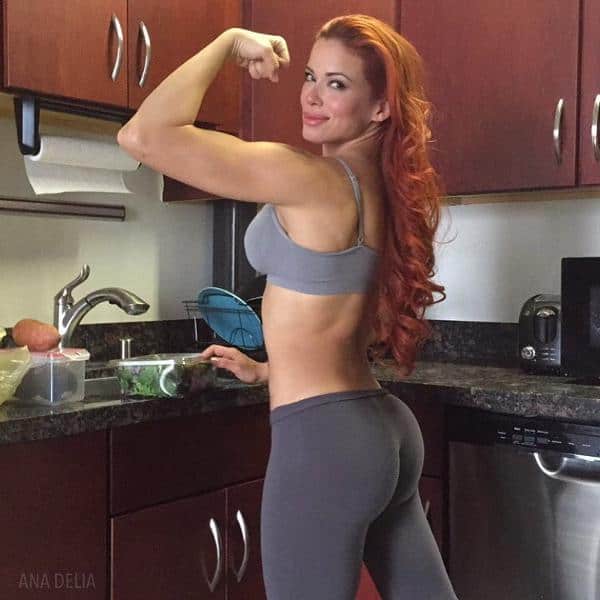 Featured once before, you guys seem to REALLY like this girl @AnaDeliaFitness as she got a whopping 2900+ likes on her Titty Tuesday post. To be fair, those are some pretty damn epic titties.
This time, it's all about her tight booty because this fit girl has a lot to show off. So much so, we can't tell if she's wearing jeans or jeggings in one of the pics below. Have a look and let us know what you think, but also check out that bonus underwear pic because damn… › Continue reading
No Comments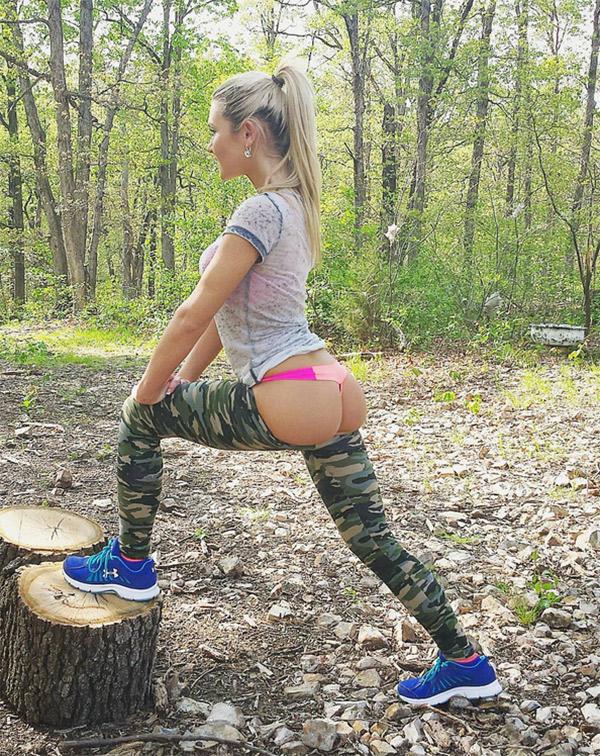 This chick named Krystal A knows the right way to stretch before a run. Here she is stretching with her booty out of some camo yoga pants: › Continue reading
1 Comment