Sponsor Approved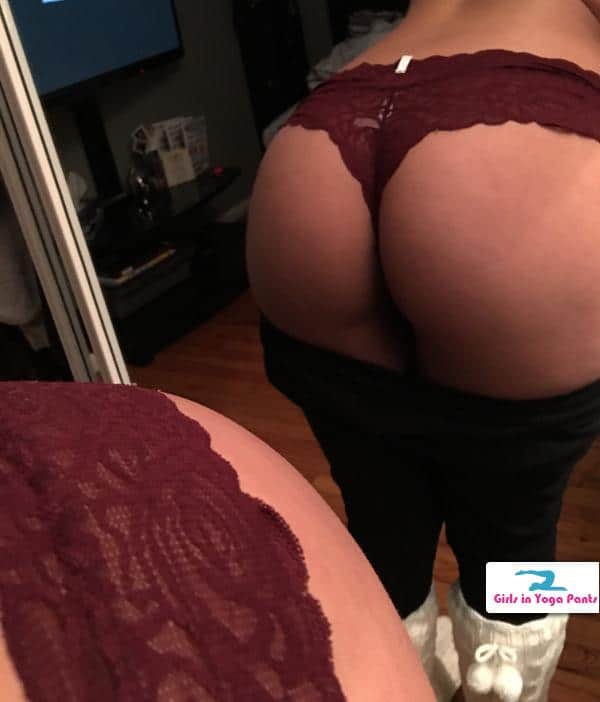 This GIYP Amber sent in these photos telling us that her boyfriend told her to submit pictures! Her boyfriend is a good man, and she is an amazing woman. We've got a pic in of her in just her underwear below, as well as a couple we had to post in the sponsor's section because she's got her pants pulled down with no underwear on. If you want more from this generous woman, please make sure to click the thumbs up or leave a comment below letting her know! › Continue reading
No Comments
MUST-SEE STUFF AROUND THE WEB ▼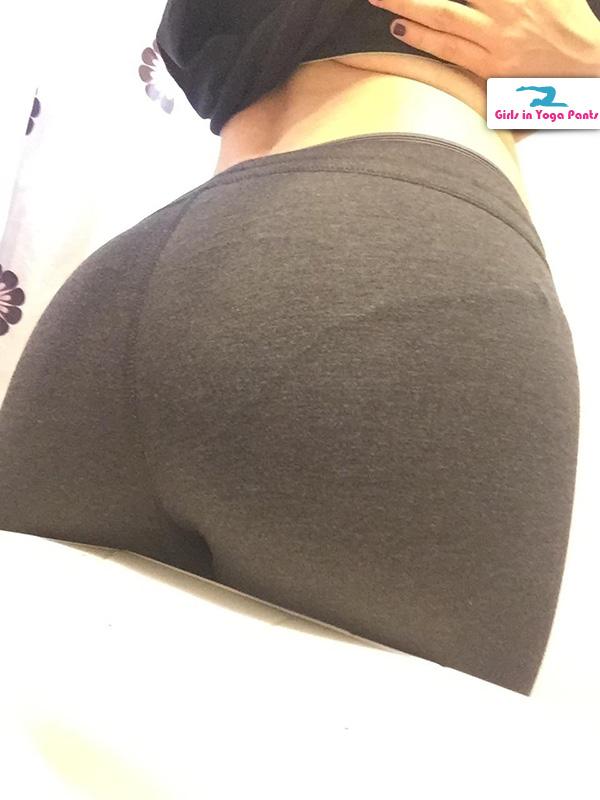 GIYP fan Jordan sent in his girlfriend both in and out of yoga pants, and it wasn't a hard decision for our sponsors to want to see this posted on the homepage. The vote was 56 to 1, and I'm pretty sure that one person accidentally clicked no. If you want our sponsors to vote on your girlfriend's booty, submit it here! If you want to join our sponsors in voting on what gets posted on the homepage, click here! The first month is only a penny, and in Canada those don't even exist so this basically free for you guys. If you just want to see this girl with her yoga pants pulled down, as well as 24 other girls showing off their amazing butts, here you go. › Continue reading
1 Comment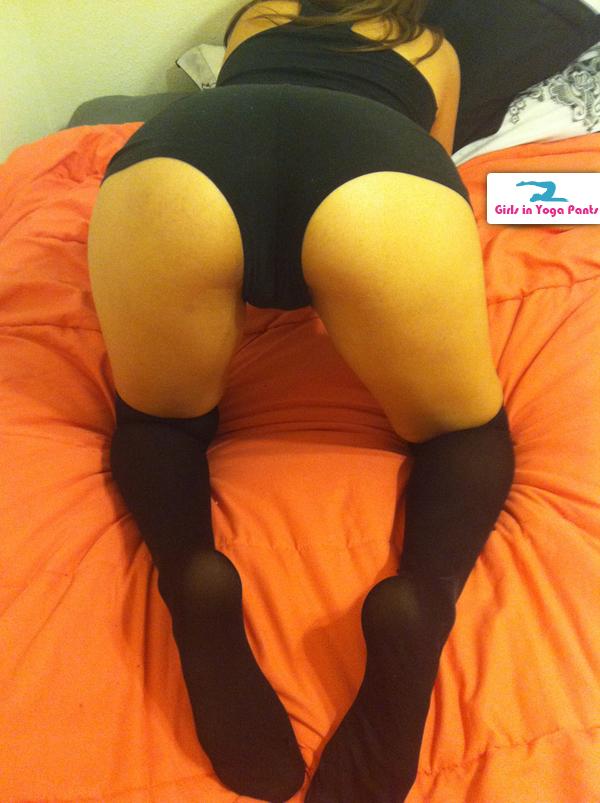 The submitter of this post originally requested we only post this in our sponsor's section, but after receiving a good response they decided we should post it publicly. Unfortunately, one of the pictures is a little too racy for the our advertisers(her g-string is so small you can pretty much see her butthole), but we've got a couple more for you to enjoy below! If you like what you see, make sure you hit that thumbs up so we can get some more pictures! › Continue reading
No Comments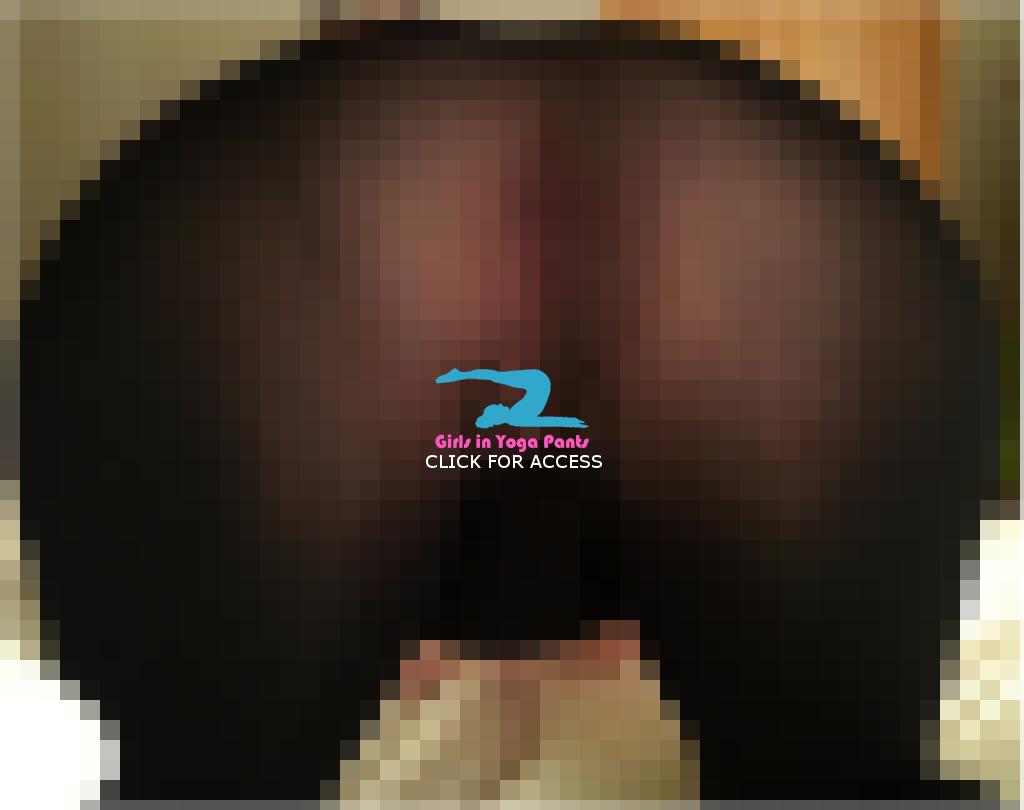 Not that I'm complaining! Unfortunately this one is a little too explicit for us to post on the homepage, but our sponsors get to see every detail of this GIYP's vagina! She's self-submitted, too, so hopefully we'll get to see her again. And again. And again.
1 Comment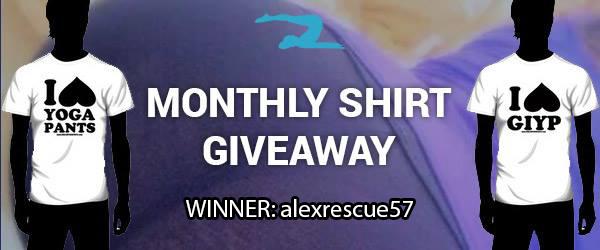 That's right, another one of our lucky sponsors has won a t-shirt! Get your first chance to win for just a penny! How I imagine Alex is reacting to the news:
Check your inbox Alex, we need some details from you!
No Comments