Because variety is the spice of life, we've decided to grab you another random assortment of content voted in by our sponsors. Have a look at the pics below and feel free to let us know which ones your favorite in the comments! Or, if you disagree, consider signing up and making your voice heard!


On/Off, but the images are combined: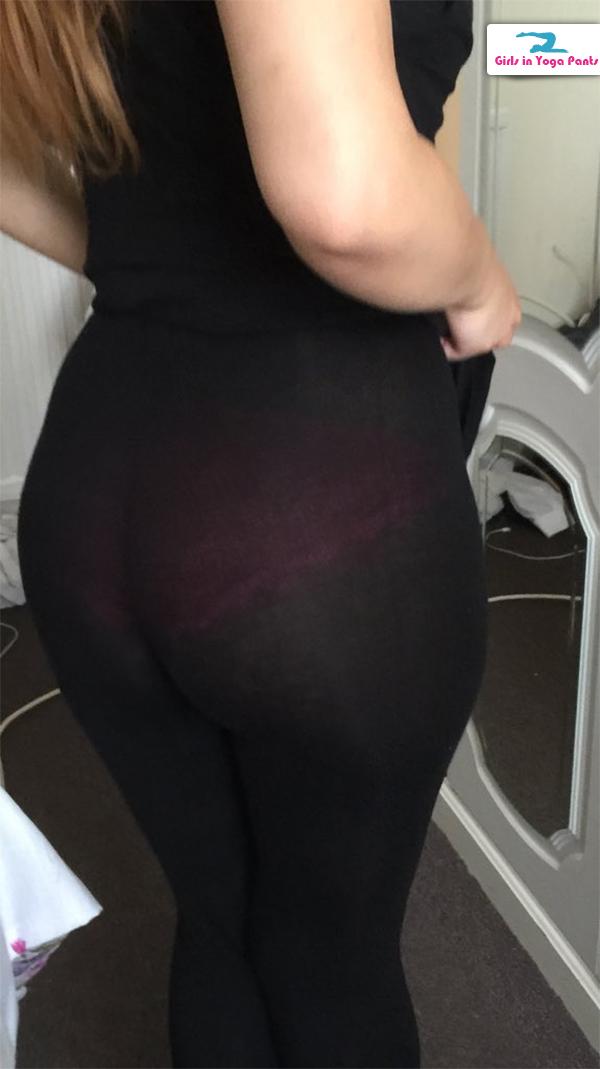 Click below to sign up!