Model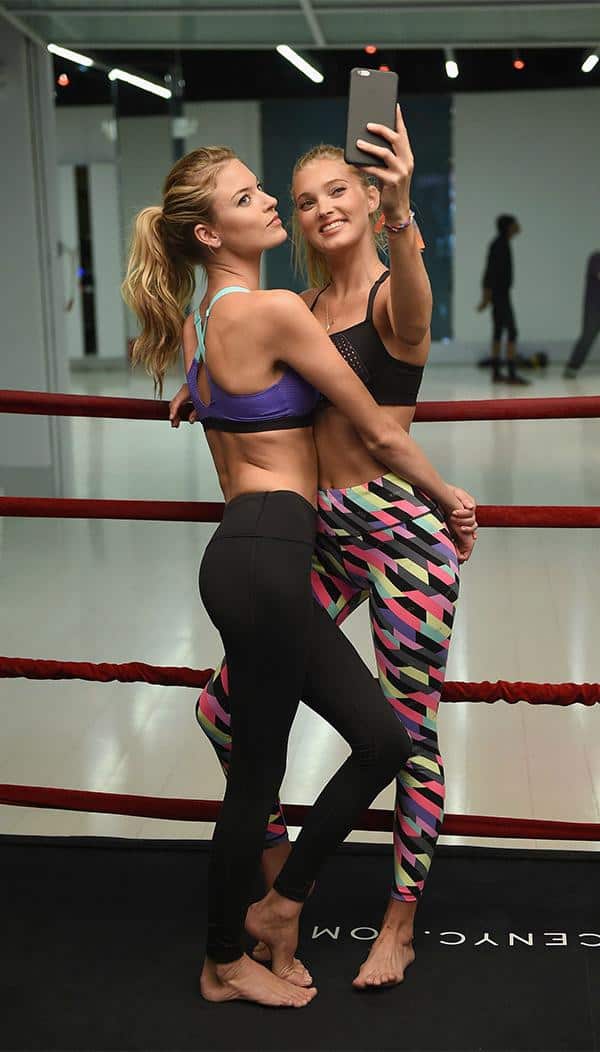 No Comments
4 Comments
Honestly, that was just the first headline telling me who she was during a reverse image search, so it could be horribly inaccurate. Either way, thanks to Jason for sending his favorite outfit – the yoga suit.


Follow her on Instagram: @realberniceburgos
No Comments

Here's @sandraprikker's underboob, now check out this hand bra: › Continue reading
No Comments

via @thisisela
Is it weird that she's wearing makeup to the gym? Yes. Am I going to complain? No.
2 Comments