Model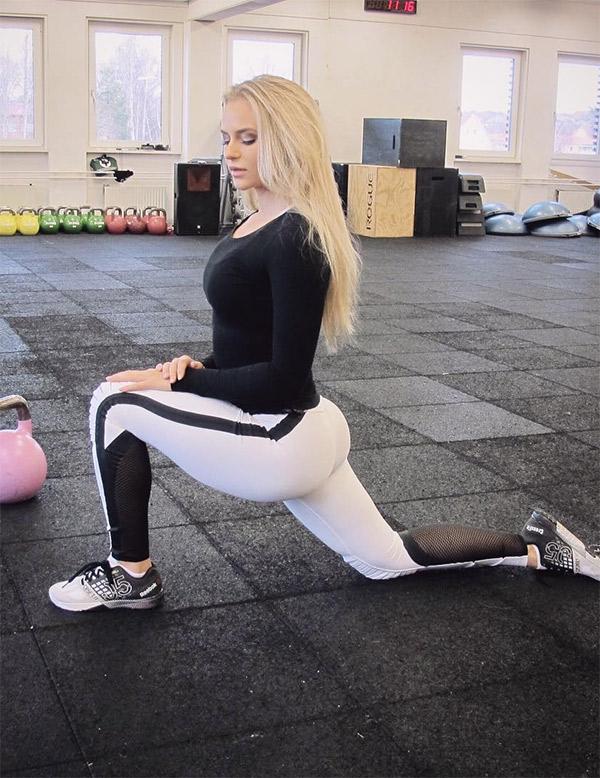 3 Comments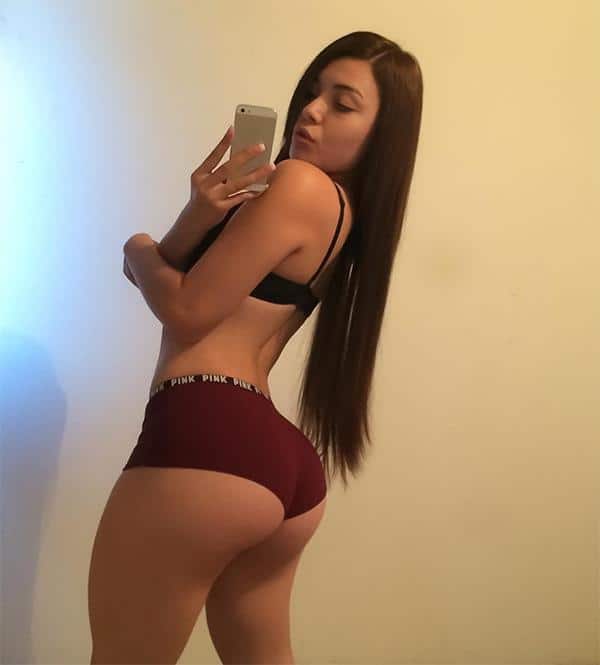 On a scale of 1 to HOLY SHIT, this girl gets a "HOLY FUCKING SHIT DAMN!" from me. Seriously, that booty is perfect.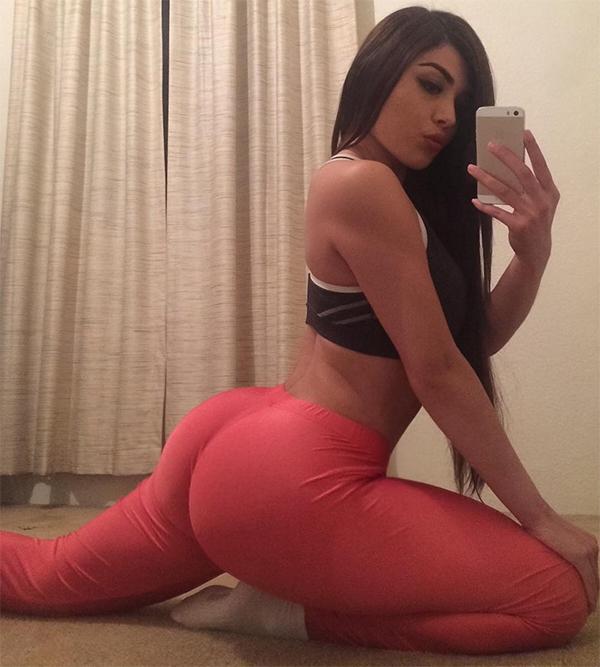 If you're enjoying the view, follow her on Instagram @TracySaenzOficial and check out the Wonder Woman yoga pants she's got on below, then give her a thumbs up so we'll post her again! › Continue reading
2 Comments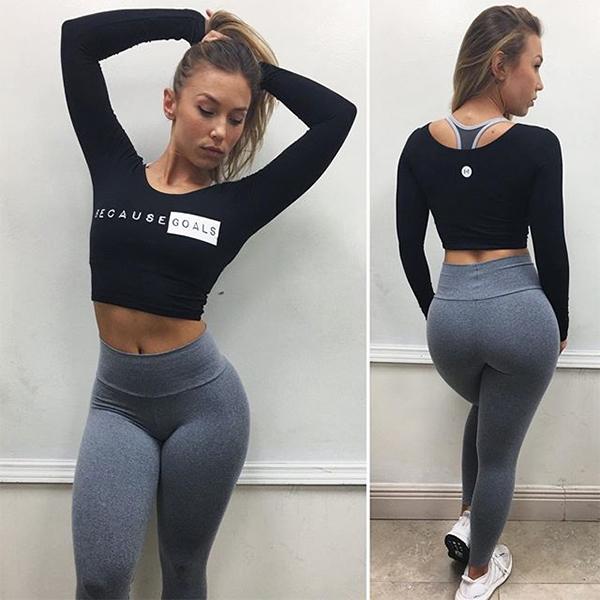 Click here to see her in her underwear..
No Comments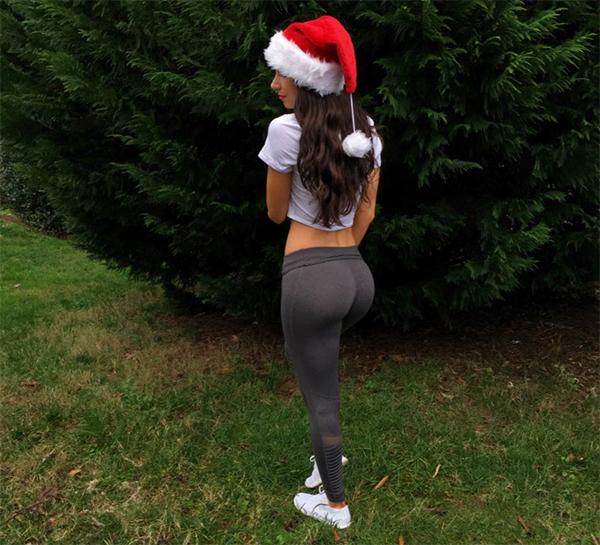 It's 1:30am and Christmas is officially over, but I still haven't pooped out all that turkey yet so I'm still feeling festive. And thanks to @JenSelter, I get to share that festive feeling with you!
No Comments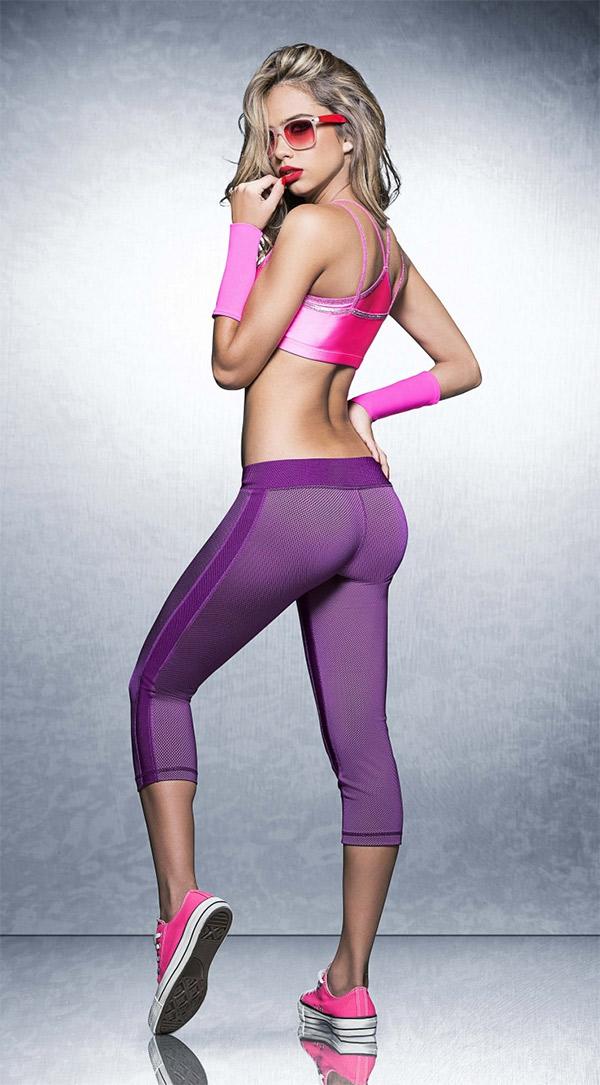 Anyone know who she is?
No Comments