Model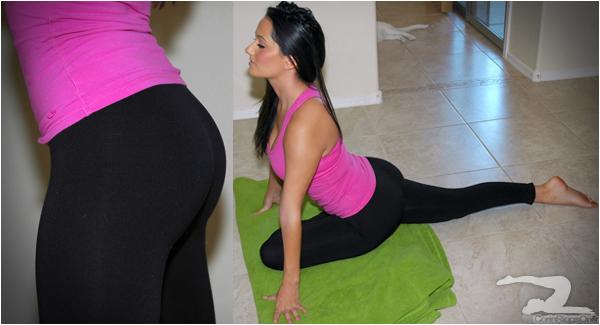 Any girl that poses for Playboy is generally a bombshell, and Corin Riggs is a perfect example of that.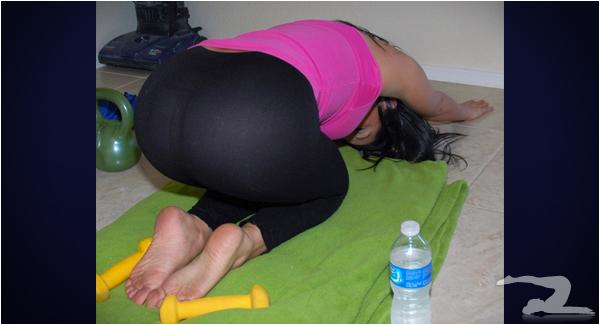 We were unable to find a Twitter account for her, so rather than e-stalking her you can just go enjoy the high-res pics waiting for you after the jump. › Continue reading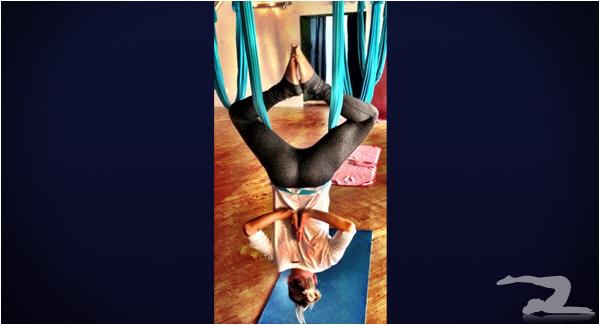 Sara Jean Underwood is amazing. Not only was she named Playmate of the Month and Playmate of the Year, but this beautiful woman also did an incredible series for Playboy called "Naked Yoga". If you haven't seen it, we would highly recommend you take a second to check it out… After you check out the high res pic of her hanging out upside down, of course. High-res pic ›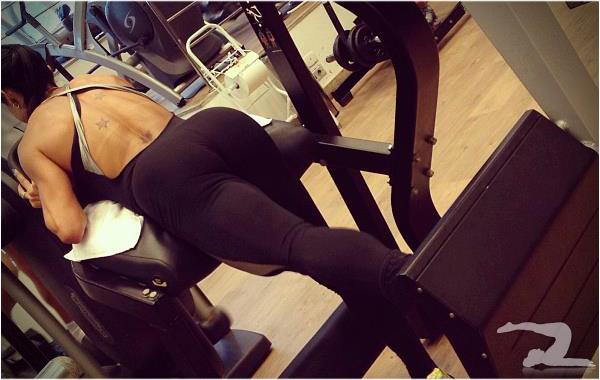 Feast your eyes on Brazilian fitness model Gracyanne Barbosa doing some kind of leg or ass exercise. Another angle ›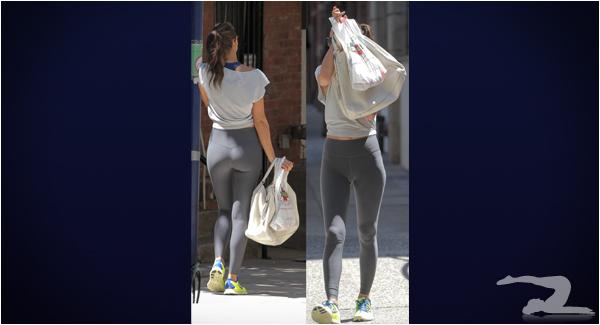 My favorite kind of Friday Frontal is one that also includes a booty pic. › Continue reading
She may sound like Arnold Schwarzenegger, but she's got the body of an angel.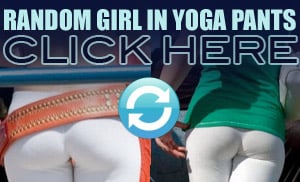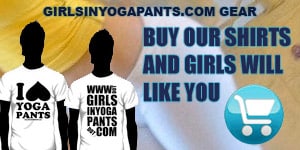 © Copyright Girls in Yoga Pants
home | submit your pants | about | faq | terms of use | privacy policy | contact us | advertise on ourblog network

Girls in Yoga Pants is a blog that features funny pictures of women wearing tight clothing, attractive women in fitness clothes, hot babes working on their Gluteus maximus and any other situation involving exercising or working out to improve their health. From Lululemon to Victoria's Secret, this fashionable trend will not and should not go unnoticed by men everywhere.