Model

If anyone know's this goddess personally, please inform her that I'd pay a lot of money to have her do this in my living room 24/7.
Follow her on Instagram: @anchietabianca
2 Comments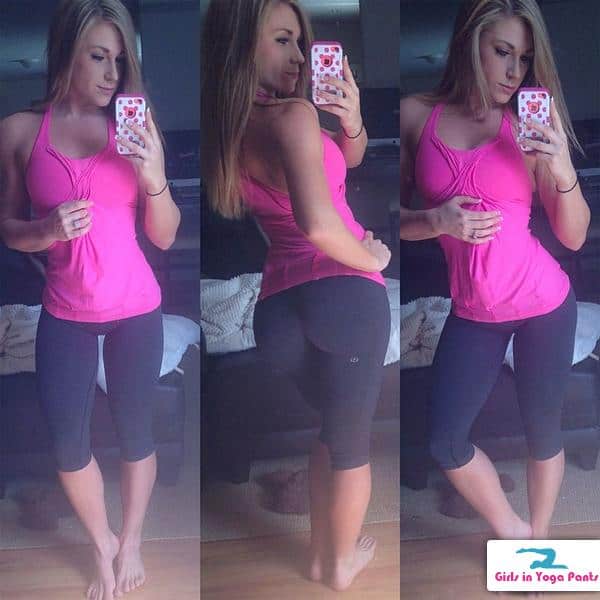 You know that cocaine that's so good it'll make you shit yourself? Well Caitlin Rice is like that but in yoga pants form. Now excuse me while I go clean myself up.
Follow her on Instagram: @CaitlinRiceFit
6 Comments
4 Comments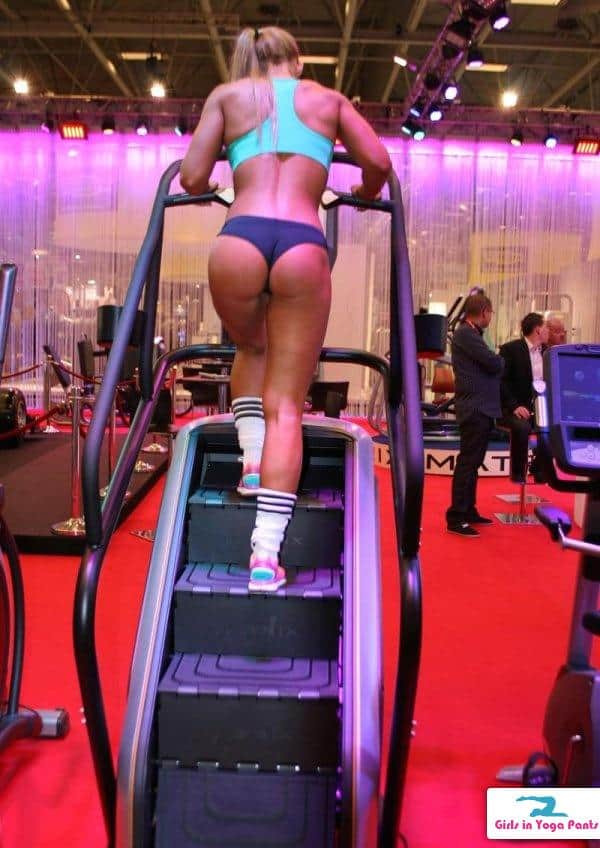 Would they even let you in a gym with these on?
Submitted by the ASSMAN.
8 Comments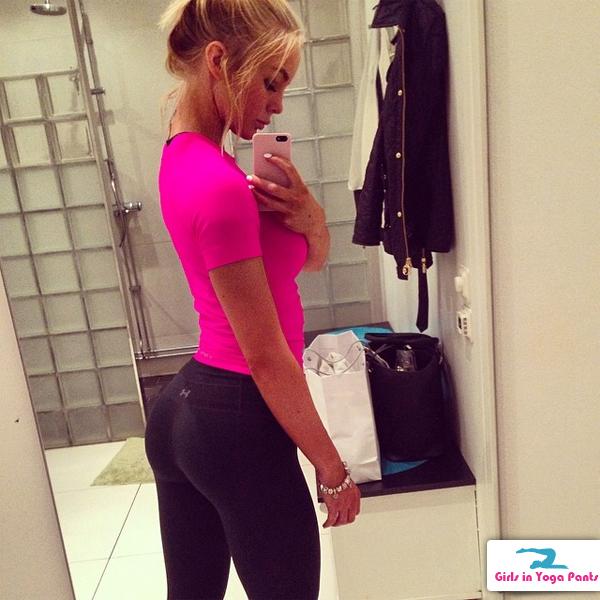 On a scale of 1 – 10, the scale is broken and she's on the moon. Follow her new twitter account @AlexandraBring
1 Comment