Model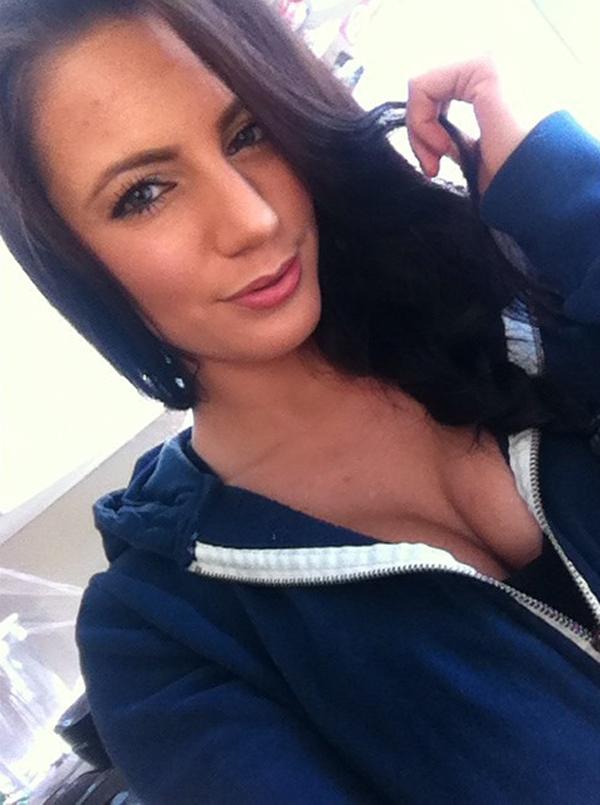 Have to give a major shout out to GIYP fan Jan J for discovering the insanely hot @KathleenEggleton, who might just be the sexiest Canadian on Instagram.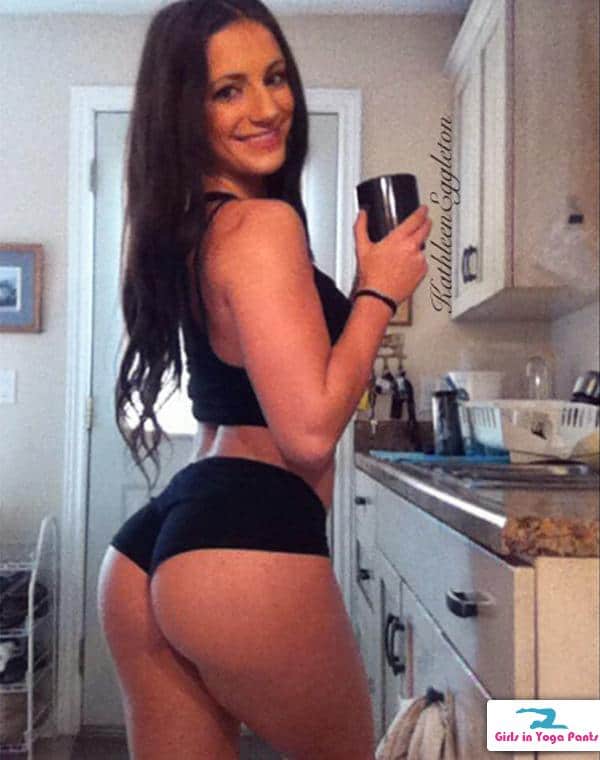 Perhaps it's our shared heritage making us biased, knowing that we live in the same province and may some day cross paths. I know, it's highly unlikely seeing as there's not a lot of public space between my basement man cave and the fridge upstairs, but with an ass like that I might be willing to brave the cold in hopes of some day seeing it in person.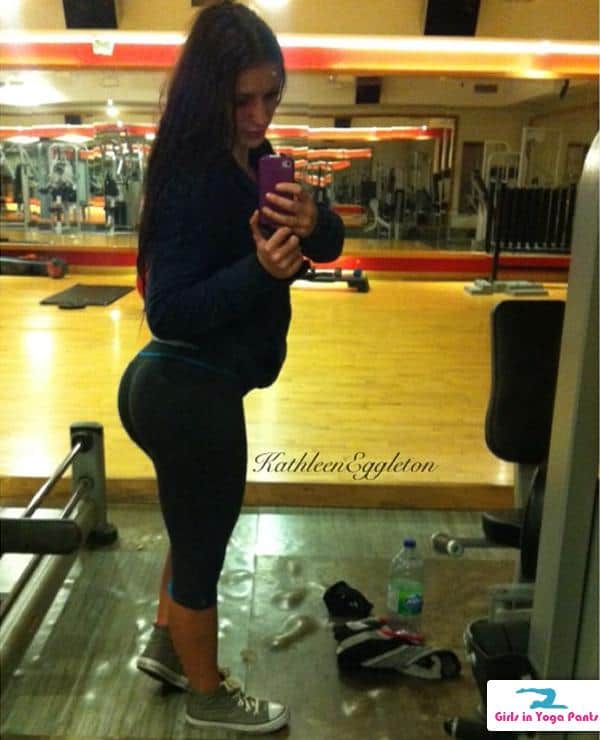 Hell, I'd even consider signing up for the same gym as her if there was a McDonalds nearby. So strap yourself in and enjoy the next 26 pictures, because this girl is hot enough to make a Ryan Gosling weep. Also, we've included a bonus bikini pic because she's just that damn hot. Start the slideshow ›
4 Comments

Like most anti-social losers, I avoided the ALS Ice Bucket Challenge like the plague. This included watching videos of other people having fun while doing it. Thankfully, GIYP fan Hector submitted this video nearly 2 months after all that crap has calmed down and now we can enjoy this video for what it is truly all about, Kate Upton's ass in yoga pants. Still don't want to watch any more ice bucket challenge videos? That's fine, here's a GIF of the best part: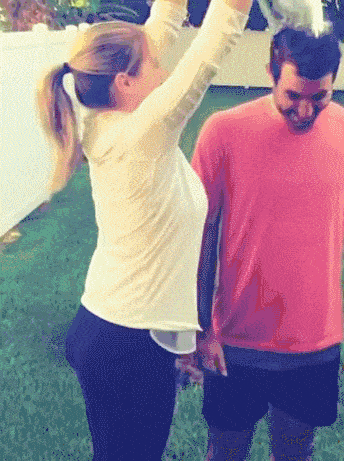 No Comments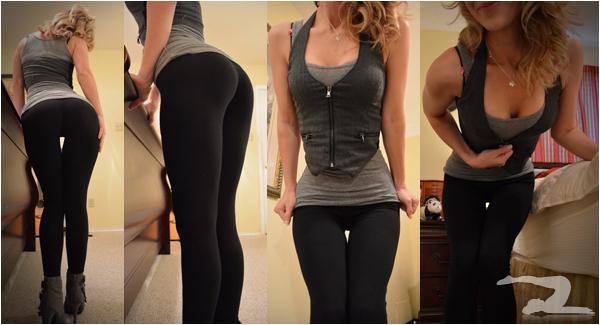 Featured above is the notorious Reddit user /u/TheDiggityDank, and she's here with 15 other beautiful blondes in no particular order. Say which ones are your favorites in the comments! Start the slide show ››
7 Comments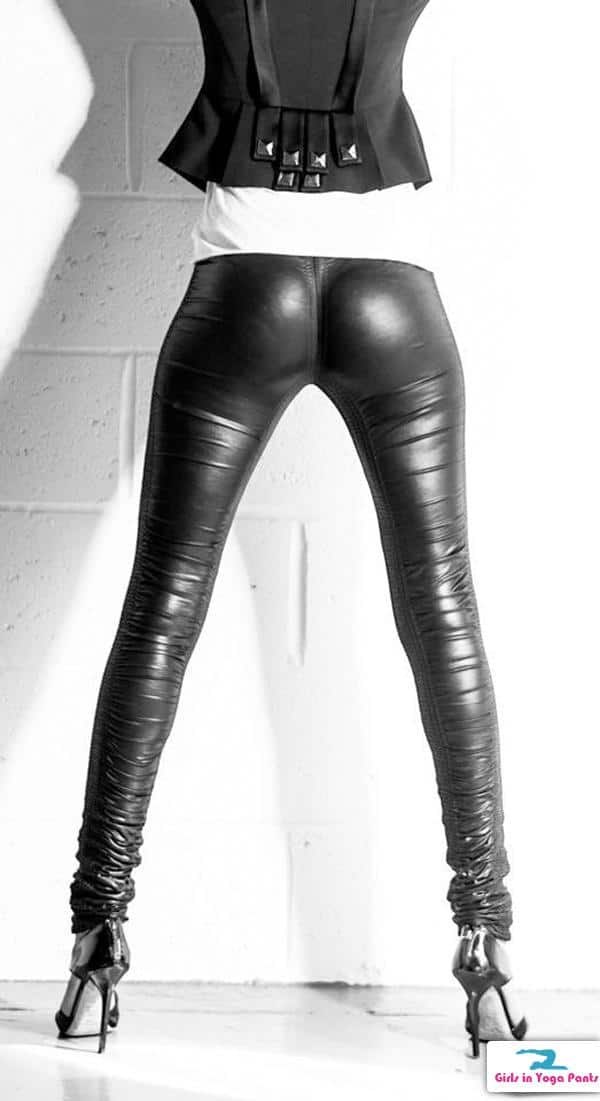 Rarely do we want to post anything except yoga pants, yoga shorts or leggings here, but occasionally a girl is hot enough that we're willing to make an exception. @KellyJHeart is one of those girls. If you're a fan of tight little booties, this girl is for you. Click here to check her out in yoga pants ›
3 Comments
Are you a fan of tits? How about Titty Tuesday? We are, because if there's one thing we love more than ass, it's nothing. Absolutely nothing is better than ass. Not one thing on this planet. Tits come in at a very distant second though, and that's why one day a week is dedicated to them.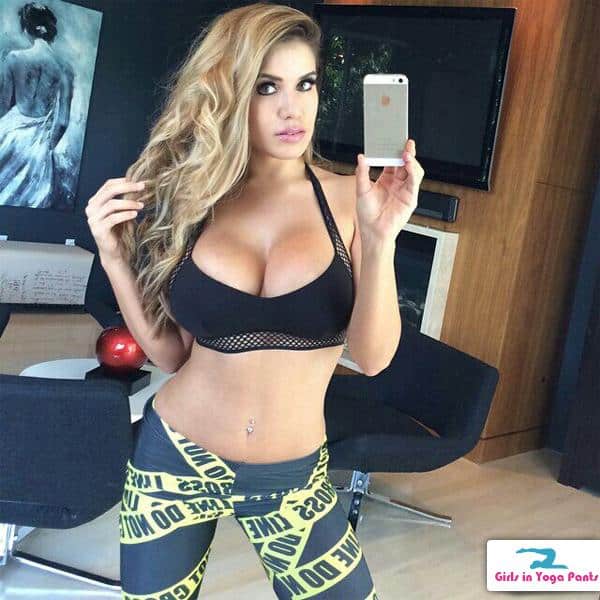 Click here for 7 more girls with unbelievable cleavage ›
No Comments