Model
4 Comments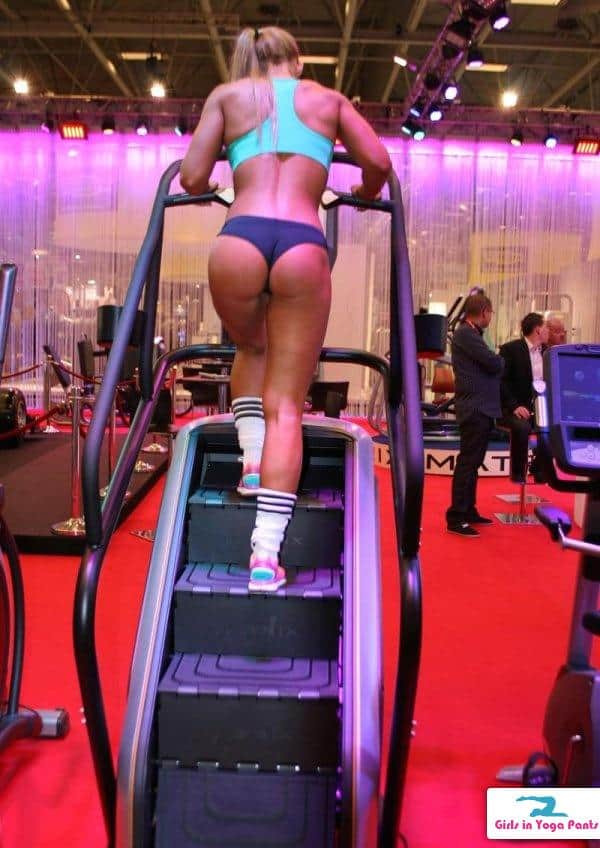 Would they even let you in a gym with these on?
Submitted by the ASSMAN.
8 Comments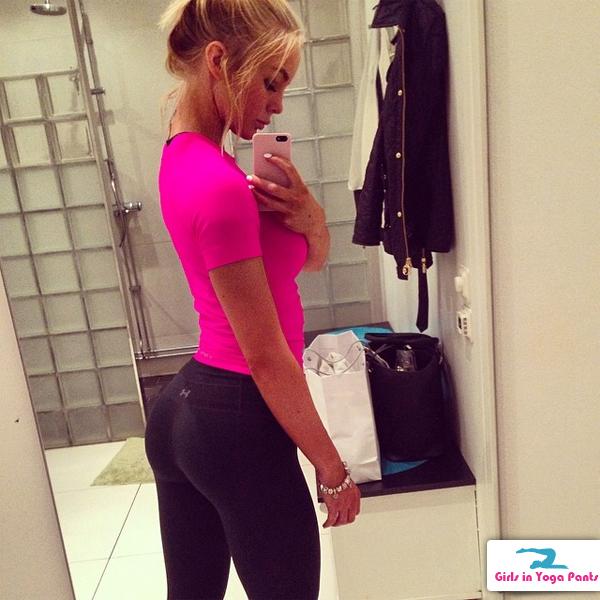 On a scale of 1 – 10, the scale is broken and she's on the moon. Follow her new twitter account @AlexandraBring
1 Comment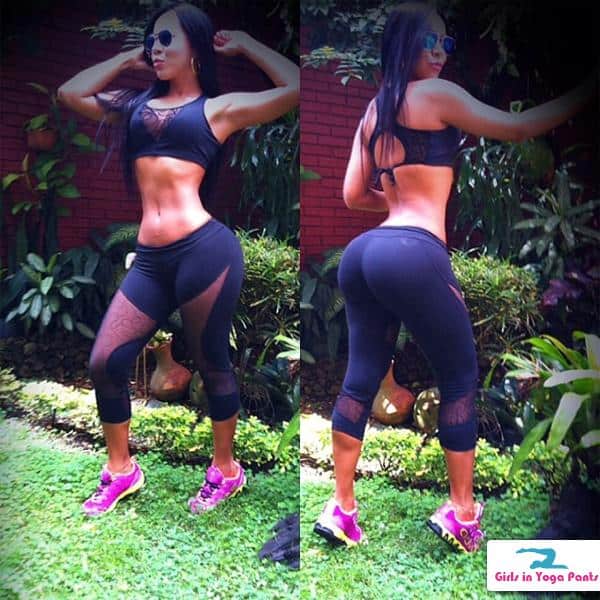 Follow her on Twitter @RociMoralsModel
1 Comment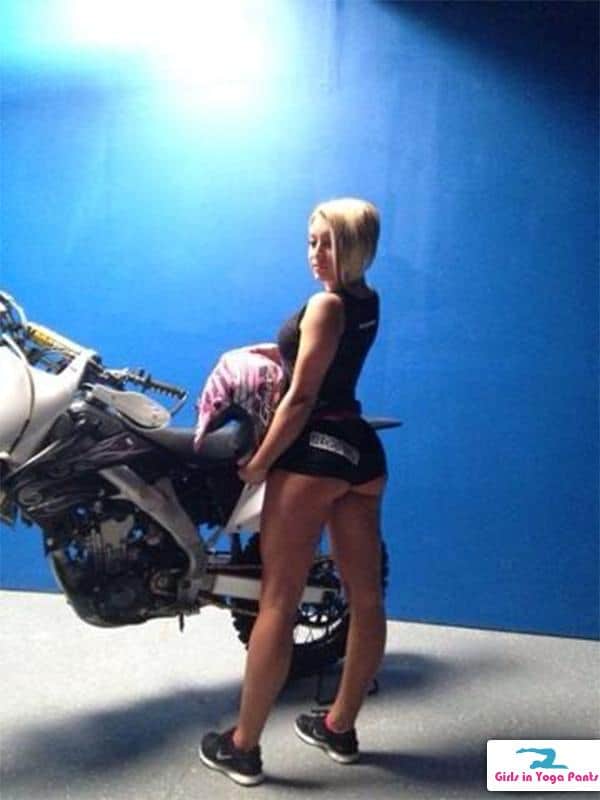 Following @MichelleBalvs on Twitter was one of the greatest decisions I've made in my life. If I could, I'd take this woman up to the mountains and live in a secluded booty-filled paradise for the rest of my life. But since kidnapping is illegal and this isn't the recurring dream that's filled my brain every night for the last several weeks where she goes willingly… I'll settle for a low resolution photo of her beautiful booty in the shortest shorts she could find.
If there is ever a moment where you think that Michelle Balvs might be in your league, have a look at the pictures below and realize you're not even playing the same sport. › Continue reading
1 Comment