Model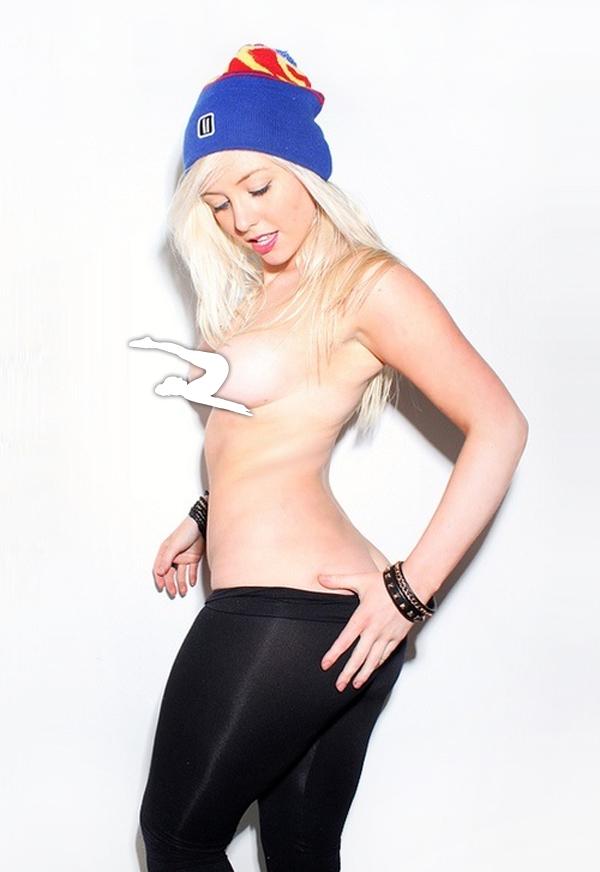 While I have no way of knowing anything about her, based on this picture… I think we'd get along. Here's the uncensored pic on Twitter.
1 Comment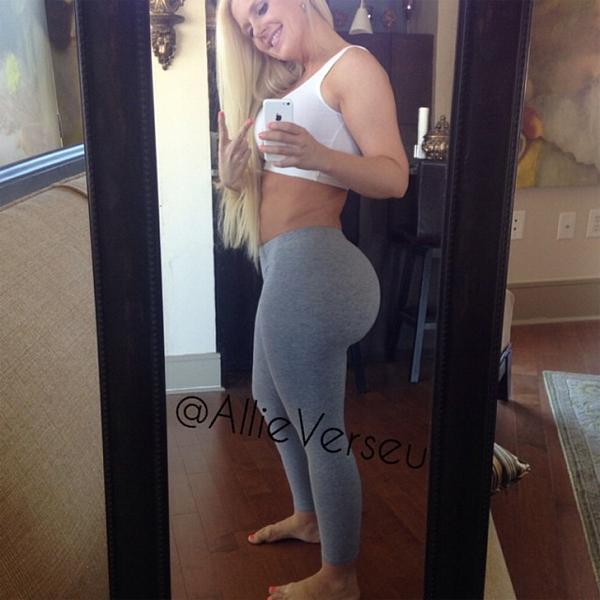 It belongs to @AllieVerseau, click the thumbs up or leave a comment if you want more.
4 Comments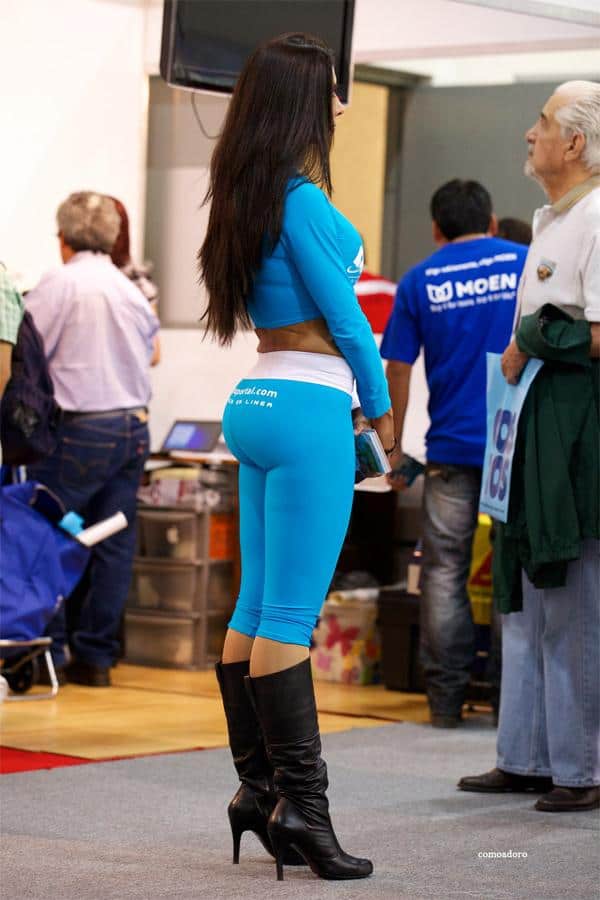 Thanks to Taylor for the submission, but also, fuck you Taylor for not supplying a name and leaving us with only one picture to drool over. But seriously, thank you.
1 Comment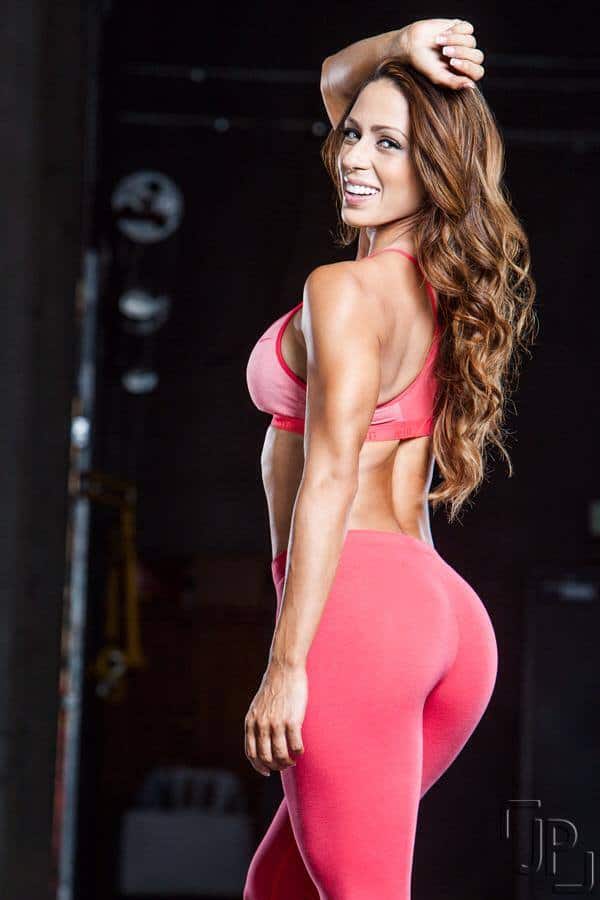 She's a fitness model, a bikini competition world champion, and a MILF.
Follow @ChadyDunmore
1 Comment
It must be something to do with the last name, because Lyzabeth Lopez has a booty like J.Lo that will make your knees weak. Check out the video above of her enjoying leg day at the gym.
No Comments