Model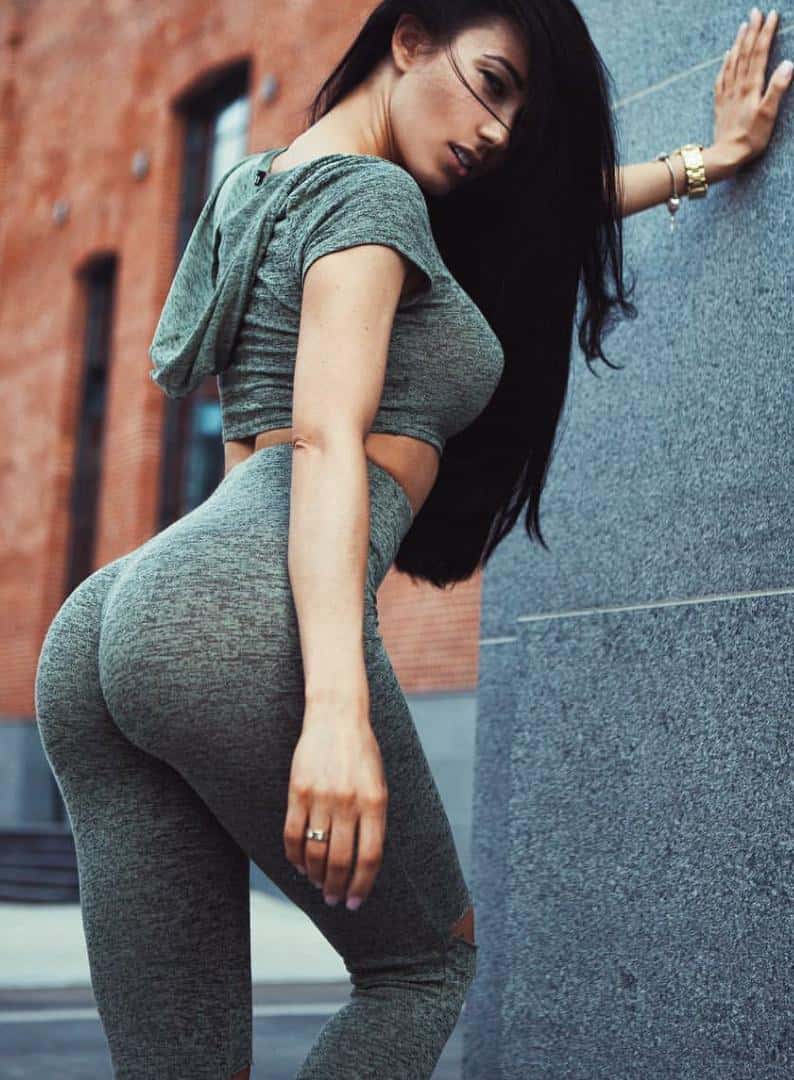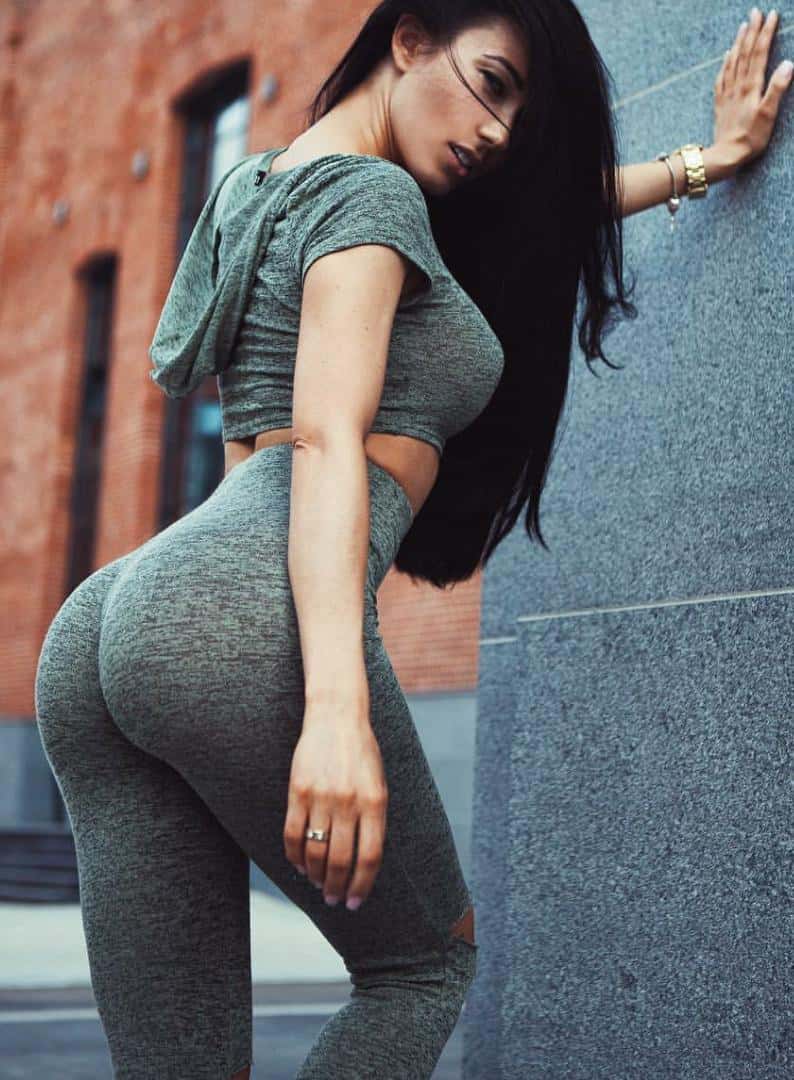 This is definitely a pro shot. Anyone know who she is or where it's from?
6 Comments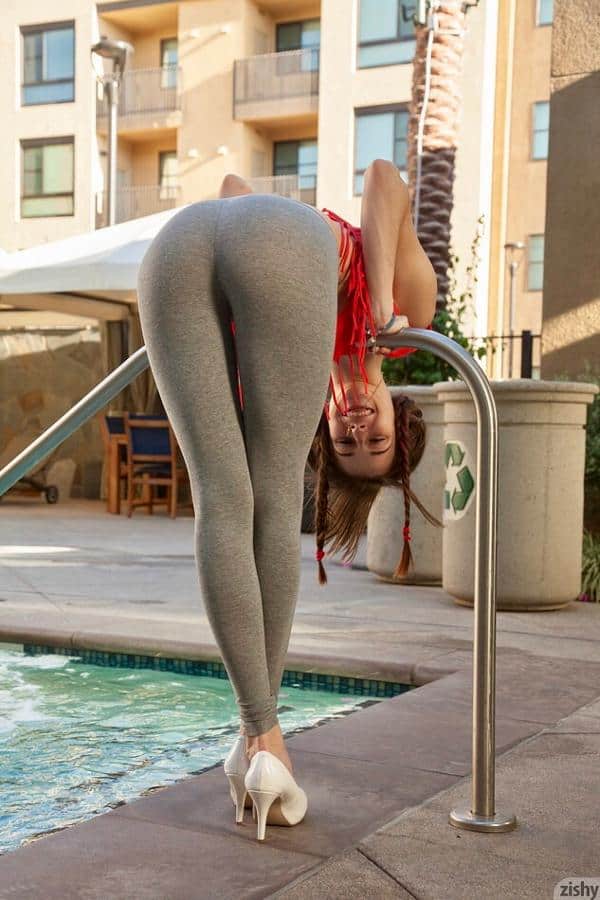 5 Comments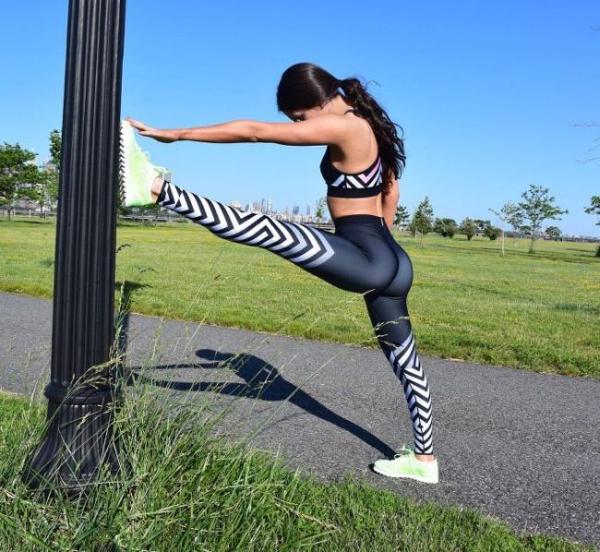 If you're browsing our website, you're probably already following the Booty Queen @JenSelter, but if you're not, we're going to show you exactly why you should be.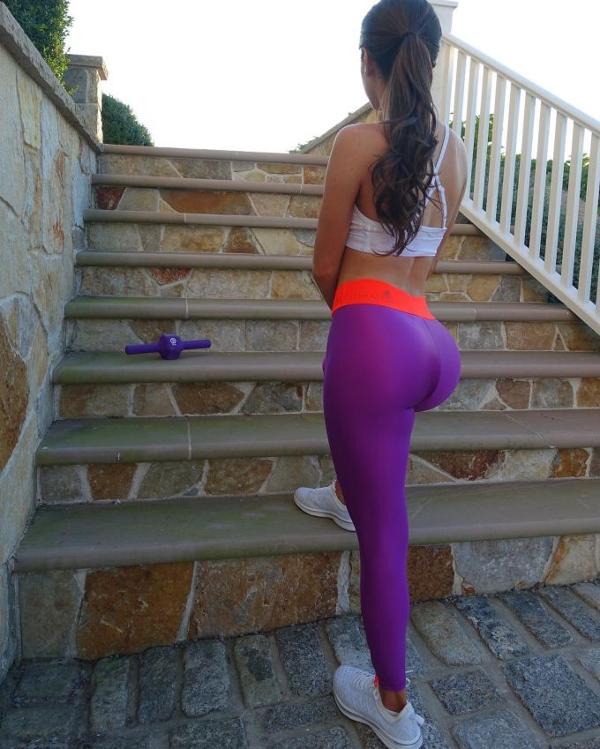 If these 10 pictures don't convince you her ass is worth following, there might be something wrong with you. Everyone has a right to their opinion, but holy shit this woman somehow maintains the most perfect body I've ever seen, year after year. Seriously, go check out our archive of her pics and see for yourself. Or just enjoy 7 more yoga pants pics and one insanely sexy bikini pic below. › Continue reading
2 Comments
Anyone recognize these beauties?
Double EDIT: Apparently it's not Michelle Lewin and her friend. Anyone know who they are?
6 Comments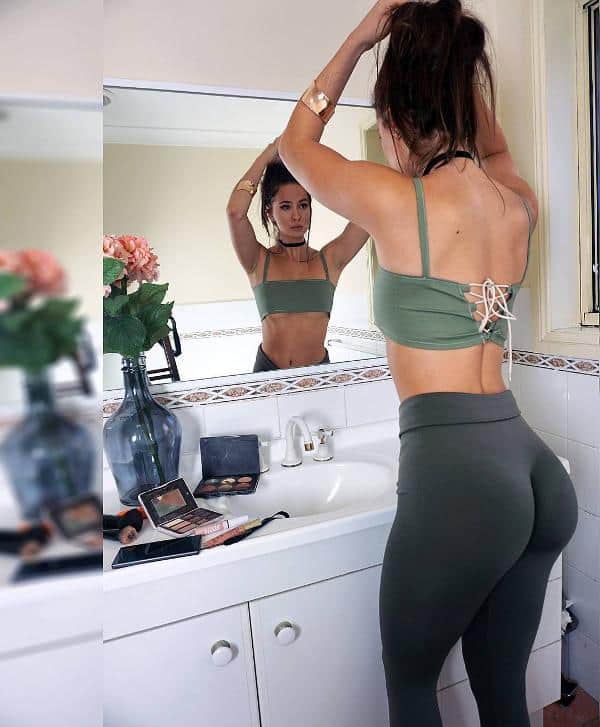 At the start of summer we made this post featuring the insanely sexy @Rebecca_Holly_ BBQing and so much more! Well, we're back with an update and explanation as to why October has been so fucking warm. While we don't have a bikini pic like in that last post, we do have a topless picture of her flashing the world off her balcony! And in case you're wondering, she's a South African pizza slut living in Australia. AKA perfect. Seriously guys, I think I'm love with this girl. › Continue reading
1 Comment