Model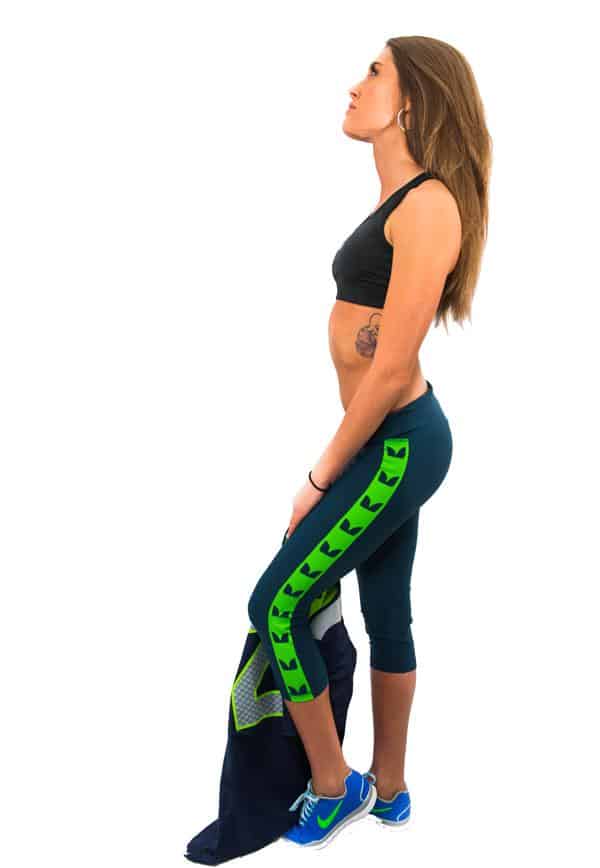 GIYP fan Rob sent in these pics of Allie Pierce decked out in Seahawks gear to support his team. Unfortunately, the two pics below were extremely tiny.


Any one have a bigger version? Because I'd love a high res pic of that ass in yoga pants.
Also, let's do a little experiment! If you think the Seahawks will win the game tonight, click the little thumbs up on this post. If you think the Patriots will take it home, click the little thumbs up on this post over here.
2 Comments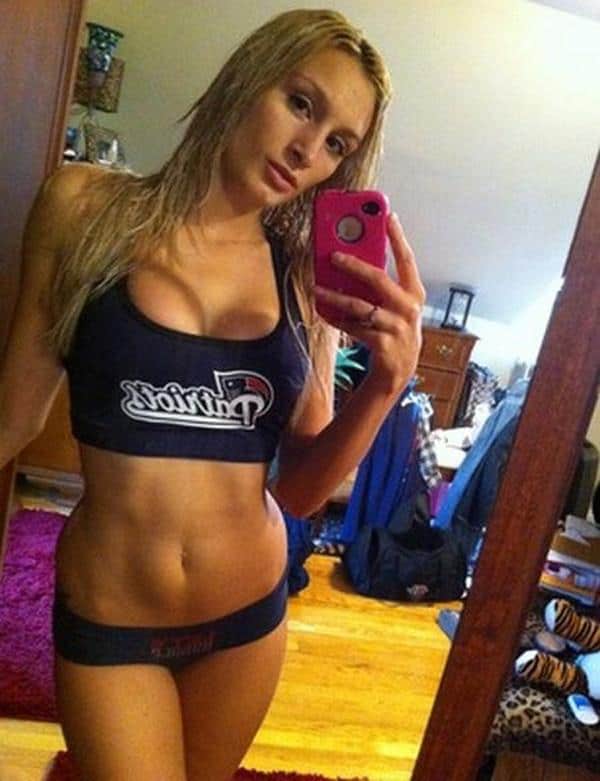 We're trying to predict the Super Bowl by who has the hottest fans, so we're pinning this gorgeous girl Melissa Teixeira (@HemiGirl on Twitter) against the beautiful babe featured in this post for the Seahawks.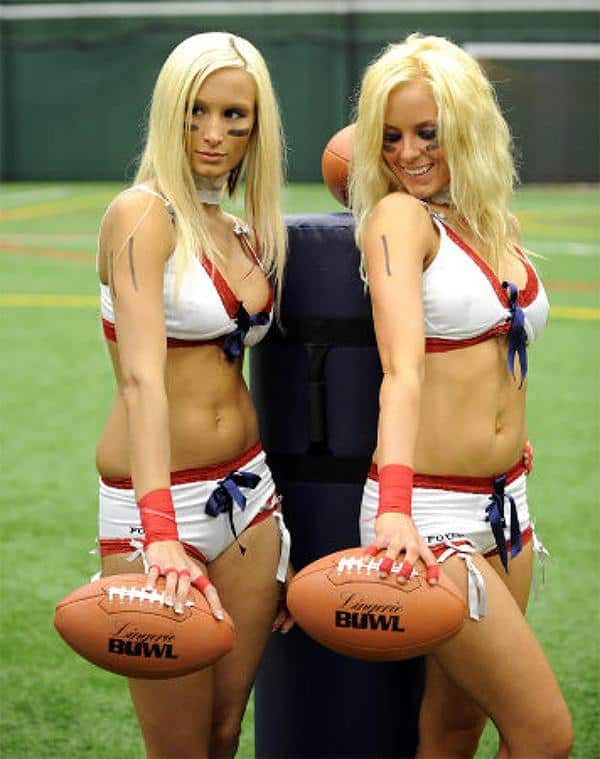 We're not trying to sway your vote in either direction, but it should be worth noting that Melissa was on a lingerei football team, which is just fucking awesome. So if you like what you see, click the thumbs up here. If you like the Seahawks fan better, go click that thumb! And then join me after the jump for a couple more pics of this babe's body.
Edit: For some reason the thumbs up won't load on this post, so that plan has officially gone to hell. Oh well! Enjoy the hot girls anyways. Click for 2 more pics ›
4 Comments
That's the question we're asking on Twitter:
So far, the Sea Gals seem to be dominating. Do you agree? Click here for 2 more pics before making your decision ›
No Comments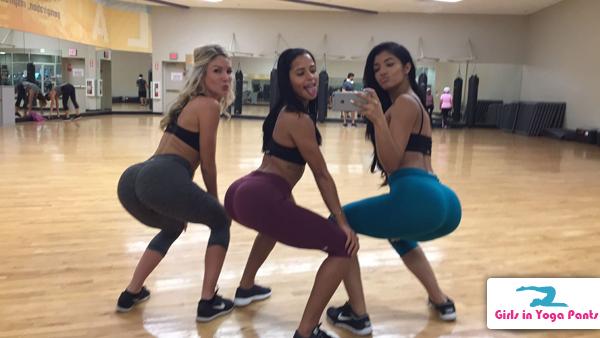 And they need to look like this. We're told this is @YoVentura, can anyone confirm that and identify the other two? Because I would like to propose to all three of them. You know… the ol' shotgun approach.
Submitted by "yoga pants fan in miami"
3 Comments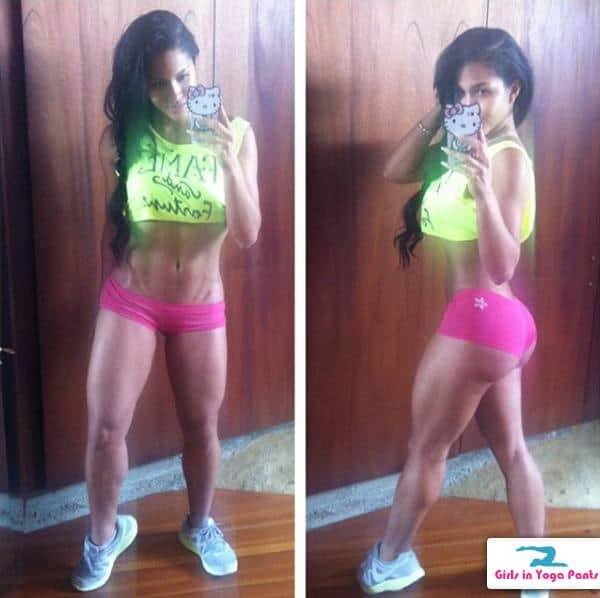 Submitted by Mike W, it's @RosaAcosta!
4 Comments