Model
Ah, the camel toe. it's either a defect or a great added feature of yoga pants depending how you look at it.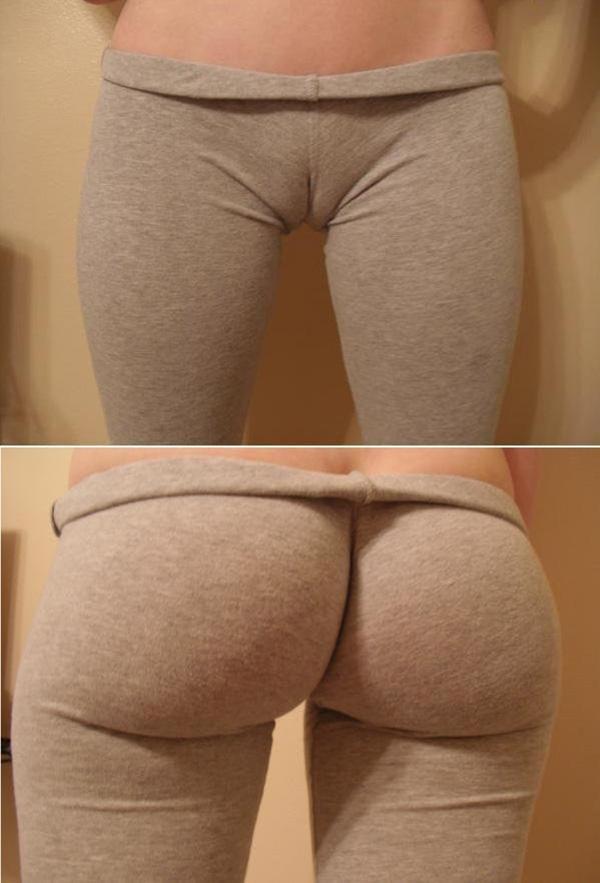 We recently learned from a follower on our Facebook page that they call yoga pants mumble pants in Australia, because they're so tight you can see the lips moving, but you can't actually understand what they're saying. Here are 70 epic camel toe pics, demonstrating this beautiful phenomenon. Enjoy! › Continue reading
9 Comments
MUST-SEE STUFF AROUND THE WEB ▼
She landed in our inbox and I had to go digging for more pictures. Her IG is loaded with some AMAZING content that you're definitely going to want to check out. We've even got an amazing workout video of that booty swaying side-to-side and a pic of her in a swimsuit. › Continue reading
No Comments
We posted this pic to our IG today because it's damn amazing, but I have to point out once again that this girl Khloe has a baller ass username. I'm used to seeing shit like @the_real_khloe_00123 or worse, so this was a nice breath of fresh air. To be fair though, I have no idea what her last name is.
But it worked for Cher, and Khloe has 1.6 million followers, so I don't think there's going to be any issues. She's just gotta make sure that Kardashian that no one cared about for so long doesn't overshadow her. Now go check out the bikini pic of her and a friend waiting for you below. › Continue reading
No Comments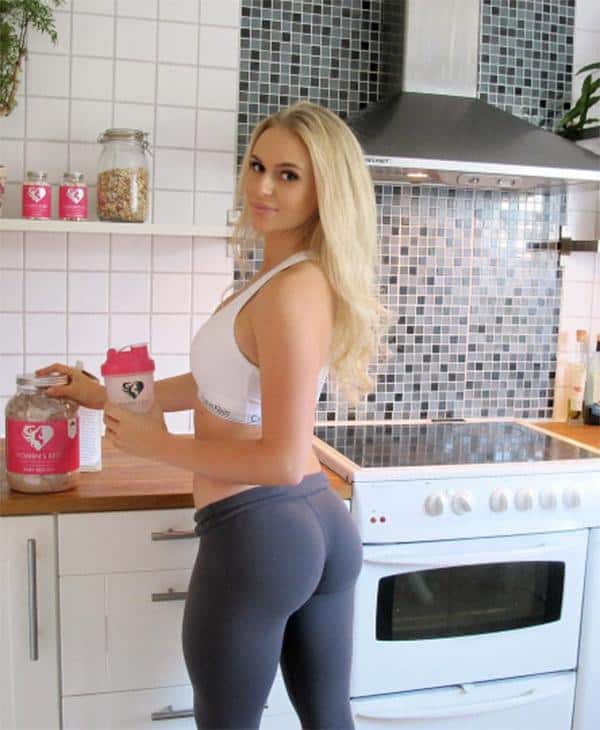 No Comments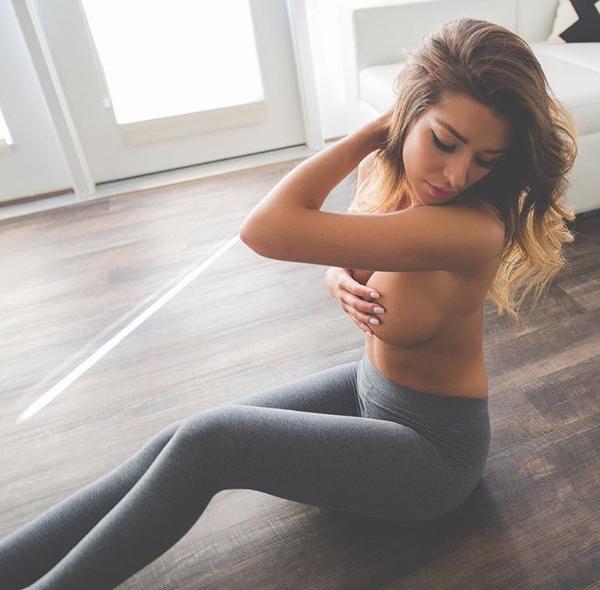 No Comments