Model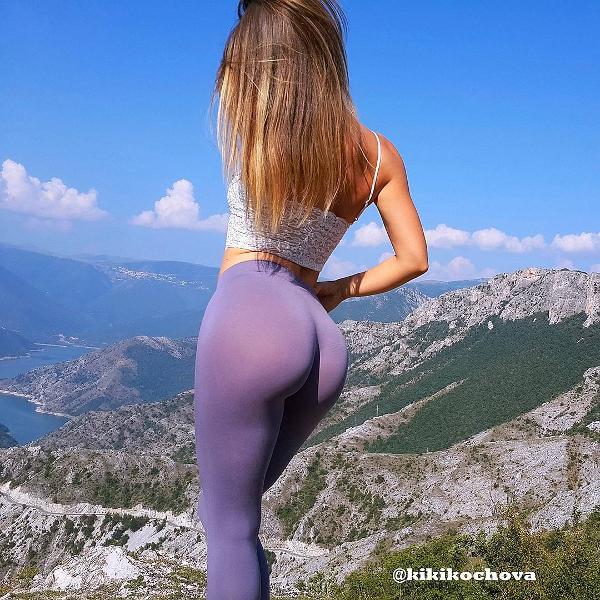 Her name is Kristina Kochova, or @Kikikochova on Instagram, and you can see the world with her ass in the comfort of your own living room.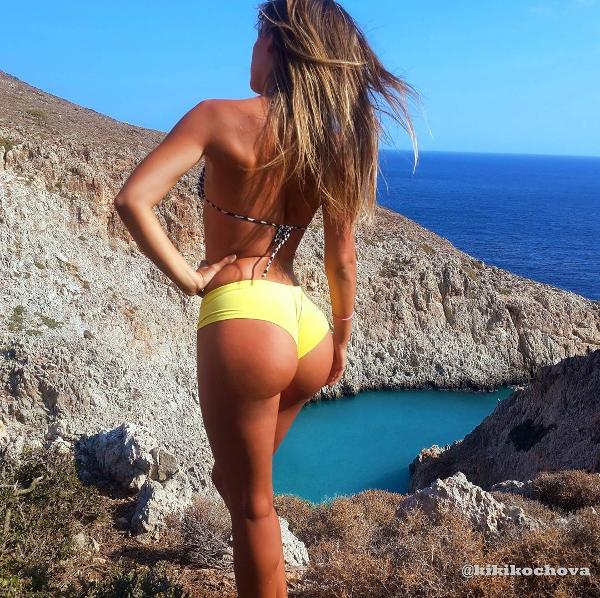 If that's not everything you want in life, there's something wrong. › Continue reading
7 Comments
MUST-SEE STUFF AROUND THE WEB ▼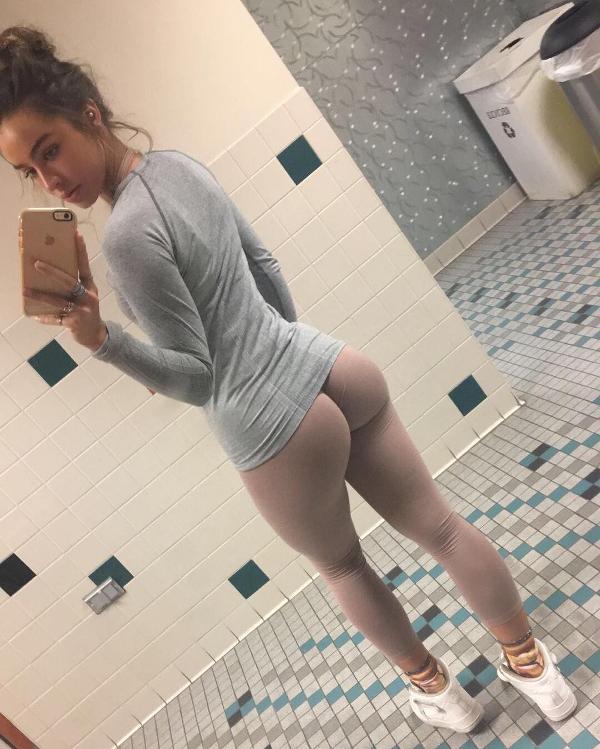 As if this couldn't get any better…
Now keep going for a bonus swimsuit picture! Because you deserve it. › Continue reading
4 Comments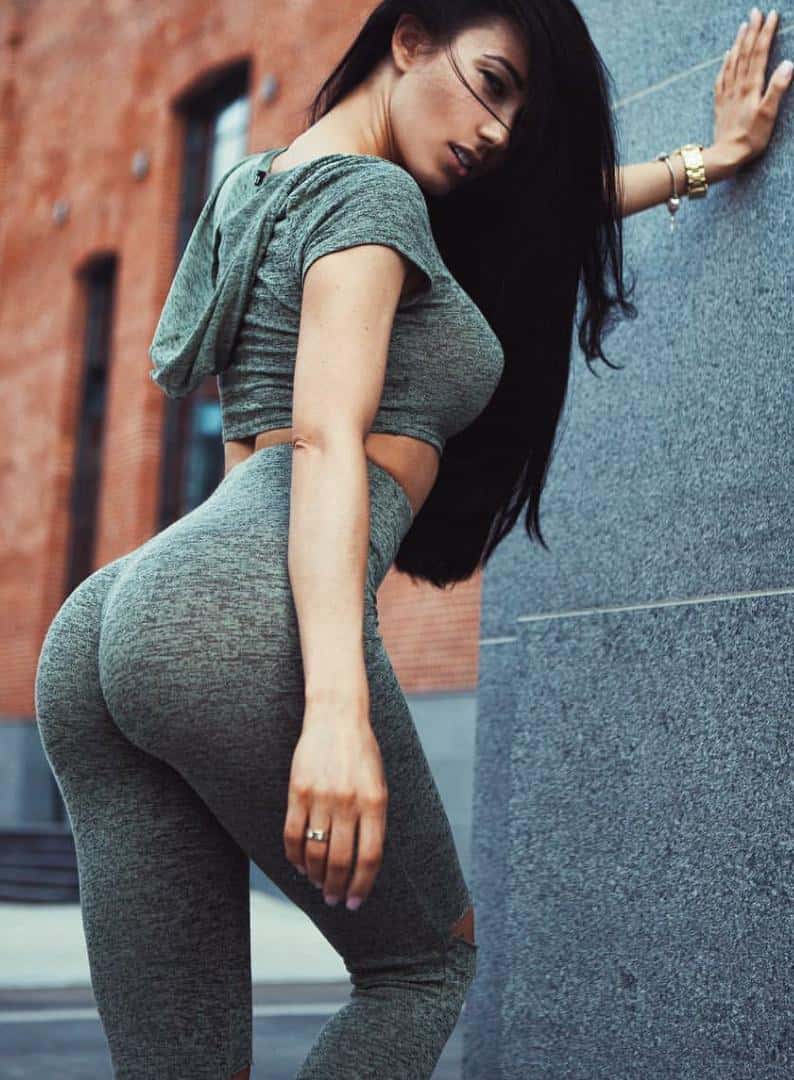 This is definitely a pro shot. Anyone know who she is or where it's from?
6 Comments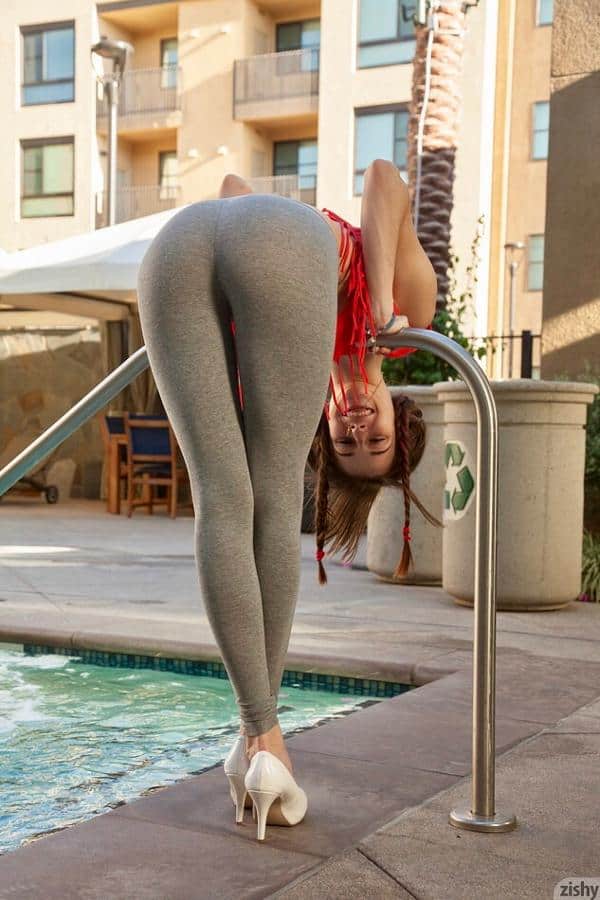 5 Comments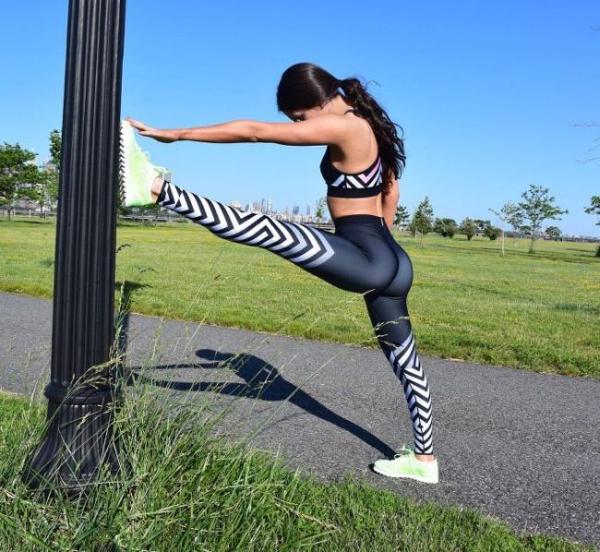 If you're browsing our website, you're probably already following the Booty Queen @JenSelter, but if you're not, we're going to show you exactly why you should be.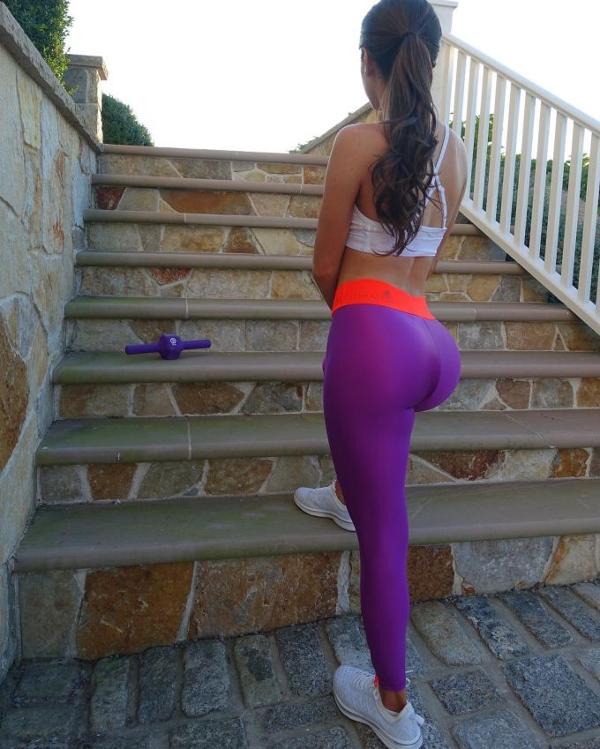 If these 10 pictures don't convince you her ass is worth following, there might be something wrong with you. Everyone has a right to their opinion, but holy shit this woman somehow maintains the most perfect body I've ever seen, year after year. Seriously, go check out our archive of her pics and see for yourself. Or just enjoy 7 more yoga pants pics and one insanely sexy bikini pic below. › Continue reading
2 Comments