Model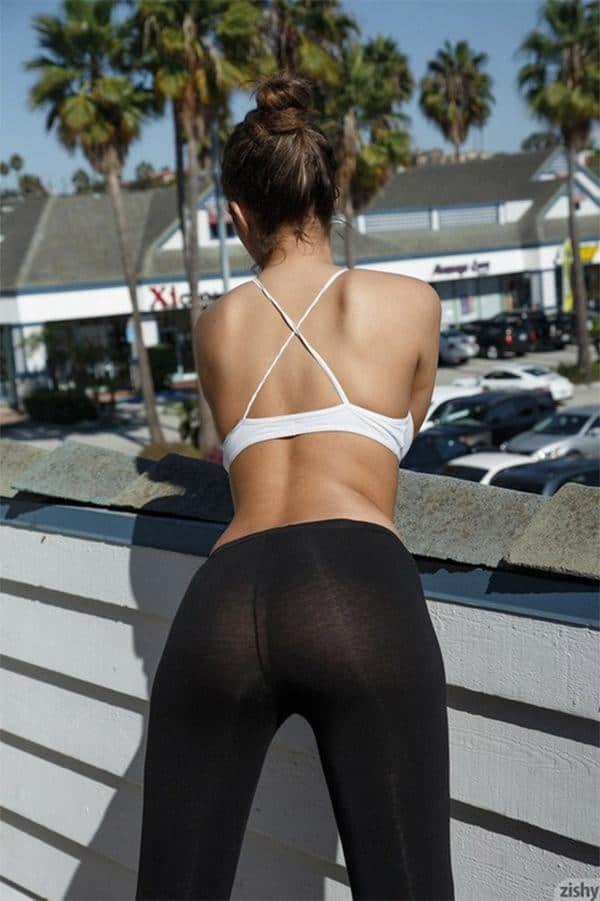 via zishy.com
No Comments
If you're thinking "what's so special?" Well, you're crazy. She's fucking adorable, but you can check out her beautiful ass in the video below if you're having any doubts.
Like what you're seeing? We've got some booty and underwear pics waiting for you below! › Continue reading
No Comments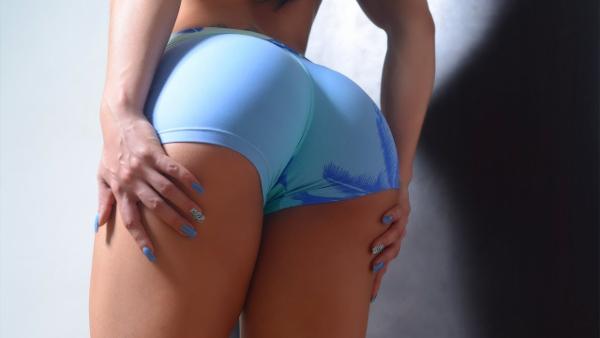 via @Eva_Andressa
No Comments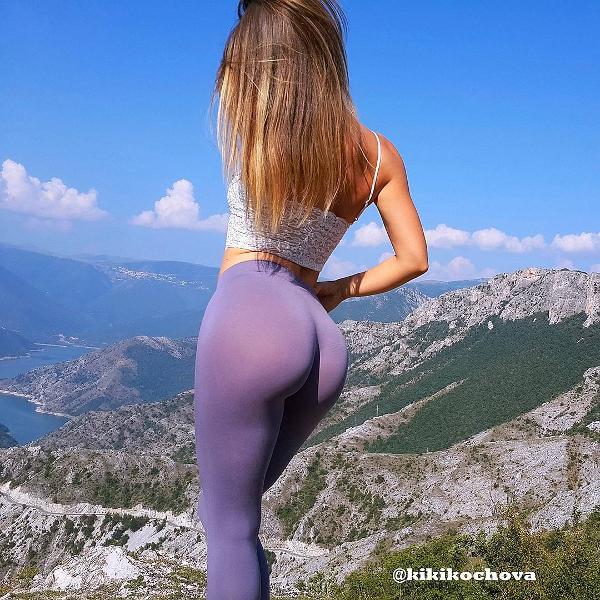 Her name is Kristina Kochova, or @Kikikochova on Instagram, and you can see the world with her ass in the comfort of your own living room.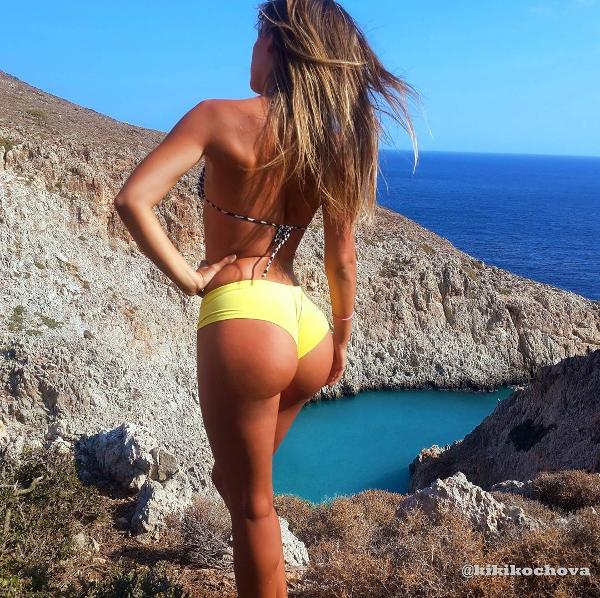 If that's not everything you want in life, there's something wrong. › Continue reading
7 Comments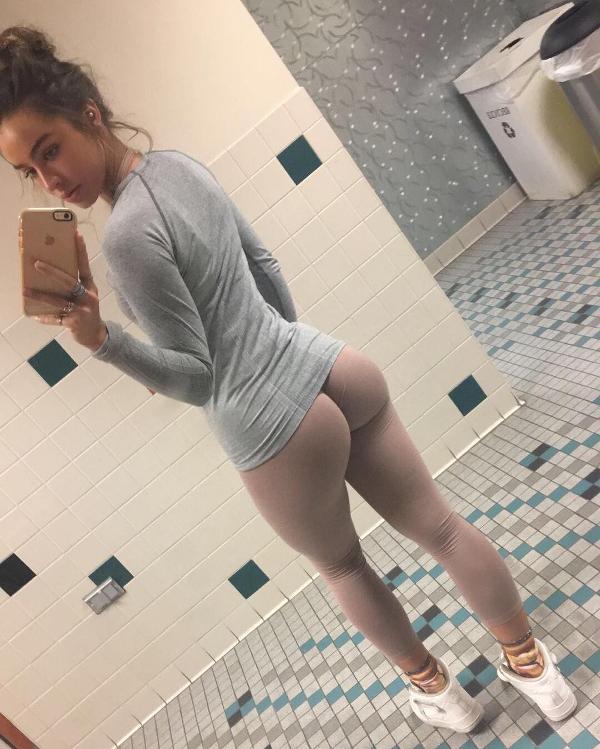 As if this couldn't get any better…
Now keep going for a bonus swimsuit picture! Because you deserve it. › Continue reading
4 Comments