Creep Shot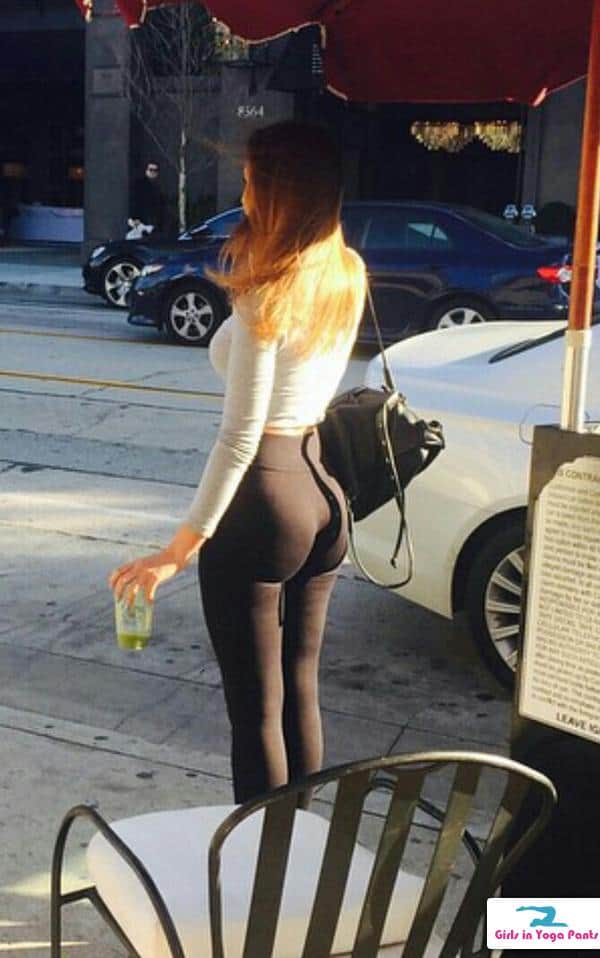 Submitted by Antonio, he writes:
Waiting on Valet … Hope it takes forever to get here!
No Comments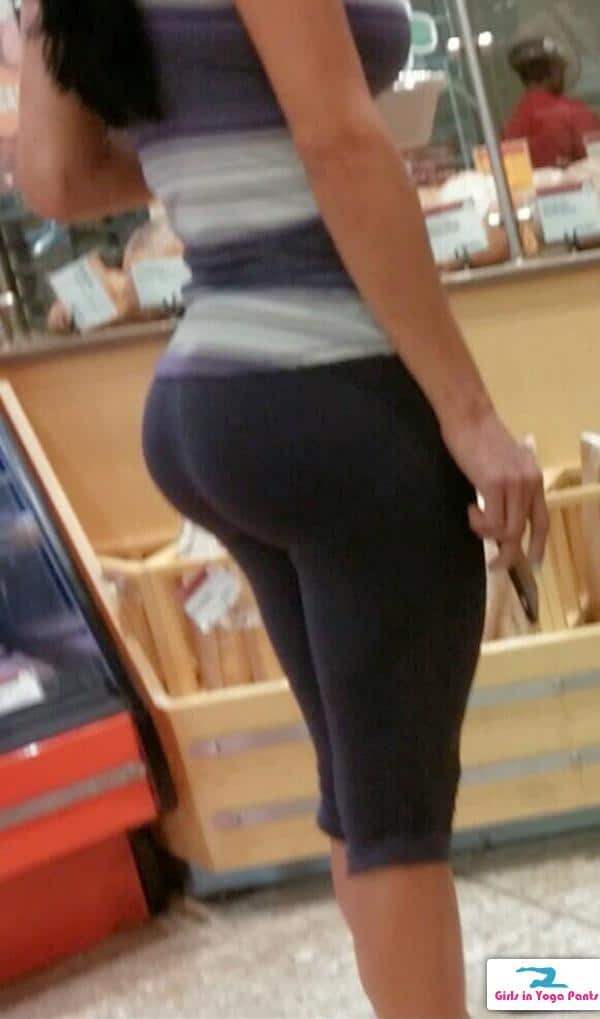 Credit goes to @Creeping_Tom67 for being creepy as fuck and snapping 9 pictures of one big booty he couldn't get enough of while he was at the grocery store. If you like what you see, you're really going to like the other angles. › Continue reading
1 Comment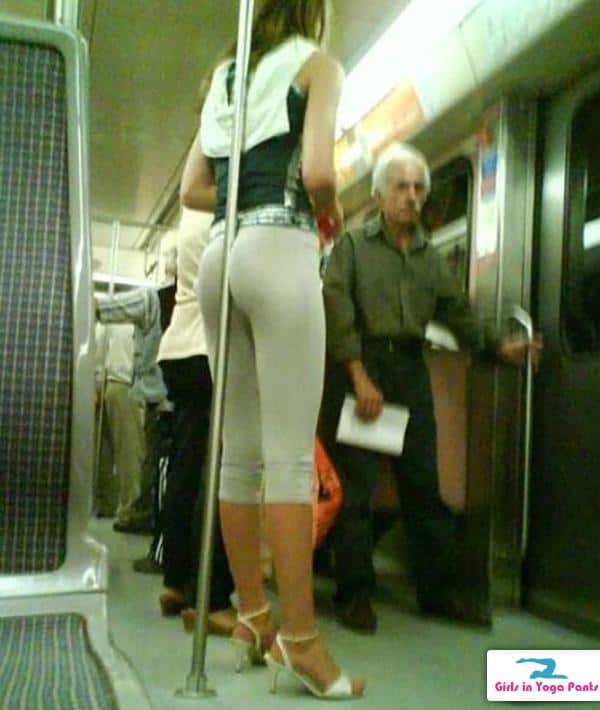 Any long time GIYP fan will recognize this photo as one of our earliest submissions, helping spread the love of booty in yoga pants world wide. That was until we discovered the original version we posted was horribly photoshopped. We didn't shy away from this, we knew our fans deserved better so we found and posted the un-edited version and had a fan submit a pic of her big ass swallowing a wooden pole to make up for the damage.
Now you might have thought this is where the story ends – but you'd be wrong. An unknown GIYP fan went out of his way to actually recreate the scene from the original photoshopped picture with a real, giant booty.
It's a mystery why anyone would do this, but we're happy they did. › Continue reading
No Comments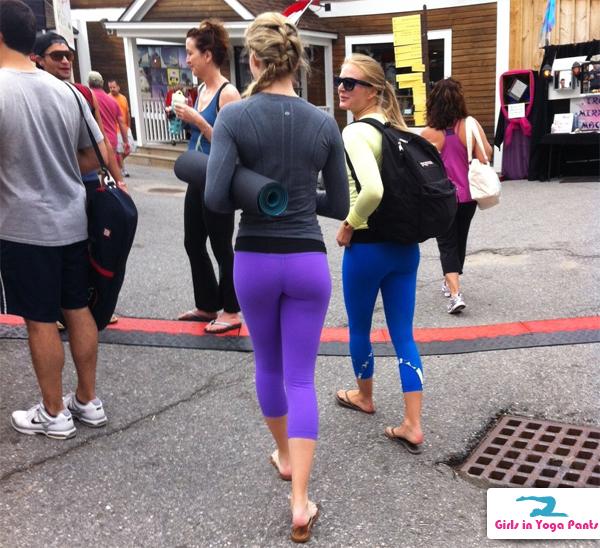 No Comments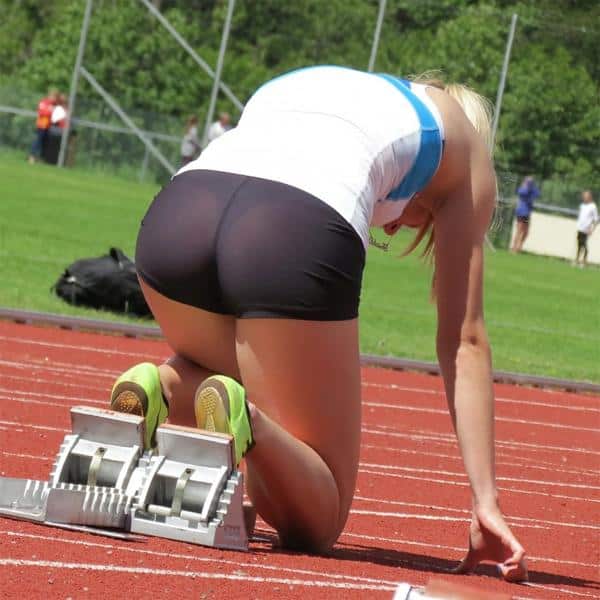 1 Comment