Creep Shot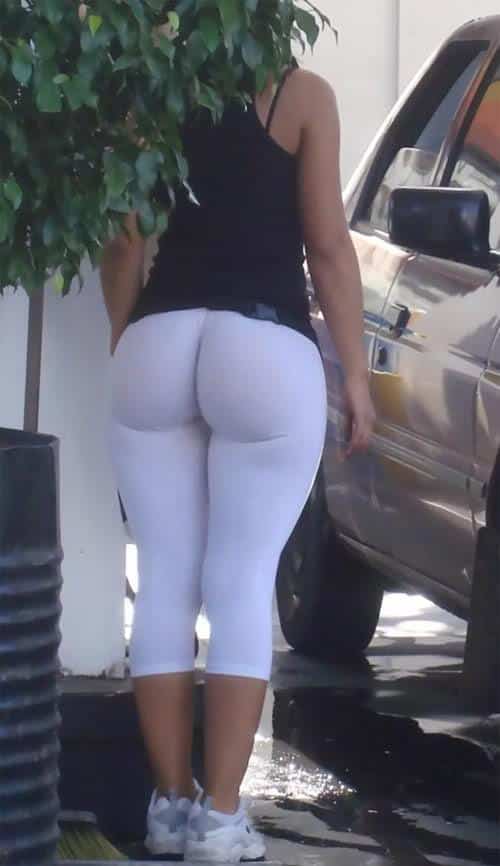 Thank god for yoga pants! 😍😍😍
No Comments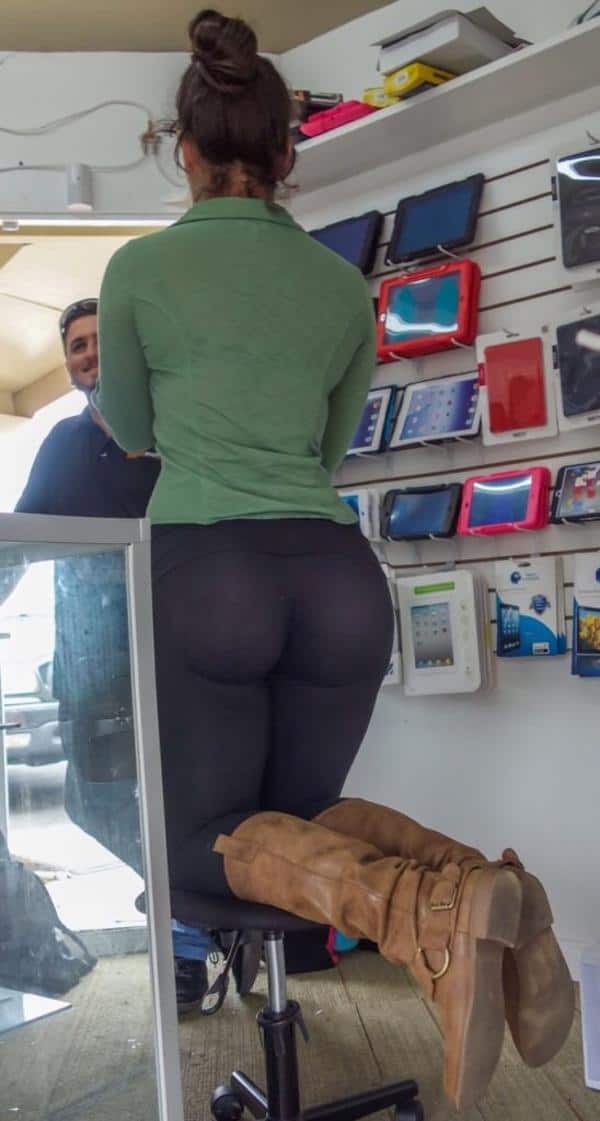 No Comments
Ah, the camel toe. it's either a defect or a great added feature of yoga pants depending how you look at it.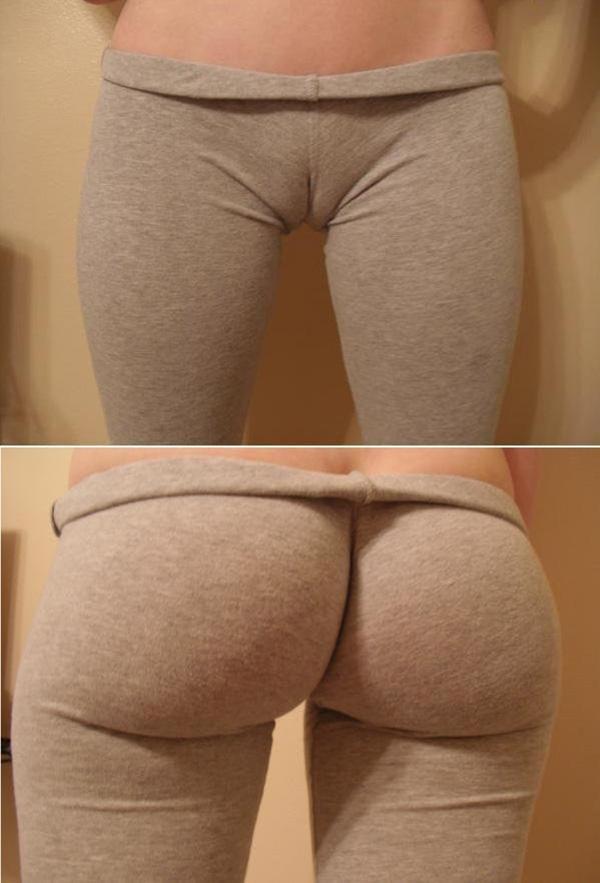 We recently learned from a follower on our Facebook page that they call yoga pants mumble pants in Australia, because they're so tight you can see the lips moving, but you can't actually understand what they're saying. Here are 70 epic camel toe pics, demonstrating this beautiful phenomenon. Enjoy! › Continue reading
9 Comments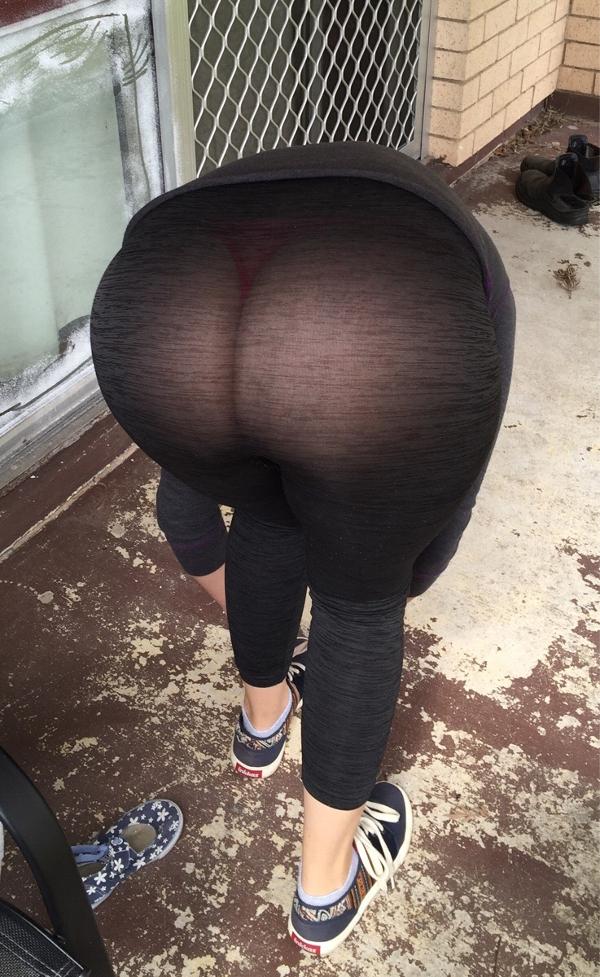 No Comments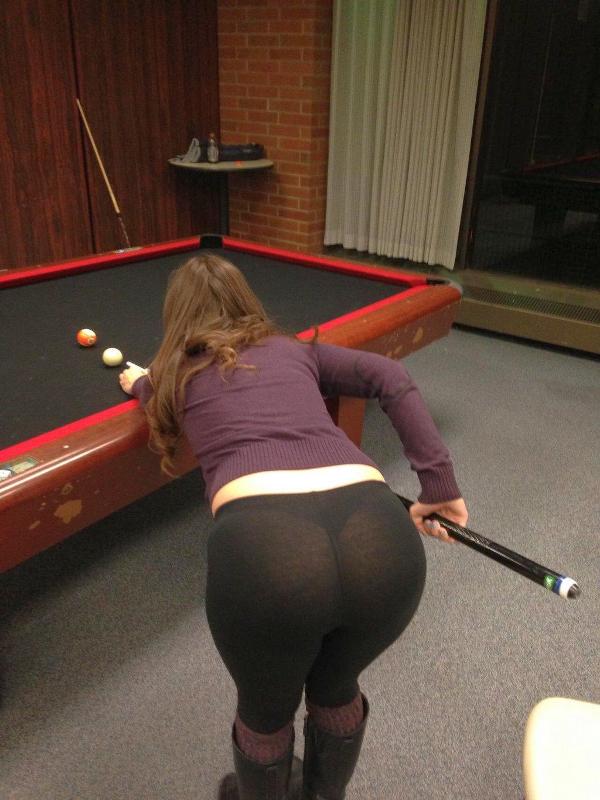 We made two posts recently (here & here) of boyfriends snapping pics of their hot girlfriends and here's a third! Keep this trend up, I'm loving the view.
No Comments