Creep Shot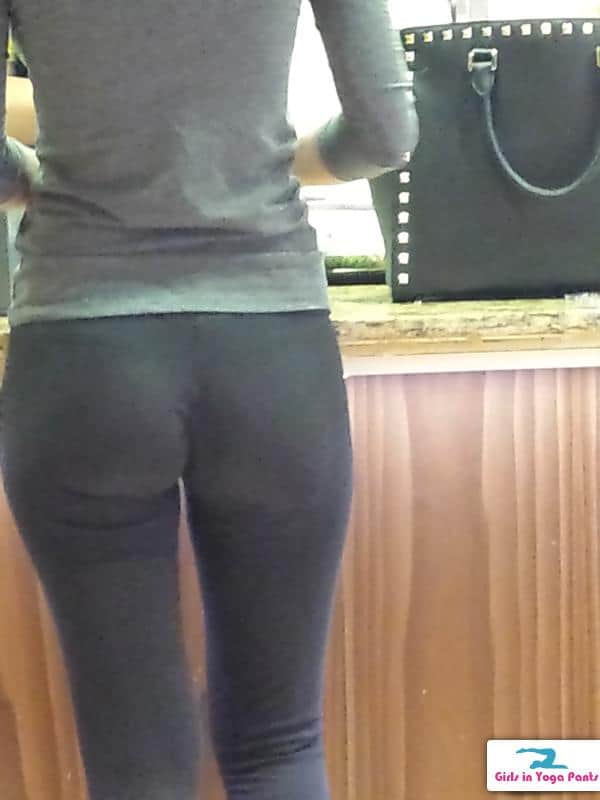 Looks like GIYP fan Joker utilized the zoom to capture this booty from across the store. Is it too small or do you like em that way? Let us know in the comments.
4 Comments
Those might be jeans but that ass is on point so we'll let it slide.
Submitted by John
1 Comment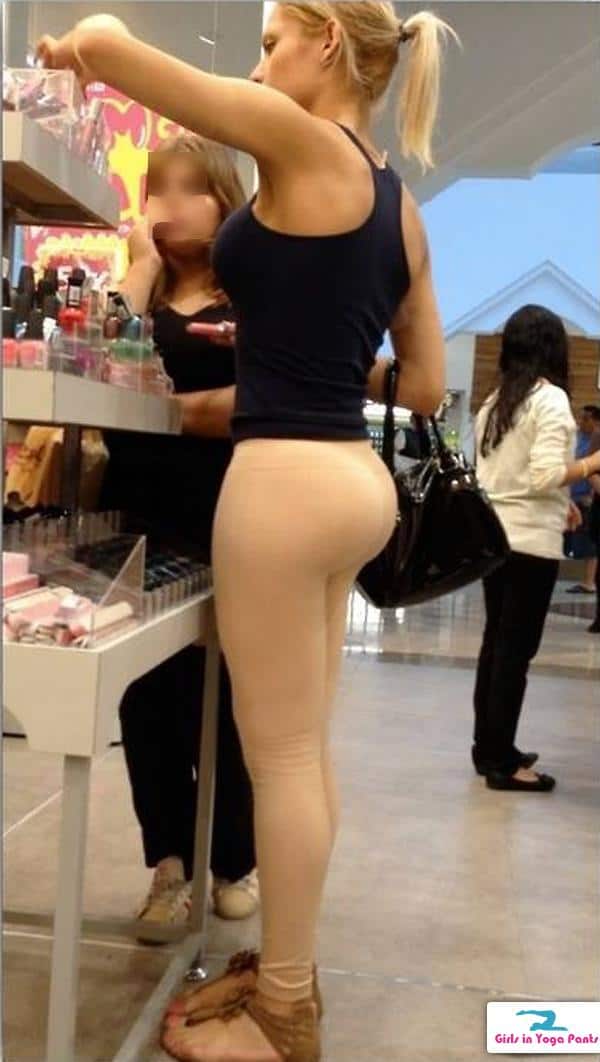 So that's basically what she looks like naked. We know she has a daughter but we're praying, for his sake, she doesn't have a son.
Submitted by Erik
10 Comments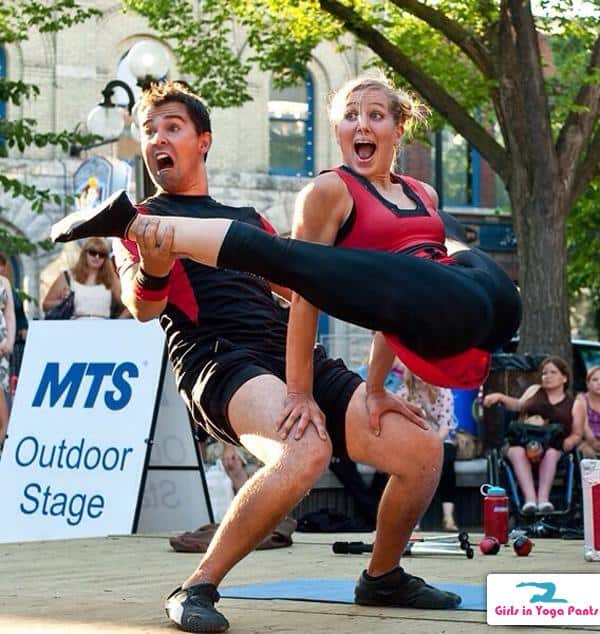 Walking by and she does this… I'm like:

No Comments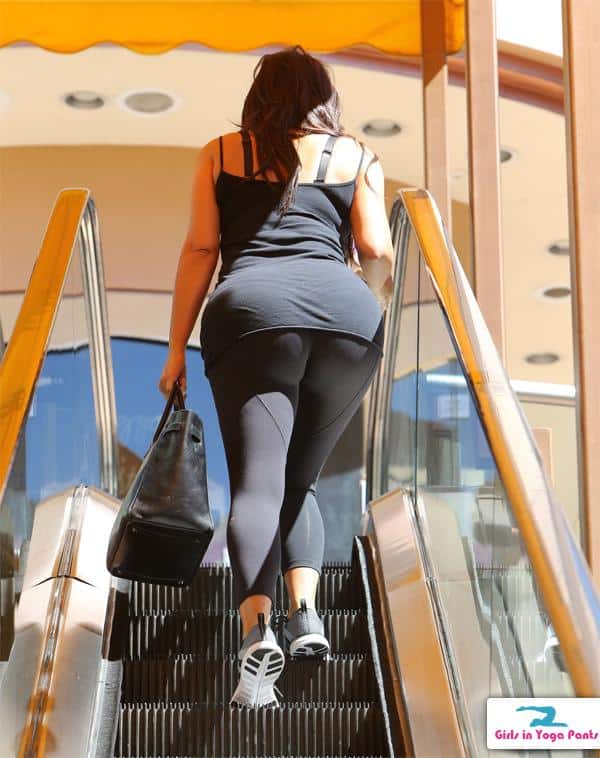 I seriously hope escalators never go away. I'll be damned if I take the non-moving stairs, I'd probably pass out and miss the booty.
9 Comments