Creep Shot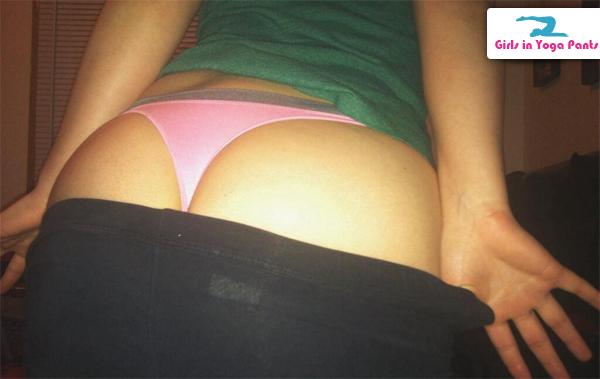 Remember when Lululemon pulled their yoga pants off the shelves because they were see-through when girls bent over? We feel it was an enhancement rather than a defect and think it's an accident worthy of celebrating. Like penicillin!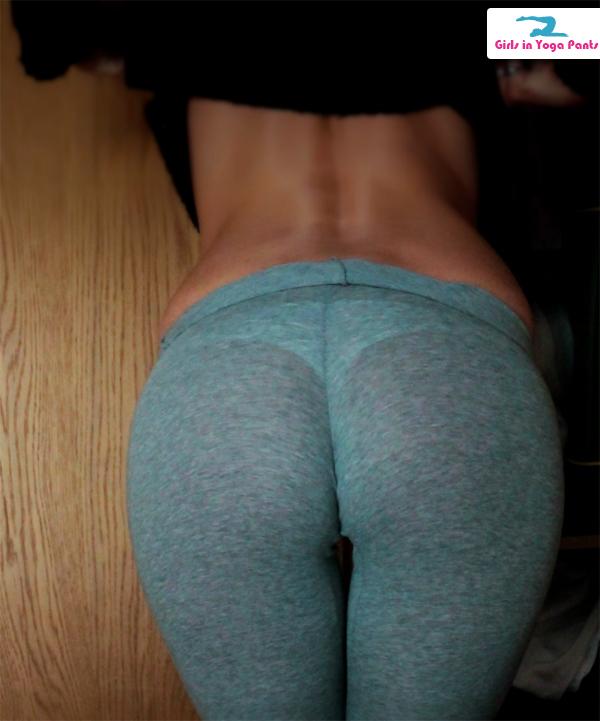 If you agree, check out the pics and video below featuring the world's greatest defect! Click here for 7 more girls showing off their thongs ›
No Comments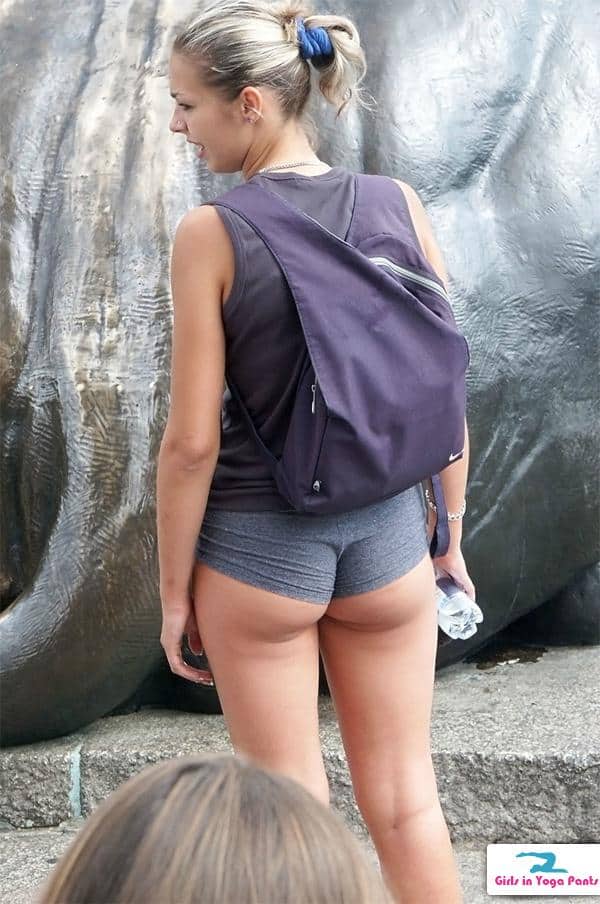 Submitted by Erik, I would give up everything I have to know who this woman is.
5 Comments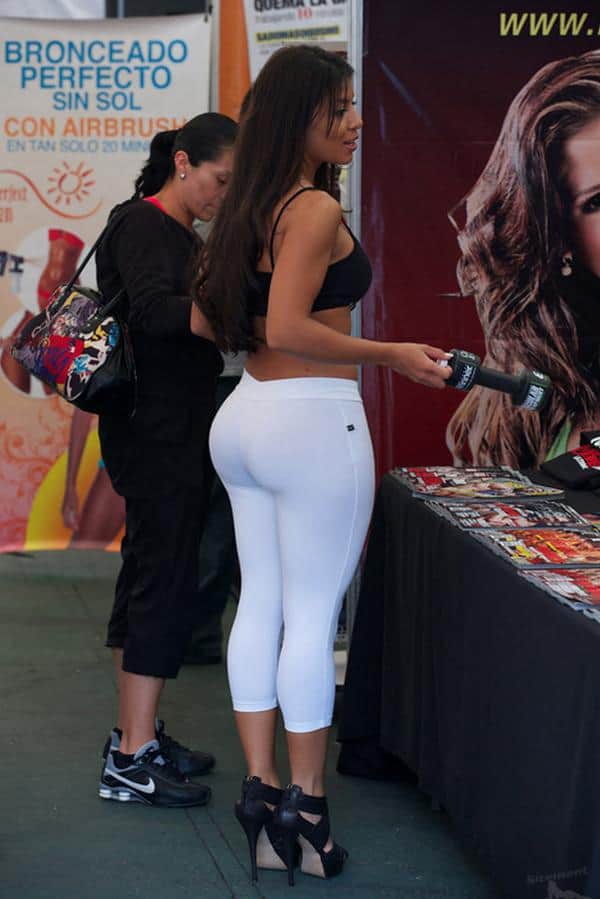 As much as you might hate the words that come out of their face-holes, Kardashian bodies are something every woman should aspire to have – and it looks like this woman is nailing it.
Another one submitted by Dave
8 Comments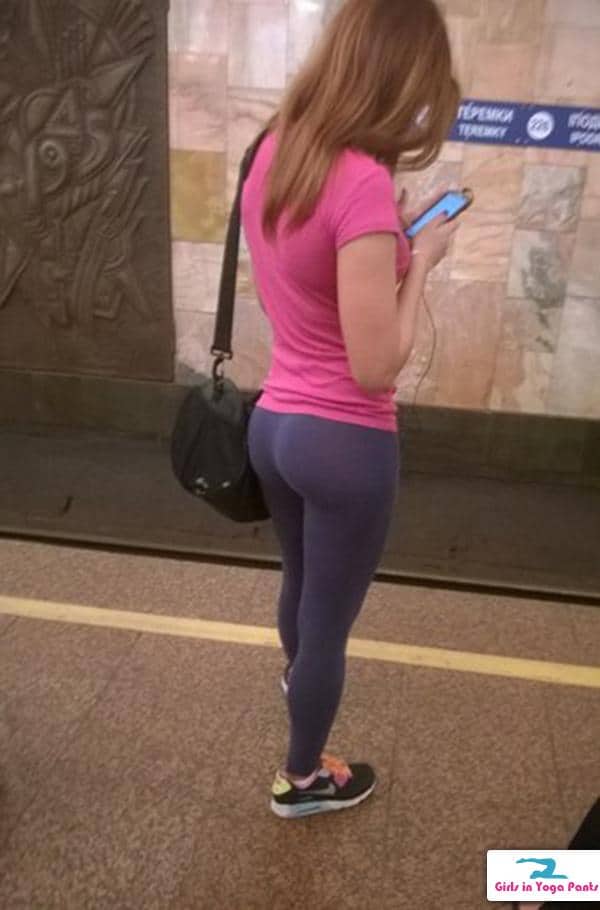 Another great submission from Sven
6 Comments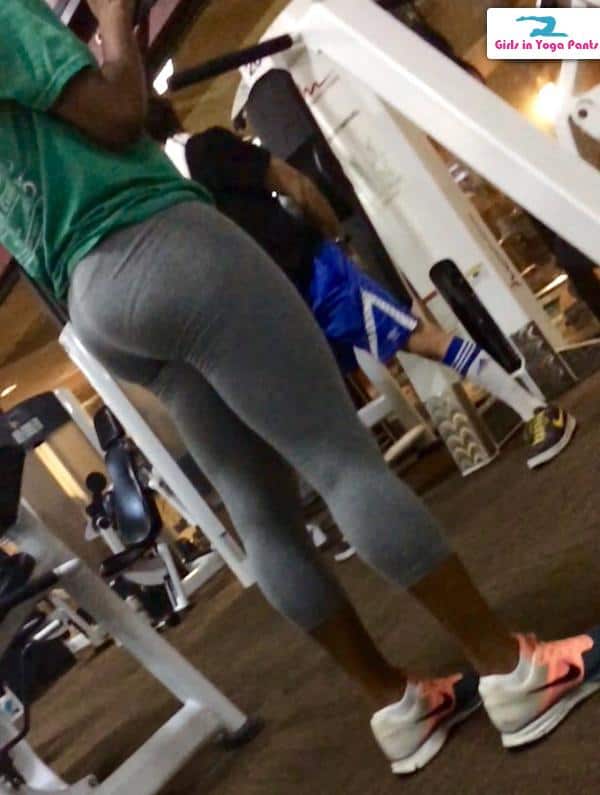 Submitted by J
No Comments