Creep Shot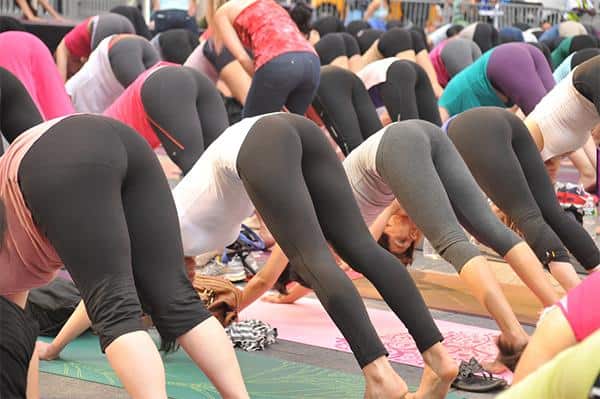 The only downside to big group shots of outdoor yoga sessions like the one above, is that when you're looking at the pictures there's about a 4% chance you're looking at a dude's ass. People get married with a 50% chance of it failing though, so I'm willing to take the risk.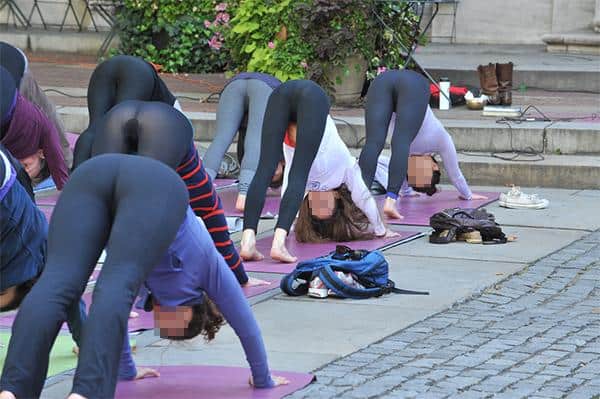 No Comments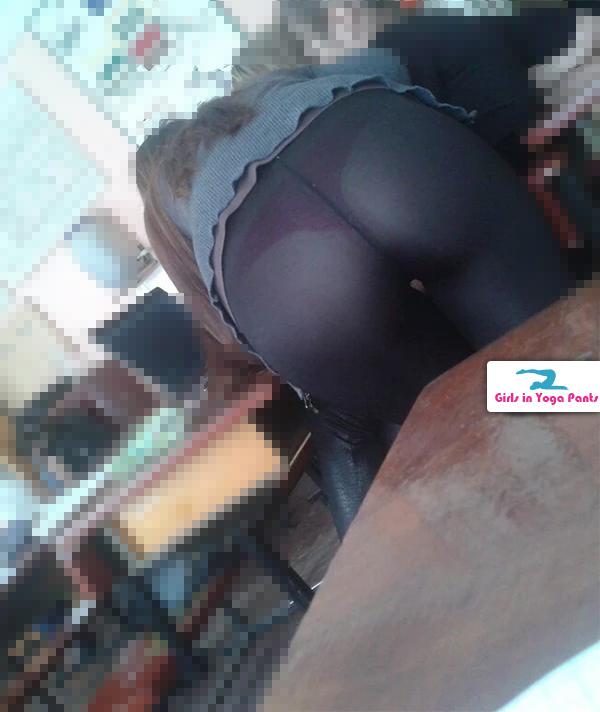 If she was my teacher, I would fail. And I would absolutely be taking pictures like this.
We blurred the background to prevent a witch hunt. What she's doing is God's work.
8 Comments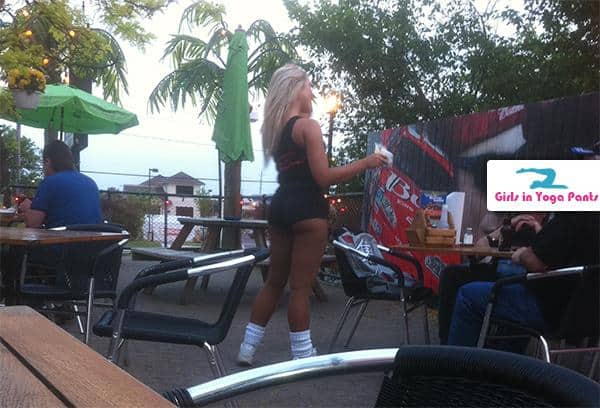 Let's be real here, the two dudes who I just dropped a logo over are definitely going to be paying a significant amount of this girl's tuition.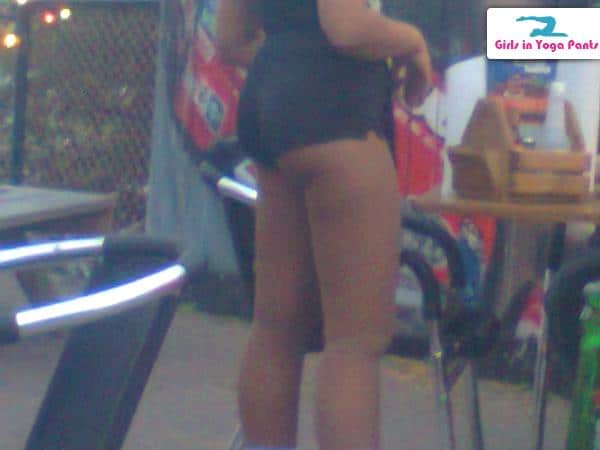 2 Comments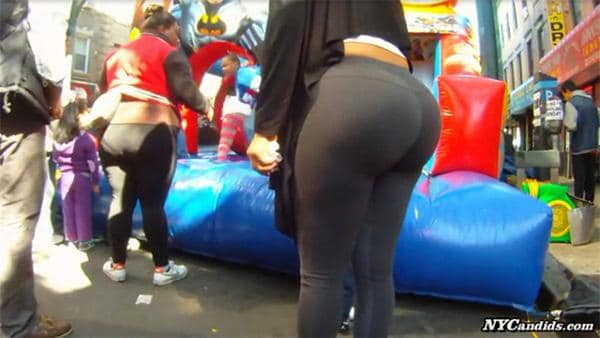 I was going to post the .GIF of this gigantic booty, but then I realized the file was as big as the booty. At a whopping 61+MB, we opted to avoid destroying the data plan of our mobile users by providing you the link to the original .GIF here.
6 Comments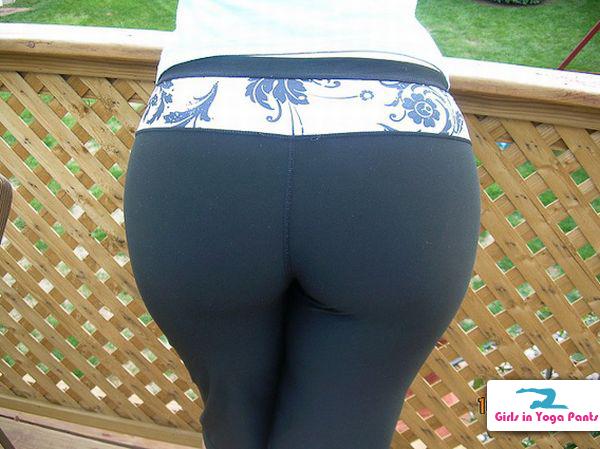 Another collection of pictures our awesome sponsors voted on to the homepage! › Continue reading
No Comments