SEE-THROUGH YOGA PANTS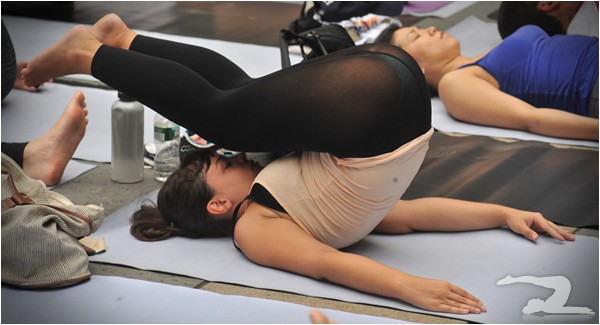 A good friend of mine back home who's also a yoga instructor made mention of a growing number of ladies attending his classes wearing yoga pants that, by the end of a hot yoga session, were basically transparent. I'm not sure if these girls are cheaping out or if some genius changed the formula of yoga pants to make them a little better.. What I do know is that I'm very happy about it. If you are too, you can find the high res version showing off this girl's bloomers, after the jump!
Submitted by David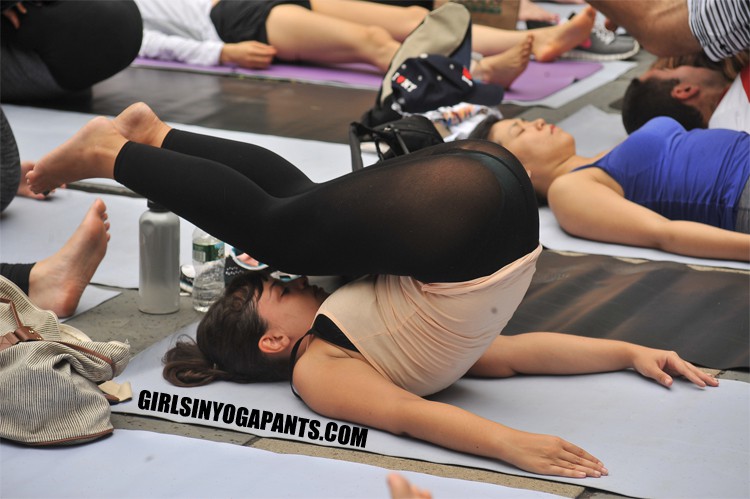 COMMENTS

We hate having ads on our website, but they're the sponsors who help pay our expensive web server bills every month. So we developed a way to...
1)
Remove the ads.
2)
Show you all the crazy pics we receive that we can't post on our public website.
3)
Build an elite community of yoga pants connoisseurs.
4)
Give you an honorary seat on the GIYP Board of Directors.
5)
Keep our servers online.
...and more. Starting at
ONE CENT
.

[wpdevart_facebook_comment curent_url="https://www.girlsinyogapants.com/see-through-yoga-pants-2/" order_type="social" title_text_color="#000000" title_text_font_size="22" title_text_font_famely="monospace" title_text_position="left" width="100%" bg_color="#d4d4d4" animation_effect="random" count_of_comments="3" ]