Video

You can watch this girl teach people how to twerk on Youtube all day long if you really want to. It's not a bad way to spend a day, I must admit.
1 Comment
MUST-SEE STUFF AROUND THE WEB ▼

Very nice. Follow us on Instagram: @girlsinyogapant
10 Comments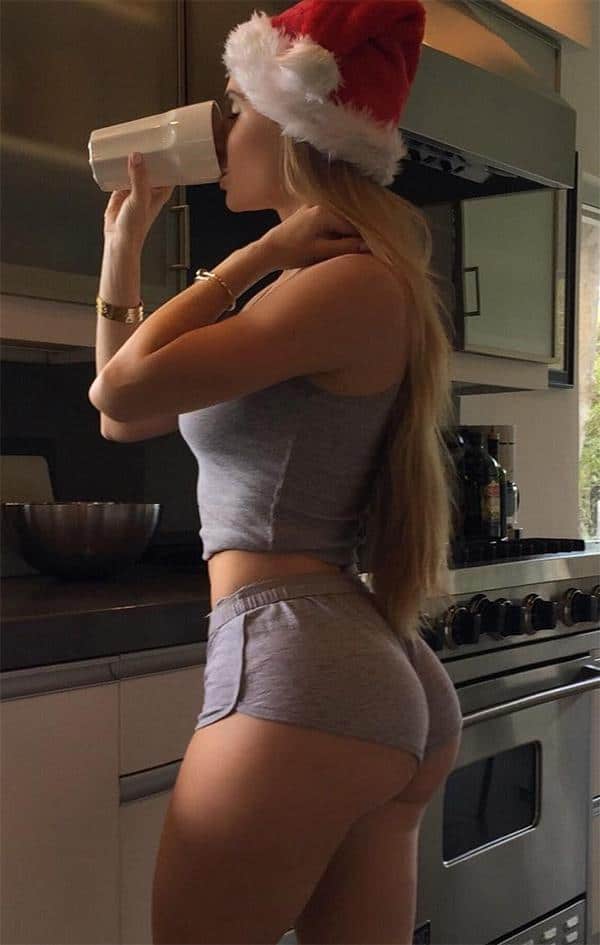 Am I the only one that doesn't want to say goodbye to Christmas because of all this global warming?
More pics of her beautiful booty »
7 Comments
1 Comment
With the help of twerking!
Submitted by Alaa
4 Comments