Video

I don't know what this machine is, but it's even better than the Shake Weight. Prepare to stare. This is the same girl from these videos.
No Comments


Enjoy the view of @levydiana working on her booty in the gym. › Continue reading
No Comments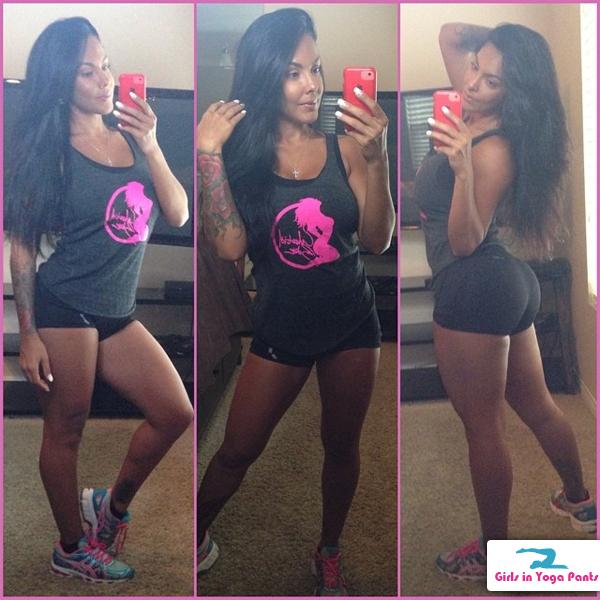 Her Instagram is a goldmine for big booty lovers. Here's proof:That butt and crotch sweat has me feelin' some kind of way. + 5 more videos
4 Comments


Welcome to the Eye Contact Challenge on suicide mode. via Jordan Carver
6 Comments


She's doing something called a "dive bomber push up," and they definitely got the camera angle right. You'll see what I mean.
4 Comments