Video
I like those yoga pants. Be warned: I automatically watch most videos on mute at this point, and this was one of them, so watch it un-muted at your own risk. I can't vouch for any sound you hear. Sent in by Alaa.
No Comments

Recognize that ass? That's because we've featured it a ton of times in the past. She goes by the name "Ximena", and while she no longer submits content to us, we can all still enjoy this video and these pics of her pulling down her pants.
No Comments


Great job, anonymous twerking college girl.
4 Comments



Good job by ModernProblemsRadio on putting this challenge together. There are some non-yoga pants shots in this video, so skip forward or back at your own discretion.
2 Comments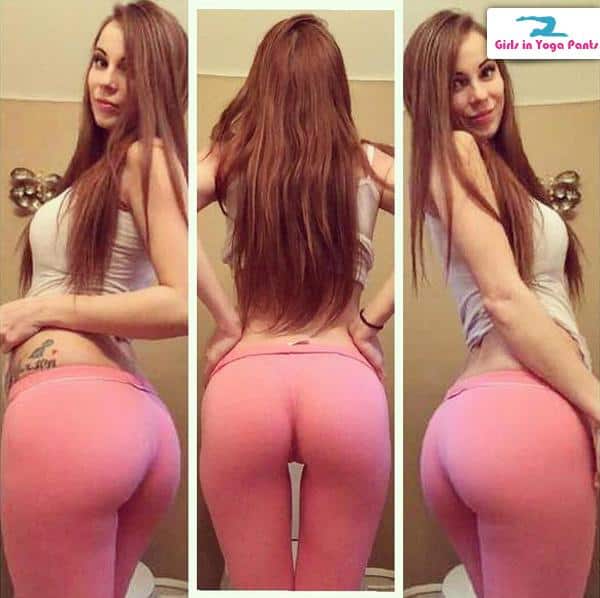 We recently discovered @MiaoPrettyKitty after she tweeted the pic above to us showing off her incredible ass. A quick look through her Twitter page showed us this frisky webcam model definitely doesn't mind taking off her clothes, so below is a little taste of that. We've also included a video of her shaking that ass in her underwear, because who doesn't want to see that? Check it out ›
4 Comments