Video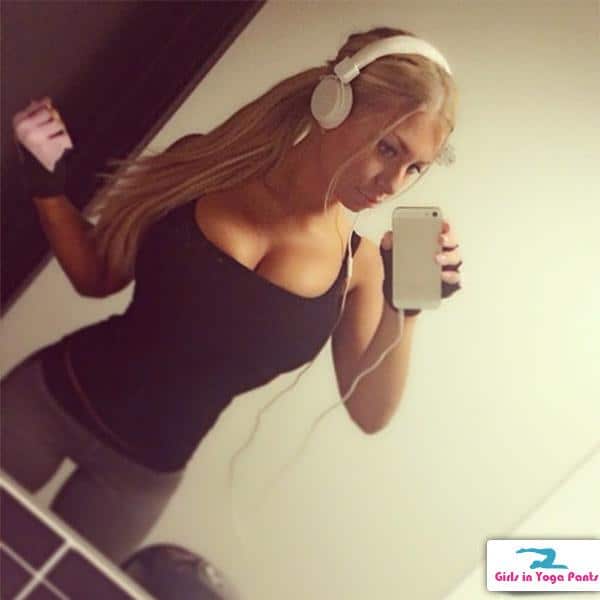 Since you guys liked those 29 pics of her last week, here are 8 more and a couple videos. Continue reading "8 pics & 2 videos of @jellydevote's boobs & booty" »
11 Comments



A week ago @OpieRadio filmed a video of a crazy camel-toe that was aired live on the news. That clip has since been removed from Youtube and we'd like to share this one with you now in case that happens again!
Opie writes:
This woman thought it was totally normal to practice this yoga move in the middle of Central Park, NYC in front of families.
OpieRadio.com
4 Comments
The camera man knew, the editor knew,
everyone knew. Edit: This video originates from fellow yoga pants connoisseur @OpieRadio.
3 Comments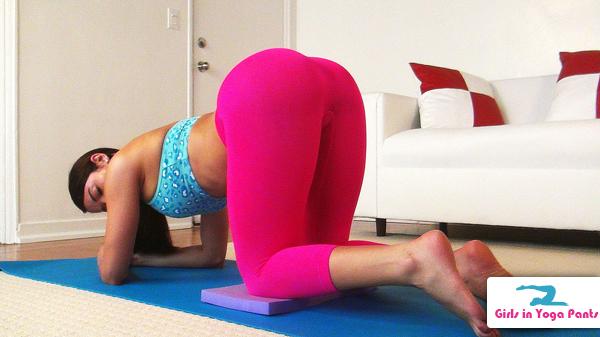 One of the most pleasant YouTube experiences I've had in a while has been watching this
video: Continue reading "A Venezuelan Girl's Butt-Lift Workout In Yoga Pants" »
No Comments

I'll have to agree with her friend who yelled out "Your ass looks good" at the last second. I believe she probably has the best ass in her family.
8 Comments