Video
1 Comment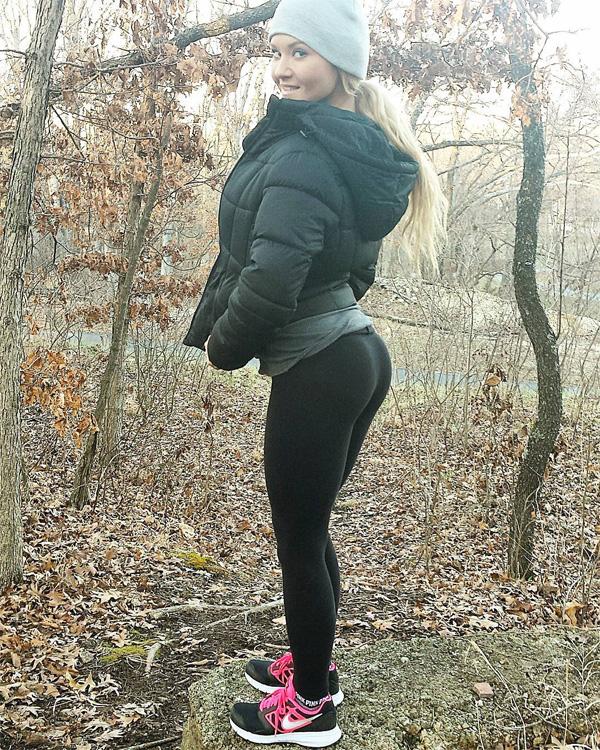 If I saw this girl walking down the street, I would definitely be doing a couple of laps around the block to revisit the view. She looks like the type of girl you bring home to mom and mom is like "DAMN SON!" and slaps you the biggest high five. You can check her out on Instagram @Krystal_A_Fit – or you can check out the amazing set of pictures and videos we've put together for you below. › Continue reading
6 Comments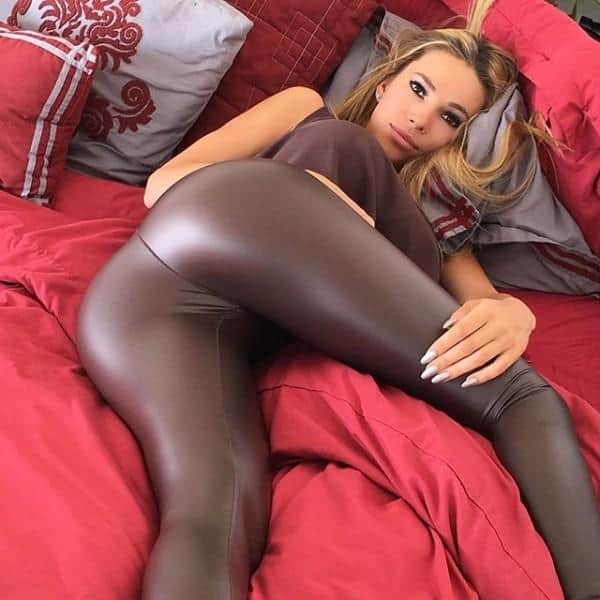 The video below is going to make your knees weak!
http://instagram.com/p/BAQW2JLsU6V/
Submitted by George
2 Comments
4 Comments

You can watch this girl teach people how to twerk on Youtube all day long if you really want to. It's not a bad way to spend a day, I must admit.
1 Comment