Video

Do yourself a favor: Skip to the 0:58 mark, sit back, and enjoy.

Making her second appearance on our site, we think they should rename this pose to 'The Booty Amplifier'. That, or 'The Lieutenant Dan'.

She might be doing a half-handstand, but that booty definitely has our full attention.
Thanks to Waka Yogi for the submission.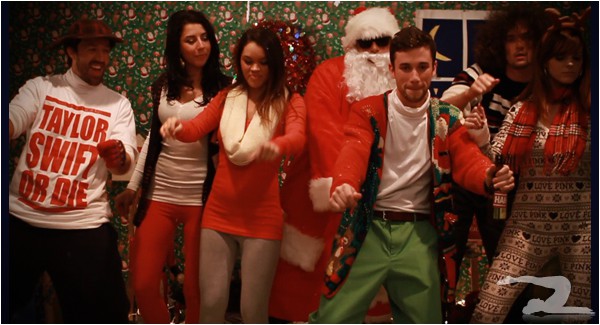 The two that brought you the "Yoga Pants Anthem" are back again with another video featuring hot girls in tight clothing. Check out the screen shots below and if it peaks your interest make the jump to check out the video!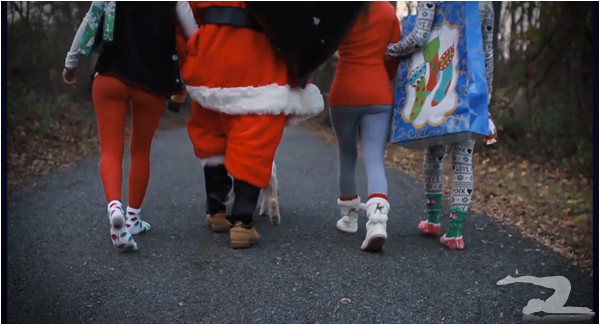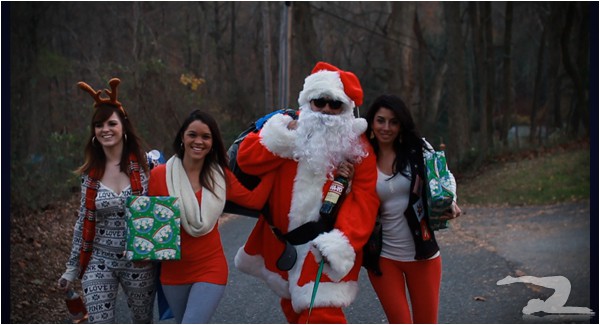 Click here to watch the brand new video!

Maybe she should have stopped..
| | |
| --- | --- |
| | |
© Copyright Girls in Yoga Pants
home | submit your pants | about | faq | terms of use | privacy policy | contact us | advertise on ourblog network

Girls in Yoga Pants is a blog that features funny pictures of women wearing tight clothing, attractive women in fitness clothes, hot babes working on their Gluteus maximus and any other situation involving exercising or working out to improve their health. From Lululemon to Victoria's Secret, this fashionable trend will not and should not go unnoticed by men everywhere.