Video
Some of these videos look they were filmed using a potato, but they're all worth watching. I'd recommend hitting the mute first though, because the volume varies.
1 Comment
MUST-SEE STUFF AROUND THE WEB ▼
I was going to post some screen shots we received of this woman's camel toe but I was able to find the actual video, which is so much better!
2 Comments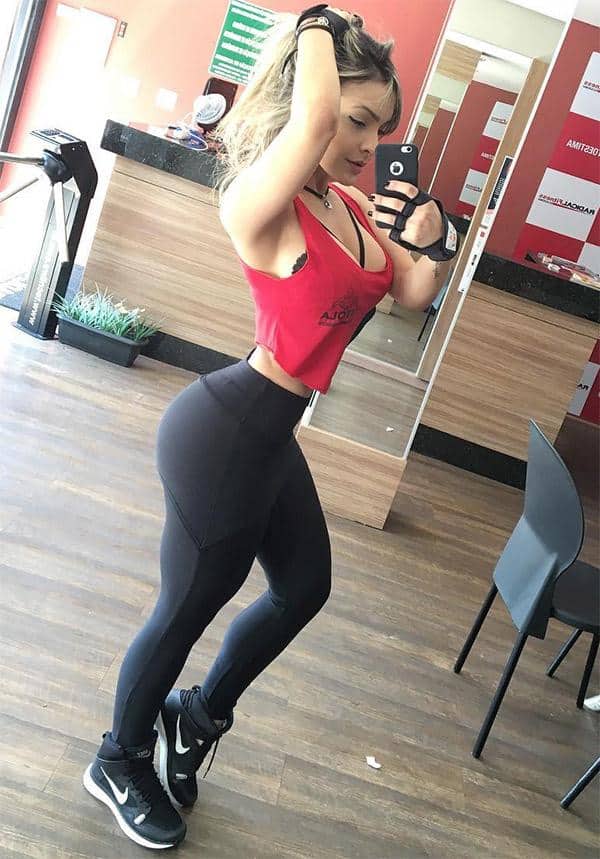 3 Comments
It's cool if you don't like her music, but if you're on this website I can pretty much guarantee you're going to LOVE this music video. Watch it on mute if you have to, because the ass in this video is second to none.
No Comments

Her body is sexy as fuck but can we talk about that apartment? DAMN!
3 Comments