Model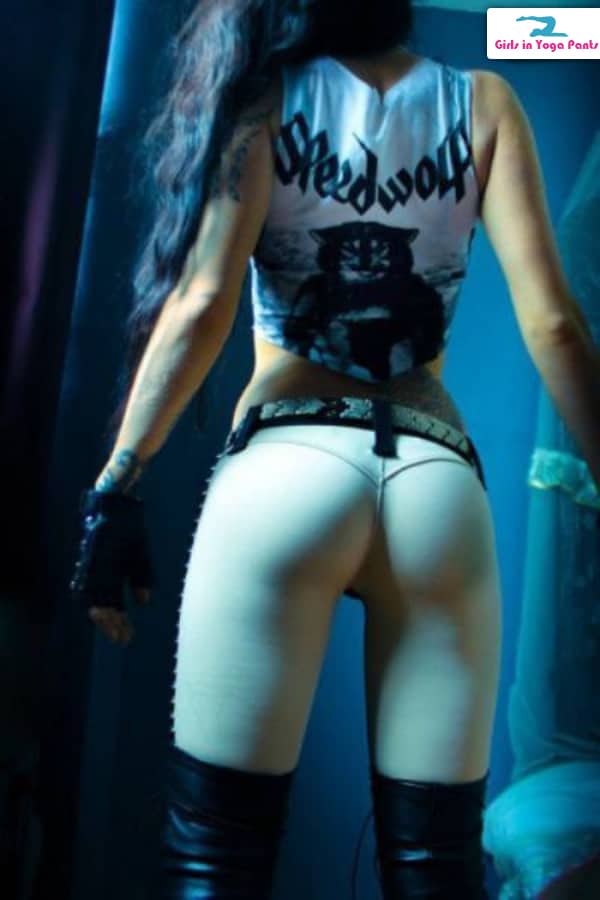 Thanks to mike for the submission, you can like her Facebook page for more pics.
5 Comments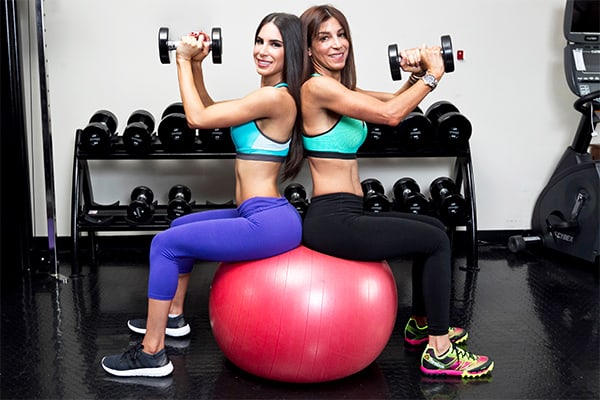 There
is clearly something incredible going on in @JenSelter's gene pool – first, we showed you her grandmother was a GILF. Now, unsurprisingly, we learn her mom's a MILF. That's three for three for the Selter family. So click here for three more pictures ››
10 Comments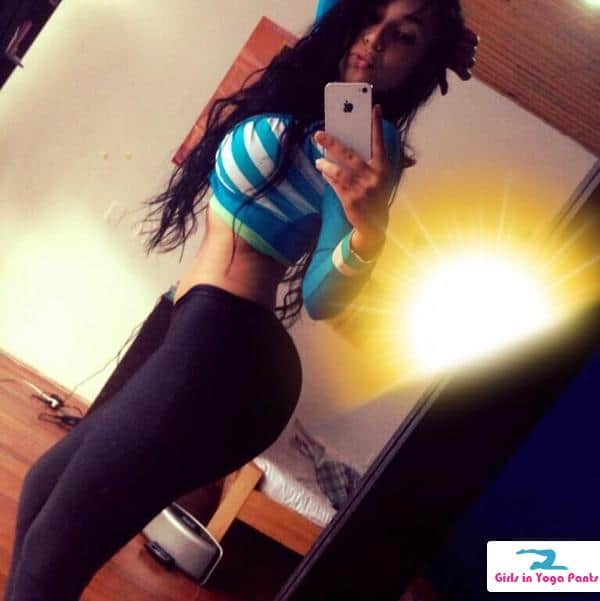 This model from Mexico was submitted by Luiz and we're hoping he'll deliver more.
1 Comment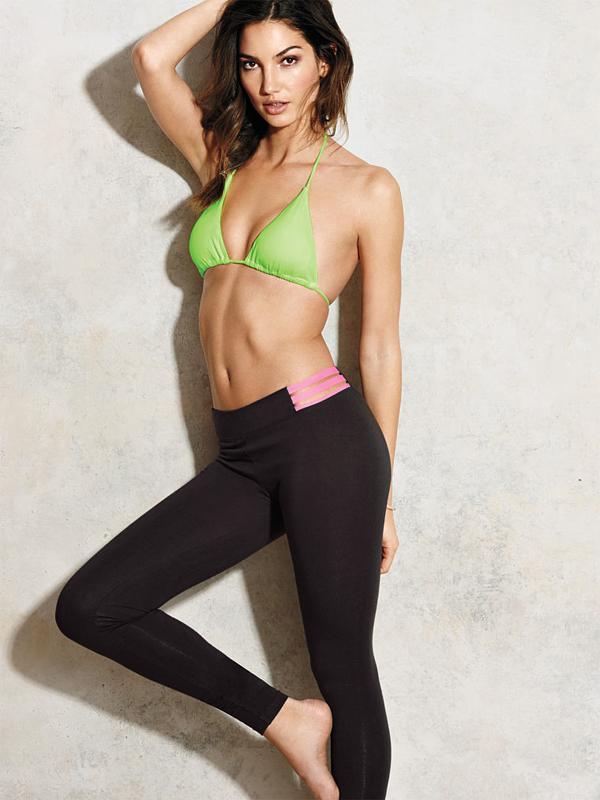 3 Comments

If anyone know's this goddess personally, please inform her that I'd pay a lot of money to have her do this in my living room 24/7.
Follow her on Instagram: @anchietabianca
2 Comments