Model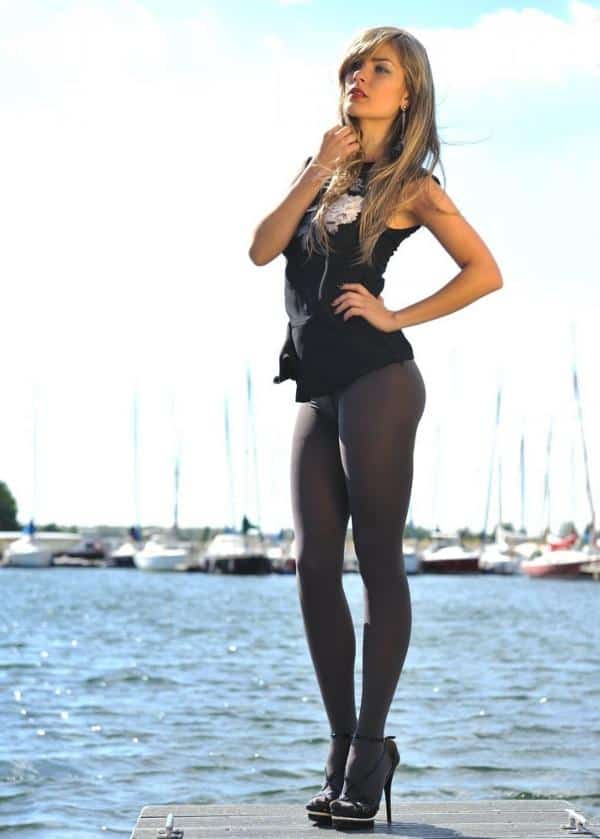 Anyone know who this is?
8 Comments
MUST-SEE STUFF AROUND THE WEB ▼
via @therealmisslouboutin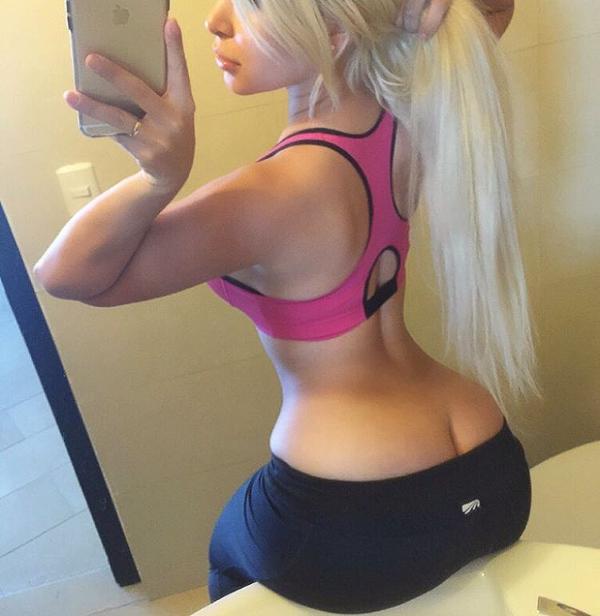 If you like what you see, you're going to love the rest of these pictures. › Continue reading
4 Comments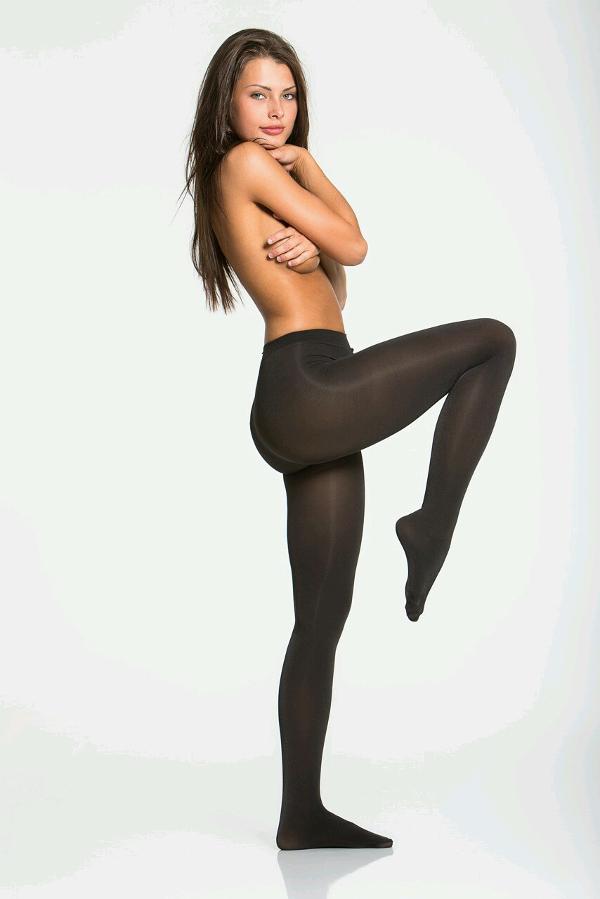 3 Comments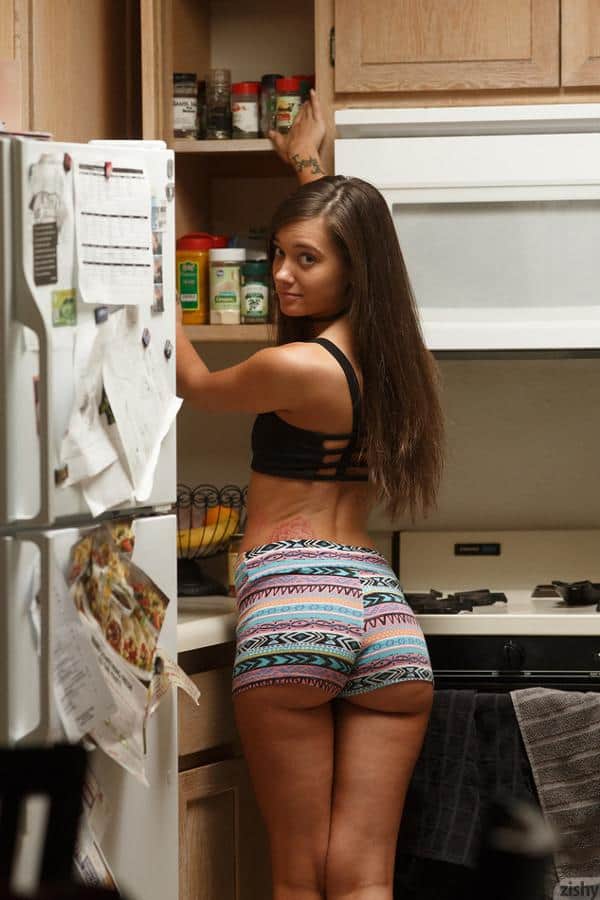 Not a fan of those shorts, but I am a fan of that ass.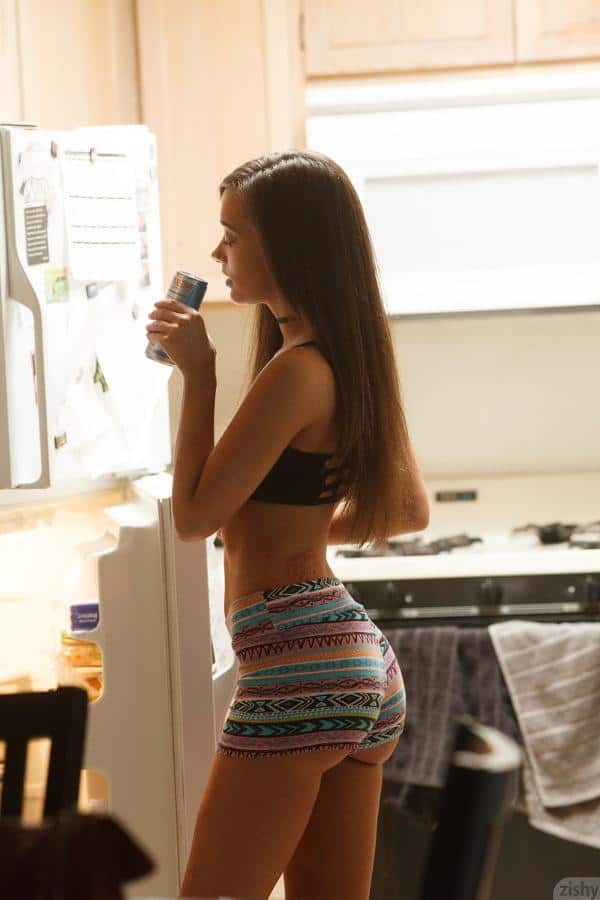 5 Comments
No Comments