Model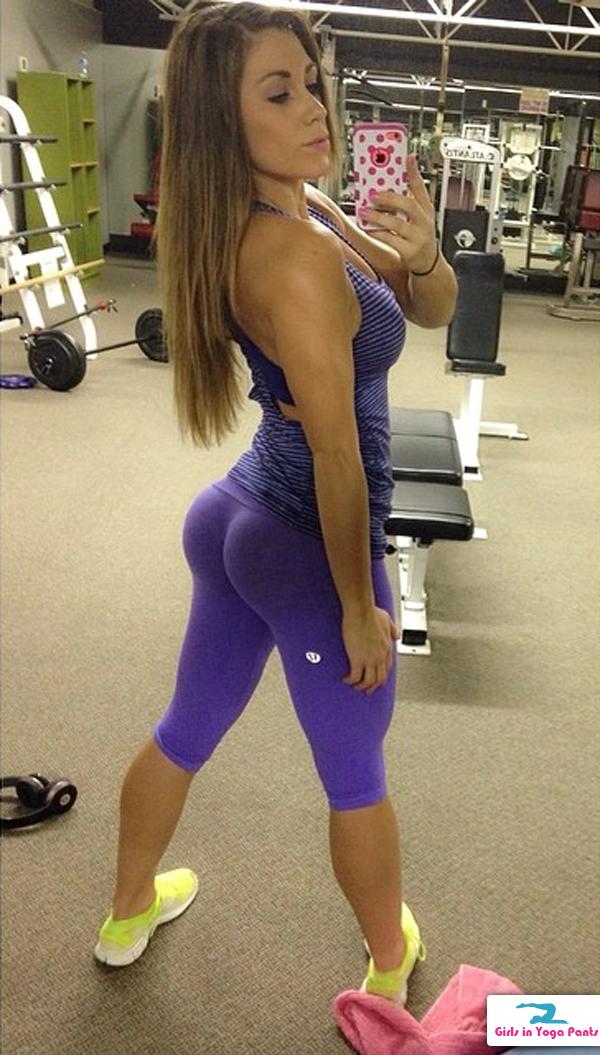 Do you think one day @CaitlinRiceFit woke up, looked at her ass in the mirror and thought "damn… that's going viral"? Because to me, it's pretty obvious.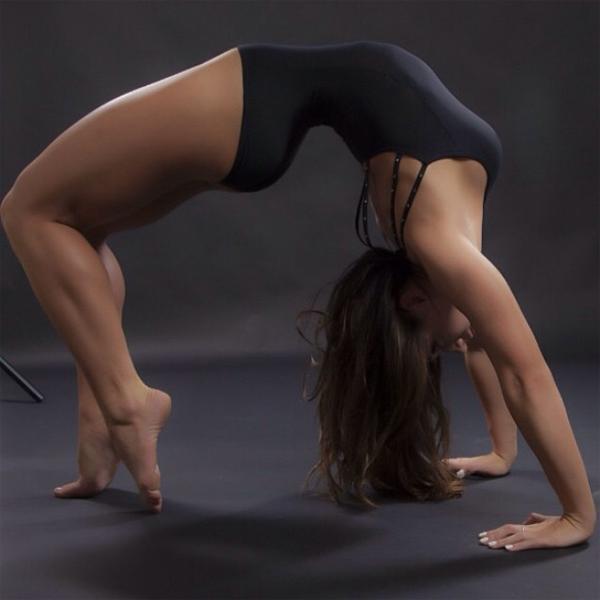 If you weren't a fan before these pics, you will be after. 5 more pics ››
11 Comments
Meet @Mirgaeva_Galinka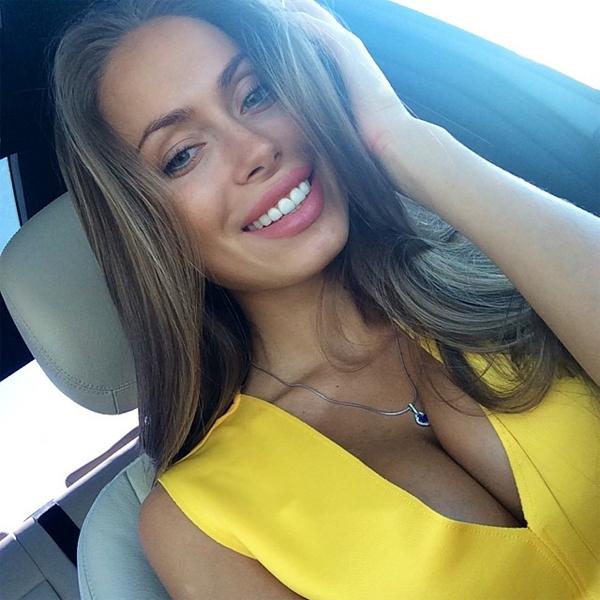 Despite her Instagram username, we believe her name is Galinka Mirgaeva and she's a European model, actress and dancer followed by nearly a million fap-happy fiends online.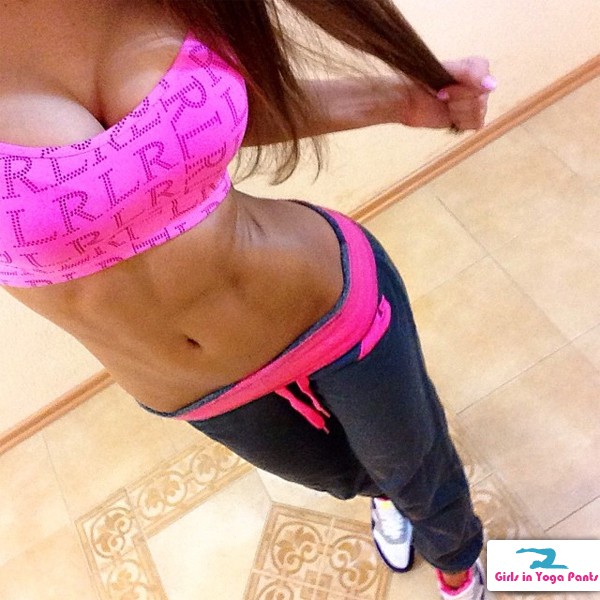 Because it's Titty Tuesday, we've included several titty pics in this update, but don't worry! This petite, curvy girl has some excellent booty pics as well: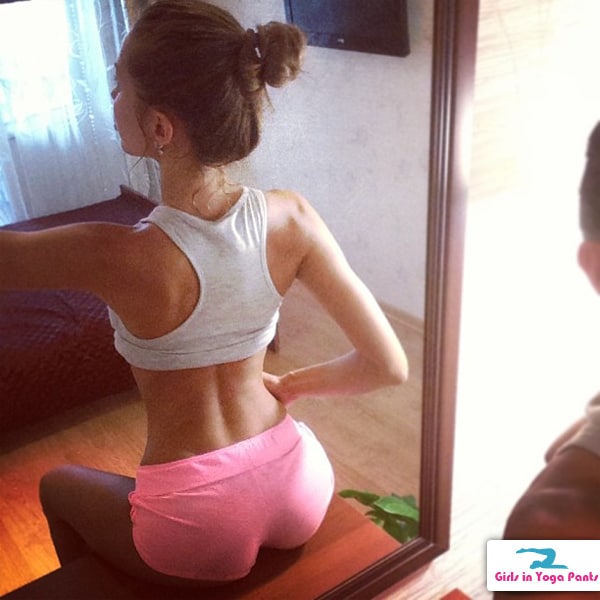 Enjoying the view? Click here for 11 more pictures!
20 Comments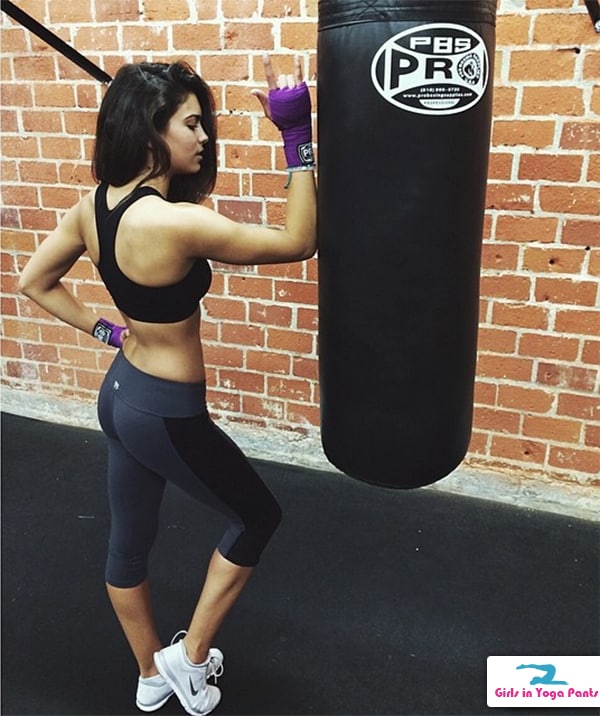 What I'd really love to see are some pictures of this bombshell in yoga shorts, but her Instagram seems to be lacking. Thankfully, there's a ton of yoga pants and bikini pictures!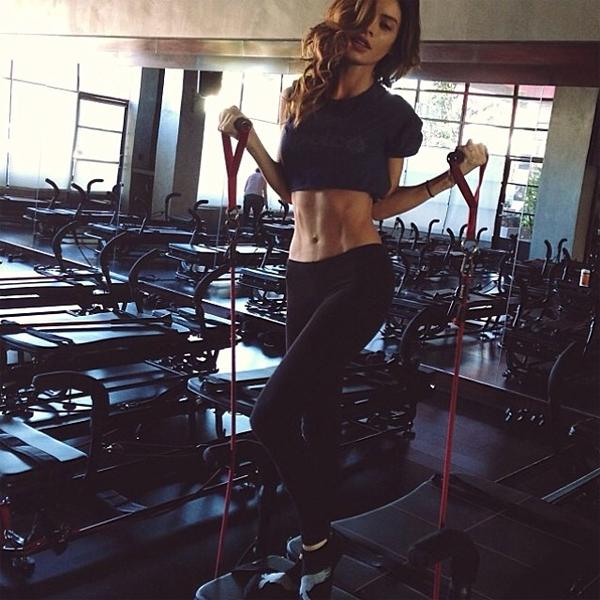 If you enjoy what you see, check her out on twitter and
let her know you want more. Click here for 5 more pics
3 Comments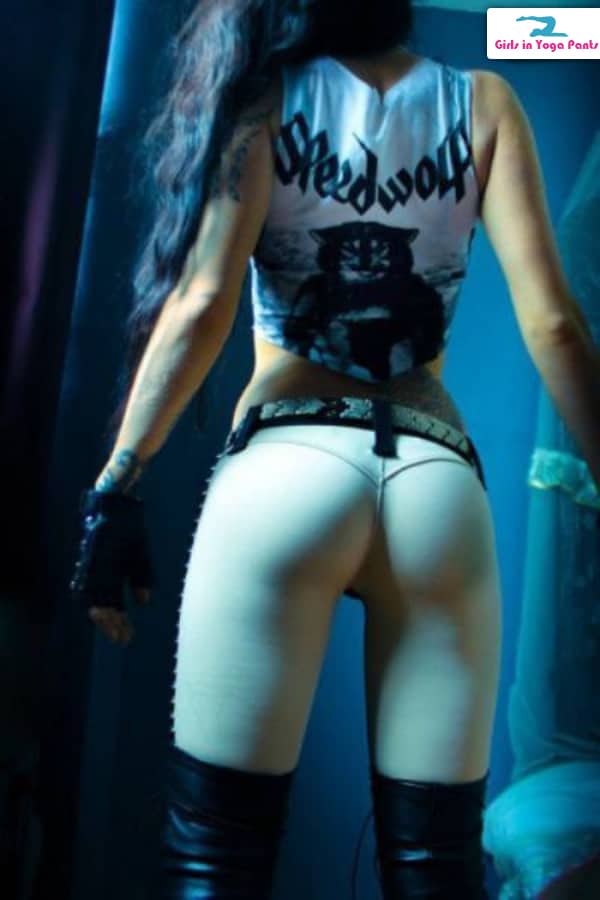 Thanks to mike for the submission, you can like her Facebook page for more pics.
5 Comments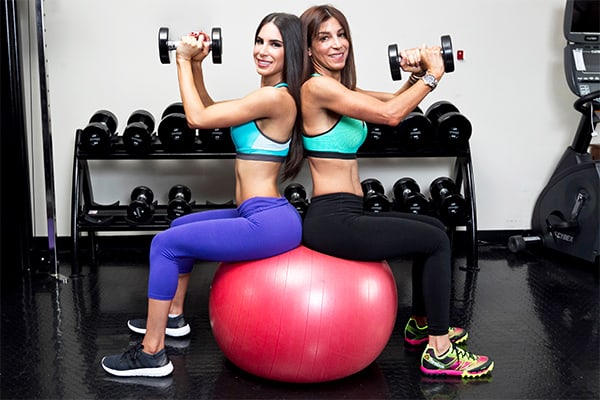 There
is clearly something incredible going on in @JenSelter's gene pool – first, we showed you her grandmother was a GILF. Now, unsurprisingly, we learn her mom's a MILF. That's three for three for the Selter family. So click here for three more pictures ››
10 Comments