Model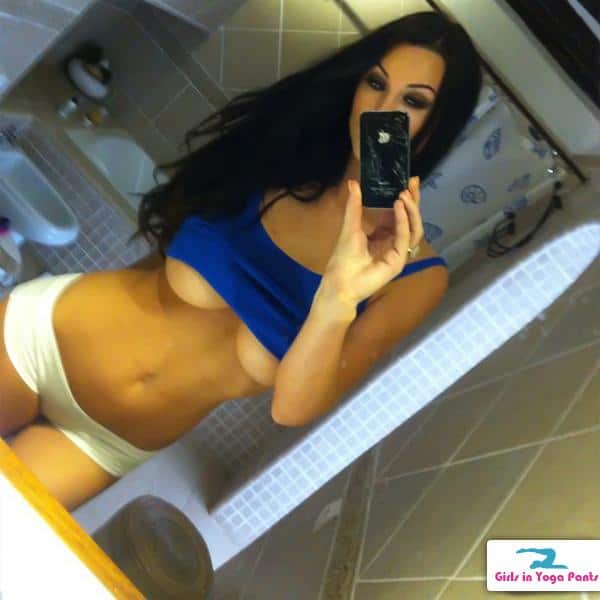 My boner broke through my pants when I opened this email from Mark with a ton of pictures of Instagram user @xxAliceGoodwinxx. It's even more amazing when you realize I haven't seen my penis in 11 years.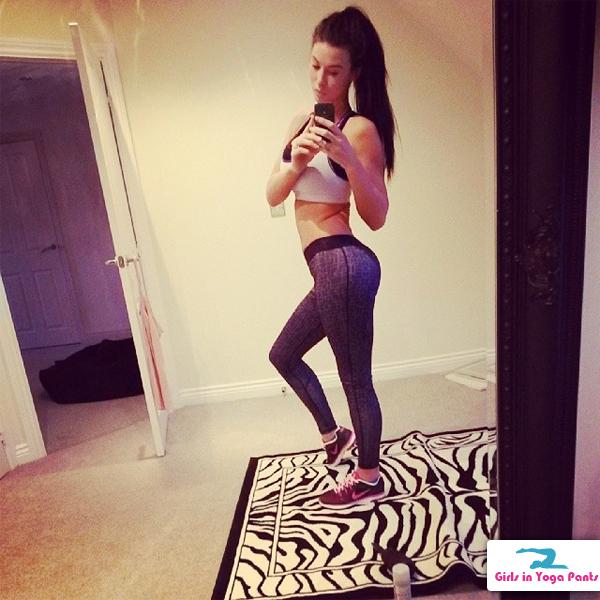 If you had the same reaction, you're going to enjoy the 4 pictures waiting for you below. Oh, also, one is a bonus bikini picture, because this ass needs to be seen in the flesh. Click here to check them out ››
No Comments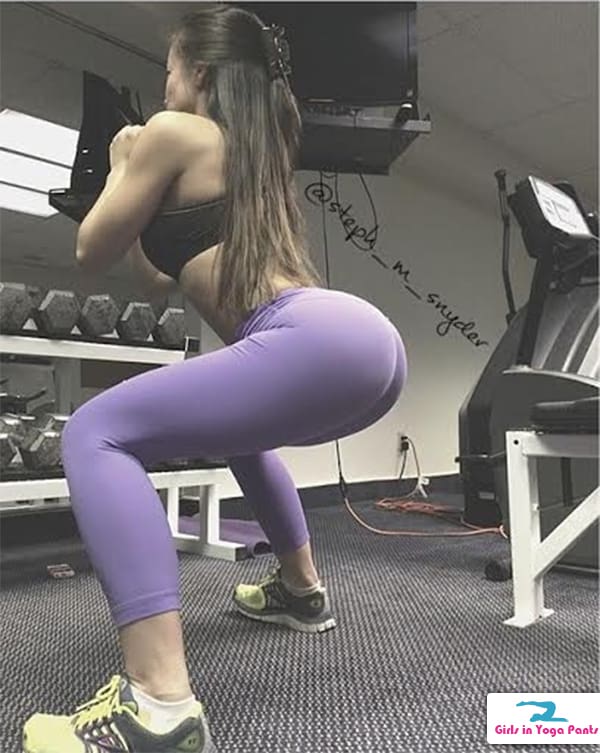 Because smart girls squat, but smarter girls post pictures of them squatting for their followers. Follow @Steph_M_Snyder
1 Comment
It doesn't matter what you're selling, it sells better with girls in yoga pants.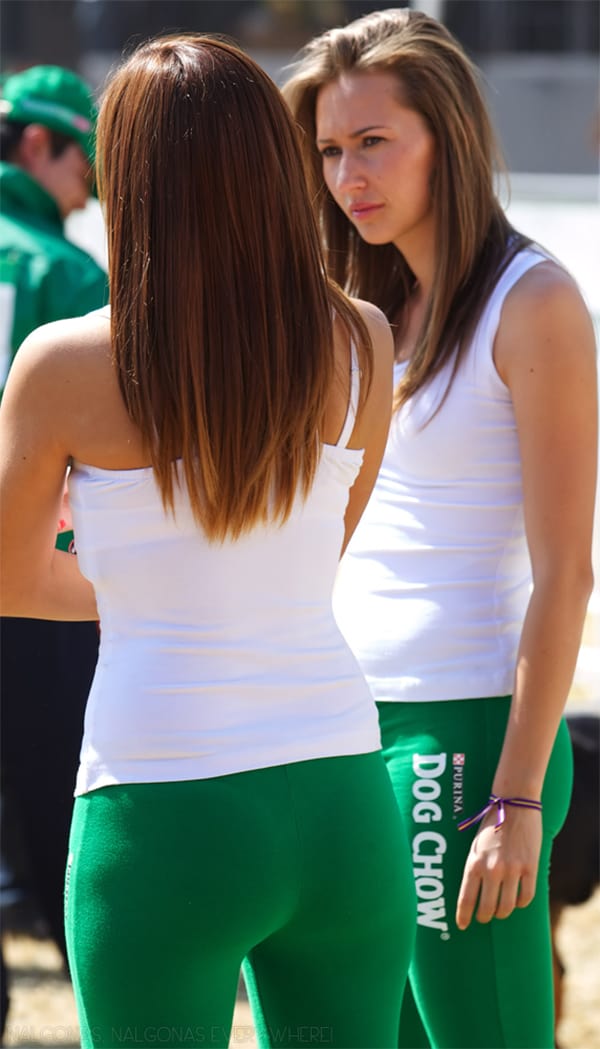 We have to assume shortly after this event Purina's stock skyrocketed. Men who don't even own dogs were probably rushing to the store and loading up without even realizing it. That's what happens when you're high on yoga pants.
Click here for 7 more pictures ›
7 Comments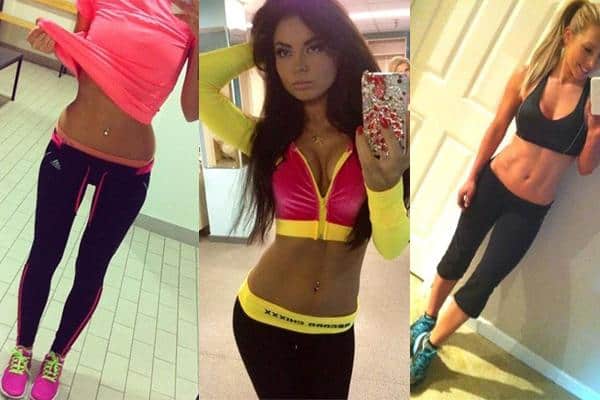 We've collected 26 of the hottest Friday Frontal pictures on the internet and brought them together on one glorious page for you to enjoy. Take a few minutes and enjoy every girl for every beautiful feature she brings to the table and let us know your top 5 in the comments. Click here for 26 glorious Friday Frontal pictures ›
2 Comments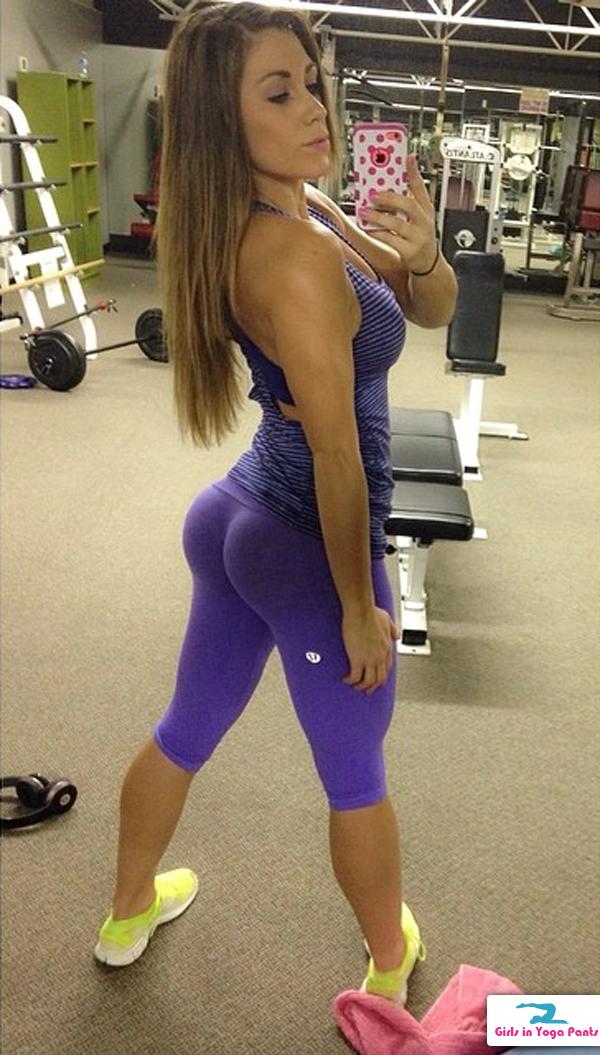 Do you think one day @CaitlinRiceFit woke up, looked at her ass in the mirror and thought "damn… that's going viral"? Because to me, it's pretty obvious.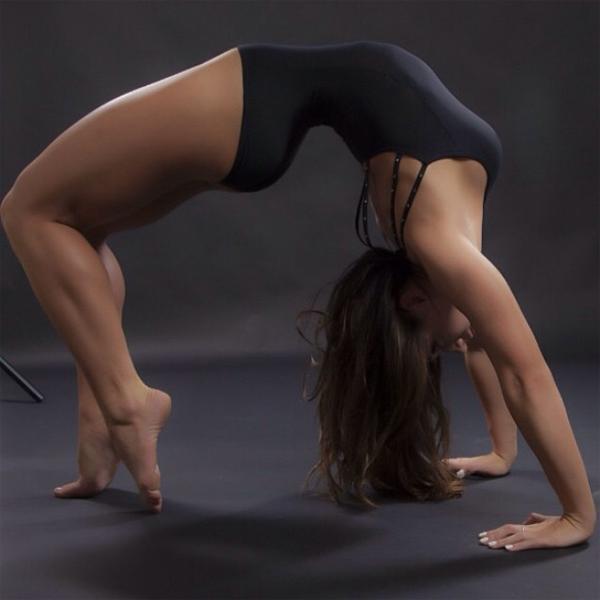 If you weren't a fan before these pics, you will be after. 5 more pics ››
11 Comments