Model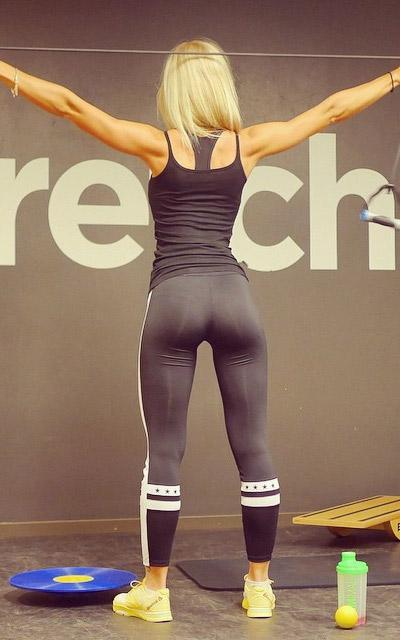 via @alexandrabring
No Comments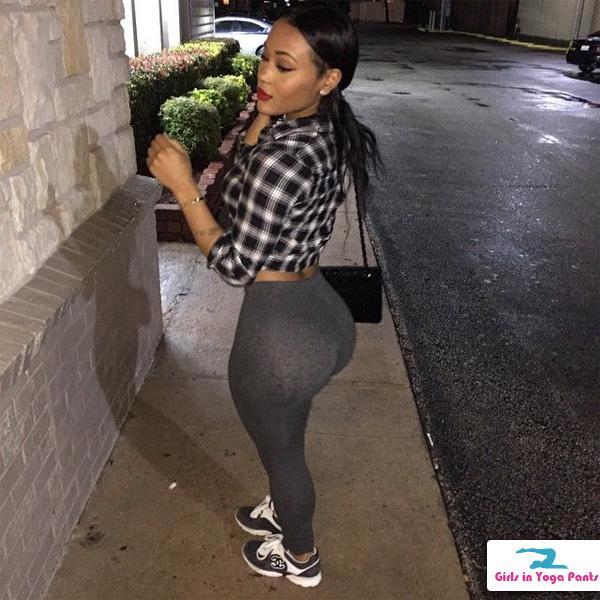 I have no idea who Lira Galore is, but she has 1.3 million followers on Instagram and searching her name on Google brings up articles from late 2014 questioning whether or not Drake is banging her. For all those wondering, apparently he's not… but according to the headline of one article I didn't read, he's definitely still missing Rihanna.
Alright, I'm done. That's enough celebrity gossip for my entire week. You can follow this booty on Twitter @Lira_Galore if you want more pics of her epic body.
No Comments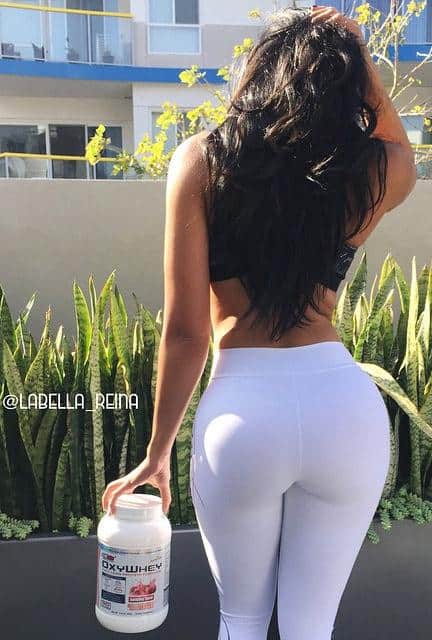 Dat ass. via @labella_reina. One from the front: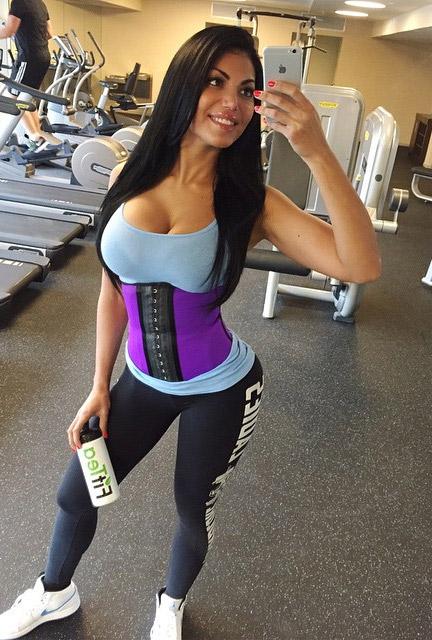 No Comments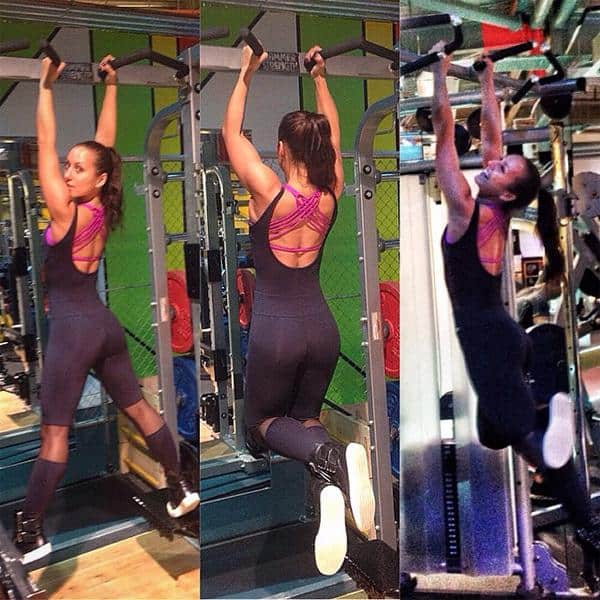 My idea of fun at the gym is sitting down and watching someone like @SandraRadav do something like this.
No Comments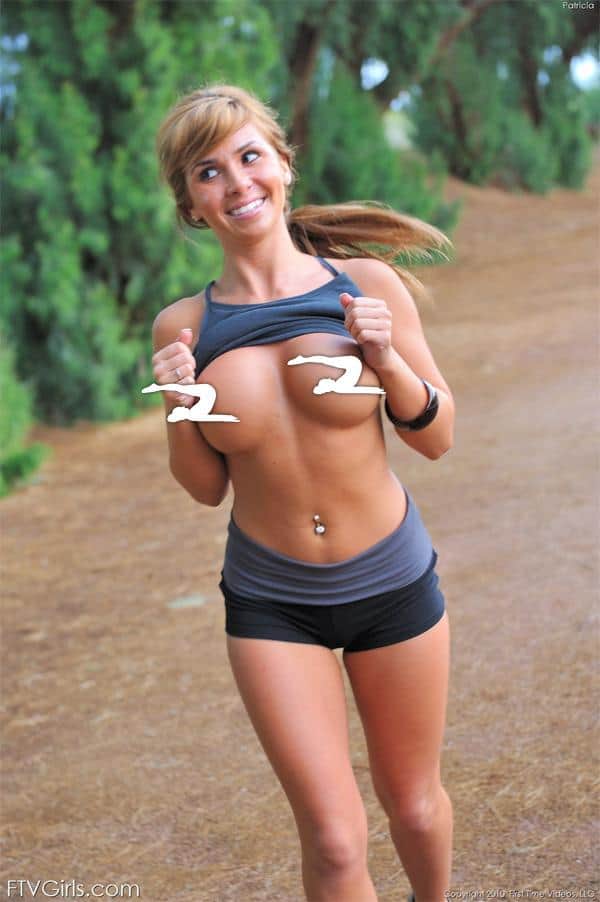 Shout out to FTVGirls.com for picking out bombshells like her for photoshoots.
Check out the uncensored pic we tweeted.
No Comments