Model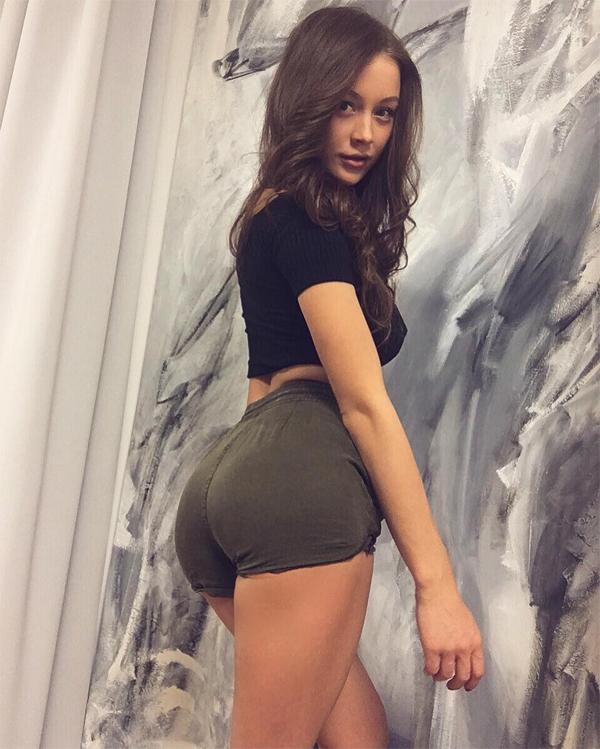 The pictures we've got of @OlgaChocolate just keep getting better as you go.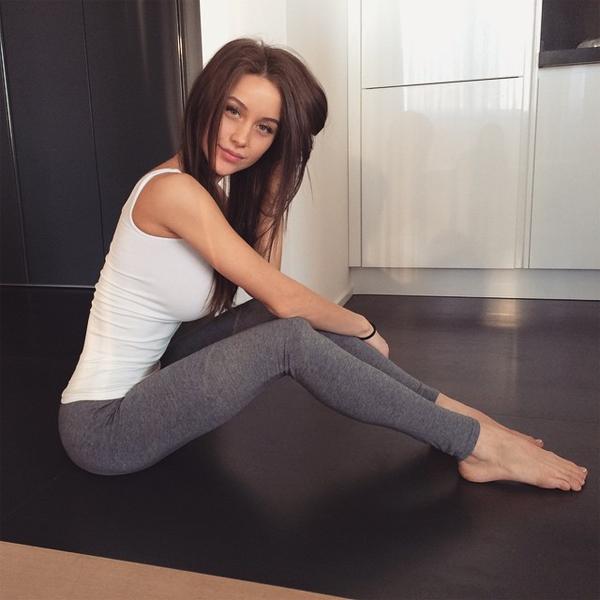 She's got a hell of a body for such a petite girl, but it's the way she arches her back in the one-piece bathing suit that is really blowing my mind. › Continue reading
10 Comments
MUST-SEE STUFF AROUND THE WEB ▼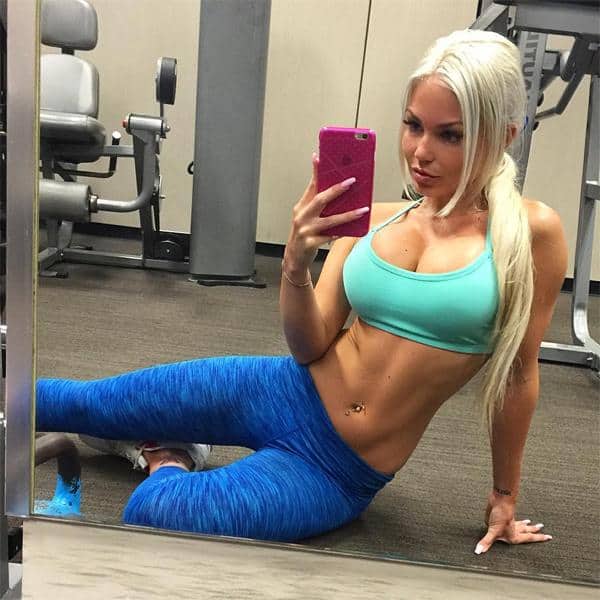 That's how GIYP fan David L describes the incredibly beautiful @MadisonGordonX, and I don't have too much to argue about.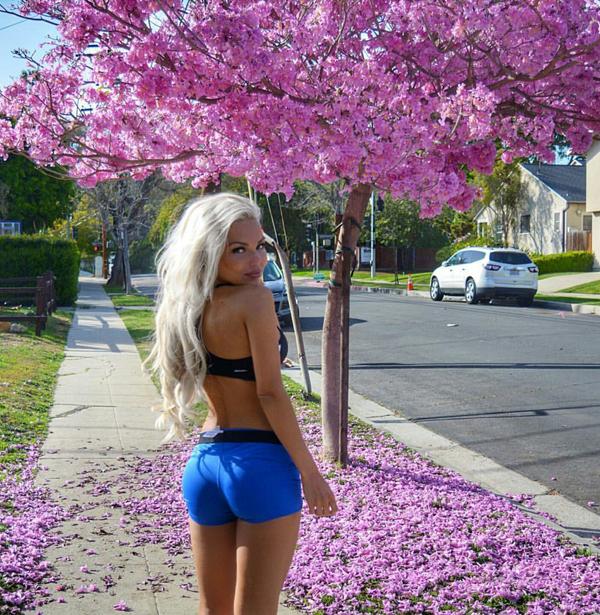 My only real complaint is that there aren't enough yoga pants booty pics on her Instagram. That's okay though, because we tossed in a couple bikini pictures to make up for it. › Continue reading
2 Comments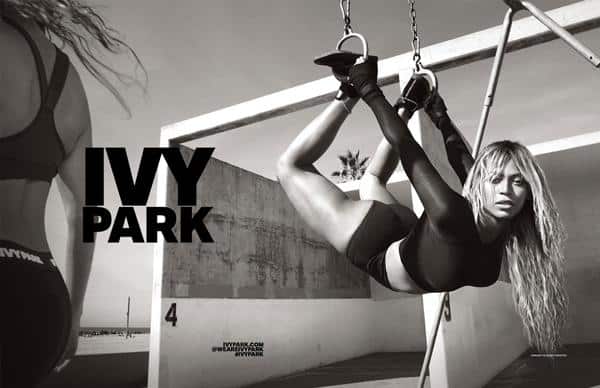 As many of you know, @Beyoncé dropped a new line of athletic wear recently under the name "IVY PARK", and it would appear that the current reigning champion of lycra isn't too happy! In a since-deleted tweet, the (potentially former) king of yoga pants said: › Continue reading
1 Comment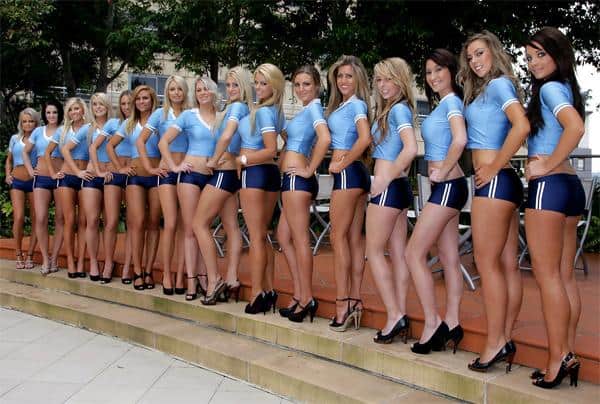 In that lineup there's a little something for everyone! But 6th from the right is definitely getting my "dibs".
Want a close look? Click here.
6 Comments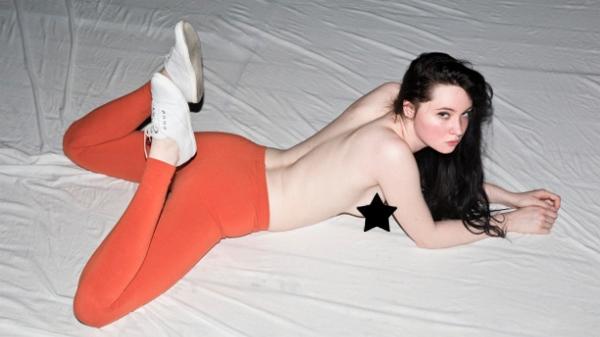 Alright, so I think she might be a rapping stripper at the moment but trying to find information on this babe @dentata666 is like Nick Cage trying to find that national treasure. What a terrible and dated reference, but seeing as the picture above is (I think) from like 2009-2010, it fits.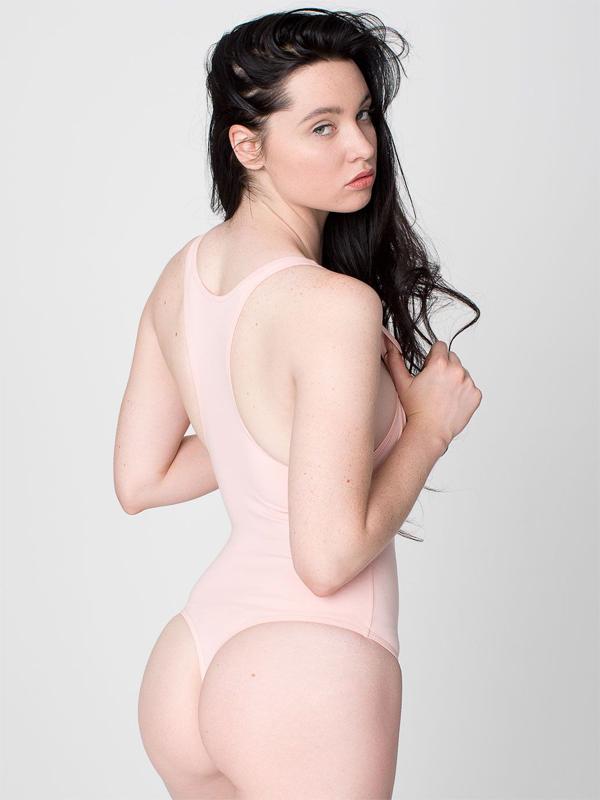 And in case that first picture had you doubting her booty, the more recently taken one above should clear that up. She's petite, but she does her squats and has one hell of an ass. Or maybe it's the pole:

I read an interview with her where she said she decided to give up modelling because she could make more money at the strip club. She references waitressing at a club but doesn't actually refer to stripping too often, so I was thinking maybe she isn't a stripper.. but then I found the video above. While she could just does it for the workout, those skills seem pro to me and too good to waste. If I had more than 35 cents in the bank, I'd probably figure it out and be front and center in perv row waiting for her. › Continue reading
No Comments