Model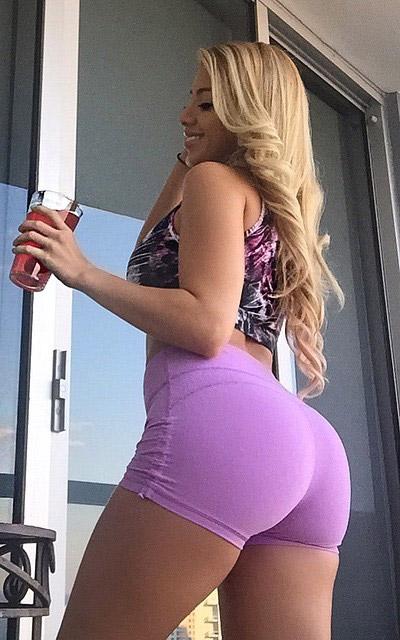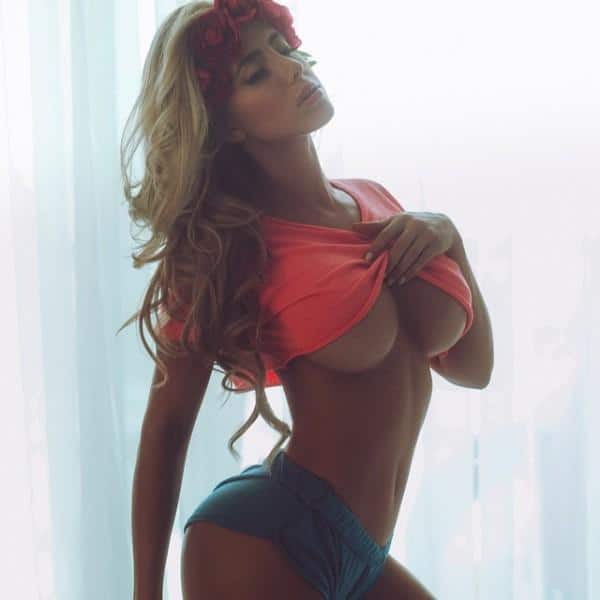 2 Comments

Stephanie Hills says she's into fitness and video games. Sounds good to me. Enjoy these 5 shots of her in yoga pants & workout shorts. › Continue reading
2 Comments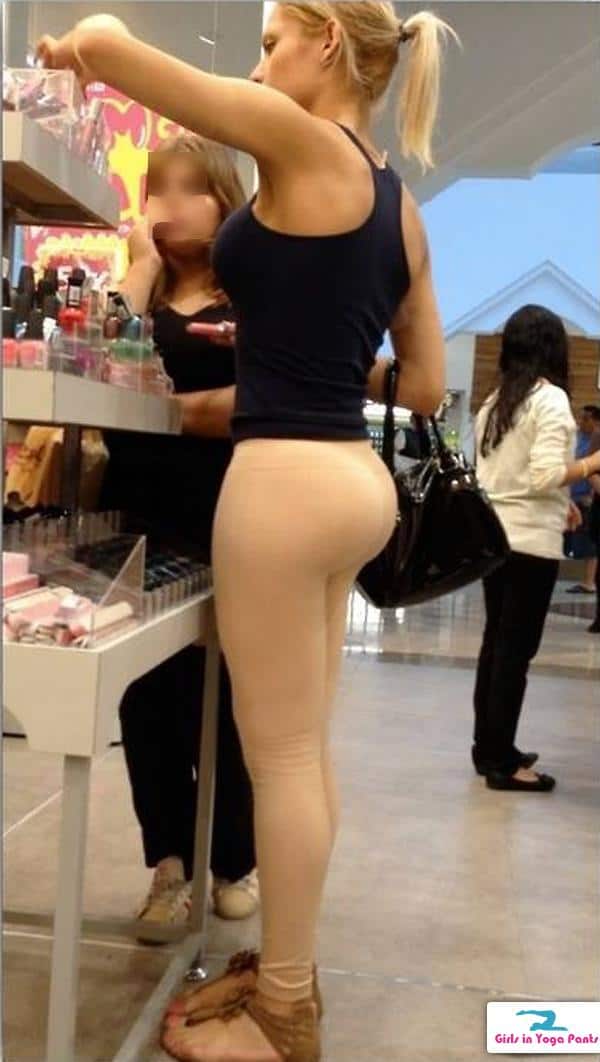 What better way to celebrate Mother's Day than with a collection of the sexiest MILFs we've ever posted? We've got all your favorites, from Brandie Lynn to Jen Selter's grandmother, creep shots like the one above and some anonymous MILFs that are shy, but still proud of their booties. So check them out and see if you can make it through all 14 pages without having a masturbation-induced heart attack.

4 Comments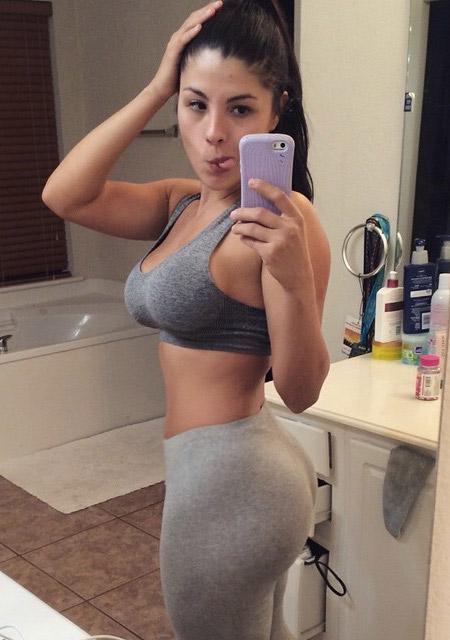 Karen Vi describes herself as a witty Texas broad into fitness and fashion. Enjoy these shots of her in yoga pants & workout shorts. › Continue reading
5 Comments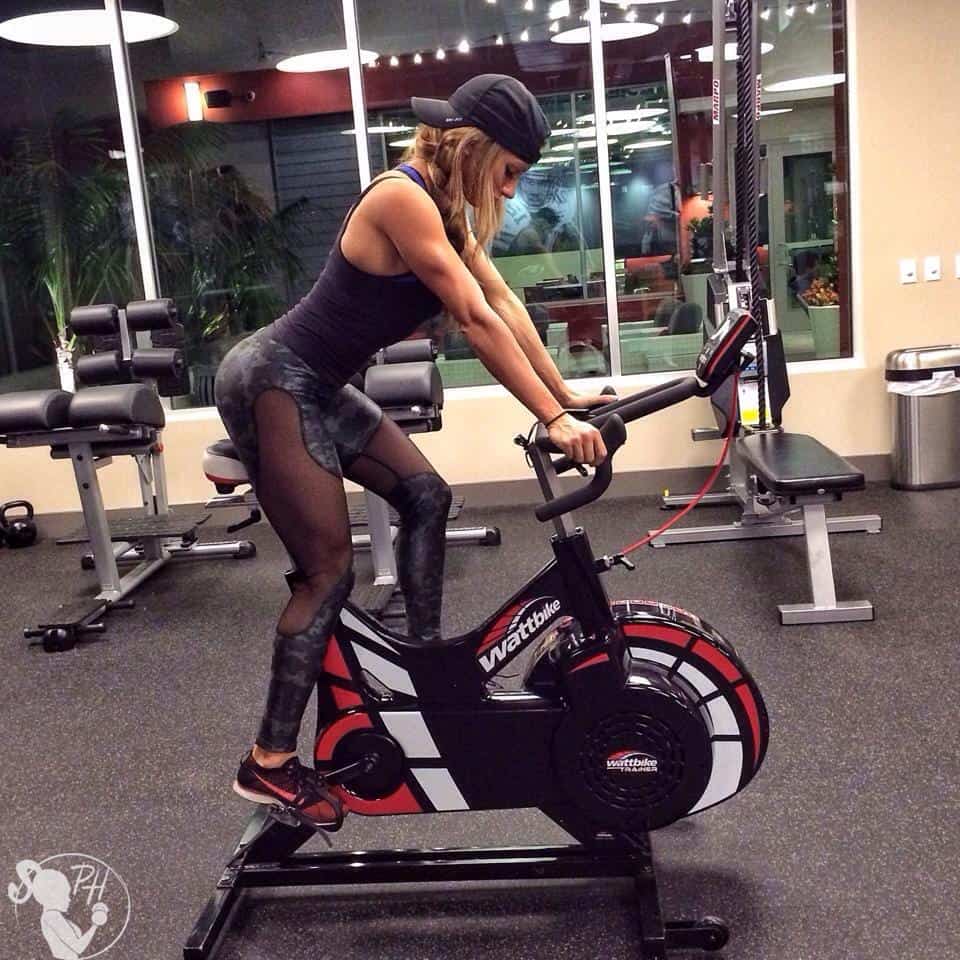 We've featured her a ton of times because she's hot as fuck. Don't be an idiot, go follow this beautiful woman! And check us out on Twitter while you're at it.
2 Comments