Model

This is a first for me. A scene out of Jaws on yoga pants. So far I am in support of shark yoga pants, but I'd still like to see what the back looks like. Looks like a professionally taken photo, anyone know the source?
2 Comments
MUST-SEE STUFF AROUND THE WEB ▼
Tuesday has got to be my favorite day of the week, if only for Titty Tuesday.
Follow her on Instagram: @ANADELIAFITNESS
No Comments
Well to me, they're just the right size!
6 Comments

The video below is going to make your knees weak!
http://instagram.com/p/BAQW2JLsU6V/
Submitted by George
2 Comments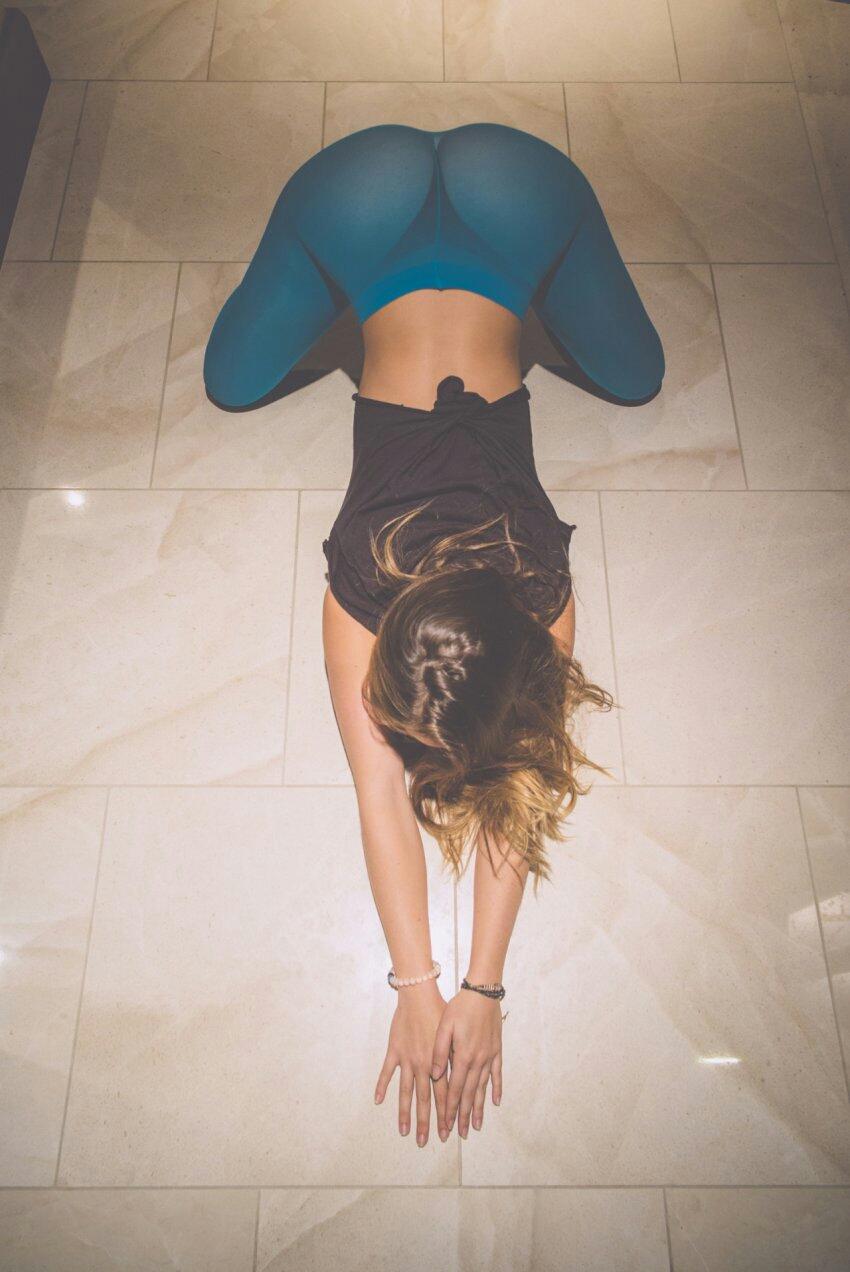 6 Comments