Hall of fame
@cbquality has taken some of my favorite yoga pics, and now she has also made this epic video to go with them. Enjoy and share with a friend! Here are some of my favorite shots from her Instagram: Continue reading "Probably the best yoga video ever & 13 epic pics" »
26 Comments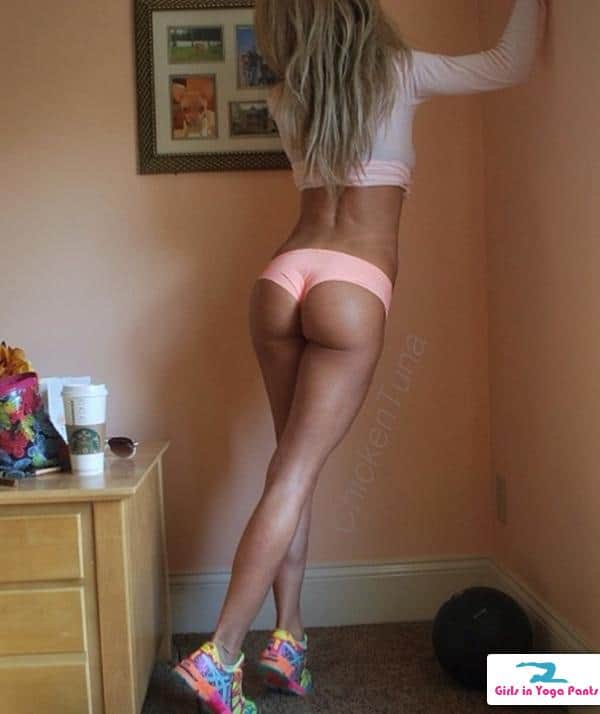 6 months ago a user submitted one of the greatest asses we've ever seen, and since then we have learned that the incredible ass we were drooling over belongs to a 45 year old.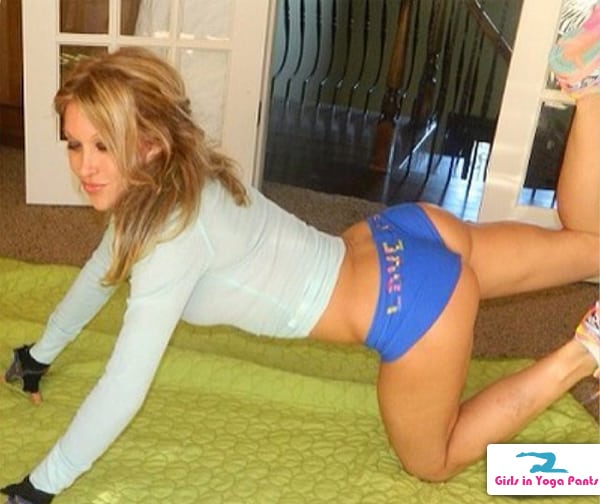 There's no other way to say it really, dat ass has aged like a fine wine and I'm an alcoholic who hasn't had a drink in 11 hours. So if you're as thirsty as I am, check out the bonus bikini pic below. Continue reading "This 45 Year Old Woman's Booty Puts Most 18 Year Olds To Shame" »
39 Comments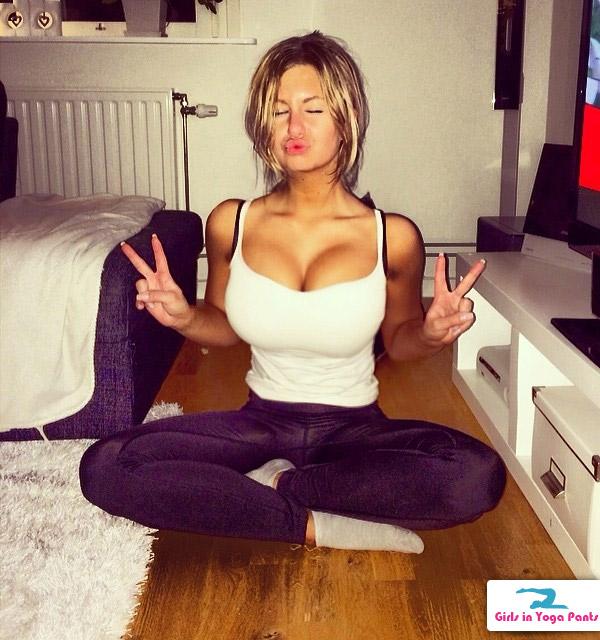 We've gotten pics of this girl before, but only now can we confirm her authentic Instagram link. It's @jellydevote, and luckily for you, she takes a shitload of pics. These 29 selfies display her ample boobular region, and her booty which shows signs of lots of squats. Continue reading "29 pics of @jellydevote in yoga pants" »
80 Comments

I'll have to agree with her friend who yelled out "Your ass looks good" at the last second. I believe she probably has the best ass in her family.
8 Comments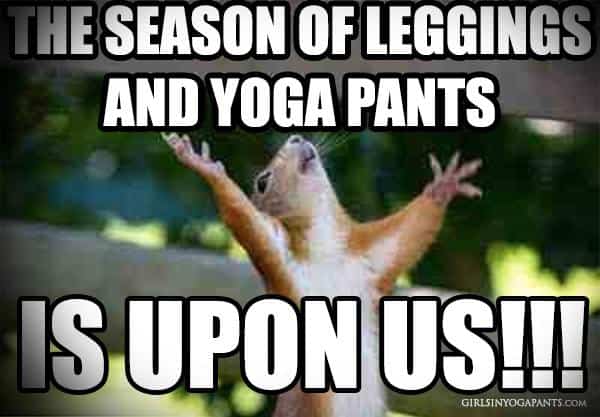 Now of course it's always yoga pants season on here, but out in the real world things change — like temperatures and wardrobe choices. While we haven't thoroughly investigated the cause of this yet, the Fall always appears to have the highest number of girls in yoga pants in your general area at any time. Our theory is that yoga pants replace shorts and dresses in a girl's wardrobe as the weather gets cooler from summer to fall. Other possible causes include shifts in the moon's gravitational forces, and global warming. Here are 35 girls in yoga pants to celebrate this wonderful time of the year. › View all 35 pics
8 Comments