Hall of fame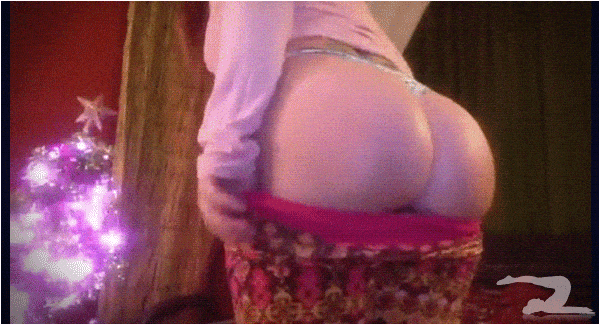 Pictures of girls in yoga pants are great, but moving .GIFs are even better. Here is an updated list of my 24 favorite yoga pants .GIFs of all time, in no particular order. Which one is your favorite? › Continue reading
10 Comments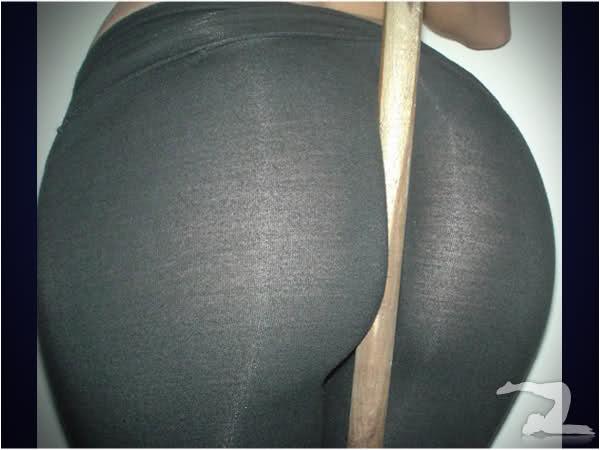 We decided to dig up some of our most popular pictures in the archives, but if you somehow make it through all 29 photos to the end and aren't in a sweaty, exhausted pile on the floor, feel free to dig through the Hall of Fame for more! There's plenty of content we didn't post here. › Continue reading
1 Comment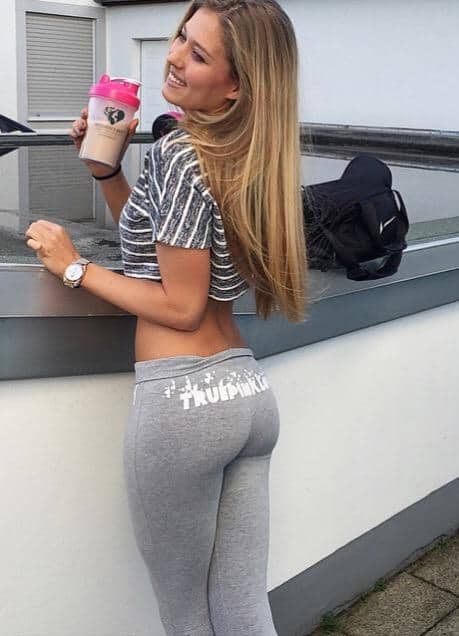 I think this is the first German girl on this website in a long time, and she is seriously ridiculously hot. Here's @deborah_tmz from Instagram. Enjoy these glorious pics. › Continue reading
15 Comments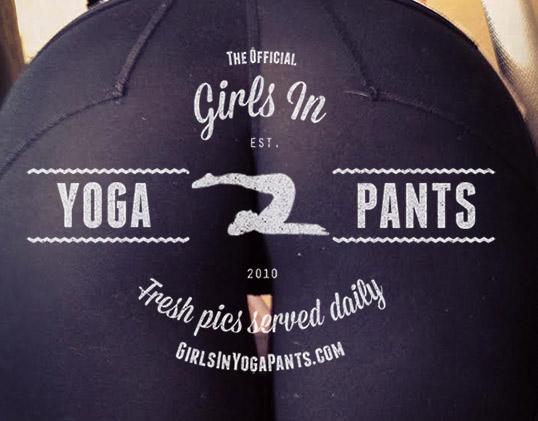 It's 2016, and you better be ready for some mind blowing booty! We've got some exciting plans ahead and hope that you join our Sponsor's Section to get the full experience. Trust me when I say it will be worth it. Now, let's start this with the most-viewed photo of 2010, according to Google Analytics.
2010
The below picture first hit the web around May of 2010 and has been extremely popular ever since. I don't think the girl in it has ever been identified.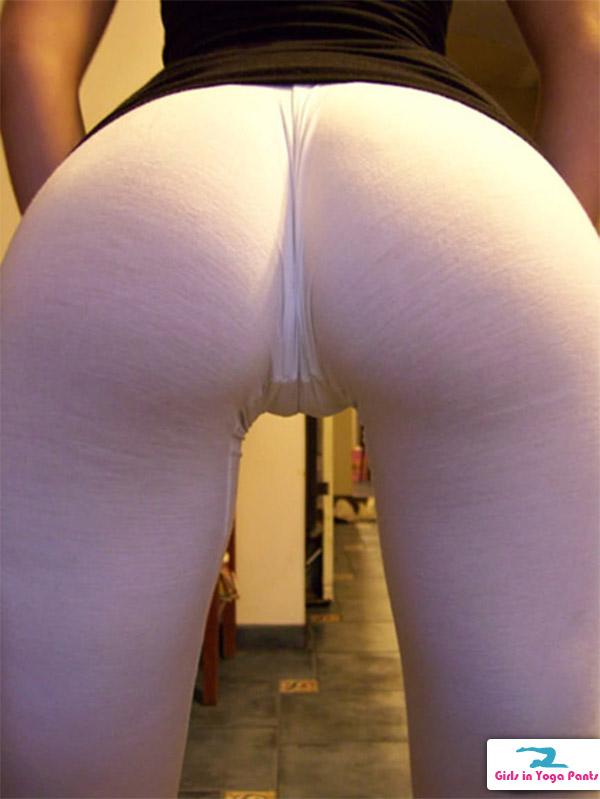 Now wait until you see the 6 pics of 2011's most popular girl… › Continue reading
6 Comments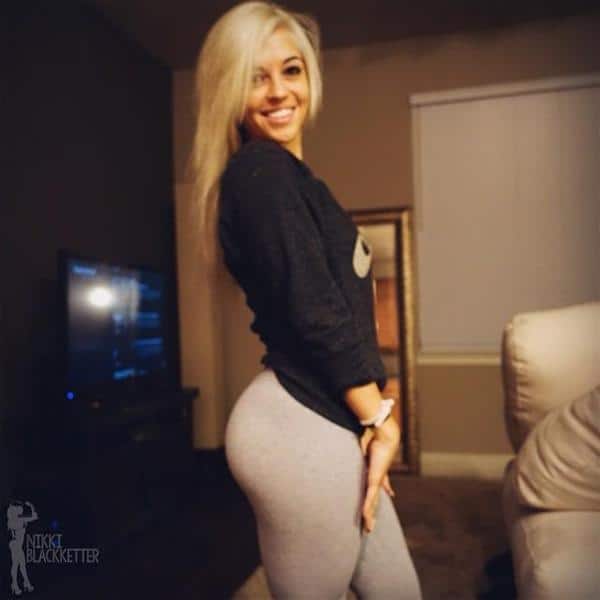 I wouldn't say that I have a "type", but if I was going to order a Real Doll I'd likely get a blonde one. Okay, I own three blonde ones, but that's not important.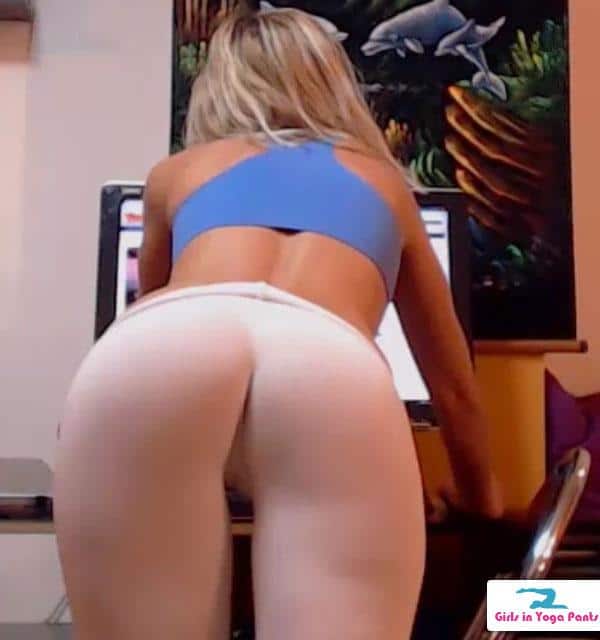 What is important is that you understand why I have three blonde "Real Dolls". And I think after you finish looking at these 100 pictures of hot blonde girls in yoga pants, you'll completely understand and want to order one… or three. › Continue reading
2 Comments