Hall of fame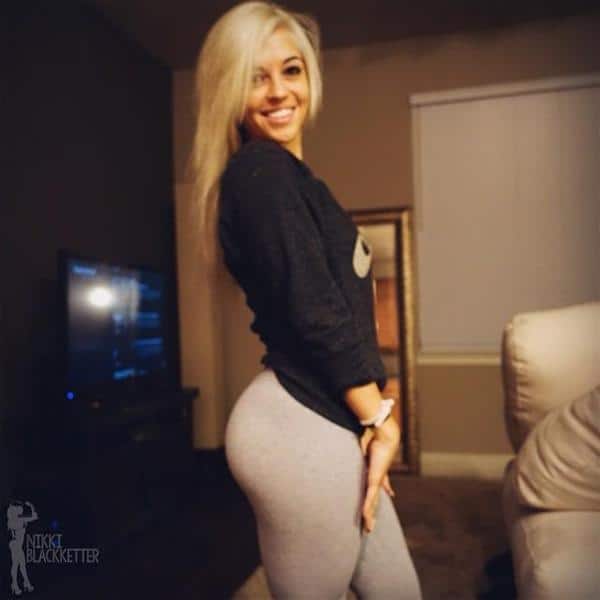 I wouldn't say that I have a "type", but if I was going to order a Real Doll I'd likely get a blonde one. Okay, I own three blonde ones, but that's not important.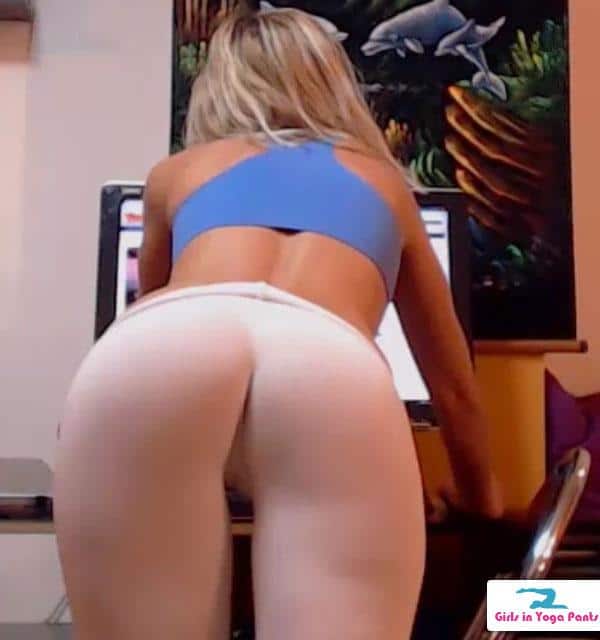 What is important is that you understand why I have three blonde "Real Dolls". And I think after you finish looking at these 100 pictures of hot blonde girls in yoga pants, you'll completely understand and want to order one… or three. › Continue reading
1 Comment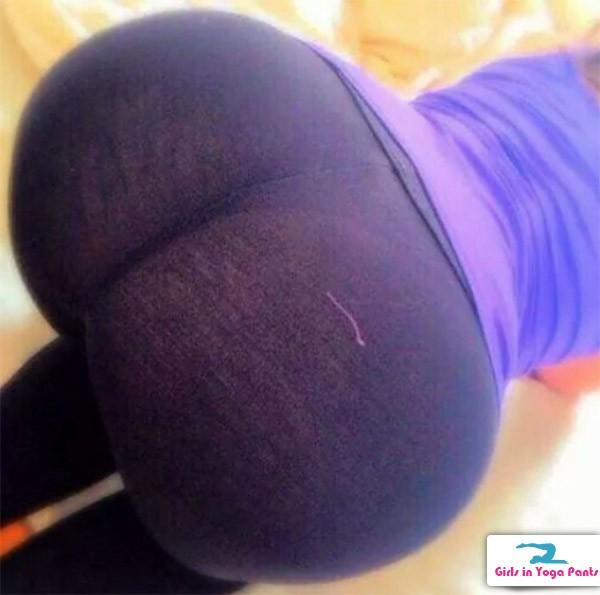 See-through yoga pants were called a defect by Lululemon, but if you asks us it's up there with the slinky and penicillin for "world's greatest invention created by mistake". So sit back and enjoy 100 of our greatest see-through yoga pants pics ever posted on our website! › Continue reading
2 Comments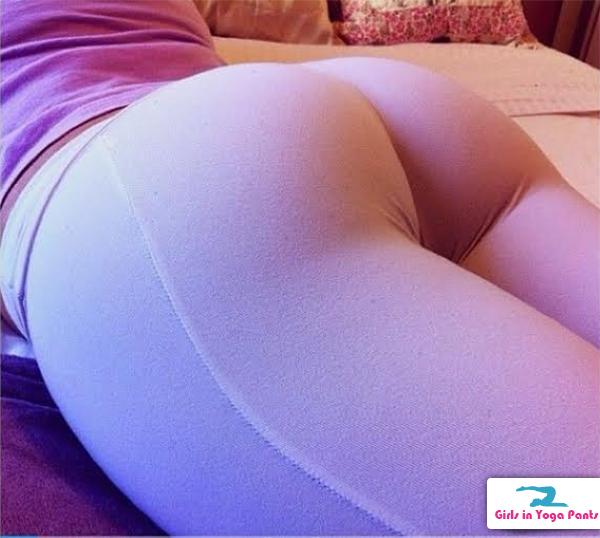 This booty is perfect!
Submitted by Erik
5 Comments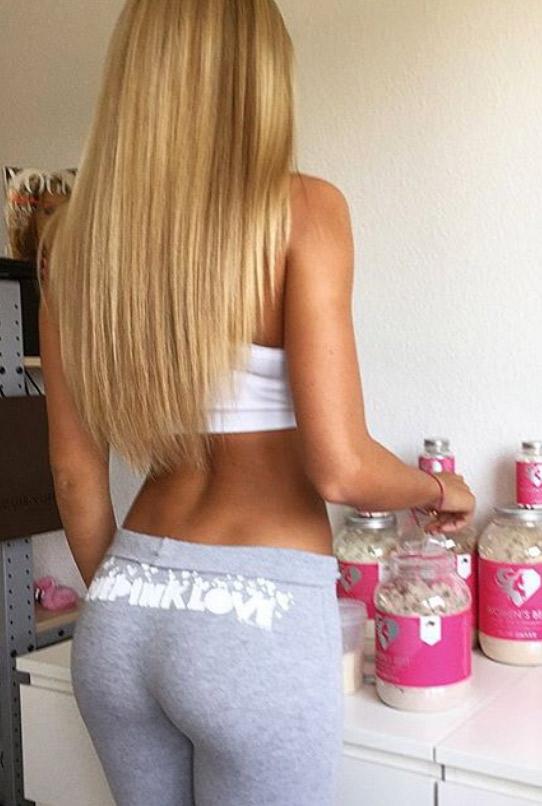 I think this is the first German girl on this website in a long time. Here's @deborah_tmz from Instagram. › Continue reading
7 Comments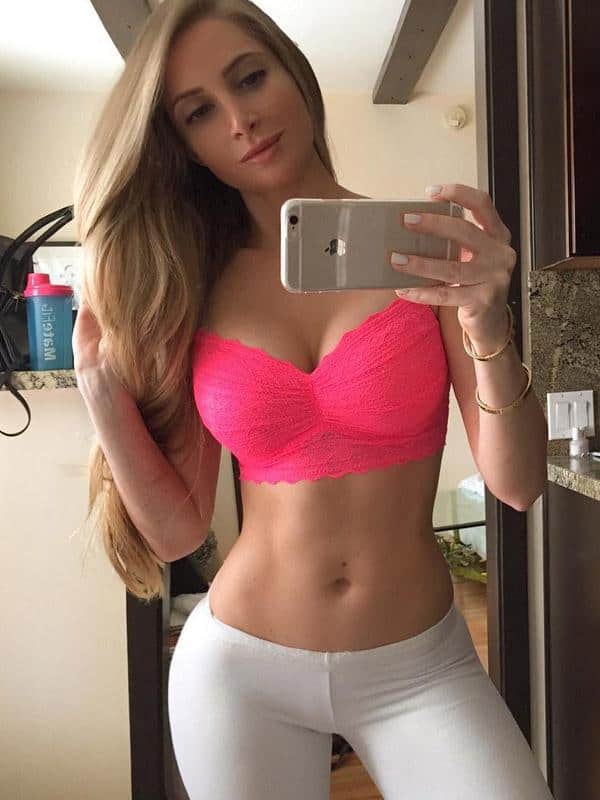 She should wear yoga pants literally all the time. You may recognize some of these pics, and we can finally put a name to them: @amandaeliselee on Instagram. There are some new ones here too. Which pic is your fav? › Continue reading
7 Comments