Hall of fame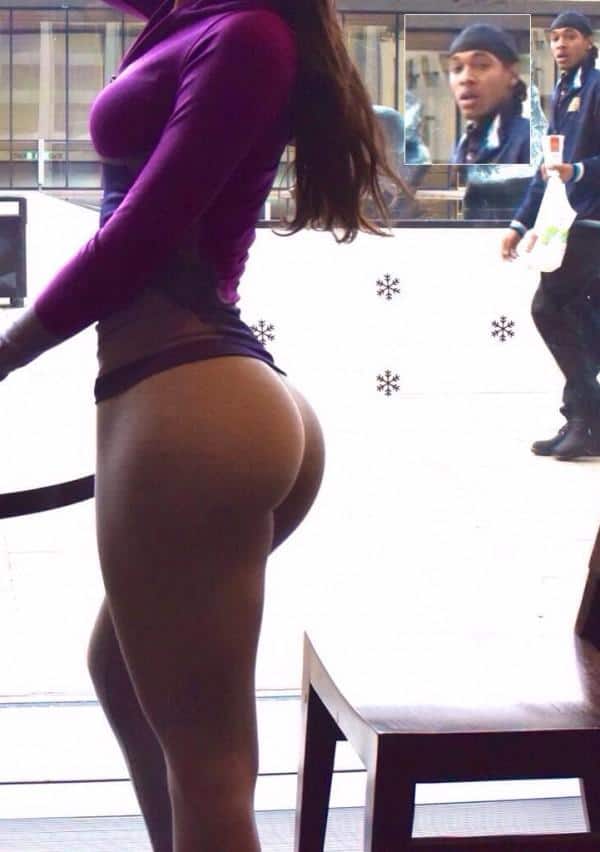 Don't worry dude, I'd stare too.
No Comments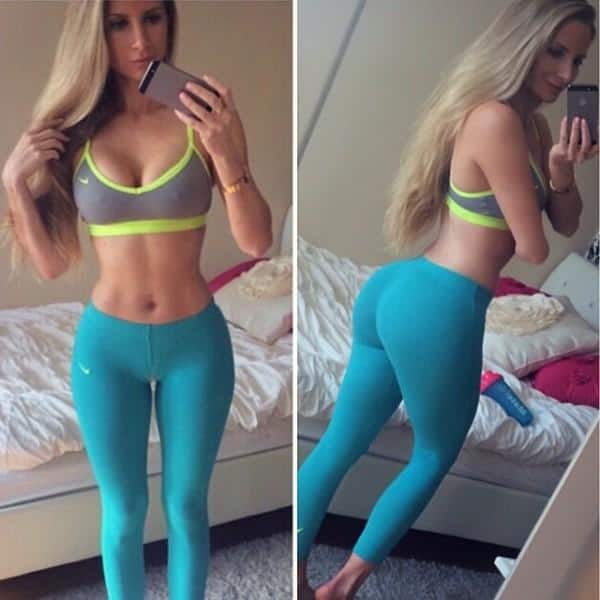 She should wear yoga pants literally all the time. You may recognize some of these pics, and we can finally put a name to them: @AmandaLeeFitness on Instagram. Which pic is your fav? Continue reading "Amanda Lee's booty is perfect in yoga pants (UPDATED: 28 photos)" »
12 Comments

Pictures of girls in yoga pants are great, but moving .GIFs are even better. Here is an updated list of my 24 favorite yoga pants .GIFs of all time, in no particular order. Which one is your favorite? Continue reading "Updated List Of The 24 Hottest Yoga Pants .GIFs Of All Time" »
13 Comments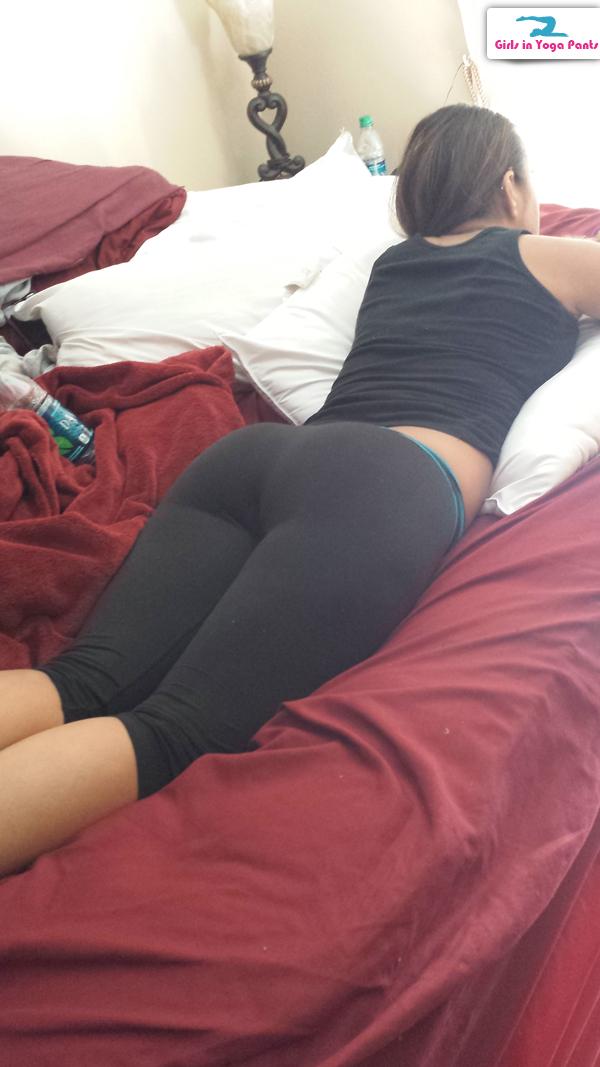 If that was my wife, I'd want pictures of her ass every day.
13 Comments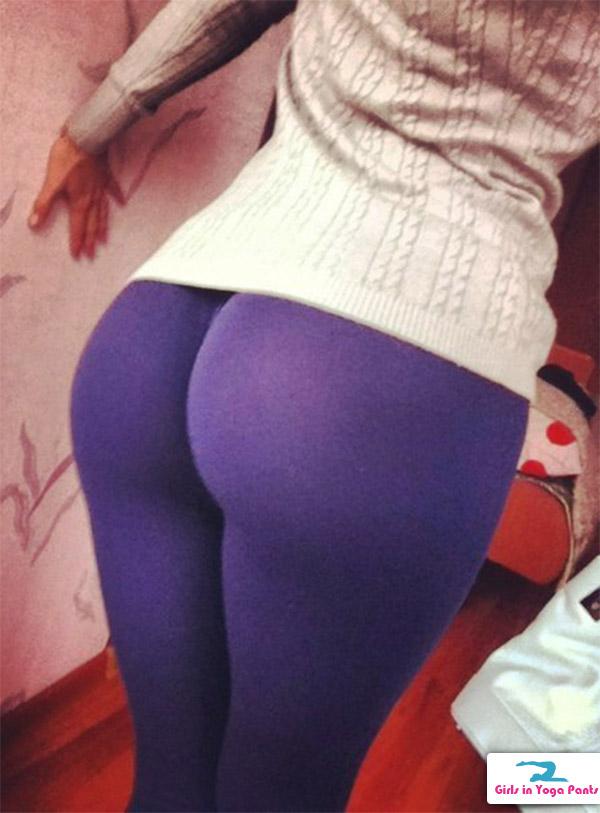 5 Comments