Hall of fame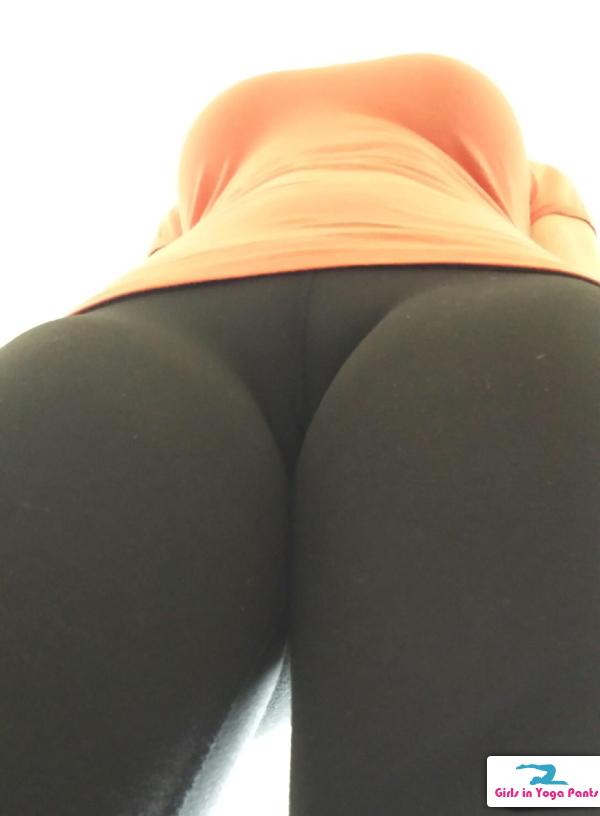 So she sent in
this incredible pic.
36 Comments
@cbquality has taken some of my favorite yoga pics, and now she has also made this epic video to go with them. Enjoy and share with a friend! Here are some of my favorite shots from her Instagram: › Continue reading
21 Comments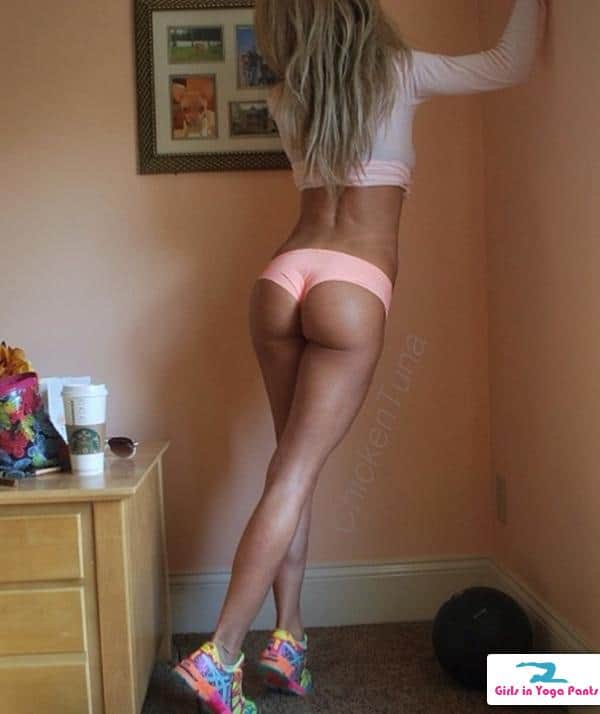 6 months ago a user submitted one of the greatest asses we've ever seen, and since then we have learned that the incredible ass we were drooling over belongs to a 45 year old.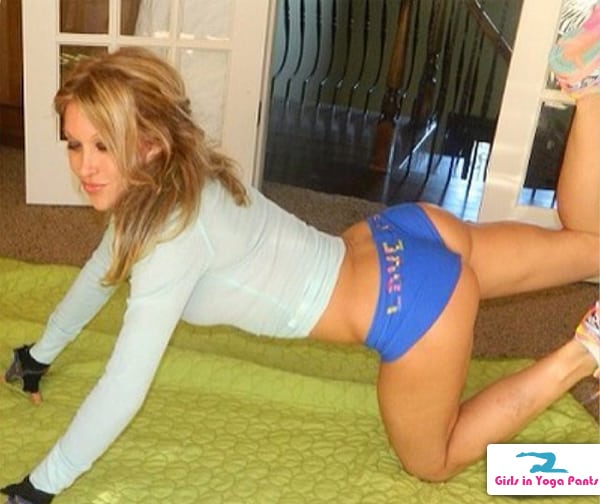 There's no other way to say it really, dat ass has aged like a fine wine and I'm an alcoholic who hasn't had a drink in 11 hours. So if you're as thirsty as I am, check out the bonus bikini pic below. › Continue reading
39 Comments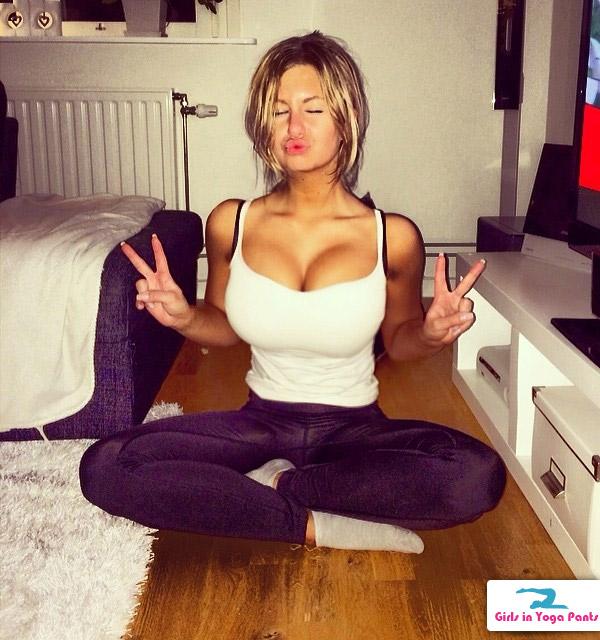 We've gotten pics of this girl before, but only now can we confirm her authentic Instagram link. It's @jellydevote, and luckily for you, she takes a shitload of pics. These 29 selfies display her ample boobular region, and her booty which shows signs of lots of squats. › Continue reading
74 Comments