Hall of fame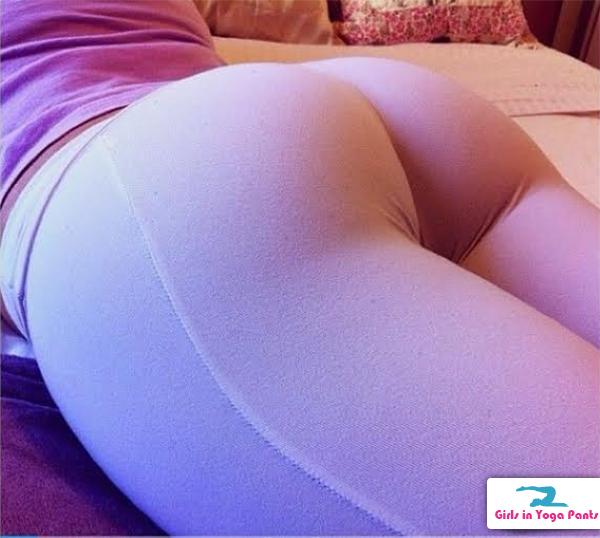 This booty is perfect!
Submitted by Erik
5 Comments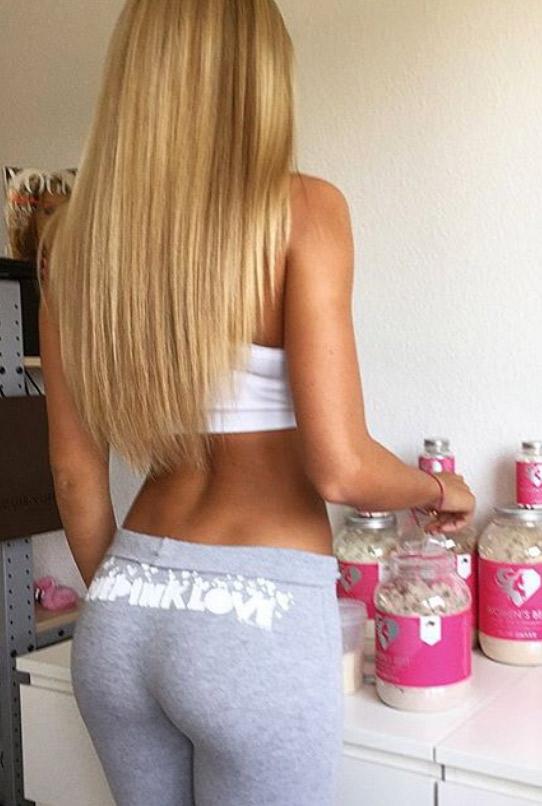 I think this is the first German girl on this website in a long time. Here's @deborah_tmz from Instagram. › Continue reading
7 Comments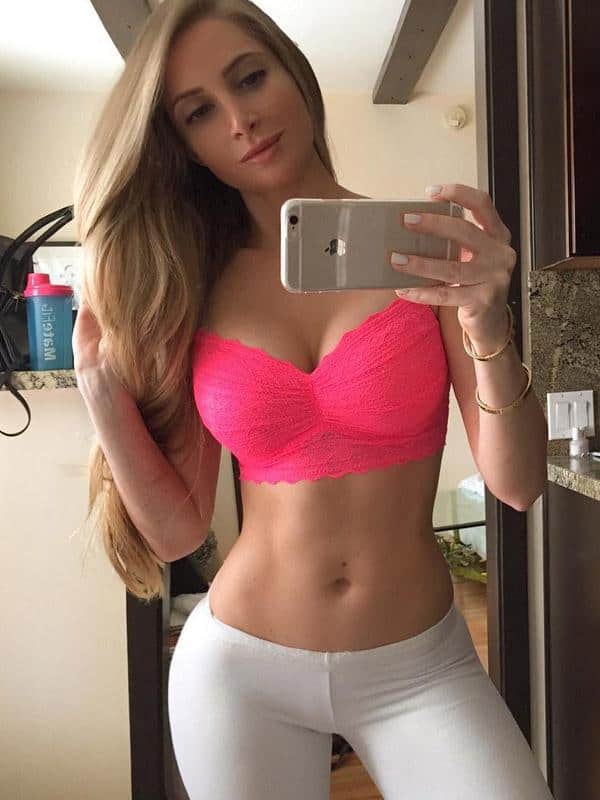 She should wear yoga pants literally all the time. You may recognize some of these pics, and we can finally put a name to them: @amandaeliselee on Instagram. There are some new ones here too. Which pic is your fav? › Continue reading
7 Comments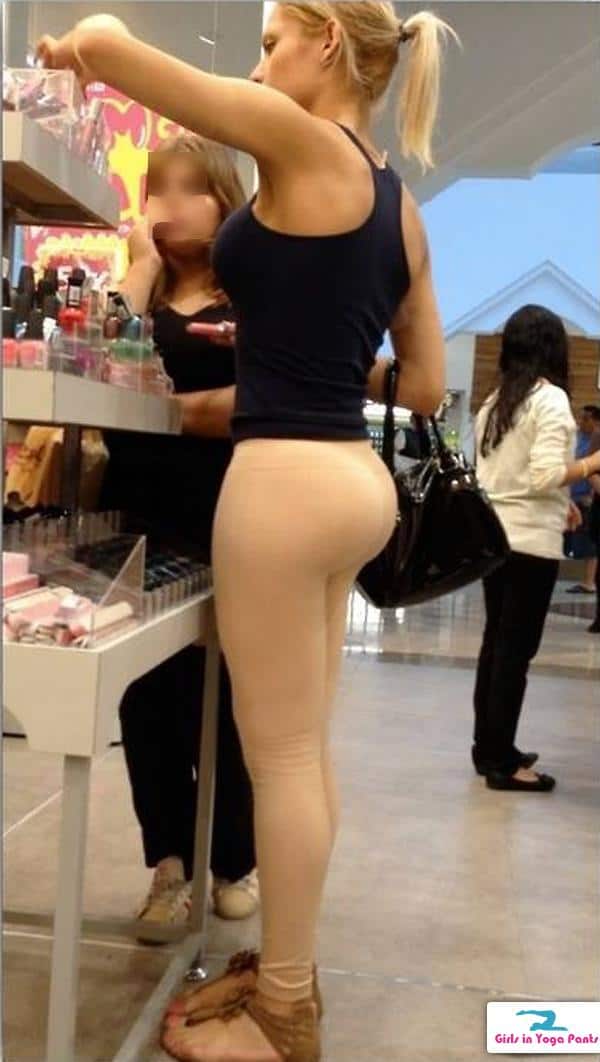 What better way to celebrate Mother's Day than with a collection of the sexiest MILFs we've ever posted? We've got all your favorites, from Brandie Lynn to Jen Selter's grandmother, creep shots like the one above and some anonymous MILFs that are shy, but still proud of their booties. So check them out and see if you can make it through all 14 pages without having a masturbation-induced heart attack.

4 Comments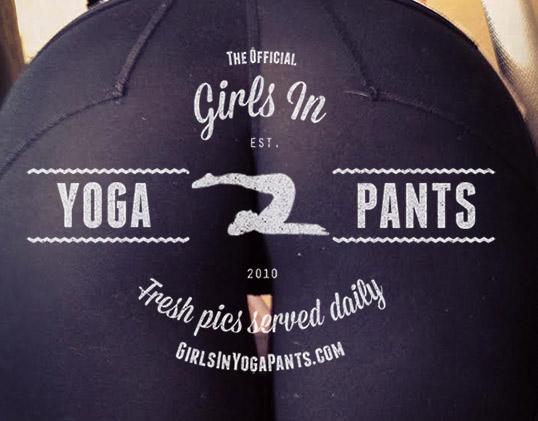 GirlsInYogaPants.com is now in it's fifth year of operation, and I'd like to display the most-viewed photos of the year for each year we've been online. Let's start with the most-viewed photo of 2010, according to Google Analytics.
2010
The below picture first hit the web around May of 2010 and has been extremely popular ever since. I don't think the girl in it has ever been identified.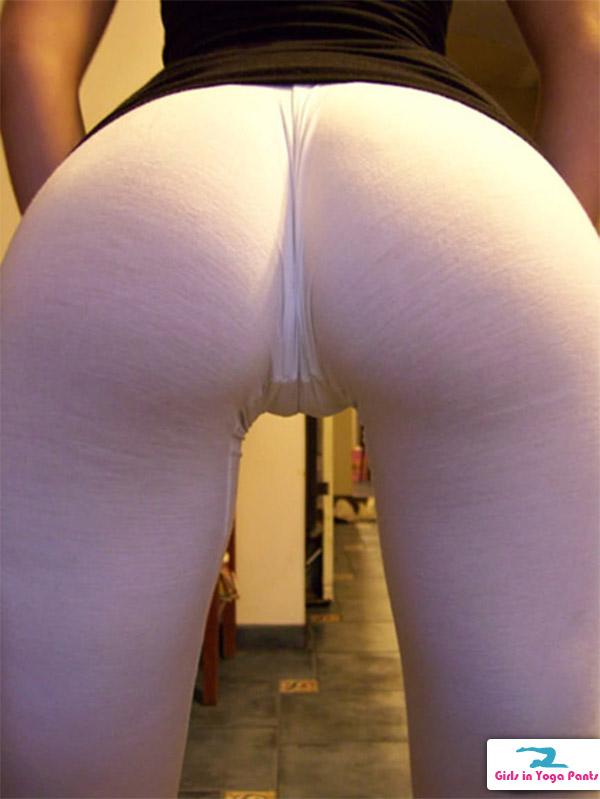 Now wait until you see the 6 pics of 2011's most popular girl… › Continue reading
3 Comments