Hall of fame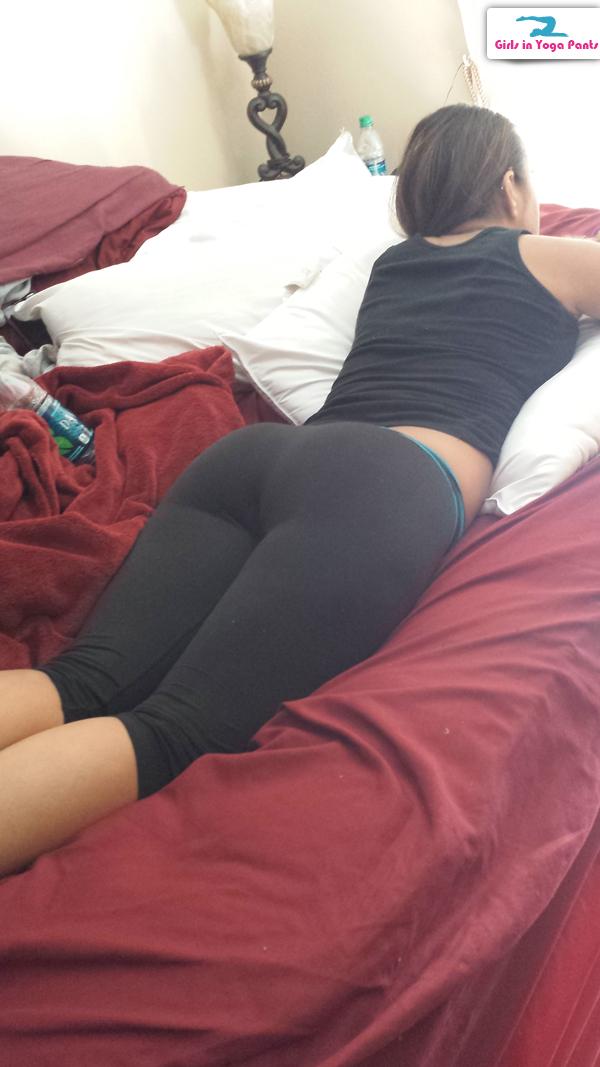 If that was my wife, I'd want pictures of her ass every day.
13 Comments

Pictures of girls in yoga pants are great, but moving .GIFs are even better. Here is an updated list of my 20 favorite yoga pants .GIFs of all time, in no particular order. Which one is your favorite? Continue reading "The 20 Hottest Yoga Pants .GIFs Of All Time" »
5 Comments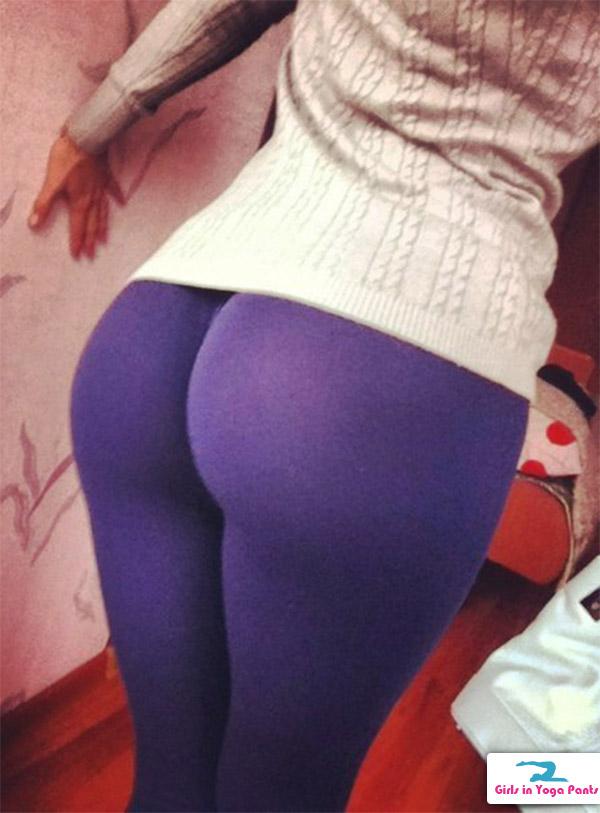 5 Comments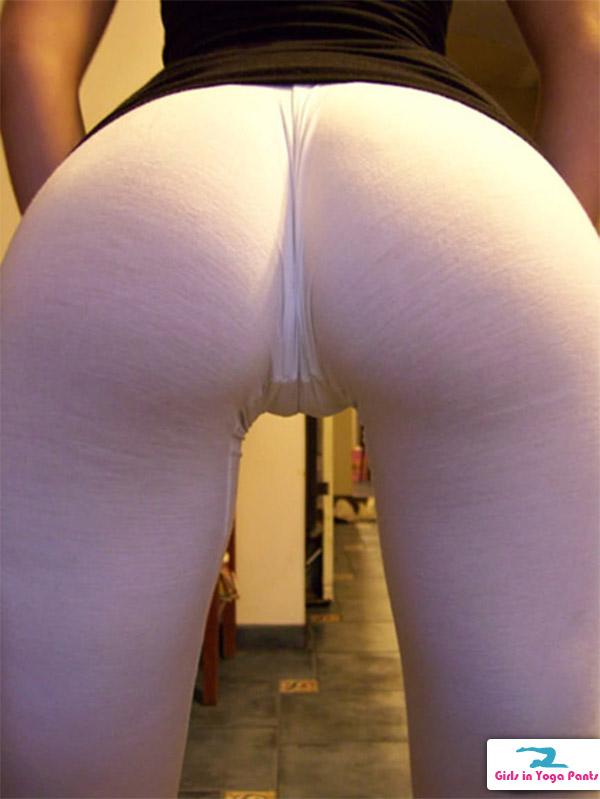 I know I've seen this pic before, but who the heck is she?
7 Comments
Submitted by Alex
15 Comments