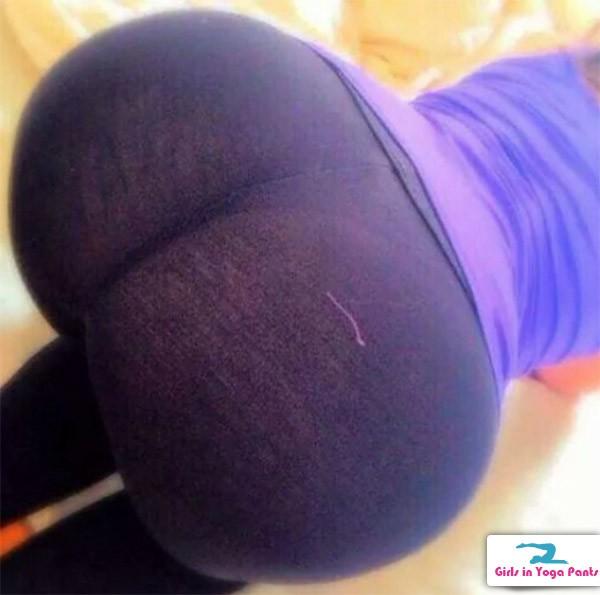 See-through yoga pants were called a defect by Lululemon, but if you asks us it's up there with the slinky and penicillin for "world's greatest invention created by mistake". So sit back and enjoy 100 of our greatest see-through yoga pants pics ever posted on our website!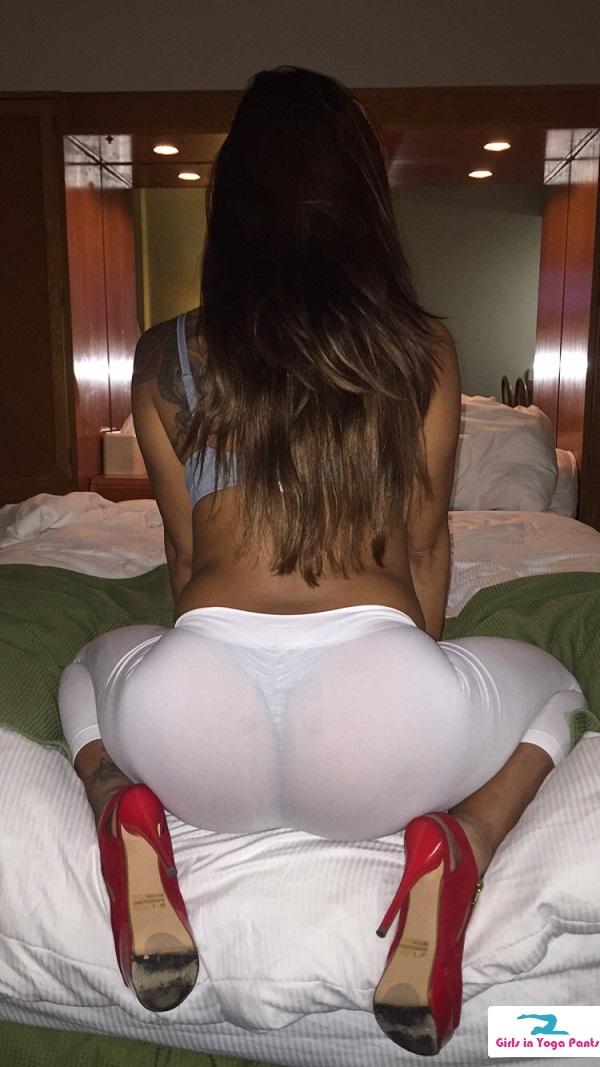 More pics of this booty in yoga pants & yoga shorts!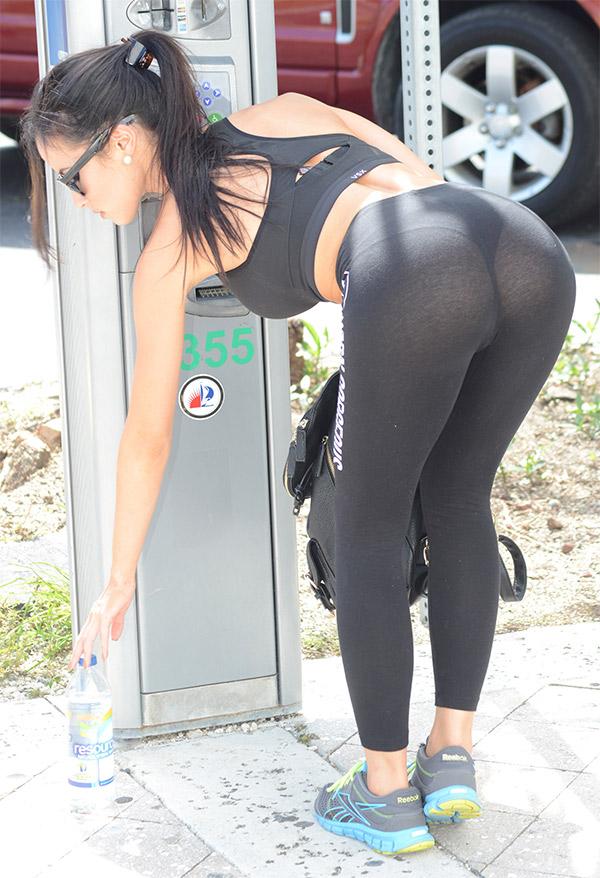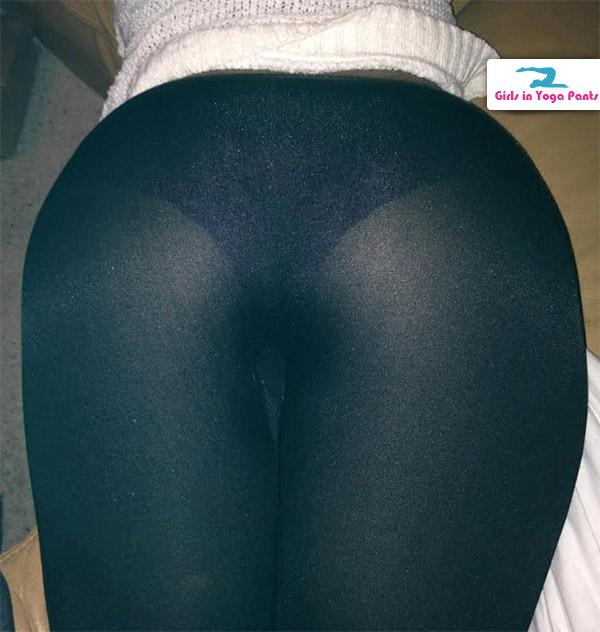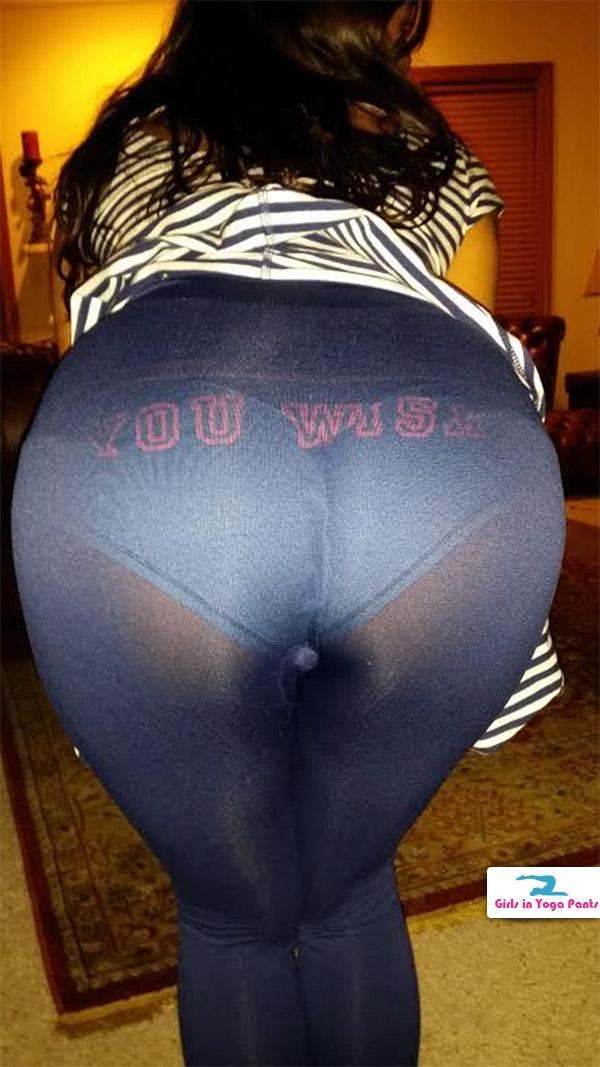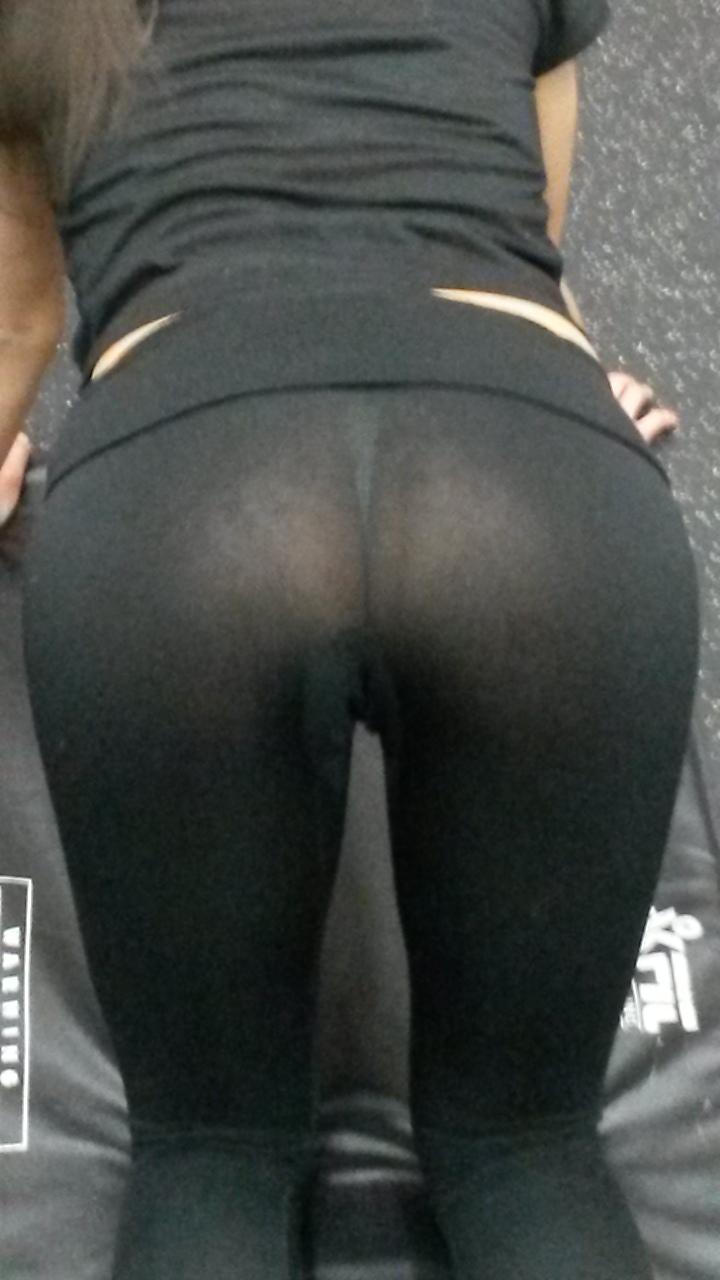 Click here to see this booty with the pants pulled down!