Make someone's day a little better, show them the Yoga Pants Anthem by the geniuses at HAHA-YO.com.
2 Comments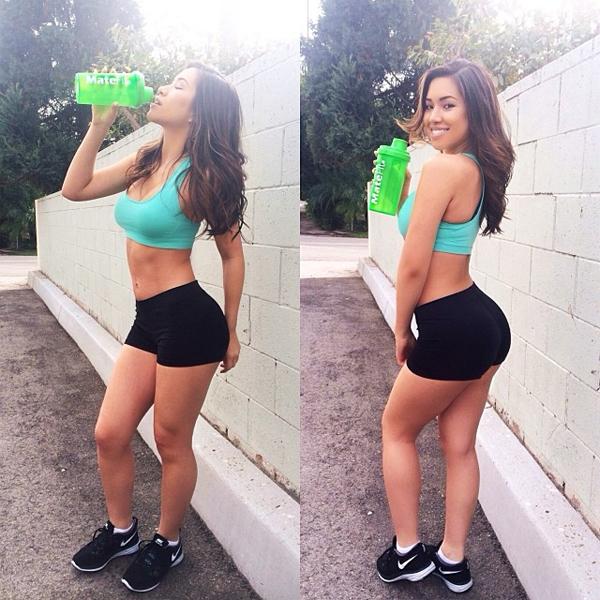 My girlfriend suggested I post this babe. You hear that @MissJuliaKelly? If you ever want a really disappointing threesome me and my girlfriend Palmela will show you the worst time of your life. + 3 more pictures
4 Comments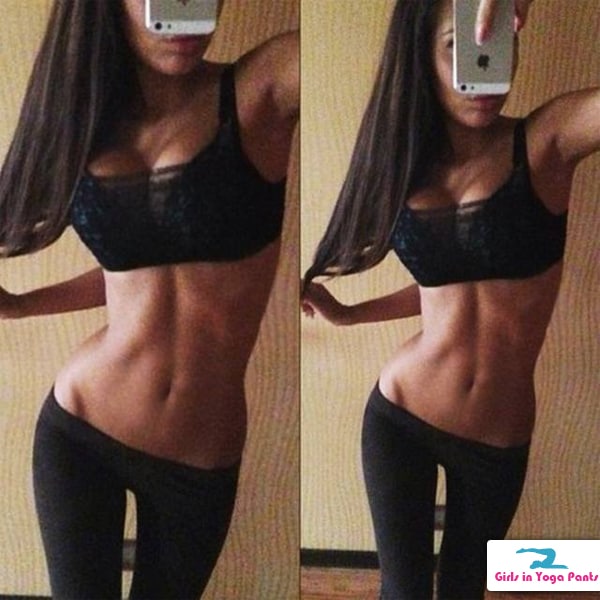 5 Comments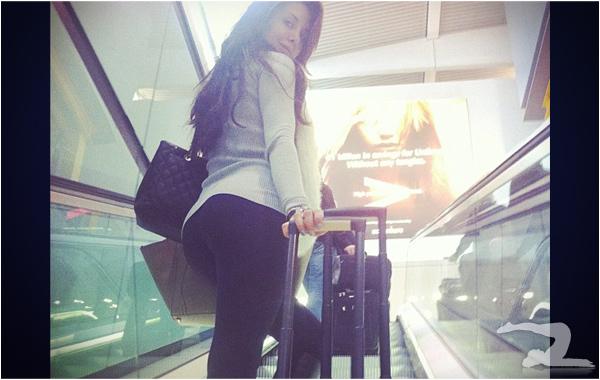 Here is a classic pic we had to bring back form the archives of a hot girl in yoga pants at the airport. Enlarged pics of this booty on the escalator: › Continue reading
27 Comments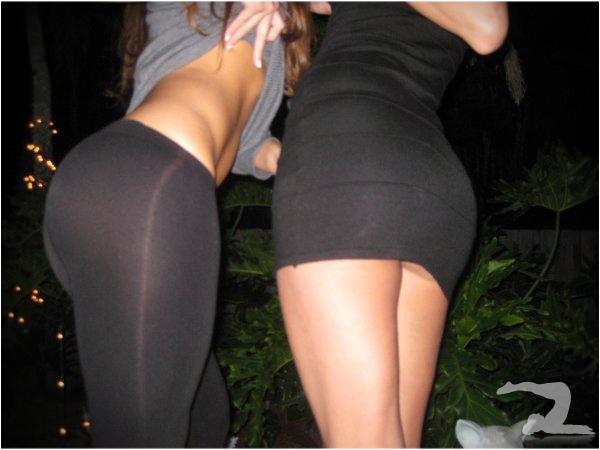 I can honestly say there is no better feeling than opening your email and seeing a submission that drops your jaw. Someone needs to get that girl on right some yoga pants too.
43 Comments