Creep Shot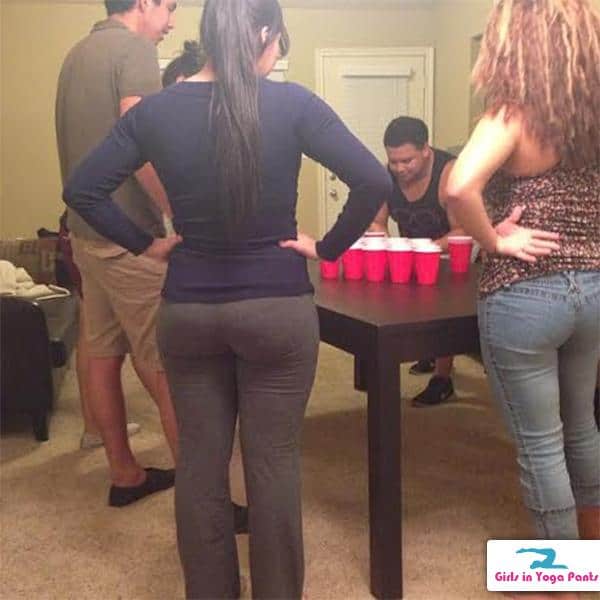 Snapped by Javier
4 Comments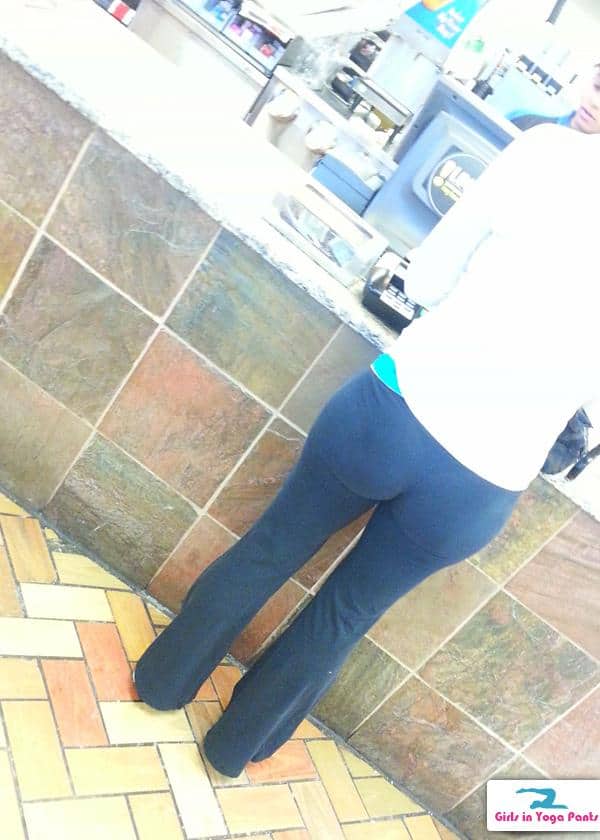 Nothing beats staring at a big mac while you wait for your Big Mac.
Submitted by La'Mont Lilley
7 Comments


Would you risk getting caught to add a pic of her ass to your spank bank or is it too small?
3 Comments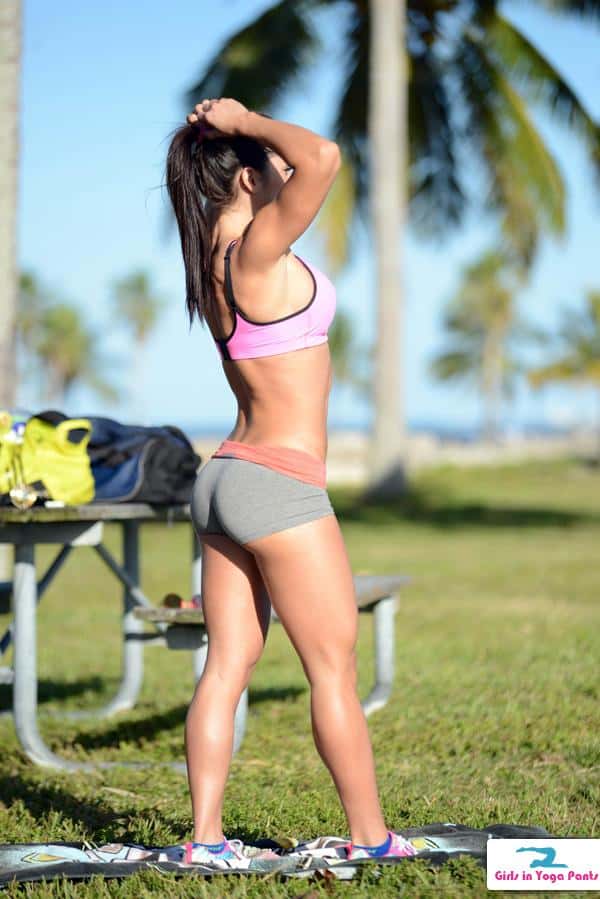 9 Comments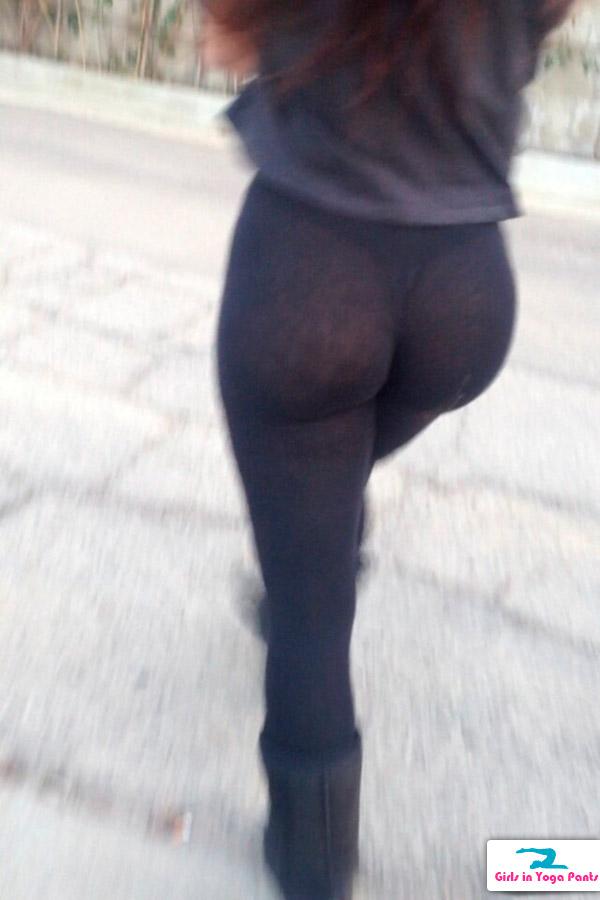 Those damn defective yoga pants.
20 Comments