Creep Shot
The guy who couldn't resist taking a creep shot of his girlfriend's awesome booty is back with another one. This one seems a little less "creep shotty" and a little more "staged to make her ass look amazing", but maybe that's just me. Either way, I welcome this anonymous couple to send in as many pics as they can. If you think so to, click the little thumbs up or let them know in the comments.
3 Comments
MUST-SEE STUFF AROUND THE WEB ▼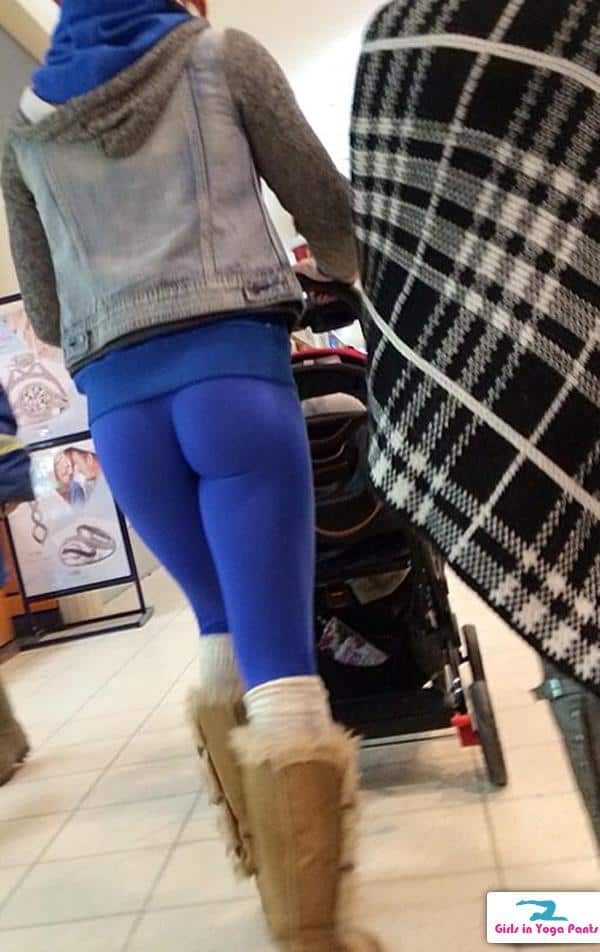 GIYP fan and professional creep shotter @WaynesThangs has amassed just over 27,000 followers by taking pictures of butts all day. Occasionally we retweet them to our followers, and sometimes, when they're this good, we feature them on the homepage. This here is his most popular set of pics to date, receiving over 100 RT's and nearly 300 favorites. Do you think it's worth all the attention it's getting? Have a look at the 3 others below and let him know what you think either in the comments or on twitter. › Continue reading
1 Comment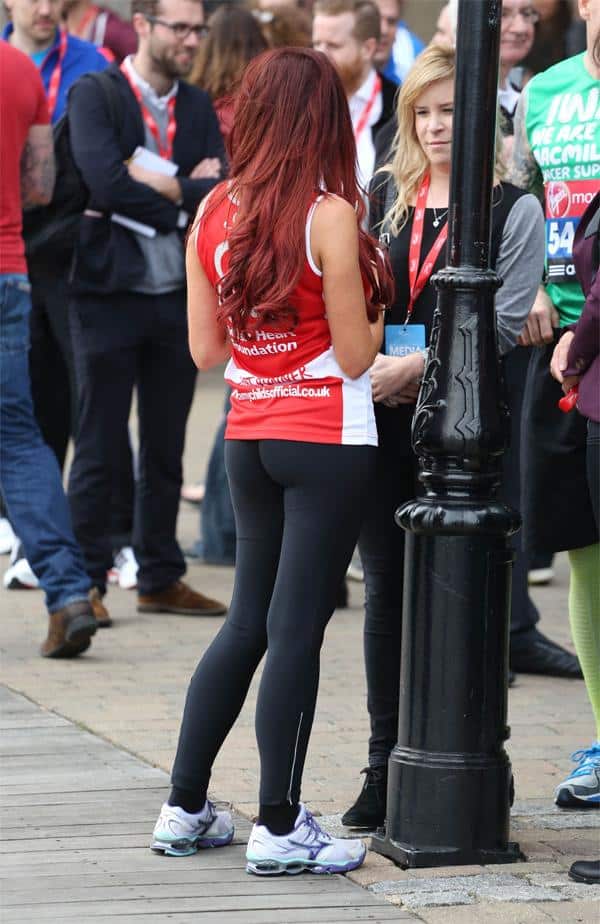 I like a girl with a handful of ass, as can be seen in these epic creep shots that were submitted yesterday. However, when GIYP fan E sent in this pic I couldn't help but post it. She may not have the biggest booty in the world, but with some squats this could be the perfect butt.
3 Comments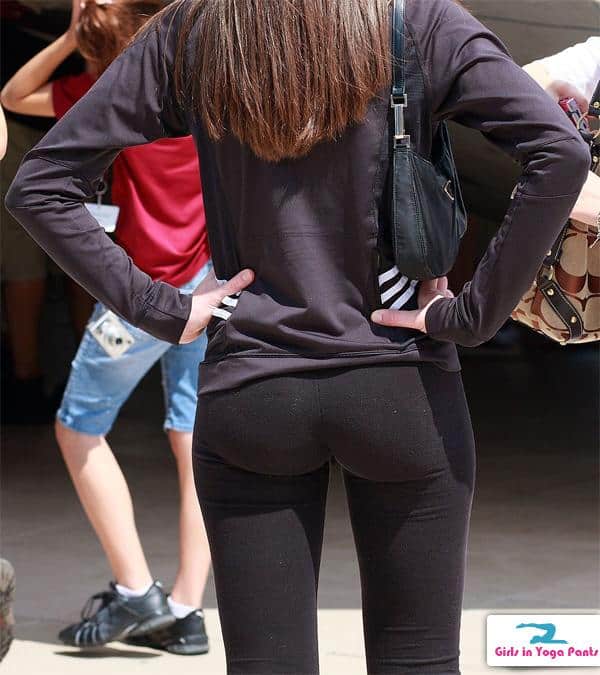 When your ass looks like that, no one is going to complain that you're blocking the view. Especially when the view is a giant fucking shiney bean in the middle of Millennium Park in Chicago. Designed by Indian-born British artist Anish Kapoor, the Cloud Gate is… just kidding! We know you're only here for dat ass so go enjoy the 4 other creep shots of this cute little bubble butt. › Continue reading
No Comments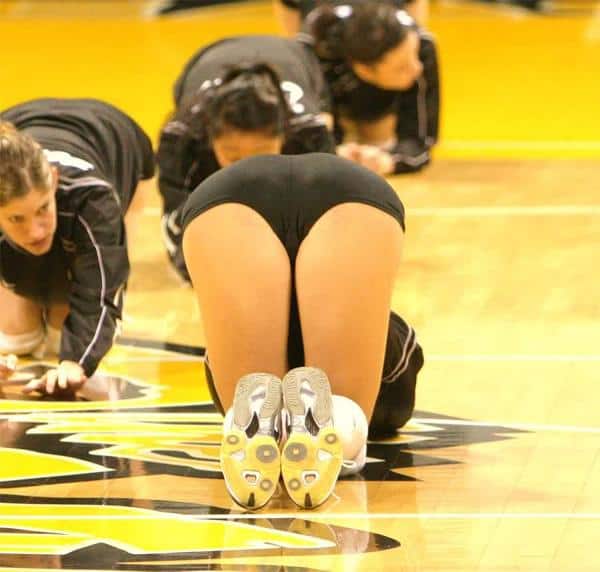 If your college has a team, you should really go "support" them.
5 Comments