Creep Shot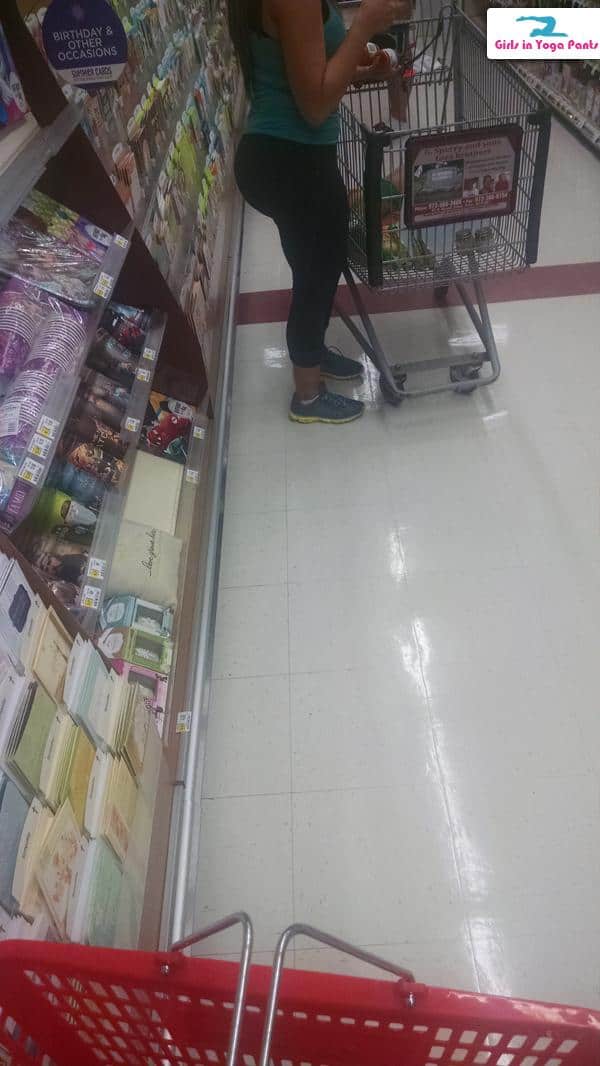 The
only time vertical pictures are okay is when you're faking doing something like looking up groceries in order to snipe a picture of dat ass.
Submitted by Brian
6 Comments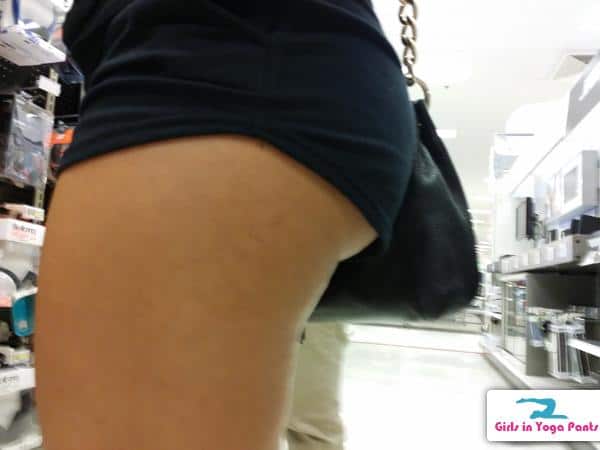 I'm going to assume this is his wife, because no real creep shotter would be able to get that close to a female without spontaneously combusting in to a puff of semen and sweat scented smoke. + 3 more creep shots of her ass
7 Comments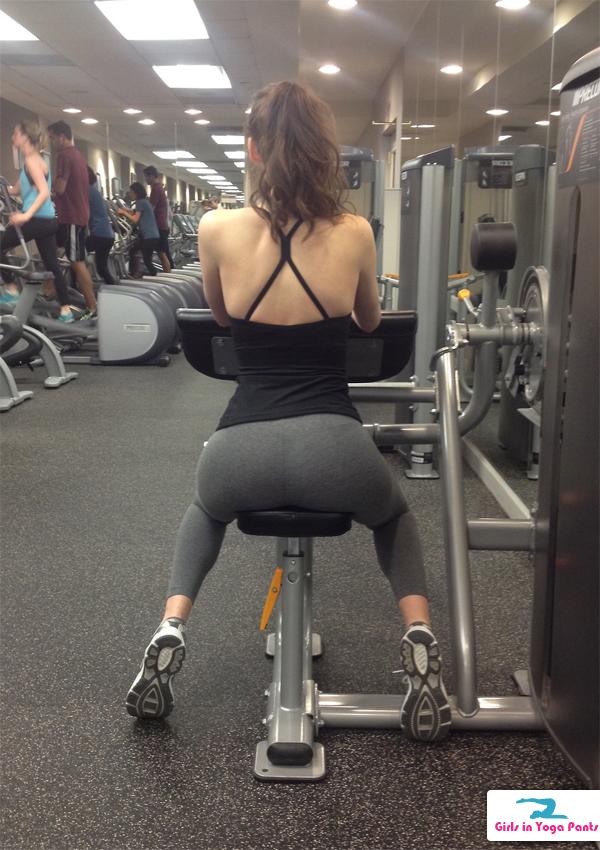 Sent in anonymously, this fan also apparently doesn't care about getting banned from the gym.
3 Comments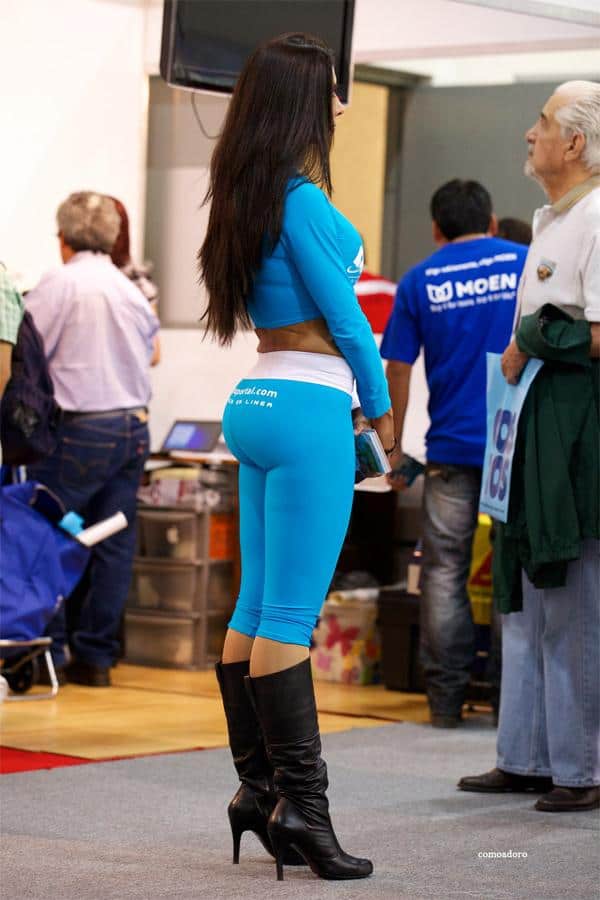 Thanks to Taylor for the submission, but also, fuck you Taylor for not supplying a name and leaving us with only one picture to drool over. But seriously, thank you.
1 Comment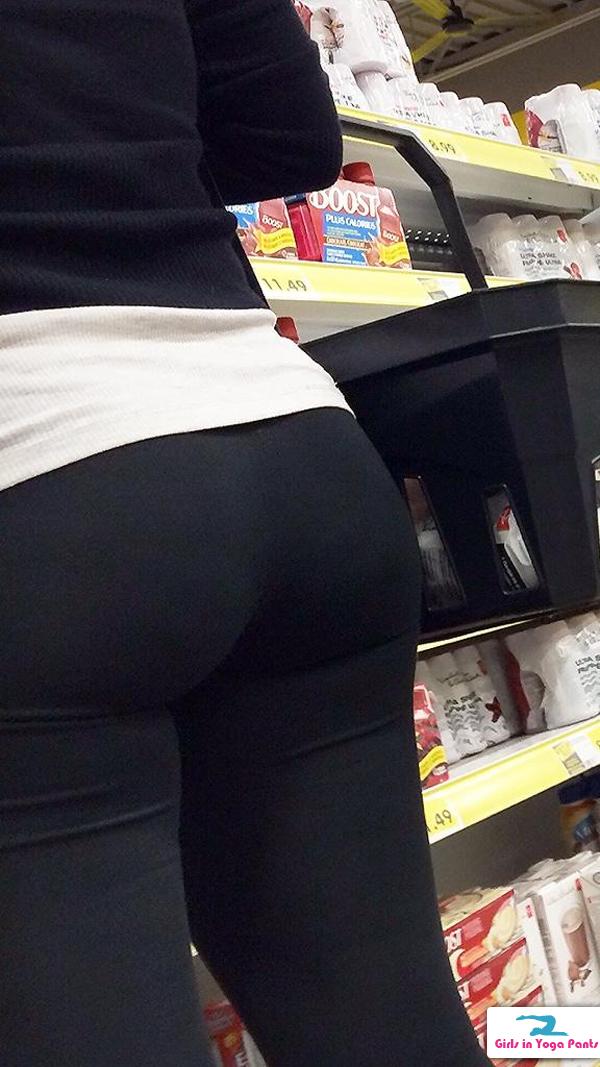 While I probably wouldn't pull out the camera to snap a picture like @WaynesThangs did, I'm not ashamed to admit I've made a few unnecessary trips back to the dairy section while following an extremely nice ass. No pun intended, but completely appropriate. Click here for 2 more creep shots of this ass ›
7 Comments