Creep Shot
Those might be jeans but that ass is on point so we'll let it slide.
Submitted by John
2 Comments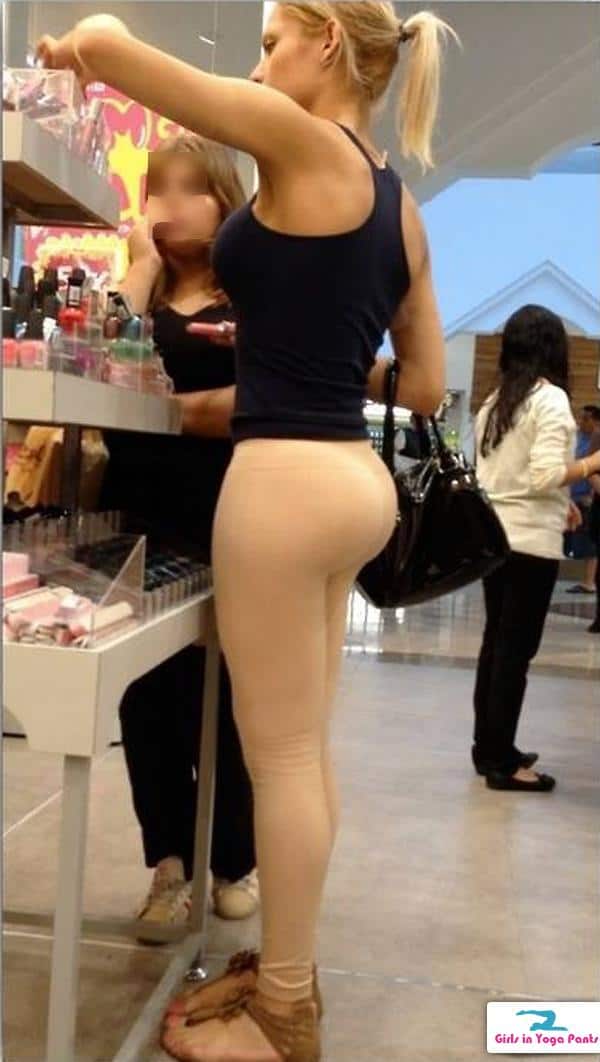 So that's basically what she looks like naked. We know she has a daughter but we're praying, for his sake, she doesn't have a son.
Submitted by Erik
10 Comments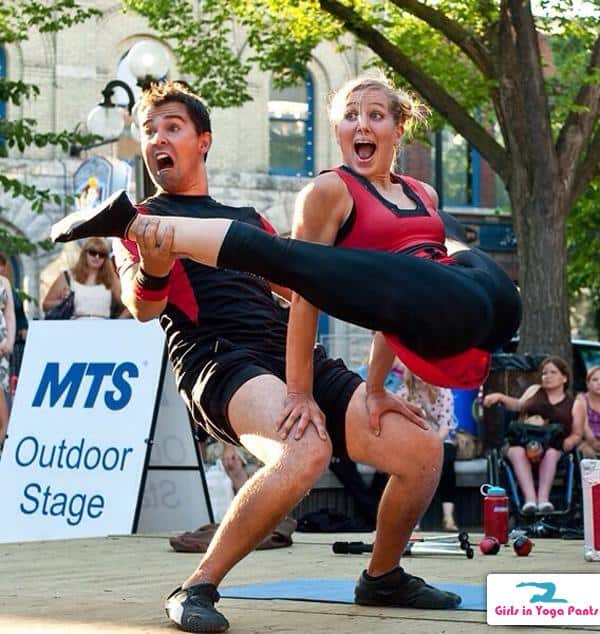 Walking by and she does this… I'm like:

No Comments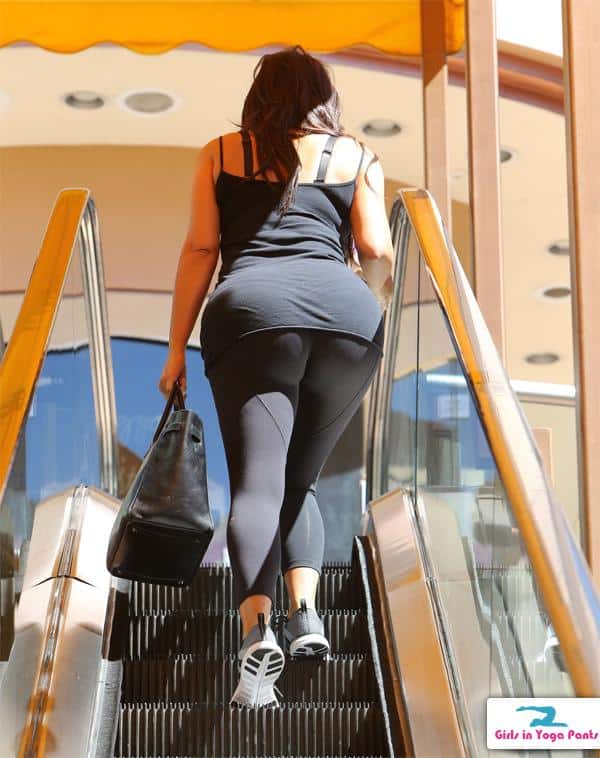 I seriously hope escalators never go away. I'll be damned if I take the non-moving stairs, I'd probably pass out and miss the booty.
9 Comments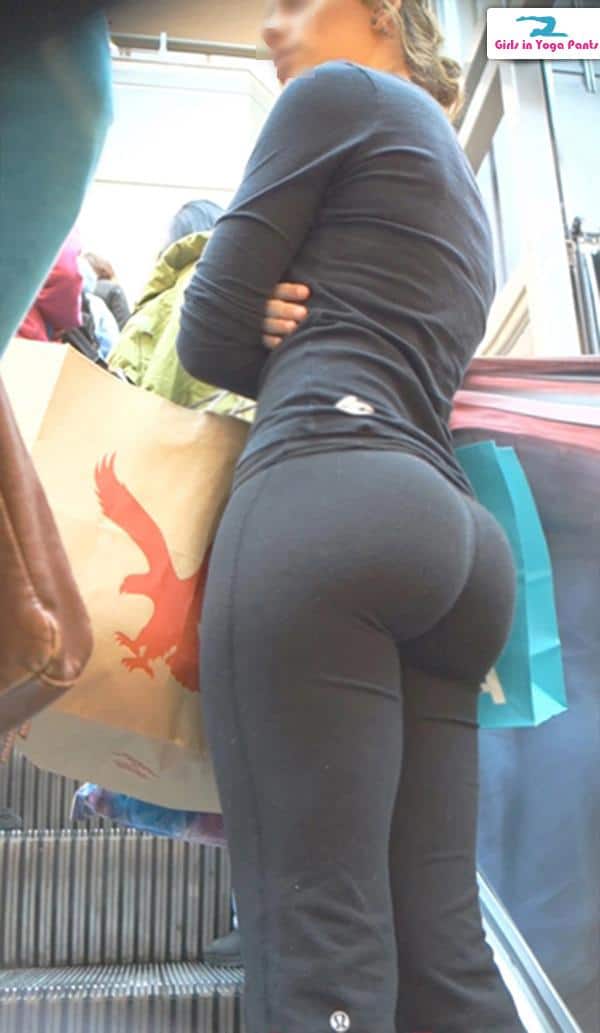 Now imagine having this ass in front of you with your girlfriend beside you while wearing this shirt:




via BigCartel (Click to buy)


That was my situation this weekend, and this was me:
Just kidding, I pointed the booty out to my girlfriend and we high-fived while enjoying the view.
1 Comment