Creep Shot

GIYP fan Mike was eating dinner and nearly had a heart attack when he looked up and saw this waiting in line. He was so impressed, he had to snap two pics of this blonde babe's booty. Click here to check out the second pic ›
7 Comments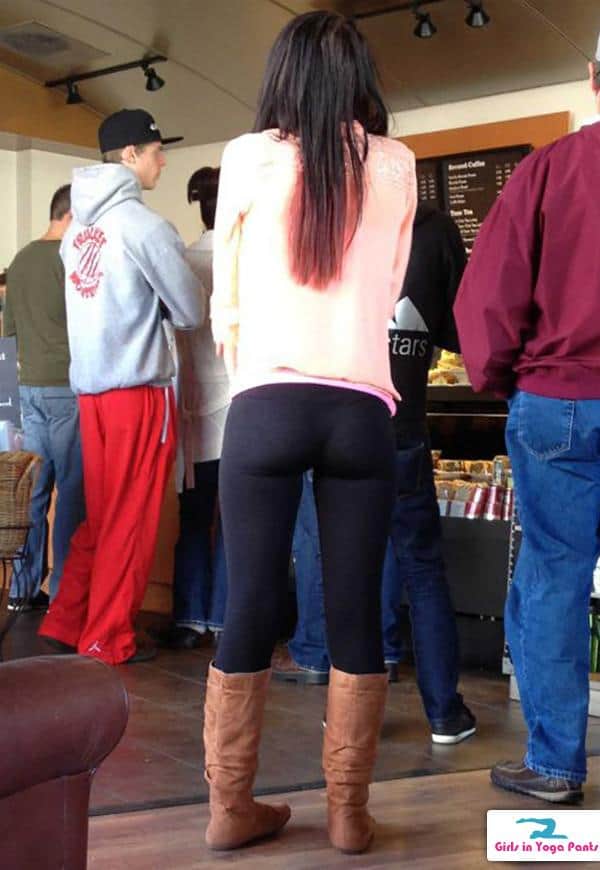 Whenever I see a babe like this in line my order switches from my usual venti double-half-caf-half-decaf-soy milk cappuccino with Austrian goat milk – extra hot – with a dash of Madagascar cinnamon and half tablespoon of caramel-latte-frappa-mocha to a "large black coffee or whatever it is you guys have".
3 Comments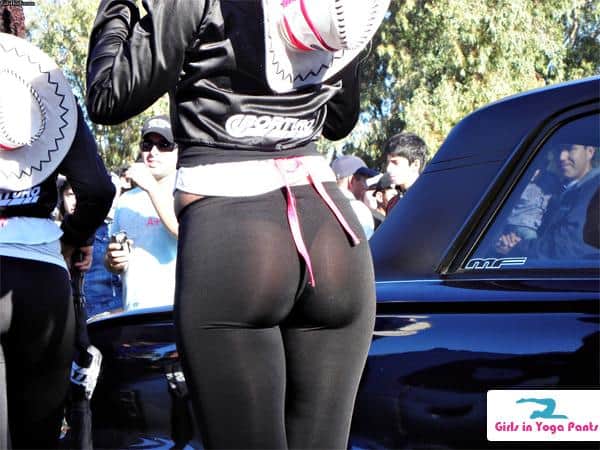 In the iconic words of Jesse Katsopolis, haaaaaaaaave mercy! High-res pic ›
7 Comments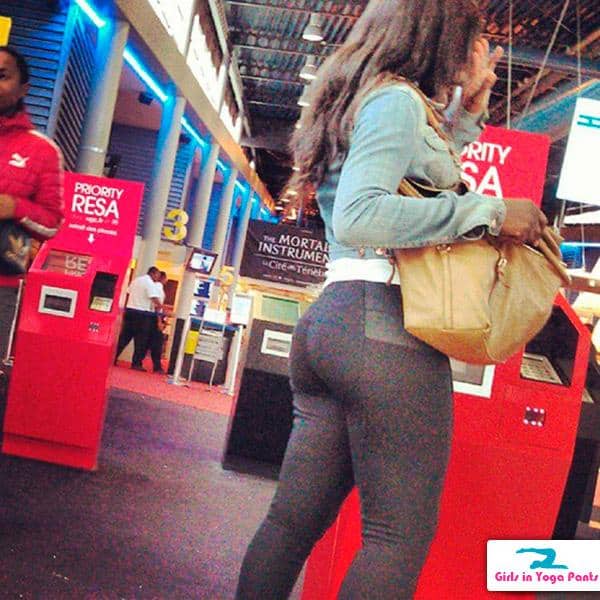 1 Comment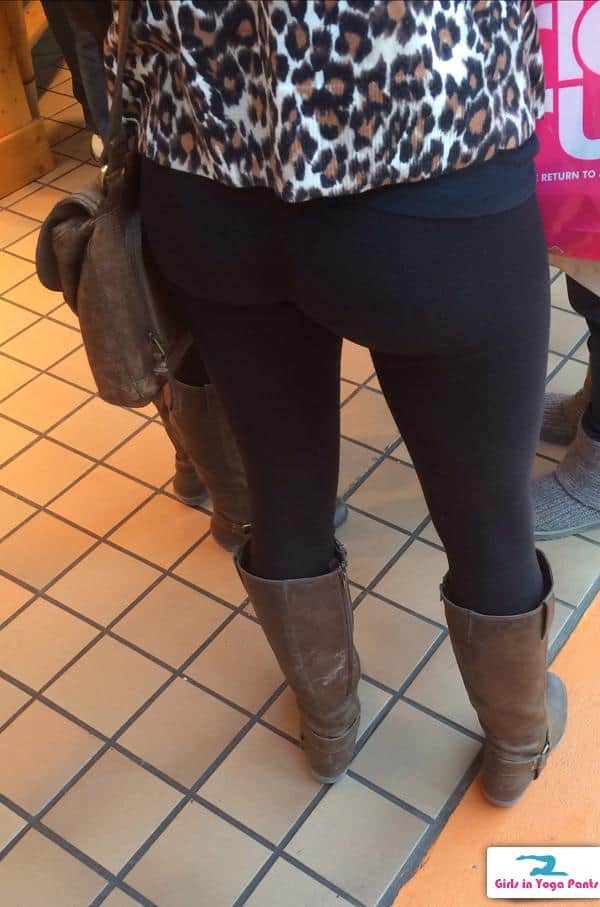 If this was Tinder, I would totally swipe right.
4 Comments