Big booty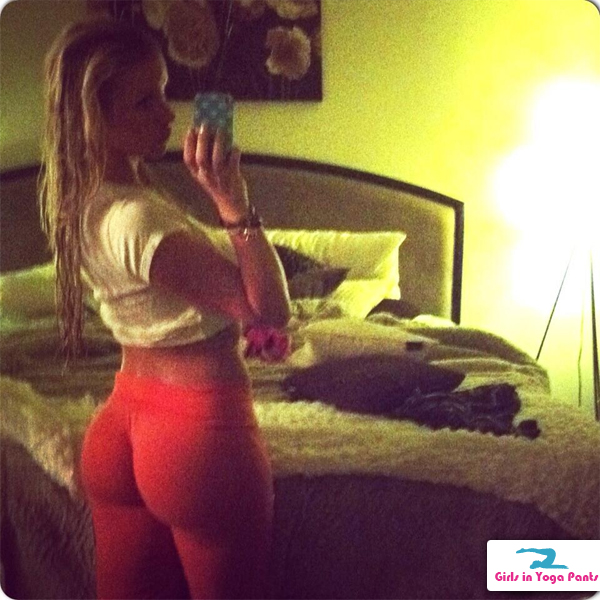 I don't know about you guys, but thinking about Brandie's upcoming bikini fitness competition takes up about 78% of my day.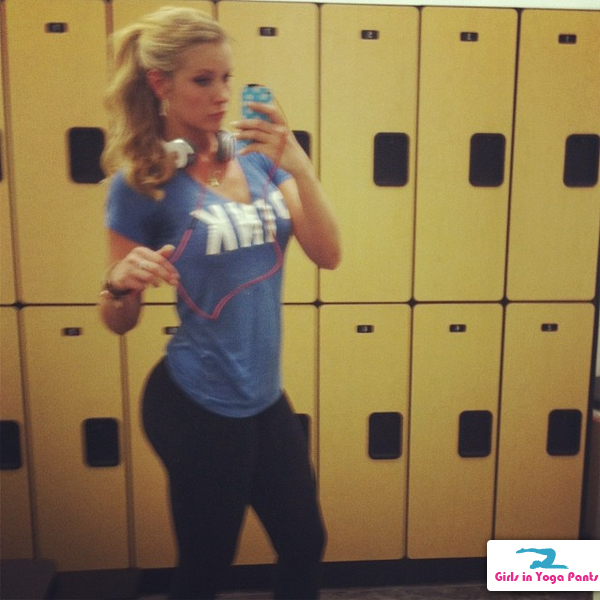 The other 22% is spent thinking about dat ass. Bonus bikini pic! ›
9 Comments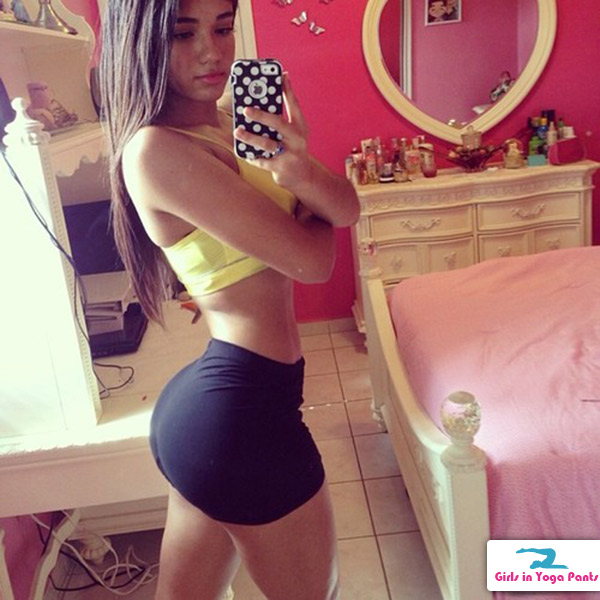 Is this real life?
19 Comments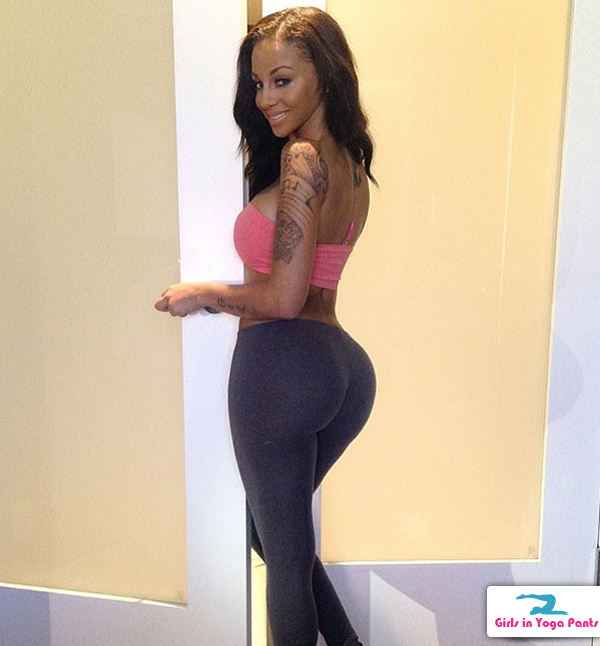 GIYP fan Alaa posed an excellent question today: Is Crystal Renay a perfect 10? Well, in our opinion, the answer is a clear, but if you're still on the fence you'll want to experience the three pictures of her big booty in yoga shorts waiting for you below. › Continue reading
19 Comments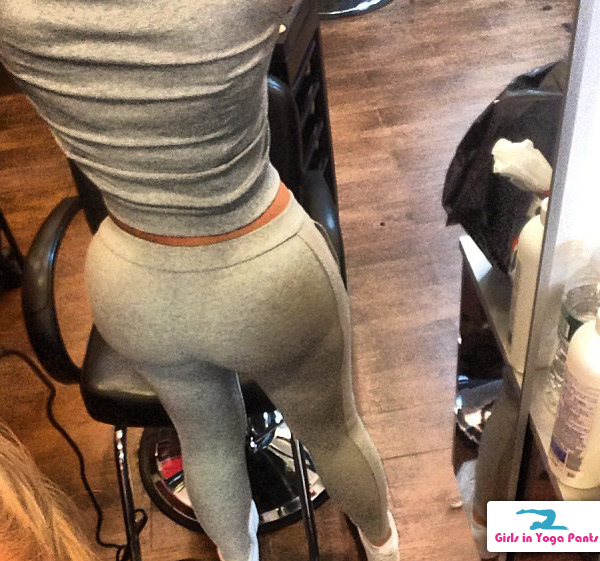 If the girls at the spot in the mall here looked like that I'd probably go in every week.
2 Comments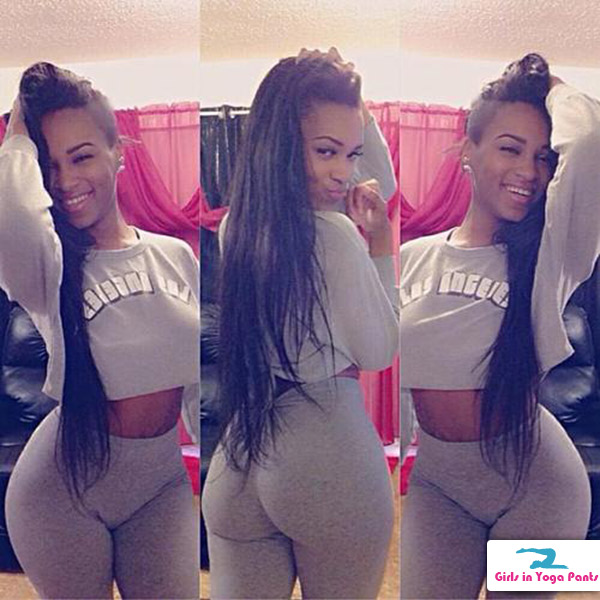 …I wish.
7 Comments