Big booty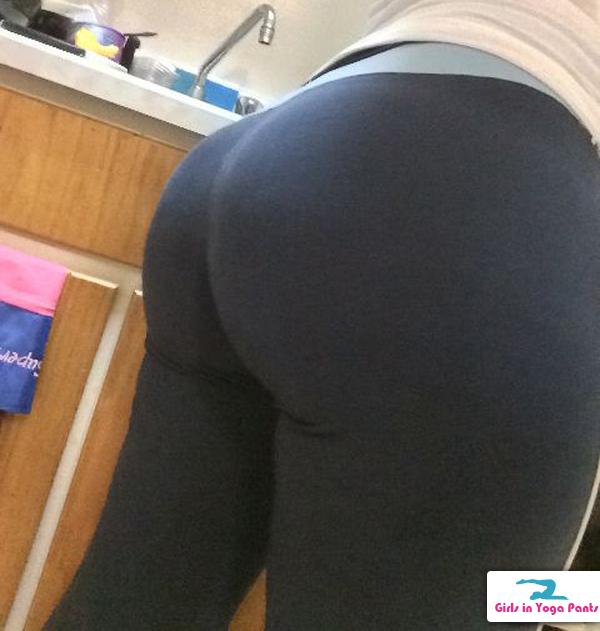 This GIYP fan who goes by the name "The6" (DRAKE IS THAT YOU?!?) sent in this pic of a good friend of his from Saskatchewan. I think it's obvi-ASS why they're friends, but I won't make any ASSumptions.
3 Comments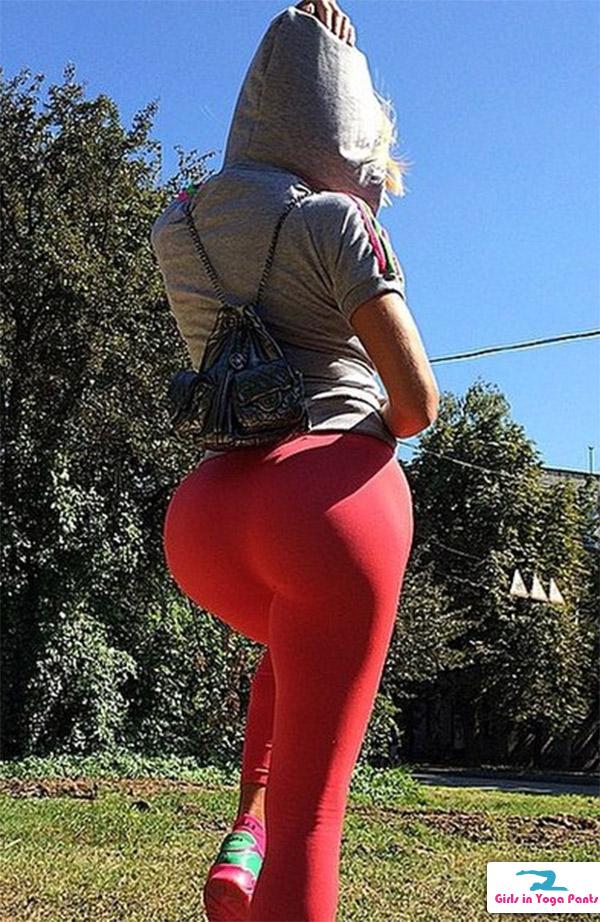 Someone uploaded this pic anonymously. Anyone recognize it?
3 Comments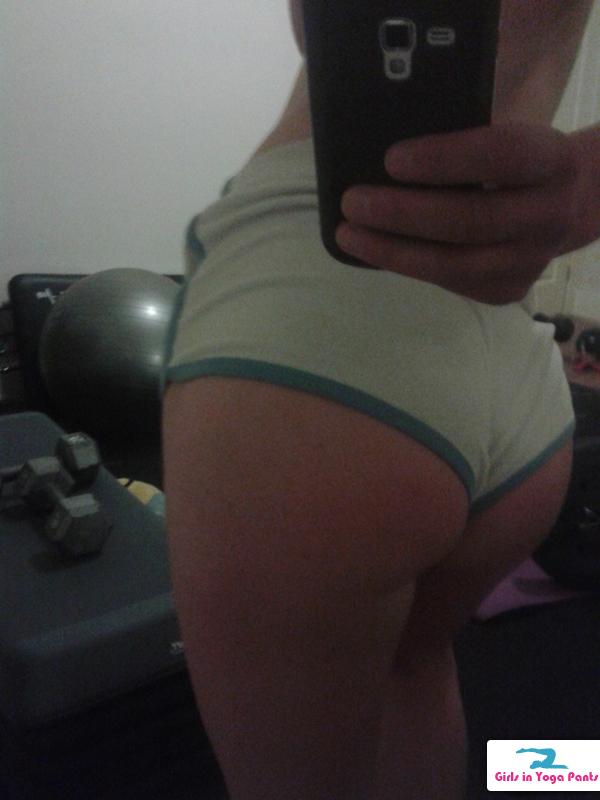 You might recognize this amazing ass we featured a few months ago. It's this girl @WhitneyNHills that I met at a part in the summer. Well, she's back again, and that booty is still in fantastic shape. Like what you see? You may want to check out her last update where the shorts were even shorter, and tighter.
If you want more angles from Whitney, click the thumbs up or comment below.
1 Comment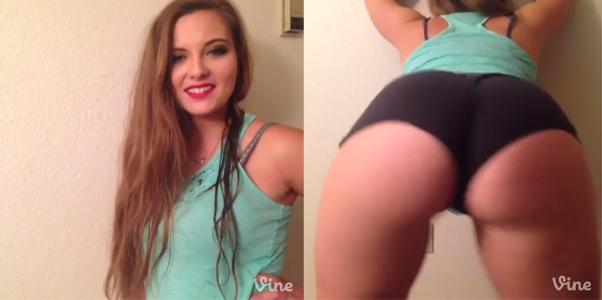 Watch it wiggle. Share this with your friends. › Continue reading
10 Comments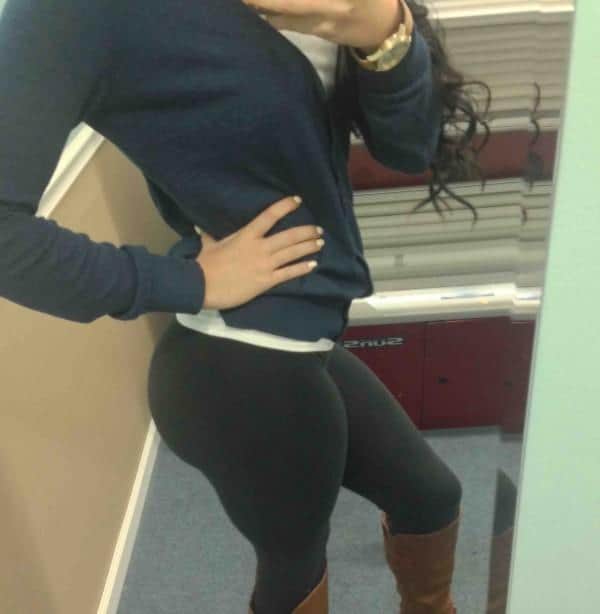 4 Comments