Big booty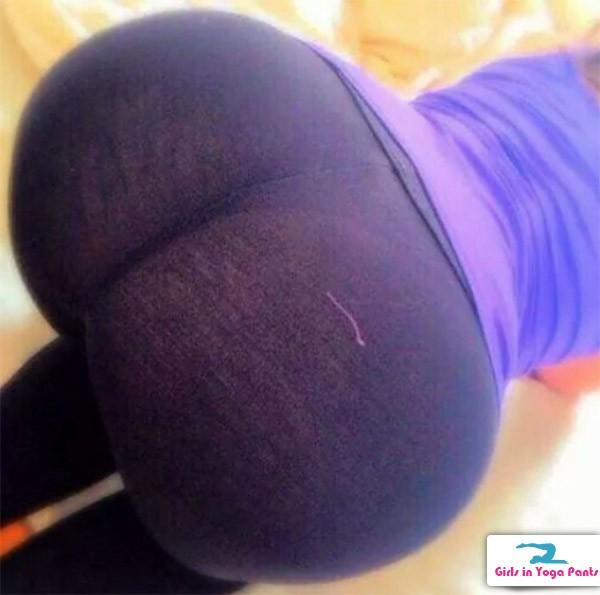 5 Comments
MUST-SEE STUFF AROUND THE WEB ▼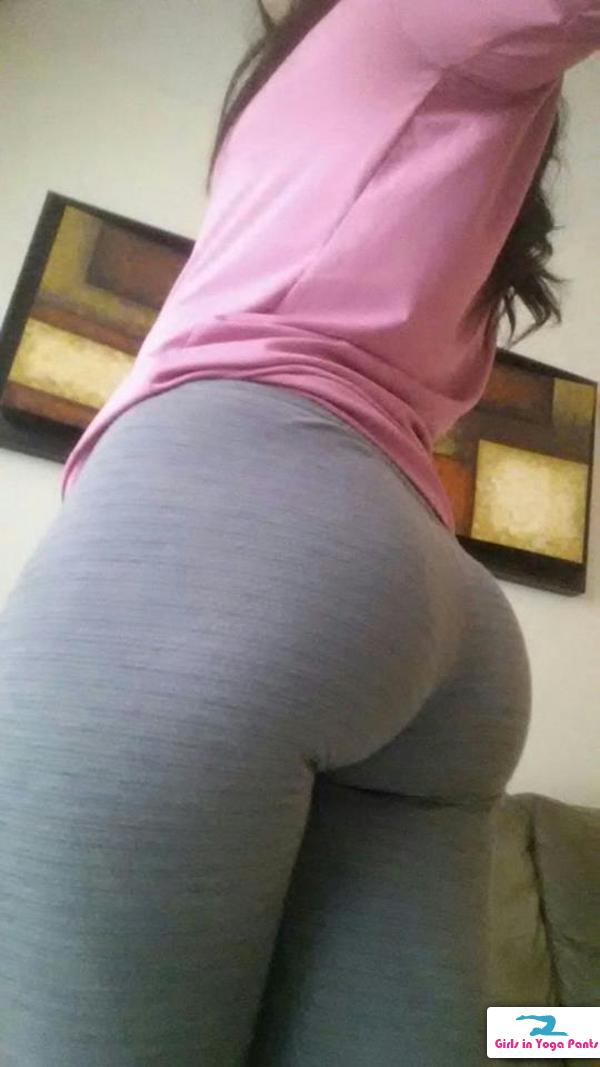 Do you really give a shit about what some person you went to elementary school with 15 years ago had for lunch? Hell no! So how about you fill your news feed with content you love? Like girls in yoga pants! Click here to check out our page and give it a like. Because hot girls in yoga pants are way better than your mildy racist uncle's rant about Obama.
We're also on Twitter and Instagram!
9 Comments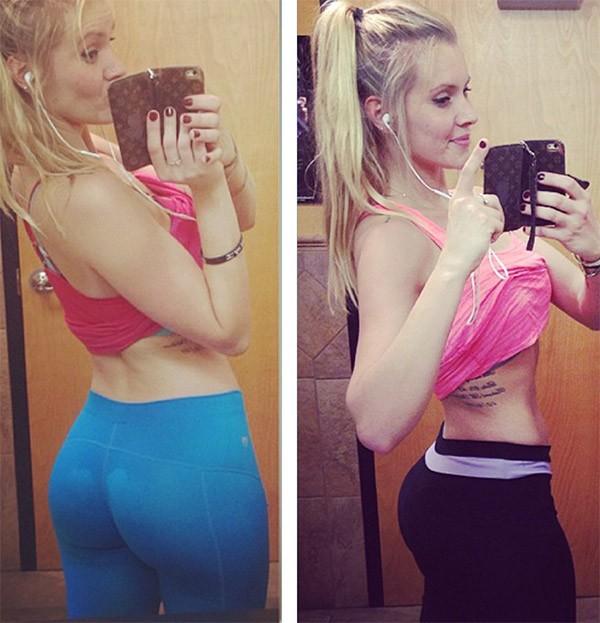 Follow @MsBrandieLynn for more!
1 Comment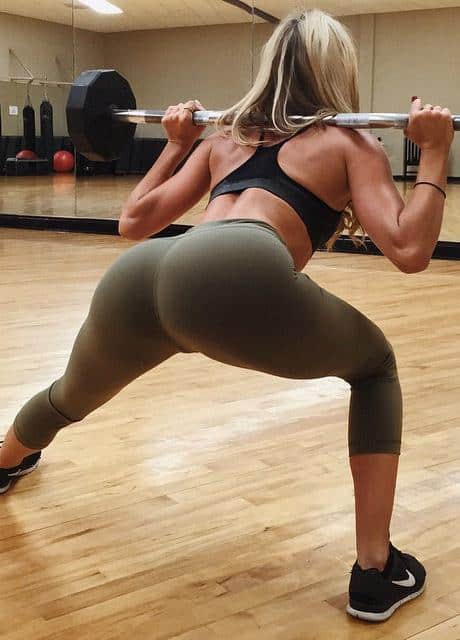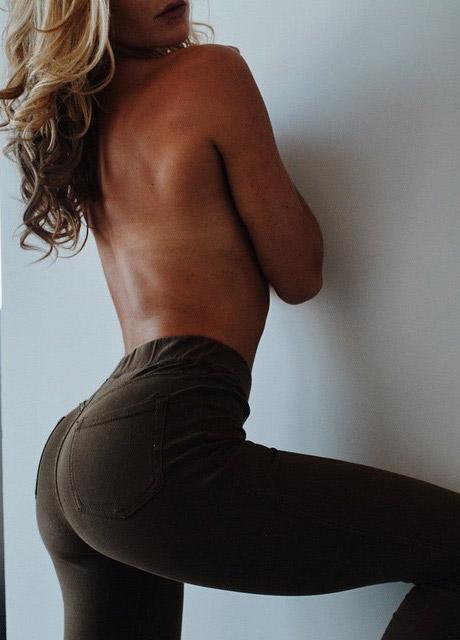 1 Comment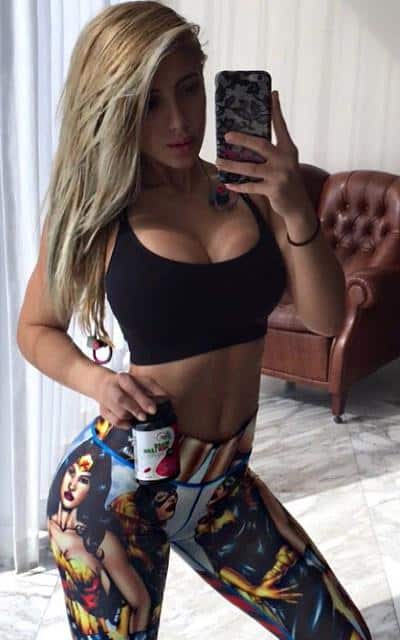 Some nice new shots from Valeria Orsini. I like the Wonder Woman yoga pants. › Continue reading
1 Comment