Big booty

via @amandalatona
1 Comment
Her boyfriend writes:
Been a fan of your site for a couple years now. Best site ever. I even ordered one I your shirts! My gf has an amazing booty that was made for yoga pants. I've gotten a couple pictures retweeted, but never on the site. I think this pic is def worthy! More to come, many, many, more!! Would like to remain anonymous too thanks.
Like what you see? We've got two more pics of this booty for you. › Continue reading
6 Comments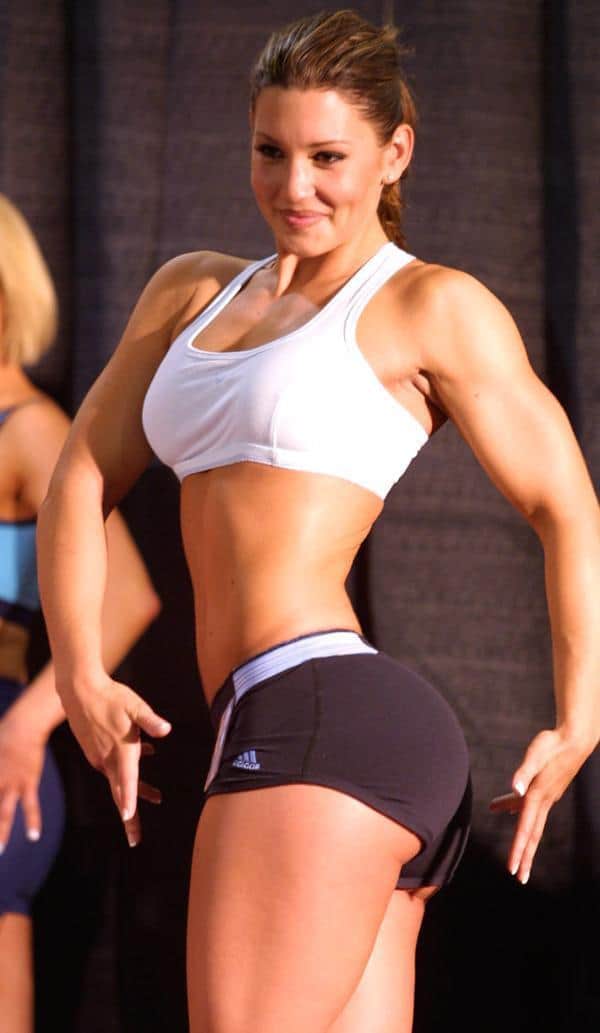 Her name is Jaime Koeppe and her Wikipedia page says she's retired, which is a damn shame because this former WWE Diva looks like she could power bomb you and then break your dick off with that booty.
6 Comments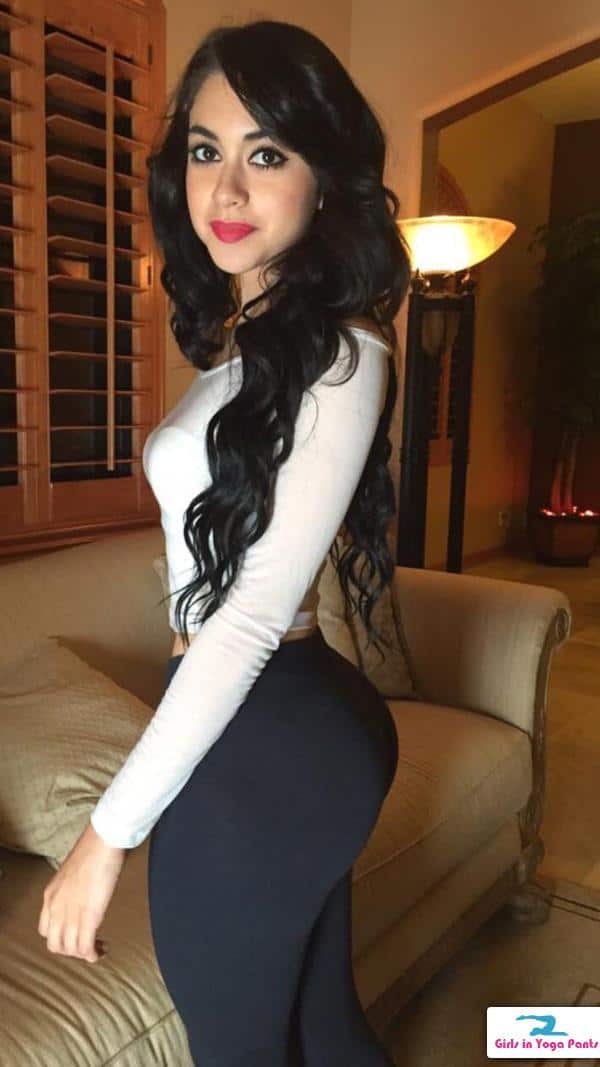 She gets an 11 from me. Check her out on Instagram: @JailyneOjedaOficial
6 Comments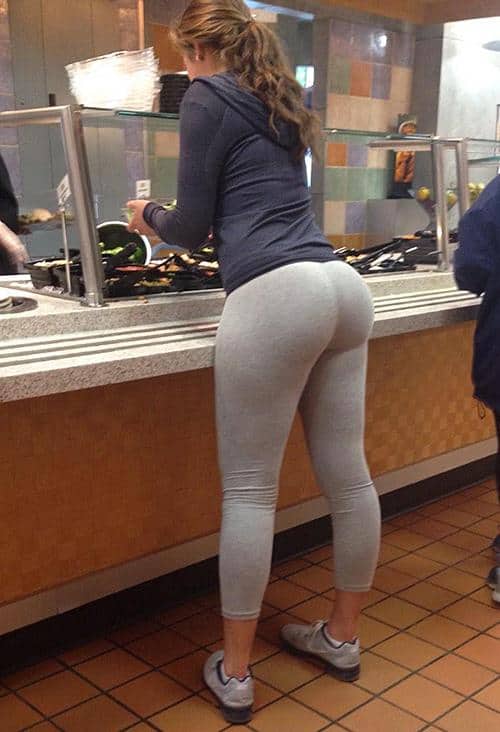 16 Comments