Big booty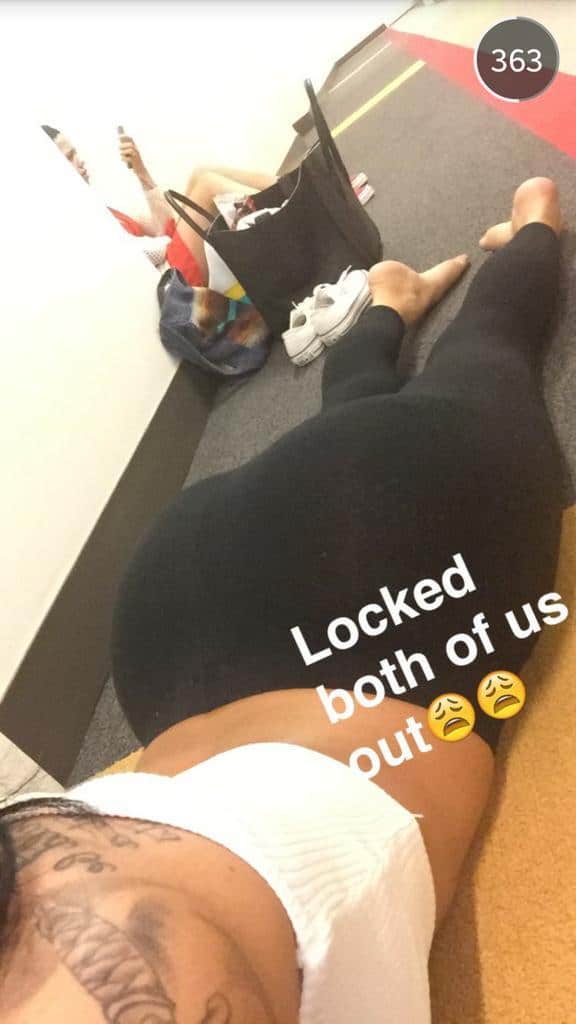 Unless she was your roommate. Because then you'd probably have those problems you have with every roommate where the other person never does their dishes and eats all your food.
Just kidding, I would worship her ass and take care of all the chores.
1 Comment
MUST-SEE STUFF AROUND THE WEB ▼
1 Comment

I had to bring this .GIF back from the archives in hopes someone can identify her. I don't believe we ever put a name to this perfect bouncing booty.
4 Comments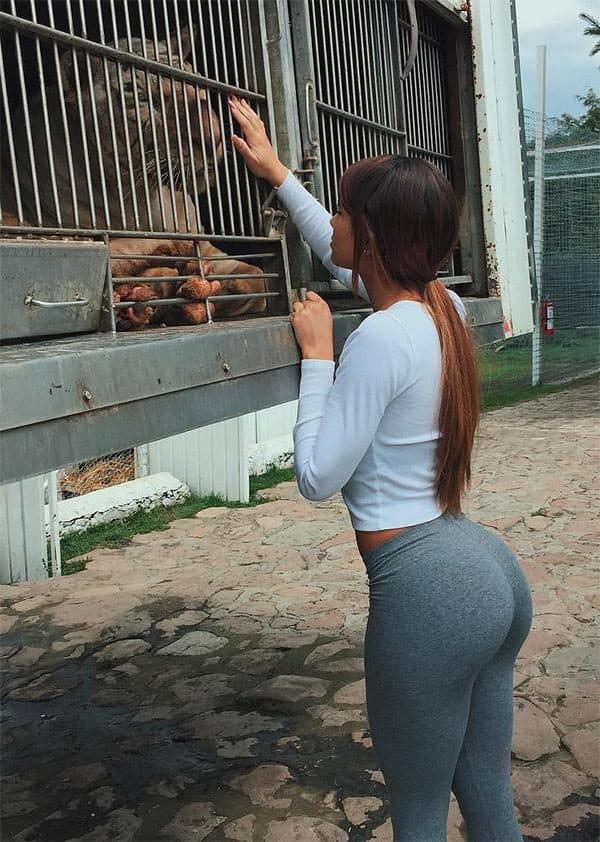 2 Comments
3 Comments