Big booty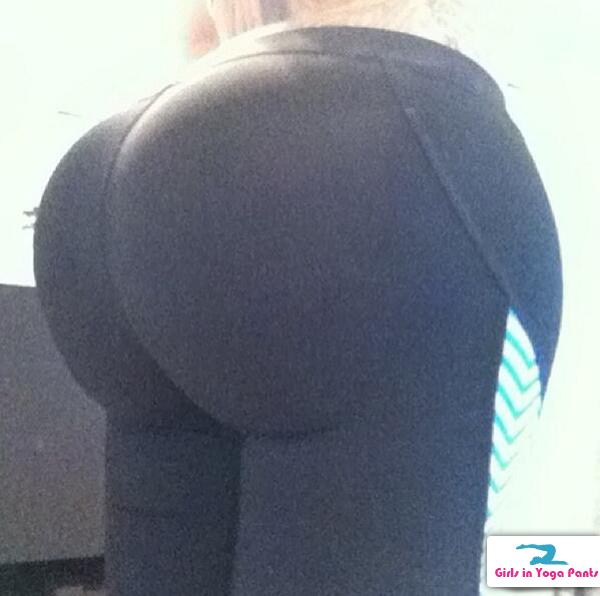 I know what you're thinking… "This can't be real!" and you're right. But thankfully it's a fantastic set of booty implants, not photoshop, that makes this gigantic ass so unbelievable. I don't know about you, but I'd still jump at the chance to disappoint her in bed. Another great fact is she used to be a porn star, so you can see that ass without yoga pants if you know how to Google or if you check out her regularly-updated-with-naked-pics twitter page.
14 Comments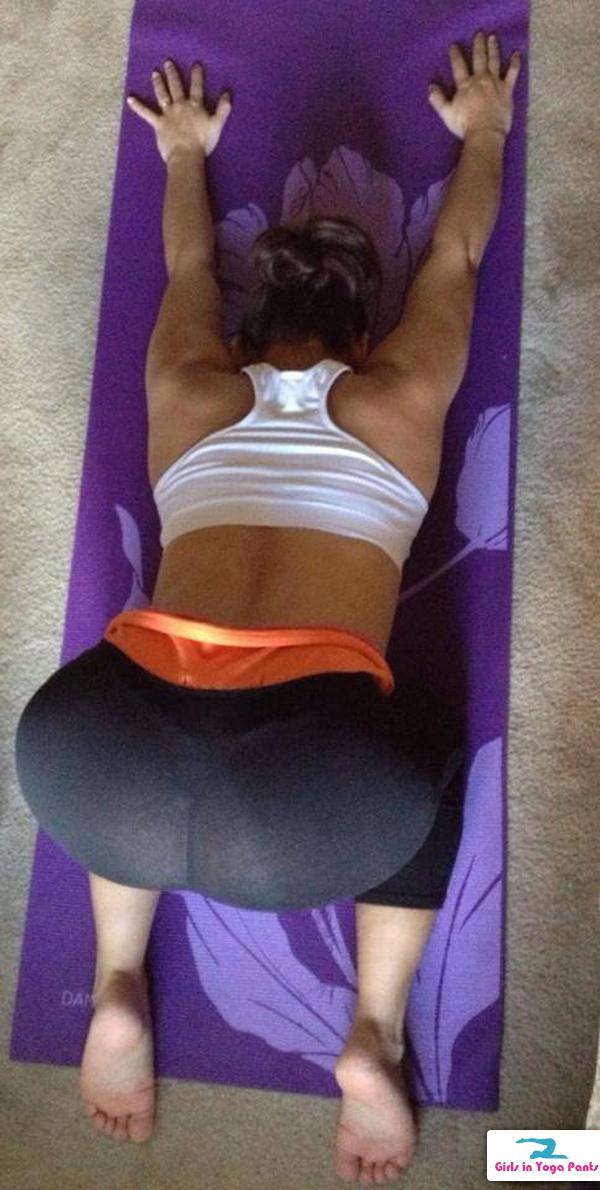 We have no way to confirm, but according to GIYP fan Jeff the white thong you're looking at belongs to a MILF.
4 Comments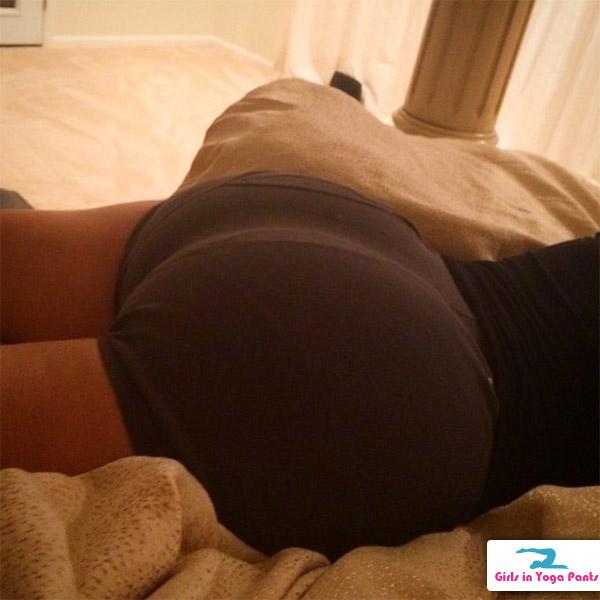 From @FrenchMontana on Instagram. I believe Kim Kardashian's sister Khloe is his girlfriend, so this could be her. This is the first picture of Khloe's booty I've seen, if it's her. Kim has been banned from GirlsInYogaPants.com since January.
Is it her? I want your expert opinions in the comments.
8 Comments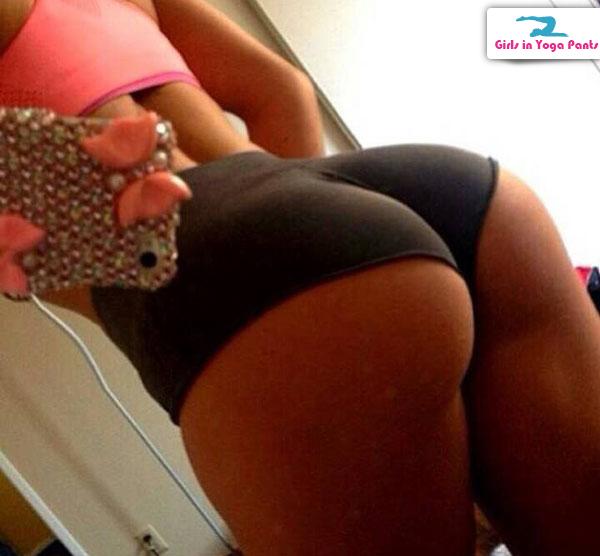 The answer is yes. Click here to check out the front & find out who she is ›
8 Comments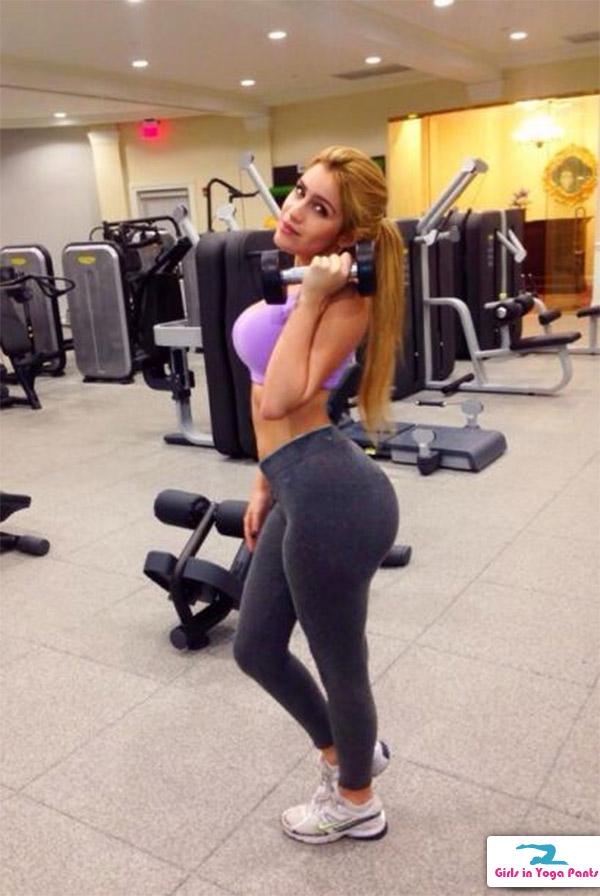 If you like big booties, you might wanna check these pics out. Which one's your fav? › Continue reading
2 Comments