Big booty

Check out our incredible GIF collection and let us know what you think in the comments.
16 Comments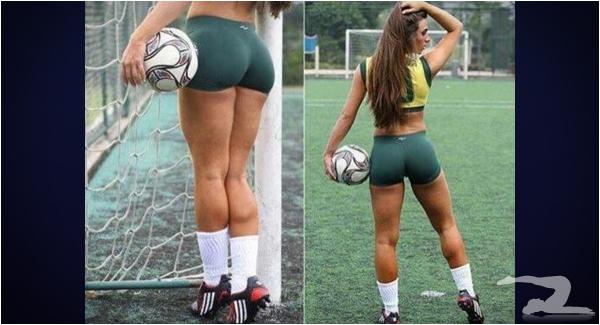 Enjoy this fine-ass girl in yoga shorts. Continue reading "HAPPY LABOR DAY" »
14 Comments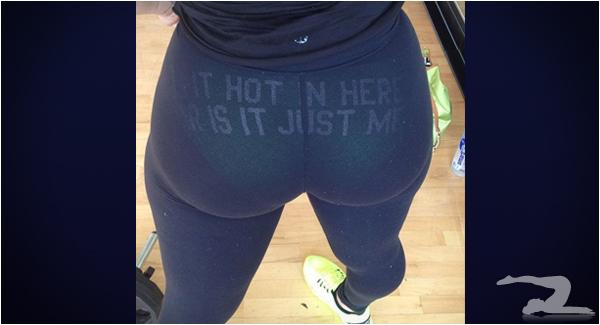 Is it hot in here, or is it just her? Keep going for the enlarged pic and sound off in the comments. Enlarged pic ›
15 Comments

I could watch this all day. In fact, I might just do that.
11 Comments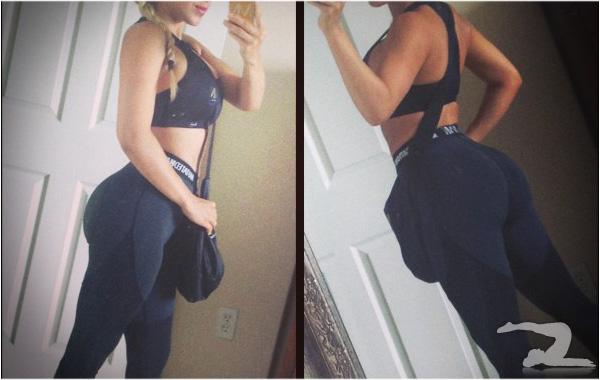 More hot chicks at Soletron.com.
5 Comments