Big booty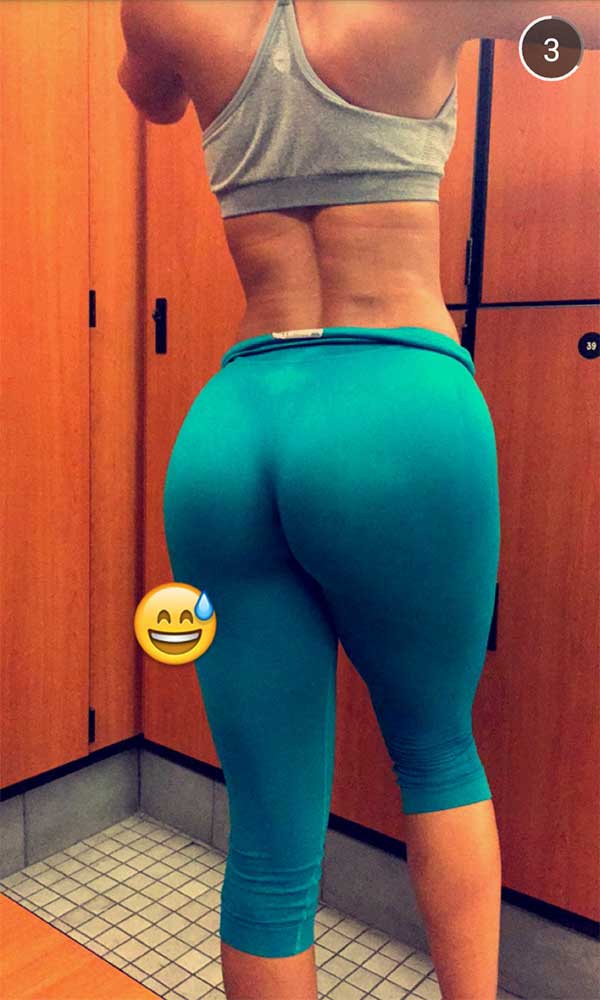 2 Comments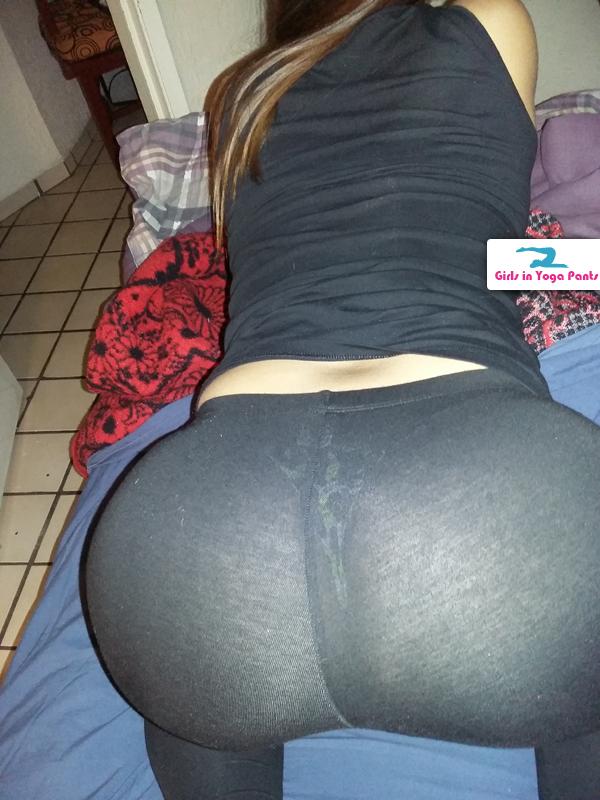 A huge shoutout to GIYP fan Daniel for coming through with this AMAZING picture of his girlfriend's ass. I don't know about you, but I DEFINITELY want more! If you agree, let them know with a thumbs up or a comment below.
2 Comments
via @DaniellaMILF
4 Comments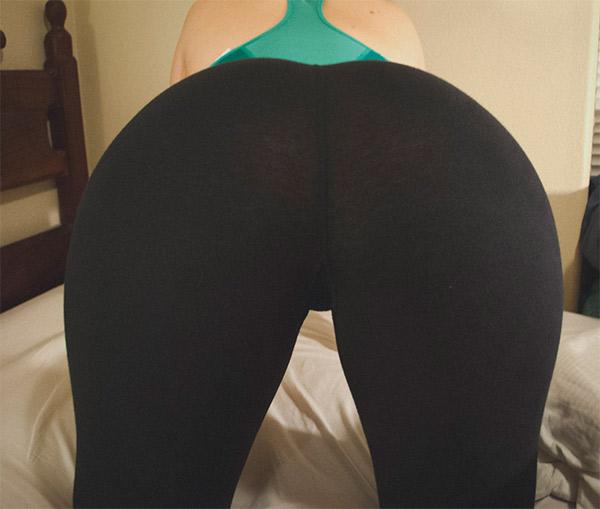 Very nicely done. She sent some more pics that we're only allowed to put on pro.girlsinyogapants.com.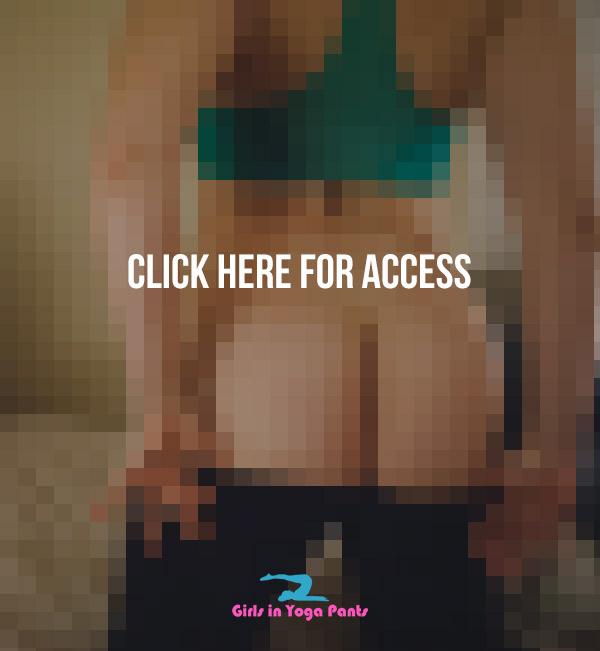 Comments Off

on Excellent gym outfit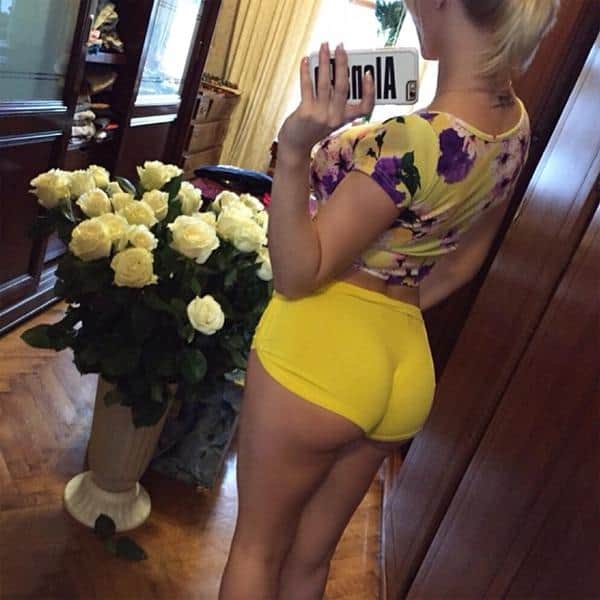 Anyone know who this is? I think it's time for another marriage proposal.
3 Comments