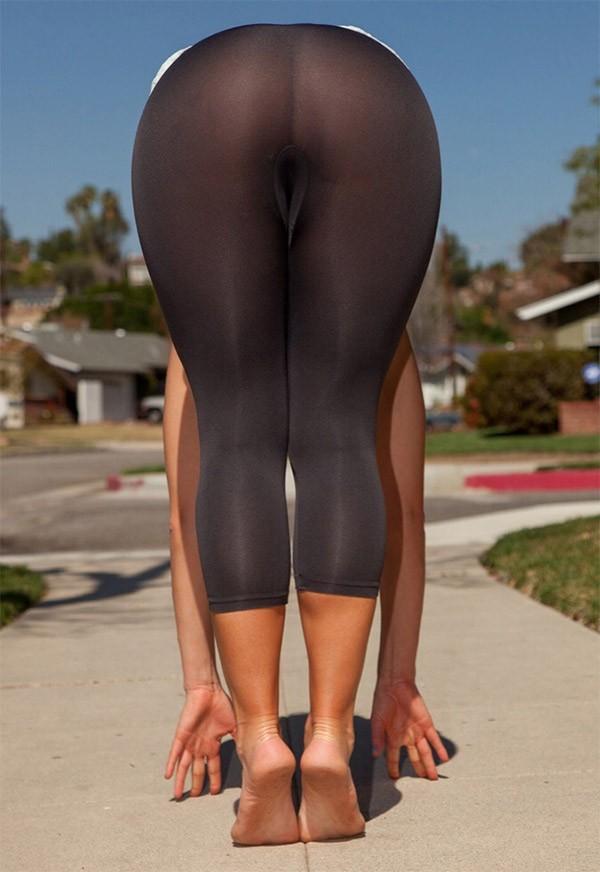 Anyone know the source of this pic?
1 Comment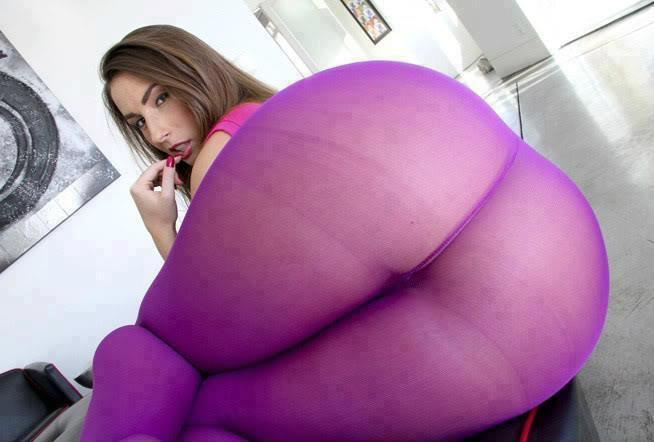 It's Paige Turnah! Or @Paige_Turnah on Twitter. If this isn't the most clever porn name you've ever heard, let us know what you think beats it in the comments.
6 Comments
You can follow her on Instagram @AshleySky or on Twitter @TheAshleySky
7 Comments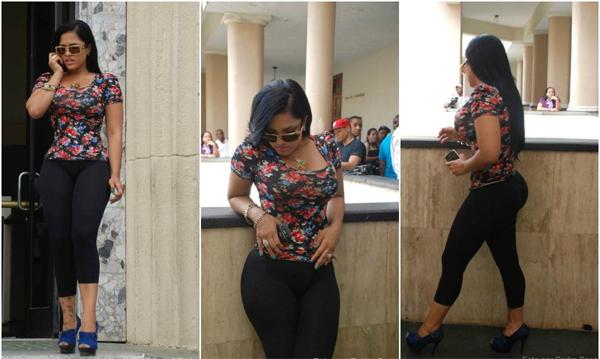 Submitted by GIYP fan Ray, he included a link to a twitter that hasn't been updated since 2013. So if you want more of this girl, you're either going to have to check out her slightly out of date Facebook page.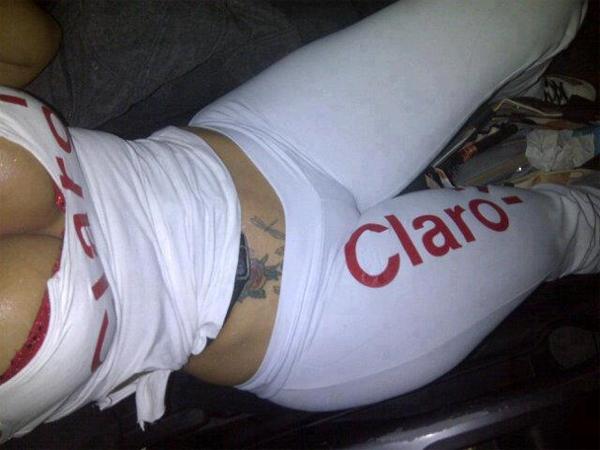 Or you can enjoy the 10 pics waiting for you below, your call. + 10 more
7 Comments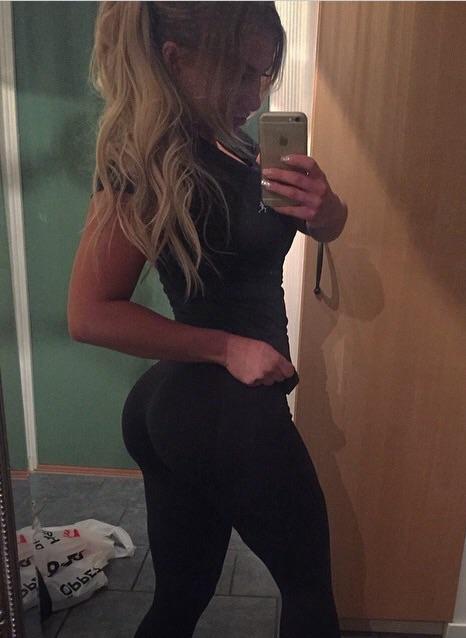 1 Comment