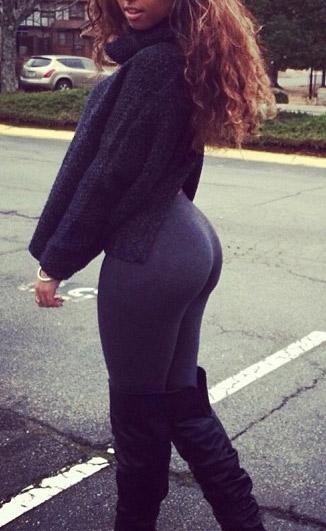 Anyone recognize that ass?
4 Comments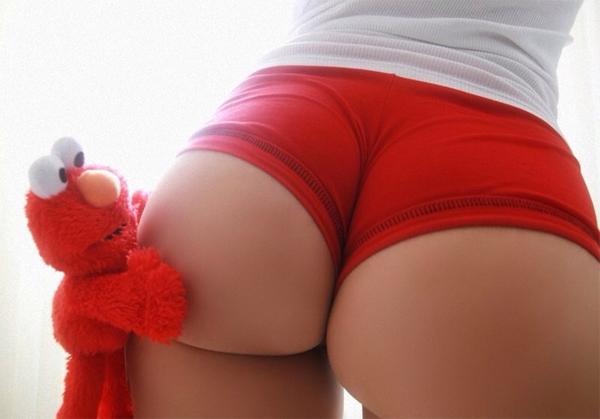 …if you know what I mean! And if you don't, well you're probably not old enough to be viewing this website.
6 Comments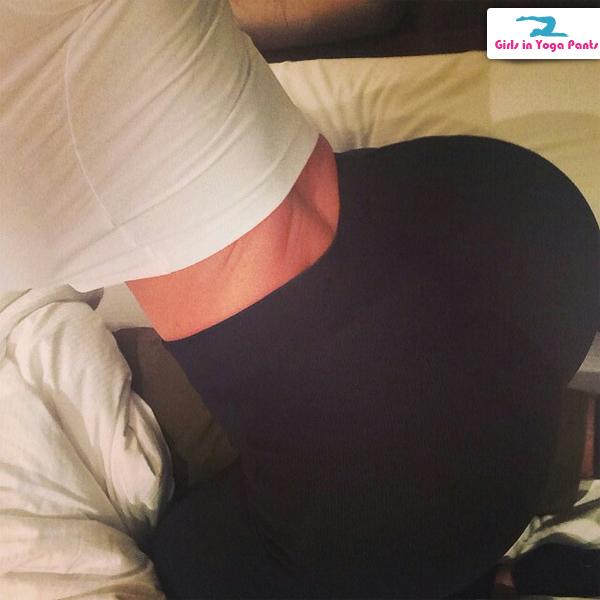 On Titty Tuesday we posted this Redditor and her giant titties. While the pictures kind of showed off that she has a nice big booty, I really didn't expect this. She definitely made my weekend a little better, what about yours?
1 Comment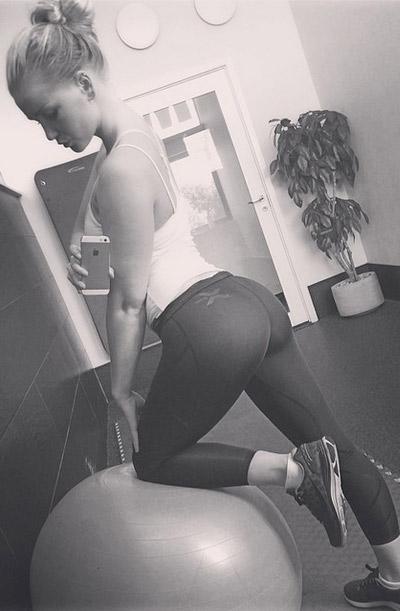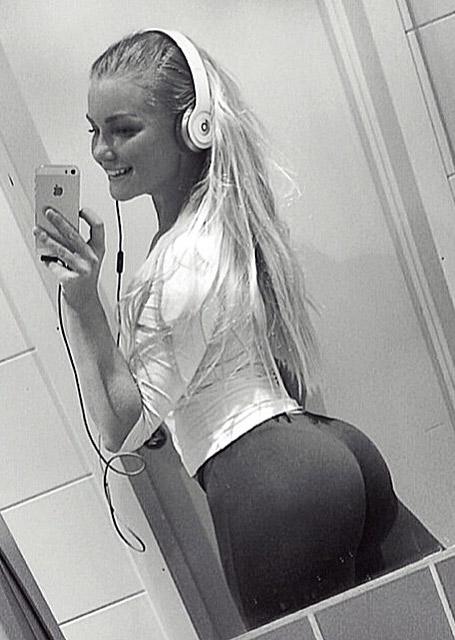 via @jaghetervilma
No Comments

@lyzabethlopez has 1.6 million Instagram followers because of her booty workout videos. Here are some highlights from her page. » Continue reading "Lyzabeth Lopez's big booty in yoga pants & workout shorts (9 Videos, 13 Photos)"
2 Comments