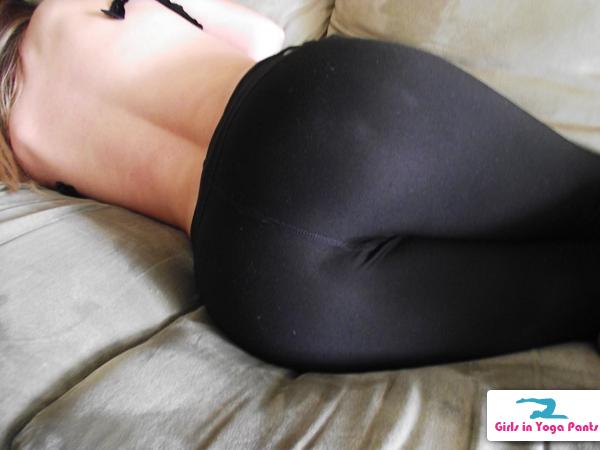 Submitted by Zane, he writes:
This is my gfs ass in yoga pants. We both love nice butts so what do you think of hers?
8 Comments
MUST-SEE STUFF AROUND THE WEB ▼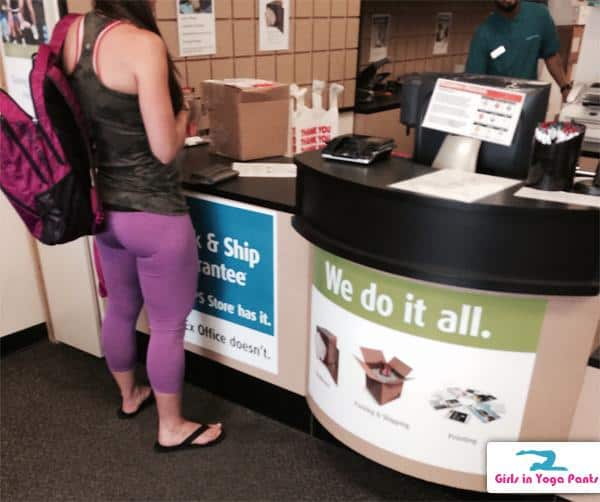 GIYP fan Rod almost got busted snapping a creep shot of a college booty he saw while at a UPS store. He writes:
*Accidentally had sound on when I took the picture she may have been suspicious, played it off like I was taking a photo of documents I was holding.
While we do not encourage this behaviour, we do advise you turn off the sound if you're going to be that creepy guy taking pictures of hot girl's asses in public.
Also, thank you for being that guy.
No Comments



Anyone know the source of this?
10 Comments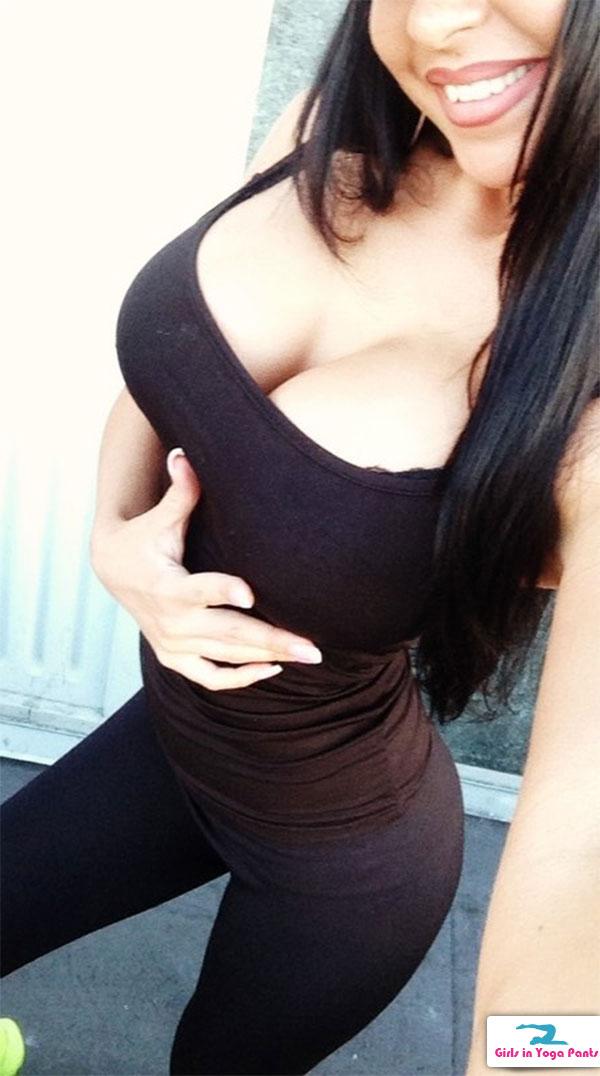 2 Comments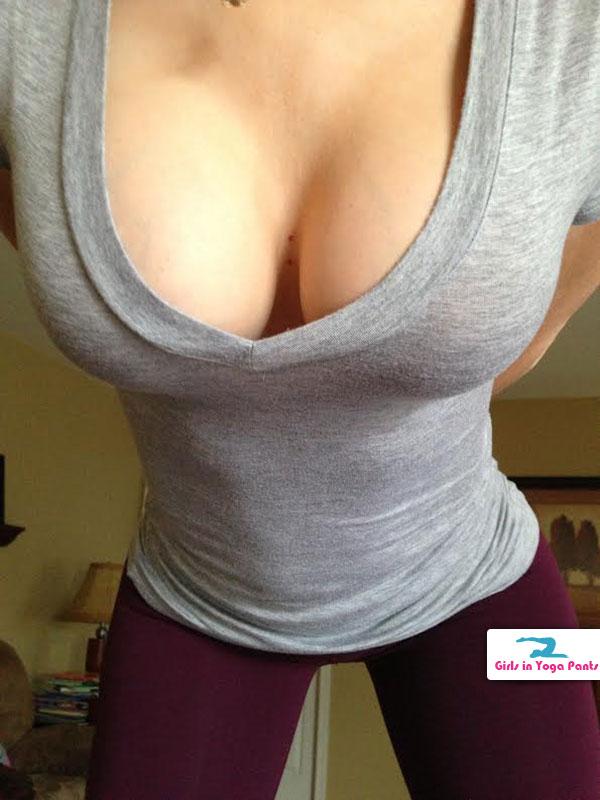 So last week I put up just about every pic of The Cougar in black yoga pants that we've received. Now, here's the rest. Here's her in non-black yoga pants, and less. Much less. Like, barely anything. Enjoy & tell her which ones are your favorites in the comments. » Continue reading "17 Pics Of The Cougar In Colored Yoga Pants & Lingerie"
4 Comments