Is it just me that hears a *bloop* when the yoga pants snap over her big booty?
12 Comments
MUST-SEE STUFF AROUND THE WEB ▼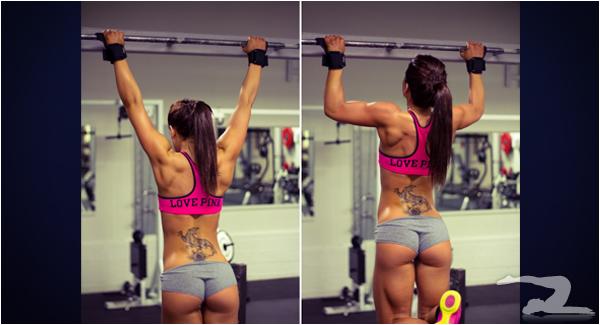 I assume this is what she's thinking:

Click here to check out the high-res pics ›
6 Comments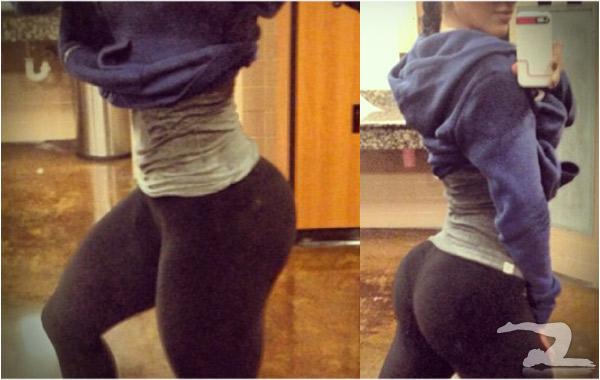 Why couldn't the two melons get married? They cantaloupe. » Continue reading "SHE DEFINITELY DOES HER SQUATS"
9 Comments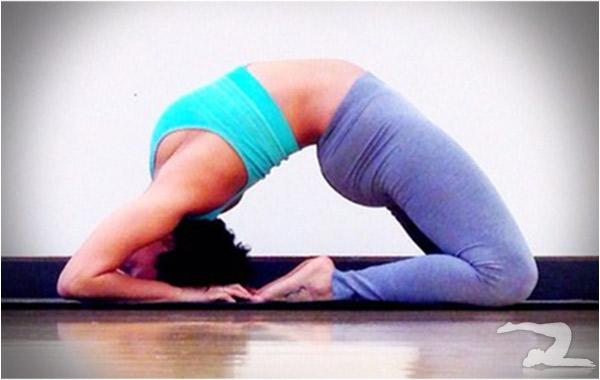 I wonder what percentage of this website's visitors have ever tried doing yoga?
5 Comments

To anyone who put "No masturbating" on their resolutions list and still plans on visiting our website: Good luck!
12 Comments