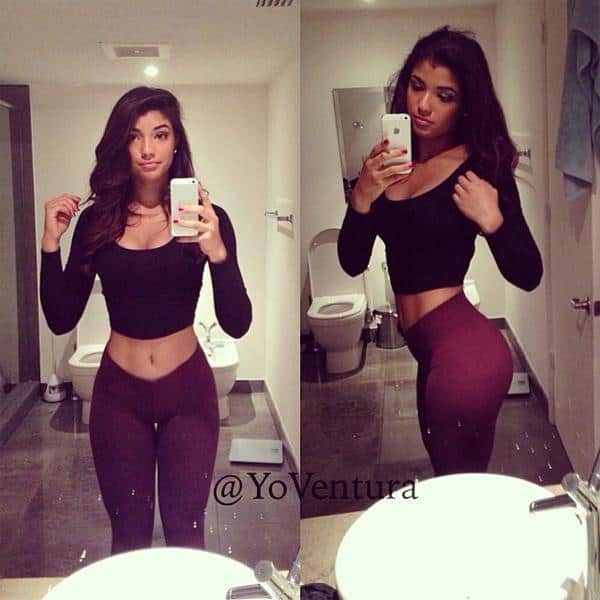 We got a few emails demanding we start doing a Thigh Gap Thursday more regularly… the problem is, we don't get a ton of thigh gaps submitted. So if you know any girls like @YoVentura that are a straight up 10 from head to toe, send them our way.
4 Comments
MUST-SEE STUFF AROUND THE WEB ▼


Welcome to the Eye Contact Challenge on suicide mode. via Jordan Carver
6 Comments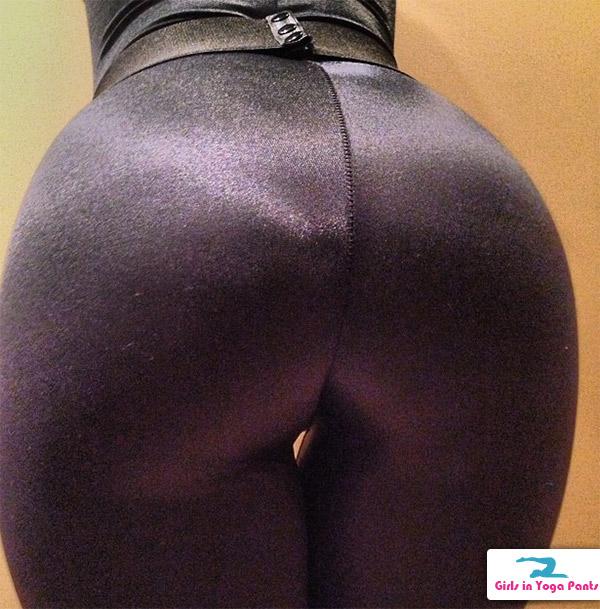 Well, The Cougar has officially outdone herself with these pics. That pic at the bottom, wow. Give her your thoughts in the comments, you know she reads 'em. » Continue reading "Pics Of The Cougar From Different Angles + A Lingerie Pic"
50 Comments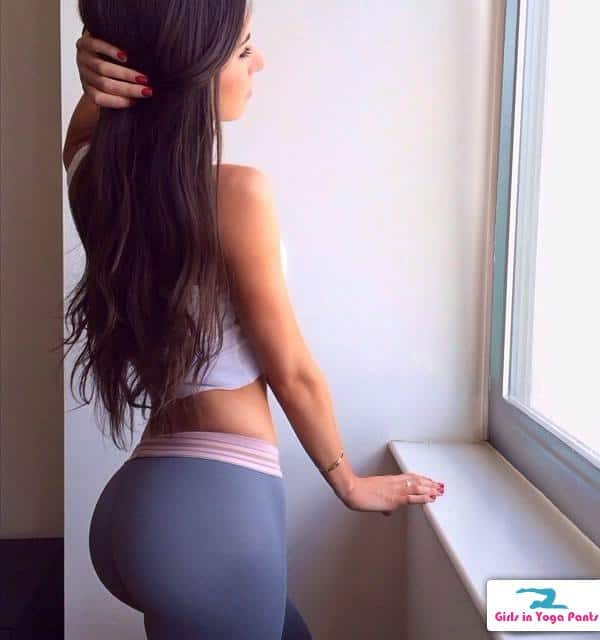 More proof that yoga pants really are the bacon of clothing. » Continue reading "9 Girls In Yoga Pants With Great Booties In Yoga Pants"
5 Comments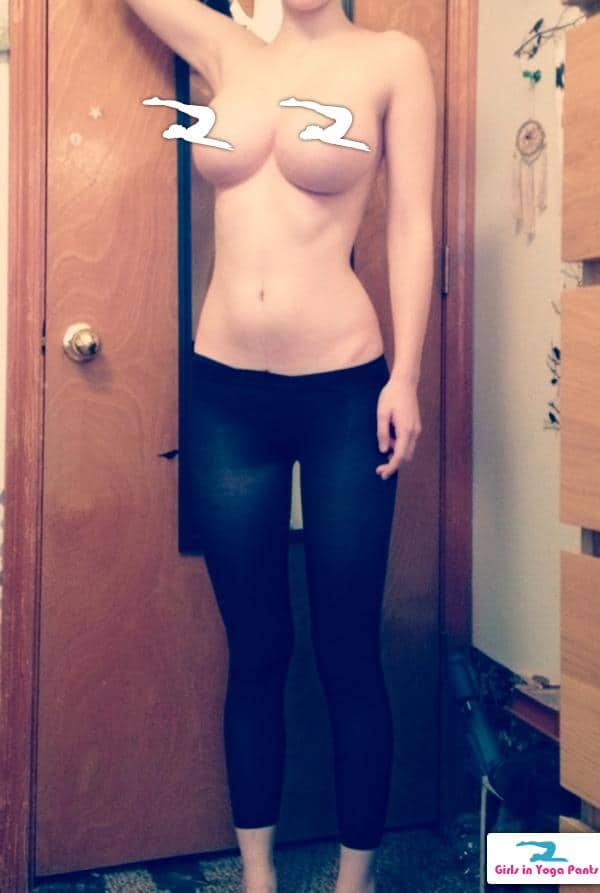 See the uncensored version of these glorious tits on our twitter.
6 Comments