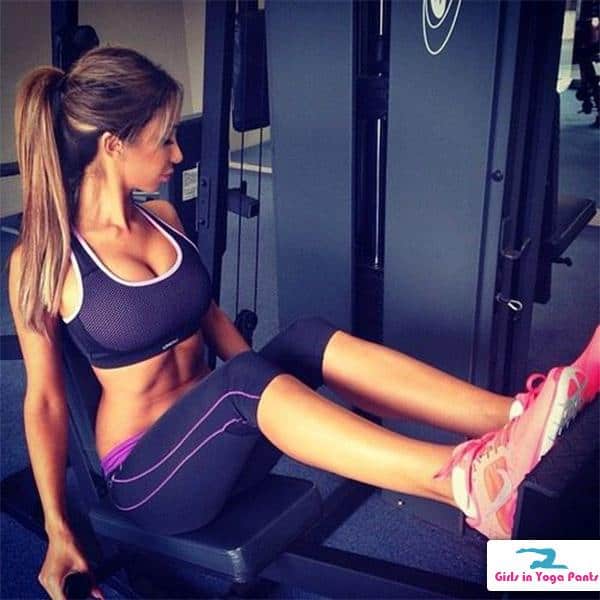 If I went to her gym, the only thing that would be sore after my workout would be my eyes from trying to stare out of the side of my head without being caught.
4 Comments
MUST-SEE STUFF AROUND THE WEB ▼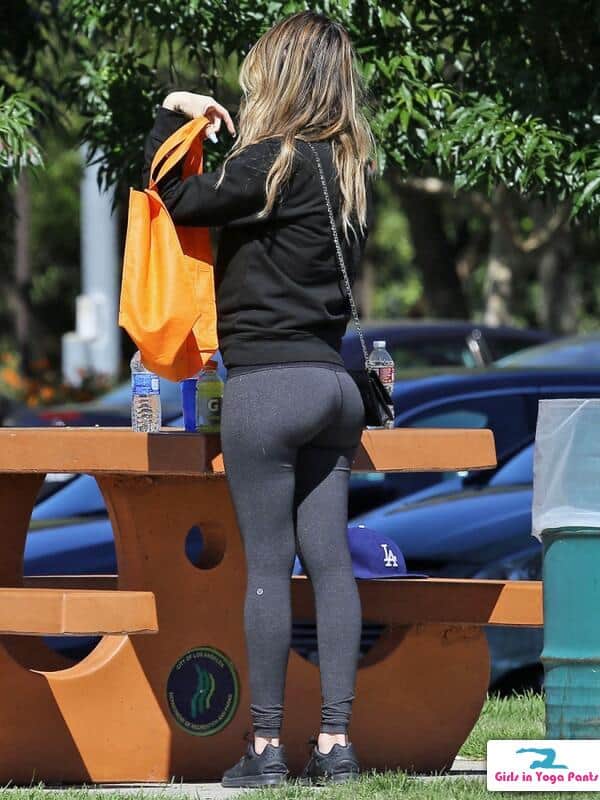 The great thing about GirlsInYogaPants.com is that if you see an unbelievable ass like this, you can stare at it for as long as you want. You can set it as your desktop, you can make it your wallpaper on your phone… hell, if you're rich enough you can have it constantly displayed on your Google glASSes as you go about your daily business. I dare you to go to the park and try to set a girl in yoga pants as your desktop. It won't work, and you'll be charged with kidnapping.
Sent via mobile from Kingston Federal Penitentiary
5 Comments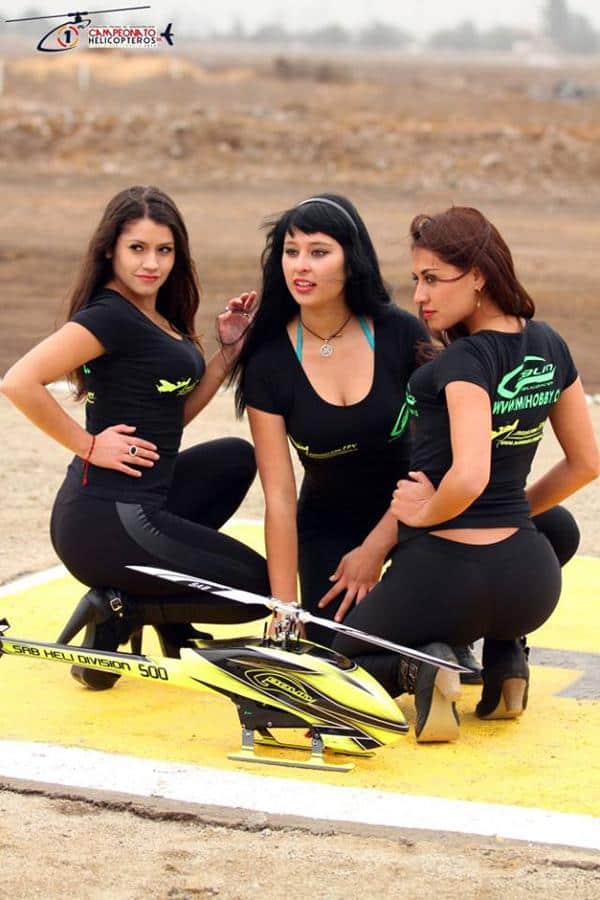 The strangest combination since lamb and tuna fish, but I'll take it.
Submitted by Roger
3 Comments

Any excuse to stare at boobs is cool with me. » Continue reading "7 #TittyTuesday pics to put a smile on your face"
7 Comments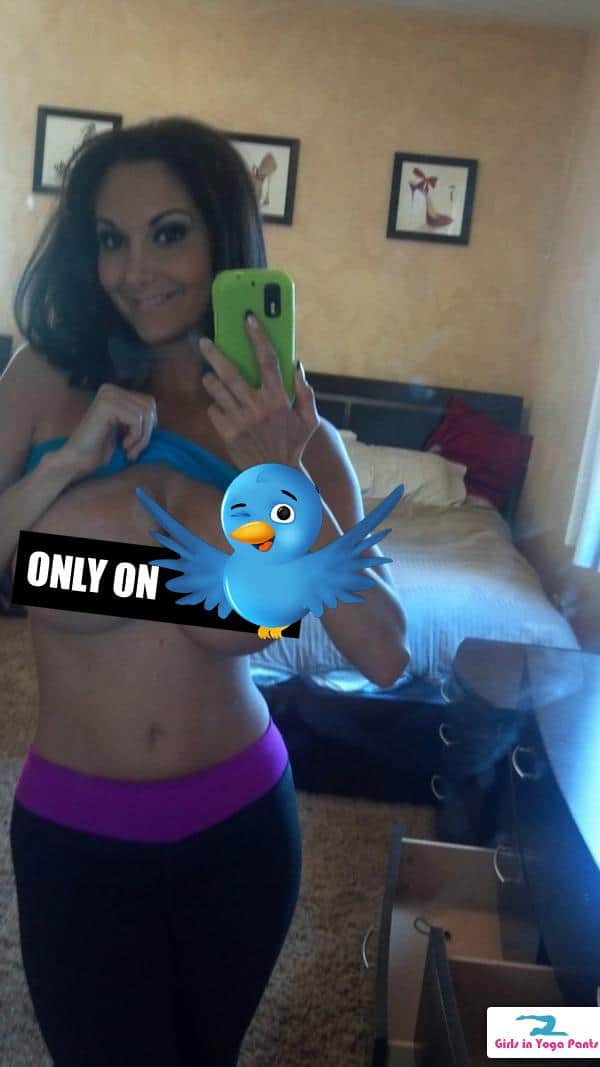 If you were following us on Twitter you would have already seen the uncensored picture! Click here to check it out. Or click here to pull down her pants.
1 Comment