If she didn't, I would have.
17 Comments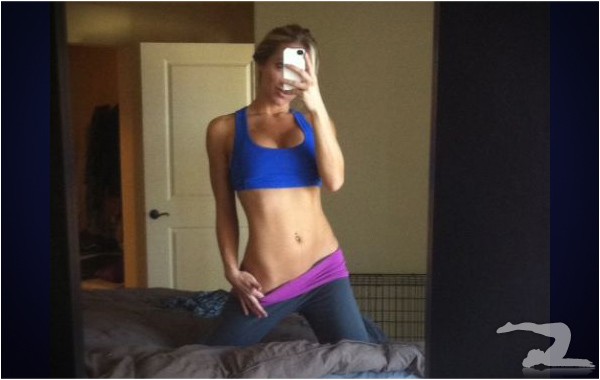 What I wouldn't give to be a fly on that girl's bedroom wall. Or an owl on the tree beside her window. Or a pervert hiding in her closet.
8 Comments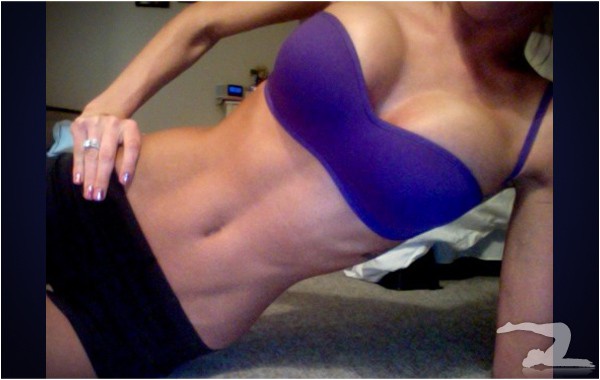 I'm pretty sure I'd do anything this girl told me to for a chance to bang her. Even suck back an entire jar of mayo with a straw — and trust me, there is nothing I hate more than mayo.
8 Comments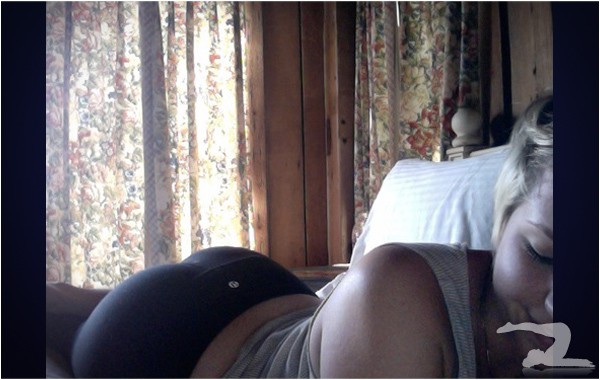 25 Comments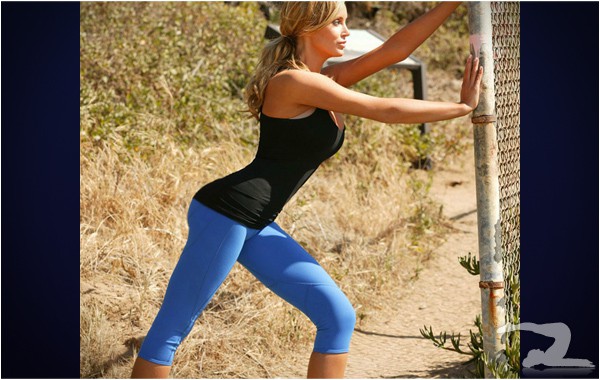 14 Comments