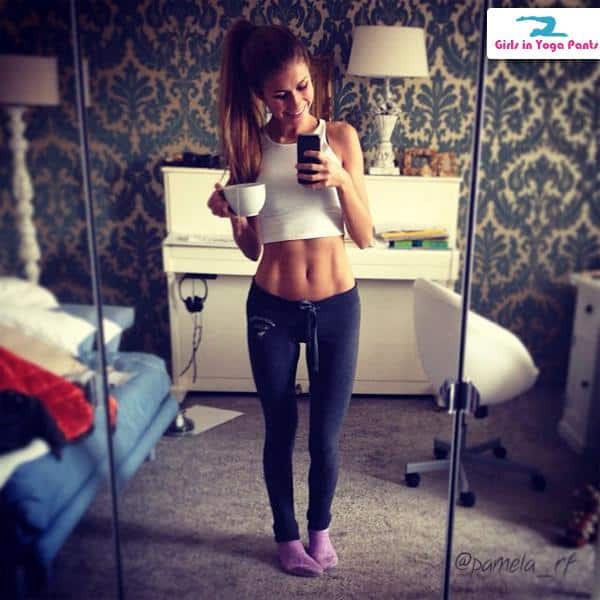 She kind of looks like @RileyReidx3, anyone know who this is?
Submitted by Alaa
8 Comments
MUST-SEE STUFF AROUND THE WEB ▼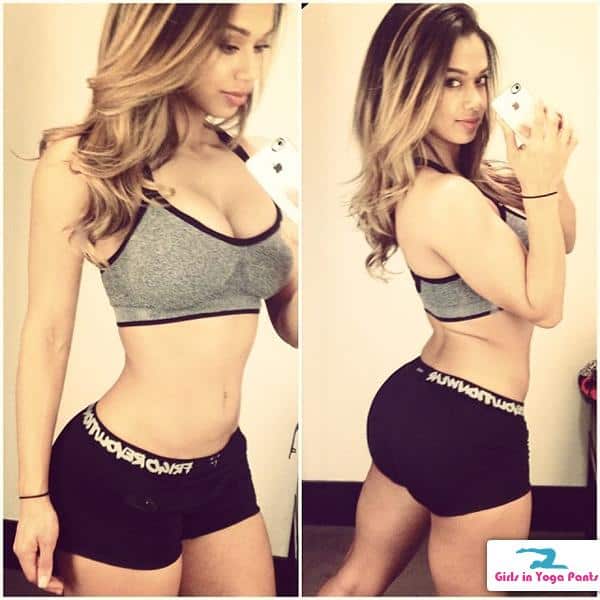 If ever there was a moment I wish magic or genies existed, it was right now. I would invest all 3 wishes in to marrying @Lais_DeLeon and keeping her happy.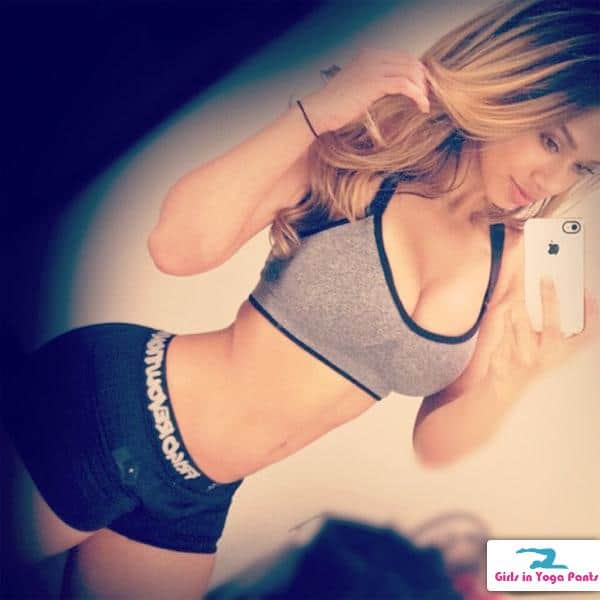 Seriously. I would make him go invisible and control me for the rest of my life if that's what it took. I guess for now, I'll settle for old school pictures of her in volleyball shorts. Click here to check out 4 more pics ›
1 Comment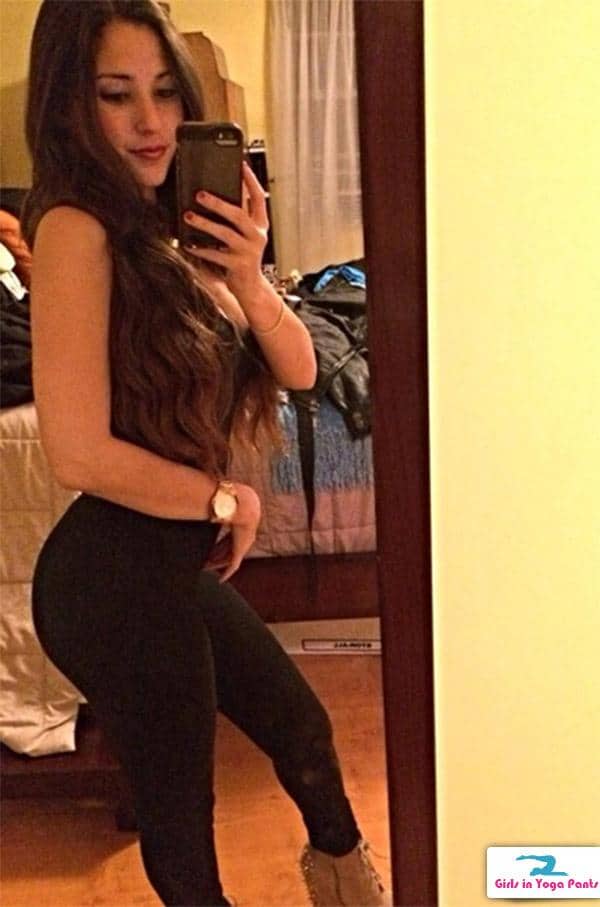 Amassing over 100,000 followers on Instagram, I fell in love with this girl not because of the endless supply of yoga pants and yoga shorts pictures she's created – nope, that's great and all but it was her exquisite palate that reeled me in. Alright, maybe dat ass had a little bit to do with it. You can follow Angie on Instagram @AngiefyfVarona. You can also follow us on Instagram @GirlsInYogaPant, because more booty is better than less booty.
1 Comment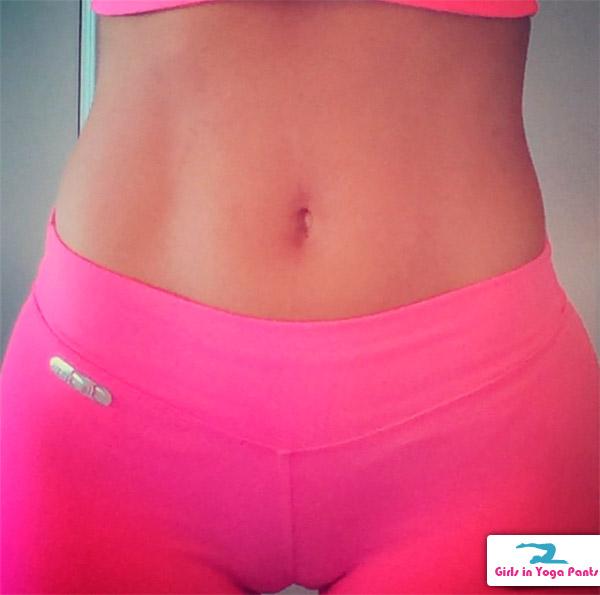 6 Comments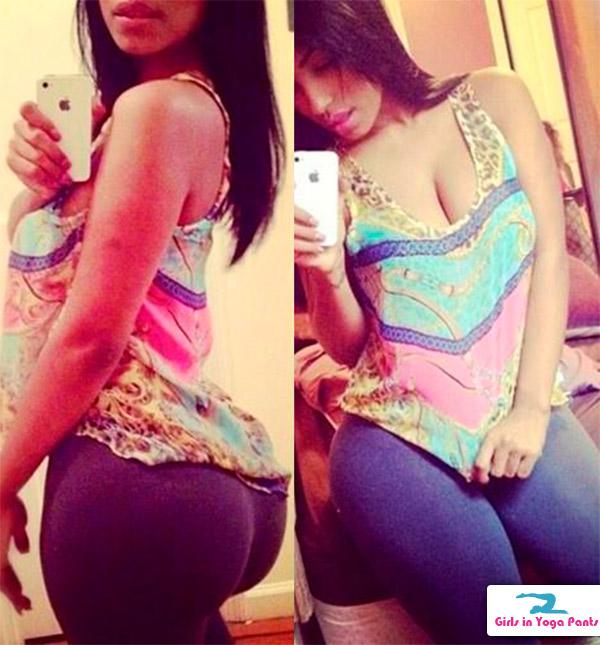 2 Comments