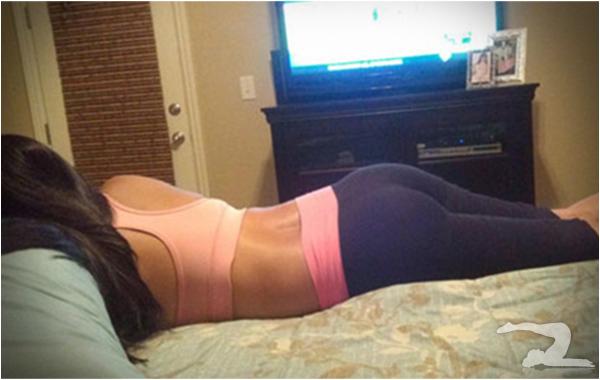 6 Comments
MUST-SEE STUFF AROUND THE WEB ▼



A reality TV contestant and stripper who goes by the name Deelishis posted this video on Instagram of her shaking what her plastic surgeon gave her.
9 Comments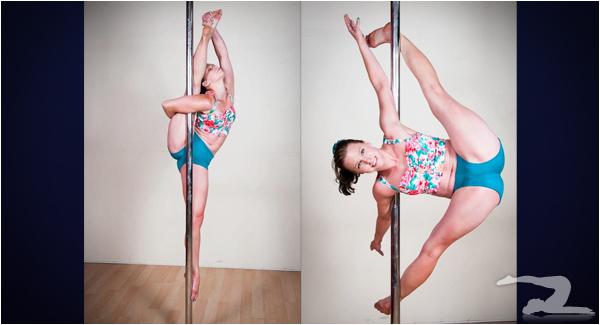 This submission comes in from a long time commenter who wishes to remain anonymous. Although we can't give him a shout out, we would like to thank him for making hump day a little better. » Continue reading "DOING YOGA IN YOGA SHORTS ON A STRIPPER POLE"
8 Comments

I kind of want to see the girl on the right twerking, too.
9 Comments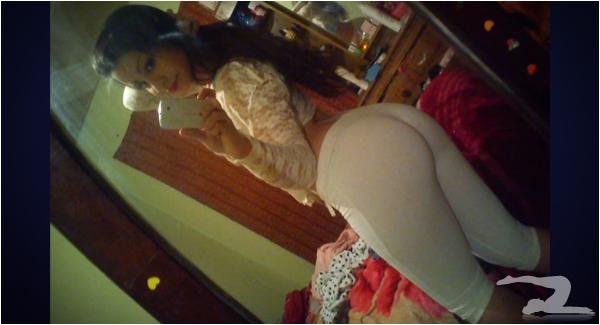 This is what Asher Roth was talking about when he wrote the song "I Love College". » Continue reading "COLLEGE GIRL SELFIE IN WHITE YOGA PANTS"
4 Comments