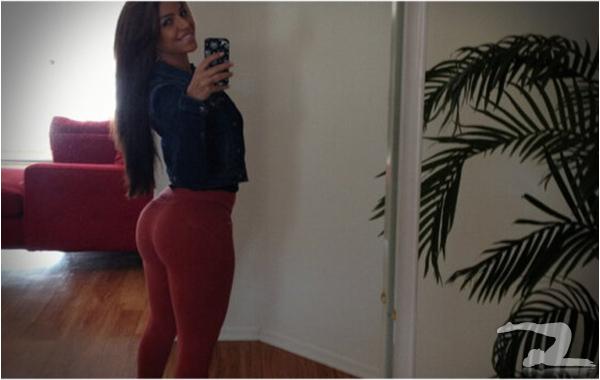 I cannot get enough of Vida Guerra. She has been one of the hottest chicks on the planet for the last 10 years and counting. Check out the rest of our Vida Guerra pics and video in yoga pants. She also regularly posts face-melting pictures on her Twitter.
12 Comments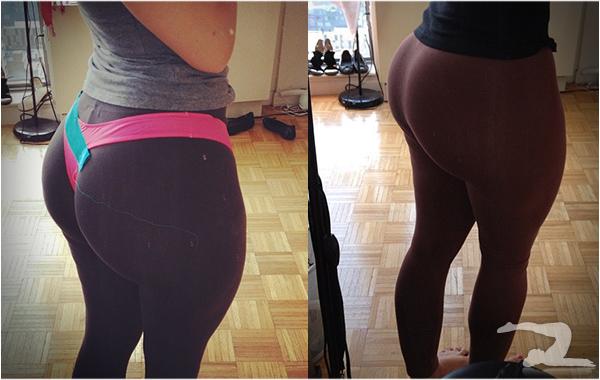 Last year we showed you this picture of this girl. Here are two more bootylicious shots of this French babe. Follow her on Twitter and let her know what you think. » Continue reading "BACK BY POPULAR DEMAND: FRENCH ROSEBUD"
23 Comments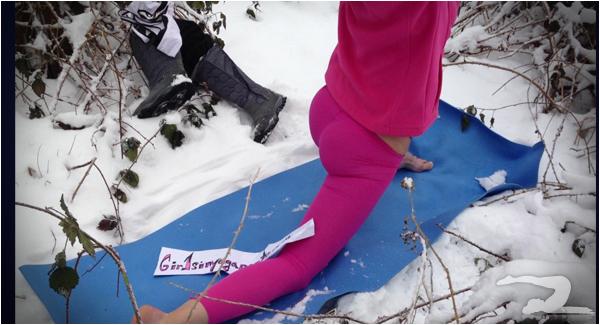 Alright so she's not completely naked.. yet! Known as @Ejaculot on Twitter, this European model says she has a focus on naked yoga. To prove it, she sent us 38 pics in various states of undress.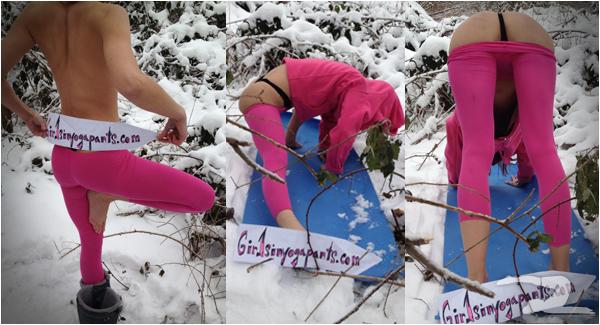 Do you like what you see and want the rest? Well be sure to let us and her know in the comments and we'll make it happen. Until then, enjoy the high res shots available after the jump.. » Continue reading "NAKED YOGA IN THE SNOW WITH NICO LOTUS"
33 Comments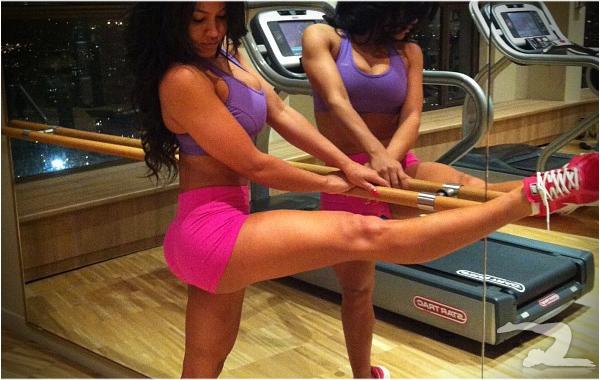 Does this chick look familiar? If so, it's because it's one of our favorites: Rosa Acosta. We strongly recommend following her on Twitter.
6 Comments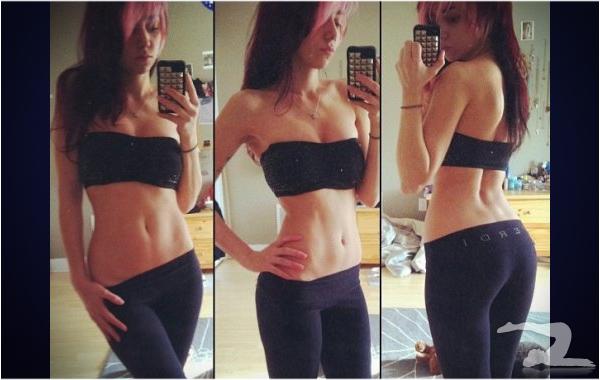 13 Comments