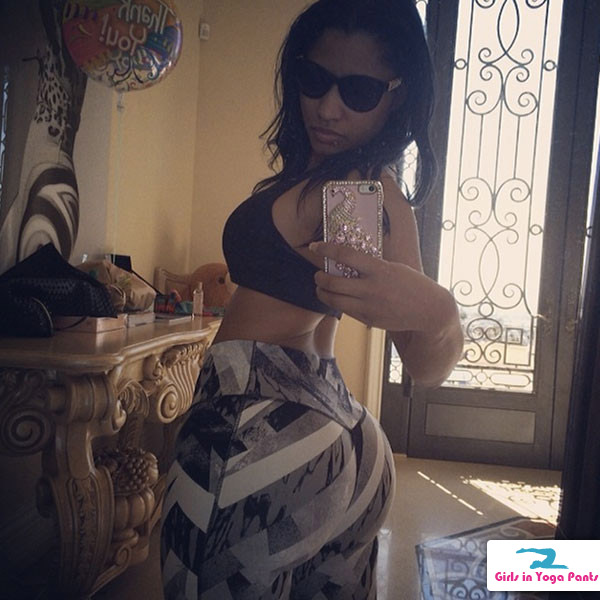 Every now and then, Nicki Minaj posts some selfies on Instagram showing off her spherical booty region and the internet goes nuts. Let the debates over whether her donk is natural or silicone begin. Here are some more shots of Nicki's redonkulous ass: » Continue reading "Nicki Minaj shares a jaw-dropping booty selfie"
8 Comments
MUST-SEE STUFF AROUND THE WEB ▼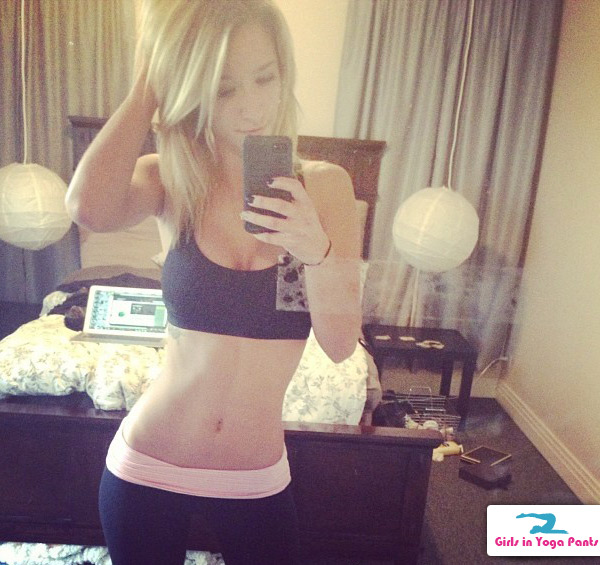 I hope that laptop on her bed doesn't start a raging blanket fire.
Follow @ThePaigeWyatt on Twitter!
7 Comments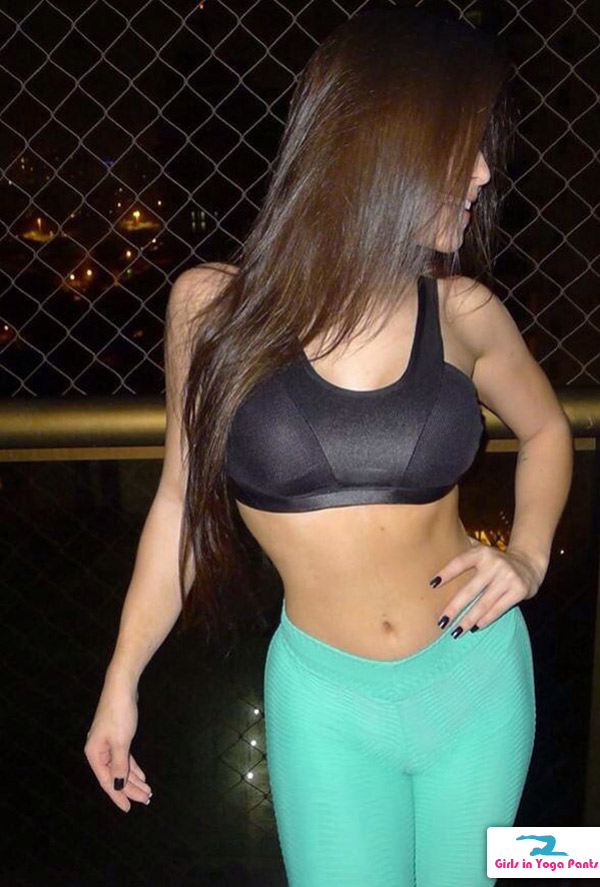 7 Comments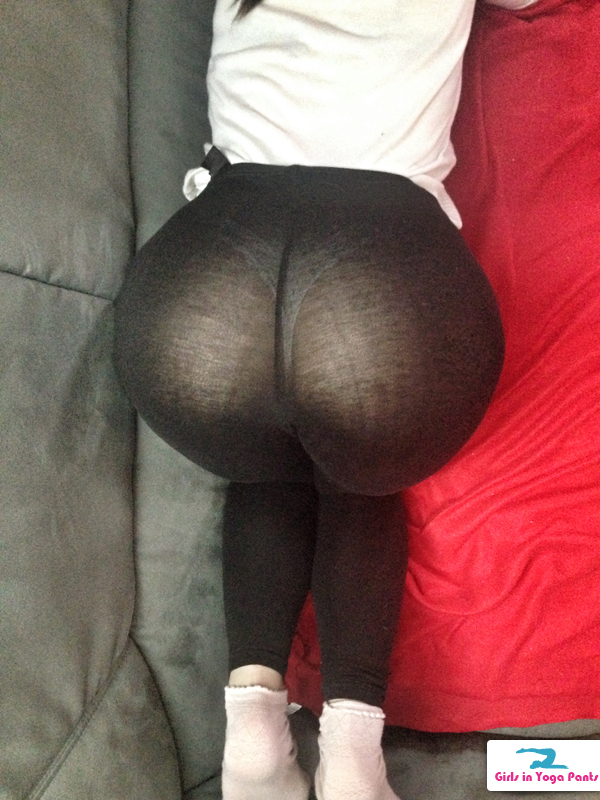 Yup, we found it. If I can give you one piece of advice, it's that you should definitely check out the high-res pic. Click here for a religious experience ›
6 Comments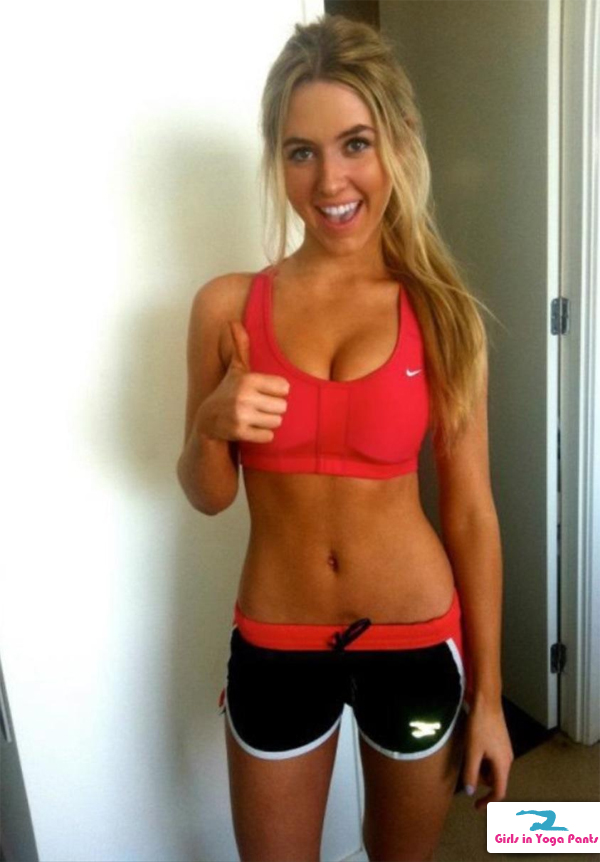 Dat smile. Dose tits. Da tummy. Dem legs. S'all good.
Anyone know who she is? All the girls I'm currently stalking have restraining orders, I need something new to follow around and stare at from the bushes.
5 Comments