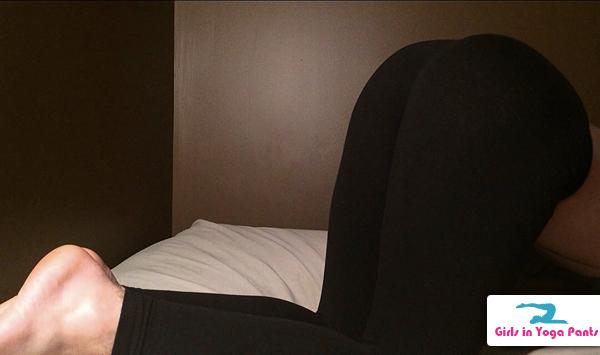 Would you smash or pass? Let her know in the comments.
7 Comments
MUST-SEE STUFF AROUND THE WEB ▼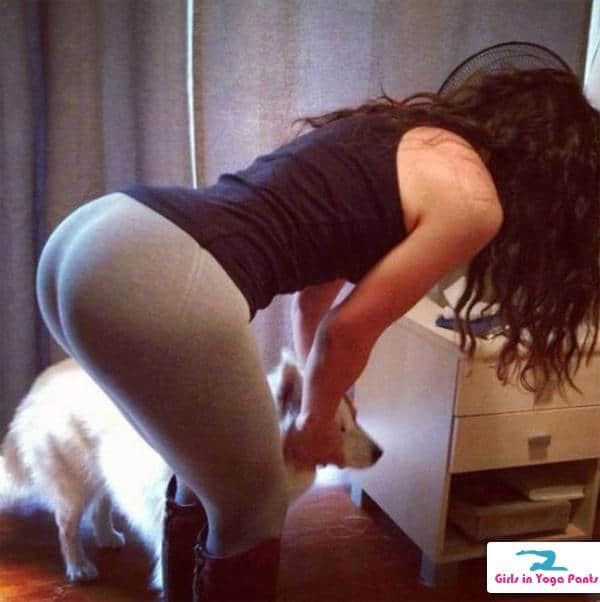 I'm all about that D&A… Doggies and asses.
1 Comment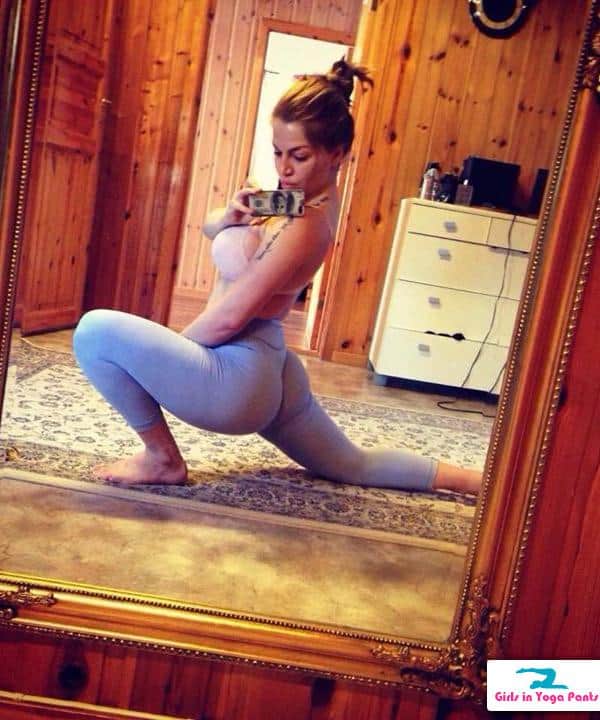 After blaming their defective pants on girls' body types, Lululemon has once again put their image in jeopardy. This time, they used customer's IP addresses to ban them from the Lululemon.com store if the customers get "caught" selling Lululemon items on eBay. Really.
Many claimed to have turned to eBay due to Lulu's strict return policy, which states that unwanted merchandise must be returned within 14 days of purchase even if the item is a gift.
Unlike Lululemon, we actually encourage customers to sell our shirts on eBay for whatever reason life throws at them. Maybe their girlfriend doesn't like it and threatens to break up with them, or tell their wife. Maybe they get fired from the middle school for wearing it to work. Maybe they got someone famous to autograph it and want to cash in. None of our business! We also will never stalk you by your IP address. Mainly because we don't know how.
1 Comment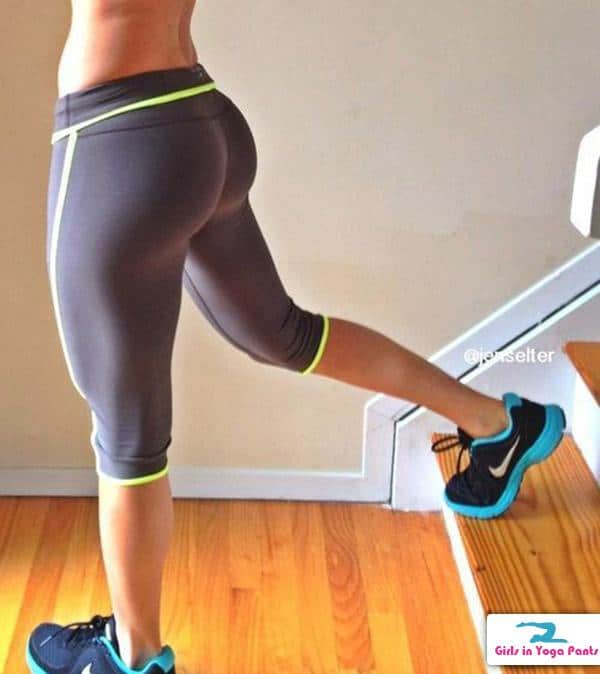 3 Comments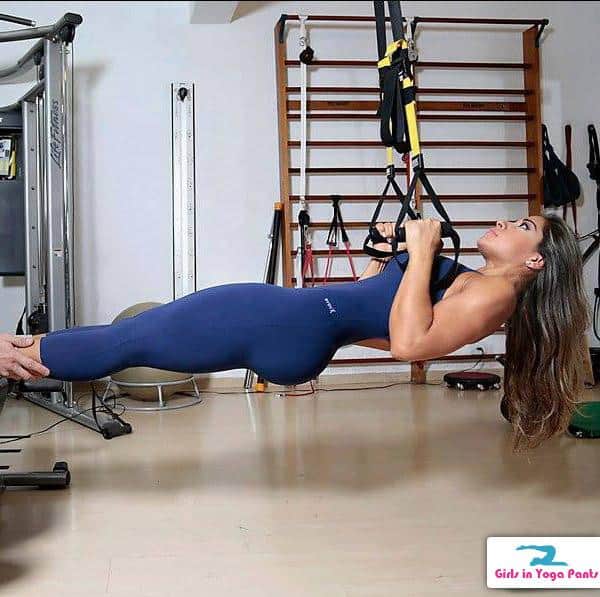 Not sure what kind of workout this is, but she's definitely doing something right.
6 Comments