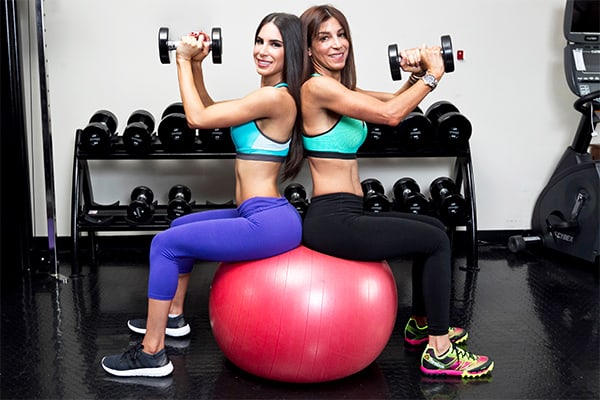 There is clearly something incredible going on in @JenSelter's gene pool – first, we showed you her grandmother was a GILF. Now, unsurprisingly, we learn her mom's a MILF. That's three for three for the Selter family. So click here for three more pictures ››
10 Comments
MUST-SEE STUFF AROUND THE WEB ▼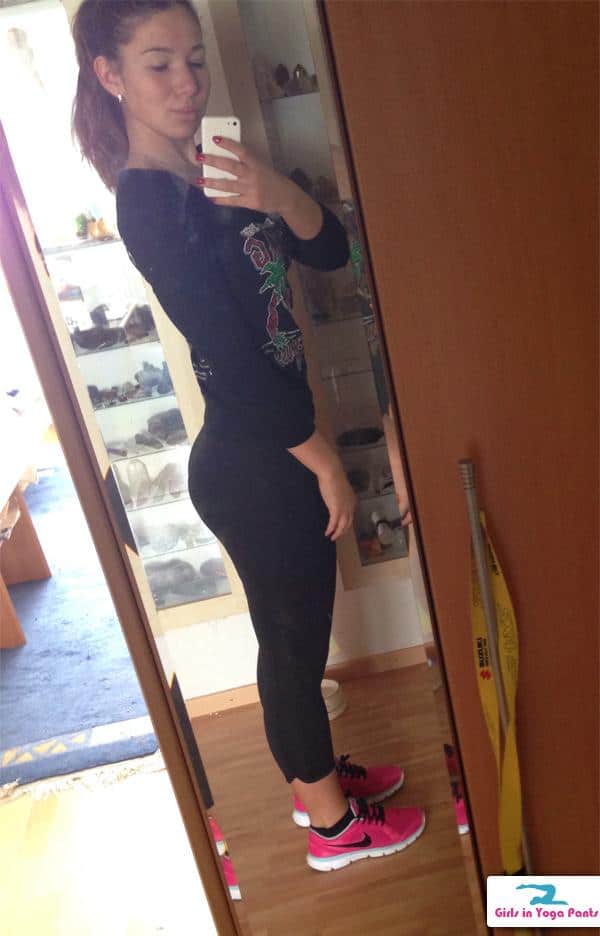 Deniese is another babe with a booty that for some unknown reason wants to know what you think of her ass. If you like what you see, let her know in the comments or by clicking the thumbs up.
7 Comments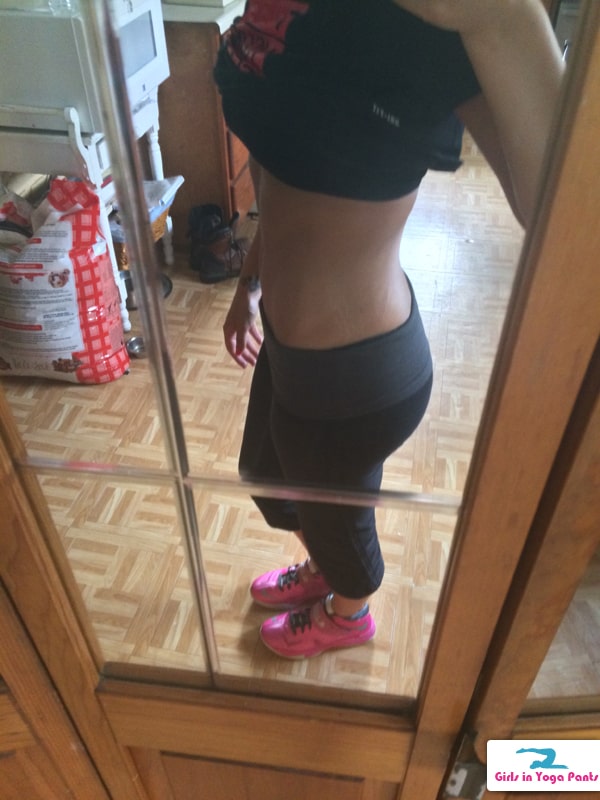 It's her first time submitting and if you want more from her, click the thumbs up.
1 Comment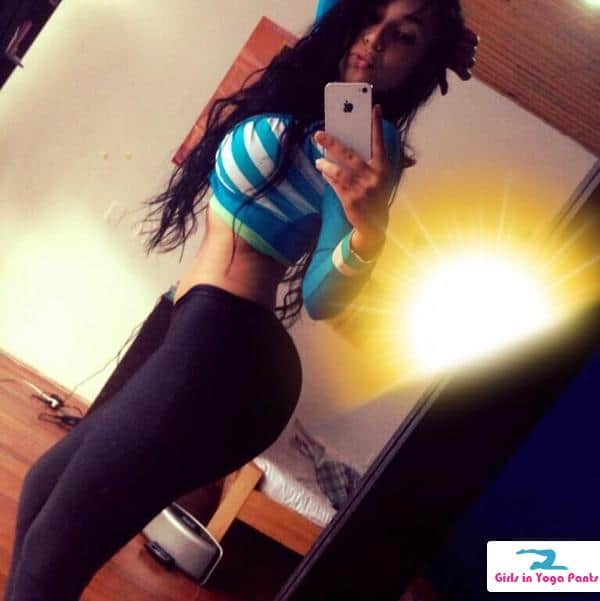 This model from Mexico was submitted by Luiz and we're hoping he'll deliver more.
1 Comment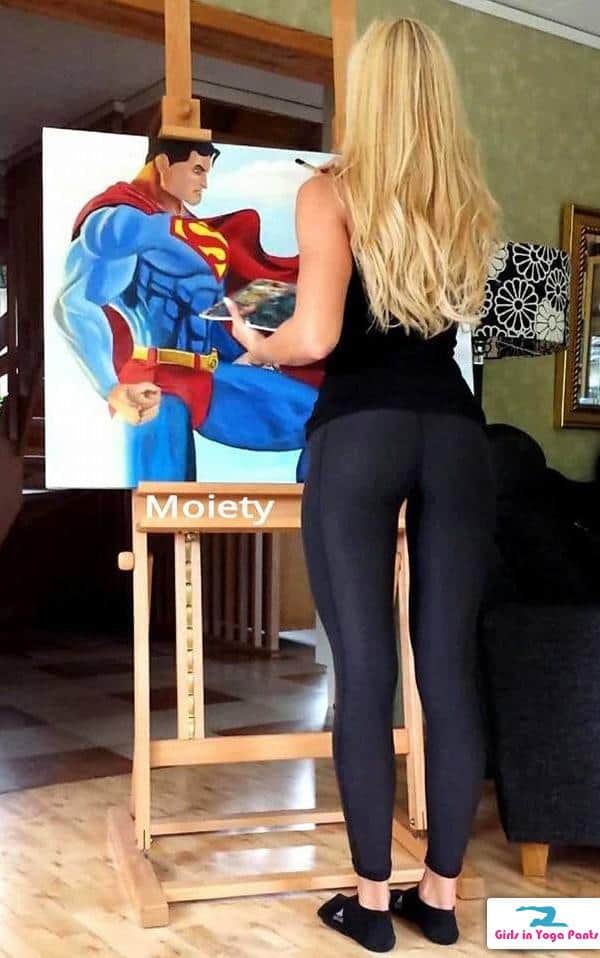 Not only does she look good in yoga pants, but she can also whip up a mean Superman painting. Instagram: @moietys
7 Comments