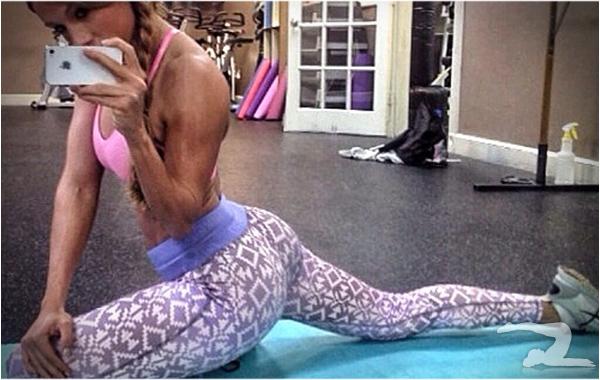 Tweet her: @PaigeHathaway
2 Comments
MUST-SEE STUFF AROUND THE WEB ▼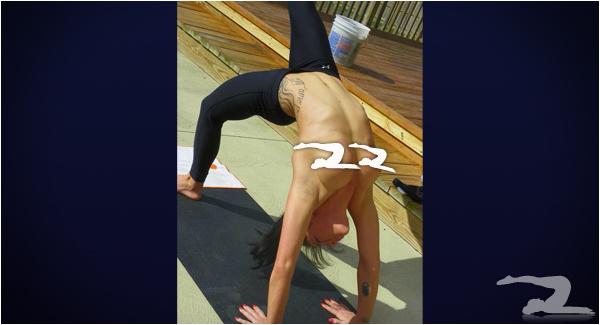 Check out the NSFW uncensored version on our Tumblr page.
3 Comments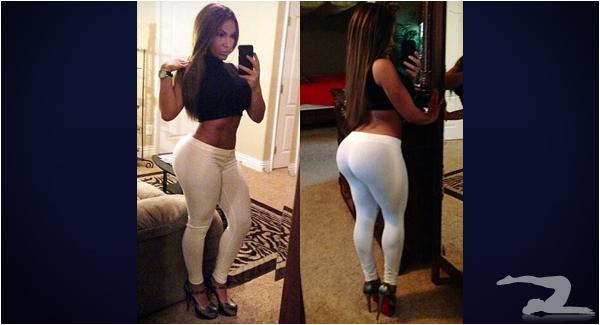 GIYP Fan RealZee sent in this front and back pic to wake you up on this fantastic Tuesday morning. Update: Commenter evildino recognized her as Twitter user @0rientalBitch. » Continue reading "BIG BOOTY IN WHITE YOGA PANTS"
13 Comments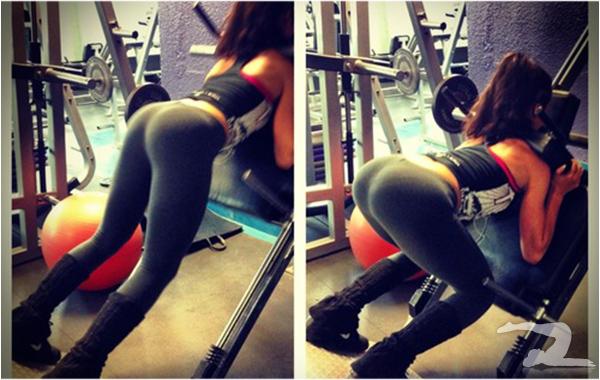 6 Comments

If there was a better use for Vine, I'd like to see it. Now please excuse me while I watch this for the rest of the day.
3 Comments