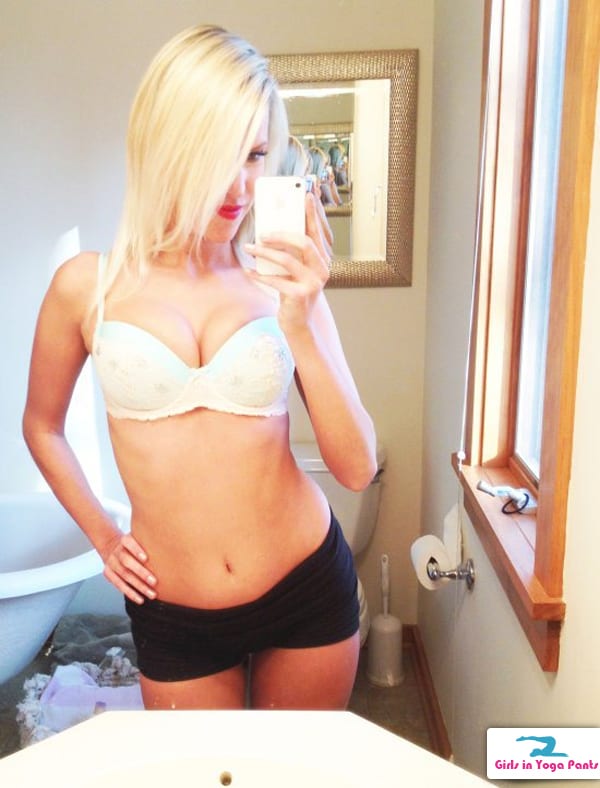 Unknown girl submitted by @SuperSounds70s
Edit: GIYP fan DAN sent in a second picture. Click here to check it out ›
2 Comments
MUST-SEE STUFF AROUND THE WEB ▼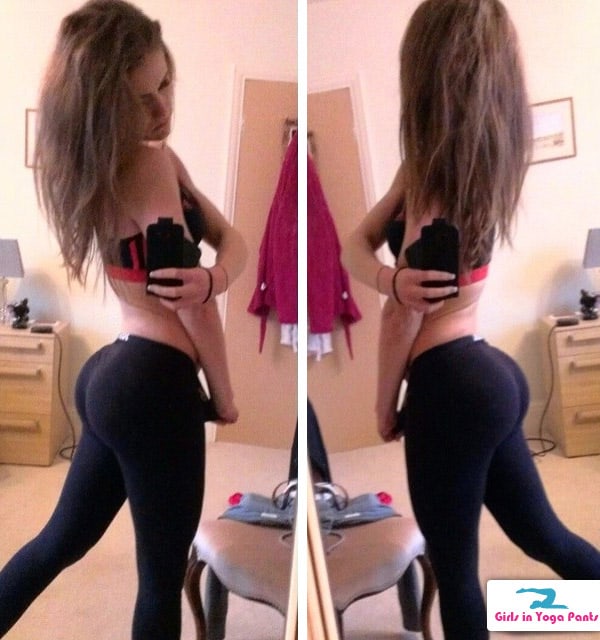 3 Comments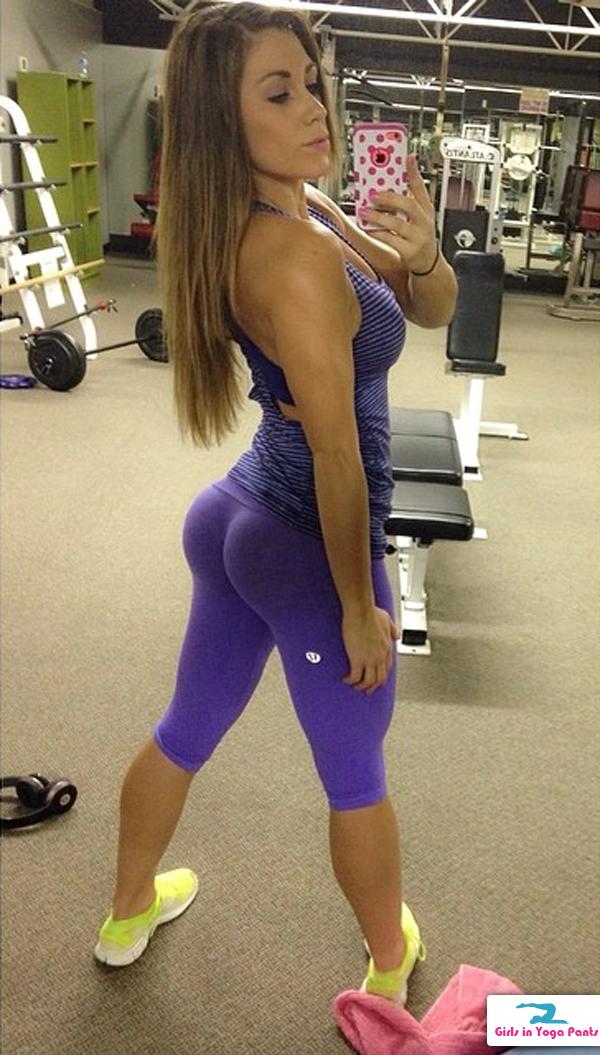 Do you think one day @CaitlinRiceFit woke up, looked at her ass in the mirror and thought "damn… that's going viral"? Because to me, it's pretty obvious.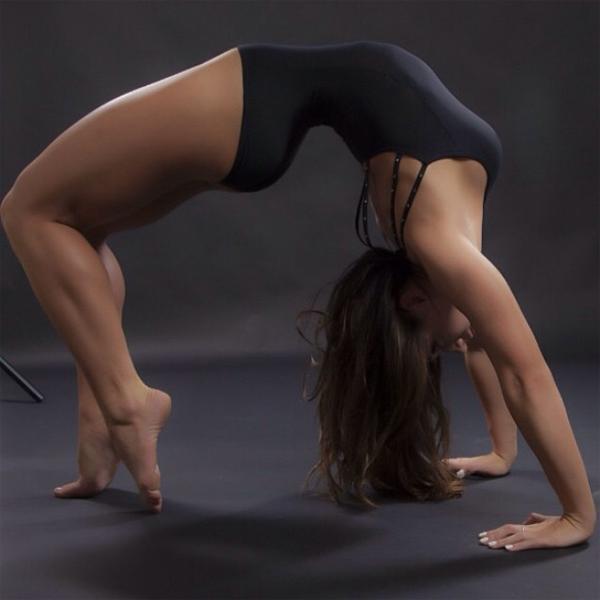 If you weren't a fan before these pics, you will be after. 5 more pics ››
11 Comments
Here's the 6th pic we forgot to include last week.
9 Comments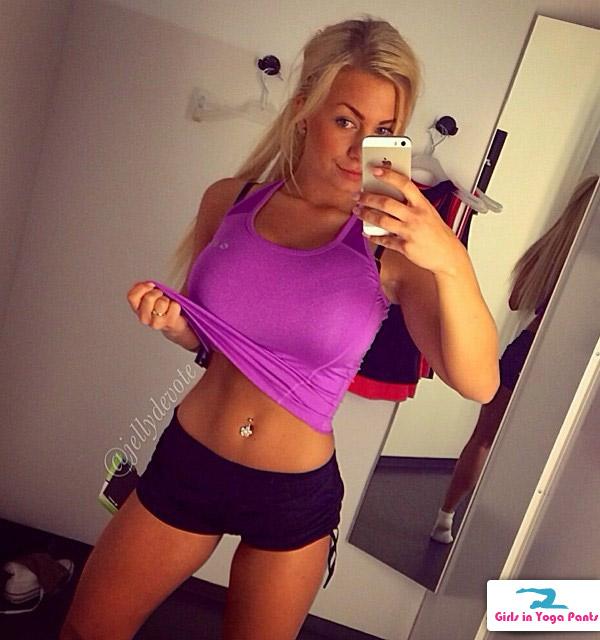 She's 23, from Sweden, and is popular on this website for good reason. » Continue reading "9 Pics: Thigh Gap & Big Boobs From @Jellydevote"
5 Comments