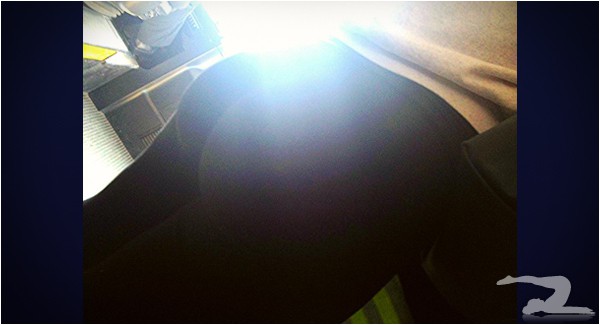 James filled our inbox with today's Hump Day feature.. we're not sure if he's the camera-man or just stumbled across these pictures, but we're happy they made it our way.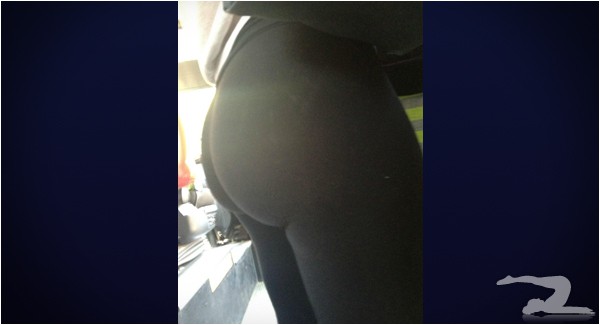 Granted, it's extremely creepy/ballsy to take more than one picture of a stranger in yoga pants; we think the booty speaks for itself and nothing but praise should be given to the person who put their butt on the line for us.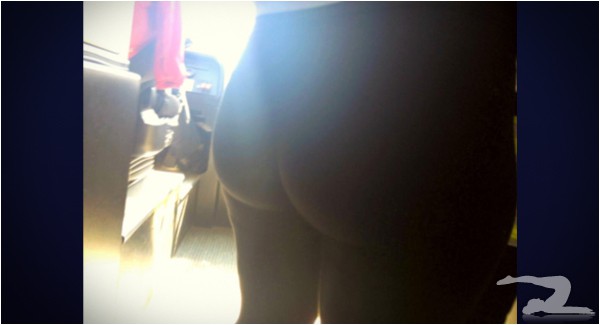 If you like what you see, we've got the enlarged versions and three MORE pictures for you to enjoy, so make the jump and check them out.. › Continue reading
13 Comments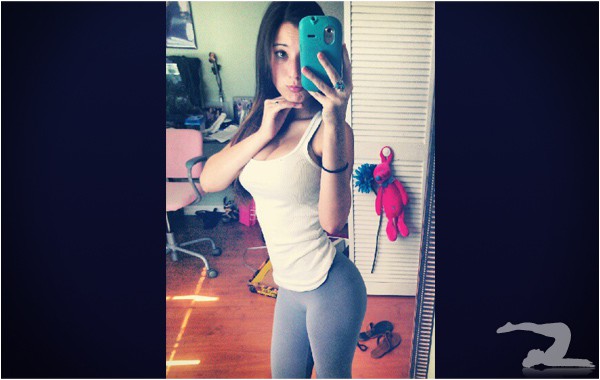 Stay in school kids, maybe one day you will have a study partner like this. Check out the high-res pic ›
17 Comments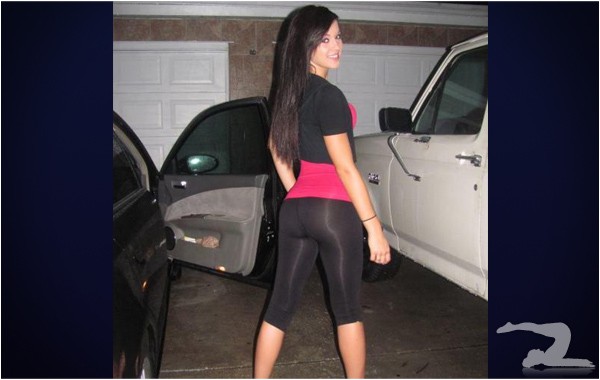 If this girl lived next door to me I would heavily invest in high quality binoculars, telescopes, and infared goggles. › Continue reading
25 Comments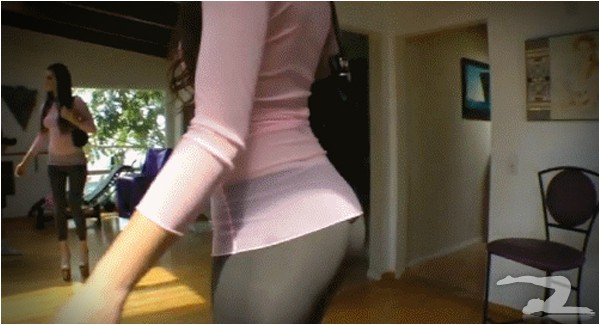 Dylan sent this GIF in he found on Reddit. We checked it out and found it was posted by 662LetGo.. thanks for that! Rather than slow down the viewing experience for those who aren't interested in this extremely sexy girl showing off her body, we've made the GIF available after the jump. If you happen to know it's source you should let us know in the comments so we can get a better look at this fantastic example of a GIYP.. › Continue reading
16 Comments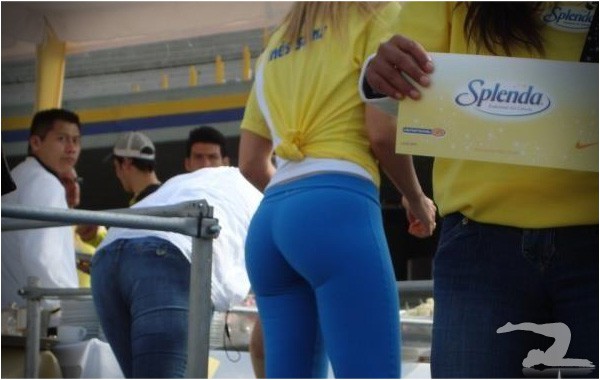 You can follow this babe on Twitter at InesSainzG and tell her to take some yoga pants pics for us.
10 Comments