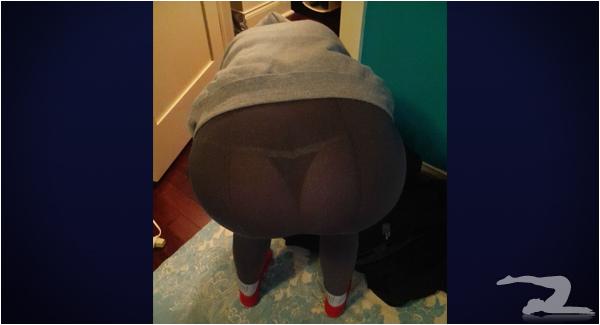 Would you smash or pass? Keep going for the extremely high res pic and sound off in the comments. » Continue reading "SMASH OR PASS: SEE THROUGH YOGA PANTS"
13 Comments
MUST-SEE STUFF AROUND THE WEB ▼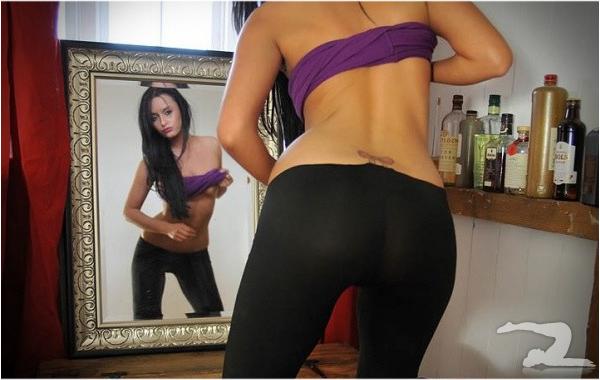 I'm glad to see a picture that finally uses a mirror to display both the front and back of a girl in yoga pants. Good job, anonymous photographer.
5 Comments

Don't know who Melissa Roos is? Well she's a hot blonde here is her Facebook, and that's all you need to know. » Continue reading "MELISSA ROOS IN YOGA PANTS"
10 Comments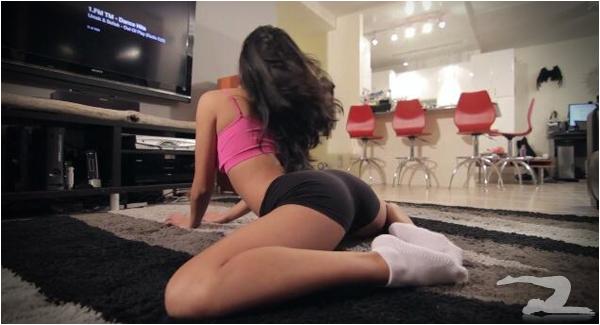 How much would it cost to have this painted above my bed? Every day should start with an ass like that.
12 Comments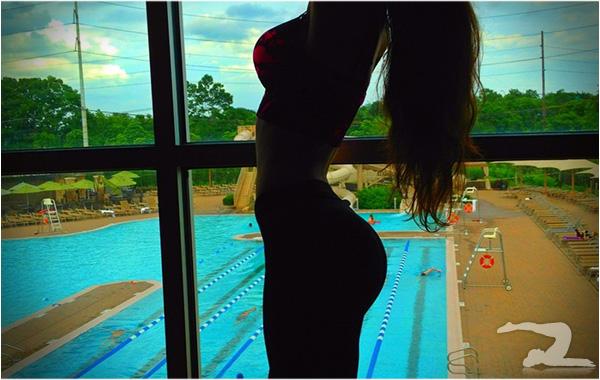 You're looking at the amazing silhouette of Jennifer Selter in yoga pants. » Continue reading "JEN SELTER"
4 Comments