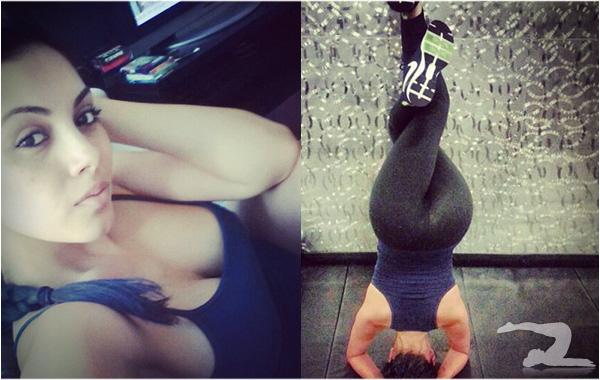 You're looking at @Dollmin0 on Twitter. That's a pretty impressive position she's managed to wrangle herself into. If I attempted this I would probably break my neck, slip a disk in my back and tear my ACL. I think I'll leave the crazy yoga positions to the pros. » Continue reading "HOW IS THAT POSSIBLE?"
4 Comments
MUST-SEE STUFF AROUND THE WEB ▼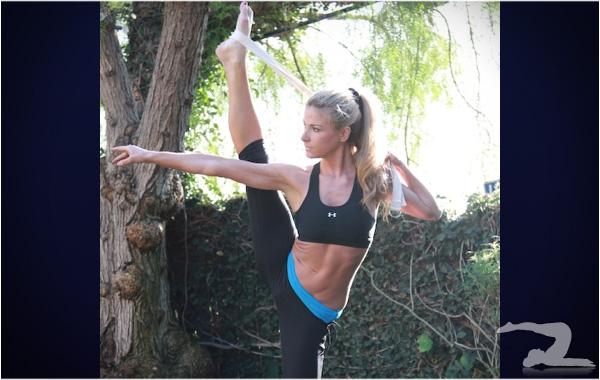 There are few things more enjoyable to look at than a flexible girl in yoga pants.
9 Comments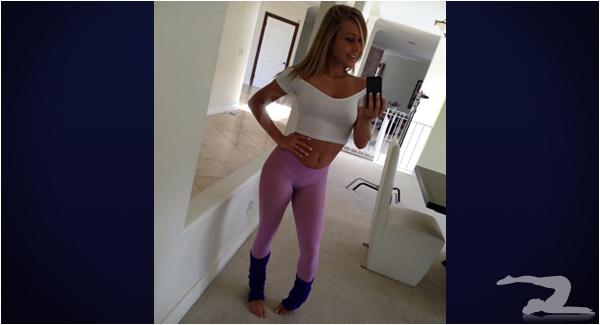 If you love Kennedy Leigh as much as we do, you'll also want to check out this submission of her pulling down her yoga pants. If you've already seen that, then check out the high res version of the one above and let her know what you think in the comments. High res..
17 Comments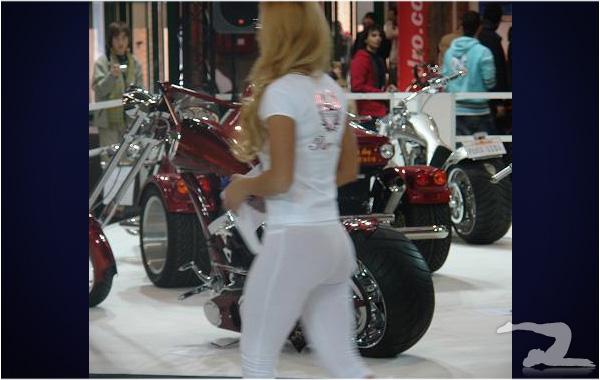 With Lululemon looking for a new CEO and their stock dropping, I think the clear solution to all their problems is to bring back the see-through yoga pants. You gotta give the people what they want.
3 Comments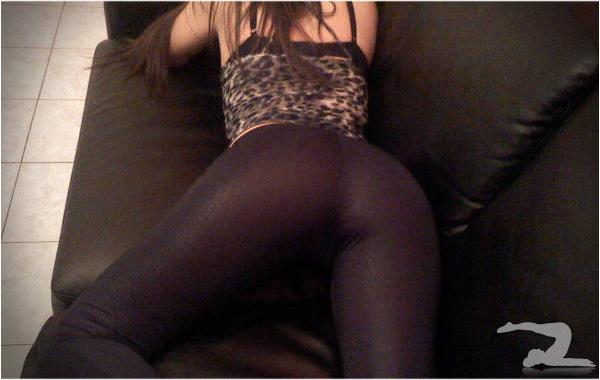 11 Comments