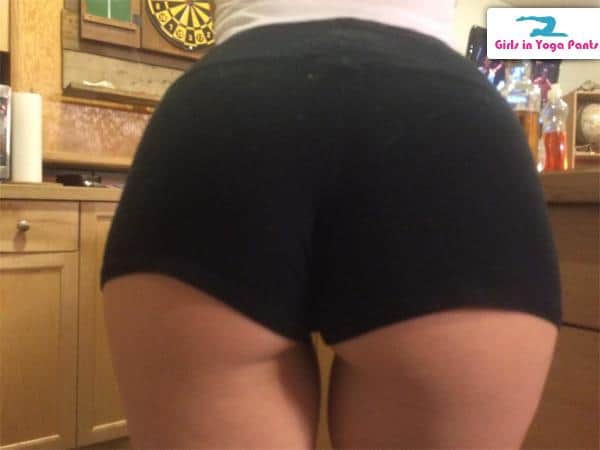 GIYP fan @bktheecaptain sent in this pic of what I assume is his fiance. If not, he might have some explaining to do.
Click the thumbs up if you want more pics from this couple.
1 Comment
MUST-SEE STUFF AROUND THE WEB ▼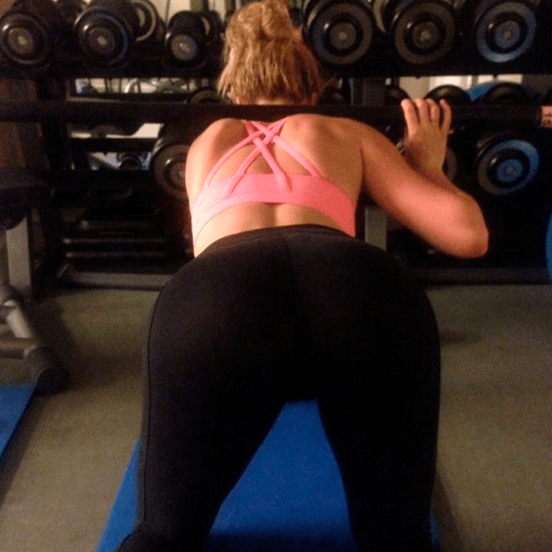 No Comments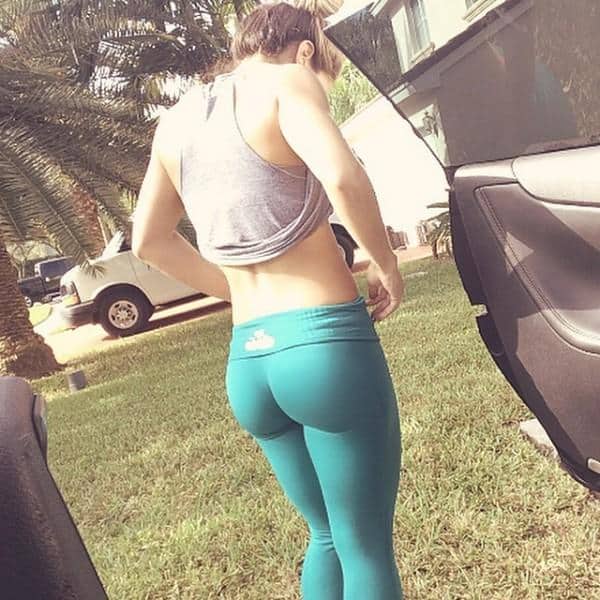 Check out @marissabishhhh on Instagram.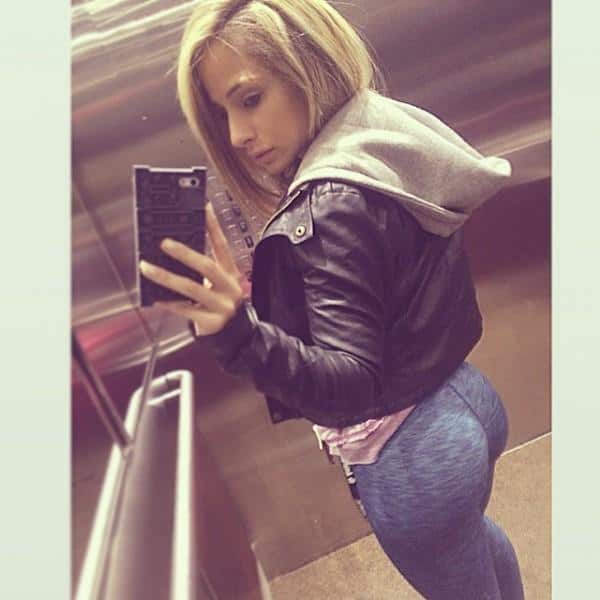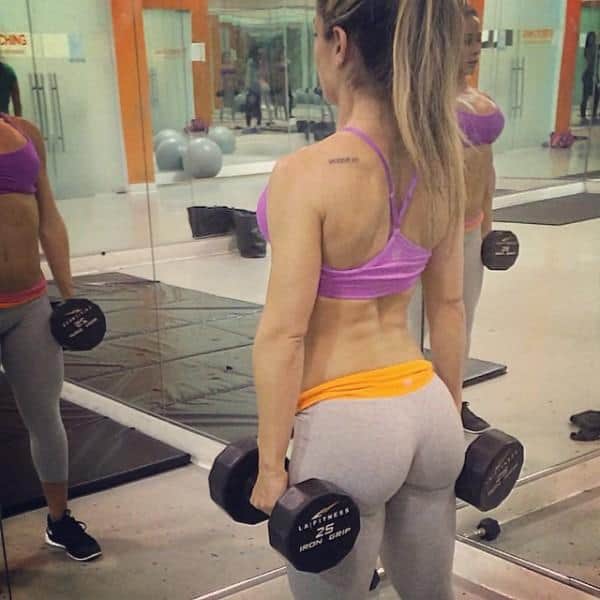 1 Comment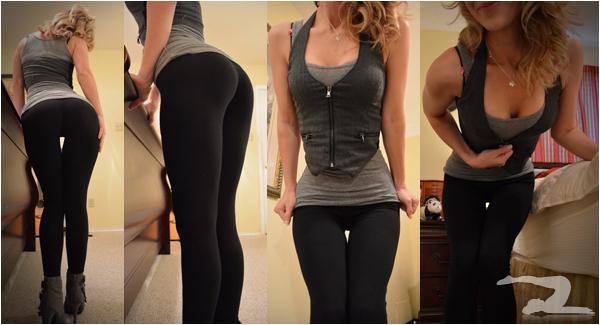 Featured above is the notorious Reddit user /u/TheDiggityDank, and she's here with 15 other beautiful blondes in no particular order. Say which ones are your favorites in the comments! Start the slide show ››
1 Comment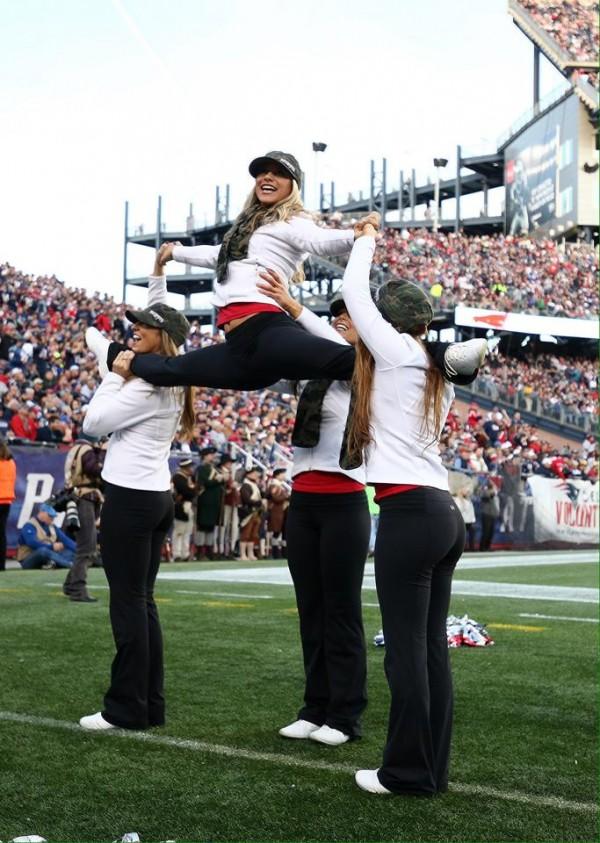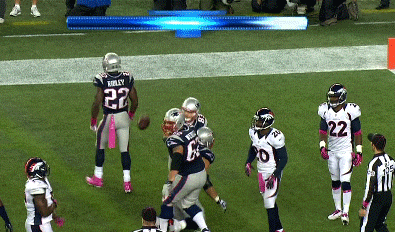 No Comments