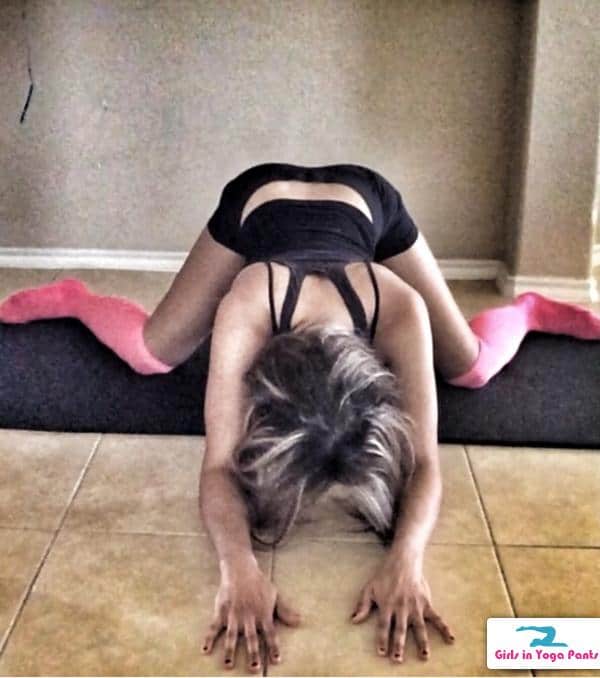 With a body like that I'm not surprised someone got her pregnant. Like what you see? There's two more yoga pics waiting for you below. + 2 more
1 Comment
MUST-SEE STUFF AROUND THE WEB ▼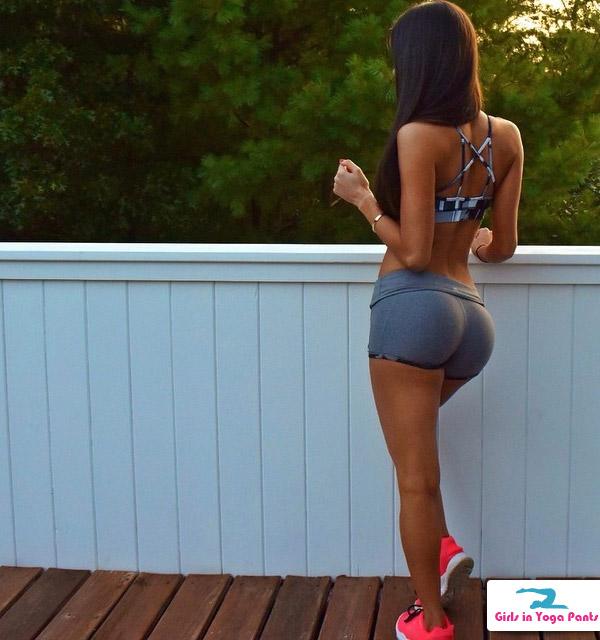 She has probably the most famous ass on the internet, and for good reason. @JenSelter is a required follow on Twitter & Instagram. Share these pics with a friend who needs to see them. » Continue reading "Jen f**king Selter (15 pics)"
2 Comments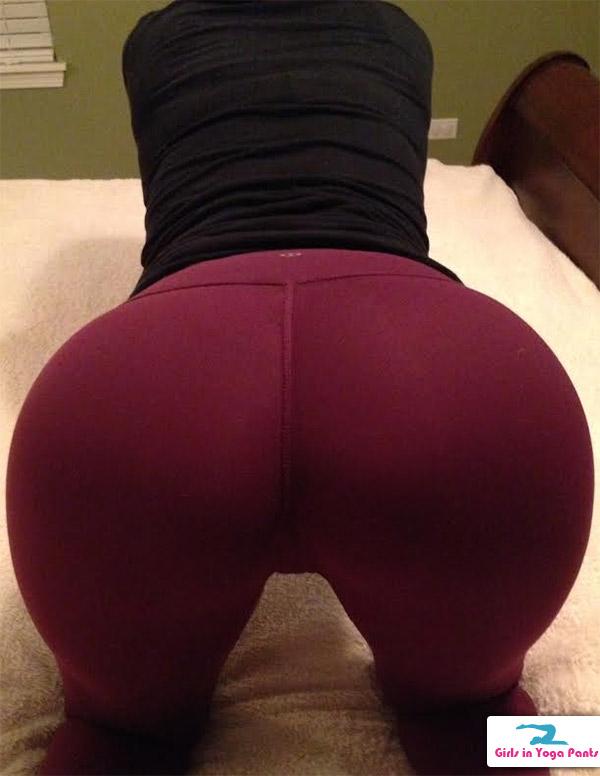 Nothing brightens my day like a new pic from The Cougar. Tell her in the comments what you think and what you want to see next.
See our archive of her pics here ›
29 Comments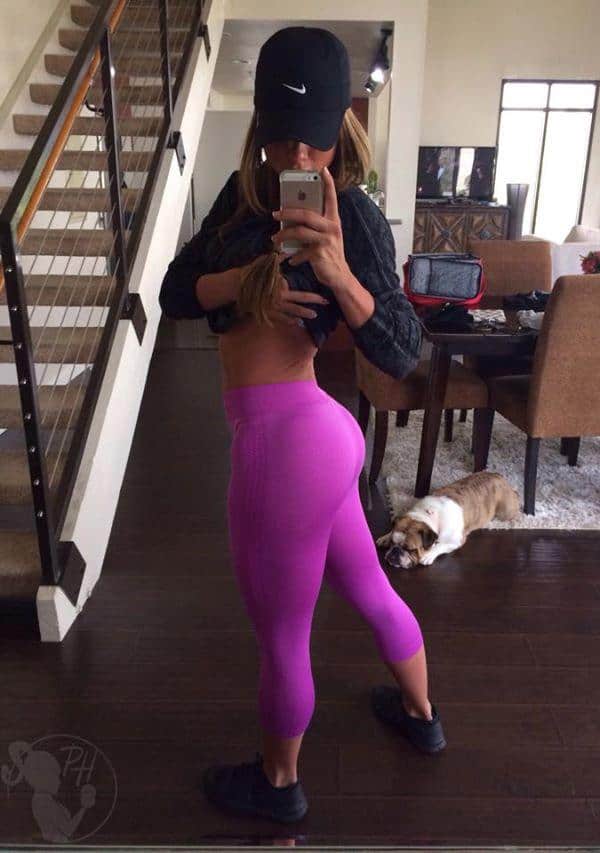 @PaigeHathaway spends a crazy amount of time in the gym and has a crazy booty to show for it. She's got a pretty sweet website too at PaigeHathaway.com. Which pic is her best? » Continue reading "@PaigeHathaway in yoga pants (20 photos)"
5 Comments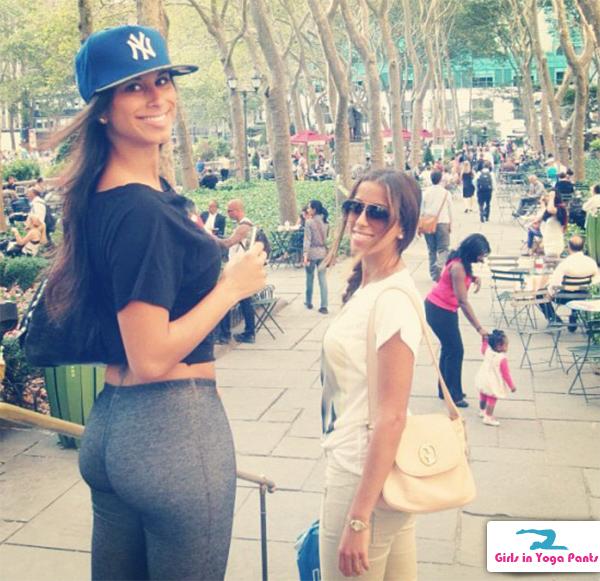 I was hesitant to post this submission because I think I recognize the girl in it and that could lead to an awkward conversation if I ever run in to her. But that ass is too good not to share with you all, so I'm going to take a bullet for the team and risk a future slap in the face to make sure the world knows of this incredible ass.
3 Comments