Even though I can Google her and see her naked, I still prefer to see her in yoga pants.
2 Comments
MUST-SEE STUFF AROUND THE WEB ▼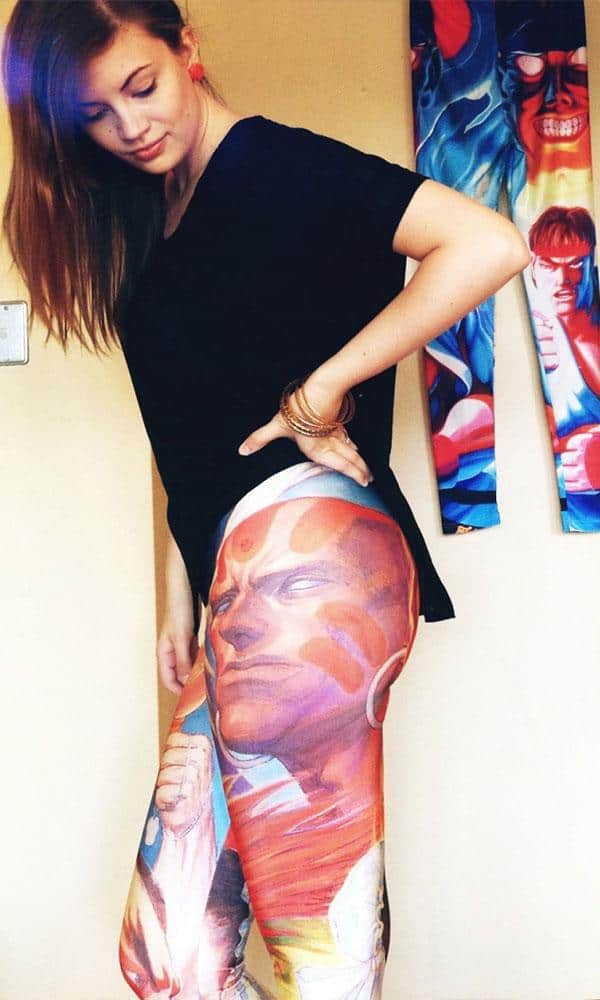 Lovely Street Fighter yoga pants from InsertCoinClothing.com.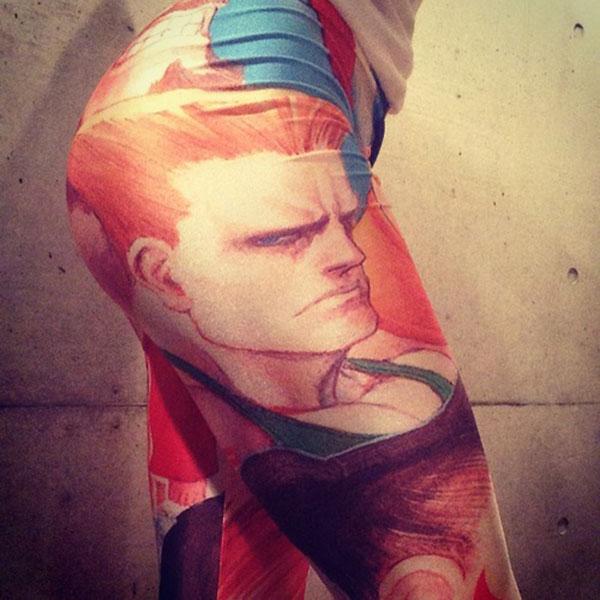 1 Comment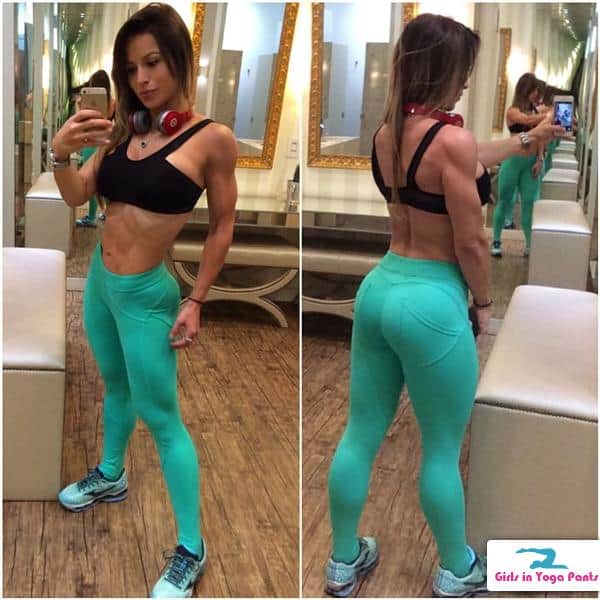 You can follow her on Instagram: @AliceMatoss
1 Comment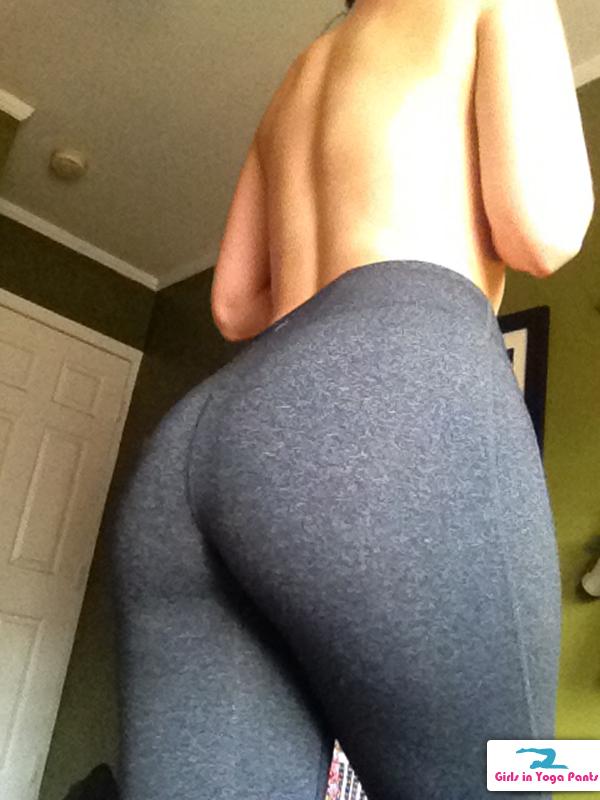 Some pictures you just never delete… this is one of them.
Submitted by Joe
1 Comment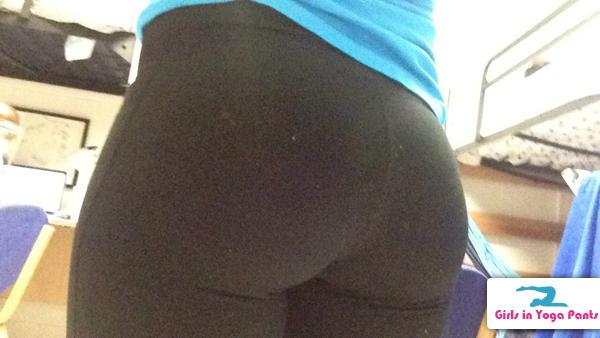 This one comes in from Nick, he writes:
My girlfriend doesn't believe me when I tell her she's got a fantastic ass ;)
8 Comments