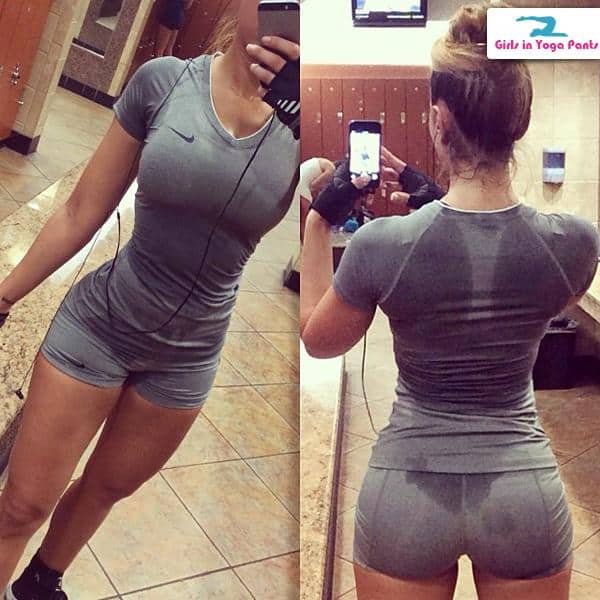 I'm not one to find sweat all that attractive, but this girl is definitely the exception to that rule. If someone could find out who she is, I'd like to send her a marriage proposal.
10 Comments
MUST-SEE STUFF AROUND THE WEB ▼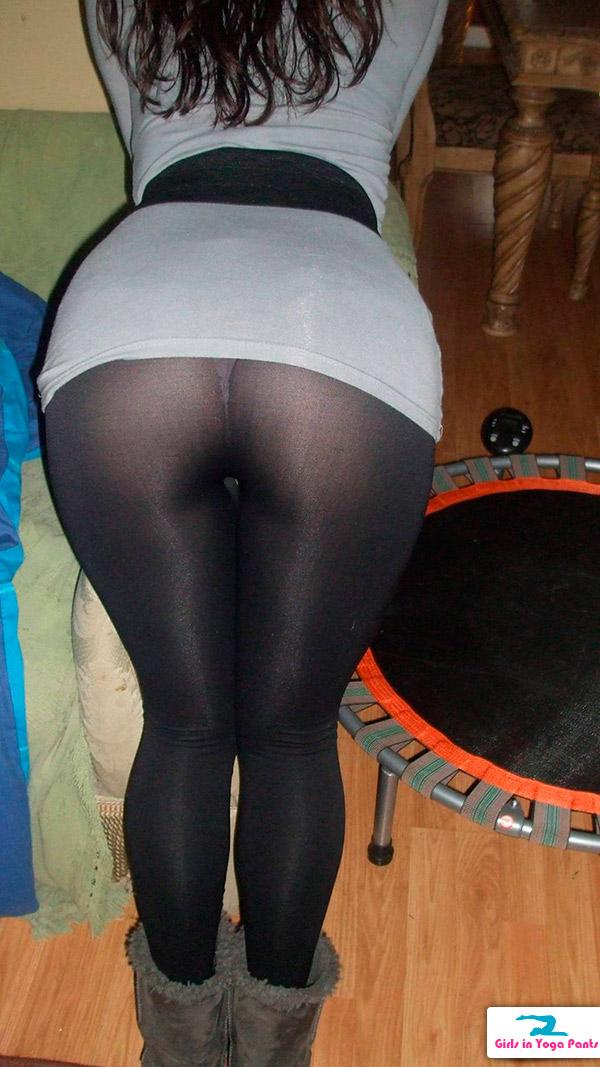 6 Comments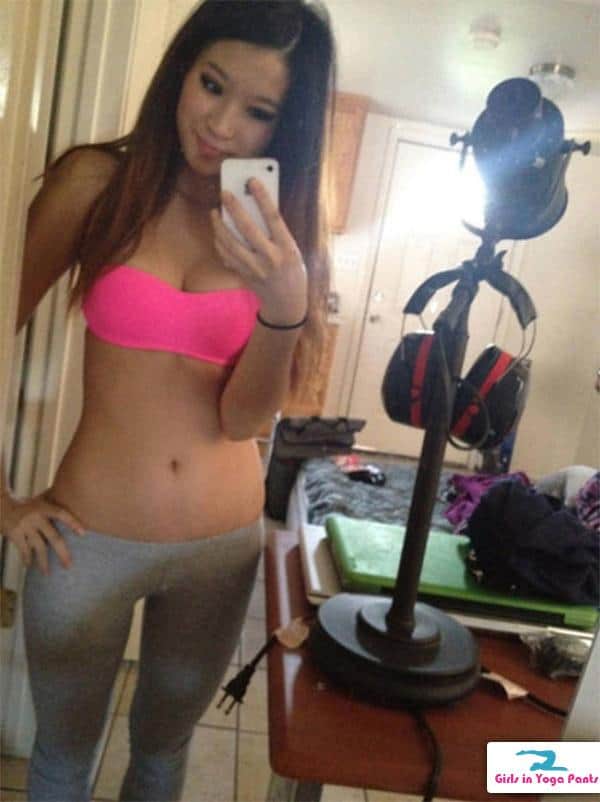 7 Comments
7 Comments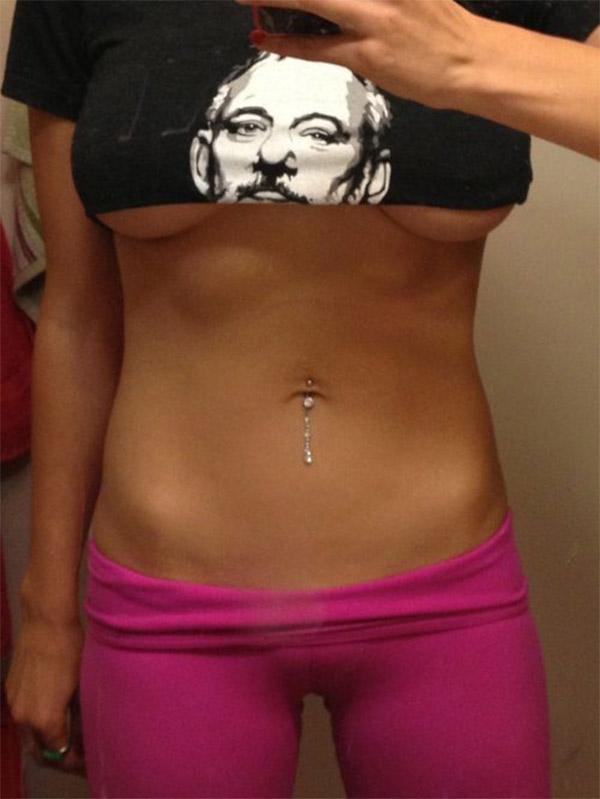 Two of the best things you can ever possibly see. From The Chive.
5 Comments