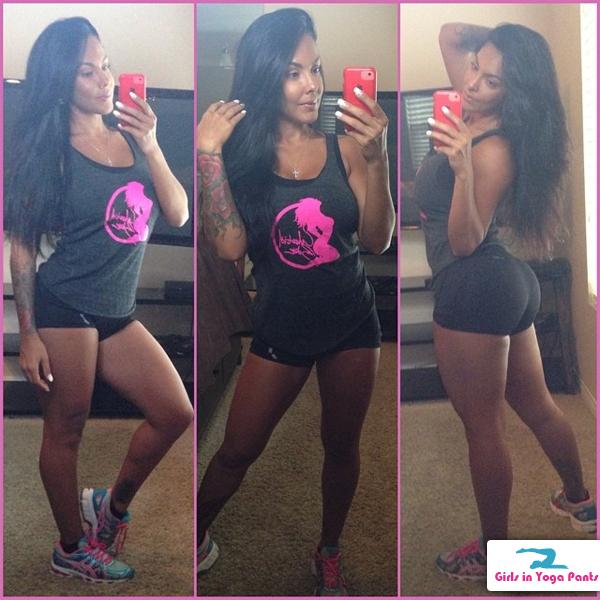 Her Instagram is a goldmine for big booty lovers. Here's proof:That butt and crotch sweat has me feelin' some kind of way. + 5 more videos
4 Comments
MUST-SEE STUFF AROUND THE WEB ▼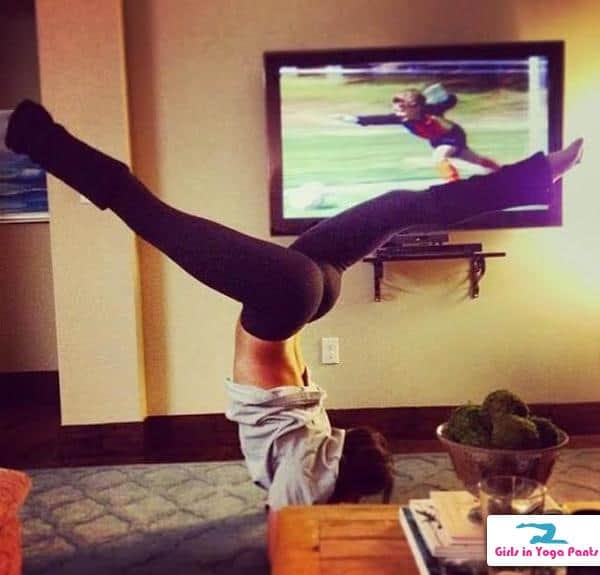 According to the person who submitted this, she's been posted before with the TV in the background showing The Walking Dead. Sound familiar? Comment with a link if you find it.
No Comments

I definitely wouldn't be watching the game.
1 Comment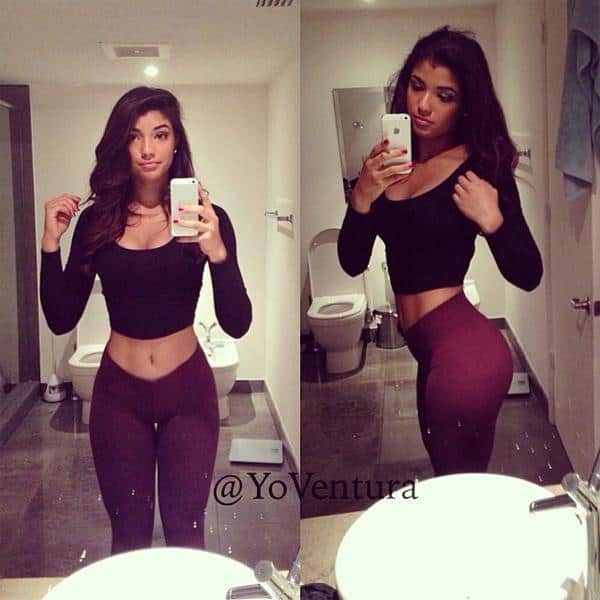 We got a few emails demanding we start doing a Thigh Gap Thursday more regularly… the problem is, we don't get a ton of thigh gaps submitted. So if you know any girls like @YoVentura that are a straight up 10 from head to toe, send them our way.
4 Comments


Welcome to the Eye Contact Challenge on suicide mode. via Jordan Carver
6 Comments