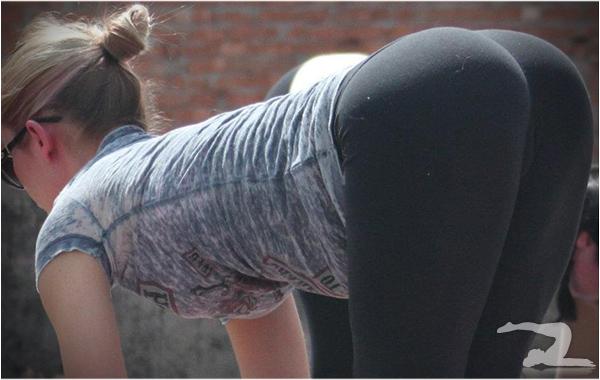 Thanks to cocaine_in_my_sock from Canada. Could this be the best ass in the whole great white north? Full pic ›
8 Comments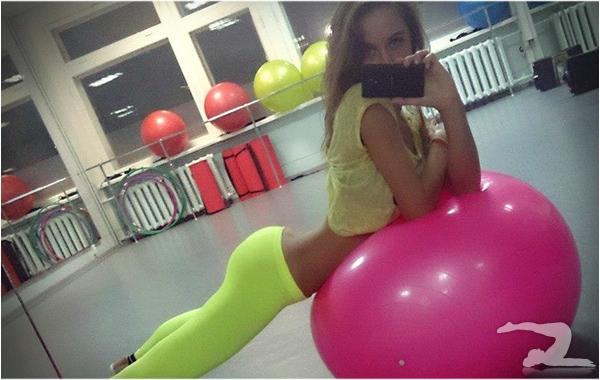 This website was made for pictures just like this. » Continue reading "YOGA BALL SELF-SHOT"
14 Comments

Now this is just great. Only one problem: I have no idea who this chick is. If anyone knows this model, feel free to inform us and berate us for not knowing in the comments.
31 Comments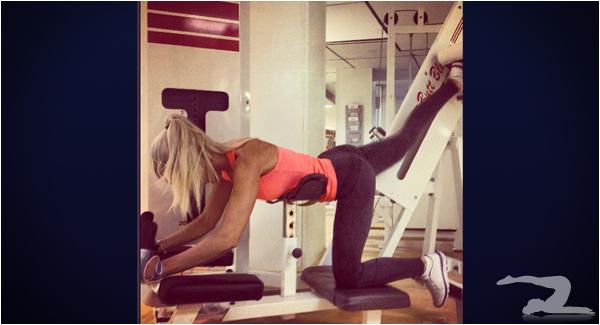 I shit you not, that is the name of this workout – and what better way to learn about butt blasting than with a babe who's butt we wish we could blast? Alexandra Bring, you are an incredible individual. Check her out on Twitter, and check out the enlarged version of the pic above, after the jump.. » Continue reading "THE BUTT BLASTER FEATURING ALEXANDRA BRING"
6 Comments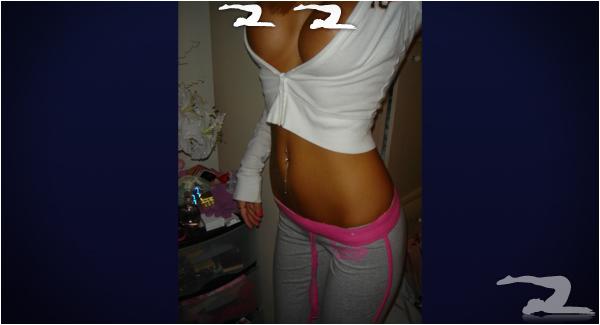 You can find the uncensored shot on our Tumblr!
10 Comments