Daphne Joy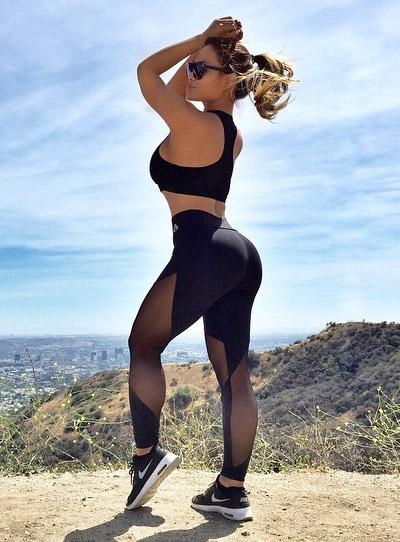 Can you tell what 50 Cent saw in her? By the time you see the 11th pic you probably will. Follow her on Instagram: @DaphneJoy. I gotta hand it to him, for a guy who spent the first half of his life getting shot in the face by crack dealers, 50's done pretty well for himself. › Continue reading
3 Comments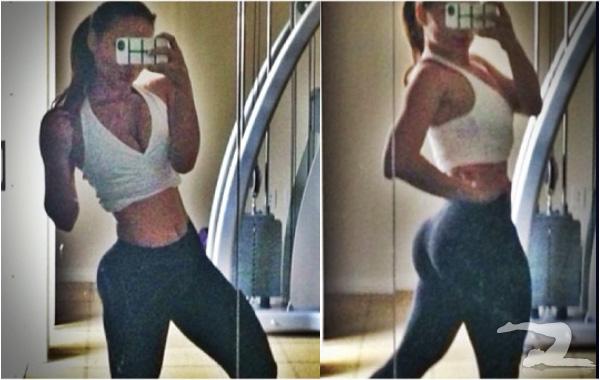 You can check out more of Daphne on her Instagram.
4 Comments

I don't know how anyone at her gym is able to get anything done with her walking around like that. This would be the ultimate distraction for me. › Continue reading
1 Comment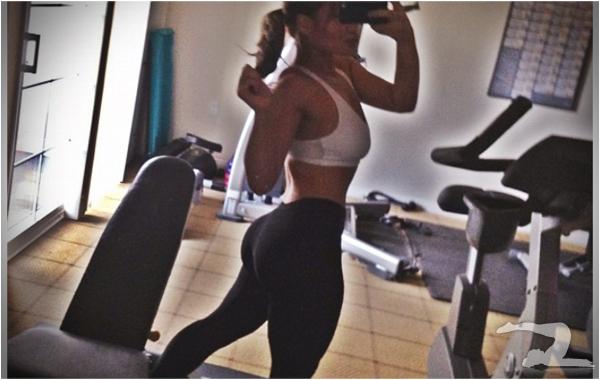 More pics of Daphne Joy in yoga pants.
14 Comments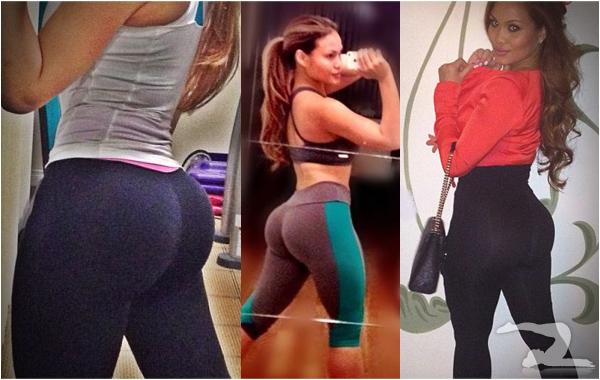 It's been a while since we featured the beautiful Daphne Joy on here, and it's about time she graced the pages of our site once again. This could very possibly be one of the hottest chicks in the world. Hit her up on Twitter and let her know what you think of this post. Check out 7 insane, amazing, face-melting pics of Daphne and her booty: › Continue reading
32 Comments