Yup, we found it. If I can give you one piece of advice, it's that you should definitely check out the high-res pic. Click here for a religious experience ›
6 Comments
MUST-SEE STUFF AROUND THE WEB ▼

Dat smile. Dose tits. Da tummy. Dem legs. S'all good.
Anyone know who she is? All the girls I'm currently stalking have restraining orders, I need something new to follow around and stare at from the bushes.
5 Comments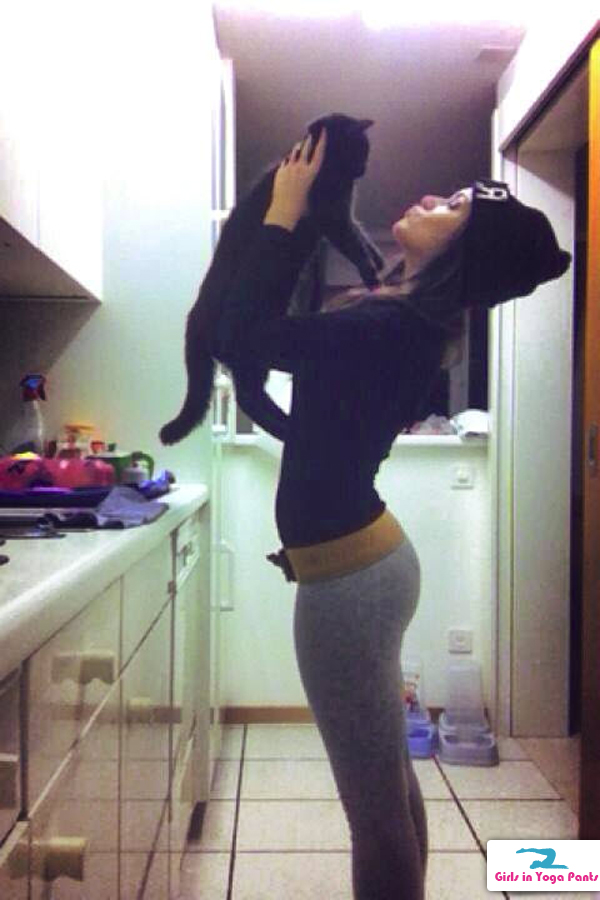 Cats and yoga pants. I prefer dogs, but that girl is A-Okay.
2 Comments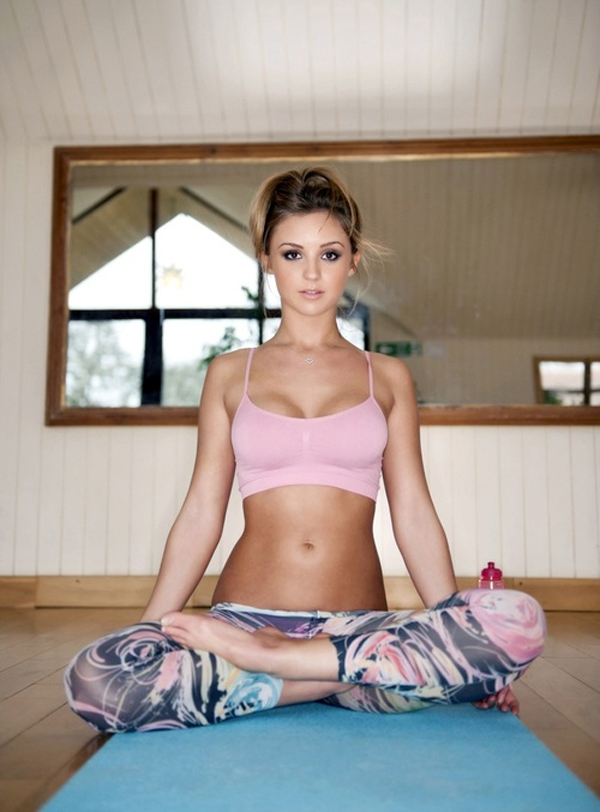 Submitted by Al
4 Comments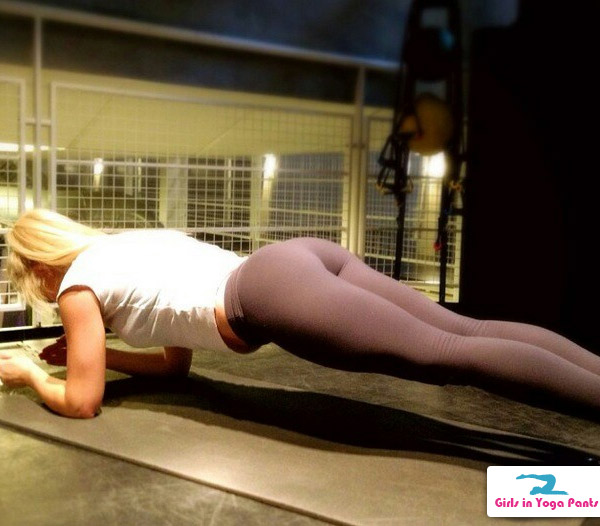 5 Comments