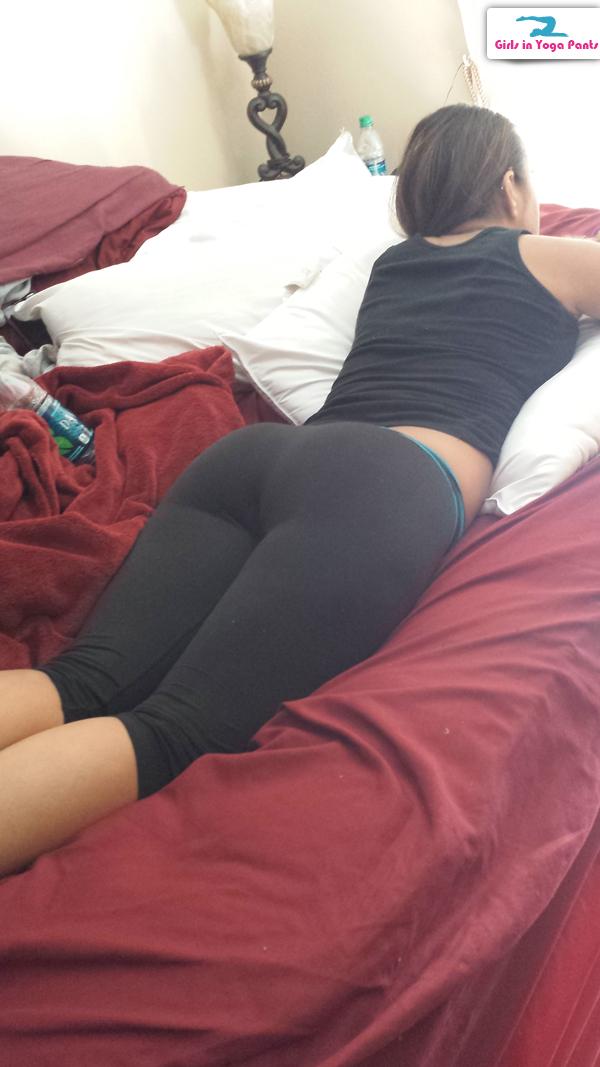 If that was my wife, I'd want pictures of her ass every day.
13 Comments
MUST-SEE STUFF AROUND THE WEB ▼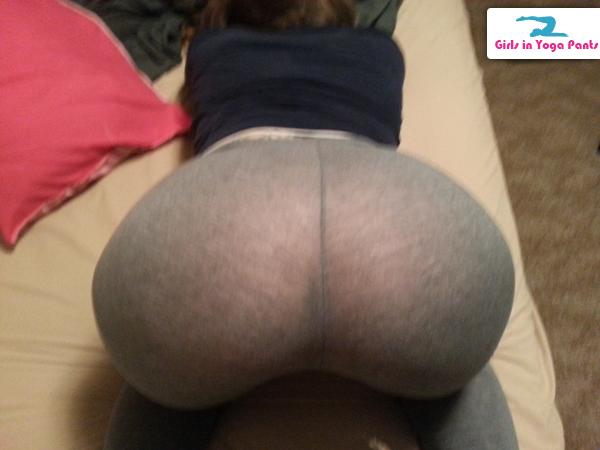 Submitted by Pete, click the thumbs up if you want more from this couple.
7 Comments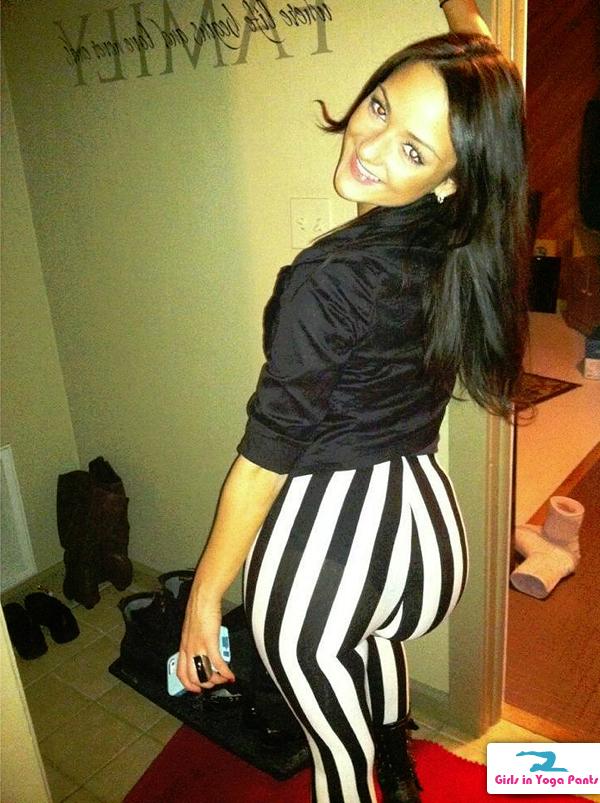 Submitted by Alan
5 Comments

Excellent. Just excellent.
4 Comments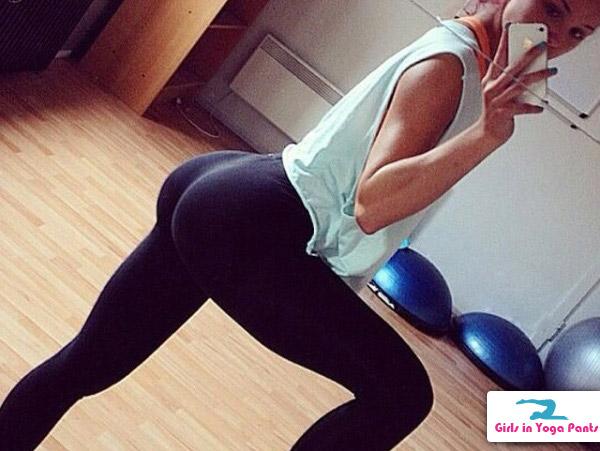 Who is she?
4 Comments