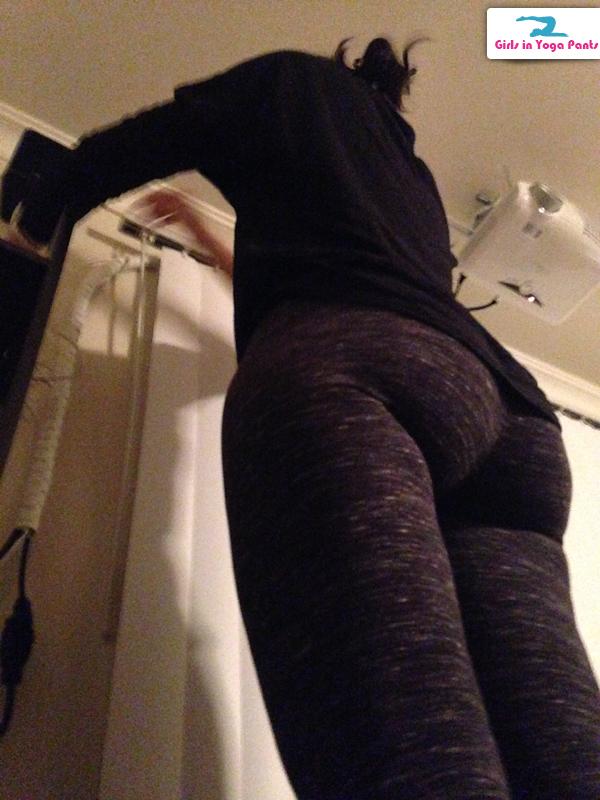 He writes:
wifey is conservative, doesn't like her butt, I love it, want to know what other people think of how wide it is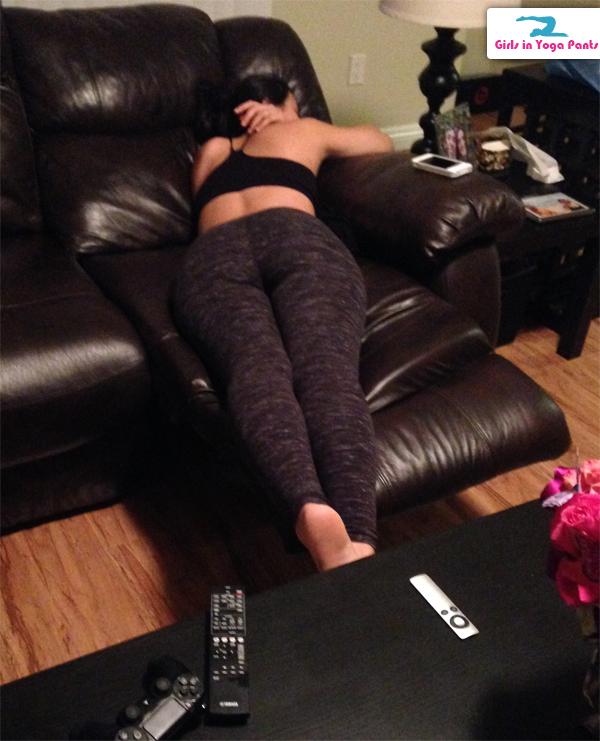 In my opinion, this ass is definitely worth following down the street in the wrong direction for a few blocks.. what do you think? Click the thumbs up if you want him to sneak some more pictures for us.
14 Comments
MUST-SEE STUFF AROUND THE WEB ▼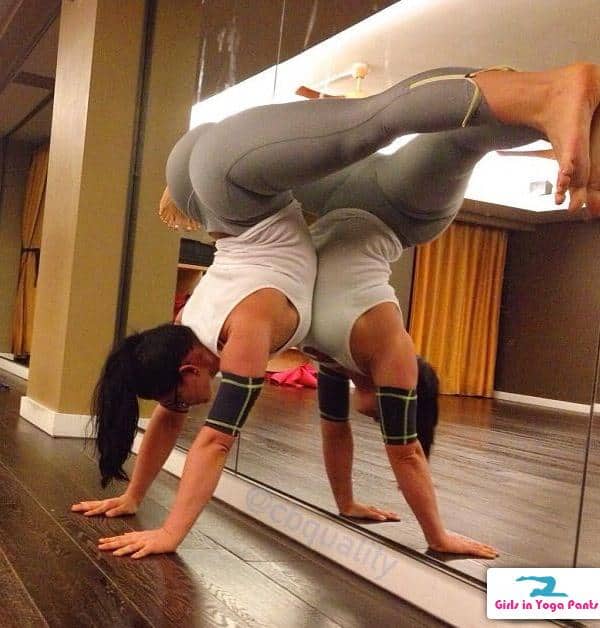 via @cbquality
4 Comments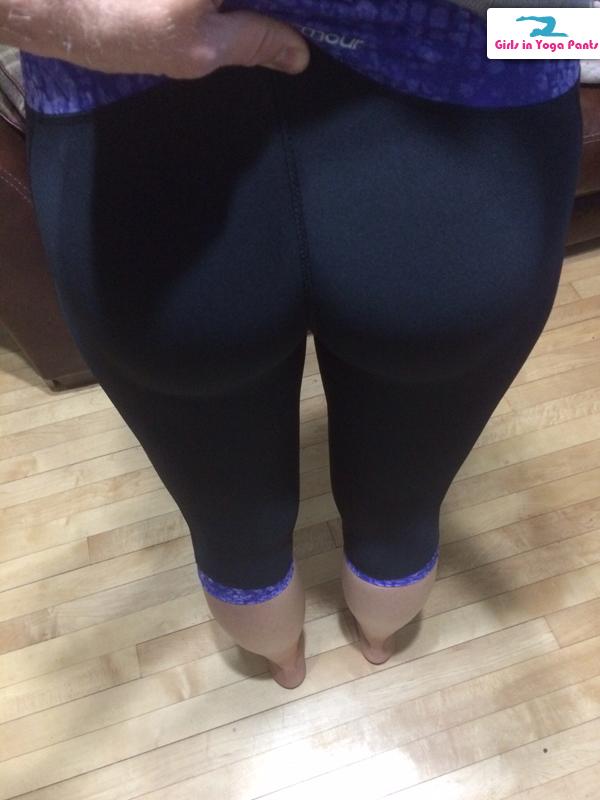 Click here to check out her other submission ››
1 Comment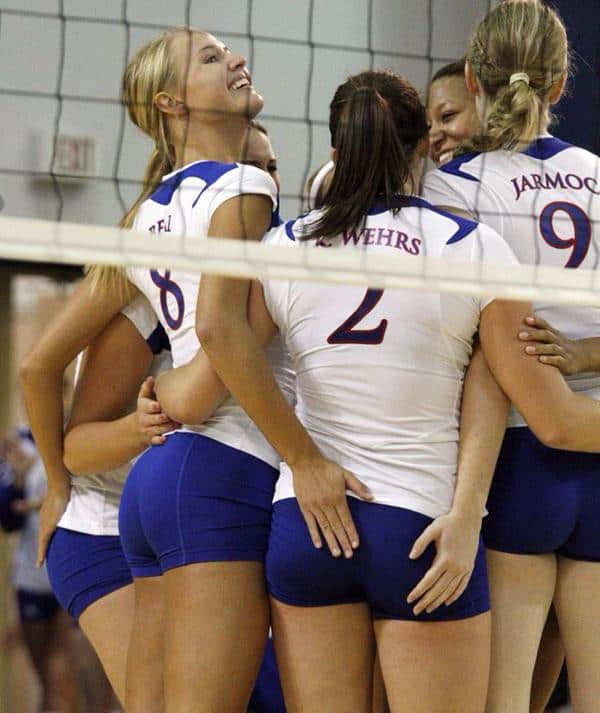 GIYP fan Alex submitted this pic he claims was recently snapped of his college's volleyball team. While we appreciate the view, but our sources tell us this picture has been around the internet since at least 2010. Not that we're complaining, Alex can lie to us all day if it means delivering top quality booty.
6 Comments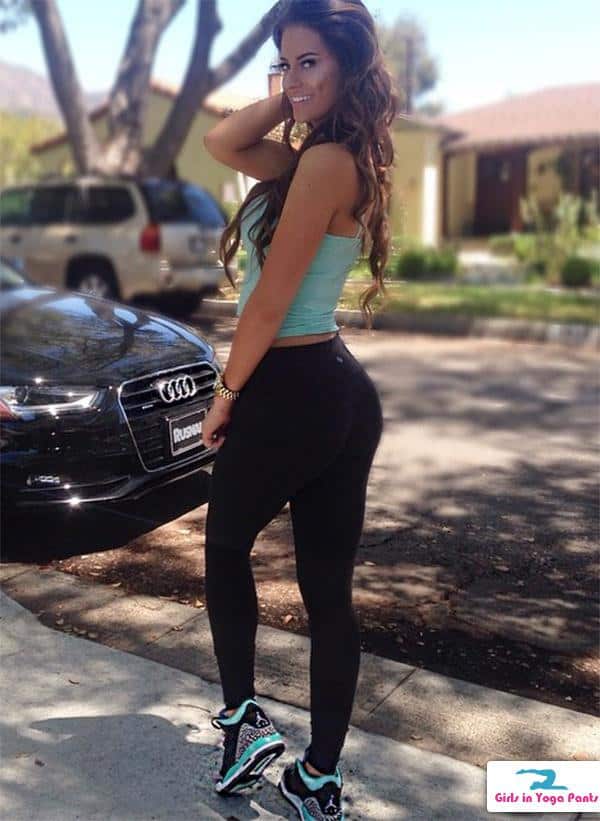 You're feasting your eyes on the lovely @HannahStocking, who has very nice taste in kicks.
4 Comments