Got this one from an anonymous sender and hope to see more soon. Damn.
4 Comments
MUST-SEE STUFF AROUND THE WEB ▼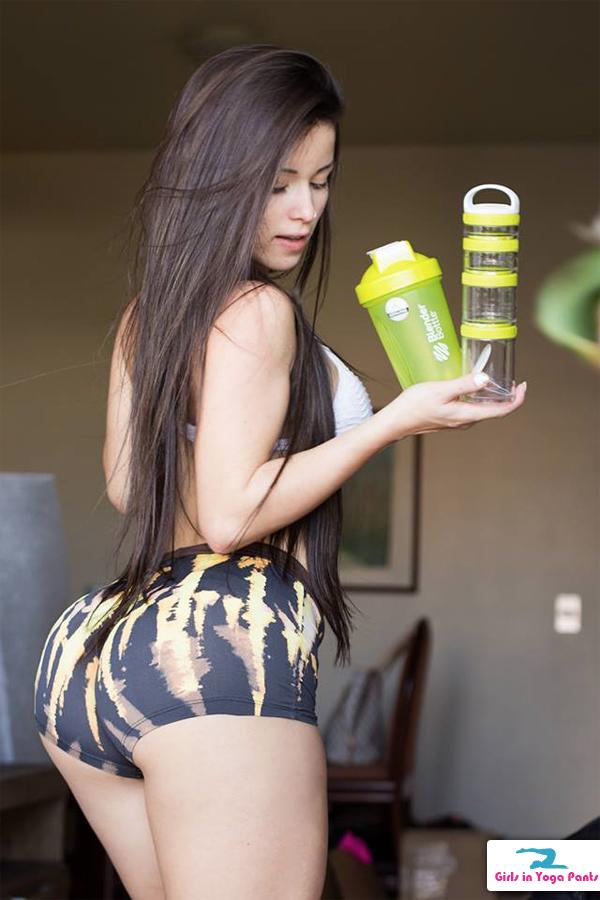 We've featured her before, and we'll definitely feature her again.
Submitted by Dan
10 Comments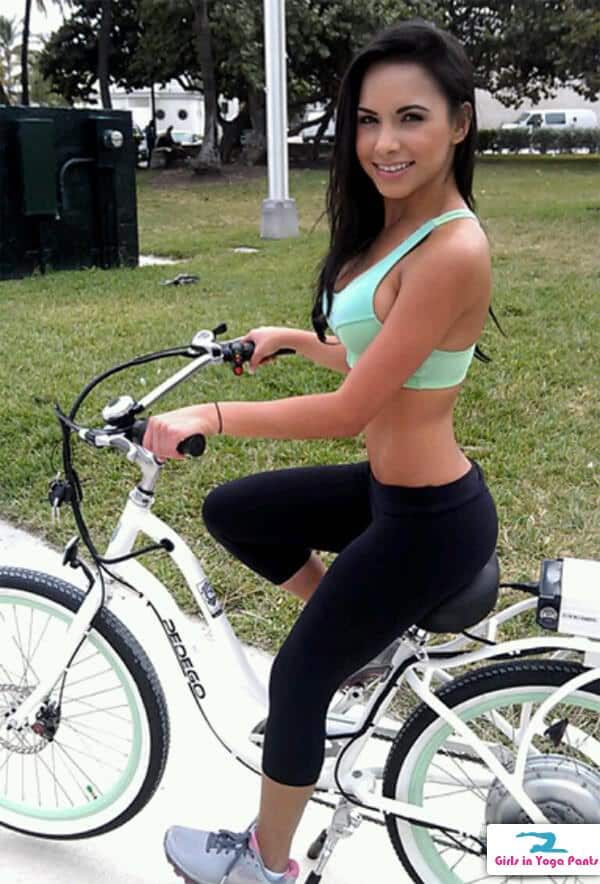 Based on our archive of babes and bikes, I'd say the more you ride a bike the hotter you get.
2 Comments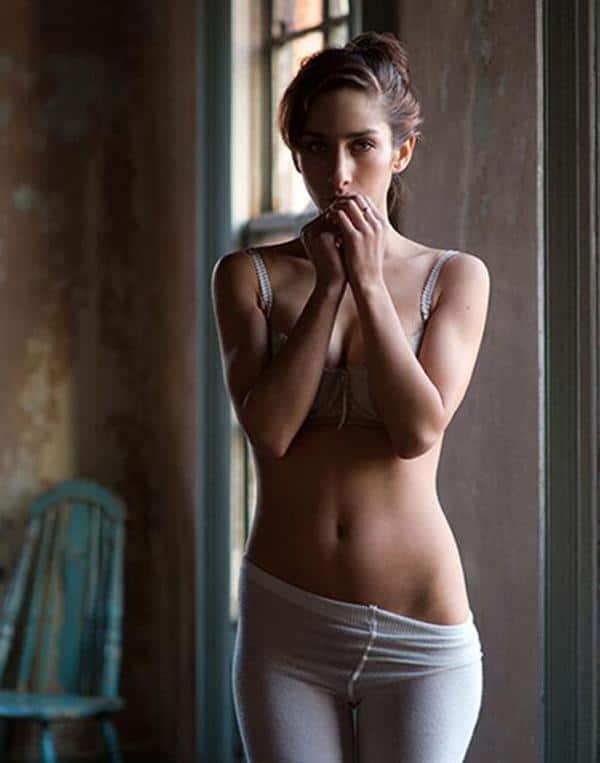 2 Comments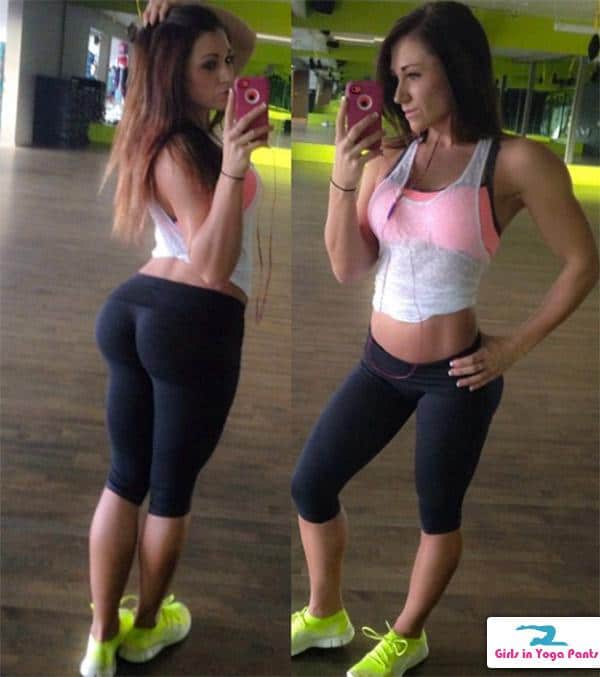 Caitlin Rice is a 22-year-old fitness model whose booty looks excellently round in yoga pants. Enjoy. More of her ›
4 Comments