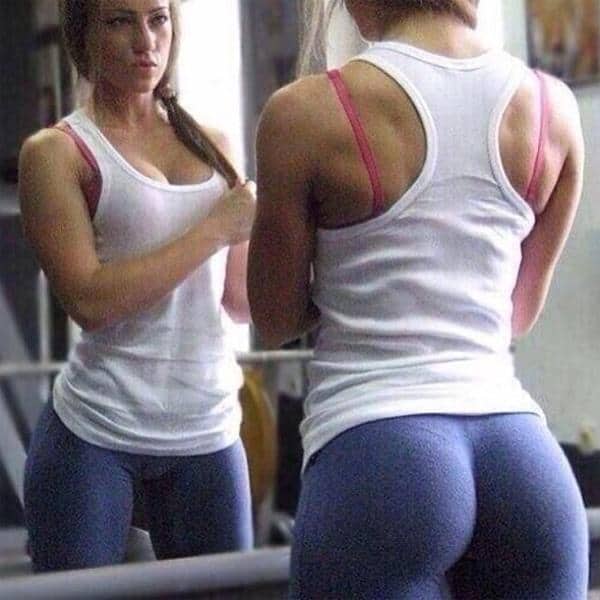 You may recognize this picture, but you probably don't know who she is. Thankfully, a booty-sleuth known only as Dev1n wanted to share one of his personal favorite Instagram accounts who also happens to be this very girl: @KrisKrsticFit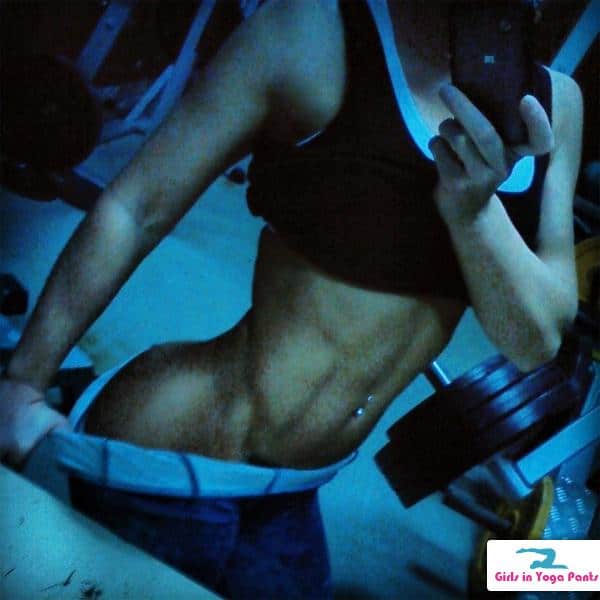 If you enjoy her pictures, check her out on Instagram and start leaving your creep comments now while she doesn't have a million followers and will actually have to read them. Click here for 4 more pictures ››
3 Comments
MUST-SEE STUFF AROUND THE WEB ▼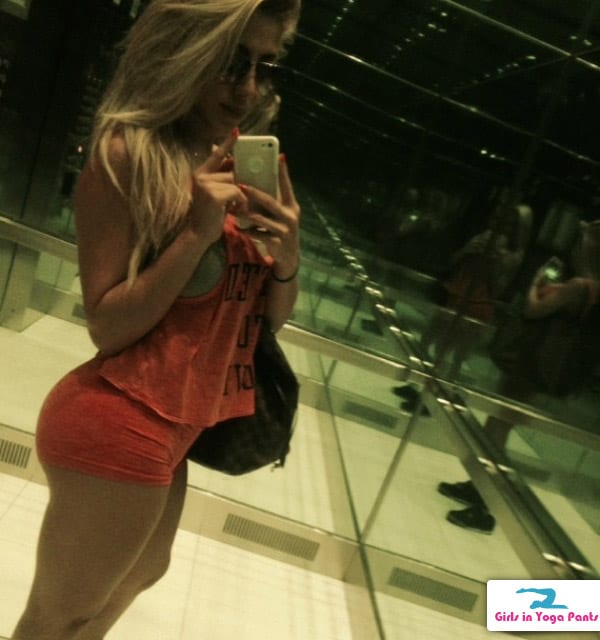 Valeria is the kinda girl you definitely won't regret following on Instagram and Twitter. Check out these pics of her in yoga pants and shorts doing squats and taking selfies. » Continue reading "Valeria Orsini in incredibly fit (8 Pics)"
2 Comments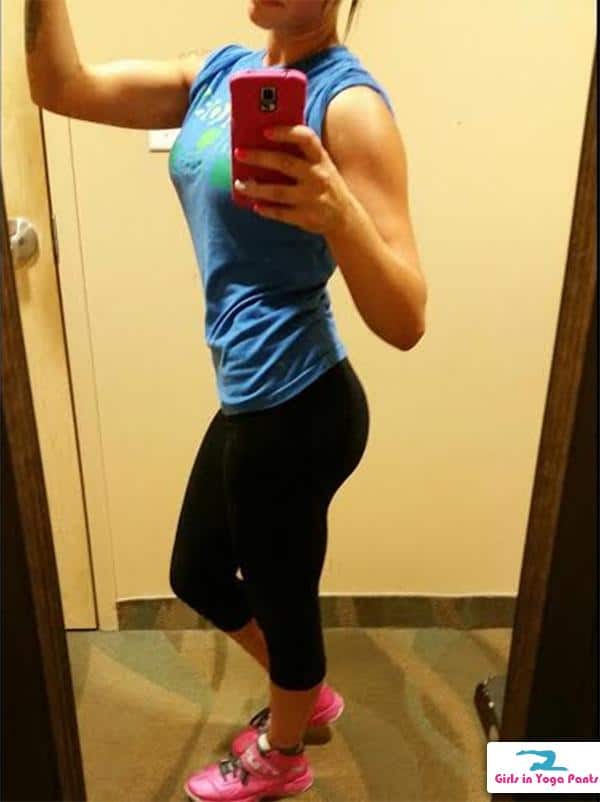 Submitted by the woman herself, click the thumbs up and give her a follow if you want more.
2 Comments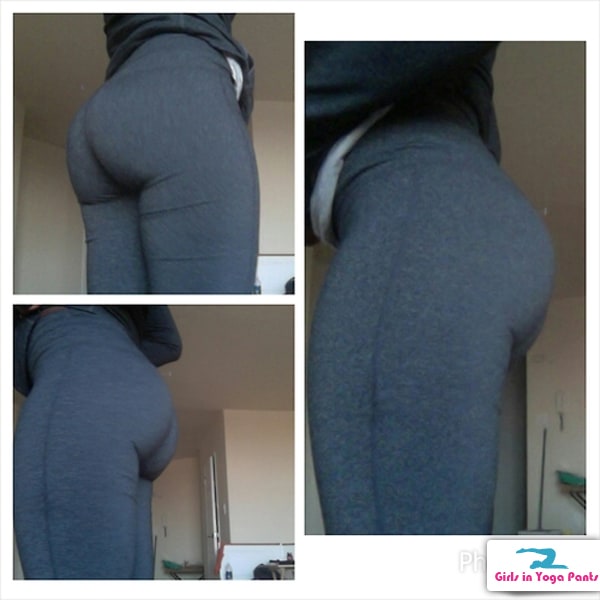 If masturbation really does cause hairy palms, these pictures alone will be significantly increasing the sales of Nair and razors.
1 Comment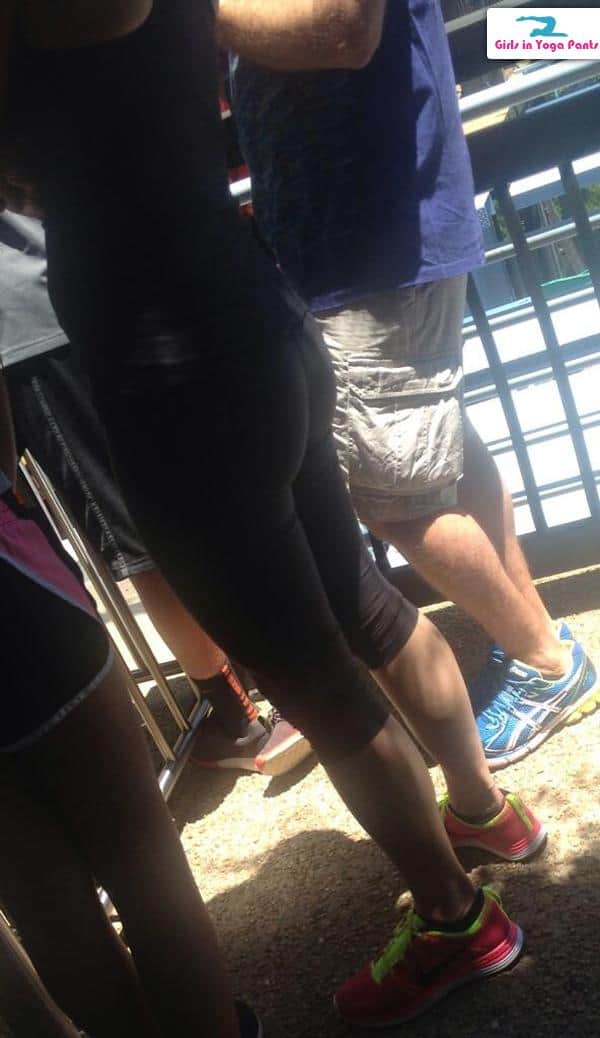 Twitter user @MobyCam snapped these pictures of a petite booty he spotted.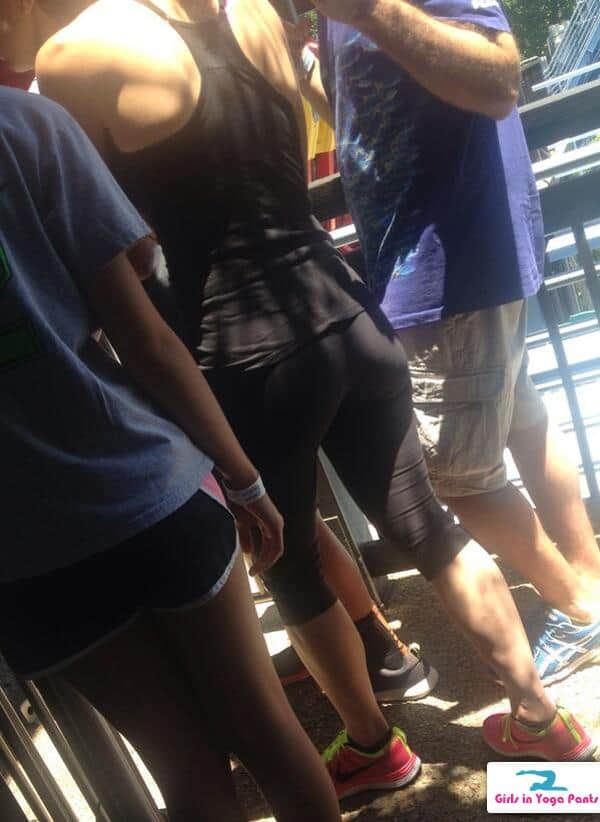 Do you think he should be hunting for bigger booty or does this small booty do it for you? Click here for 3 more pictures and decide for yourself ›
5 Comments