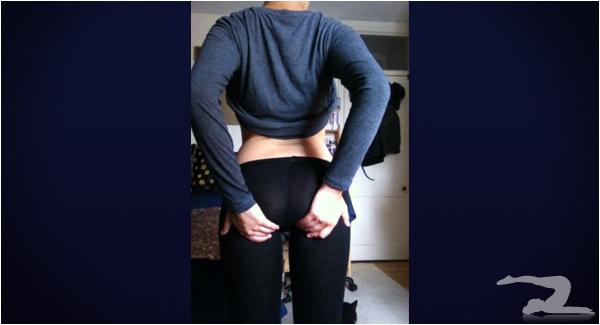 Meet Abi Joy Lewis, known as @AbiJoyXo on Twitter. We're hoping to see more of this babe so be sure to let her know what you think in the comments. » Continue reading "A DANCER'S THIGH GAP IN YOGA PANTS"
6 Comments
MUST-SEE STUFF AROUND THE WEB ▼

As demonstrated by this girl in yoga pants. Thanks to @CockyJohnny for the submission. High-res ›
5 Comments



This video nicely demonstrates the epicness of Claudia Sampedro's booty.
2 Comments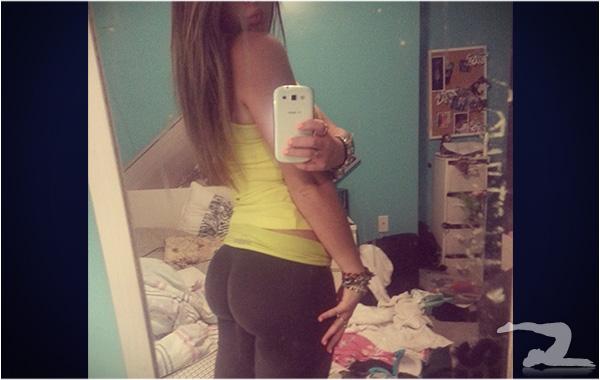 I'd probably risk stepping on a blow dryer, shoes and and whatever the hell else is under all those clothes to get in there. » Continue reading "NICE ASS, MESSY ROOM"
11 Comments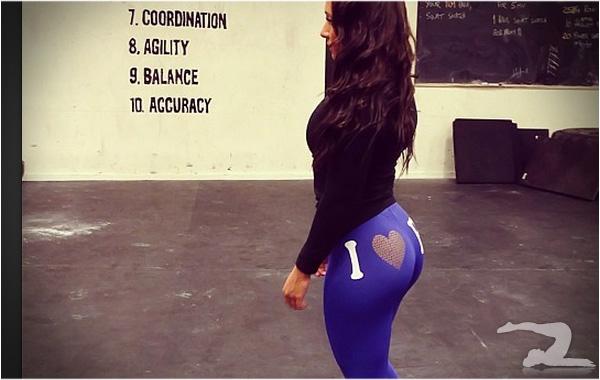 Finish the sentence started on her left cheek in the comments.
10 Comments