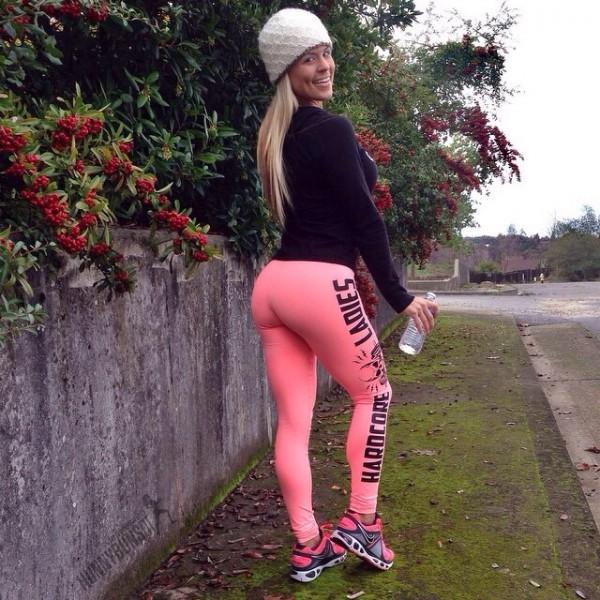 5 Comments
MUST-SEE STUFF AROUND THE WEB ▼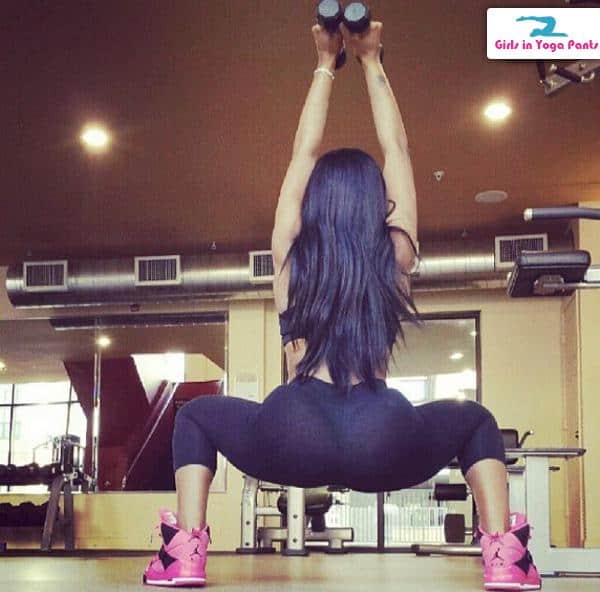 The only thing better than see-through yoga pants, is nothing. Not one thing.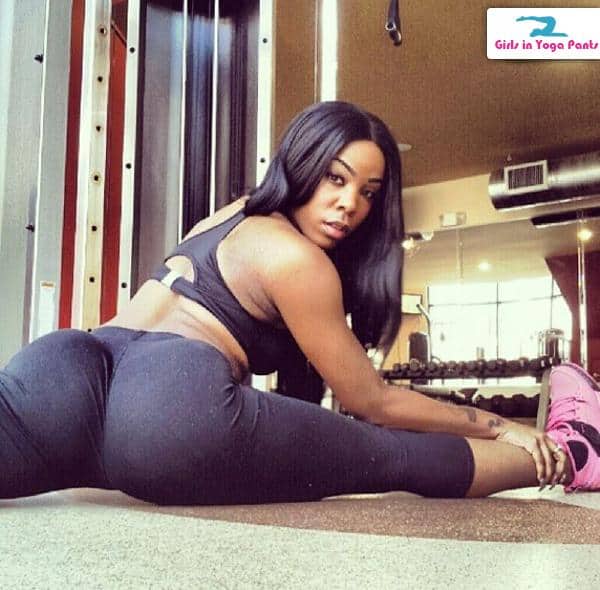 Submitted by Erik

1 Comment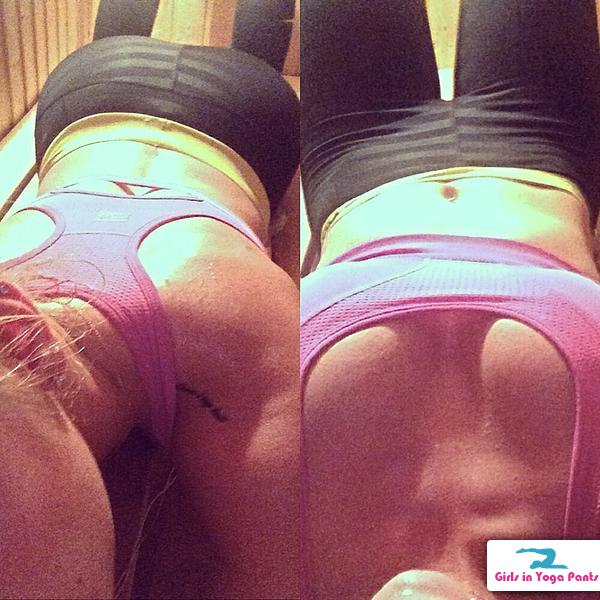 It's always a good day when I get to stare at this MILF's booty. And thanks to our epic collection of pictures of her ass, I can do that any damn time I want! We also follow her on Twitter (@MsBrandieLynn) because she's hot as hell with or without yoga pants. Click here for some more angles of that amazing body ›
2 Comments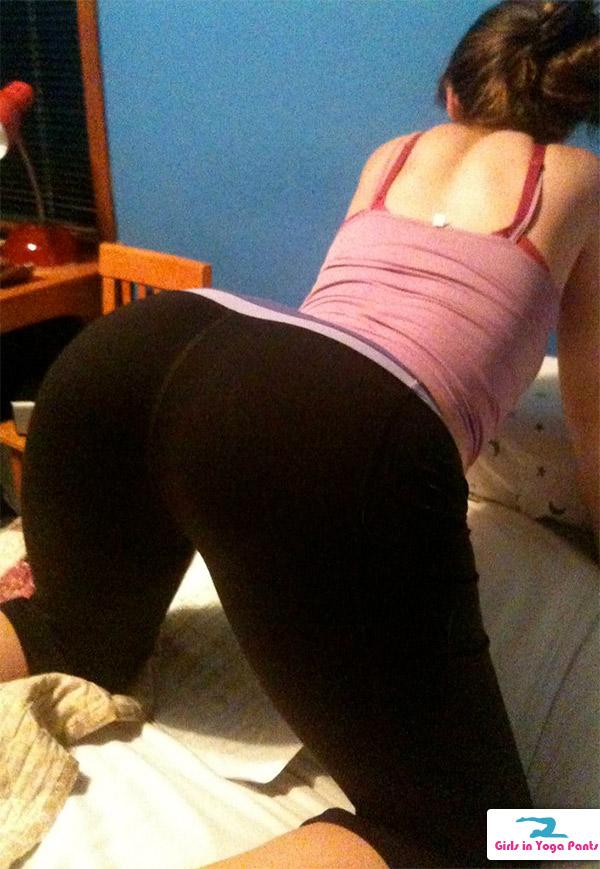 2 Comments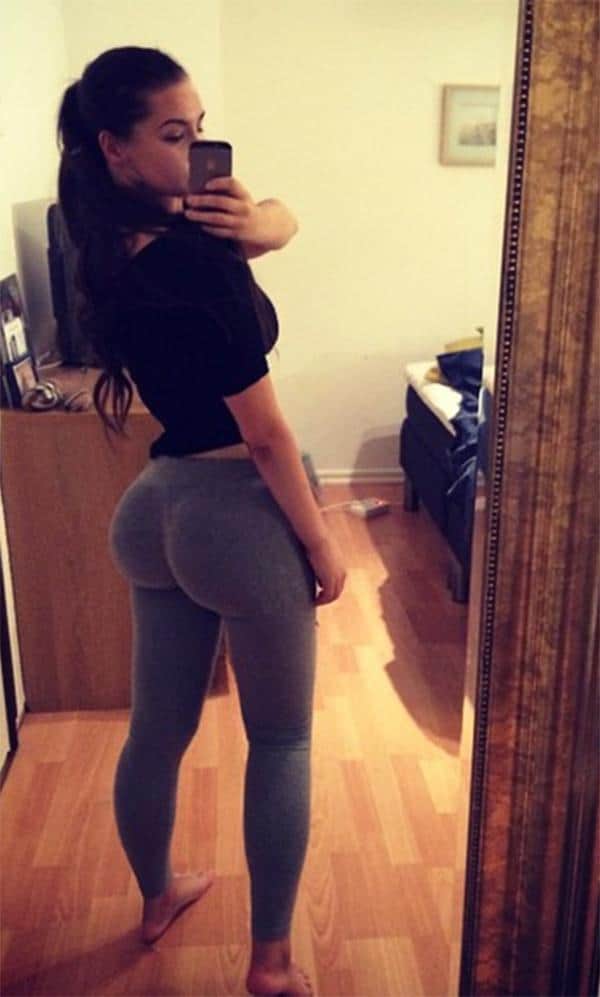 From @ini.helen. What's up with all these hot chicks from Sweden lately?
There's a debate on whether her booty is real or not going on here.
7 Comments