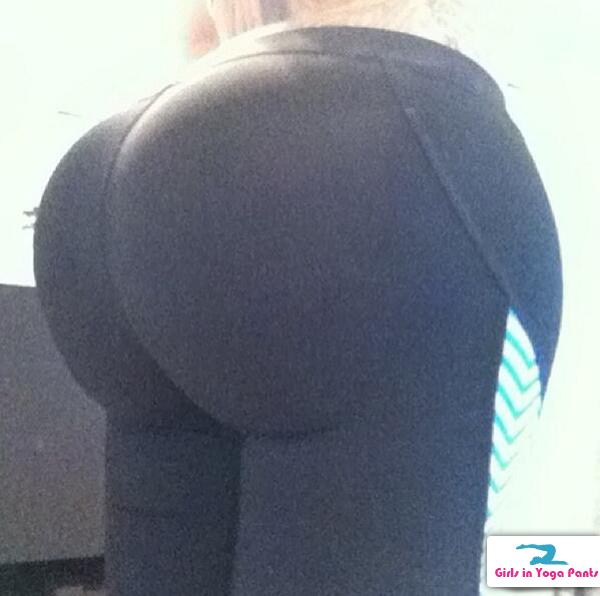 I know what you're thinking… "This can't be real!" and you're right. But thankfully it's a fantastic set of booty implants, not photoshop, that makes this gigantic ass so unbelievable. I don't know about you, but I'd still jump at the chance to disappoint her in bed. Another great fact is she used to be a porn star, so you can see that ass without yoga pants if you know how to Google or if you check out her regularly-updated-with-naked-pics twitter page.
14 Comments
MUST-SEE STUFF AROUND THE WEB ▼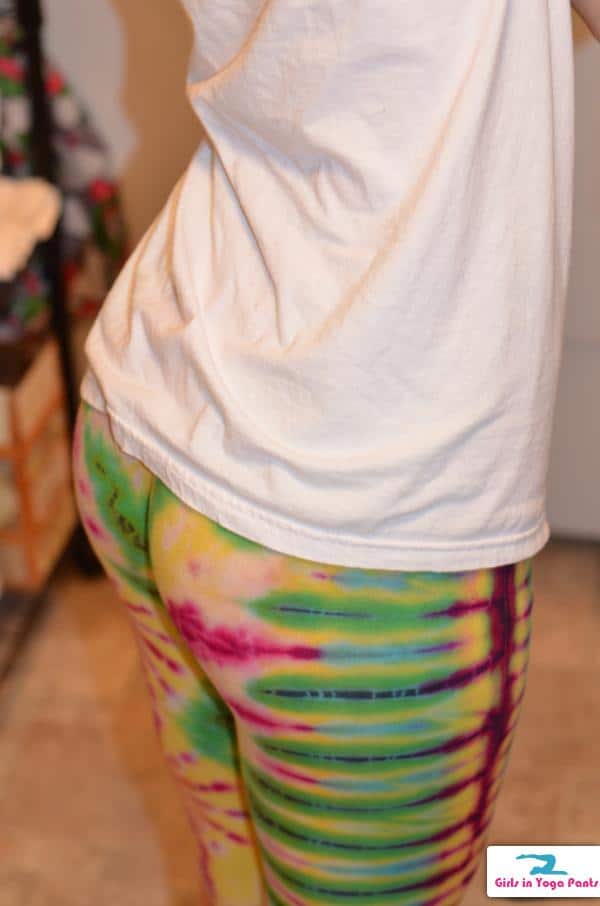 Cory sent in his girlfriend's "squat booty" wanting to hear your thoughts.
Click the little thumbs up or leave a comment if you want more angles.
11 Comments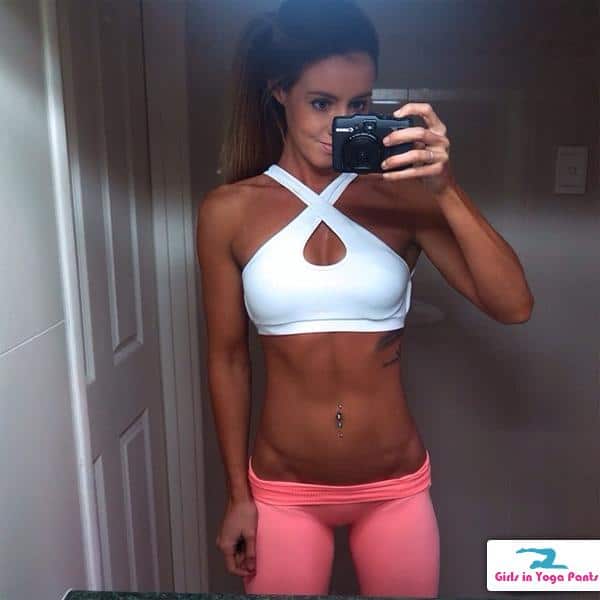 A fan who would rather remain anonymous sent in these 16 pictures of Steph Pacca for Friday Frontal. He would also like to give reddit users /u/that_sucks and /u/x3knet a shout out for pointing him in the direction of this fitness nut.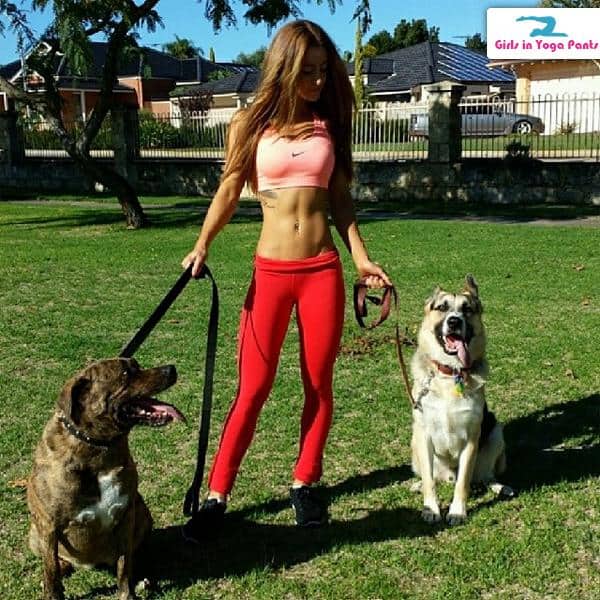 I can't speak for everyone, but when I was done looking at these pictures I had the same expression on my face as those dogs.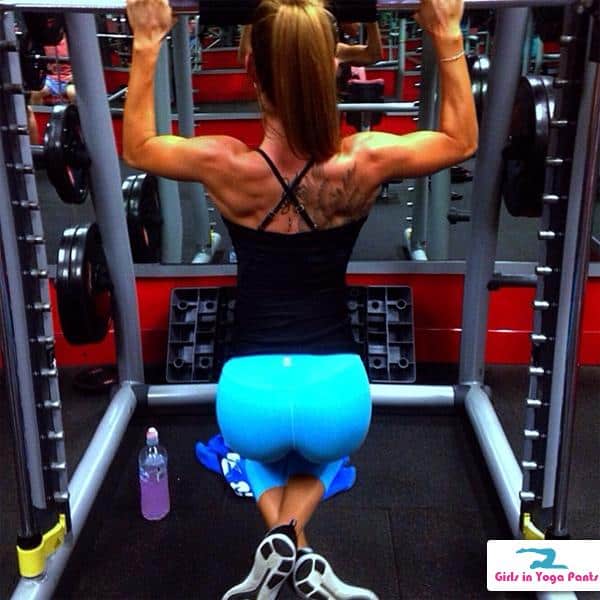 And yes, she has a nice butt. So go follow her on Instagram @Steph_Pacca – or, check out the 13 pictures below and let her know what you think in the comments. Click here for 13 more pics ›
4 Comments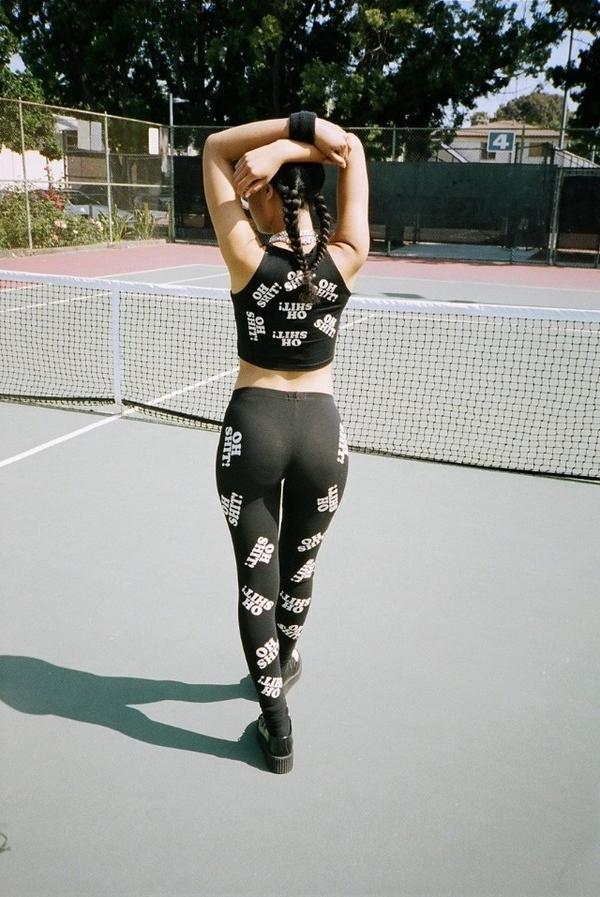 On a scale of 1 – 10, how would you rate this girl?
6 Comments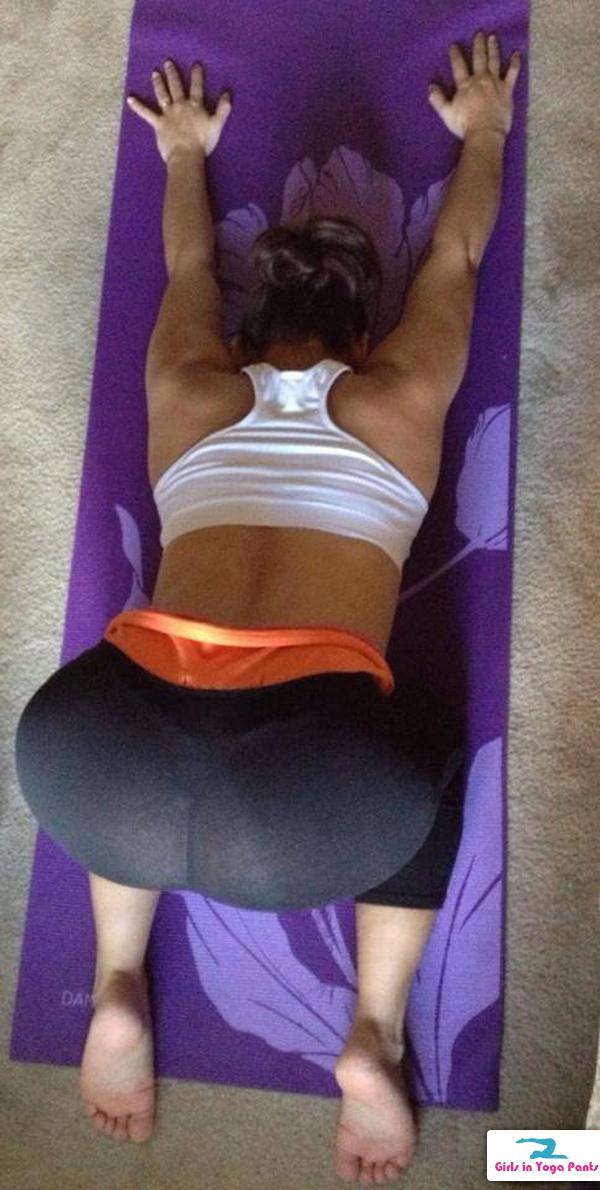 We have no way to confirm, but according to GIYP fan Jeff the white thong you're looking at belongs to a MILF.
4 Comments