Wednesday, September 8th, 2010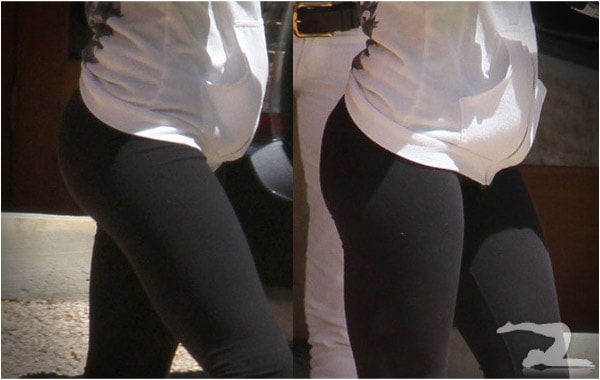 I'm a little let down that this celebritydidn't give us some better booty shots, but at this point, knowing how much of a prude she is, I'll take what I can get. Think you know who this booty belongs to? › Continue reading
Wednesday, September 8th, 2010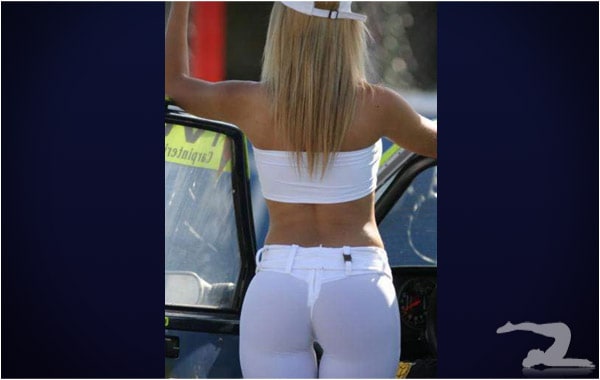 Insert your favorite blonde jokes in the comments.
Wednesday, September 8th, 2010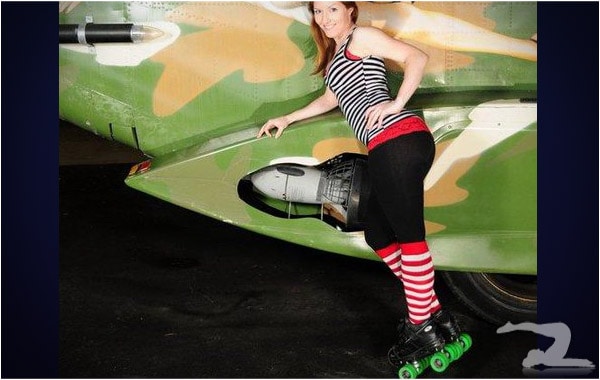 So the all-Britney Spears episode of Glee on FOX will be airing Sept. 28. Not that I've ever watched that show, or will watch that episode, I'm just sayin. Even if I did I'd deny it, and prior to it board up my windows, put on a ski-mask, and burn off my fingerprints, then after throw the TV, DVR and remotes into the ocean.
Tuesday, September 7th, 2010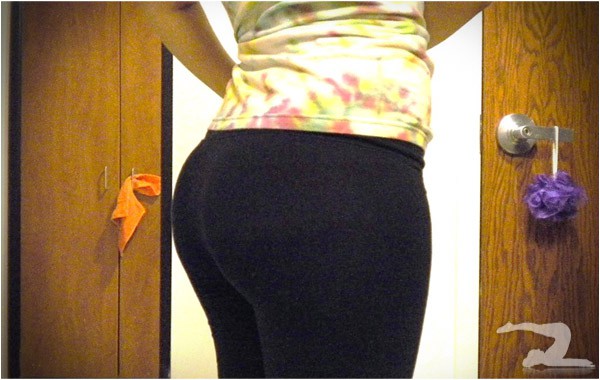 Submitted by Judy.
Tuesday, September 7th, 2010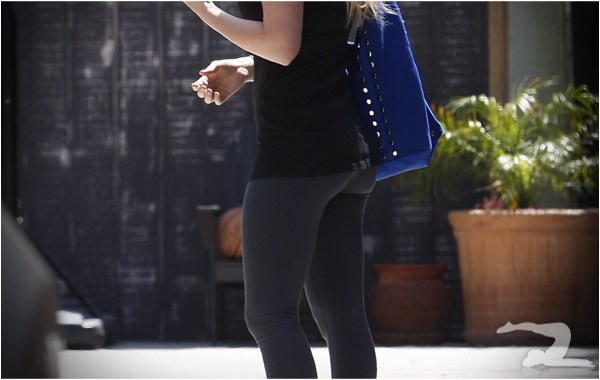 This 22-year-old actress started off as a child actor for Disney and is now married to an NHL player. Who is it? › Continue reading
| | |
| --- | --- |
| | |
© Copyright Girls in Yoga Pants
home | submit your pants | about | faq | terms of use | privacy policy | contact us | advertise on ourblog network

Girls in Yoga Pants is a blog that features funny pictures of women wearing tight clothing, attractive women in fitness clothes, hot babes working on their Gluteus maximus and any other situation involving exercising or working out to improve their health. From Lululemon to Victoria's Secret, this fashionable trend will not and should not go unnoticed by men everywhere.