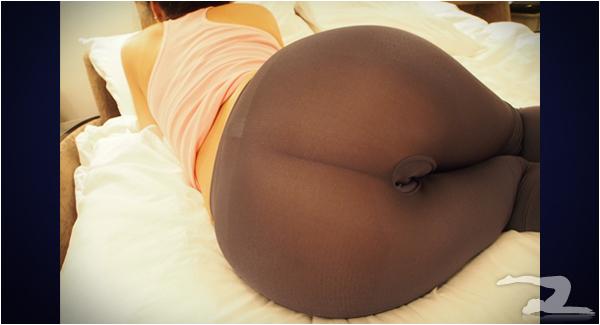 My only question is why in the hell would anyone want them recalled? Keep going for the extremely high res pic and let us know which side of the argument you're on.. Continue reading "CHECK OUT THESE SEE-THROUGH LULULEMONS" »
20 Comments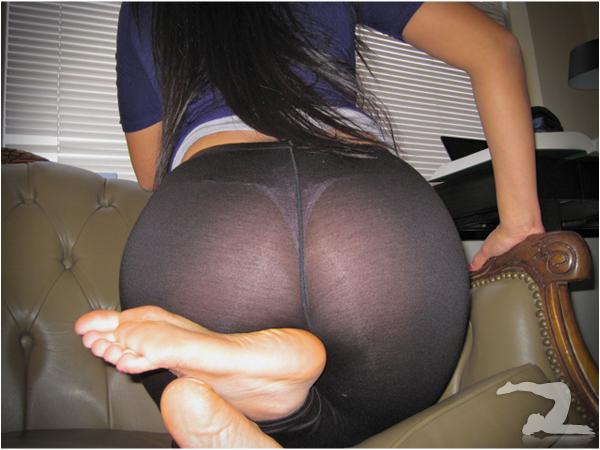 Lululemon has issued a statement on pulling some of their yoga pants from stores for being "too see-through." Here's their advice for those who wear yoga pants: "The truth of the matter is the only way you can actually test for the issue is to put the pants on and bend over." We couldn't agree more, and encourage women everywhere to perform this test, photograph the results, and send them to us for analysis.
12 Comments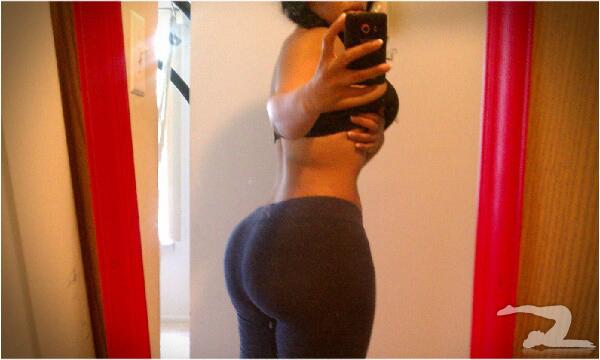 12 Comments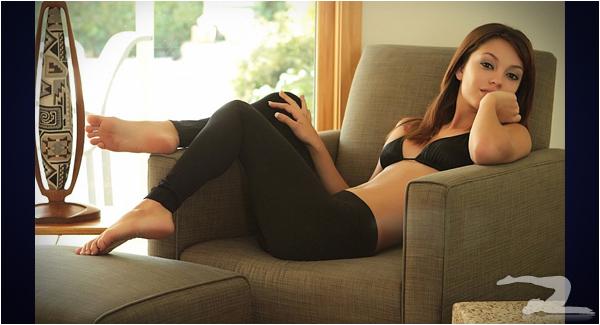 To quote one of my idols: "I'm not a smart man, but I know what love is." – and this is love.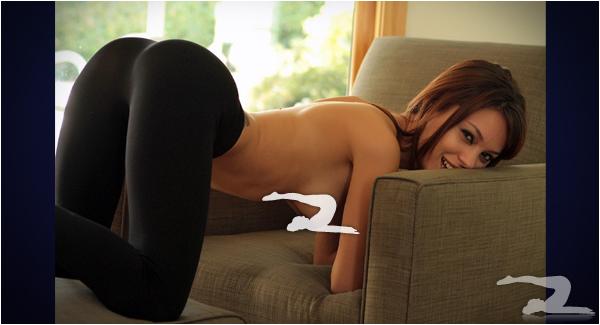 If you're also in love with this incredibly beautiful GIYP, you can check it out on our tumblr page to see what her tits look like.
18 Comments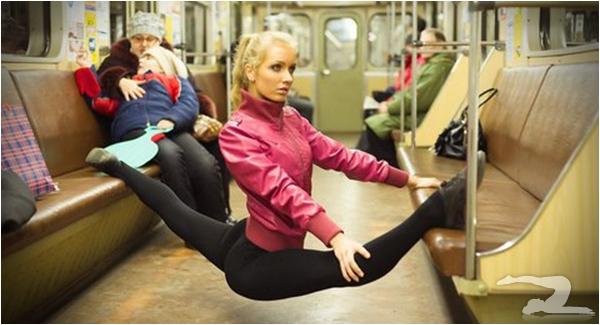 How is this physically possible?
17 Comments