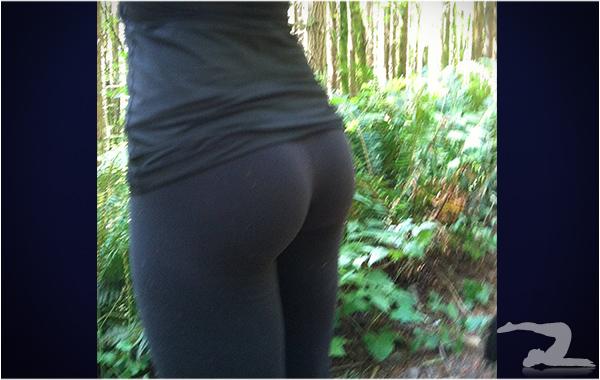 I'm usually strongly against going out into nature, but if there's girls like this out there, I may have to reconsider. Having this kind of view might make it worth stumbling into poison ivy and being chased up trees by bears. Leave your thoughts for her in the comments. » Continue reading "NATURE HIKE"
7 Comments

Click here to check out the enlarged pic..
19 Comments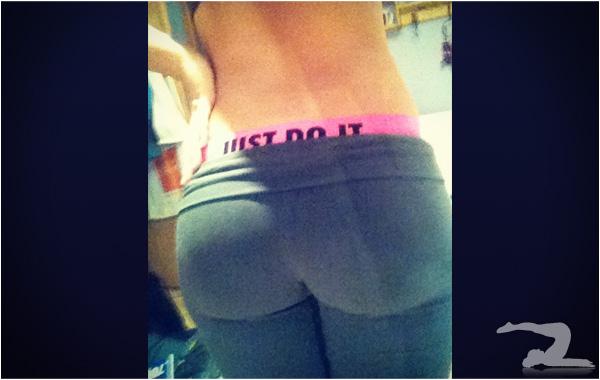 Featured above is @AarynnJans
In the interest of helping spread world peace, I've decided to compile 50 great yoga pants pics from our extensive archives. There isn't a personality flaw, annoying laugh or bad tattoo in the world that could stop me from staring and drooling at any of these girls in yoga pants. All 50 pics ›
14 Comments



Check out one of my favorites, Sophie Turner, in this video for Something In The Dark.
9 Comments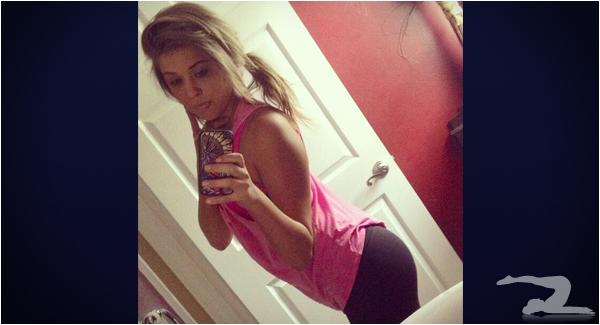 Yesterday @PuhPaige91 sent out a job posting for the best job ever; boyfriend and butt massager. So I bought a plane ticket and tomorrow I head to Florida to apply. Alright, so that last part was actually just what I dreamt about last night – but if you check out her pictures you'll understand why my subconscious has been consumed by her. Enlarged pic ›
10 Comments