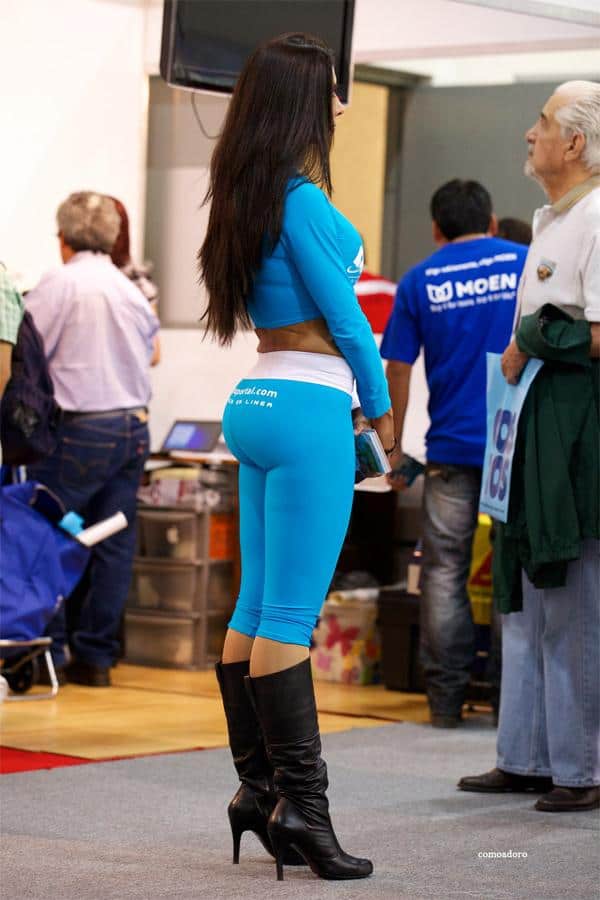 Thanks to Taylor for the submission, but also, fuck you Taylor for not supplying a name and leaving us with only one picture to drool over. But seriously, thank you.
1 Comment
MUST-SEE STUFF AROUND THE WEB ▼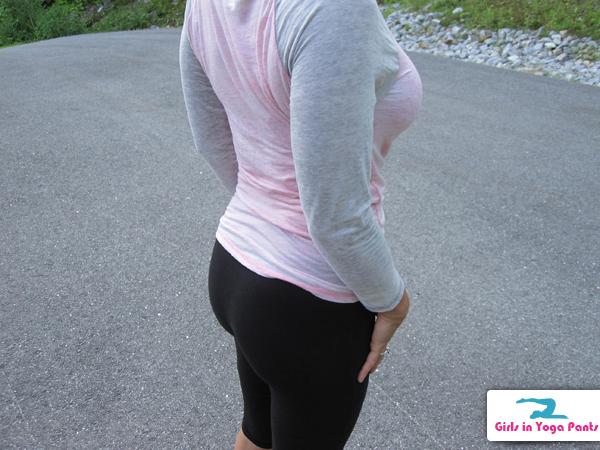 It looks like her booty has gotten even better since the last time she was featured grabbing her own titty.
2 Comments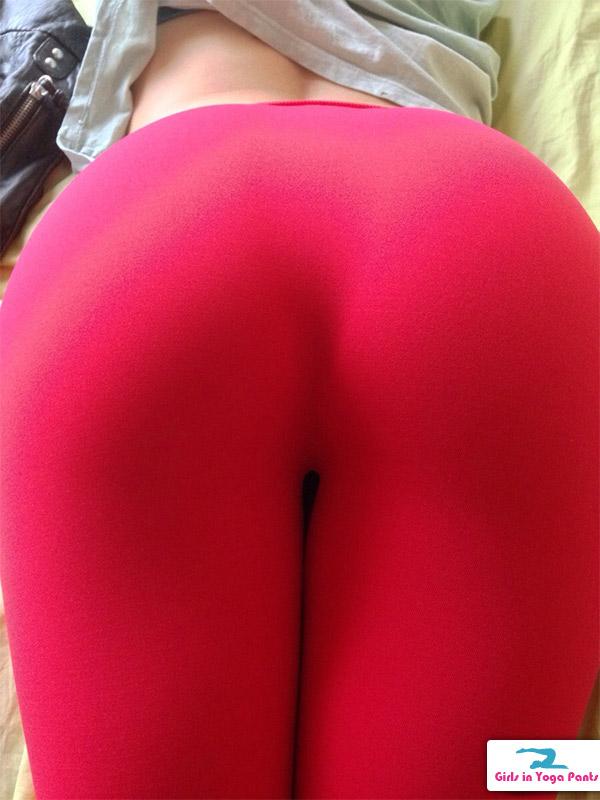 These ladies love yoga pants, an we love seeing them in them. Enjoy these 12 pics. Which girl is the hottest? » Continue reading "12 Lovely Yoga Pants Pics To Brighten Your Day"
6 Comments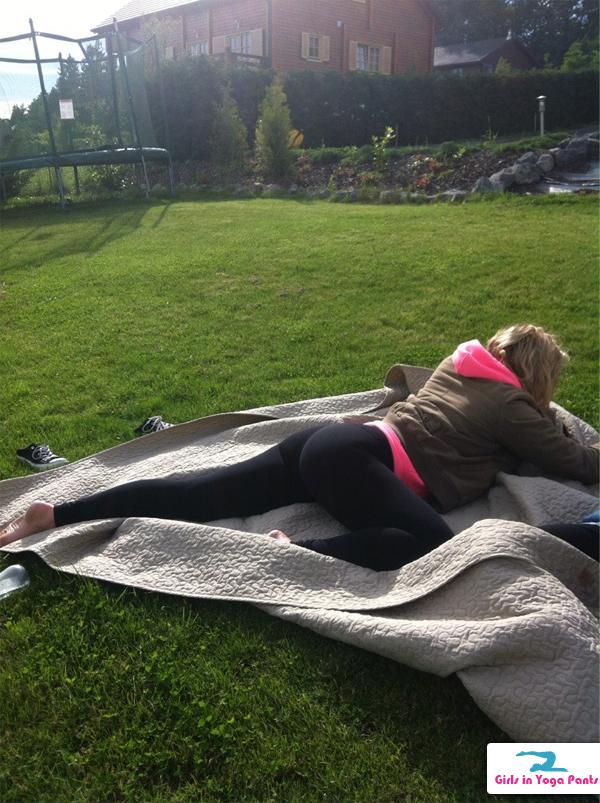 6 Comments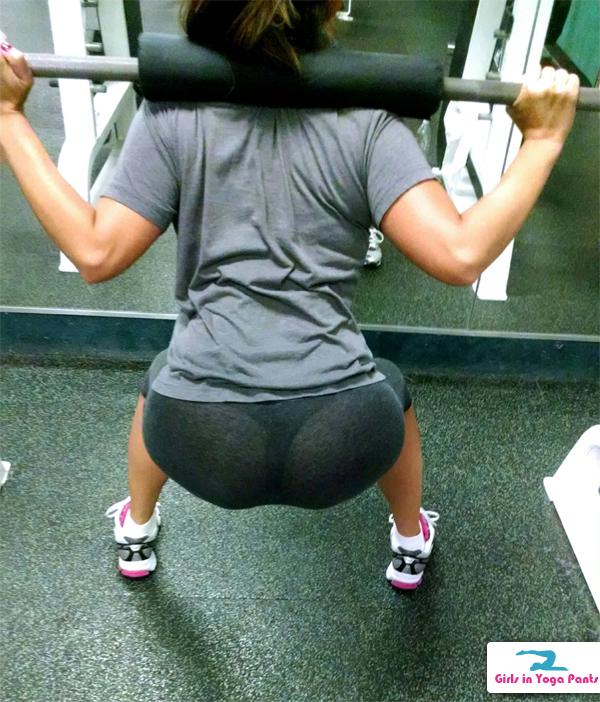 2 Comments