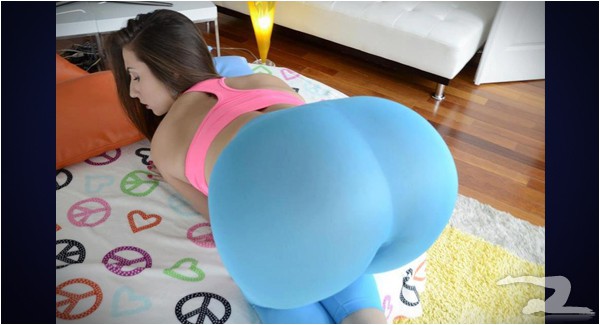 It's Tuesday and normally that's filled with tits – which it will be! But first, we bring you this booty GIYP fan Phil sent in. Click here to check out the high res pic..
21 Comments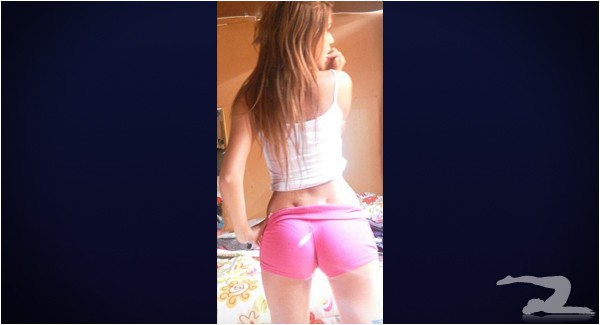 GIYP fan JP sent this one in giving credit to Reddit user "sxestuff" – get me in a room with this girl and it most definitely will not remain drug free. Keep going for the enlarged pic.. Continue reading "INCREDIBLE BACK DIMPLES" »
13 Comments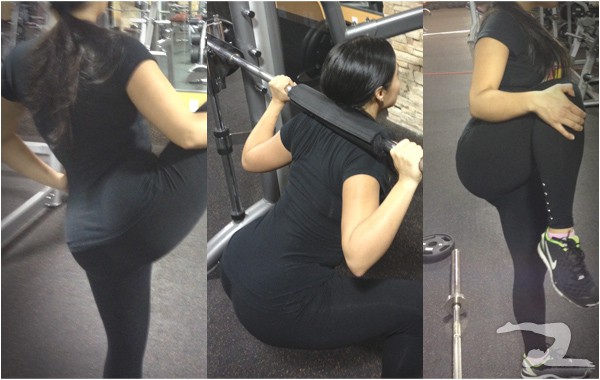 Say hello again to the lovely Jessenia Vice. I would love to make mac and cheese in her mouth. Follow her on Twitter. Check out the excellent enlarged pics: Continue reading "JESSENIA VICE WORKING OUT" »
9 Comments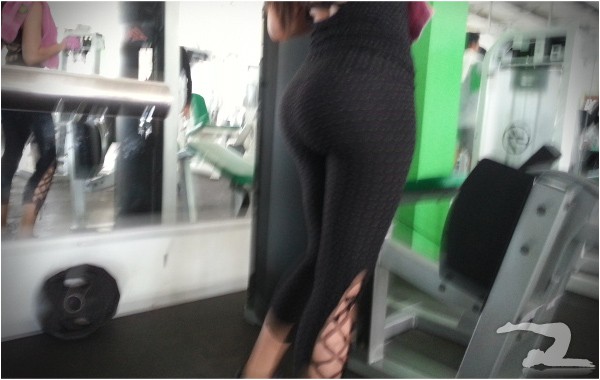 11 Comments

Making her second appearance on our site, we think they should rename this pose to 'The Booty Amplifier'. That, or 'The Lieutenant Dan'.
7 Comments