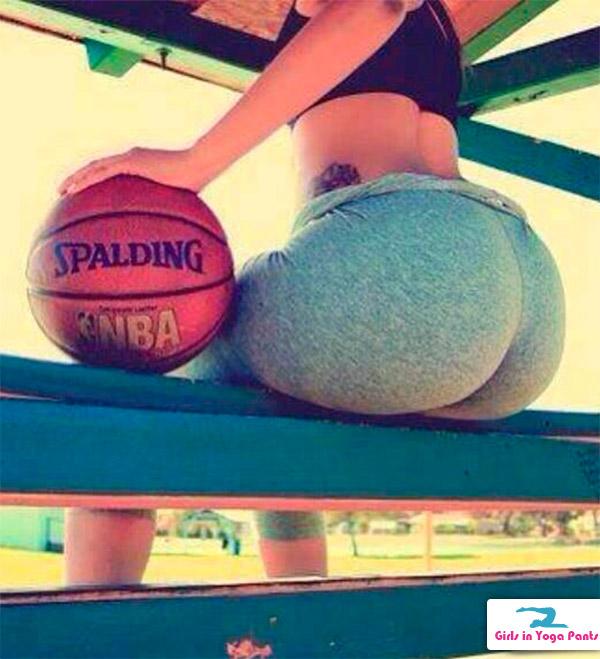 3 Comments
MUST-SEE STUFF AROUND THE WEB ▼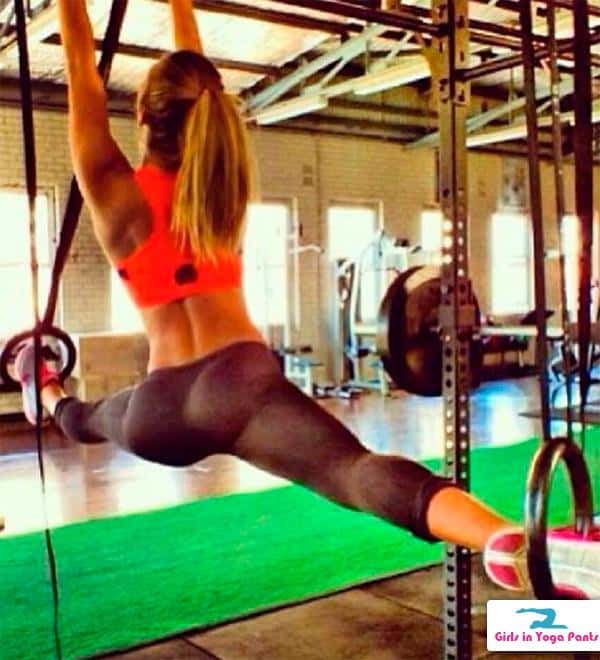 That's definitely something I would get horribly injured attempting. Possibly crippled.
3 Comments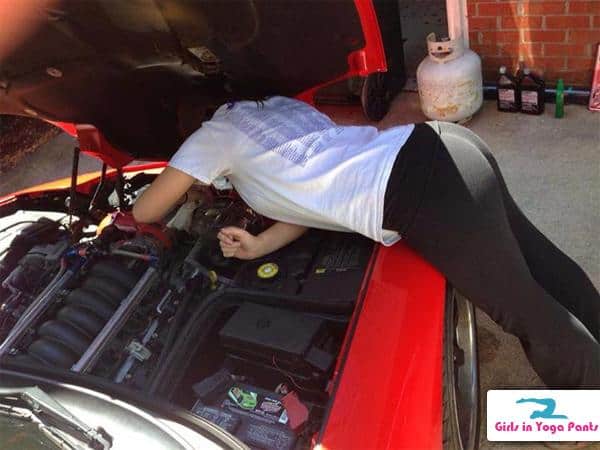 Normally the booty is the only thing judged in this competition, but I can't help but factor in the Tim Taylor-esque grunt and subsequent half-chub that resulted from seeing this babe working on a C5 Corvette. I'm thinking we're going to need more pictures for further assessment. What do you think? Enlarged pic ›
4 Comments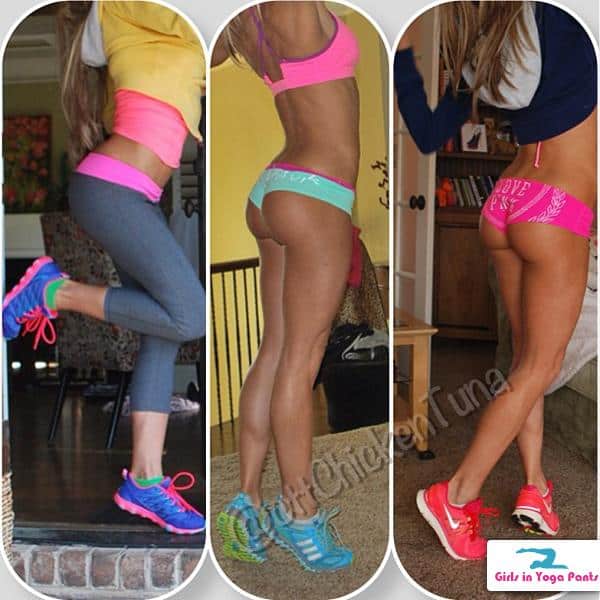 It has been brought to my attention that the woman we featured here, is actually 45 years old. I do not believe that. Not for one second.
10 Comments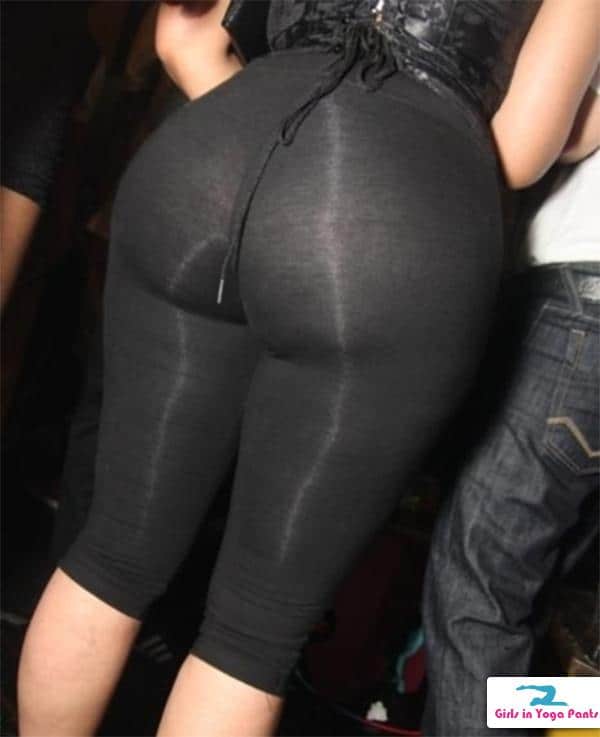 Is this booty too big or just right? Sound off in the comments.
9 Comments