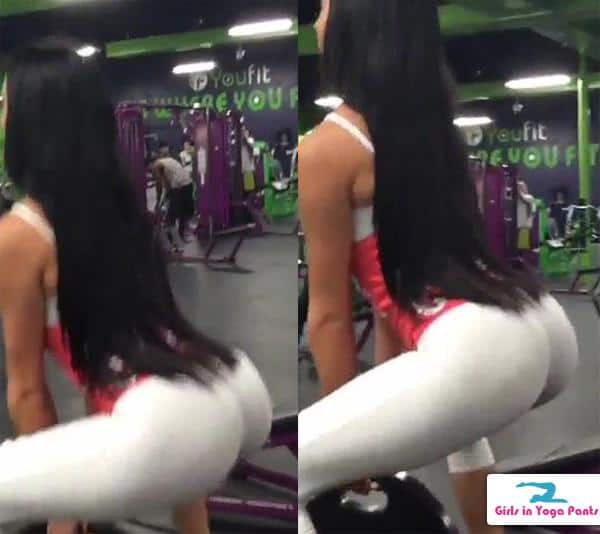 Shout out to Twitter follower @KingshitC for snagging these creep shots while at the gym. I think we'd all appreciate some higher res and different angles, but beggers can't be choosers and when the ass is that nice, I'm definitely begging. Click here for 3 more shots ›
3 Comments
MUST-SEE STUFF AROUND THE WEB ▼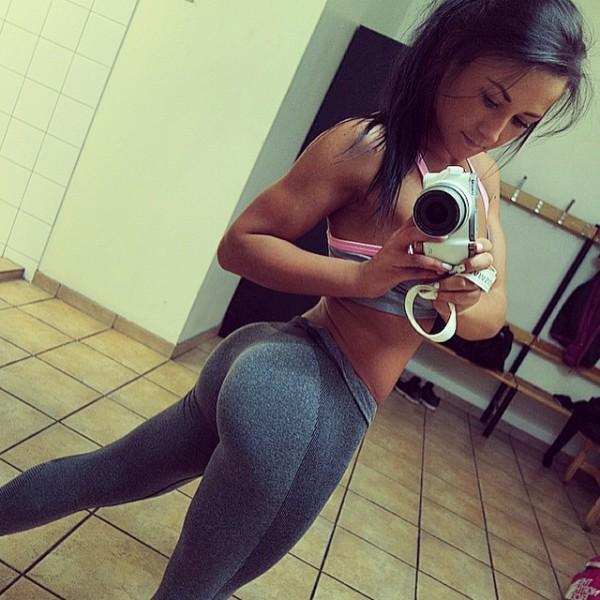 If anyone knows who she is, leave a comment with her name!
2 Comments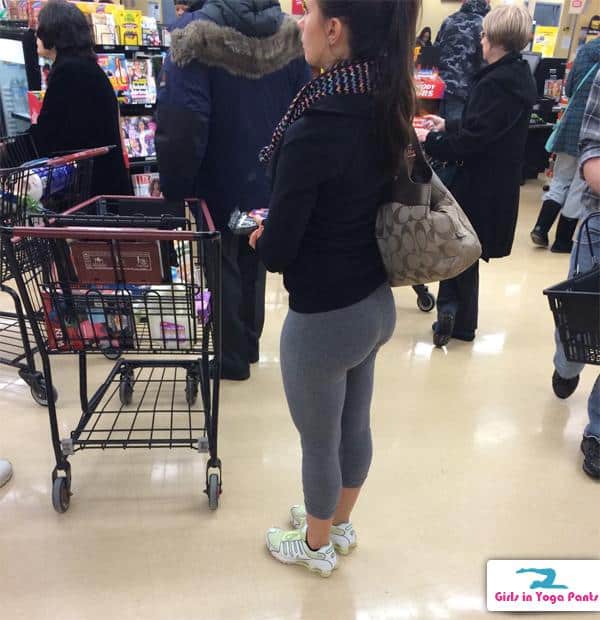 My only complaint is that the submitter only managed to snap this one creep shot. If I saw this while grocery shopping, I certainly wouldn't be rushing to get out of there and I'd "accidentally" end up behind her in line at the check out.
No Comments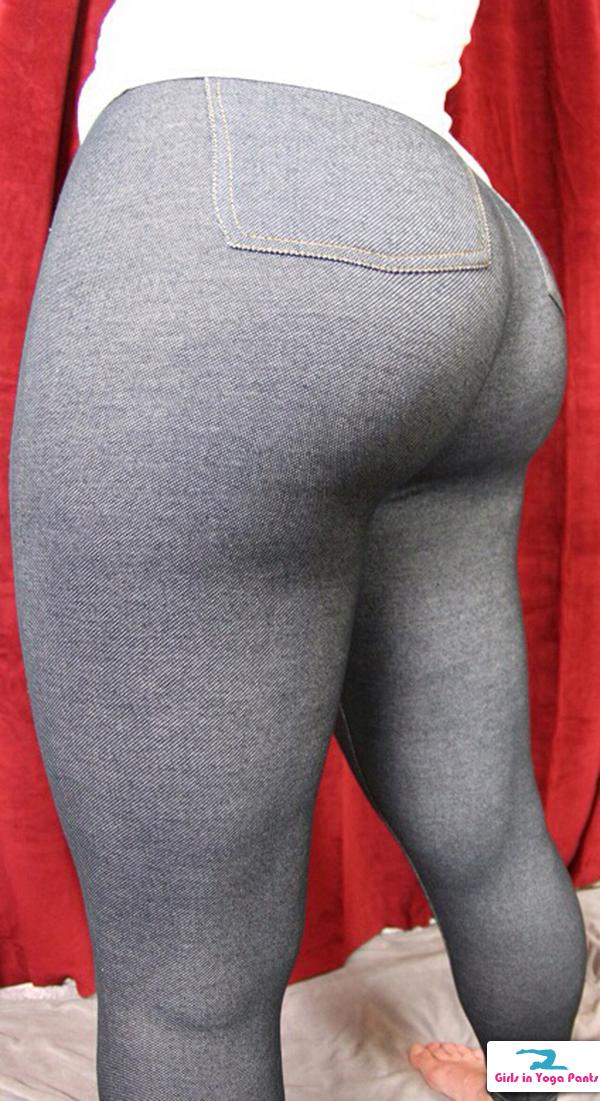 At one point these were marketed as "jeggings" and people mocked those who wore them, but I'm starting to see them around a lot and they're now being called "Yoga Jeans". I would make fun of this in some way, but I really don't care what they call them as long as girls with great asses are walking around in form-fitting clothing.
Submitted by Erik
No Comments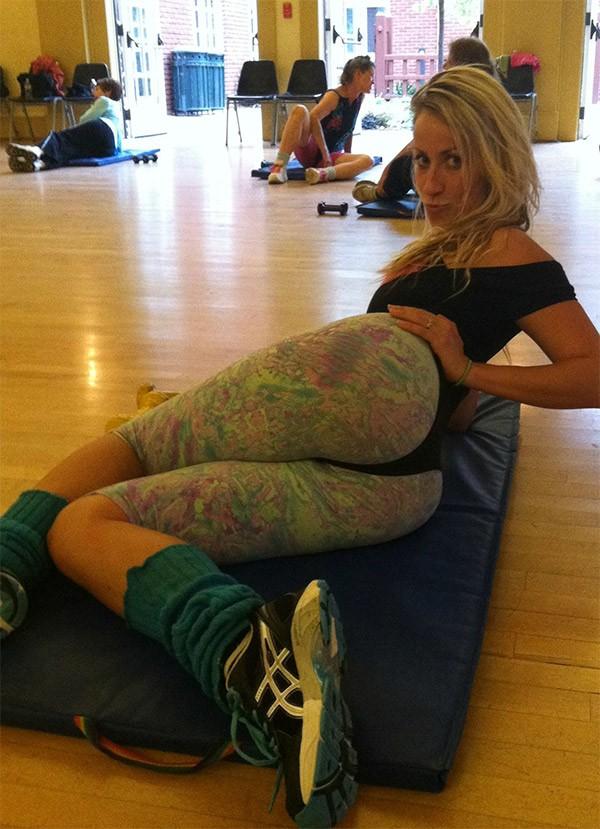 2 Comments