We've gotten pics of this girl before, but only now can we confirm her authentic Instagram link. It's @jellydevote, and luckily for you, she takes a shitload of pics. These 29 selfies display her ample boobular region, and her booty which shows signs of lots of squats. » Continue reading "29 pics of @jellydevote in yoga pants"
12 Comments
MUST-SEE STUFF AROUND THE WEB ▼

So we got drunk and decided to give stuff away again. We've got 3 (three) of these lovely GirlsInYogaPants.com USB drive bottle opener keychains (as pictured above) to send out for free. That's right, a USB memory stick and a bottle opener all in one. With 4 GB of memory, it has enough space to store your favorite GIYP pics and a Blu-Ray rip of Baseketball, all while providing the ability to open a beer at any time. Follow the instructions below to enter. 3 winners will be picked at random. Voting period closes at 11:59pm, Sunday, May 4, 2014.
How to enter:
Voting is closed! Thank you to all entrants. Winners will be notified shortly.
1 Comment

Follow @JenSelter & Brody on Twitter!
5 Comments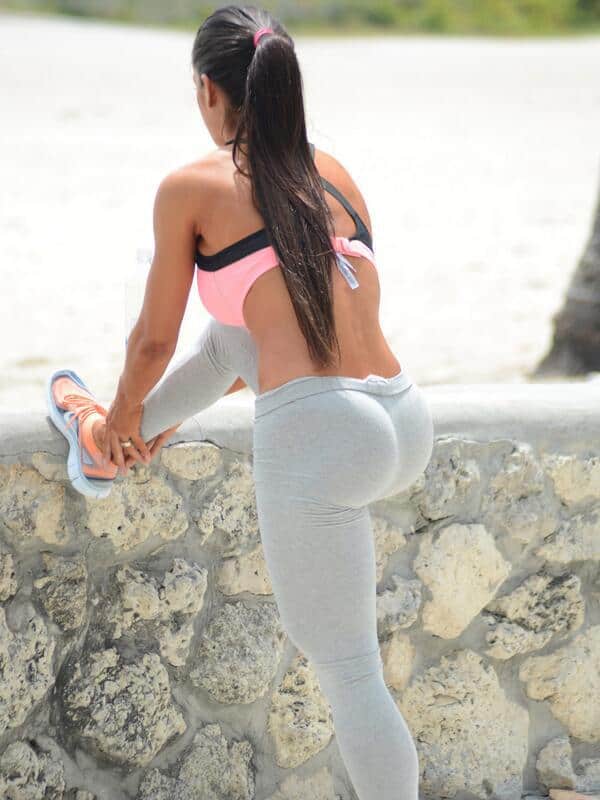 You can follow her on Twitter: @Michelle_Lewin
6 Comments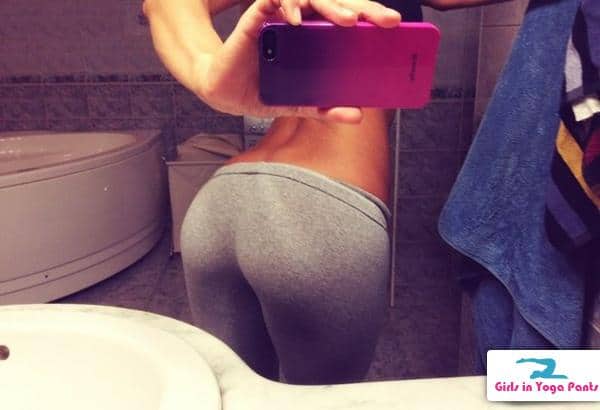 Submitted by Mark L
1 Comment