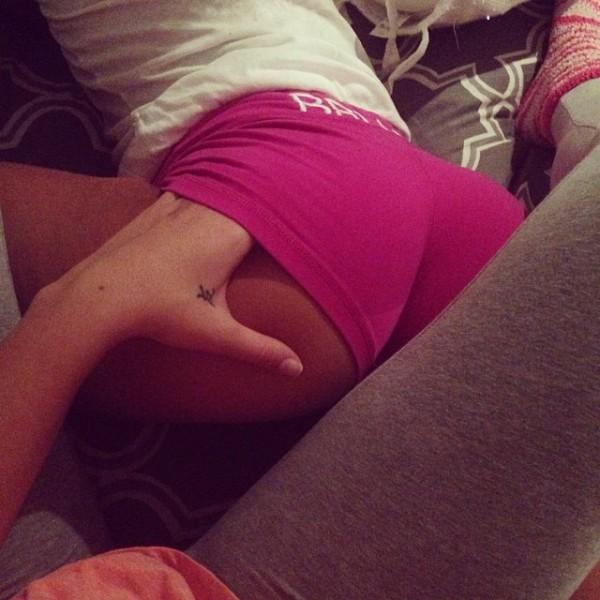 I like how this chick rolls. @rubysayed_ on Instagram has some awesome pics on there of not only her booty, but of her grabbing her friends' booties too. Follow her & enjoy. Can you pick just one favorite pic out of these? » Continue reading "27 Epic Pics: Ruby Sayed in yoga pants & grabbing her friends' booties"
3 Comments
MUST-SEE STUFF AROUND THE WEB ▼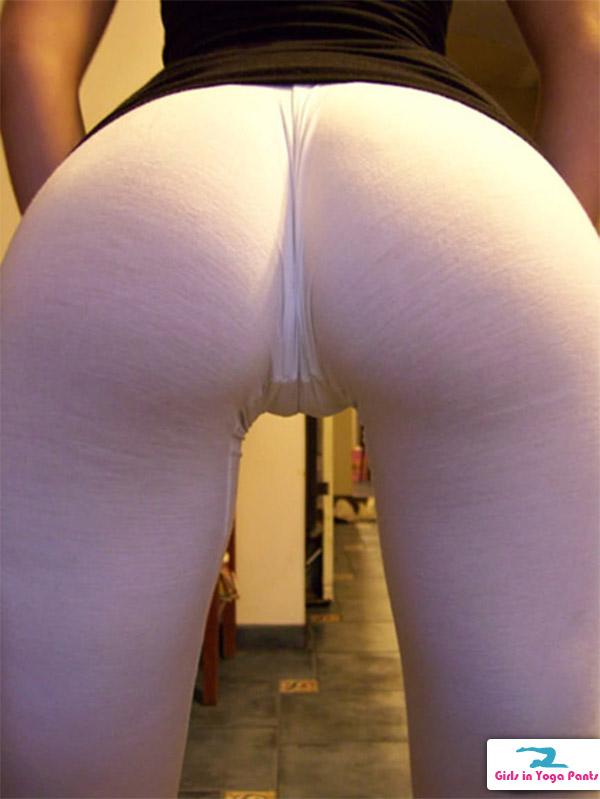 I know I've seen this pic before, but who the heck is she?
2 Comments
Submitted by Alex
15 Comments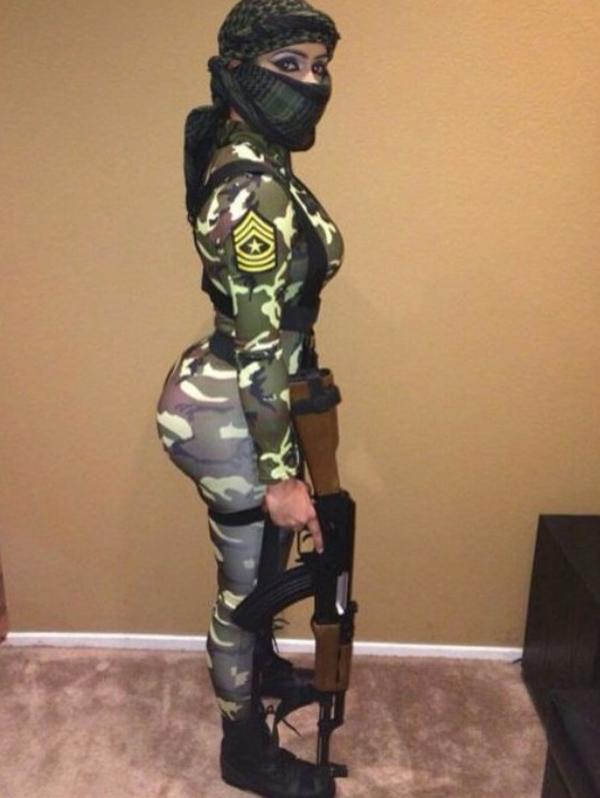 I have the biggest fear boner right now.
Submitted by Dave
1 Comment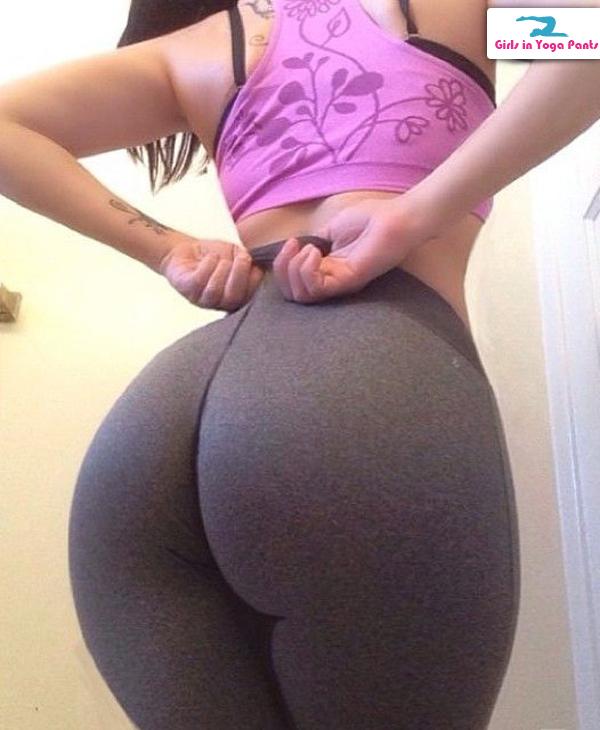 They say it's better to give than receive, well I'm glad she gave herself that wedgie and I'm stoked we received this picture.
Submitted by Erik
5 Comments