Thursday, December 9th, 2010

Alright, now that we have your attention, we need your input: Girls In Yoga Pants merchandise (t-shirts, posters, yoga pants etc) has been on our mind for a while, and we'd like to know your thoughts! I know I would personally love a GIYP shirt or poster, and that a pair of GIYP yoga pants would make a great present for a girlfriend, but we need to know what the people who make us who we are think. So take a second to vote in the poll below:


Now make the jump for the full shot of this Christmas miracle! › Continue reading
Thursday, December 9th, 2010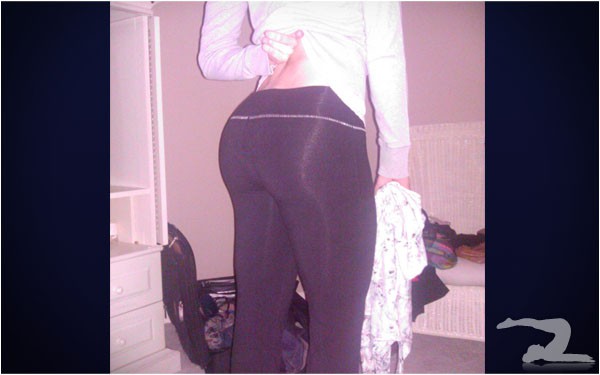 Ah, some more negative press! I don't blame them for slamming us though. I admit, this is the most sinister website ever created since the day Al Gore invented the internet. Our web servers are powered by childrens' tears and bunny rabbits. We just bought a Hummer H1 advertising vehicle that constantly creates and releases burning Styrofoam and freon. Bring on the scathing reviews!
Thursday, December 9th, 2010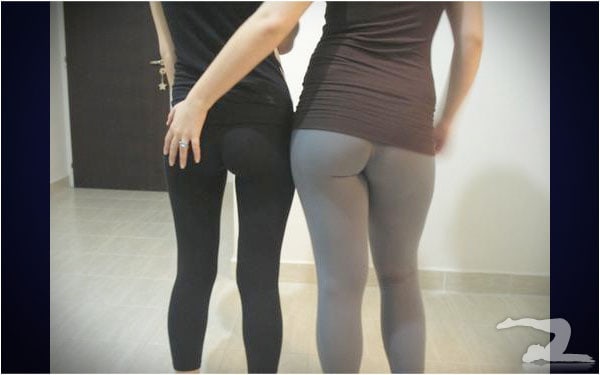 Come back to my place ladies, I've got enough ramen noodles for the three of us. And depending how well you play your cards, you can see how I fit three grilled cheese sandwiches at once on my Foreman Grill in the morning.
Wednesday, December 8th, 2010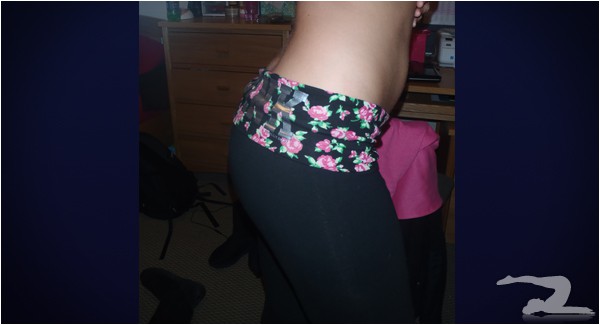 I'm not gonna lie, I was a little disappointed that this second submission is pretty much identical to her first. I see potential, but the lack of angles has me fearful that this one trick pony might be deceiving us. Lisa; I know you're reading this, switch up the angle! GIYP Fans; make the jump for the full shot as well as another, and let Lisa know what you think in the comments. › Continue reading
Wednesday, December 8th, 2010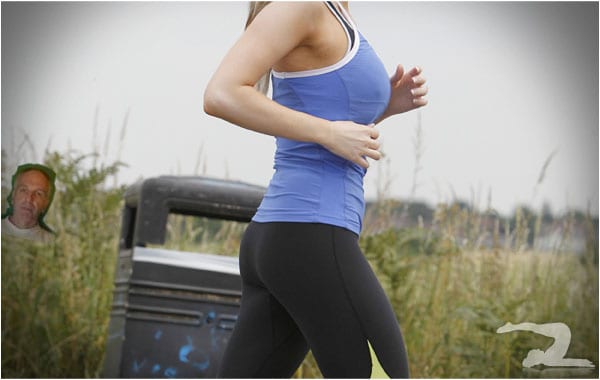 I had no idea who this was until a reader emailed this to us, but this yoga pants shot earns UK actress Gemma Merna a spot on GIYP.com. Zoom in… › Continue reading
| | |
| --- | --- |
| | |
© Copyright Girls in Yoga Pants
home | submit your pants | about | faq | terms of use | privacy policy | contact us | advertise on ourblog network

Girls in Yoga Pants is a blog that features funny pictures of women wearing tight clothing, attractive women in fitness clothes, hot babes working on their Gluteus maximus and any other situation involving exercising or working out to improve their health. From Lululemon to Victoria's Secret, this fashionable trend will not and should not go unnoticed by men everywhere.