Thanks to site visitor Duck Sauce for passing this one along.
4 Comments
MUST-SEE STUFF AROUND THE WEB ▼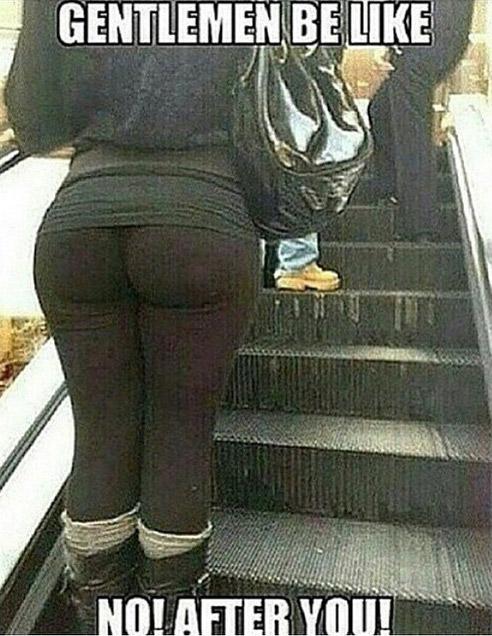 Funny one we got in the email today. Is there a non-grainy version of this pic out there?
No Comments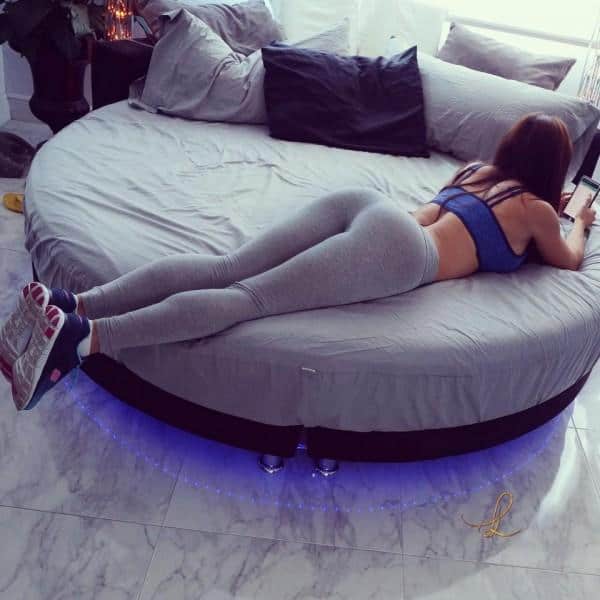 via @michelle_lewin
No Comments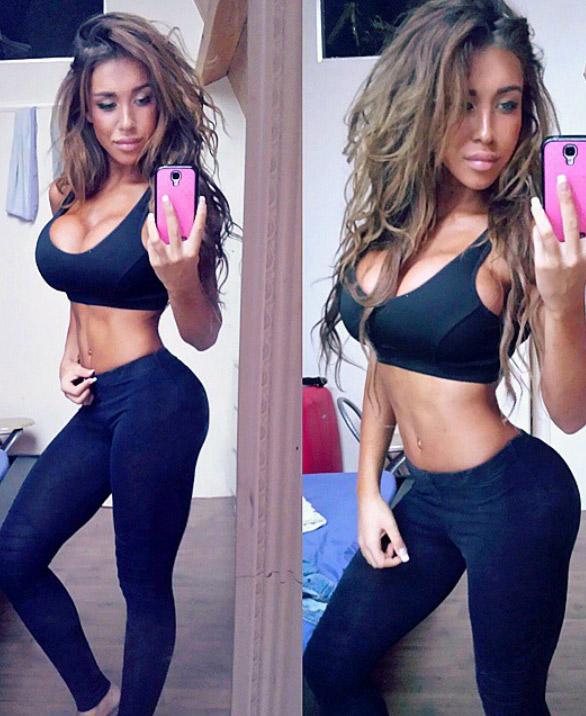 via @eliseramirez03
No Comments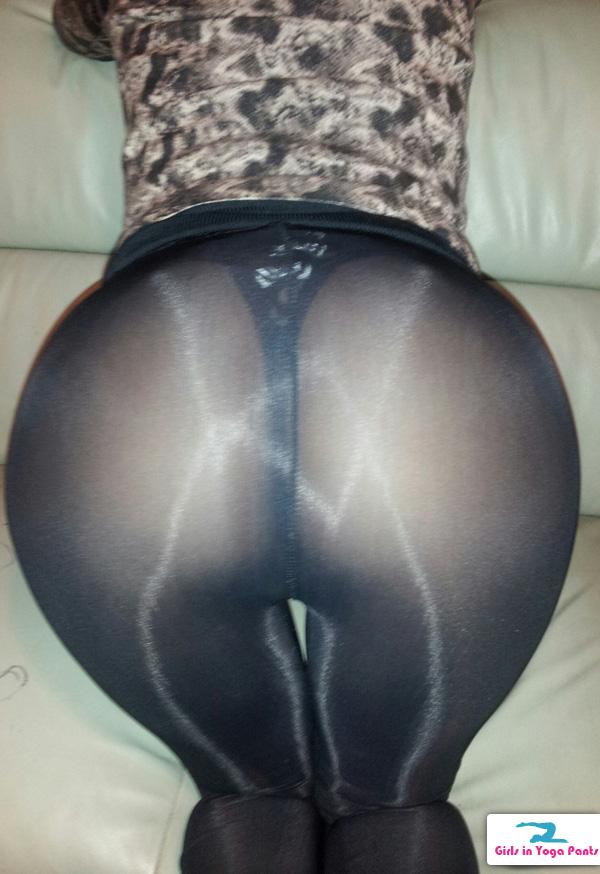 This GIYP fan writes:
Snapped this one of my gf wold like to remain anonymous more to come if enough likes
Hit the thumbs up or sound off in the comments if you want more.
2 Comments