Friday, February 3rd, 2012

Check out Vida Guerra working on her legendary booty in the gym in some tight yoga pants.
Thursday, February 2nd, 2012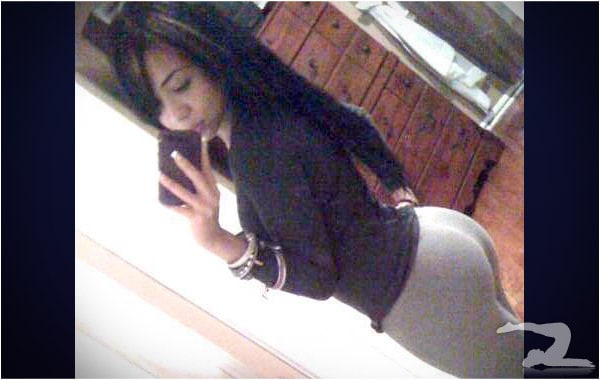 Thursday, February 2nd, 2012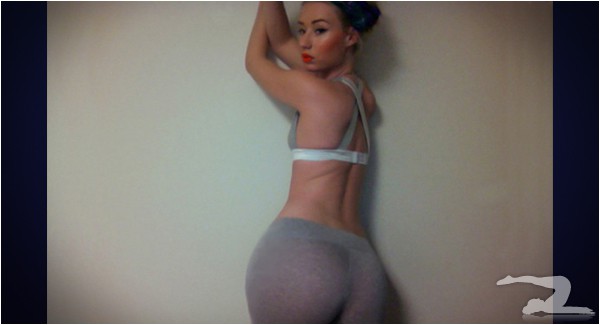 This girl has hips that dreams are made of.. someone find more! Until then, enlarged shot after the jump! › Continue reading
Thursday, February 2nd, 2012

Since there was such a good response to yesterday's POV Booty Grabbing of a Girl In Yoga Pants, I figured we should post another. Unfortunately there was some difficulties uploading it and for now we can't offer you that. Instead, we come to you with another shot from yesterday's scene! Nope, we don't know the video it came from.. GIYP fan Alex does, but he's only sending us bits and pieces.. kind of like some weird porno tape serial killer.
Thursday, February 2nd, 2012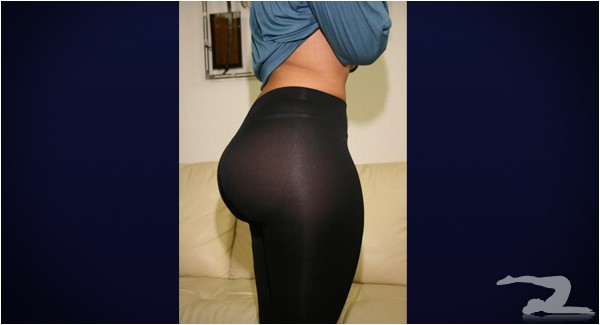 We need your help in deciding if this Girl In Yoga Pants has been digitally enhanced. Submitted by a fan who says "DON'T WORRY ABOUT MY NAME", we're just not sure if we can trust him. Need a closer look for further inspection? You know where to find the enlarged shot.. › Continue reading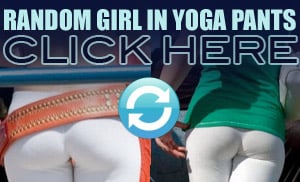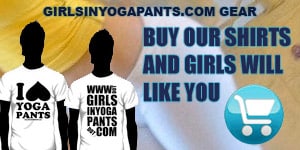 © Copyright Girls in Yoga Pants
home | submit your pants | about | faq | terms of use | privacy policy | contact us | advertise on ourblog network

Girls in Yoga Pants is a blog that features funny pictures of women wearing tight clothing, attractive women in fitness clothes, hot babes working on their Gluteus maximus and any other situation involving exercising or working out to improve their health. From Lululemon to Victoria's Secret, this fashionable trend will not and should not go unnoticed by men everywhere.