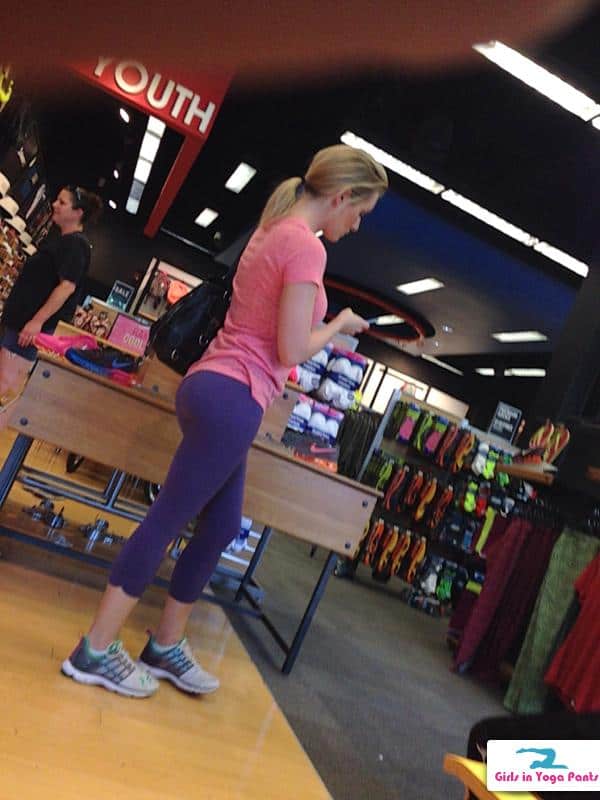 Alex writes:
While I was shopping today I saw this super hot milf with her husband and son at footlocker wearing skin tight yoga pants.. Amazing. I have a couple shots of it so I'll send them back to back.

Click here to check out 3 more creep shots ››
5 Comments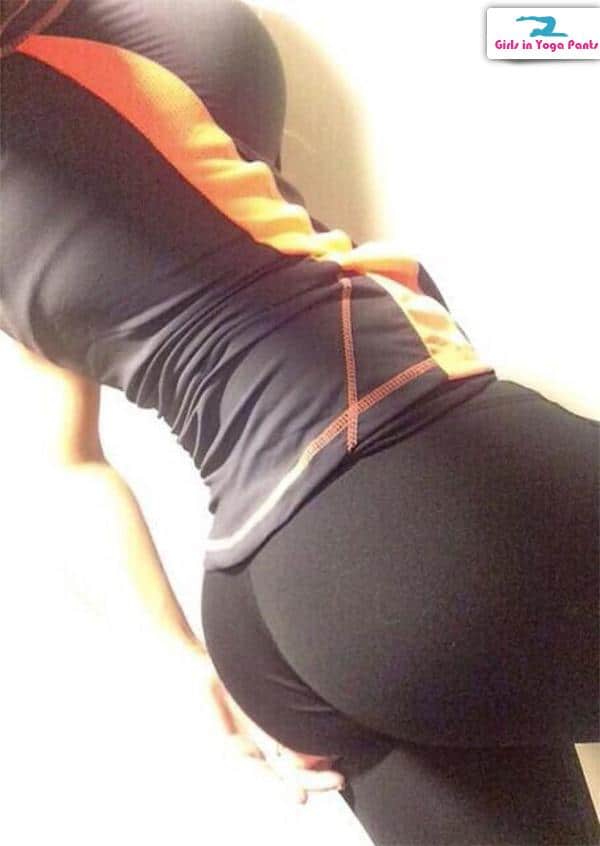 GIYP fan Dan sent in this picture he found on Reddit claiming he doesn't believe the booty is as good as it appears to be. He points to the use of the left hand to tighten the pants below the cheek as evidence.
Well Dan, I'd still smash the hell out of it.
6 Comments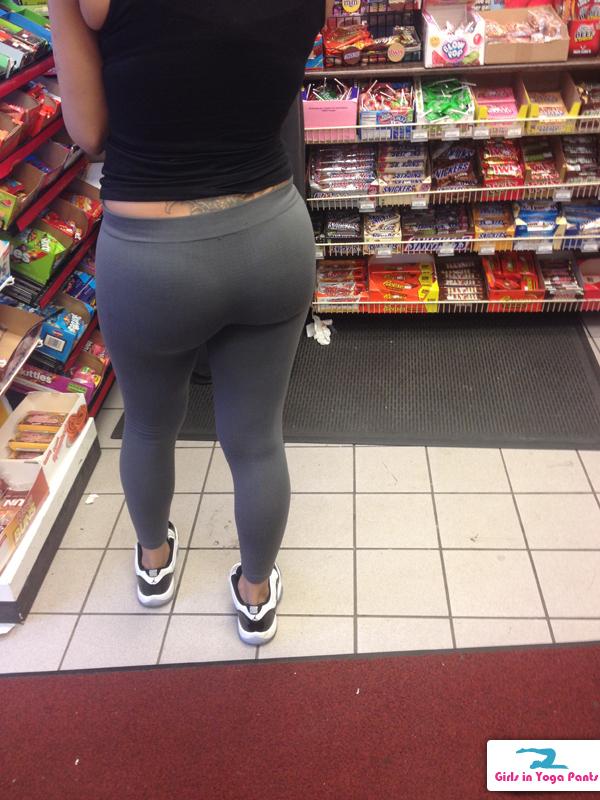 Submitted by Thomas Foolery
5 Comments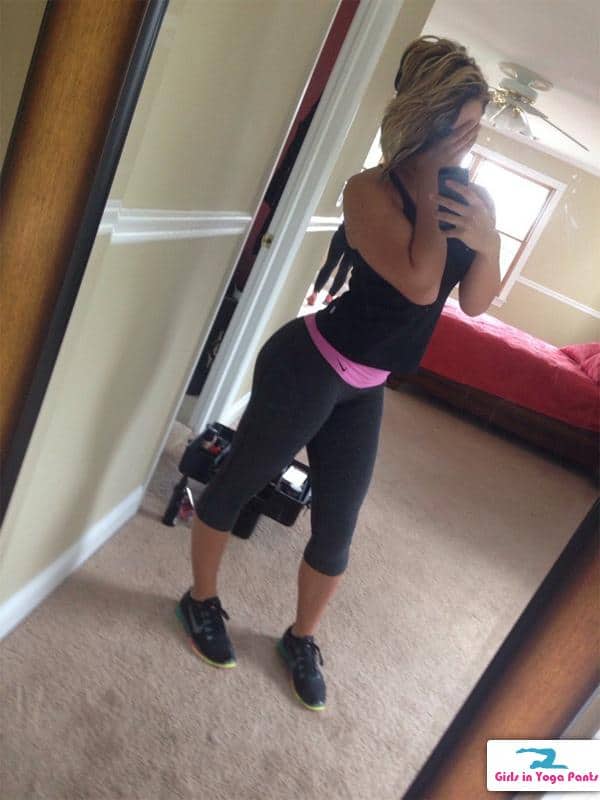 I just want to marry this self-described 'ratchet stoner' and spend the rest of my days getting her high and disappointing her sexually. Is that too much to ask? › Continue reading
5 Comments