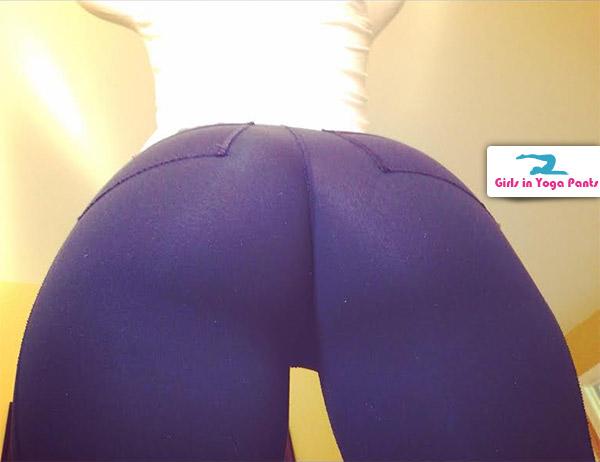 I love this new pic from The Cougar. Let her know what you think in the comments.
Now look at…
or
20 Comments
17 Comments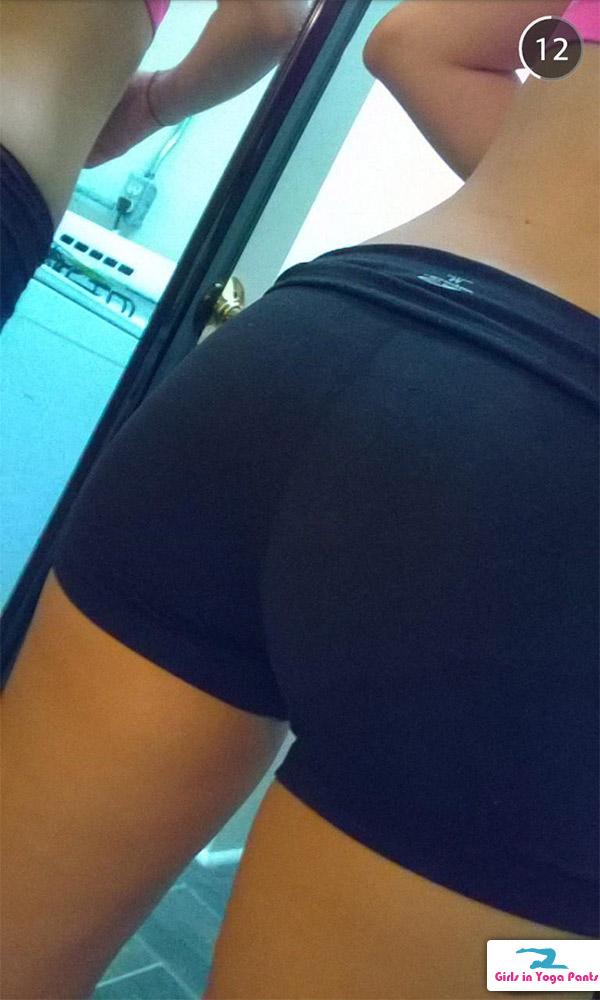 No Comments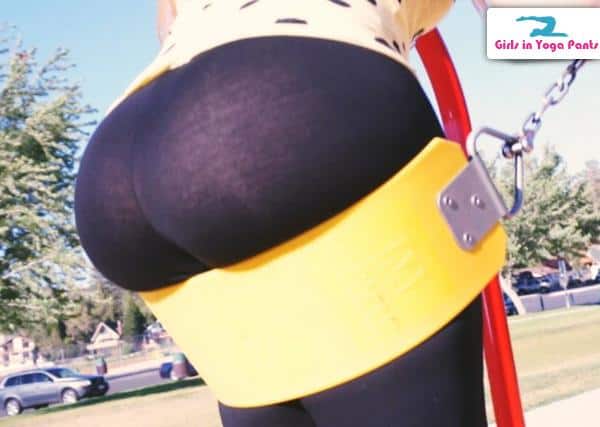 Submitted by marcelo, he writes:
Swinging wife.. this wonderful bubble butt wife sent me this picture with the permission of her pimp husband. I hope you guys enjoy.. and comment of course..
22 Comments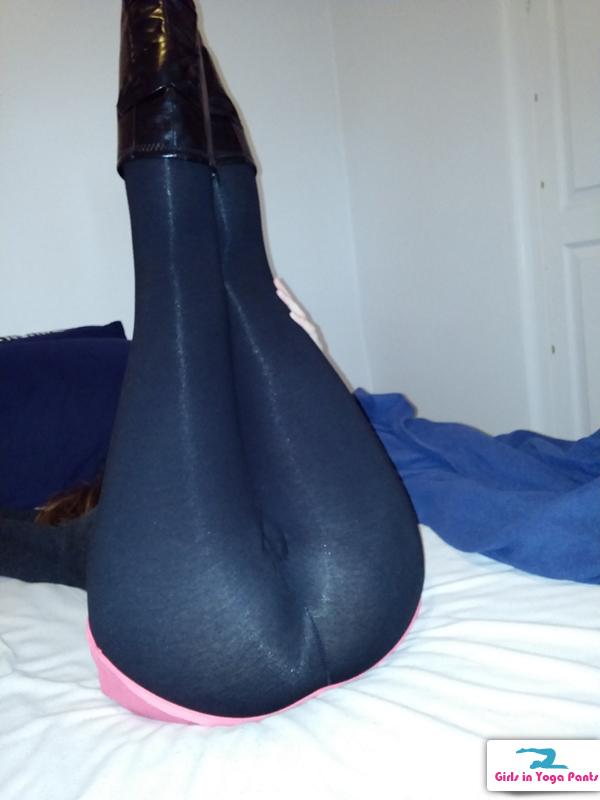 Submitted by Chris, she's been featured a few times on our website. Click here for the thong pic ›
3 Comments