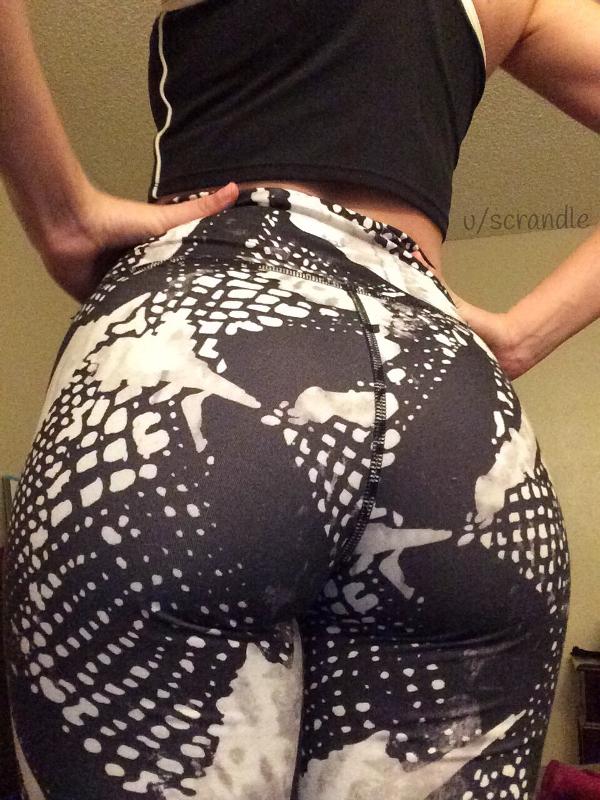 She goes by /u/Scrandle on Reddit, and I'm sure these pictures of her ass in and out of yoga pants will make you cry knowing you can't have her in your Twitter or Instagram feed, but you'll be happy to know there are plenty of naked pictures of her out there!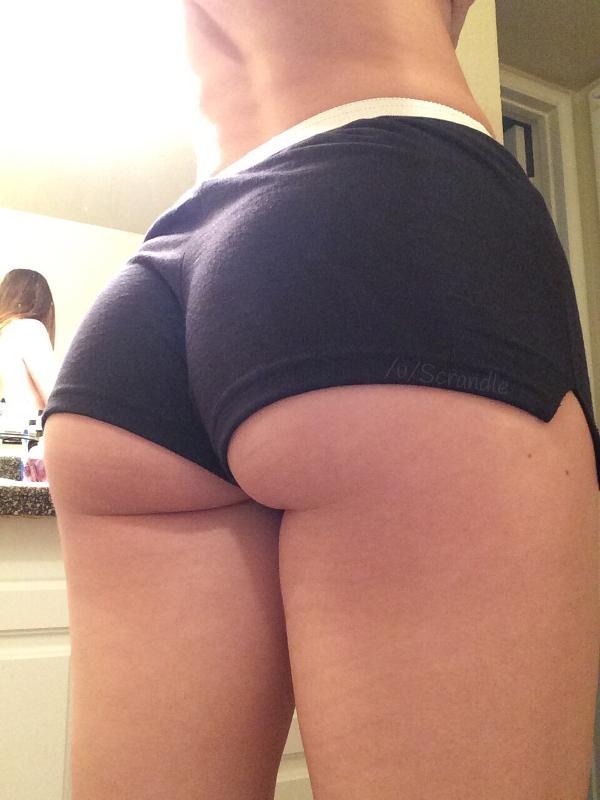 We're going to include some in our Sponsor's Only post because it's ad-free and we can post whatever we want for our amazing supporters. We're even including a .GIF of her dancing naked in celebration of her 20th birthday she had a few days ago. » Continue reading "This girl from Reddit loves showing off her booty in yoga pants, yoga shorts and just her underwear!"
No Comments
MUST-SEE STUFF AROUND THE WEB ▼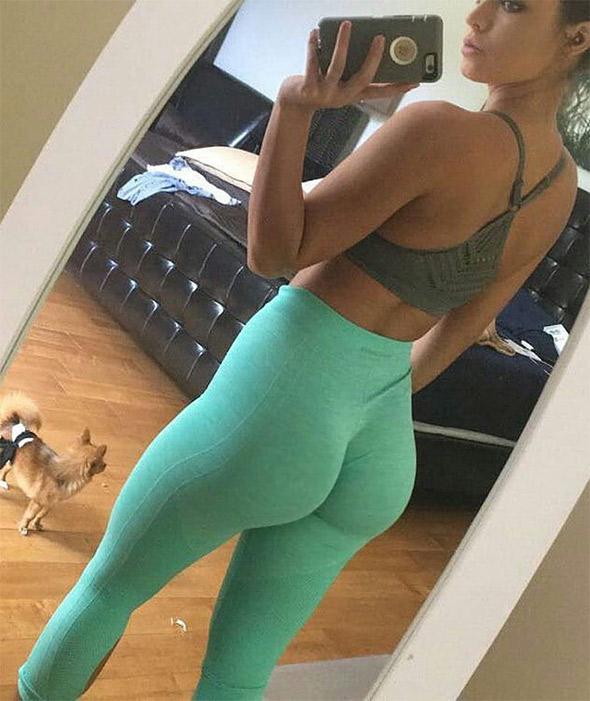 via @SommerRay
No Comments
No Comments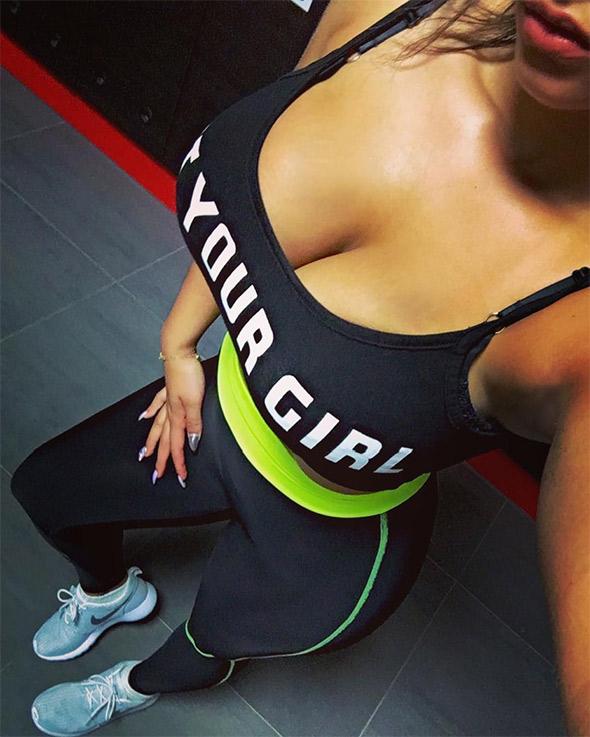 No Comments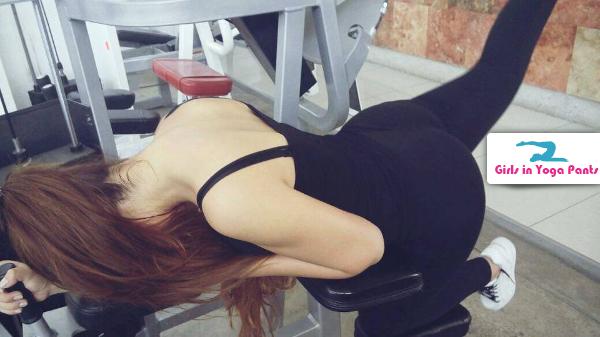 Submitted by GIYP fan Griss, I have a hard time believing this isn't Yanet Garcia, but if it isn't, this girl should be VERY proud of what she's doing. Her body is a 10 and I fully believe so is the entire package.
No Comments