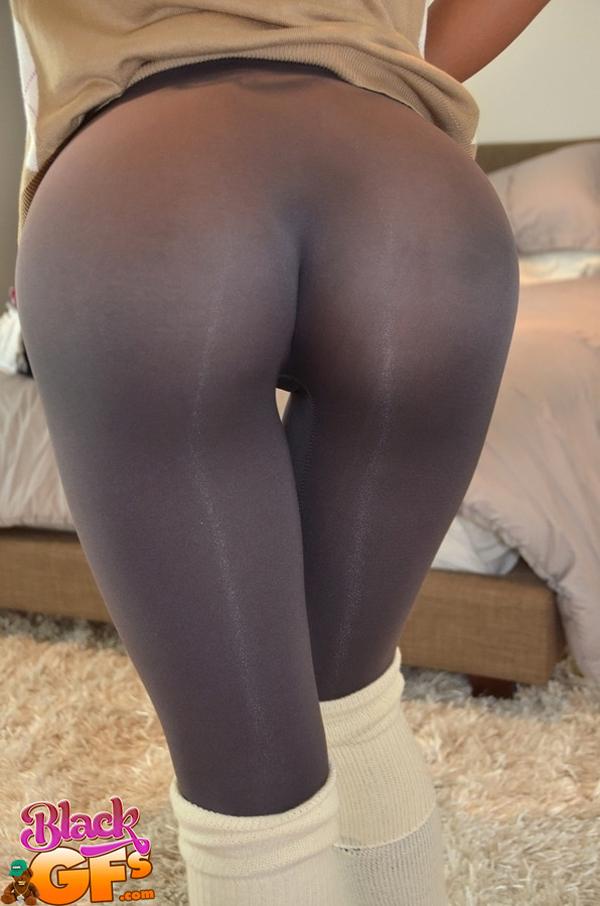 And based on that cute little logo in the corner, if you dig hard enough you could probably find a video of her getting filled in by a mega-dong. Seriously though, what's up with that logo?
Booty belongs to Peyton Rain, apparently.
No Comments
MUST-SEE STUFF AROUND THE WEB ▼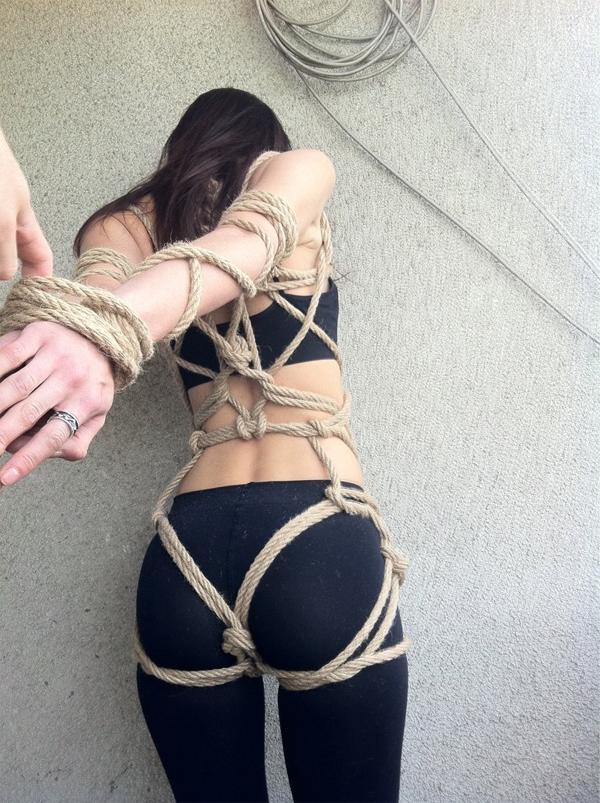 Submitted by J
No Comments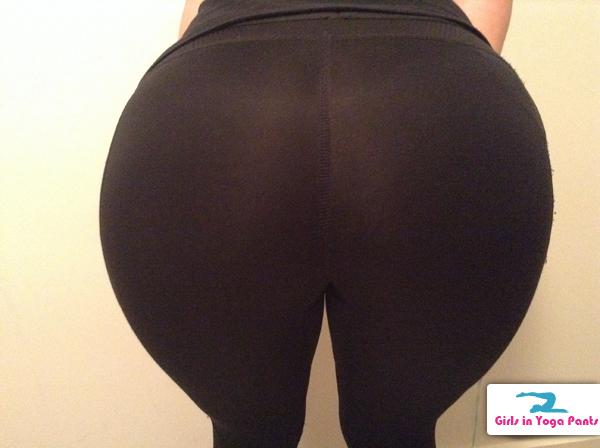 Submitted by Sean
No Comments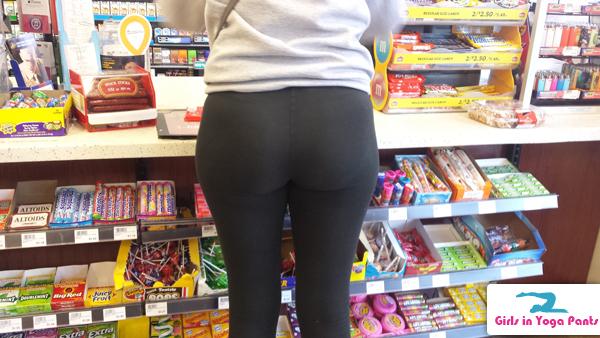 Thanks to DB for sending in this one in. Not sure if this girl is super tall or that counter is really low… I'm pretty confused, honestly. Let us know what you think in the comments.
No Comments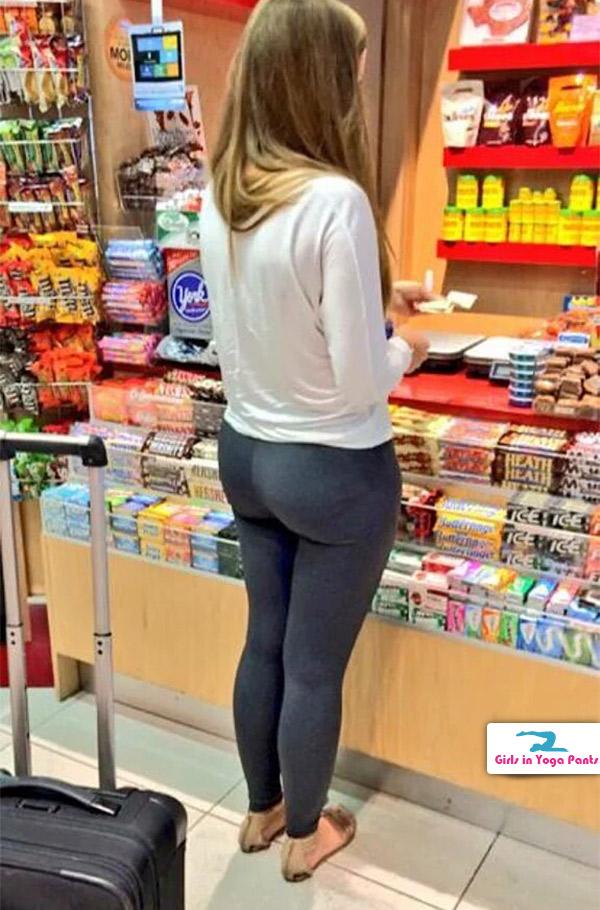 No Comments