Thursday, May 16th, 2013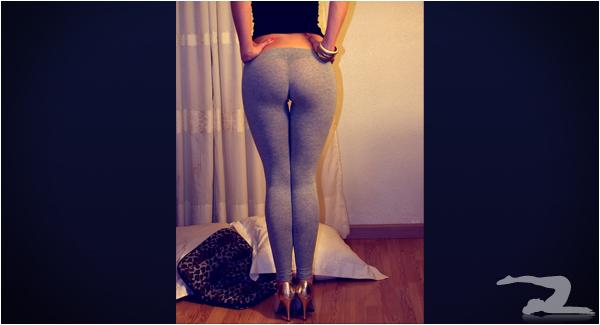 On a scale of 1 – 10, how would you rate this GIYP? Keep going for the high res and sound off in the comments.. › Continue reading
Thursday, May 16th, 2013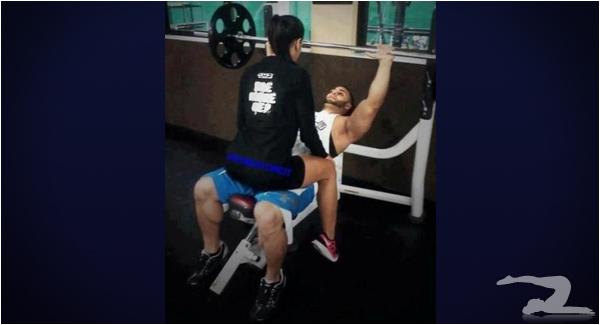 According to studies, apparently if a woman sits on a guy during a workout it boosts testosterone levels 97.9%. If you put a hot girl in yoga shorts on top of me mid-workout my testosterone levels won't be the only thing shooting up.
Wednesday, May 15th, 2013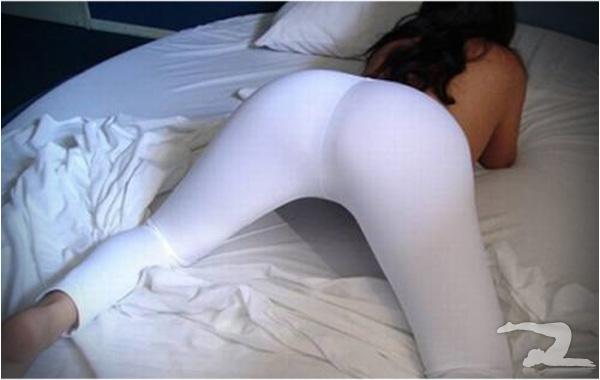 One day I'll come home and walk into my bedroom and see this. Then the acid will wear off and I'll stop hallucinating.
Wednesday, May 15th, 2013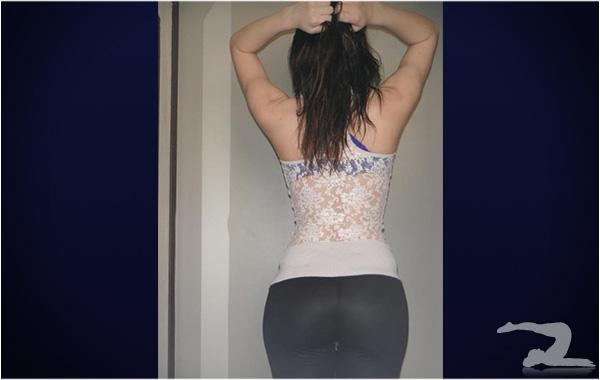 Let this lovely lady in yoga pants know your thoughts in the comments. Enlarged pic ›
| | |
| --- | --- |
| | |
© Copyright Girls in Yoga Pants
home | submit your pants | about | faq | terms of use | privacy policy | contact us | advertise on ourblog network

Girls in Yoga Pants is a blog that features funny pictures of women wearing tight clothing, attractive women in fitness clothes, hot babes working on their Gluteus maximus and any other situation involving exercising or working out to improve their health. From Lululemon to Victoria's Secret, this fashionable trend will not and should not go unnoticed by men everywhere.