Uncategorized

You can also see this big booty bent over in see-through yoga pants by clicking here.
Thanks to GIYP sponsor @explict1 for the submission.
No Comments
Submitted by Jordan
1 Comment
Submitted anonymously
No Comments
I'd hustle that booty Uncle Phil-style.
2 Comments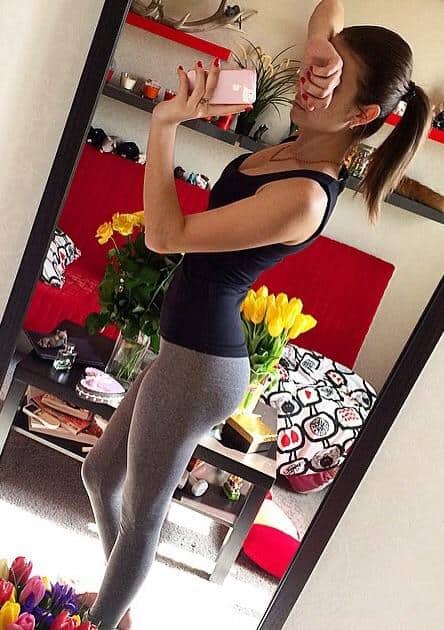 Don't hide your face girl be proud of dat ass.
No Comments