Uncategorized
Submitted anonymously
No Comments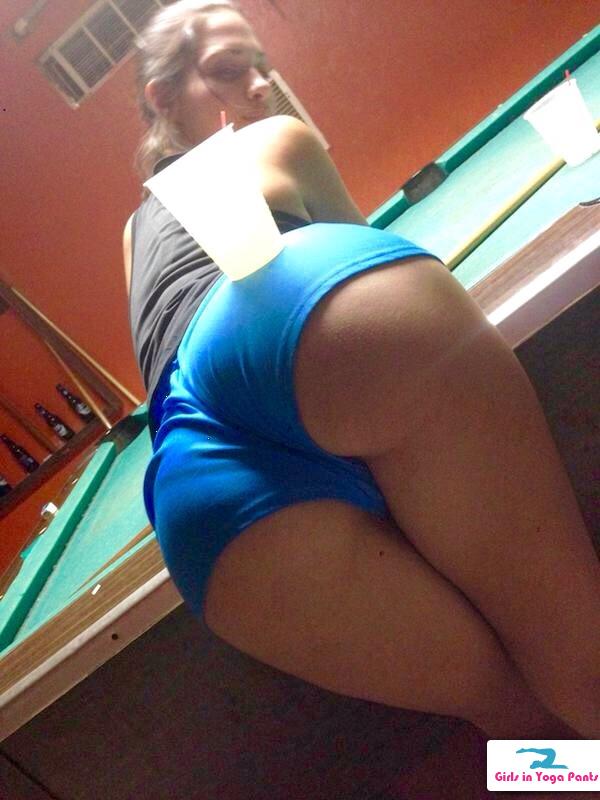 I'd hustle that booty Uncle Phil-style.
2 Comments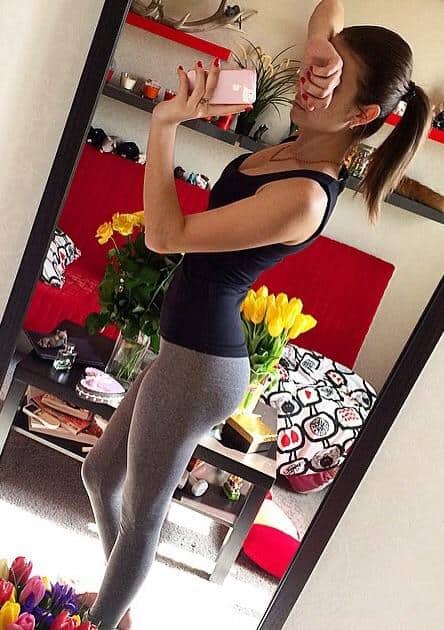 Don't hide your face girl be proud of dat ass.
No Comments
I'd put my face at the bottom and let her slide right down.
No Comments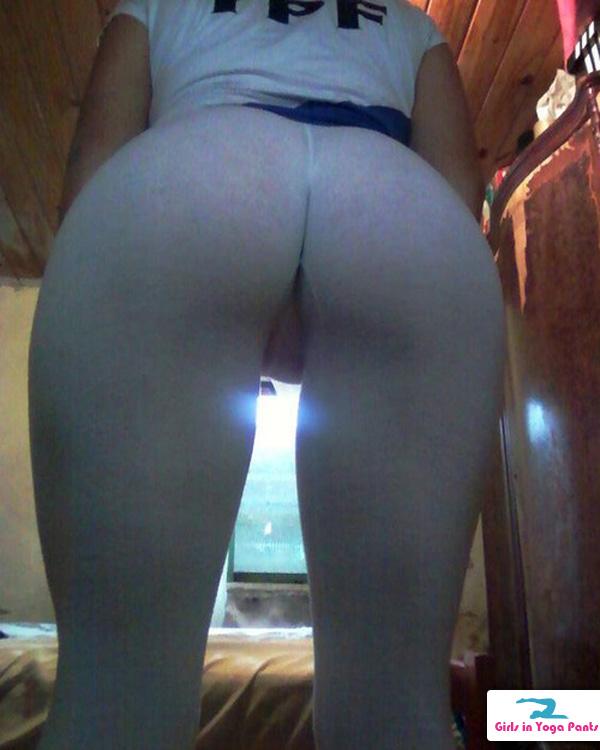 For a second there I thought the crotch was missing from these pants, but it turns out they're just REALLY tight, and almost see-through.
No Comments