Uncategorized
I'd put my face at the bottom and let her slide right down.
No Comments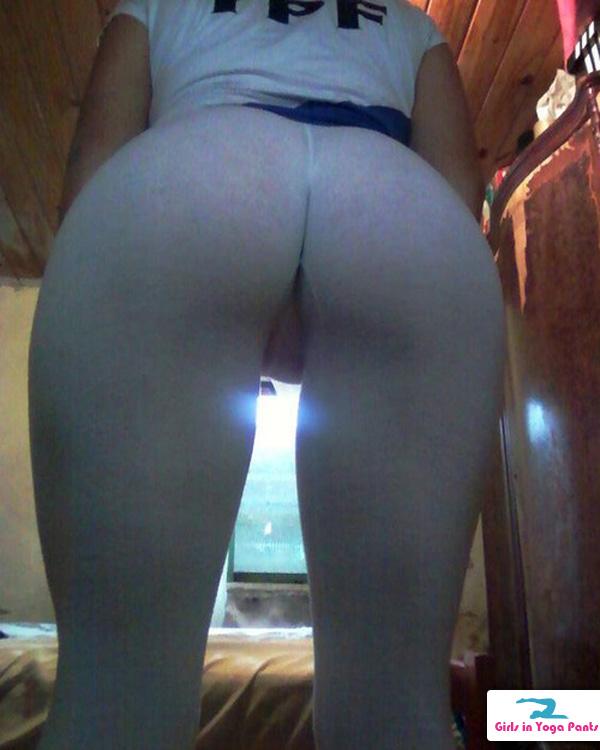 For a second there I thought the crotch was missing from these pants, but it turns out they're just REALLY tight, and almost see-through.
No Comments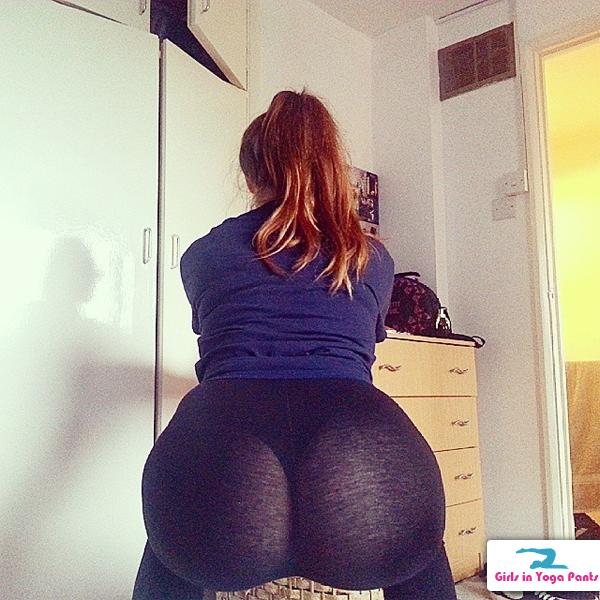 If you can think of a better reason why paying outrageous prices for post-secondary schooling is worth it, I'd love to hear it.
3 Comments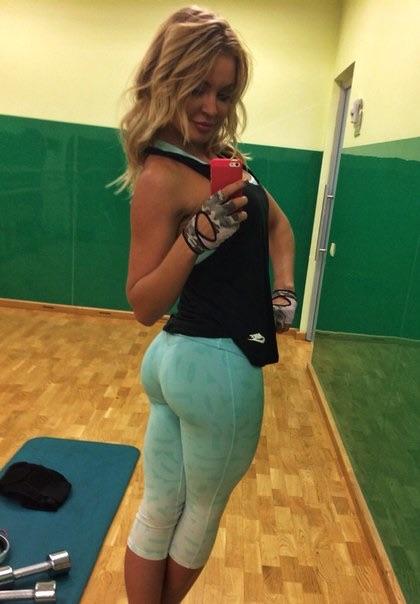 Anyone know who she is?
1 Comment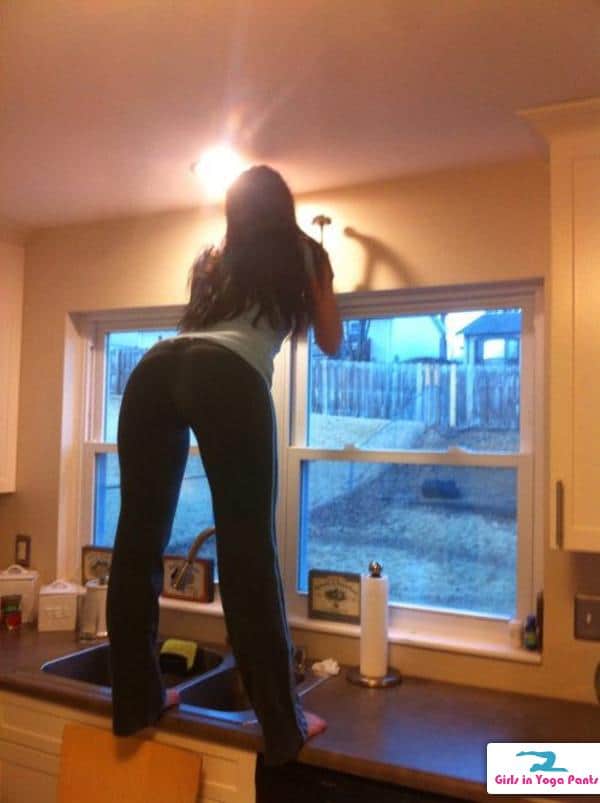 That looks like a backyard I wouldn't mind playing in.
2 Comments