Model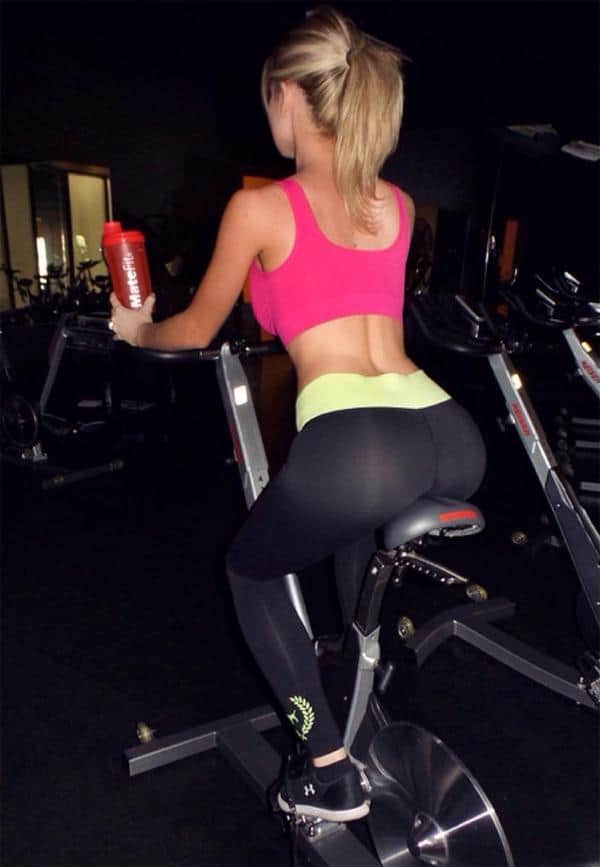 The incredibly beautiful @MissCarlyLauren causes everyone to put in a couple extra minutes at the gym.
Submitted by PBAutographCollector
1 Comment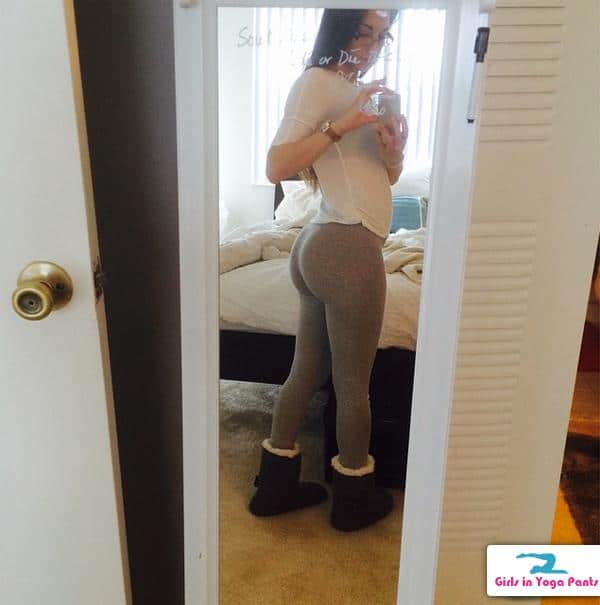 We've featured the beautiful @AlyssaGadson01 several times on our homepage, and with a booty like that I'm sure you can understand. However, it would appear this babe fell off our radar and we'd like to thank the ASSMAN for bringing her back in to our lives. It seems only fitting that an ass like that come back with a bang, so below we've included not only yoga pants pics, but a couple of her and a friend in their underwear! As well as maybe a couple of videos for your viewing pleasure. Click here to check out 7 more pics and 2 videos of this babe ››
1 Comment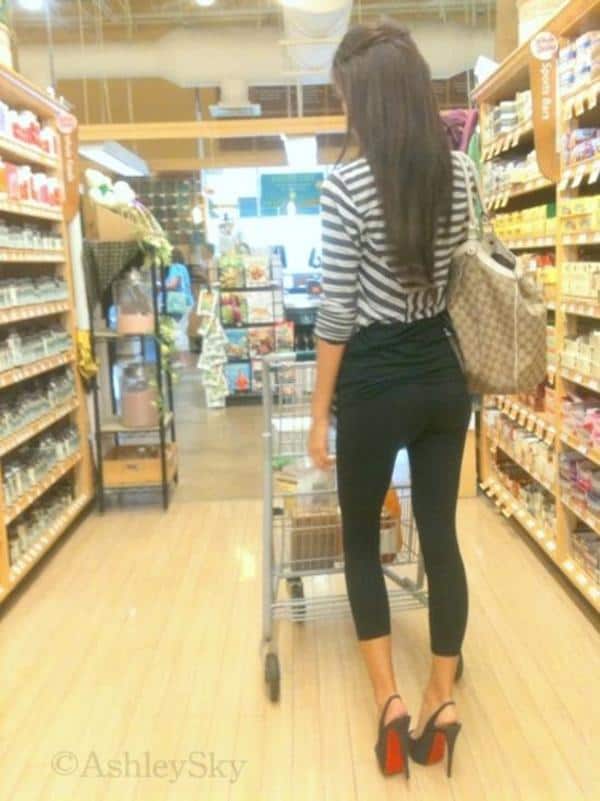 You can follow her on Instagram @AshleySky or on Twitter @TheAshleySky
7 Comments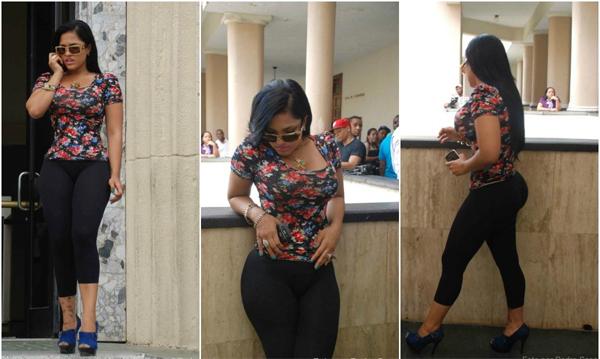 Submitted by GIYP fan Ray, he included a link to a twitter that hasn't been updated since 2013. So if you want more of this girl, you're either going to have to check out her slightly out of date Facebook page.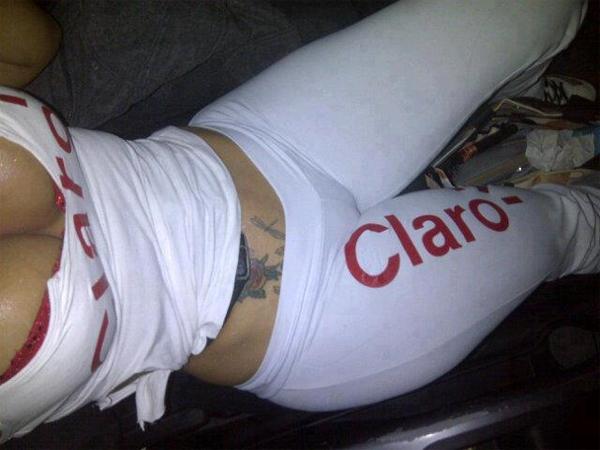 Or you can enjoy the 10 pics waiting for you below, your call. + 10 more
7 Comments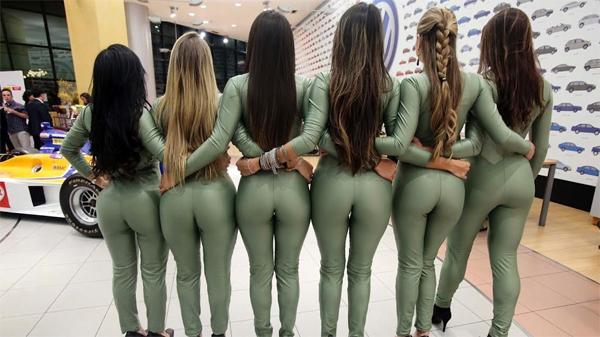 So our original plan was to have you pick your favorite booty, and then after seeing their faces we wanted to know if you still made the right choice – but it would appear that there are only 5 babes in the frontal pic which means one is missing. So instead, we want you to match the booty to the face. Check out the frontal pic below and let us know in the comments which ones you think line up and who you think is missing. Click to see their faces ›
3 Comments