Model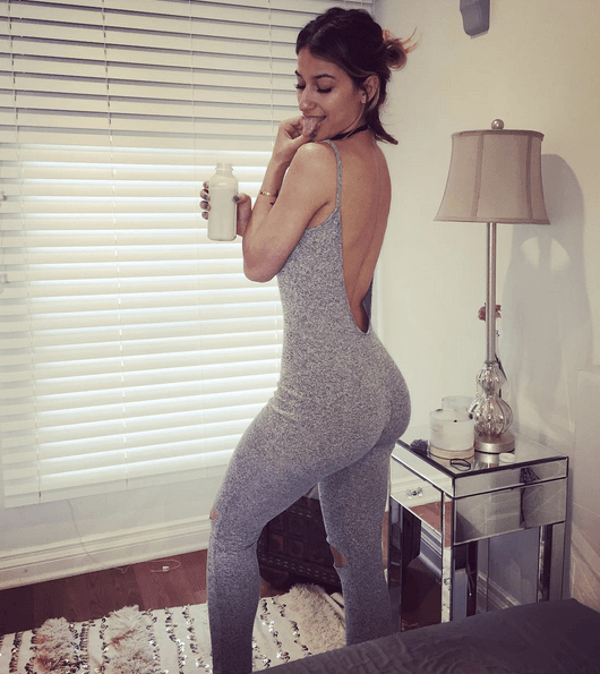 via @LexyPanterra
No Comments
MUST-SEE STUFF AROUND THE WEB ▼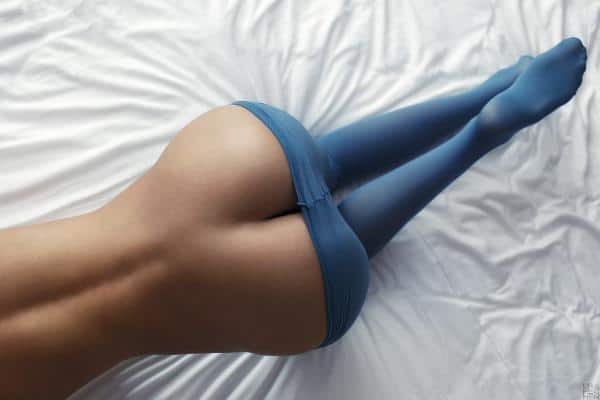 Submitted anonymously, if anyone knows the model I may just name my first born after you. And yes we realize those are tights, but are you really going to complain?
4 Comments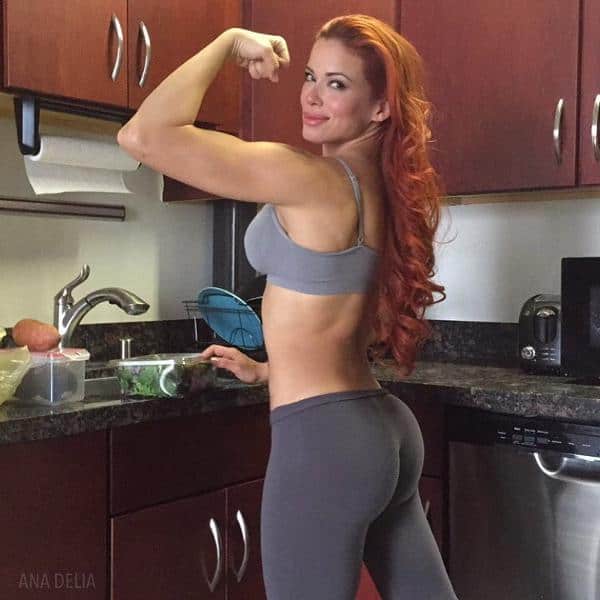 Featured once before, you guys seem to REALLY like this girl @AnaDeliaFitness as she got a whopping 2900+ likes on her Titty Tuesday post. To be fair, those are some pretty damn epic titties.
This time, it's all about her tight booty because this fit girl has a lot to show off. So much so, we can't tell if she's wearing jeans or jeggings in one of the pics below. Have a look and let us know what you think, but also check out that bonus underwear pic because damn… › Continue reading
No Comments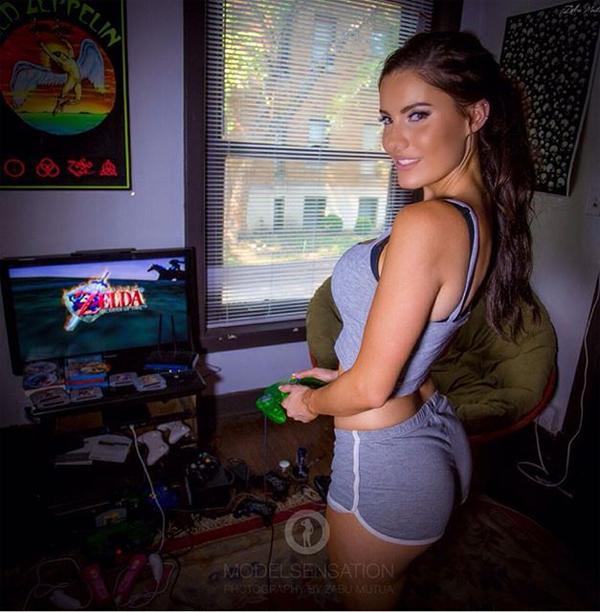 The problem is, we have no idea who she is. The photographer is @ZabuMutua though, so he should have the answer.
1 Comment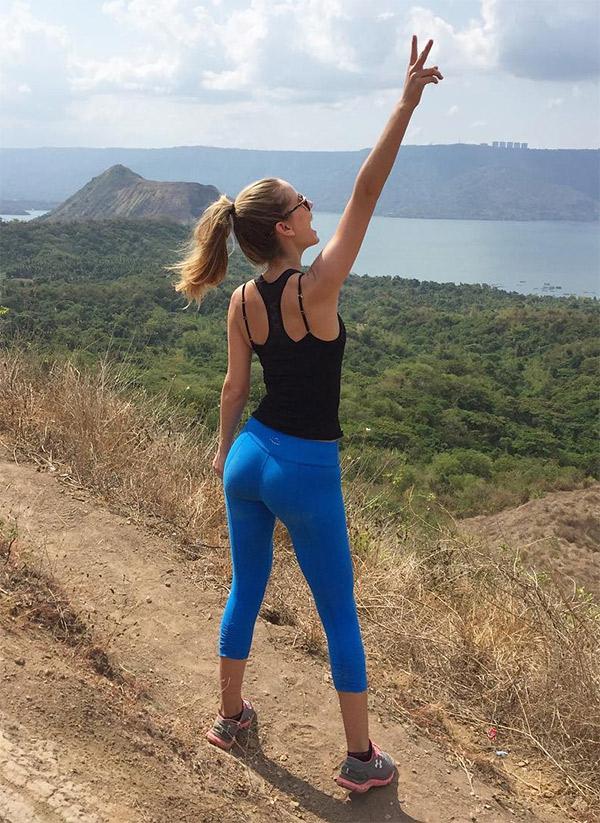 27-year-old Olivia Jordan looks good in just about everything, but especially in yoga pants. She won the Miss USA crown back in July 2015.
No Comments