Model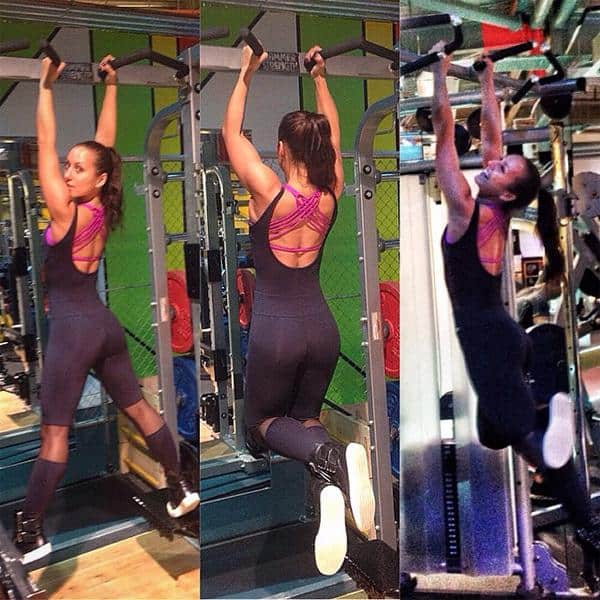 My idea of fun at the gym is sitting down and watching someone like @SandraRadav do something like this.
No Comments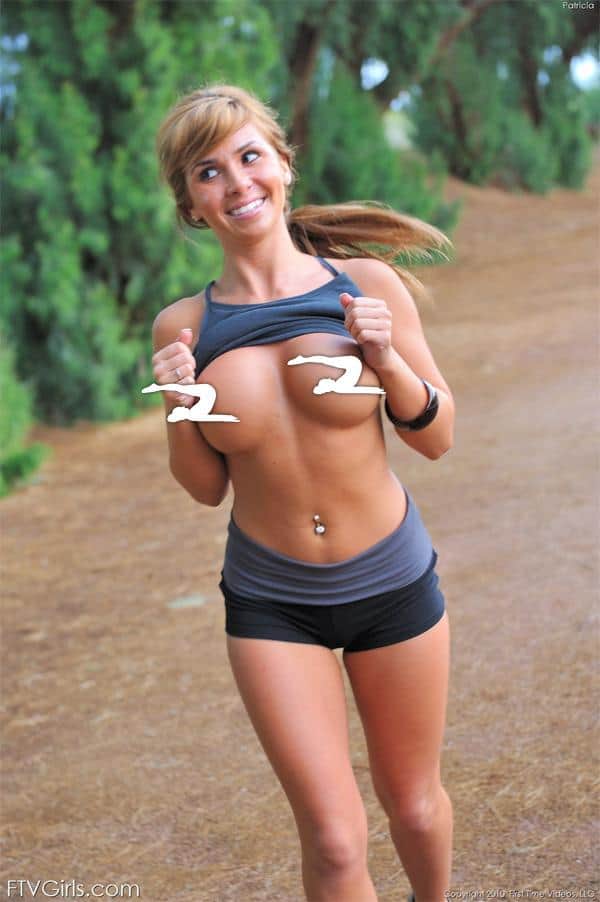 Shout out to FTVGirls.com for picking out bombshells like her for photoshoots.
Check out the uncensored pic we tweeted.
No Comments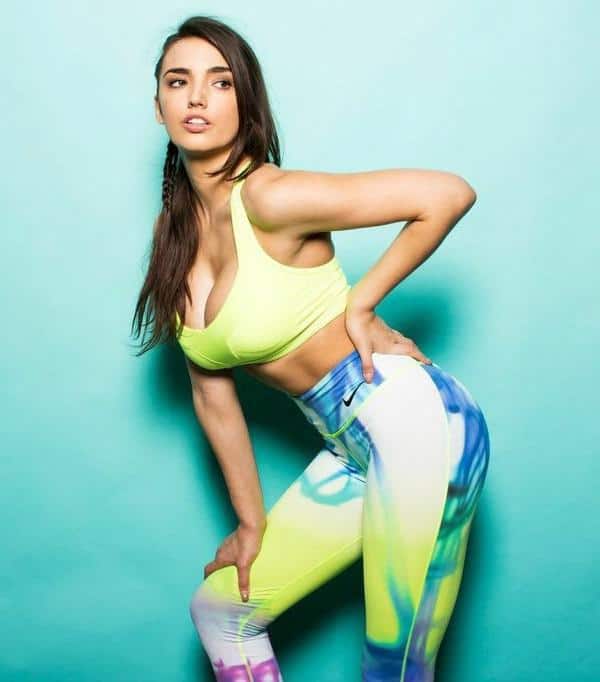 via @haileebobailee
No Comments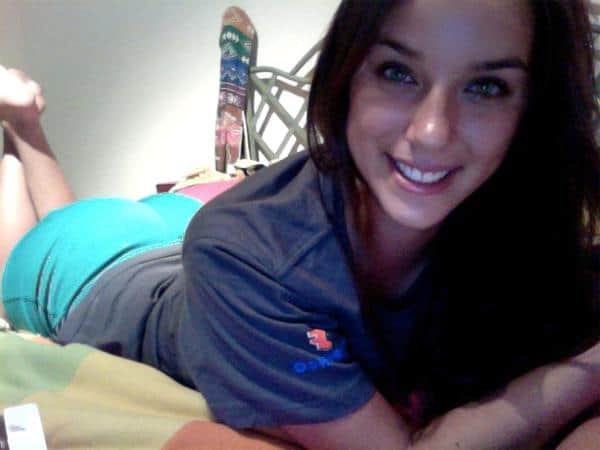 A visitor sent in these for everyone to enjoy. While "investigating" who this woman was exactly, I located both her Model Mayhem profile and a page showing she was arrested for possession of weed when she was 18. What a weird time to be alive.

No Comments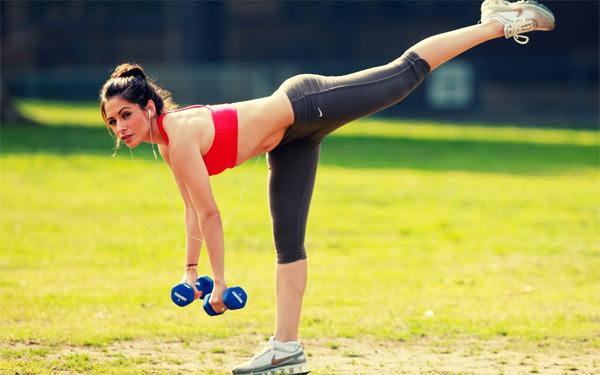 Twitter: @OnlySarahShahi
No Comments