In public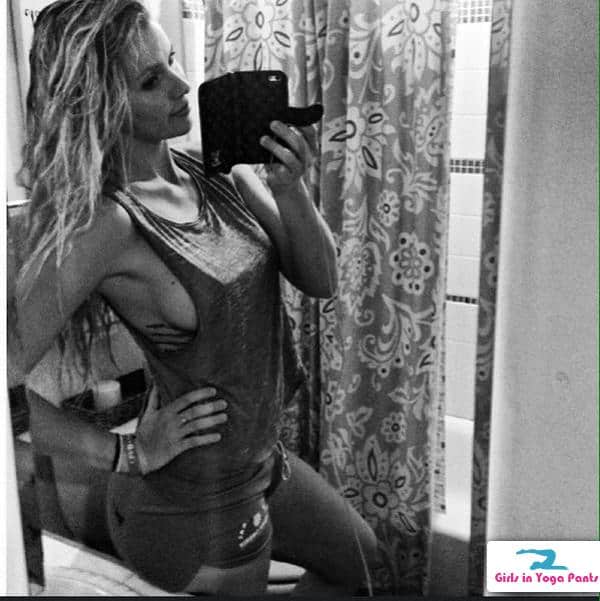 The beautiful @MsBrandieLynn stops by once again to help you get through the first half of your work week and celebrate Titty Tuesday with a little side-boob action. I don't know about you, but she definitely has made my week better.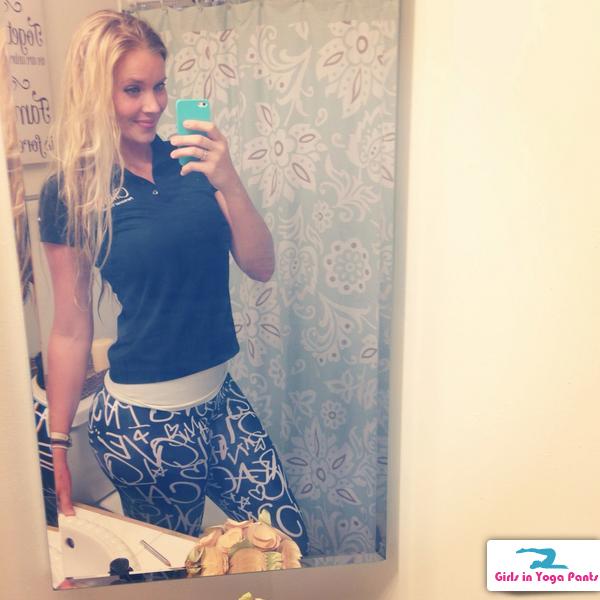 Above is a picture of her in her work uniform. Yup, that's right.. she's in yoga pants all day. I wish that was my gym's logo on her shirt, because if she was at the front desk I'd probably go more than once a year, right after New Years.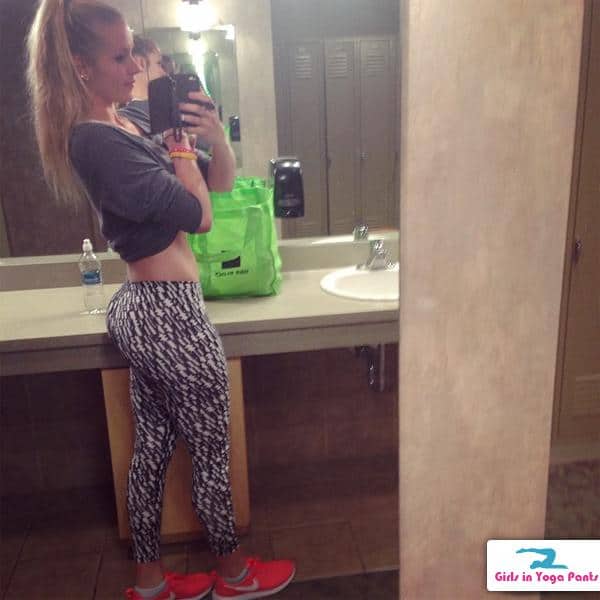 And as you can see, even when she's not working she's still spending hours at the gym training for her next fitness competition and keeping that magnificently sculpted ass in perfect condition. + 4 more pics of this MILF ›
5 Comments

Normally I would say "perhaps they're checking out the camera strapped to your ass?" But this girl is a straight up 12 and I would tell my girlfriend to look. Hell, I'd tell my mom to look. I might even tell my grand children about "this ass I walked by one time twenty years ago". Seriously.
6 Comments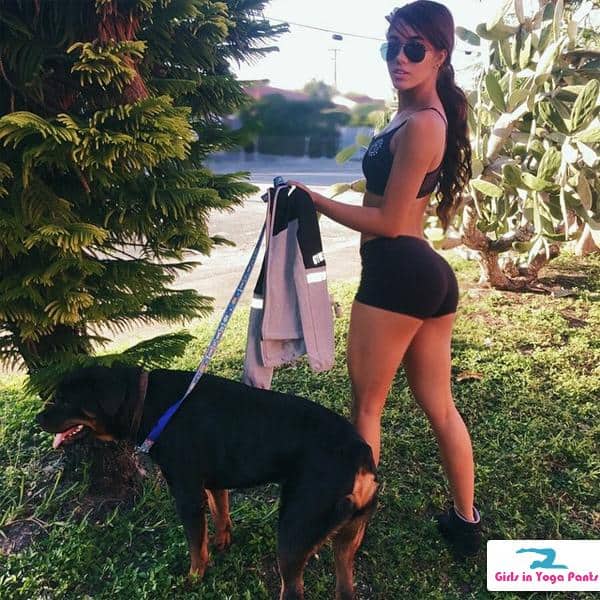 At 18 years old, @YoVentura is 5 foot 9 inches of pure perfection.

Do you want 5 more pics of that beautiful body? Yes you do. So here you go ››
3 Comments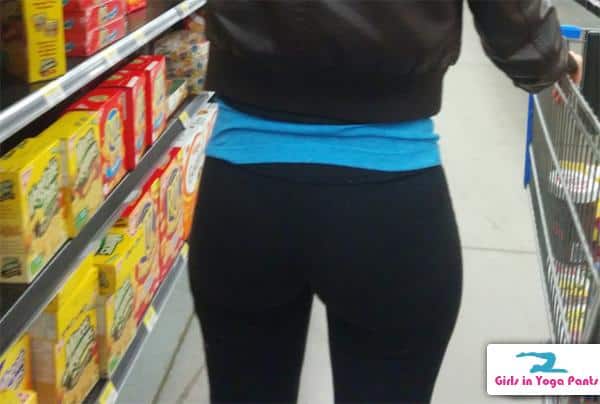 He writes:
My girlfriend and I were shopping together and I just couldn't resist it! She would kill me for this, but I think It would be a crime tovevery other fellow yoga pant fan if they didn't see this! PLEASE keep me anonymous!
3 Comments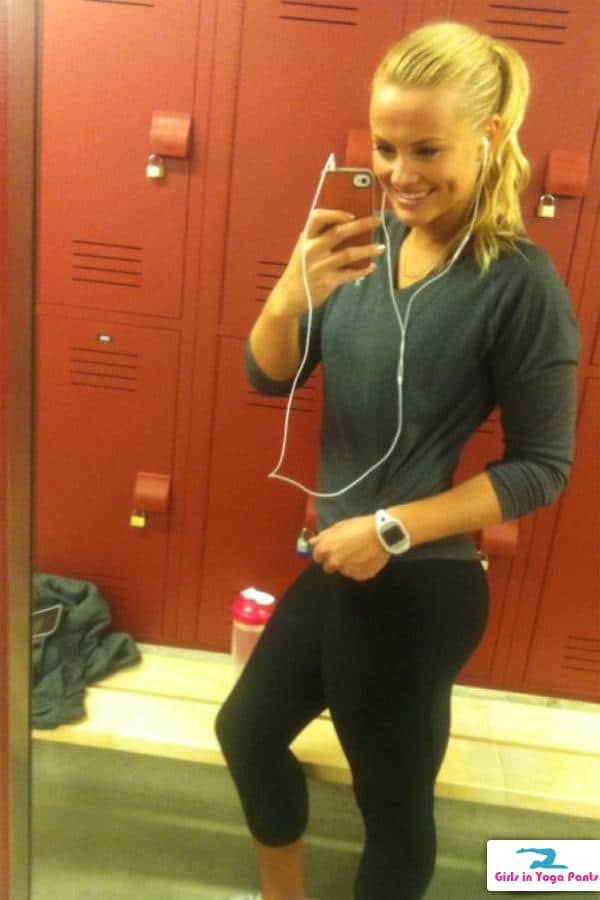 2 Comments