In public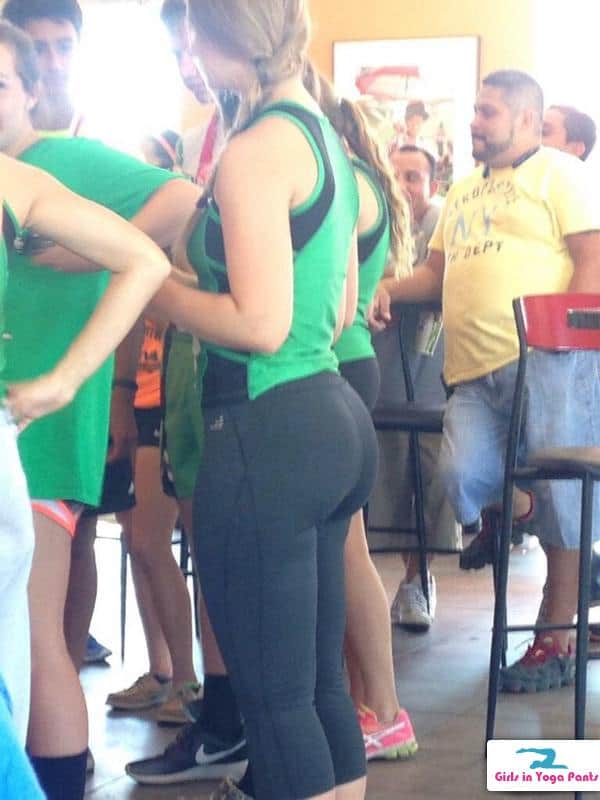 No escape from reality. Open your eyes, look up at that prize booooty. I'm just a fat boy, I get the gross booty.. because I'm easy cum, that was gross. I'm pretty high, she's pretty low. But anywhere that 4 goes, doesn't really matter to me.. to me. ♫
For the record, I don't think this is photoshopped.
Thanks to FrattyPanda for the creep shot.
2 Comments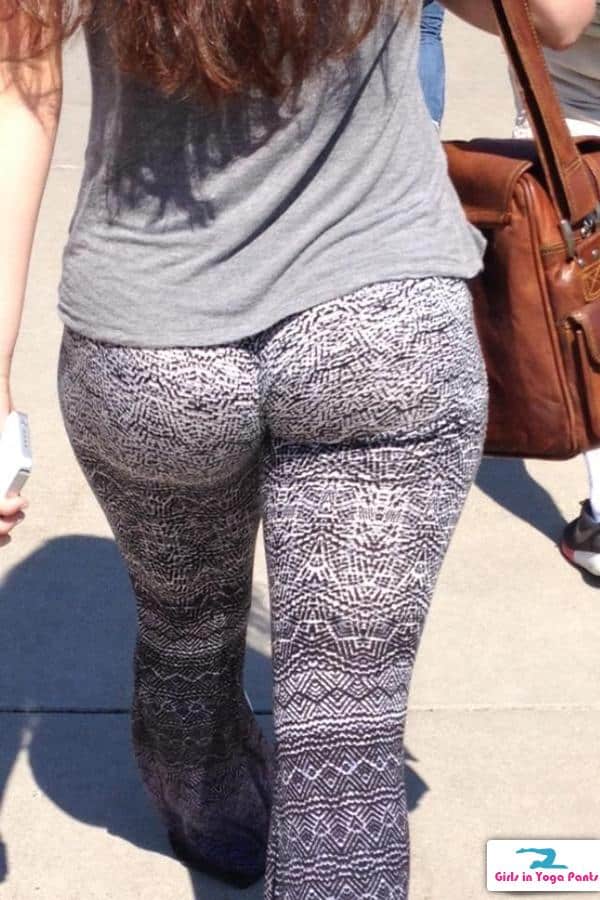 You know she has a great ass when loose yoga pants hug it. Thanks to Sung for the submission, we hope to get more campus creep shots from him.
1 Comment
Those might be jeans but that ass is on point so we'll let it slide.
Submitted by John
1 Comment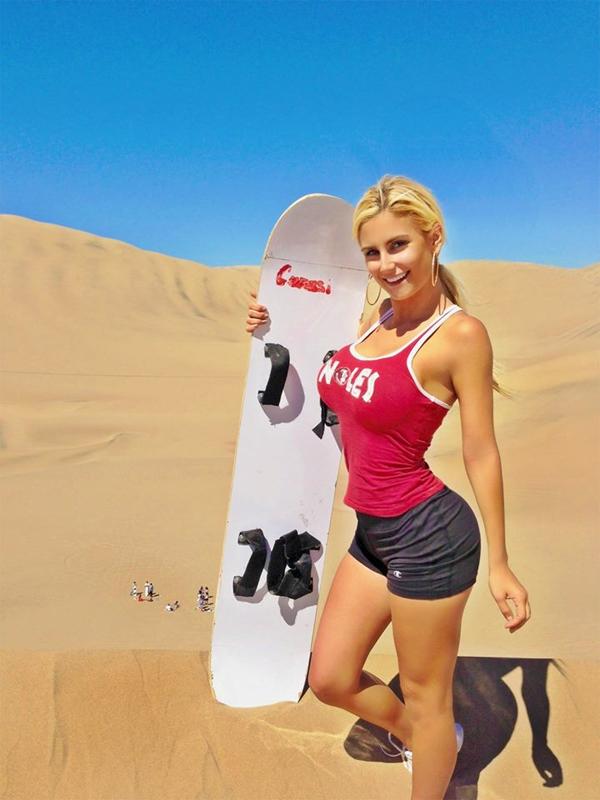 I'd surf her poon dune, if you know what I mean.
5 Comments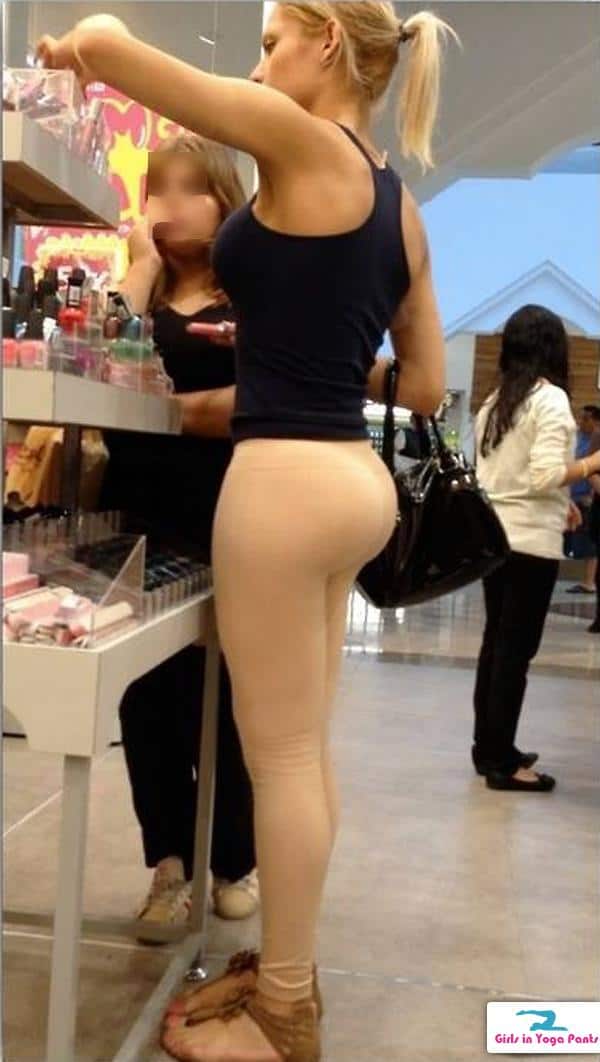 So that's basically what she looks like naked. We know she has a daughter but we're praying, for his sake, she doesn't have a son.
Submitted by Erik
10 Comments