In public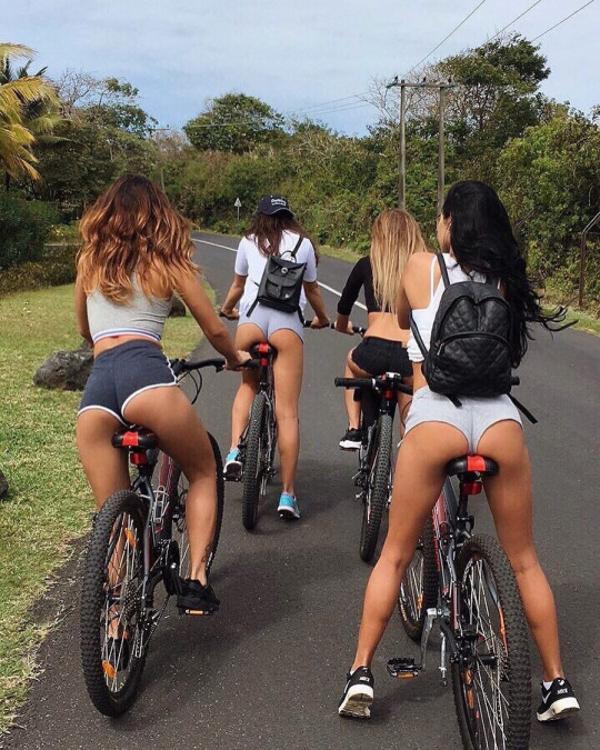 Alright this is just straight up a hazard! There is no way I'm going the speed limit or watching the road if I'm anywhere close to them. I might even abandon my car like that Pokemon GO moron. Anyone know who this is?
4 Comments
MUST-SEE STUFF AROUND THE WEB ▼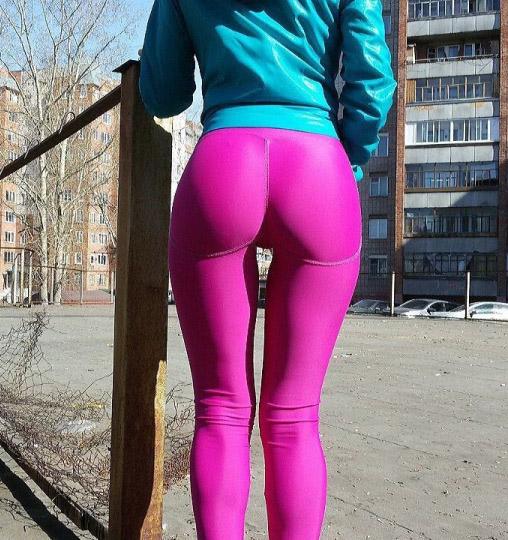 3 Comments

That's @MichelleBalvs on the left, and since I'm pretty much obsessed with her you know we've got a ton of content featuring her insanely tight body. Give her a follow and tell her to upload more slow-motion booty videos to that workout page she's starting..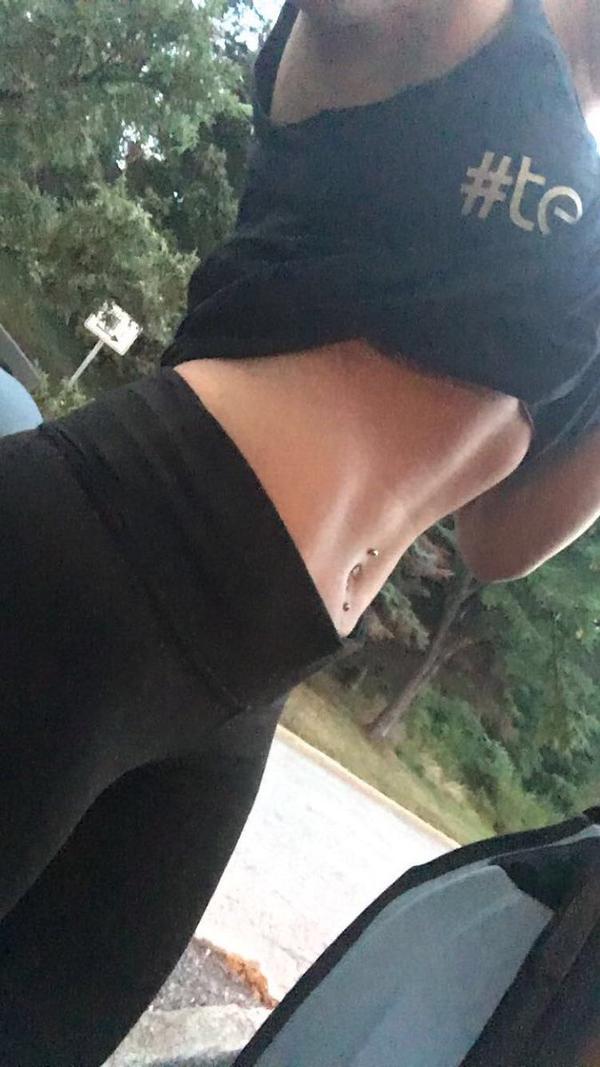 While we wait for those slow motion videos you better be requesting, we've got some insane swimsuit and bikini pics of her that are absolutely going to blow your mind.. and that video of her laying poolside should come with a disclaimer telling those with heart conditions to look away. › Continue reading
2 Comments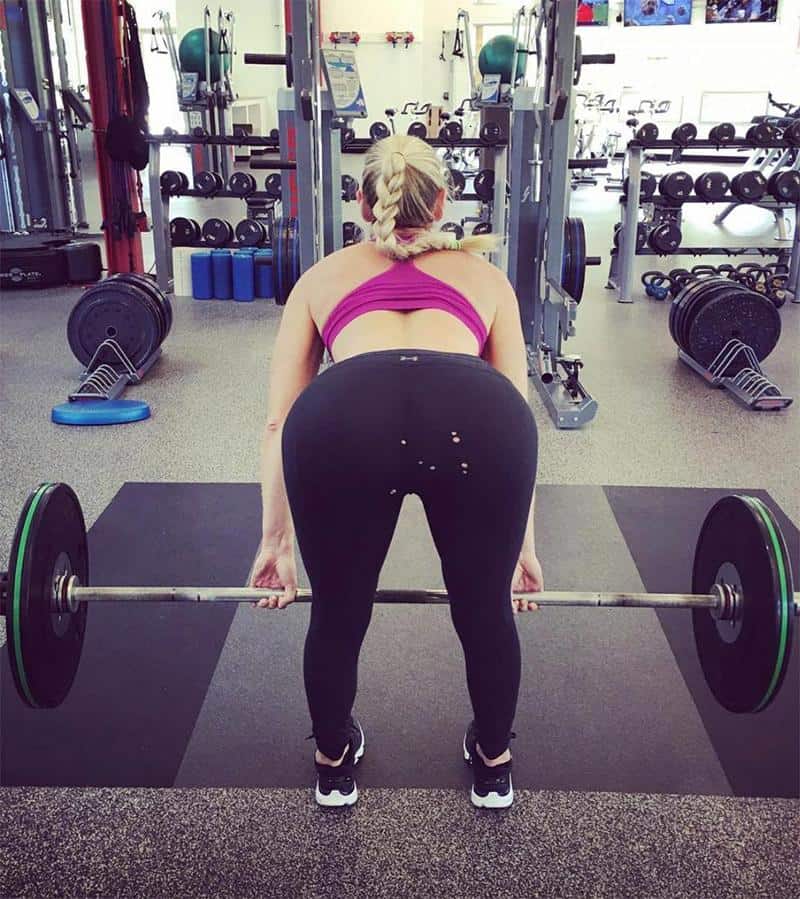 No Comments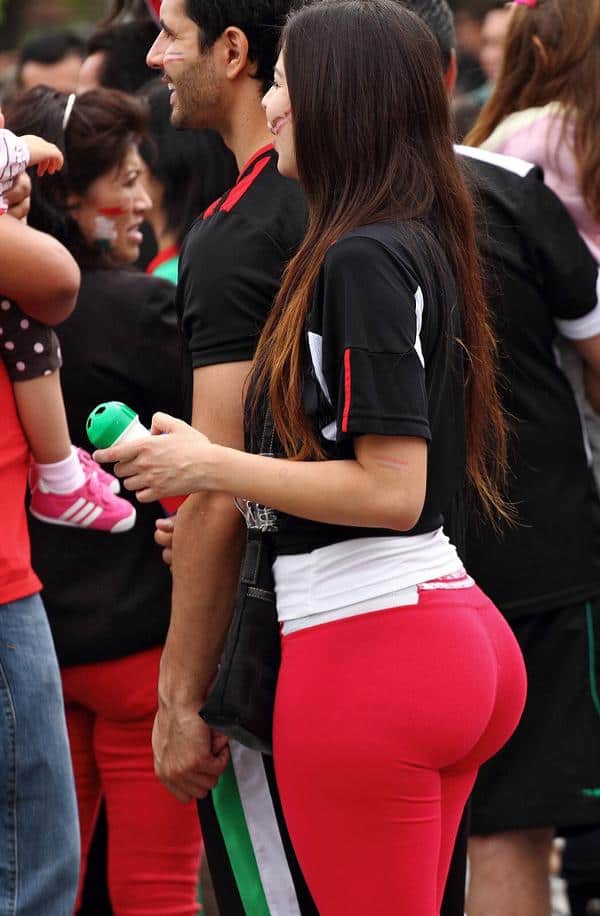 Is this real? I did some searching to find an unphotoshopped version but this seems to be the only one out there.
No Comments