In public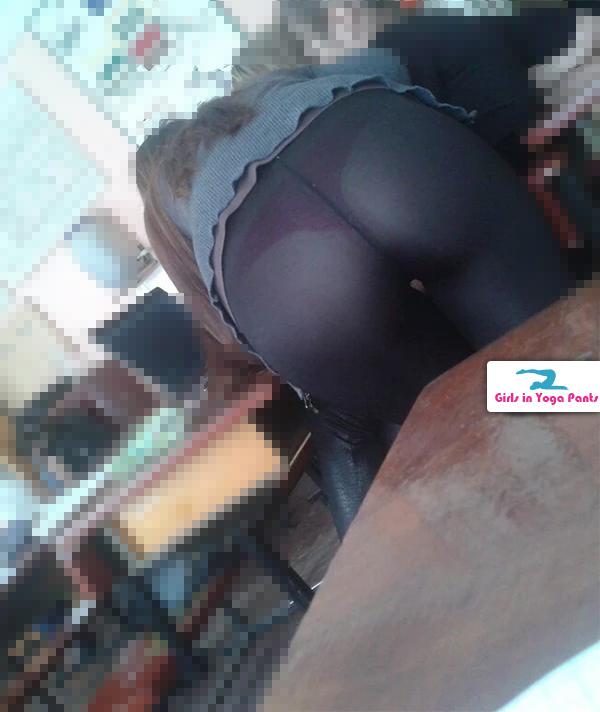 If she was my teacher, I would fail. And I would absolutely be taking pictures like this.
We blurred the background to prevent a witch hunt. What she's doing is God's work.
7 Comments

That's what I'm talking about!
2 Comments
4 Comments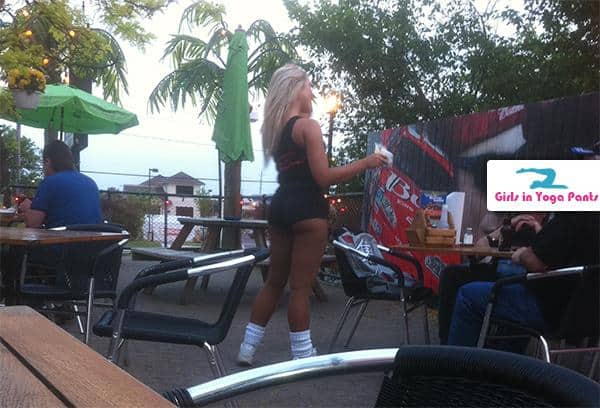 Let's be real here, the two dudes who I just dropped a logo over are definitely going to be paying a significant amount of this girl's tuition.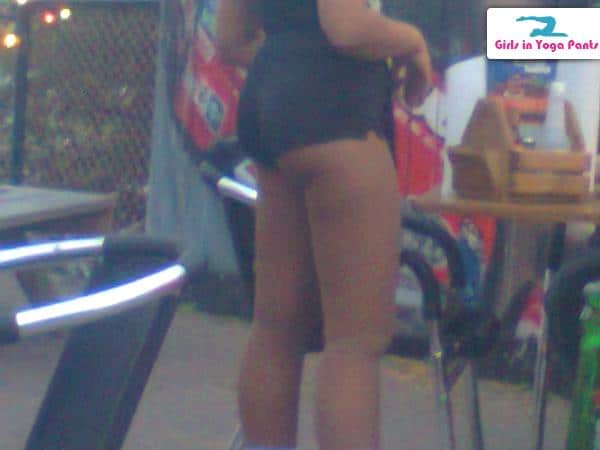 2 Comments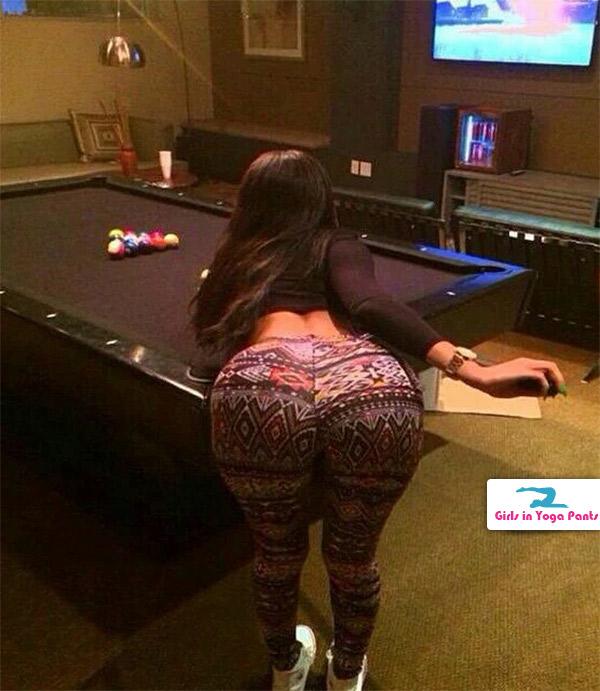 3 Comments