In public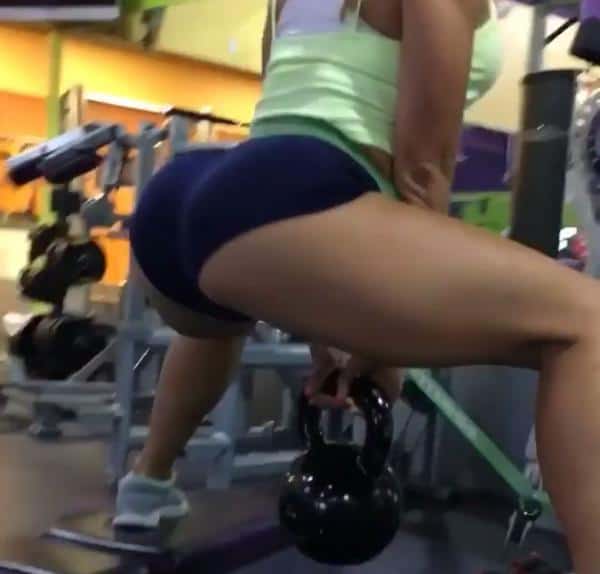 Submitted by David, we can't really complain about how blurry the picture is because that ass is amazing and he totally risked his gym membership for this pic.
No Comments
MUST-SEE STUFF AROUND THE WEB ▼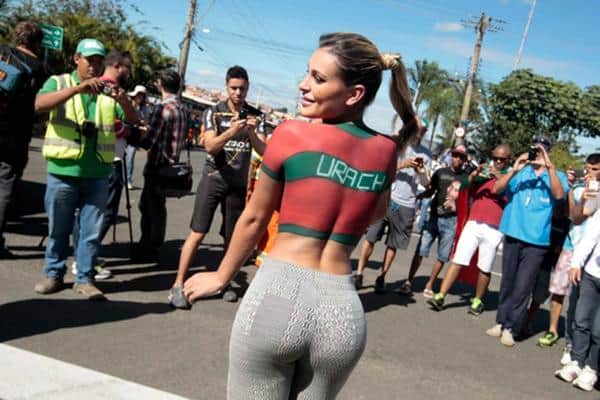 via @andressaurachoficial
Like what you see? Two more pictures waiting below for you. › Continue reading
2 Comments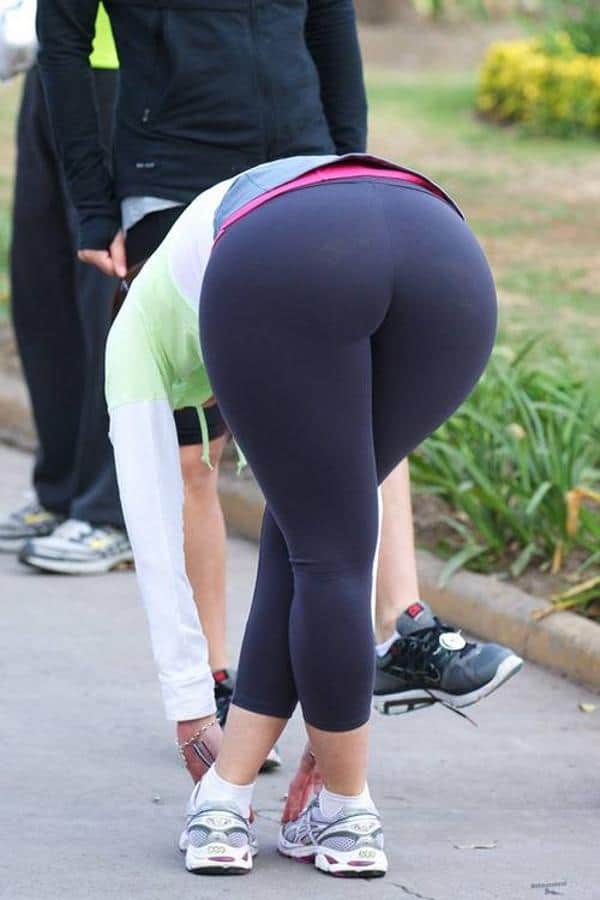 And if you don't believe in God? Well you're just the luckiest little atheist around now aren't you!
2 Comments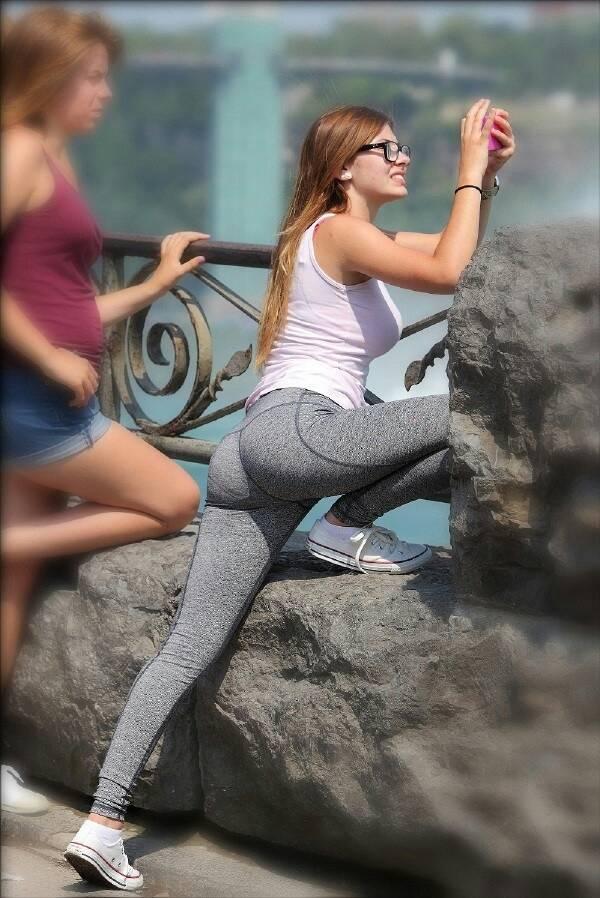 via Reddit user /u/man_with_shorts
3 Comments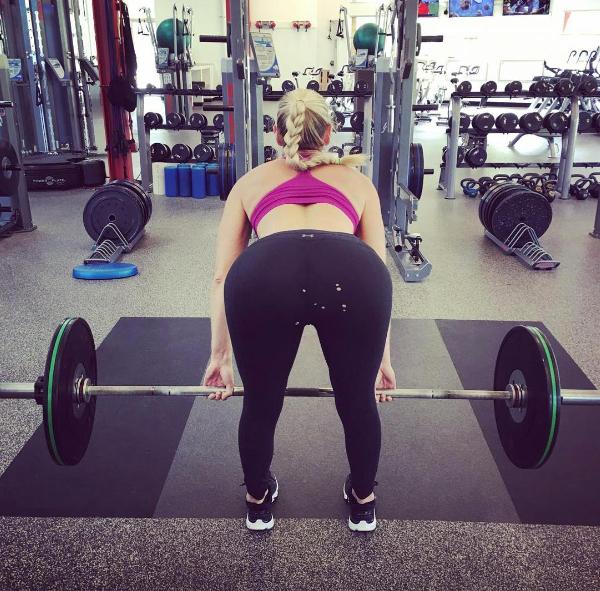 Who the hell is lucky enough to get this view at the gym?
4 Comments