In public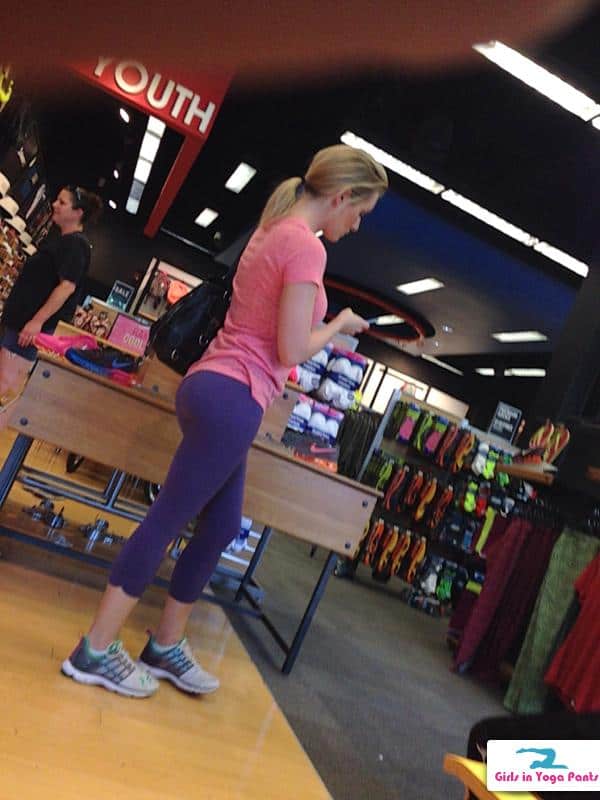 Alex writes:
While I was shopping today I saw this super hot milf with her husband and son at footlocker wearing skin tight yoga pants.. Amazing. I have a couple shots of it so I'll send them back to back.

Click here to check out 3 more creep shots ››
6 Comments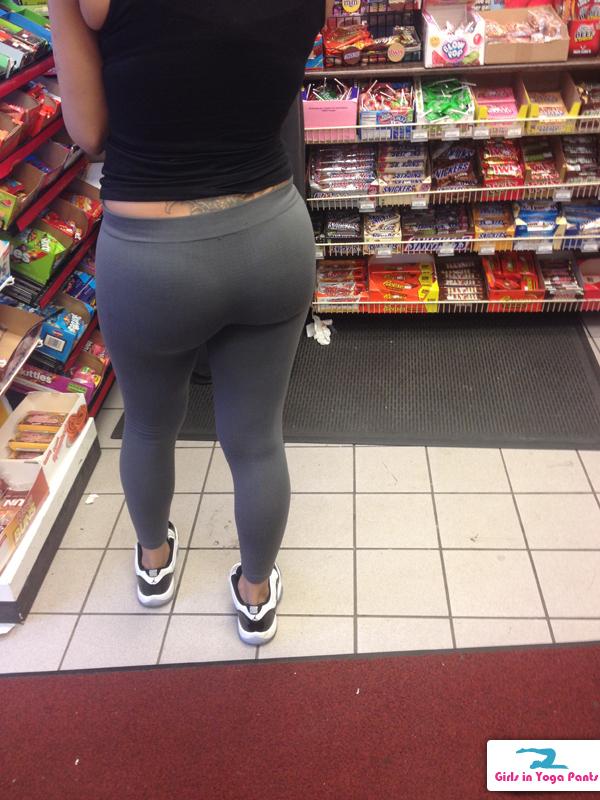 Submitted by Thomas Foolery
7 Comments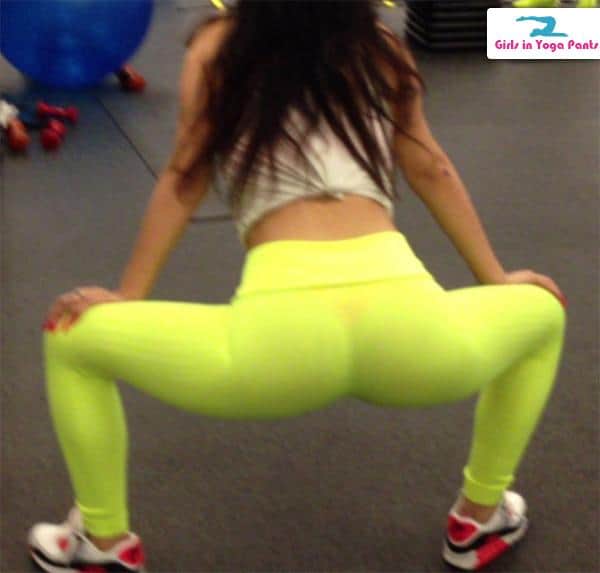 But see-through yoga pants are more important. Let's all take a moment to thank this woman for wearing a pink thong to the gym.
1 Comment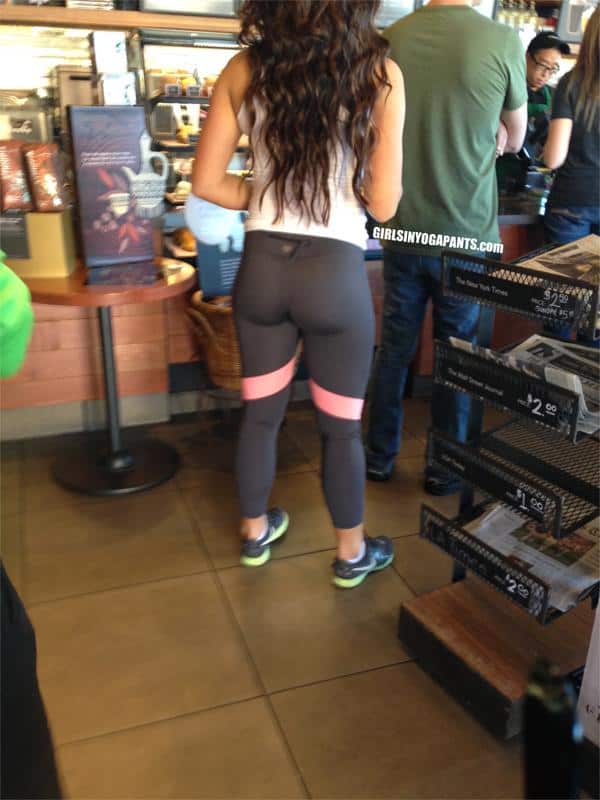 Perfect.
3 Comments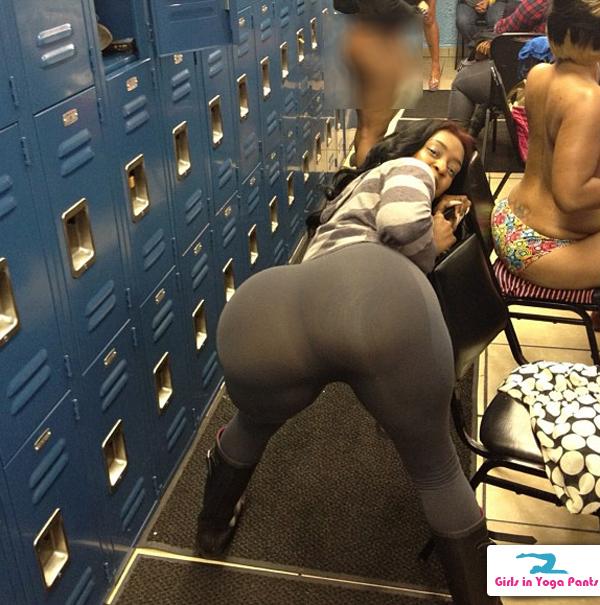 Naked girls everywhere and a big booty worth paying for, if this isn't a strip club somebody get me the name of the gym that all this booty hangs out at.
10 Comments