In public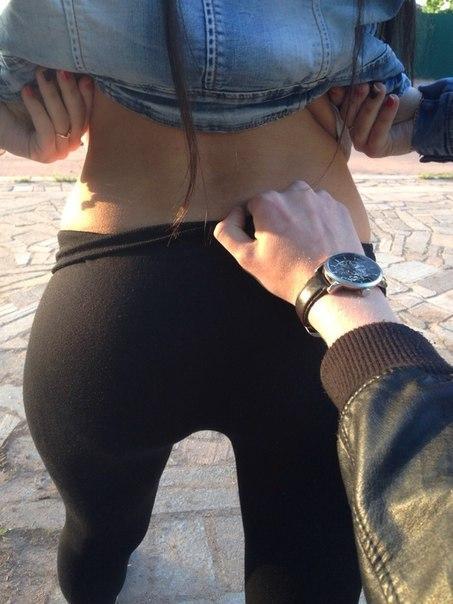 I'd really like to see the after pic.. I don't care if they're going further up or down, I just want to see more.
1 Comment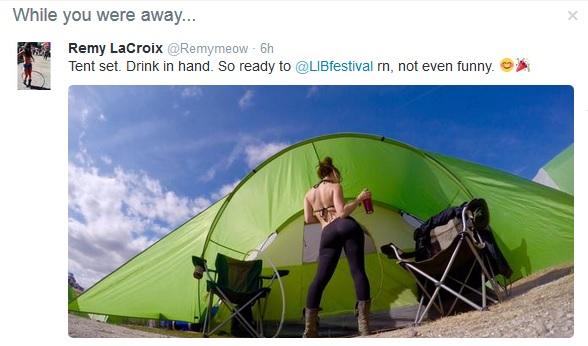 Seriously could not have asked for a better tweet at the top of my feed when I logged in to Twitter. Don't worry, you can check out the full pic of @RemyMeow's amazing ass by clicking here.


19 more pics of her incredible ass »
1 Comment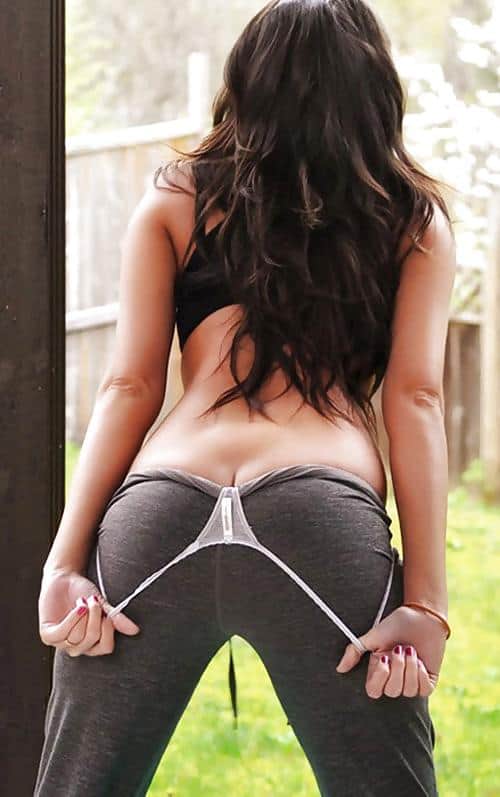 If there's one thing that can make yoga pants sexier, it's being able to see her thong as well. So we've got some classic examples of the best of both worlds! A wedgie of sorts and two chicks in see-through yoga pants. It really doesn't get much better than this.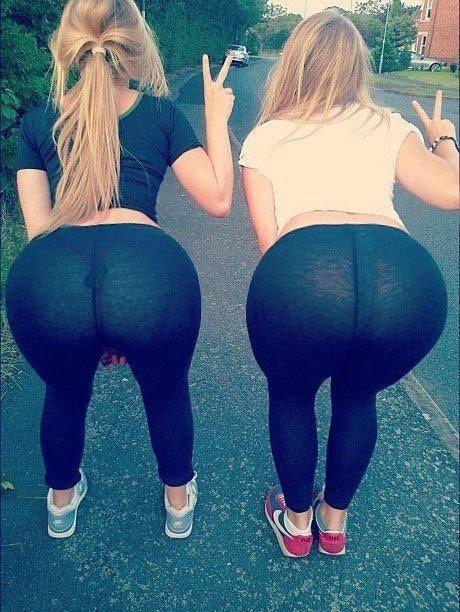 1 Comment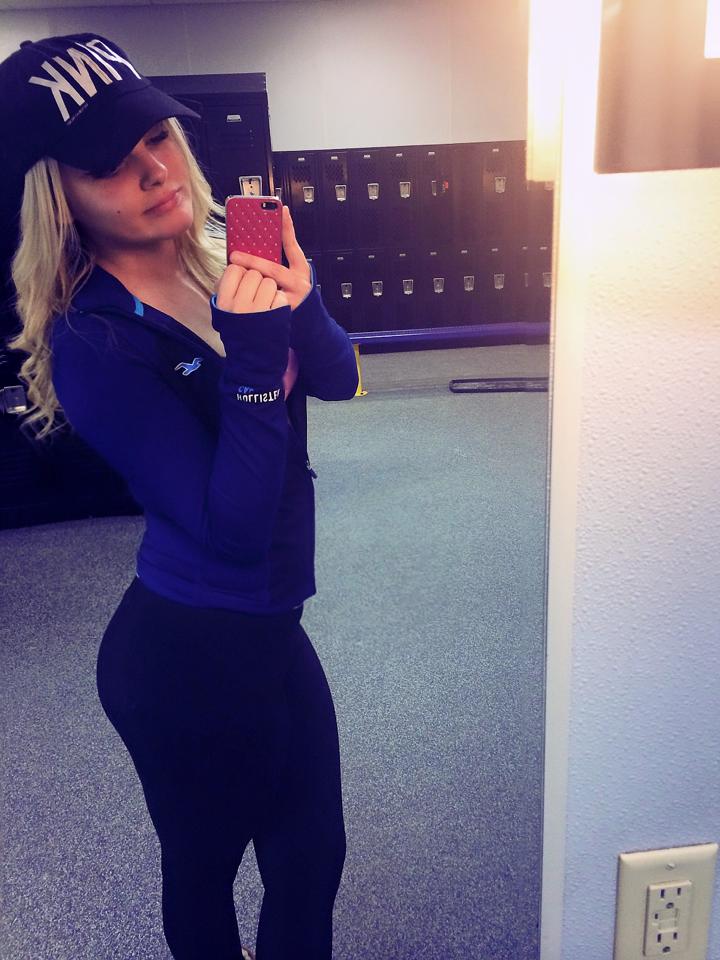 Submitted by Elevisa
2 Comments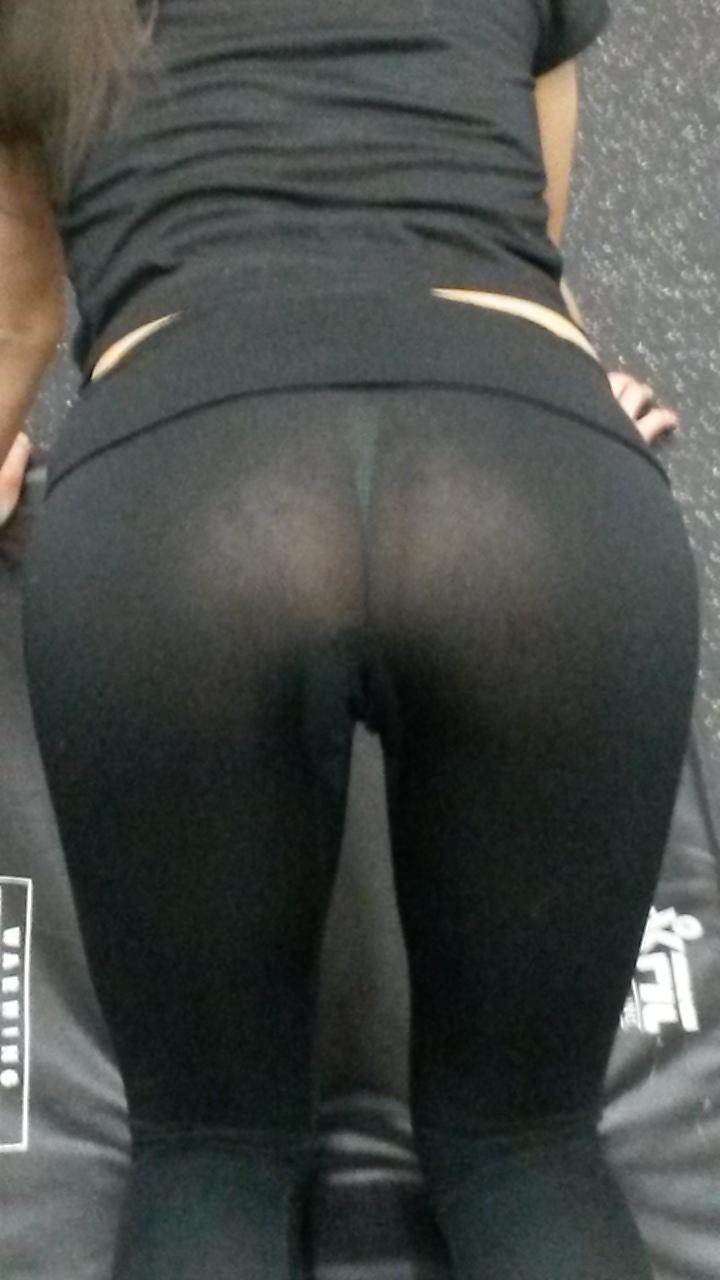 Submitted anonymously.
2 Comments