In public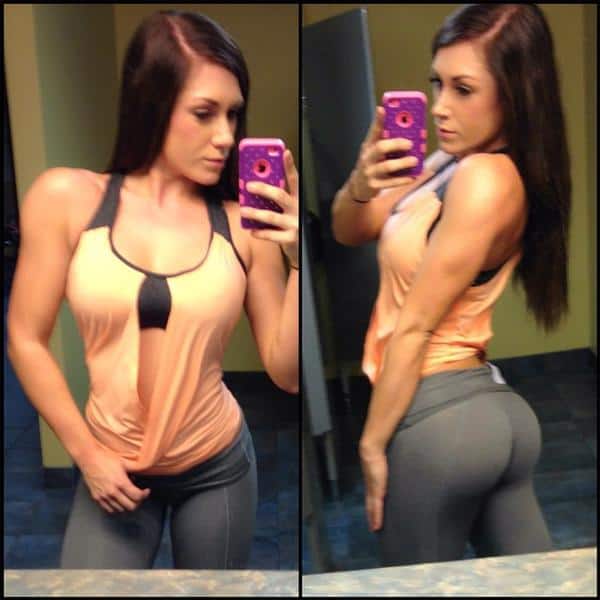 There's only a few "must follows" on Instagram, and @CaitlinRiceFit is definitely one of them. So what's your excuse?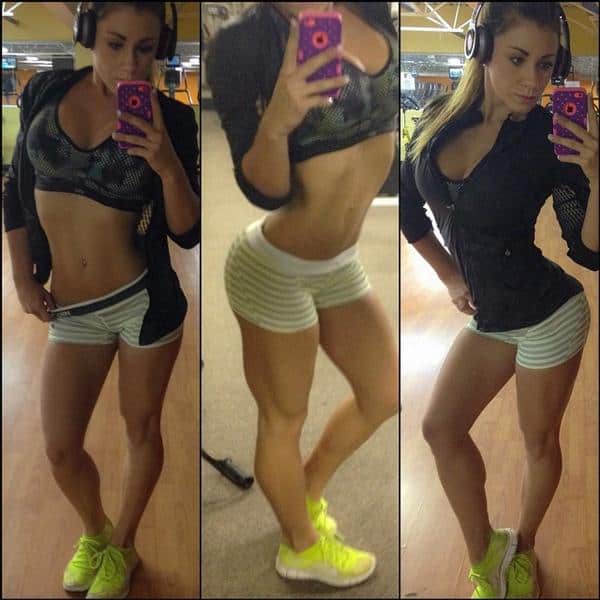 Still need some convincing? Check out the pics below, they'll probably do the job.
Continue reading "7 Pics Of Caitlin Rice In Yoga Pants" »
5 Comments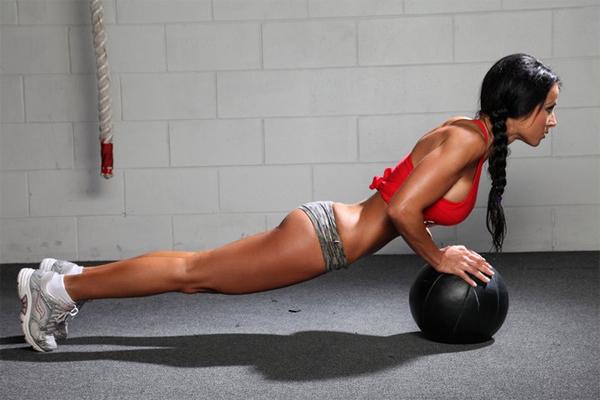 I'm not sure whether I should be jealous of the guys that get to go to her gym, or if I feel bad for them. I would get banned from this place so quickly.
2 Comments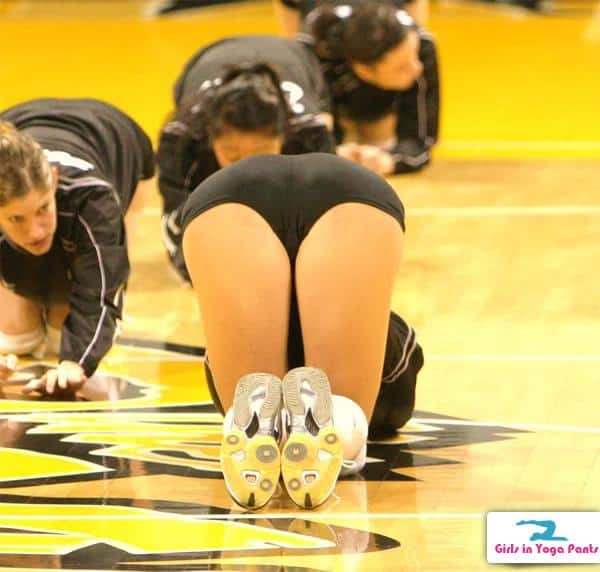 Click for more pics and videos of cheerleaders ›
2 Comments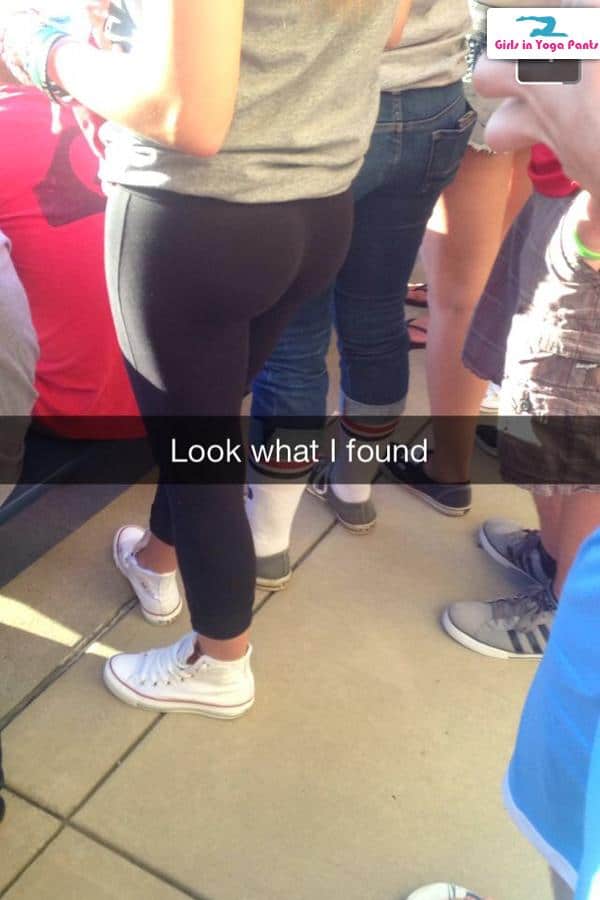 Submitted by Mike Smith.
1 Comment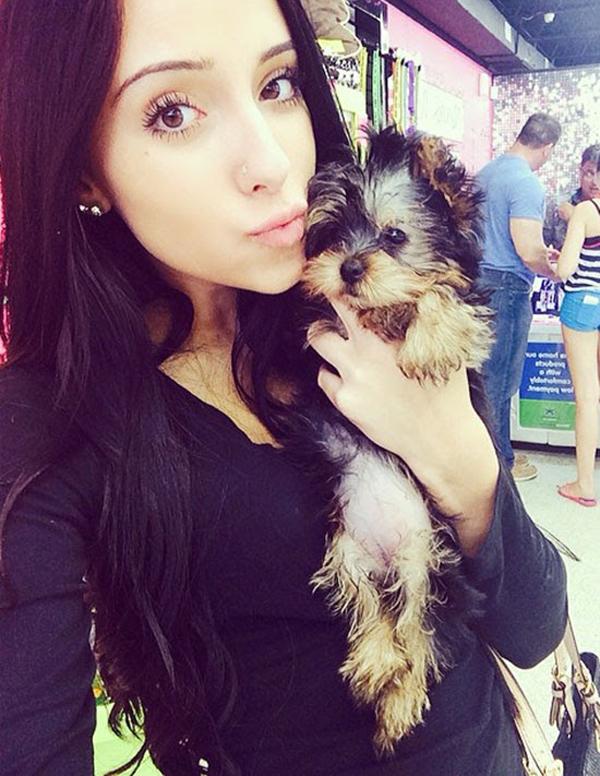 Thanks to GIYP fan Alaa for sending in this insanely hot Brazilian model.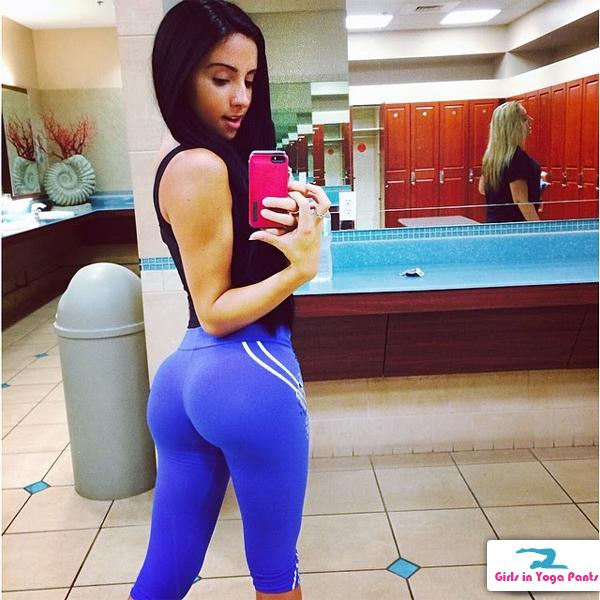 You can check her out on Instagram @BruMarquezine and on Twitter under the same name. Or you can do the smart thing and keep going for a few more fap-worthy pictures. Continue reading "Brazilian Model Bruna Marquezine At The Gym In Yoga Pants" »
4 Comments