In public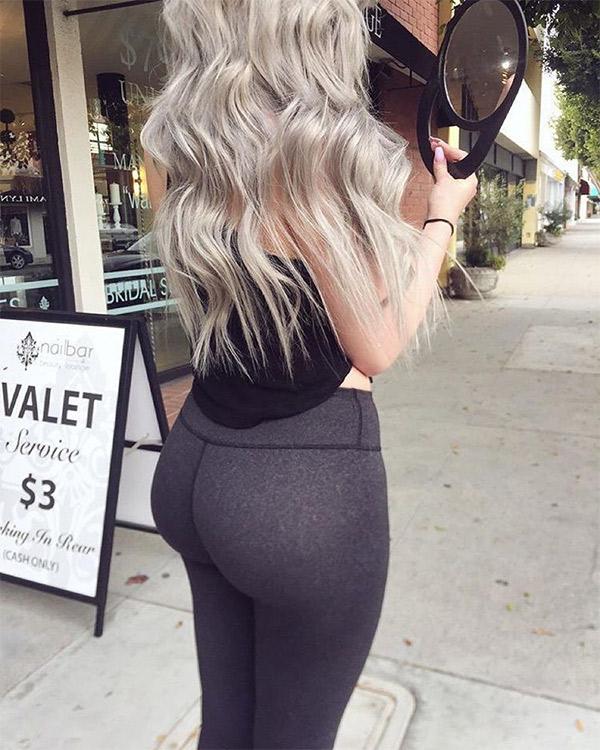 1 Comment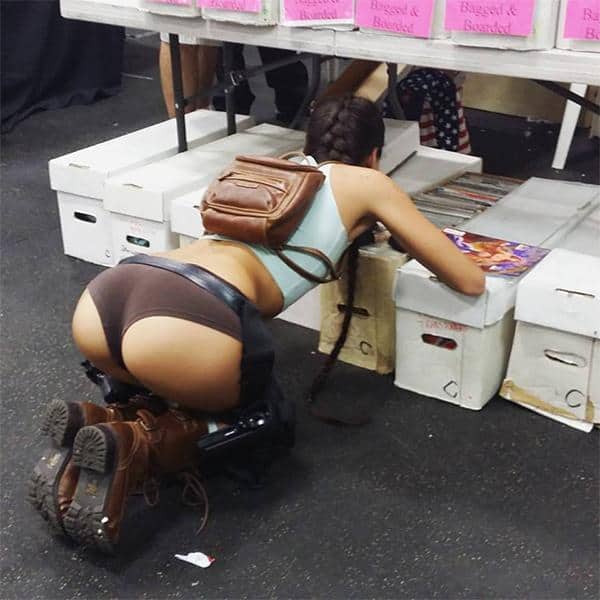 Seriously though, who the fuck is this?
5 Comments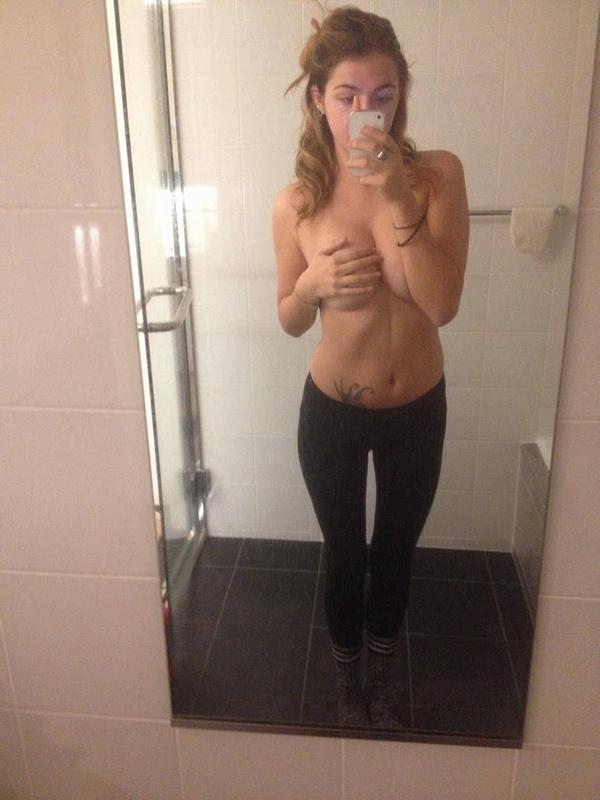 Because variety is the spice of life, we've decided to grab you another random assortment of content voted in by our sponsors. Have a look at the pics below and feel free to let us know which ones your favorite in the comments! Or, if you disagree, consider signing up and making your voice heard! › Continue reading
No Comments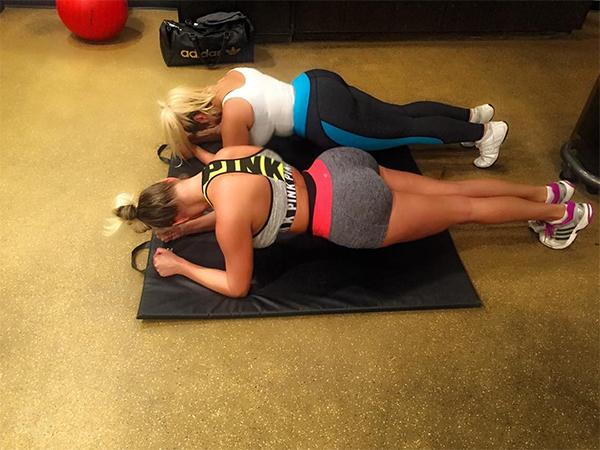 Check out @StaciDoll's insane booty. Should we reach out to her or more yoga pants pics? Hit the thumbs up if you think so, or leave a comment if you have a girl you'd like to see us work with.
No Comments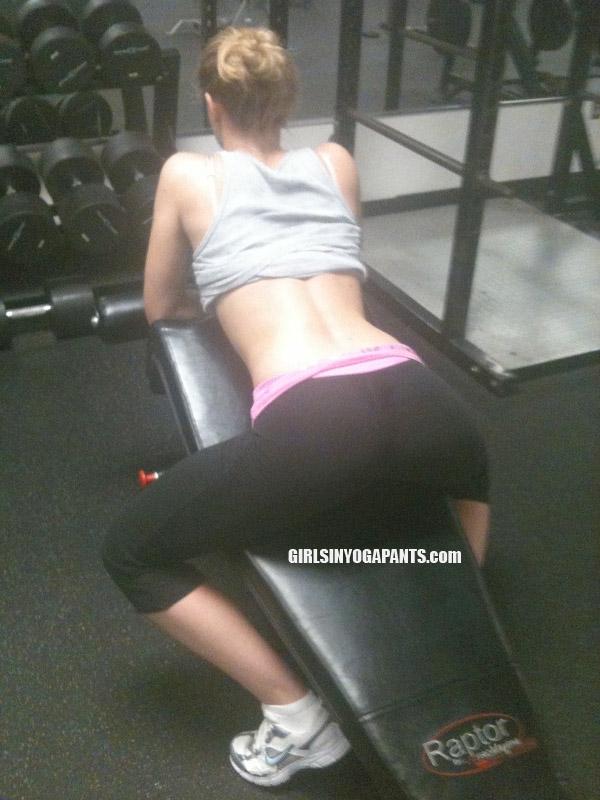 This picture was submitted a long time ago by her boyfriend and our visitors said this girl had no ass. Well, she read your comments, and she submitted a swimsuit picture of her booty to prove her side of the case. Check it out and let her know what you think in the comments. › Continue reading
11 Comments