In public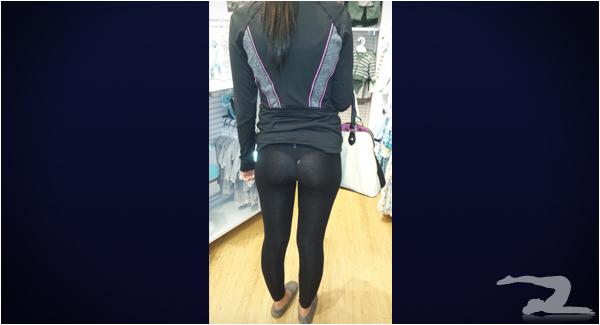 Intentional or not, she just made the day of every guy dragged to the mall by their girlfriend. › Continue reading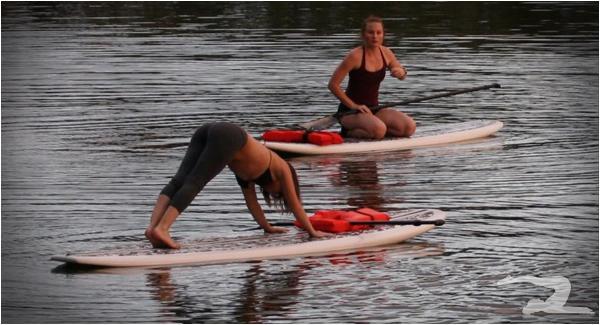 No matter where you go, there's no escaping our fans.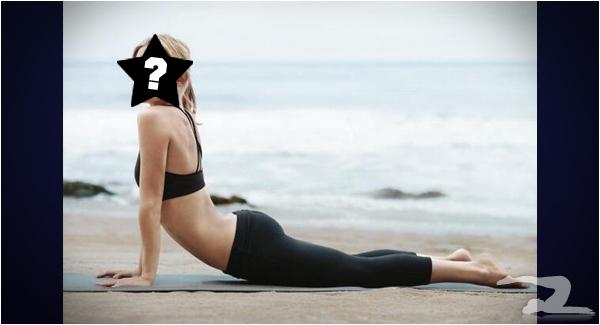 Are you able to identify this celebrity based just on her ass? Answer ››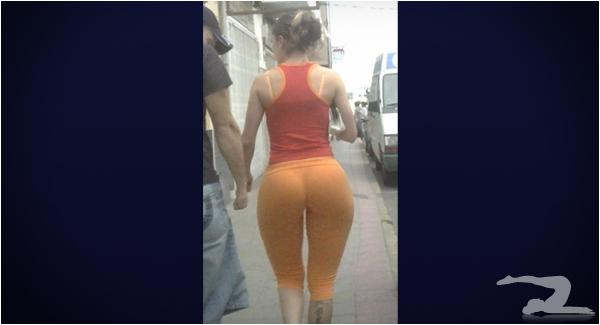 Although this is an incredible example of what orange yoga pants bring to the table, I personally prefer white. What's your favorite color? › Continue reading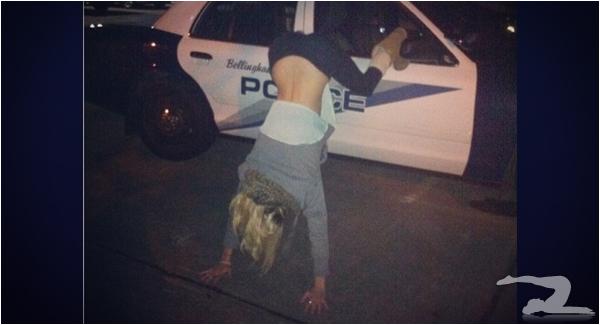 She might not be the brightest crayon in the box, but she does appear to have a pretty damn nice ass.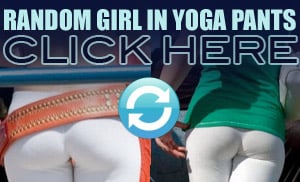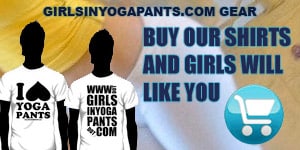 © Copyright Girls in Yoga Pants
home | submit your pants | about | faq | terms of use | privacy policy | contact us | advertise on ourblog network

Girls in Yoga Pants is a blog that features funny pictures of women wearing tight clothing, attractive women in fitness clothes, hot babes working on their Gluteus maximus and any other situation involving exercising or working out to improve their health. From Lululemon to Victoria's Secret, this fashionable trend will not and should not go unnoticed by men everywhere.