In public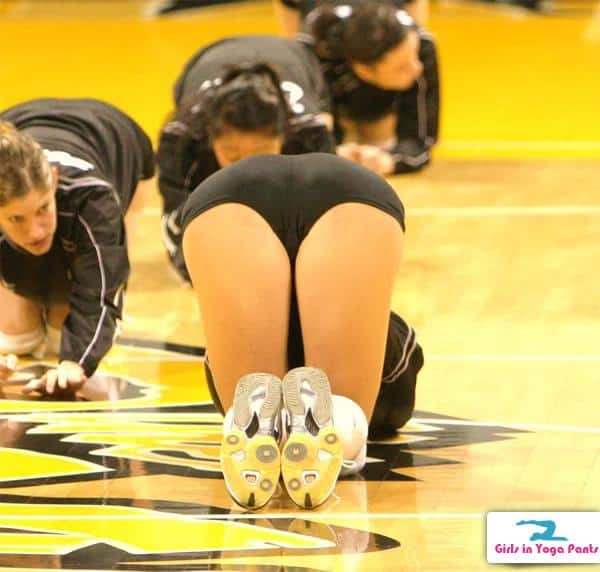 Click for more pics and videos of cheerleaders ›
2 Comments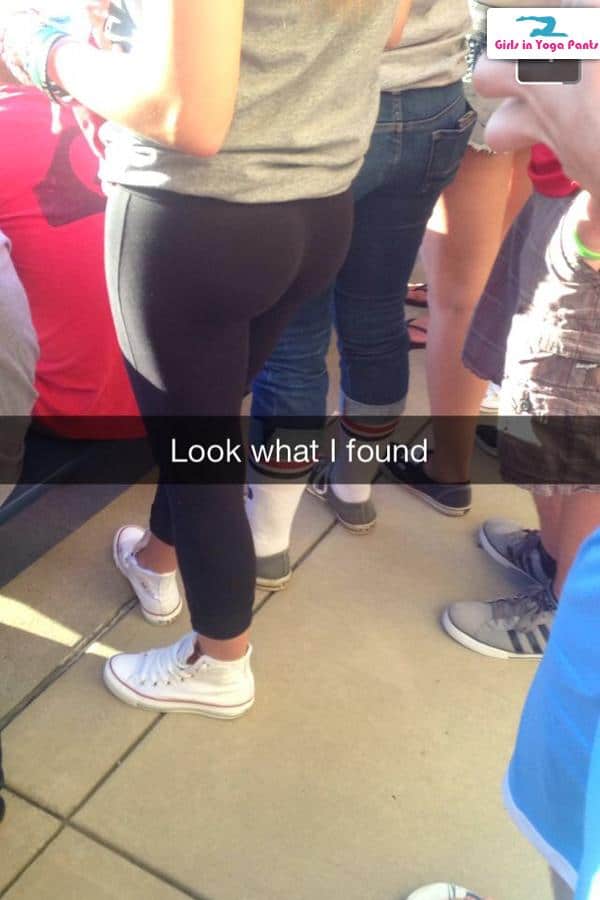 Submitted by Mike Smith.
1 Comment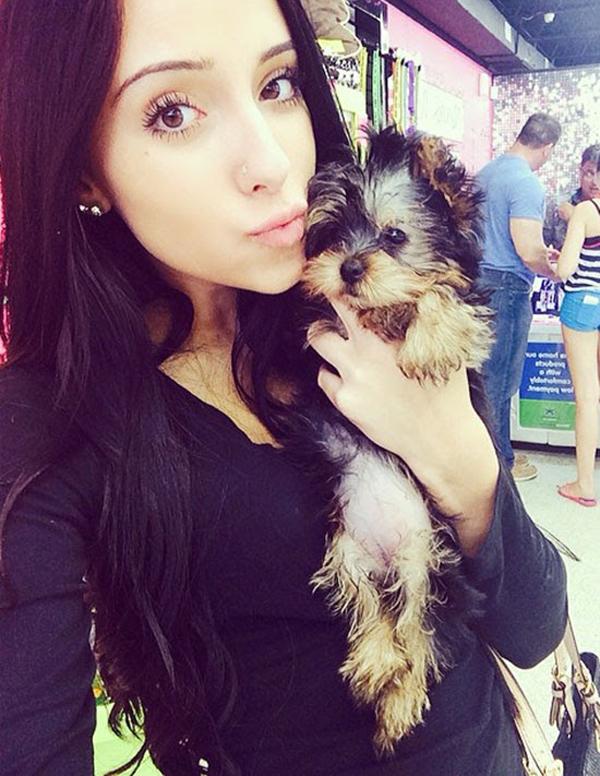 Thanks to GIYP fan Alaa for sending in this insanely hot Brazilian model.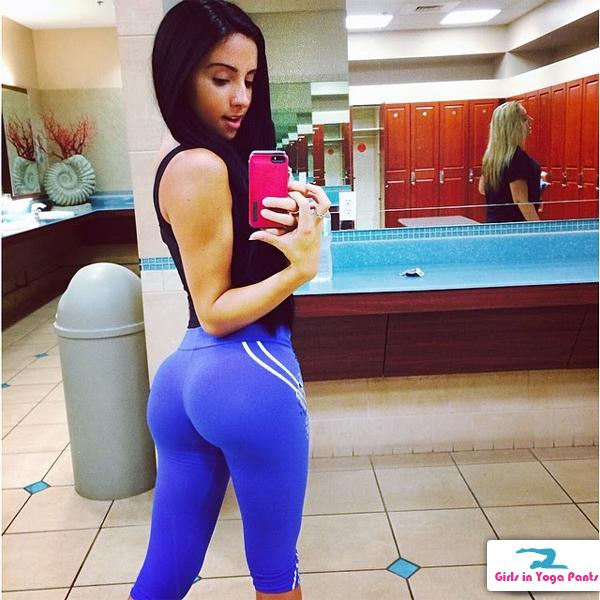 You can check her out on Instagram @BruMarquezine and on Twitter under the same name. Or you can do the smart thing and keep going for a few more fap-worthy pictures. › Continue reading
4 Comments


How can anyone concentrate with this going on?
1 Comment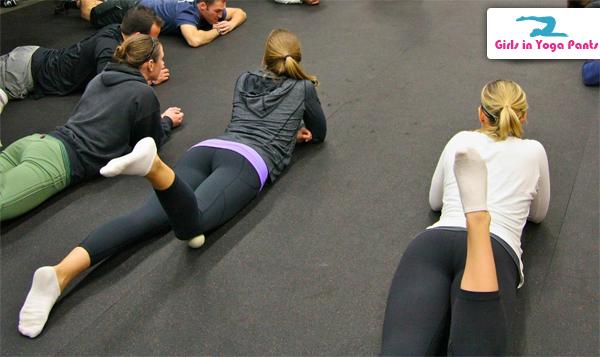 Dibs on that blonde.
2 Comments