In public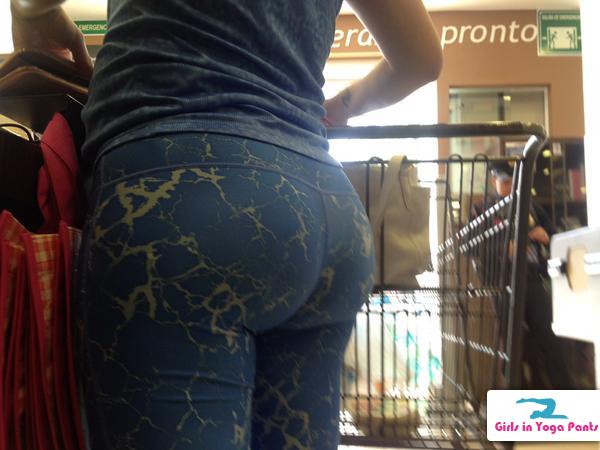 Snapped by @alldayicreep


See his other creep shots ›
No Comments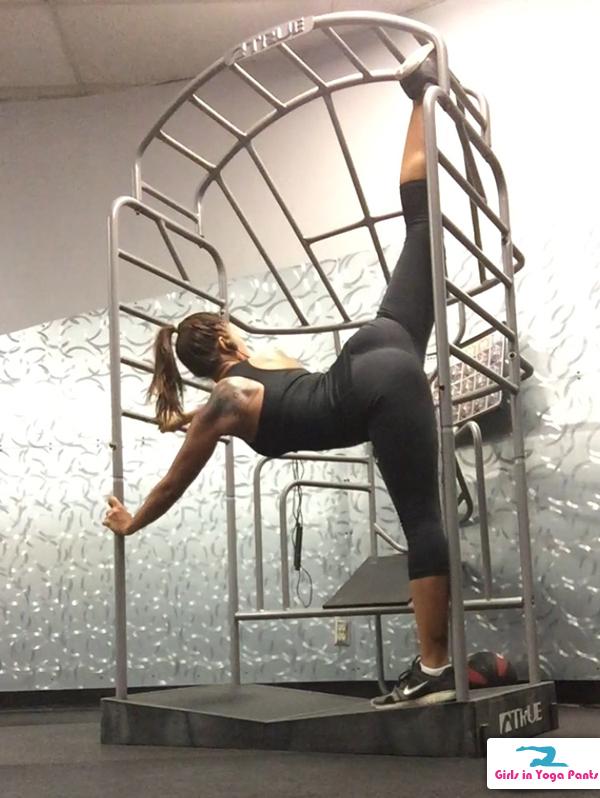 This fan writes:
Girlfriend doing stretches at the gym. She's a fitness freak and can squat and Twerk like crazy :) Talented
Anyone else want to see a twerk video? Because that's what I'm interested in.
More girlfriends submitted by fans ›
1 Comment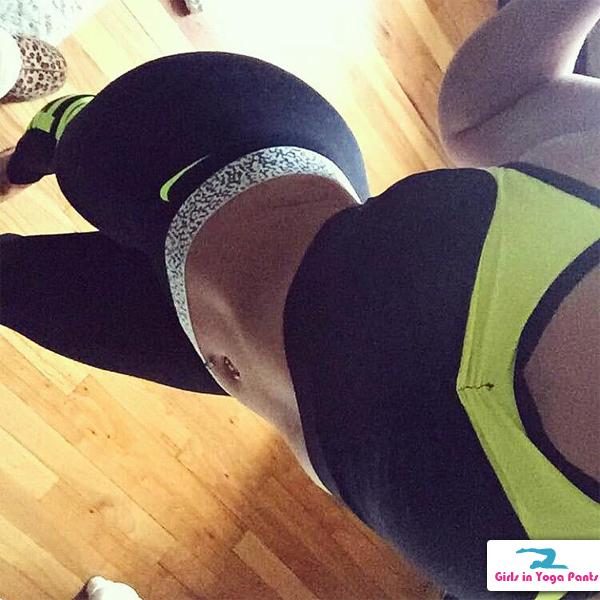 What better way to ring in 4/20 than with some amazing pictures of the girl we featured last year with a bong strapped to her face. That's right, not only does this gorgeous chick have an insanely tight body, but she dables in the devil's lettuce, and much like you she's probably very high today. So go follow her on twitter, because once you see the bikini pictures you're going to have to join me on her growing list of booty-stalkers. › Continue reading
5 Comments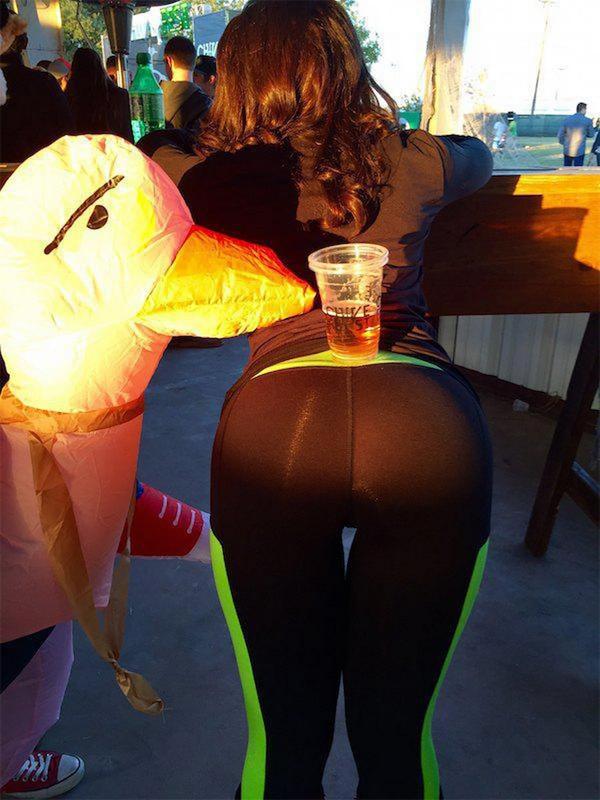 Damn, I really want to hang out with some Chive girls.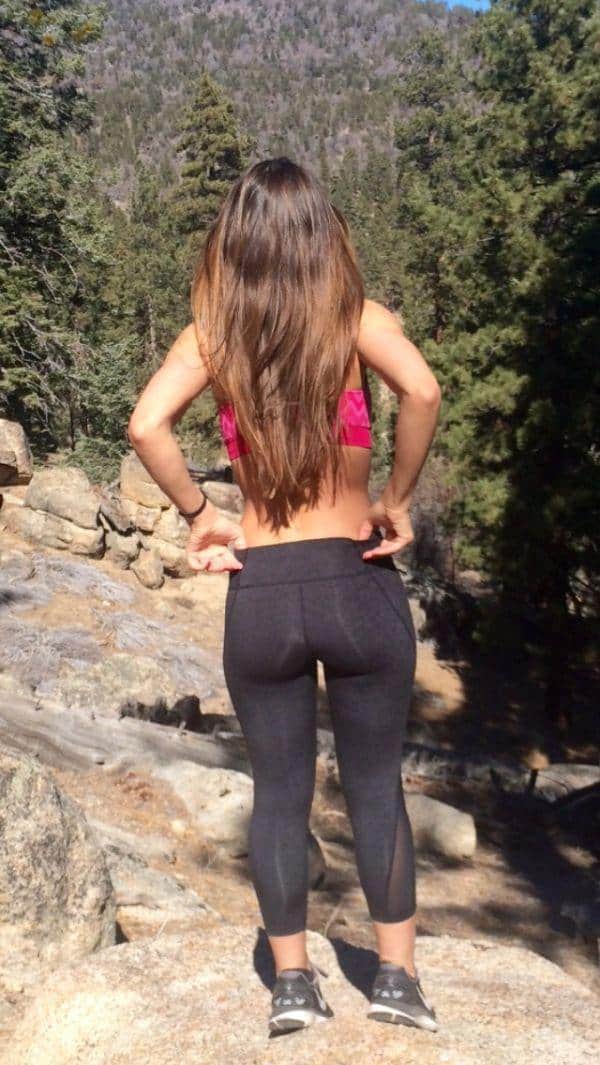 No Comments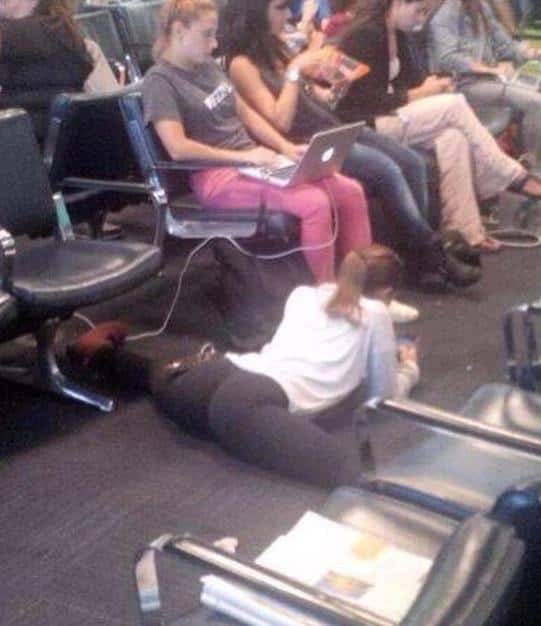 1 Comment