In public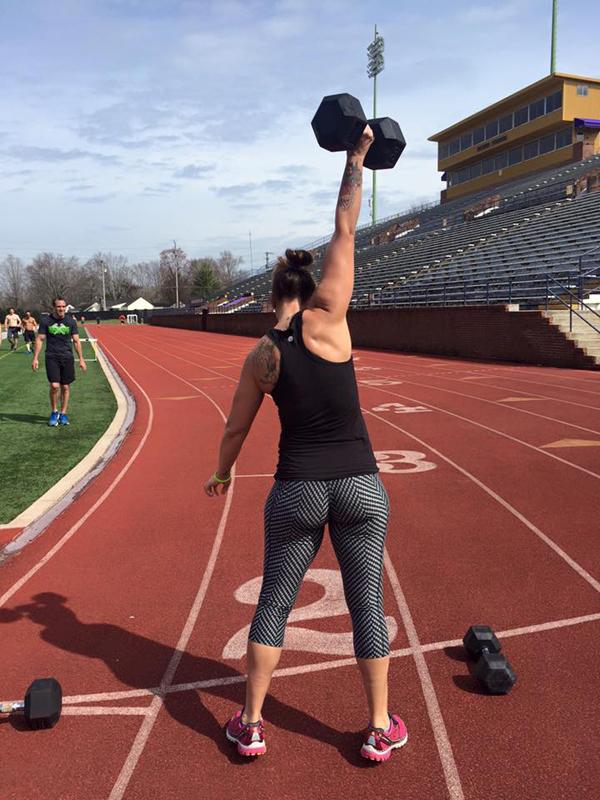 Submitted by Brett
No Comments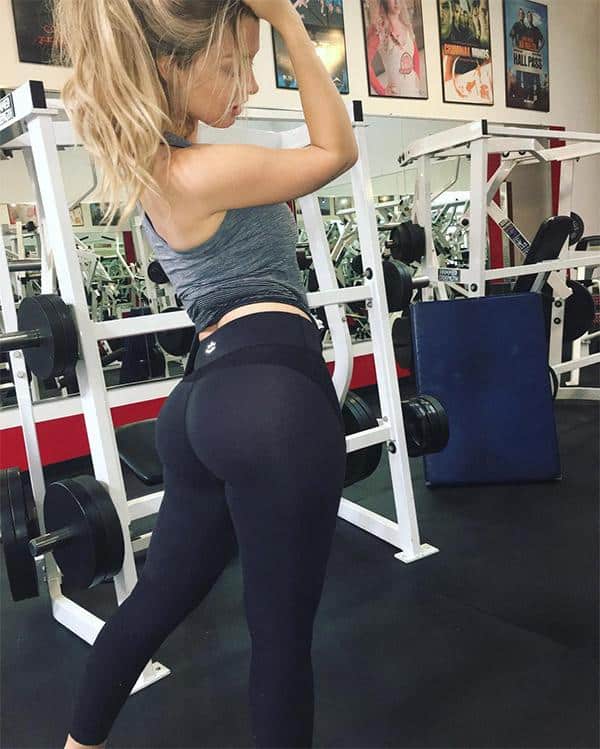 Emily Sears has been featured a few times on our homepage in the past, and for good reason. This woman is a solid 10 and deserves all of your attention.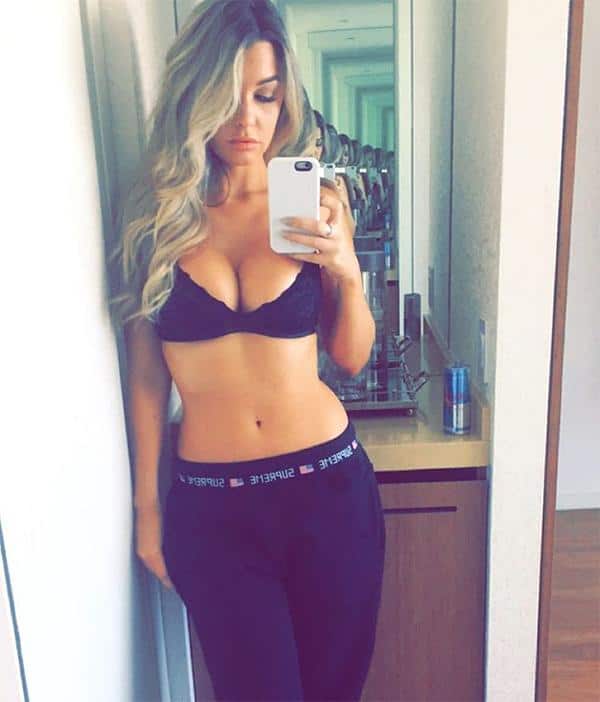 Whether you like her for her looks, her personality, or some other reason that justifies the endless hours you spend staring at her pictures, you're really going to love this update! We've got all of her past pictures we've posted, plus 17 new (and VERY revealing) ones for you to enjoy! › Continue reading
3 Comments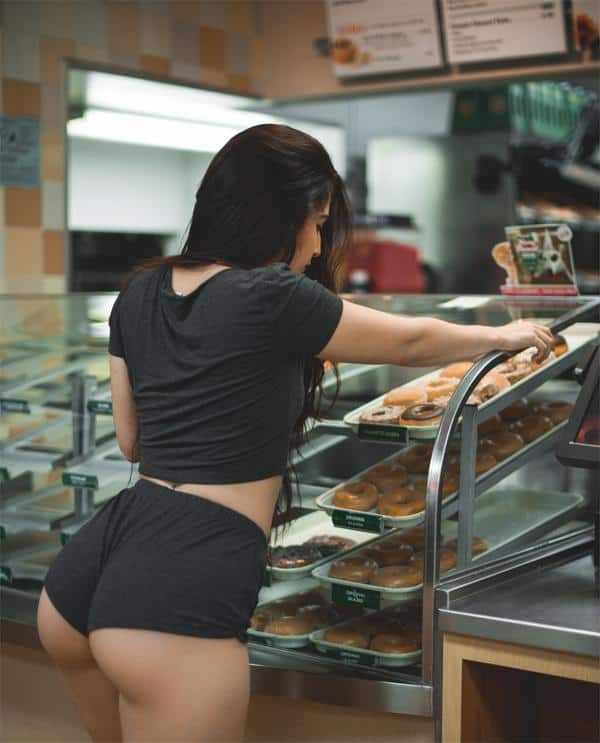 Submitted by Jay, he says he found it on Reddit and that the girl featured might be Giselle Leon. Can anyone confirm? We can't find the original source but that ass is too perfect not to post.
2 Comments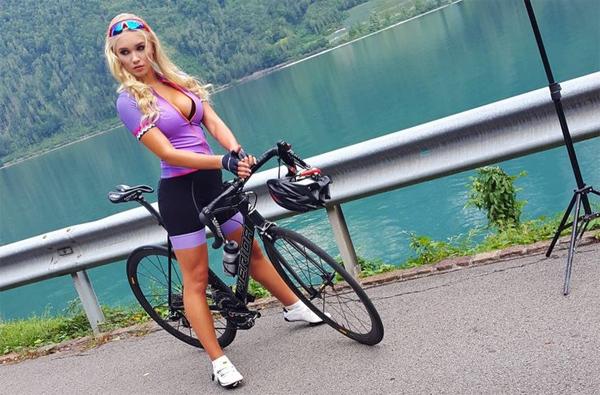 There's an ongoing joke in Toronto that cyclists are a bit selfish, but this girl could hog the lane, run red lights, bike on the sidewalk.. I wouldn't give a damn. Hell, I'd probably block traffic for her if needed.
No Comments
Is this real life?
5 Comments