In public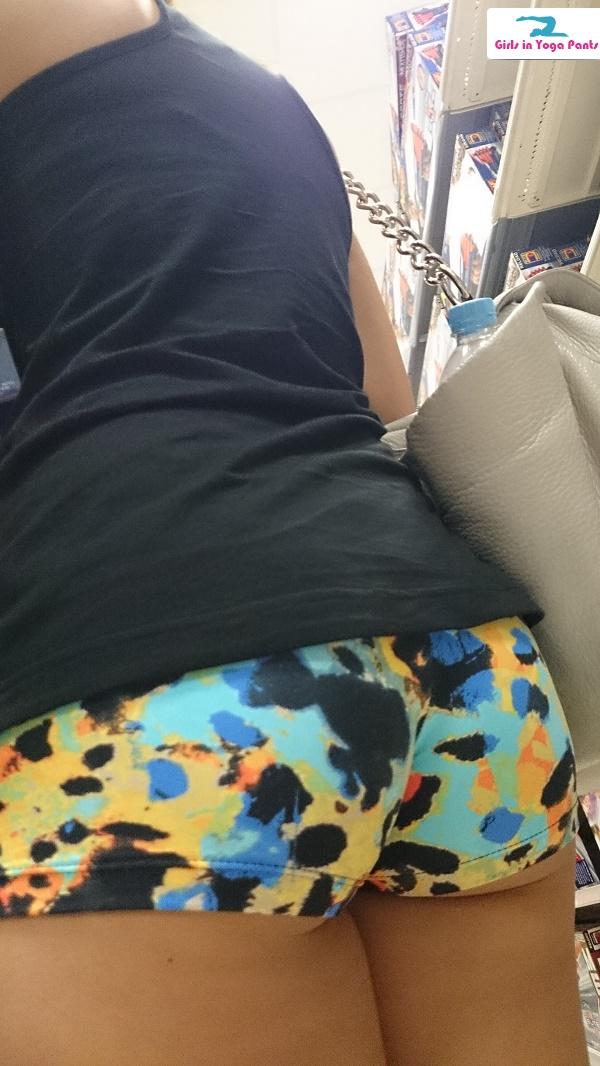 Yesterday we featured this amazing booty in and out of yoga pants, as well as we took a stroll down memory lane looking at pictures this generous couple submitted a couple of years ago. As we mentioned in our last post, we also had these pics of her in yoga shorts so here they are! Maybe if we're nice enough, this couple will decide to send in some more pics or some videos! A boy can dream. Until then, enjoy the other pics we have of these very short shorts. › Continue reading
8 Comments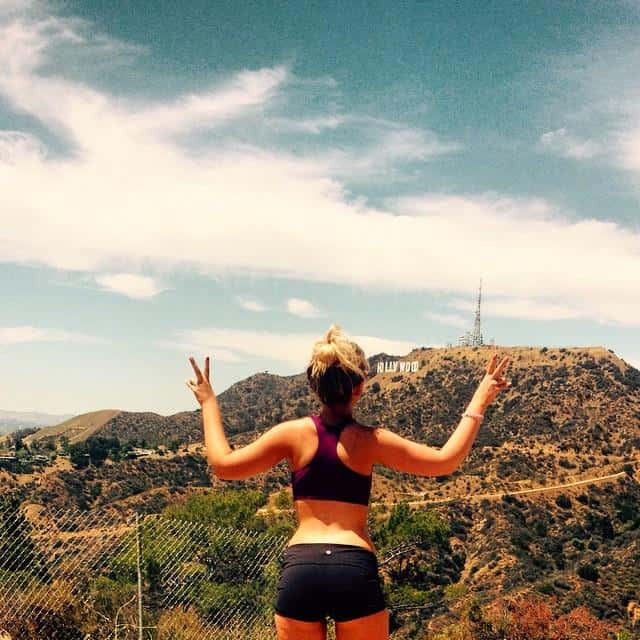 Now if only the photographer would have realized that we'd prefer 75% legs and 25% sky rather than the opposite.
1 Comment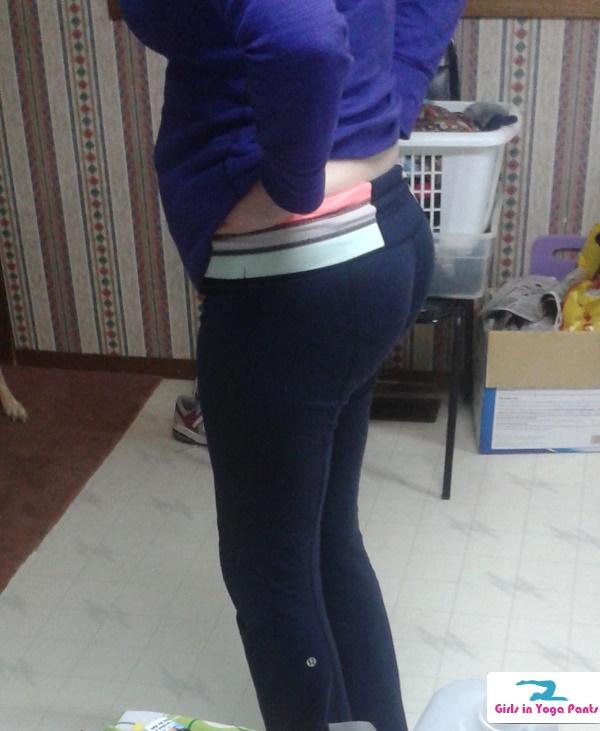 We've got three more creep shots of her booty waiting for you below, and if you like what you see hit the thumbs up because he might snap some more! › Continue reading
6 Comments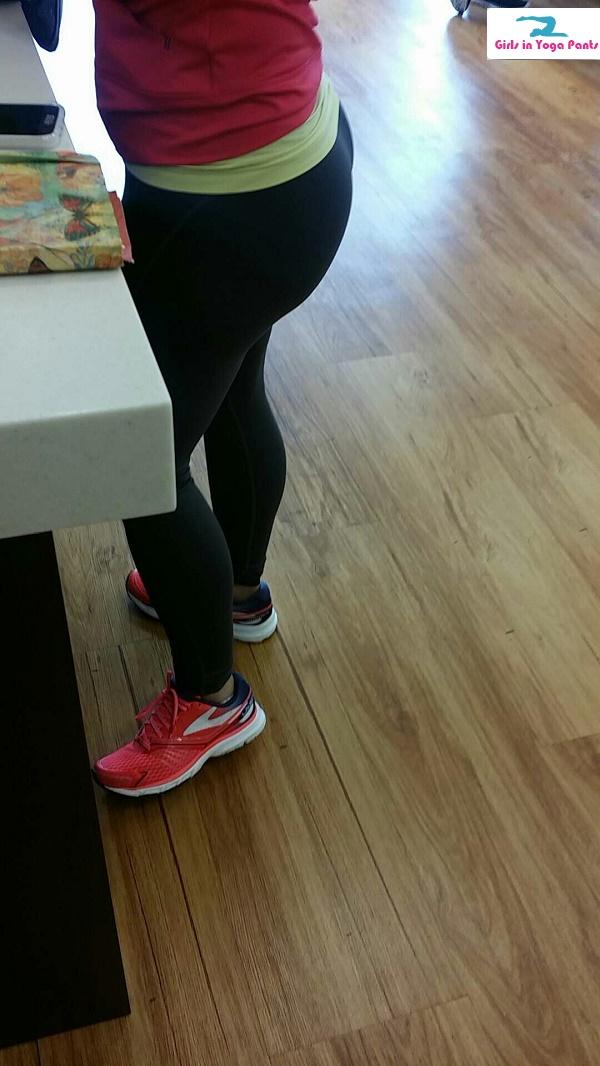 If you see a booty this big in public, it's your duty to creep shot that booty.
GIYP fan Chris writes:
I sent in a pic of a girl from target about a year ago. Now I am at Verizon and this is one of my customers.
2 Comments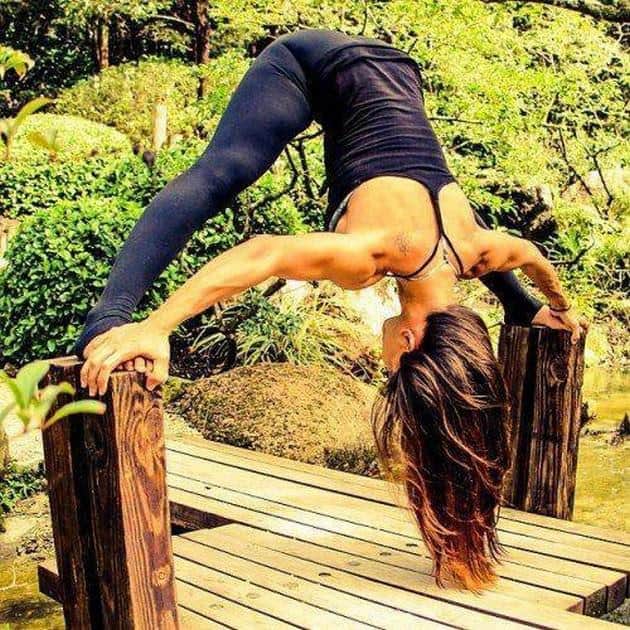 It's rare, but occasionally we feature girls actually doing yoga in yoga pants.
3 Comments