Me at the start of Christmas:


Me at the end of Christmas: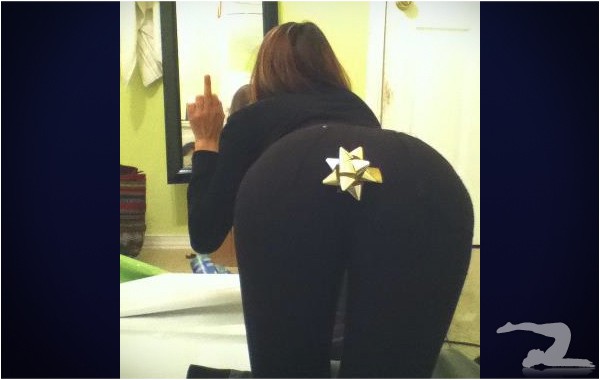 Seriously though, anyone else broke as shit and exhausted, but still pretty happy? Christmas is my favorite time of year even though I didn't get the one thing I was really hoping for under the tree:
We did get some pretty decent pics of her through 2016 though, so let's all hope for more Michelle in the new year! While it's not the same as using that booty as a pillow during a turkey coma, it's a pretty good alternative.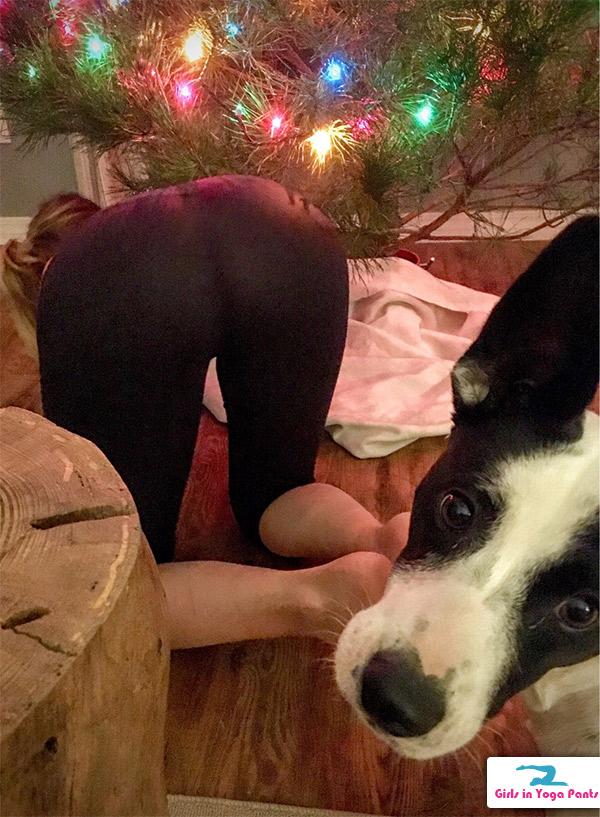 If there's a girl you want to see on our homepage in 2017, let us know in the comments and we'll be sure to check her out! Otherwise, enjoy this insane collection of MILFs, Cougars, college girls and more in yoga pants and yoga shorts! It might not have been a white Christmas where you live, but it will be now!