In public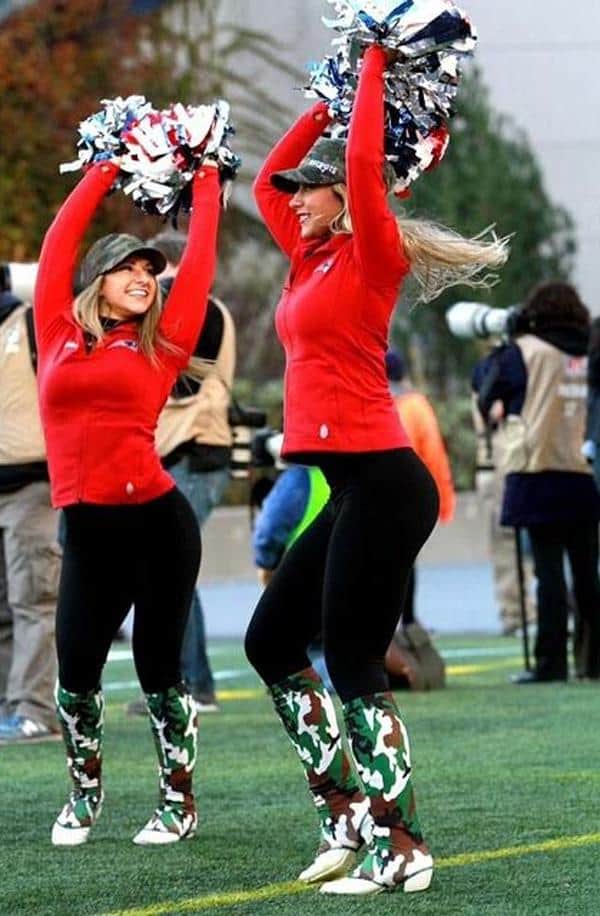 More Cheerleaders looking hot AF »
Submitted by David
No Comments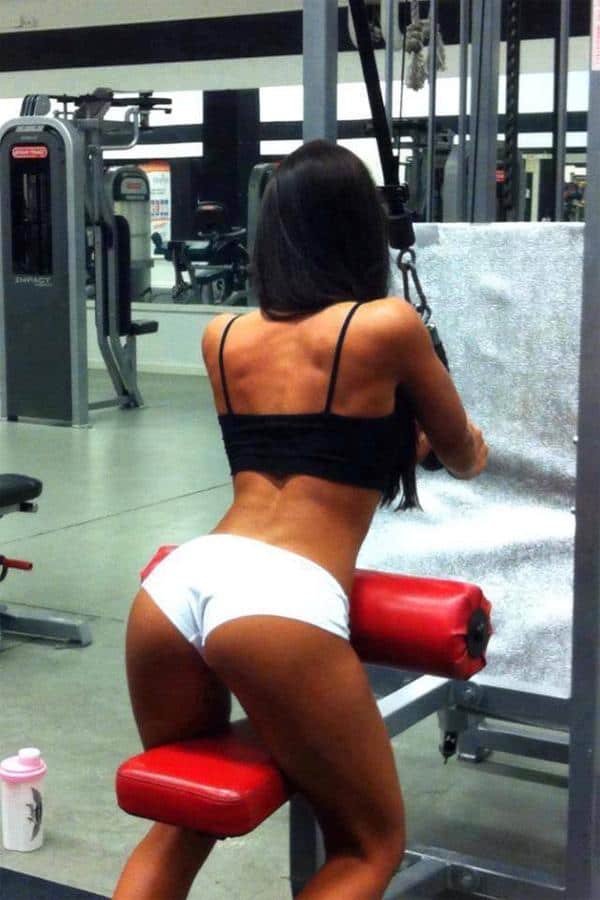 I love you for obvious reasons, I hate you because I'm going to keep working out until you're done even if you walk in on my last set.
1 Comment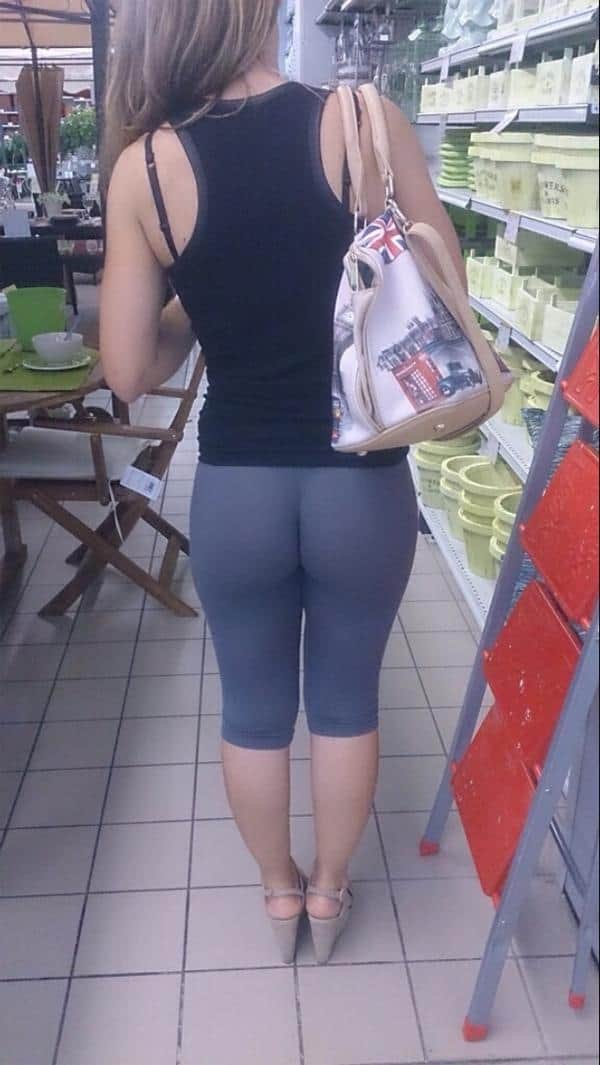 1 Comment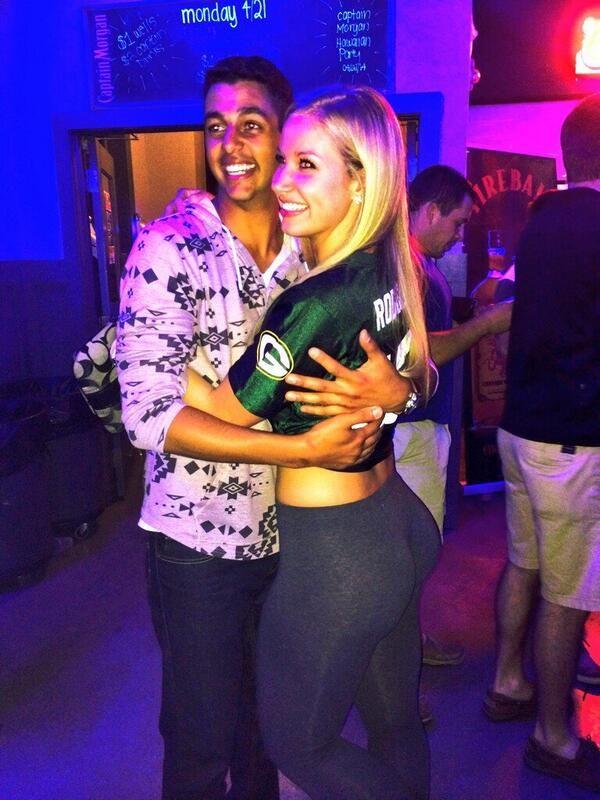 Seriously, if anyone knows who this guy is, please let him know we have a free membership to the Sponsor's Section available for him at the front desk. If you know that girl, please also let her know that I would like to ask for her hand in marriage.
1 Comment

If you can't tell that half your pants are inside your vagina, you might have bigger problems than a camel toe in public.
9 Comments