In public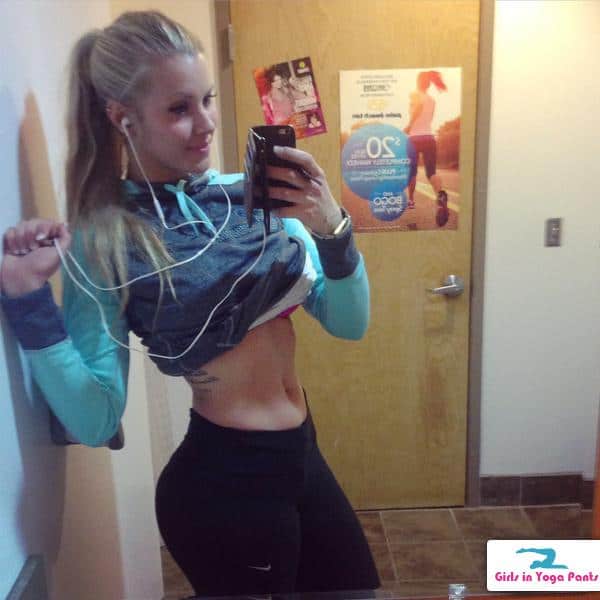 If it wasn't for this blog, my obsession with this gorgeous MILF @MsBrandieLynn would have resulted in a restraining order by now. She just keeps getting hotter and hotter as she sculpts that booty to perfection while training for her next bikini fitness competition. Aside from a cute girl that works at a coffee shop near my house and has the perfect ass, I'd say Brandie Lynn ranks #1 in my life. You can see the progress she's made by spending a little while browsing all the pictures she's submitted, or you can check out the new ones below to see how perfect it has become. › Continue reading
No Comments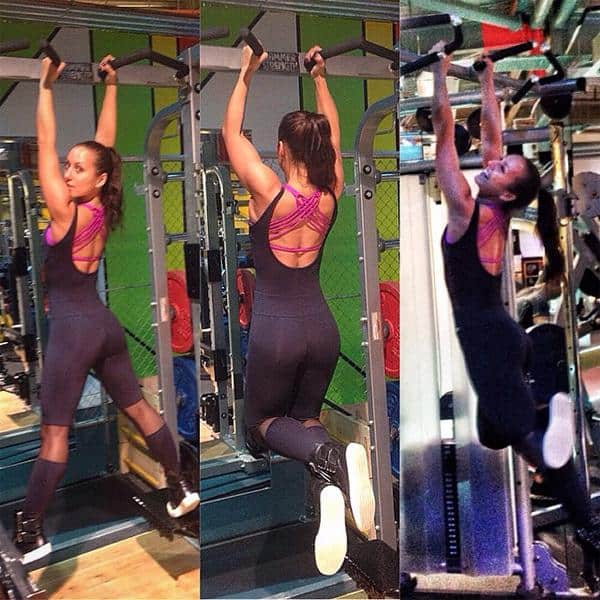 My idea of fun at the gym is sitting down and watching someone like @SandraRadav do something like this.
No Comments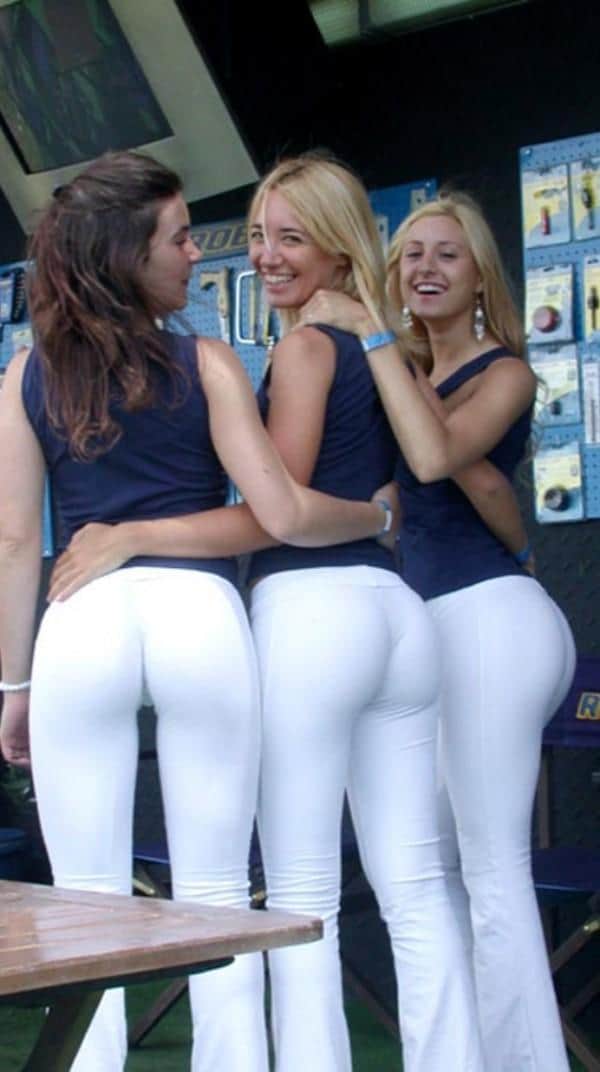 No Comments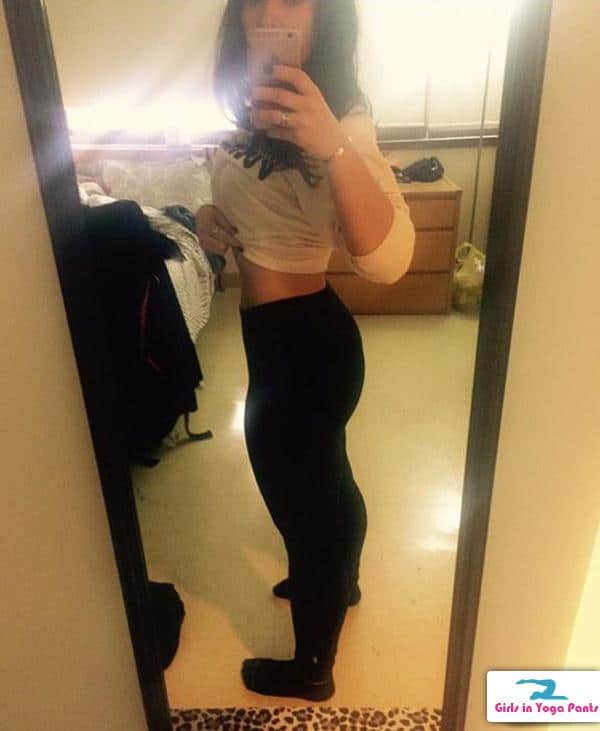 You may recognize this big booty as one we featured not once, but twice before. It belongs to a beautiful girl that happens to be friends with my future wife Michelle. Her name is @DilaraEsenn and you should definitely follow her. › Continue reading
1 Comment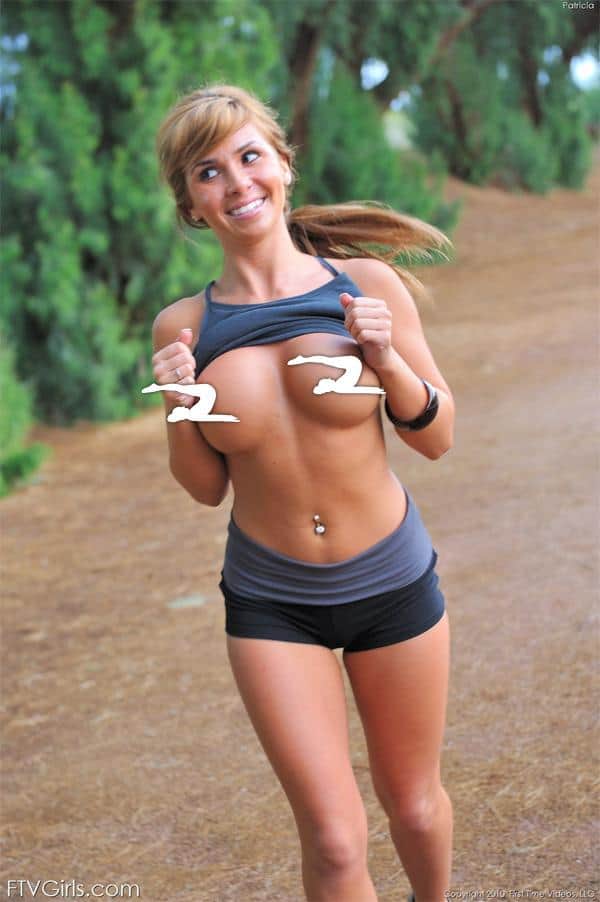 Shout out to FTVGirls.com for picking out bombshells like her for photoshoots.
Check out the uncensored pic we tweeted.
No Comments