In public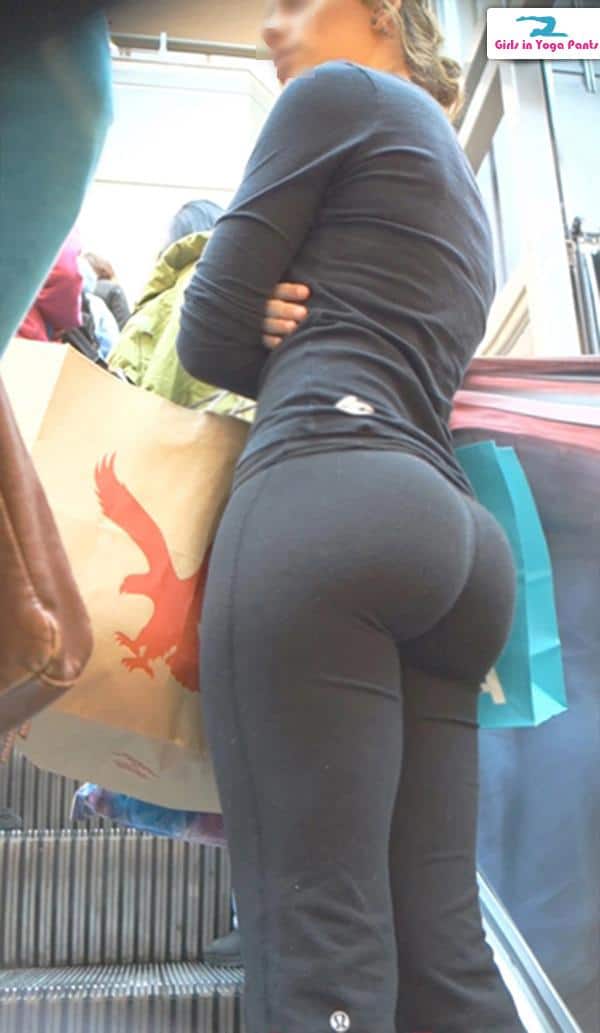 Now imagine having this ass in front of you with your girlfriend beside you while wearing this shirt:




via BigCartel (Click to buy)


That was my situation this weekend, and this was me:
Just kidding, I pointed the booty out to my girlfriend and we high-fived while enjoying the view.
5 Comments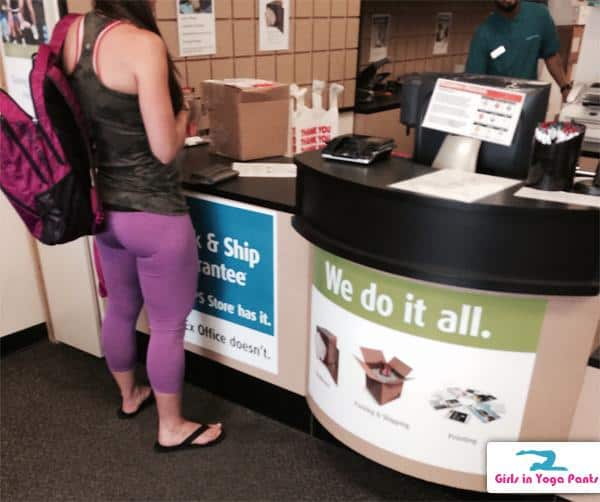 GIYP fan Rod almost got busted snapping a creep shot of a college booty he saw while at a UPS store. He writes:
*Accidentally had sound on when I took the picture she may have been suspicious, played it off like I was taking a photo of documents I was holding.
While we do not encourage this behaviour, we do advise you turn off the sound if you're going to be that creepy guy taking pictures of hot girl's asses in public.
Also, thank you for being that guy.
No Comments
Because who doesn't like staring at a girl who's occupation is "Fitness Bikini Competitor"? Also, how do I become her boss? I want that job.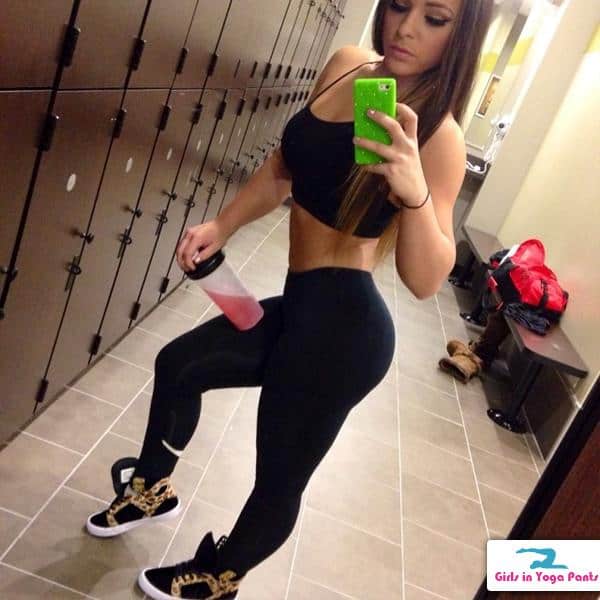 Follow @CallyClarice, and be sure to check out the best pics below. + 6 more
5 Comments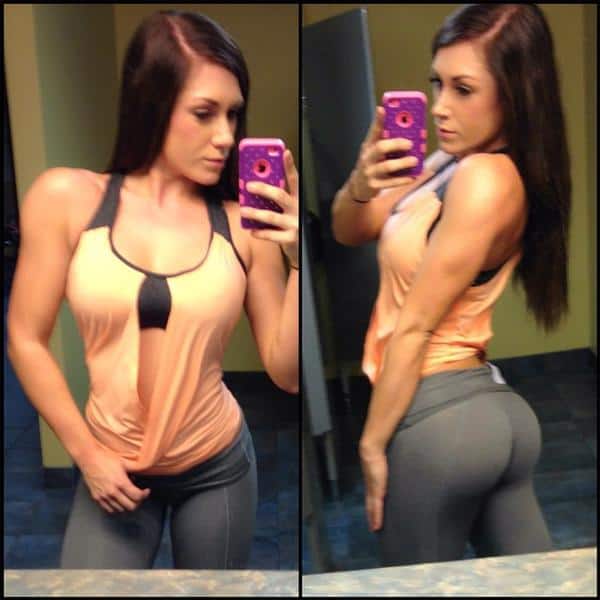 There's only a few "must follows" on Instagram, and @CaitlinRiceFit is definitely one of them. So what's your excuse?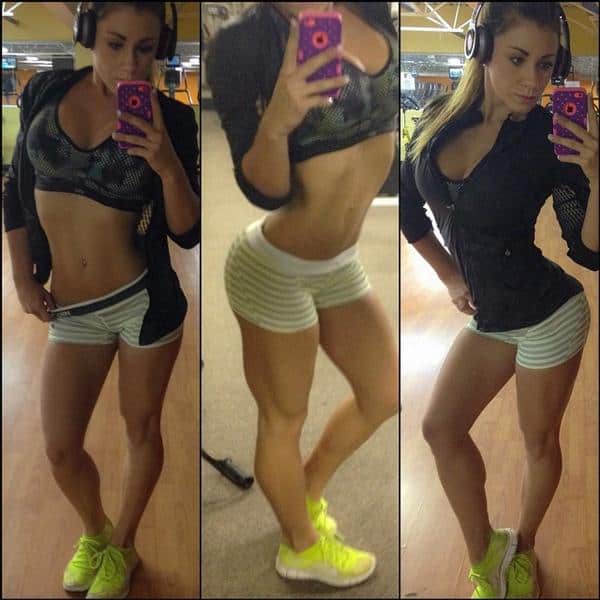 Still need some convincing? Check out the pics below, they'll probably do the job.
› Continue reading
5 Comments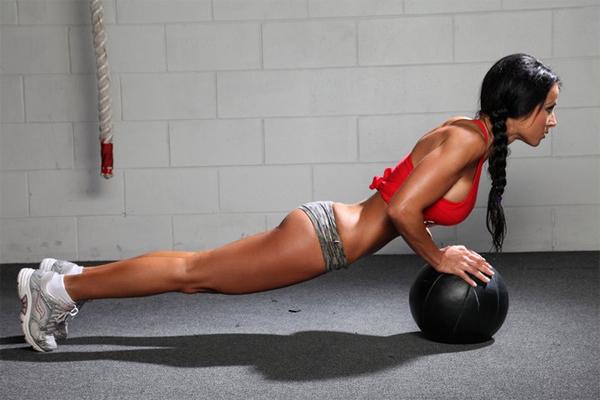 I'm not sure whether I should be jealous of the guys that get to go to her gym, or if I feel bad for them. I would get banned from this place so quickly.
2 Comments