In public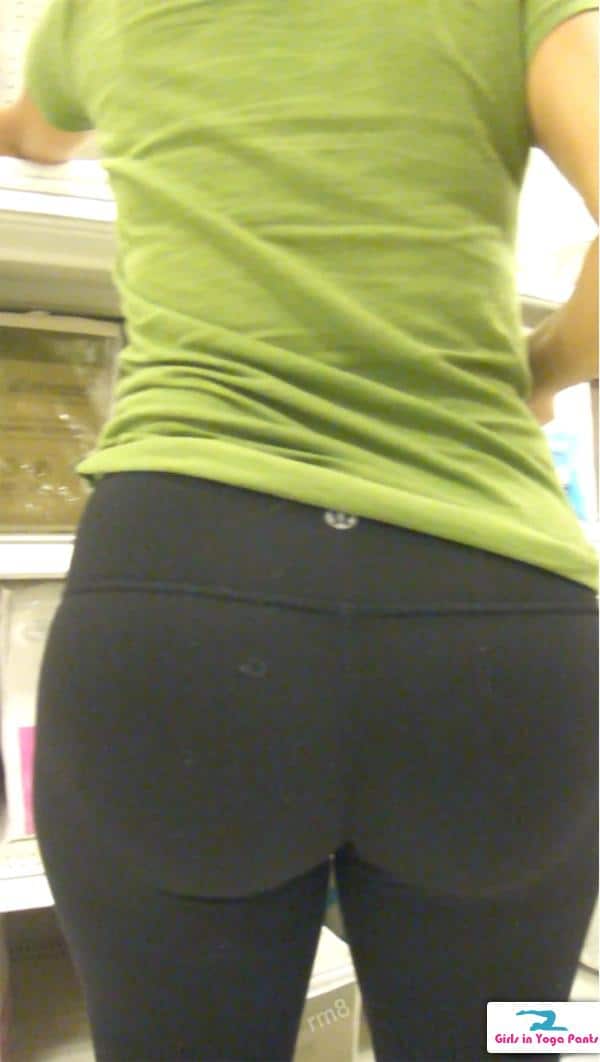 One creep shot is risky, so you know it's a good booty when he takes 3.
Click here for 2 more creep shots.
5 Comments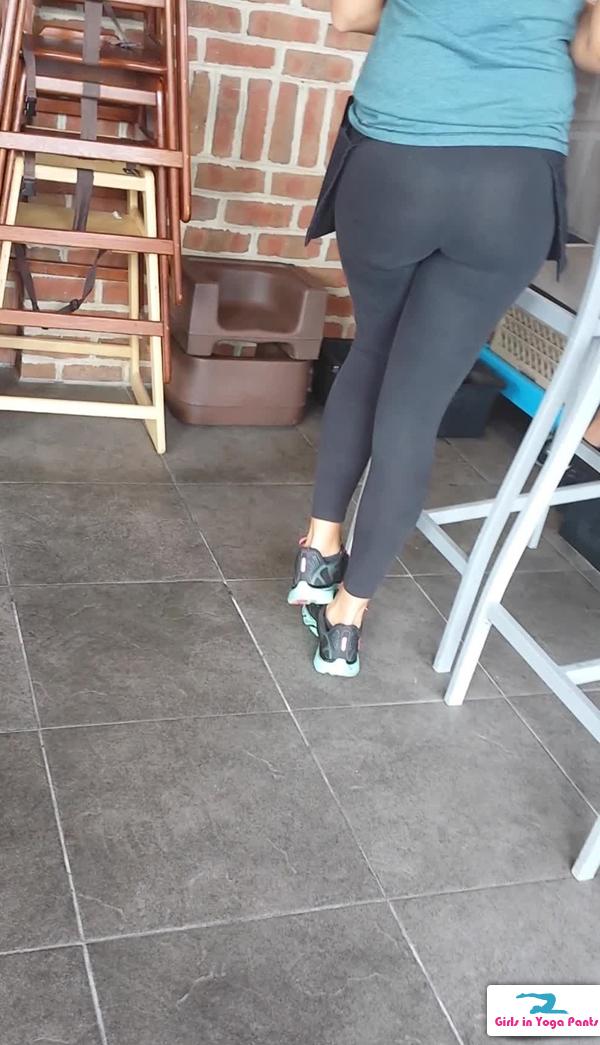 Or at least that's my assumption, because I would tip her well.
3 Comments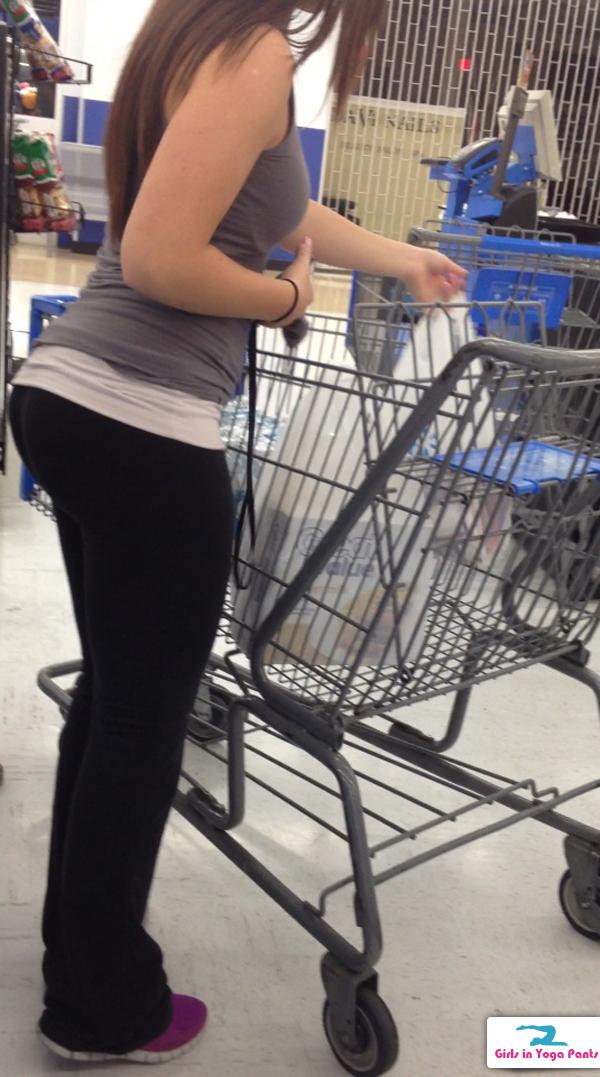 The only reason I go to Walmart is for the white-trash booty.
1 Comment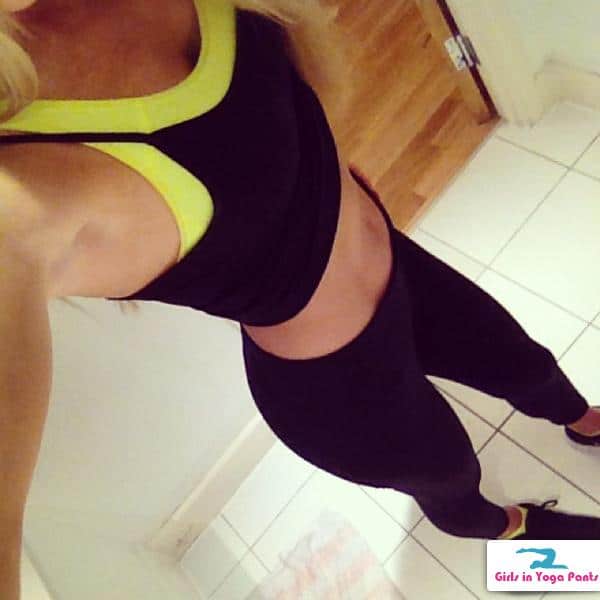 James sent in these pics of a blonde he knows that spends a lot of time at the gym. By a "blonde he knows", we assume he means "some girl I stalk on Instagram"… but we're not here to judge anything but the booty. + 1 more
2 Comments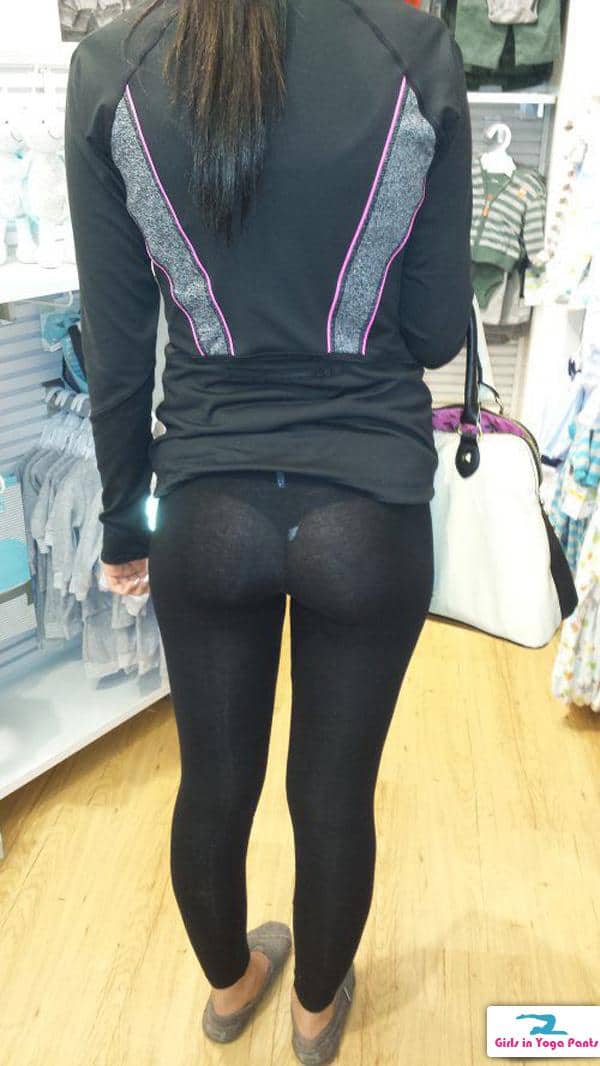 Submitted by G
3 Comments