In public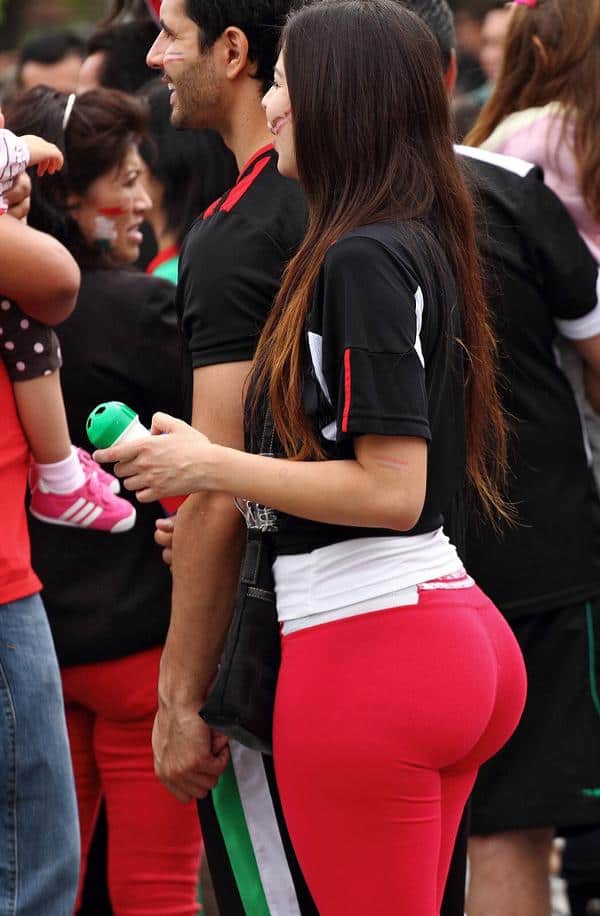 Is this real? I did some searching to find an unphotoshopped version but this seems to be the only one out there.
No Comments
MUST-SEE STUFF AROUND THE WEB ▼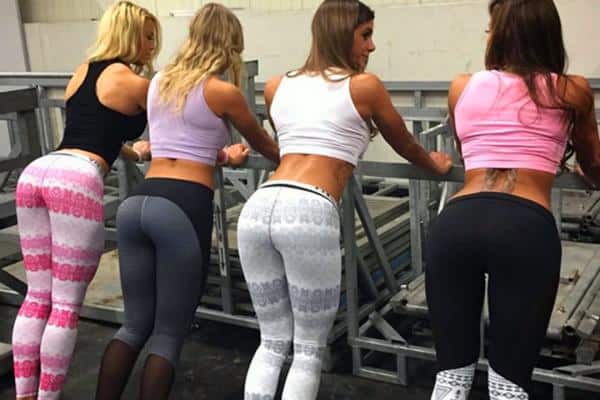 Apparently via @laurendrainfit
2 Comments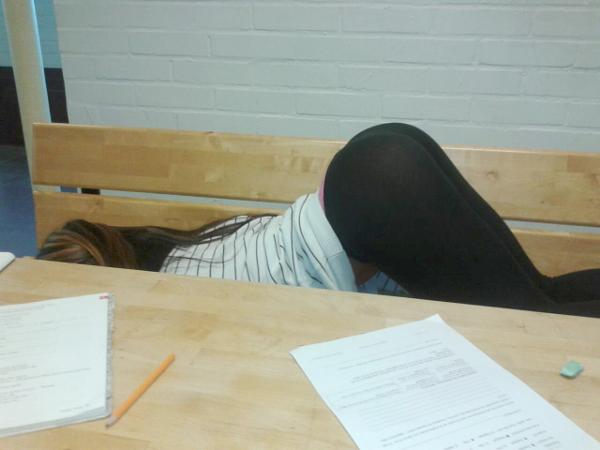 Prepare for a lot of sexual frustration if you haven't learn to fake confidence yet!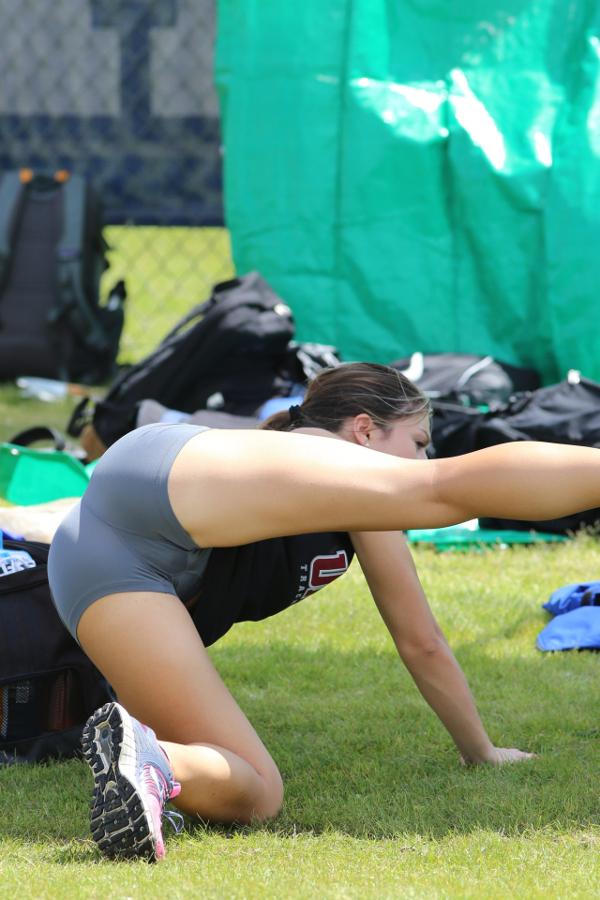 No Comments
No Comments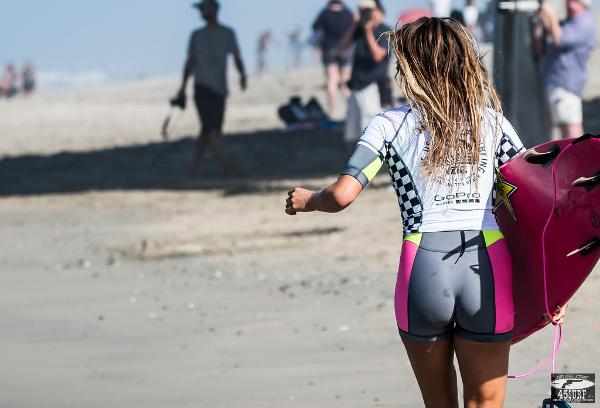 These might not be yoga pants, but I don't think anyone is going to complain. There are some more amazing pictures on 45surf.com – I'm thinking we might have to feature some more of their pictures.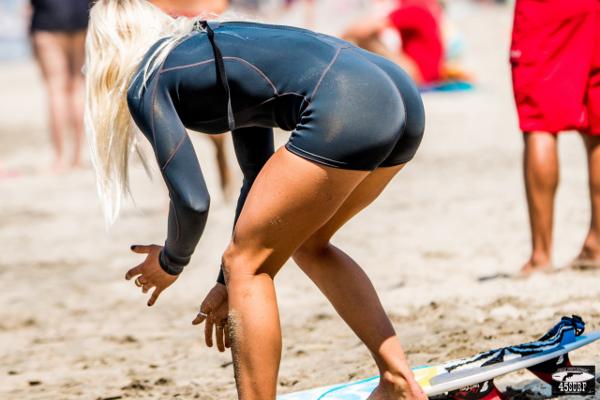 No Comments