In public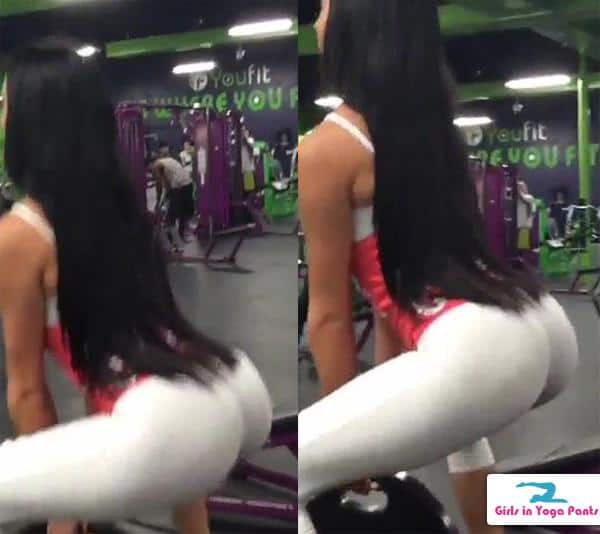 Shout out to Twitter follower @KingshitC for snagging these creep shots while at the gym. I think we'd all appreciate some higher res and different angles, but beggers can't be choosers and when the ass is that nice, I'm definitely begging. Click here for 3 more shots ›
3 Comments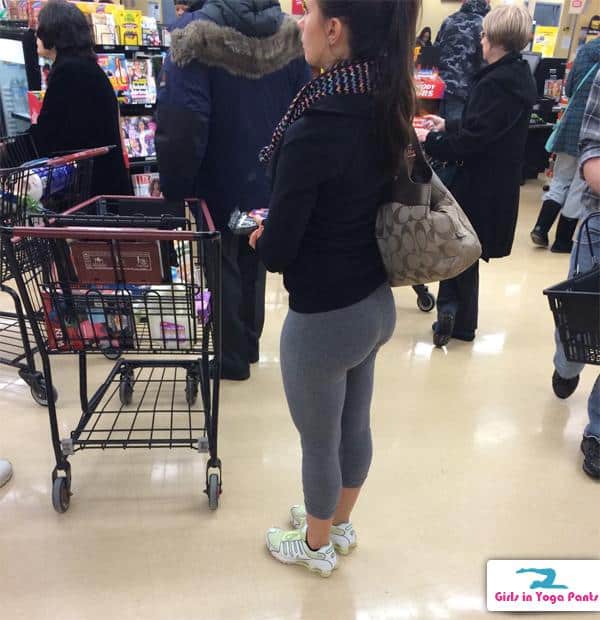 My only complaint is that the submitter only managed to snap this one creep shot. If I saw this while grocery shopping, I certainly wouldn't be rushing to get out of there and I'd "accidentally" end up behind her in line at the check out.
2 Comments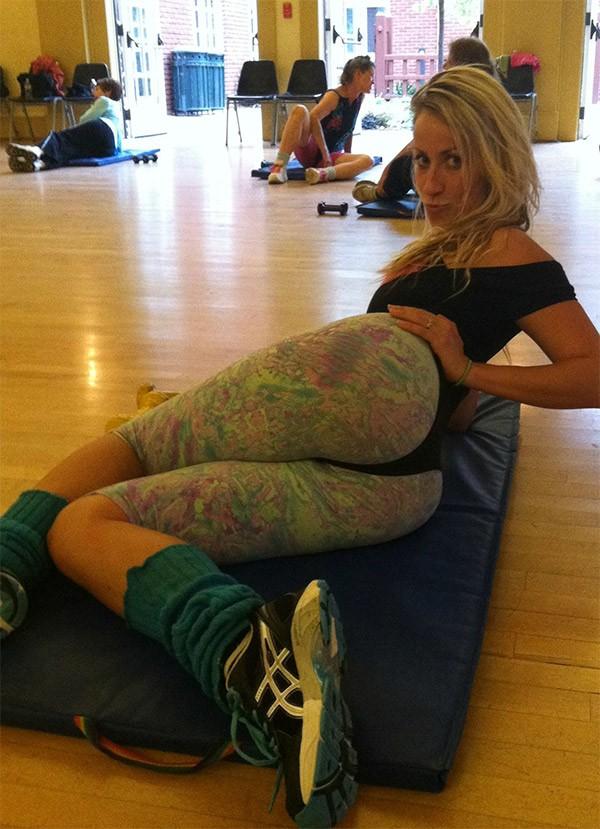 2 Comments

Recognize that ass? That's because we've featured it a ton of times in the past. She goes by the name "Ximena", and while she no longer submits content to us, we can all still enjoy this video and these pics of her pulling down her pants.
No Comments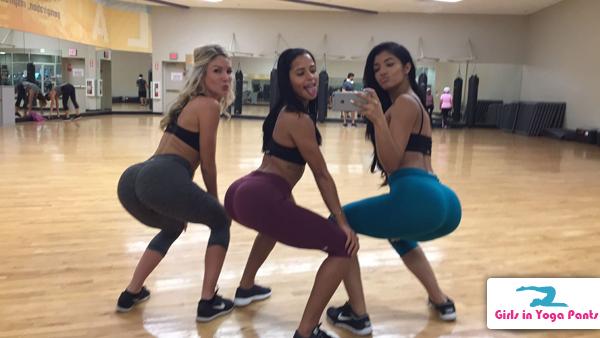 And they need to look like this. We're told this is @YoVentura, can anyone confirm that and identify the other two? Because I would like to propose to all three of them. You know… the ol' shotgun approach.
Submitted by "yoga pants fan in miami"
3 Comments