In public
Those might be jeans but that ass is on point so we'll let it slide.
Submitted by John
1 Comment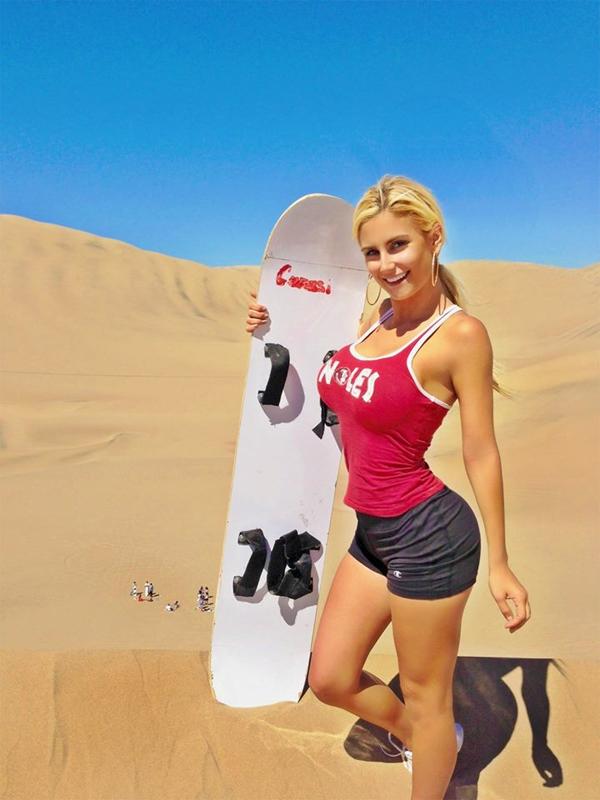 I'd surf her poon dune, if you know what I mean.
5 Comments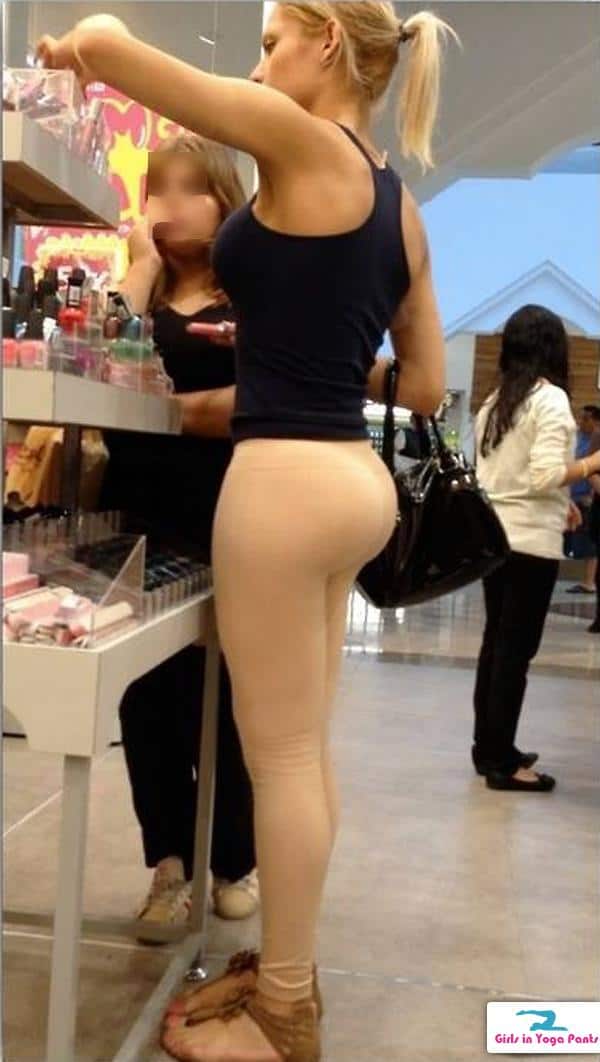 So that's basically what she looks like naked. We know she has a daughter but we're praying, for his sake, she doesn't have a son.
Submitted by Erik
10 Comments
Submitted by Ddave, he gives credit to Reddit user Zanvic.
1 Comment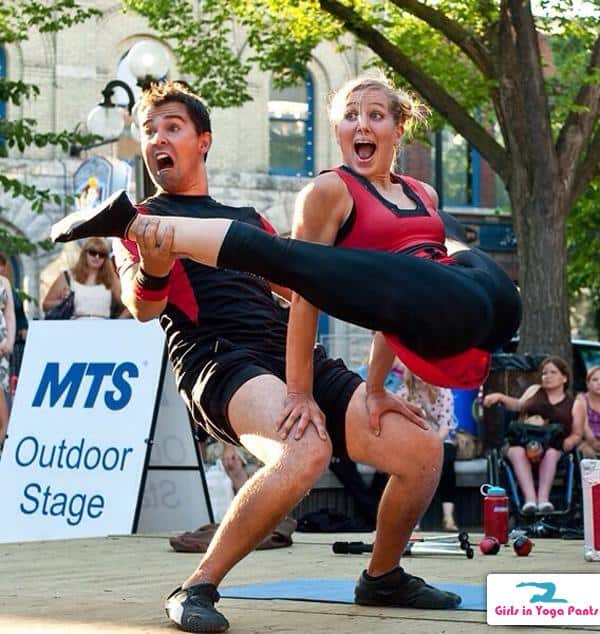 Walking by and she does this… I'm like:

No Comments