In public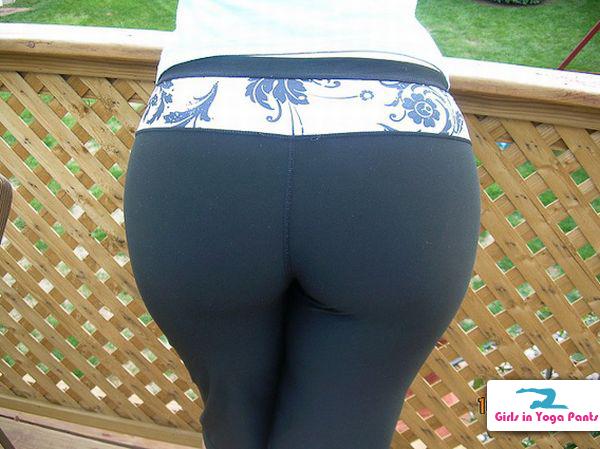 Another collection of pictures our awesome sponsors voted on to the homepage! › Continue reading
No Comments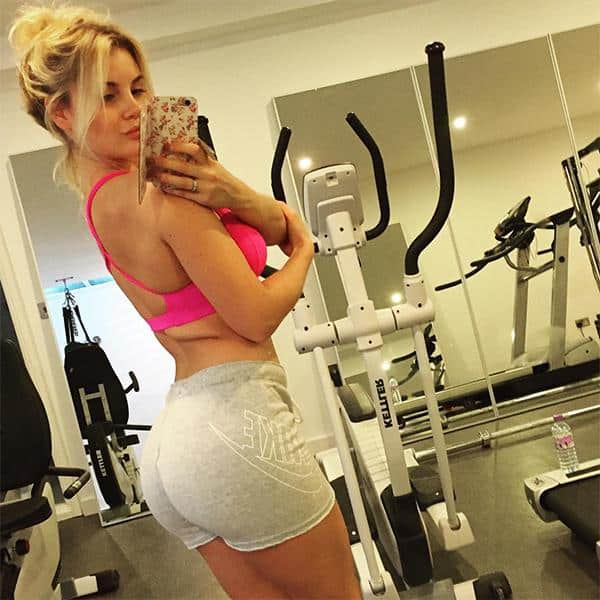 Anyone recognize her?
1 Comment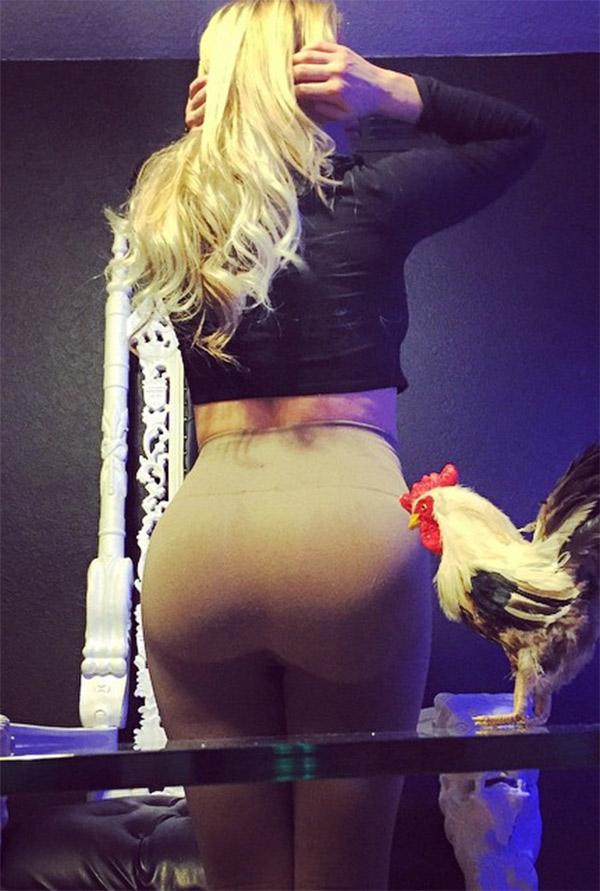 This landed in our inbox tonight and after doing some research it would appear it was posted by billionaire businessman and Instagram star Tony Toutoni. To be completely honest, I had no idea who this guy was before this submission.. but after looking at his profile, I'm pretty confident this guy is EXACTLY who I would be if I had a billion dollars. Everything from girls pulling down their yoga pants in the street, to private jets, to hotels filled with gorgeous girls and even a girl pulling her ass out in a restaurant I couldn't afford the water in. And we've got some of the greatest pics on there waiting for you below! › Continue reading
7 Comments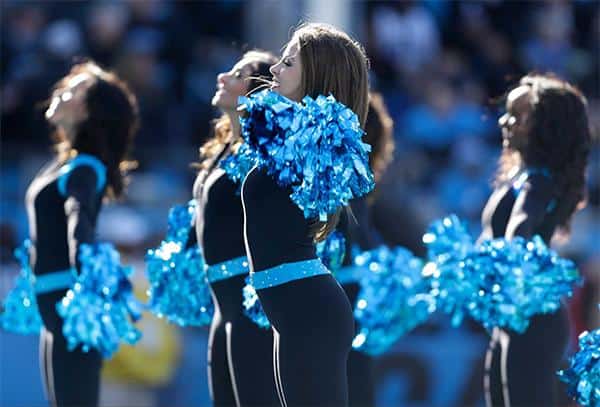 78 more photos of hot cheerleaders »
No Comments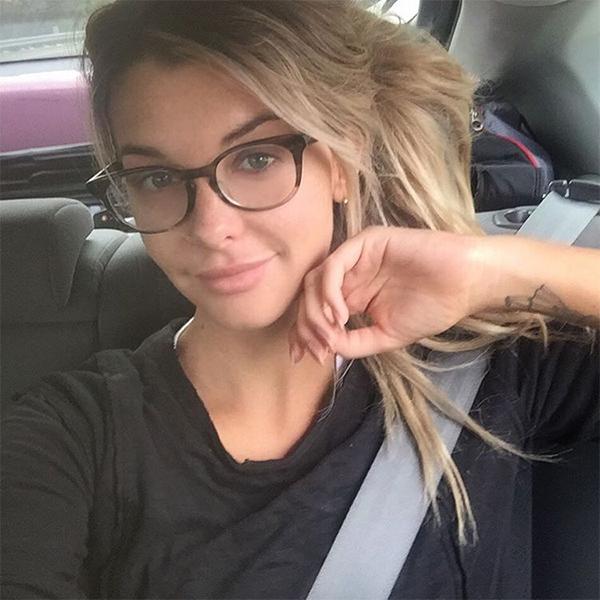 Emily Sears has been featured a few times on our homepage in the past, and for good reason. This woman is a solid 10 and deserves all of your attention.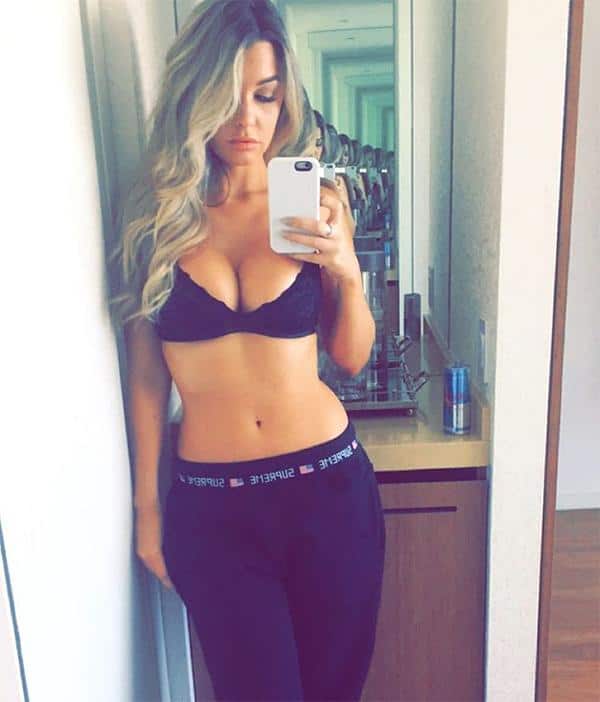 Whether you like her for her looks, her personality, or some other reason that justifies the endless hours you spend staring at her pictures, you're really going to love this update! We've got all of her past pictures we've posted, plus 17 new (and VERY revealing) ones for you to enjoy! › Continue reading
1 Comment